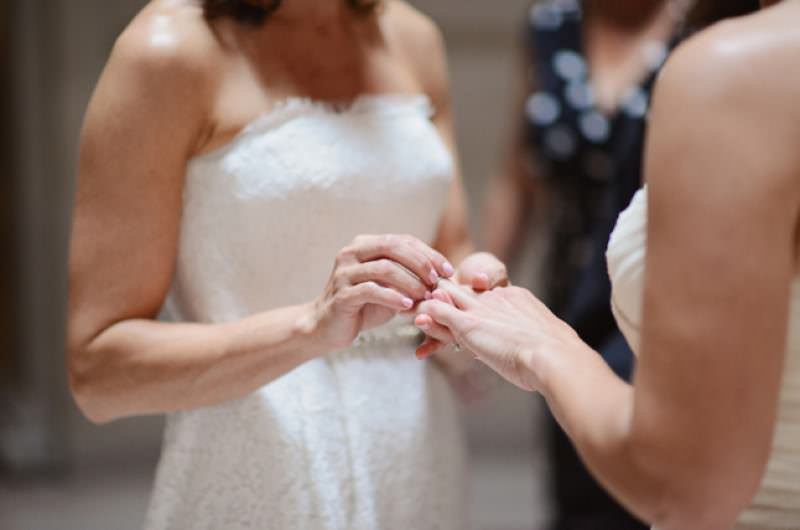 Time Crunch: 3 Things to Do When You Move Up the Date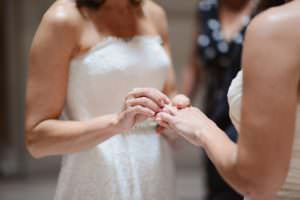 A couple weeks ago, Adam and I decided to move our wedding date up six months to accommodate a family situation. Until that point, I had fully planned on procrastinating wedding planning as much as possible until Adam had taken the bar exam. We had discussed possible venues, food concepts and I had bought a dress, but nothing else was settled.
Then I panicked. For the first few hours, I drank wine and scoured Pinterest for inspiration. I started a spreadsheet of our bare bones guest list, and took a few stabs at setting a budget for the celebration. By that point, I had stopped psyching myself out and started forming a game plan.
Five months may seem like a long time, but with the holidays approaching, I know it will be here faster than I can imagine. But I also know now that I didn't have to panic. What seemed insurmountable at first was the sheer number of details that go into a wedding.
Since then, I've gotten everything in order by making lots and lots of lists. To help others who may be facing the same time crunch, I've put together a list of the first three things to do when you decide to move up your wedding date.
Set your budget. Start by coming up with a number for everything – wedding, reception, etc. Having a sense of what you can afford will go a long way in narrowing down the list of affordable venues and caterers. If you have a wedding planner, be open and honest with him or her about your means.
Look at venues. Your venue's availability may determine your wedding date. Before ordering save the dates, research local cites. Call, ask questions, and set up a tour. If it's within your budget for the venue, book it ASAP.
Talk to your friends.Whether you need a shoulder to cry on or help with crafty projects or advice, they're some of the best resources you have. People are surprisingly willing and happy to help you out with wedding-related tasks, but only if you ask.
Photo from Brooke and Emmy's Real Wedding, photography by Annie Gerber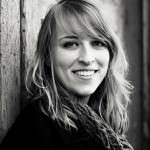 Clair McLafferty is a freelance writer, craft bartender and general nerd operating out of Birmingham, Ala. If she's not mixing up vintage drinks or editing a story, she can usually be found reading cocktail history or science fiction. See more of her work atclairmclafferty.com.