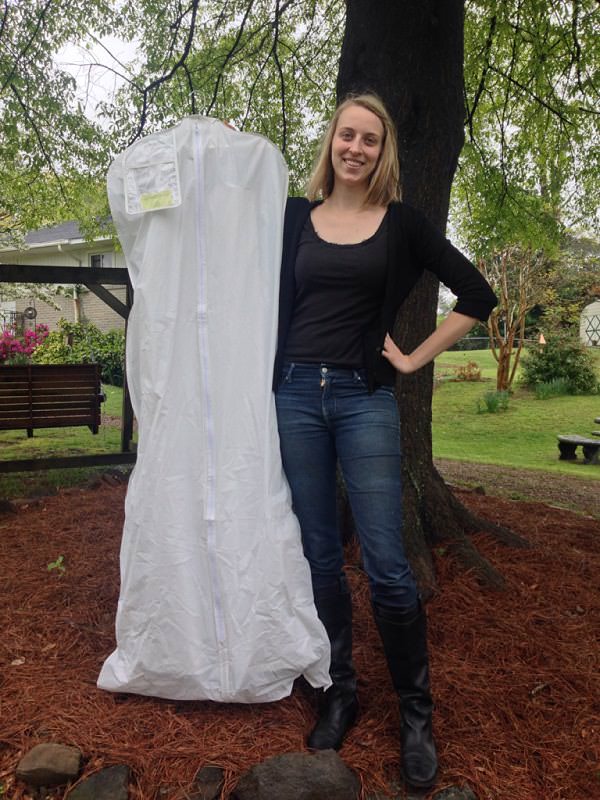 Growing up, I never planned my dream wedding. Though my notebooks housed doodles of boys' names, watching wedding-related TV or flipping through bridal mags was a special kind of cruel and unusual punishment. I'd play along, but always felt like I was watching people window dressing.
Now, I'm a nerdy, well-adjusted (ha!) 20-something with a long-term relationship, three jobs, and a deep fear of debt. Wedding shows still make me skittish, but I obviously don't avoid wedding magazines anymore. I'm not actively seeking out ideas, but when I come across them, I save them.
For the past two years, my boyfriend and I have been talking about marriage. With him in law school and me working a lot, time and money are precious resources. Since planning a wedding can take a lot of both—and I told him not to propose until he finished law school—we're taking our time.
Money-wise, I should say now that I rarely spend money on nonessential items. It takes an uber bargain on an amazing product to make me even consider opening my wallet, and on-point service to make me go through with a purchase.
Everything came together with the dress.
A few weeks ago, a local formalwear shop advertised a sample sale on wedding gowns. Out of curiosity, I called to check on the sizing and pricing of the pictured dresses. Most were under $500, and several were my size, so I set up an appointment immediately.
At the shop, I only tried on two dresses. The second was simple, elegant, completely customizable, and $300 after tax. After doing the math on how much time and money it would take to sew my own, I bought it.
Y'all, I wish I could post a picture, but I don't want to tempt fate. I'm not generally superstitious, but my husband-to-be won't see my dress before the ceremony. Until then, you better believe that I'll blog about any and all parts of wedding plan as they evolve.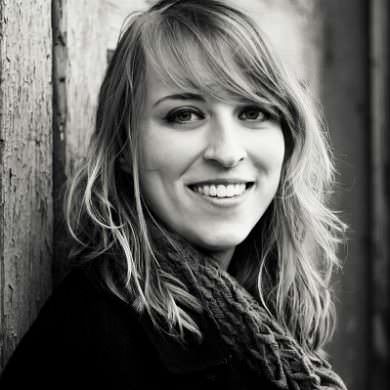 Clair McLafferty is a freelance writer, craft bartender and general nerd operating out of Birmingham, Ala. If she's not mixing up vintage drinks or editing a story, she can usually be found reading cocktail history or science fiction. See more of her work at clairmclafferty.com.