Wanting each detail of their day to hold a significant meaning, Matthew and David turned to The Foundry by Herban Feast to hold their dream Seattle soiree.
The ceremony decor was minimal, yet romantic. Greenery and cylinder vases with floating candles lined the aisle filled with Chiavari chairs. The aesthetic led to the makeshift altar where Matthew and David held a Quaich Ceremony, honoring the Scottish and showing trust through their unity. Scotch was the drink of choice; specifically one that is Matthew's favorite and was introduced to him by David.
While the room was being flipped into an elegant reception space, guests enjoyed cocktail hour with a custom bar filled with some of Matthew and David's favorite drinks along with a custom scotch and chocolate pairing. Delicious croquettes and tartlets were also on the cocktail hour menu for all to enjoy.
Once the room was flipped, guests walked into an atmosphere that was as dreamy as a starry night. Wooden table numbers, an abundance of greenery, soft candlelight, and gold accents sat atop cobalt blue linens, while a modern lit bar signs and uplights had the room beaming.
Dinner followed by cake and a scrumptious "Sweet Bite Bar" as guests got lost in the music and danced the night away. Shuffleboard was one of the games to be enjoyed during the celebration as it was a game Matthew and David played on one of their first dates together — a full circle moment.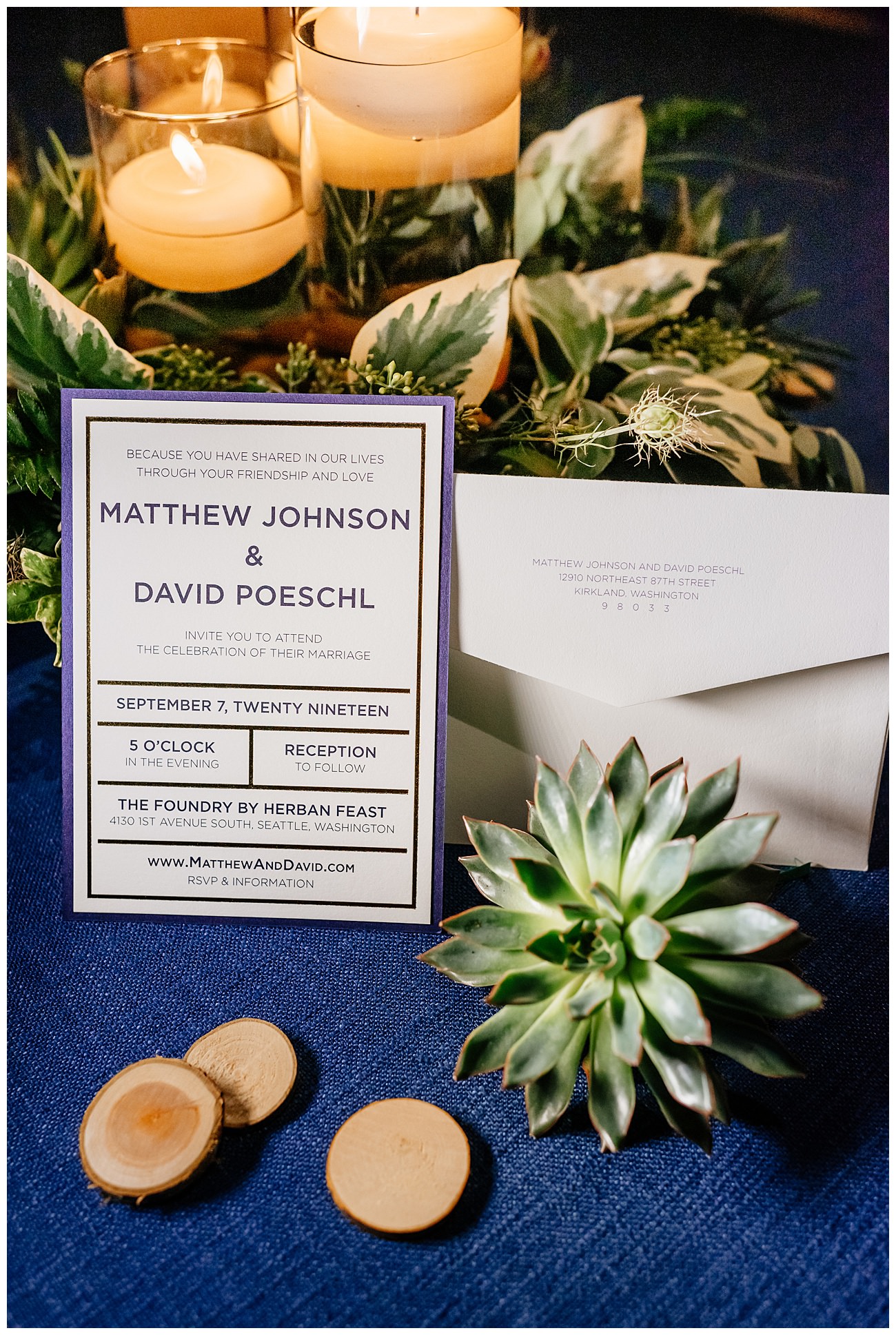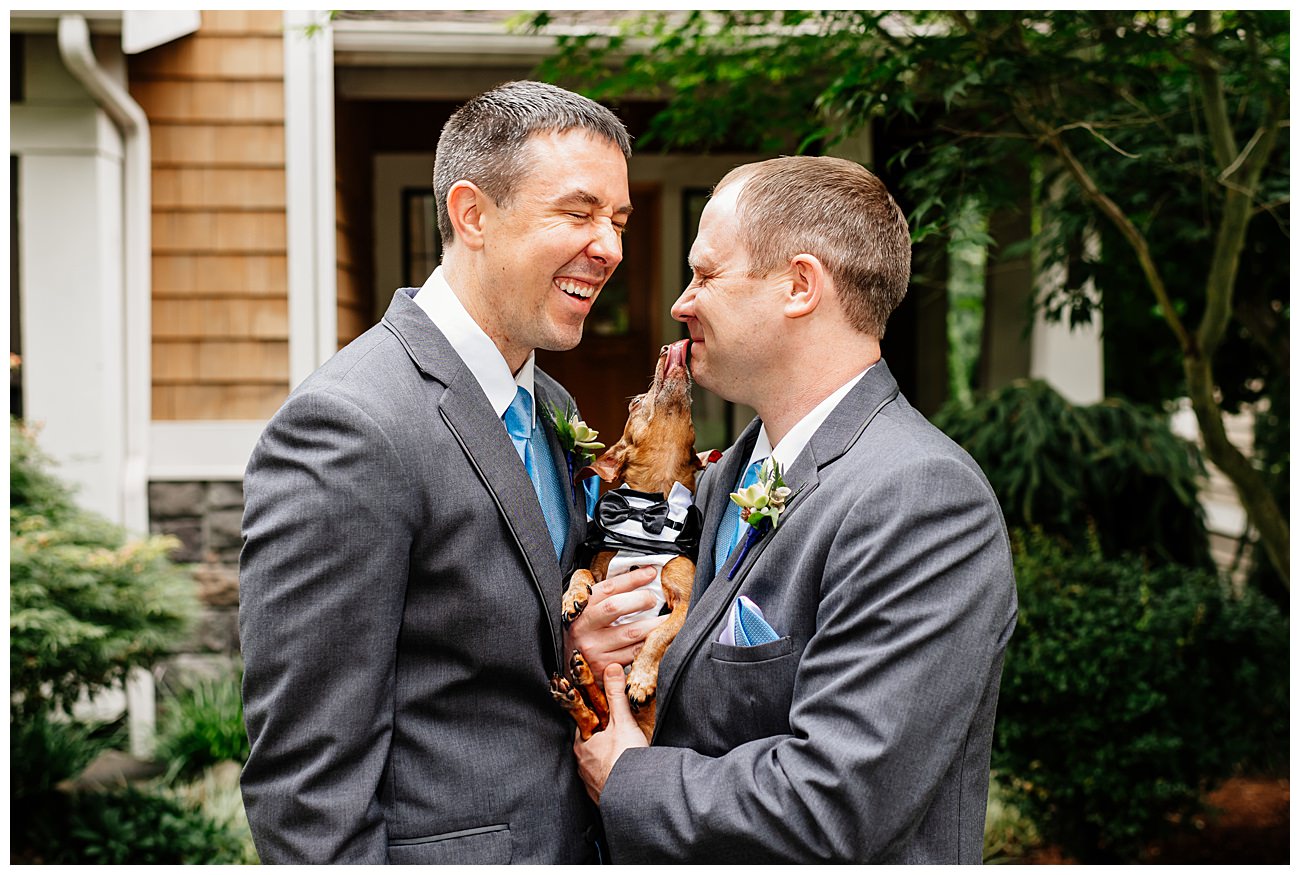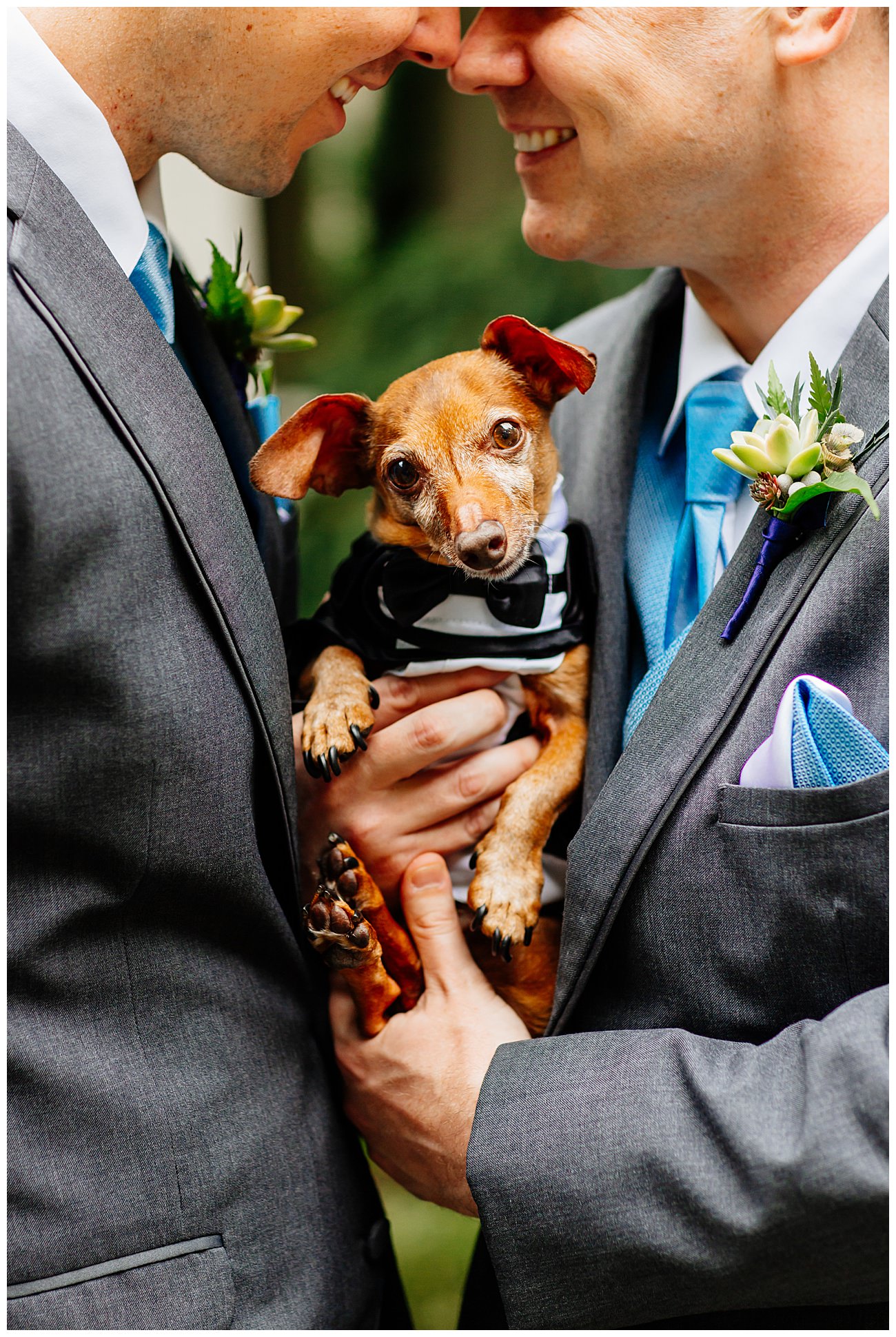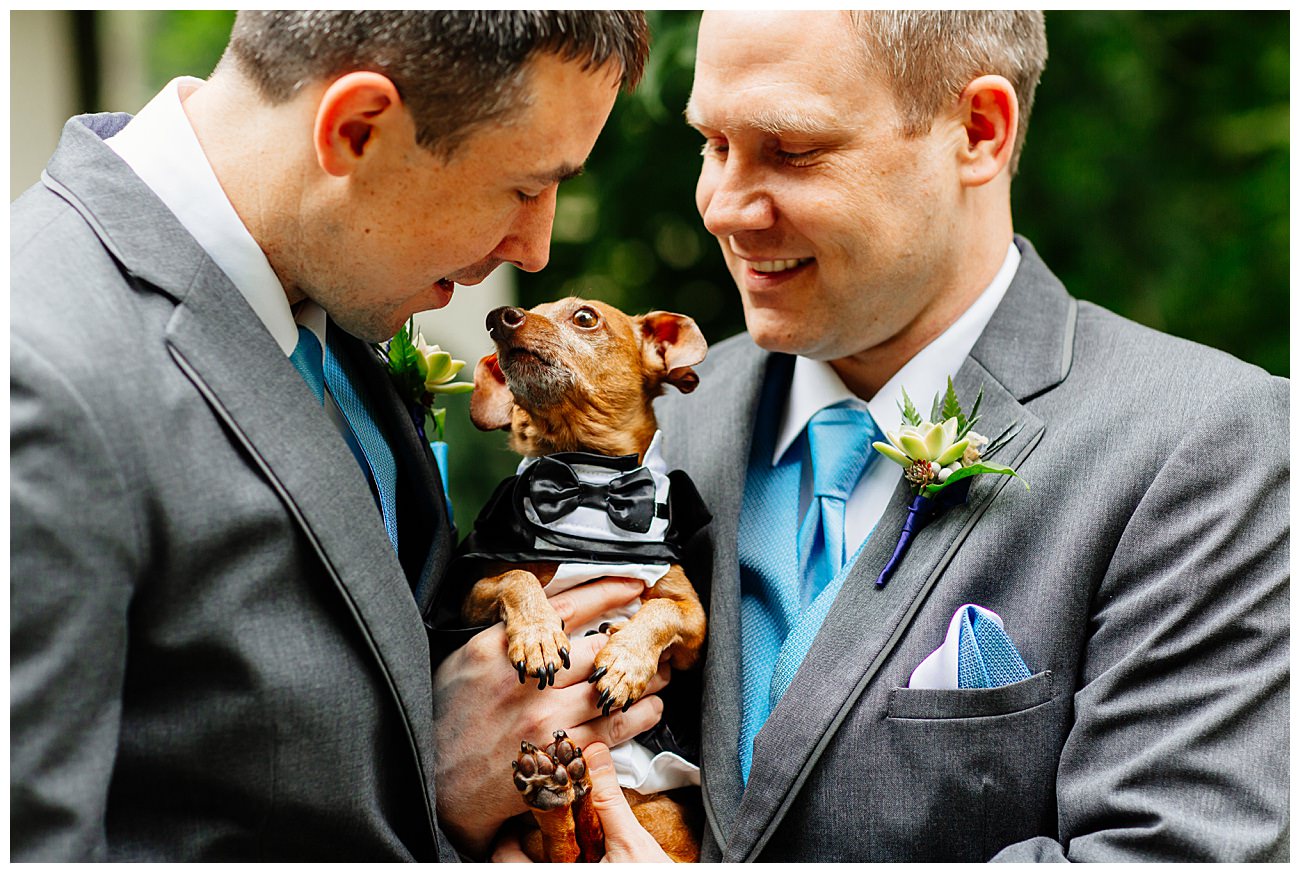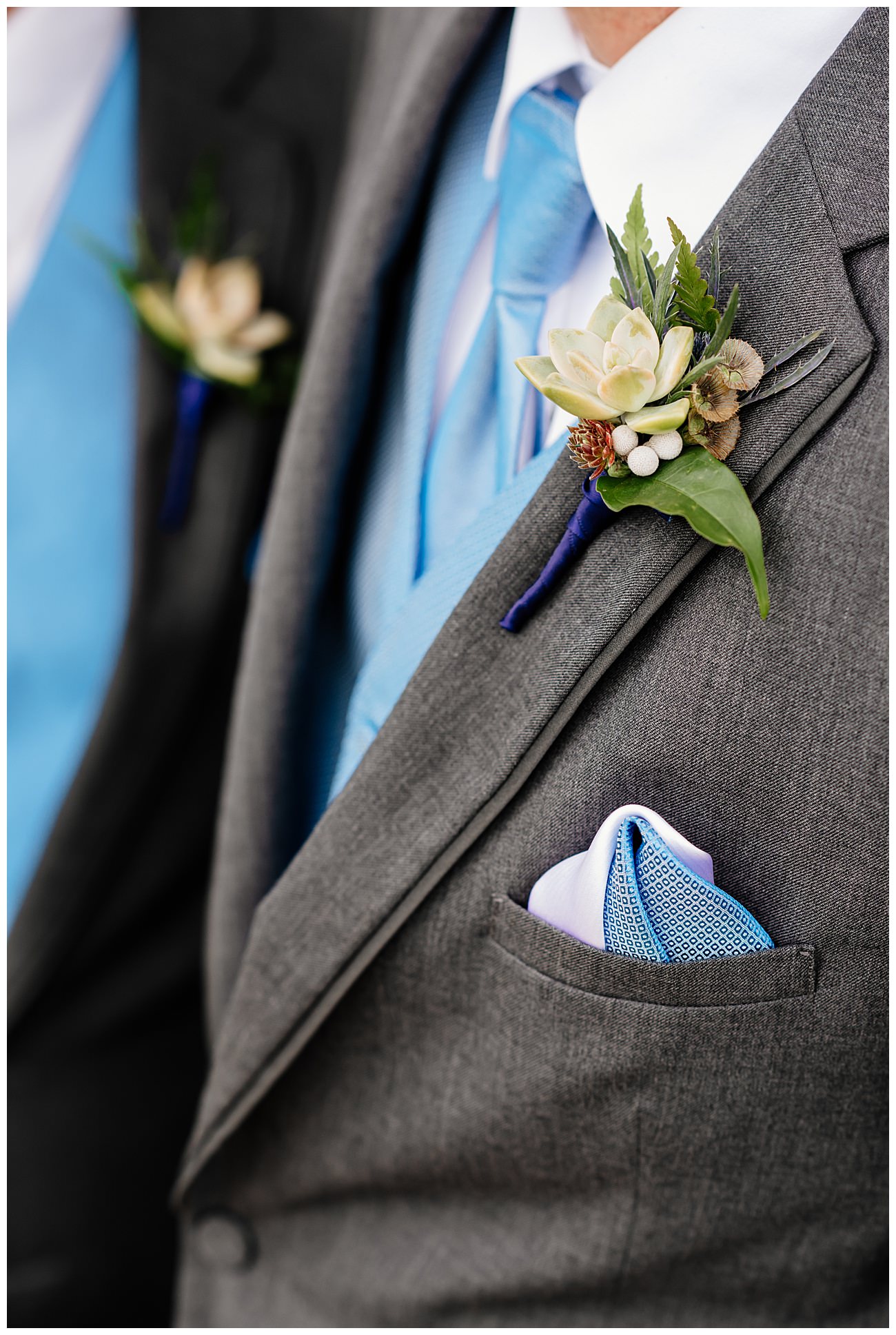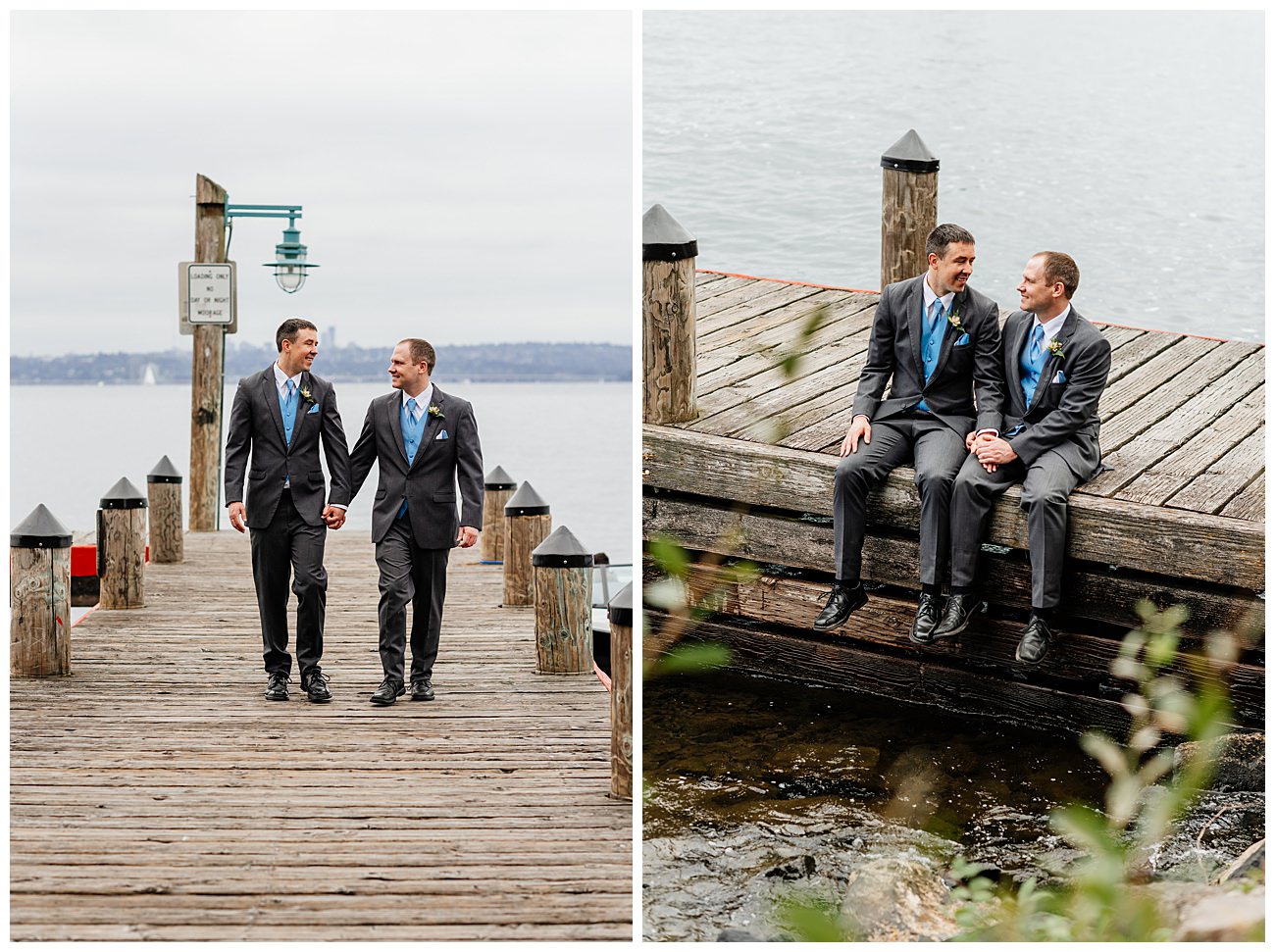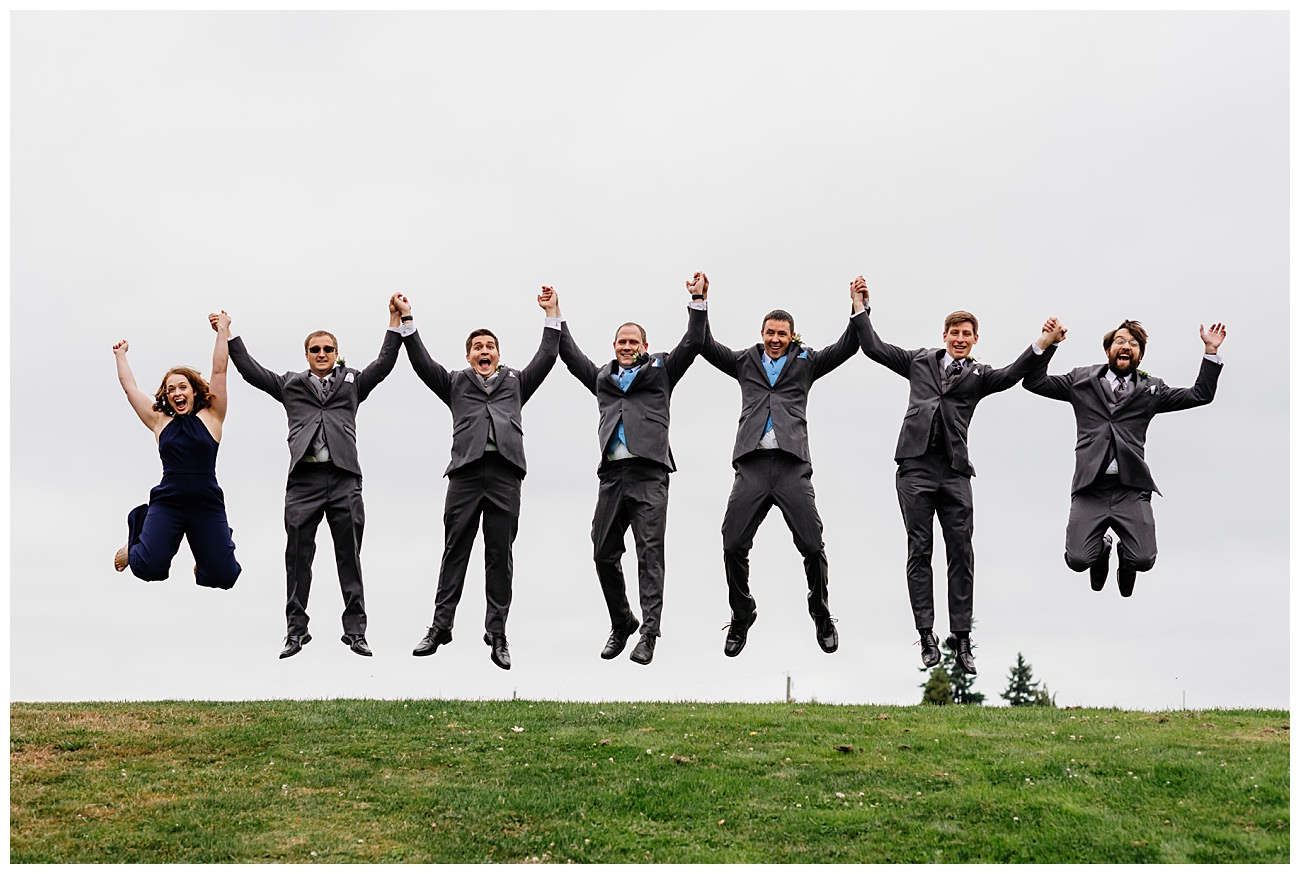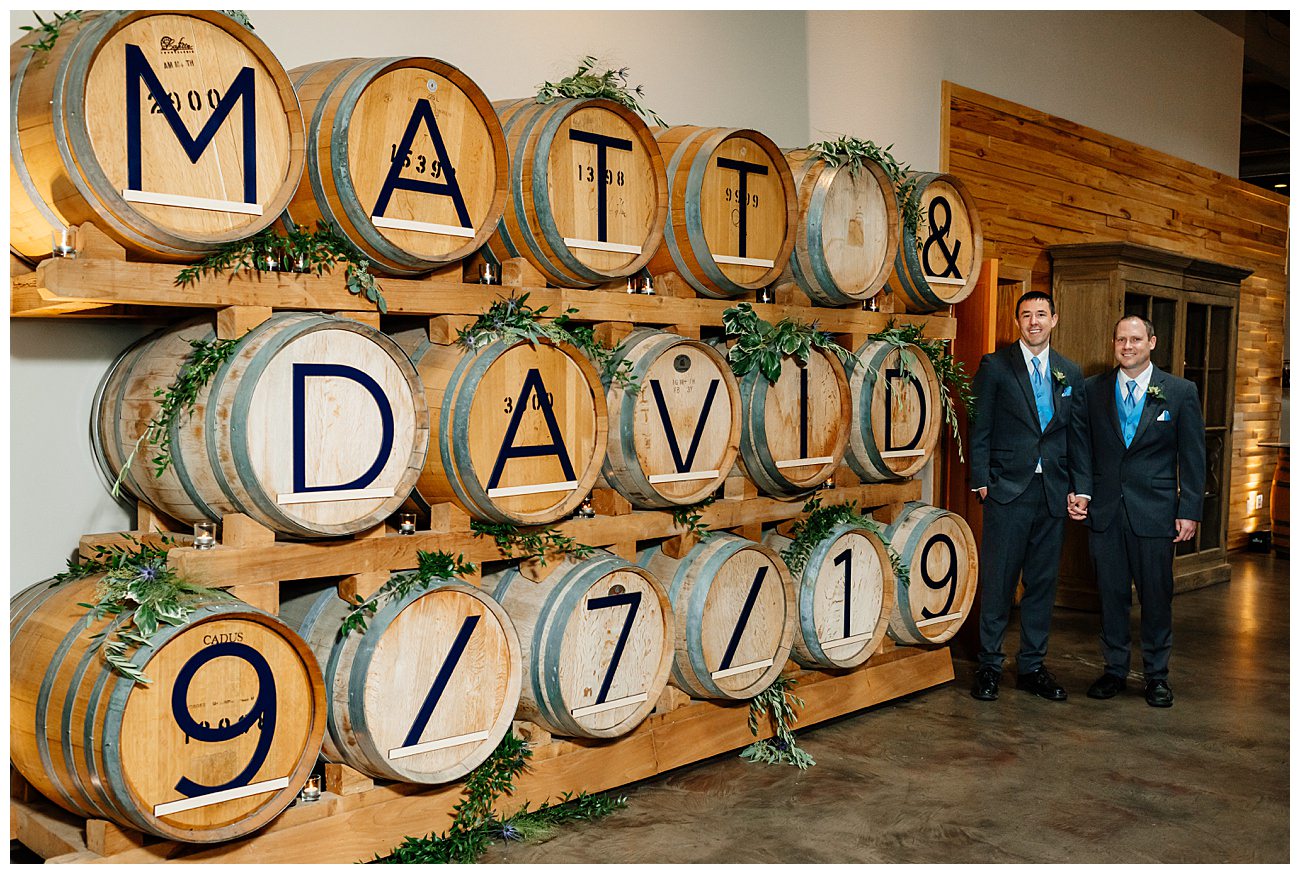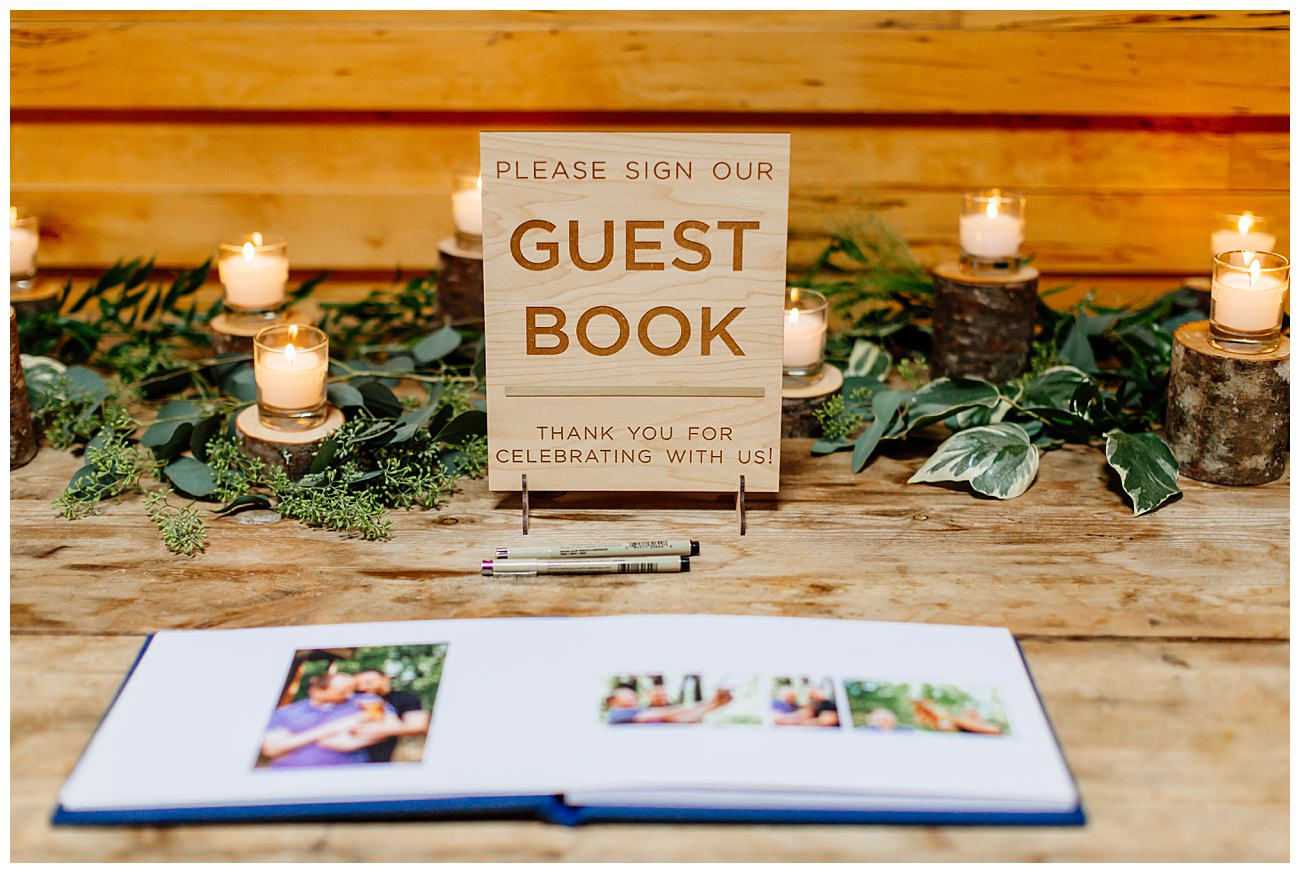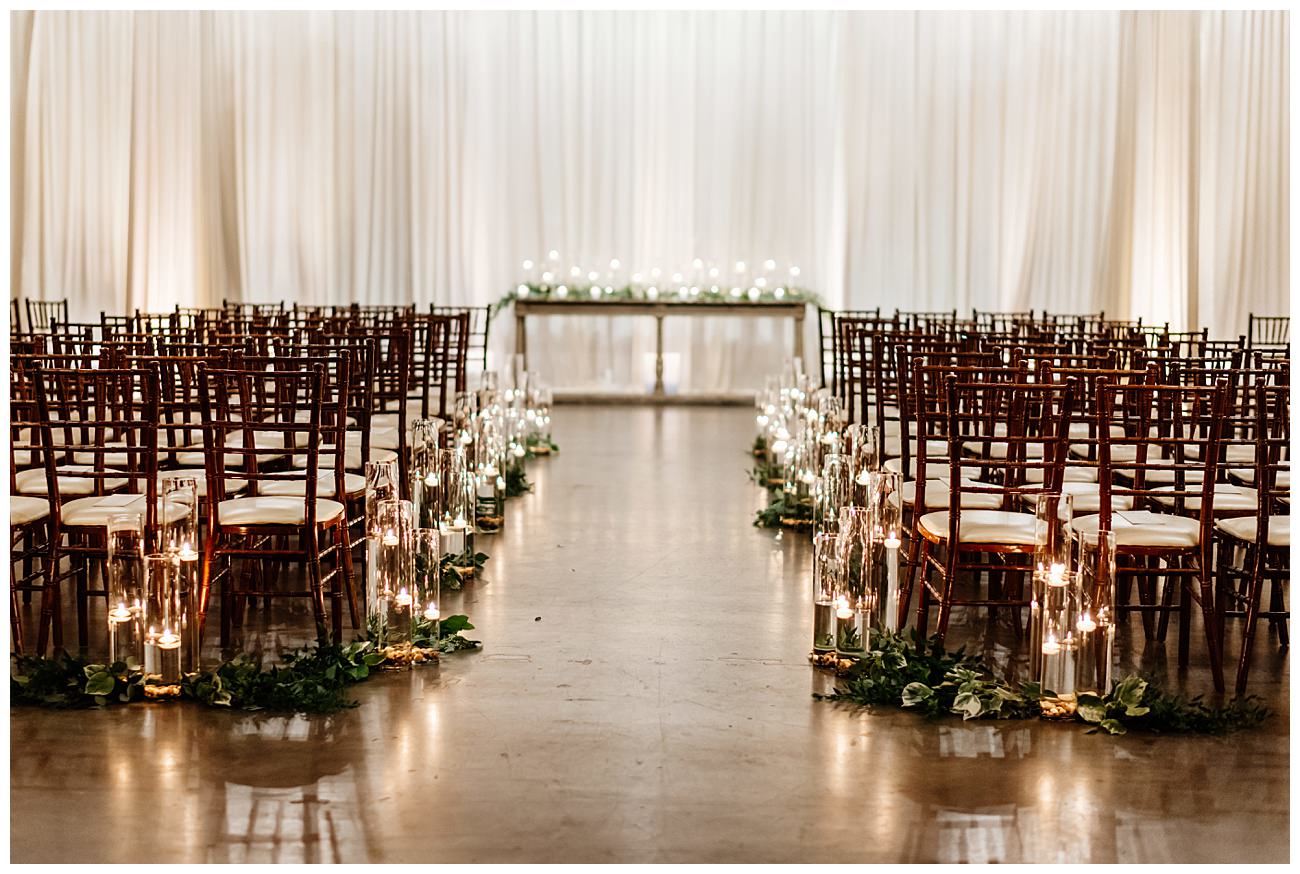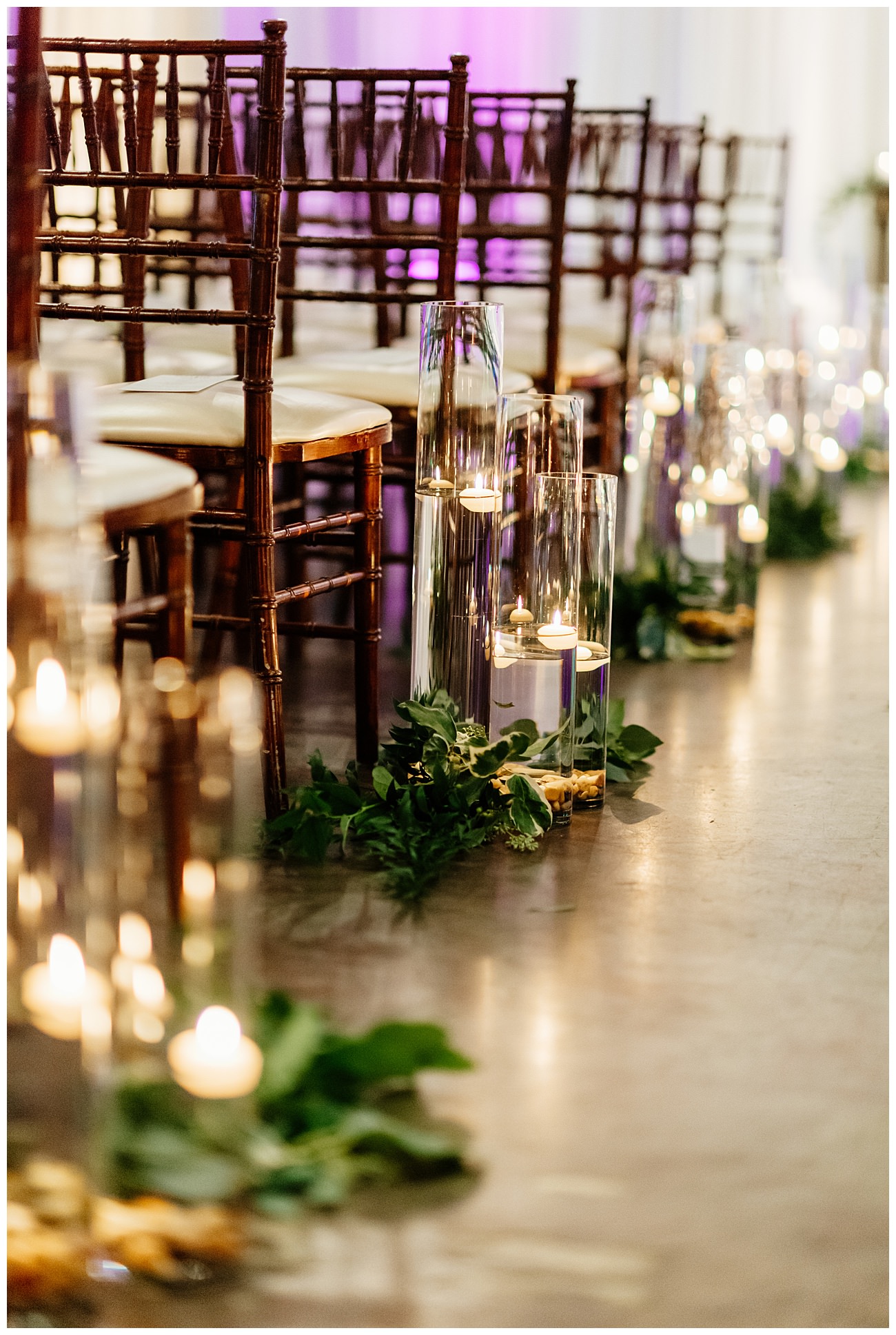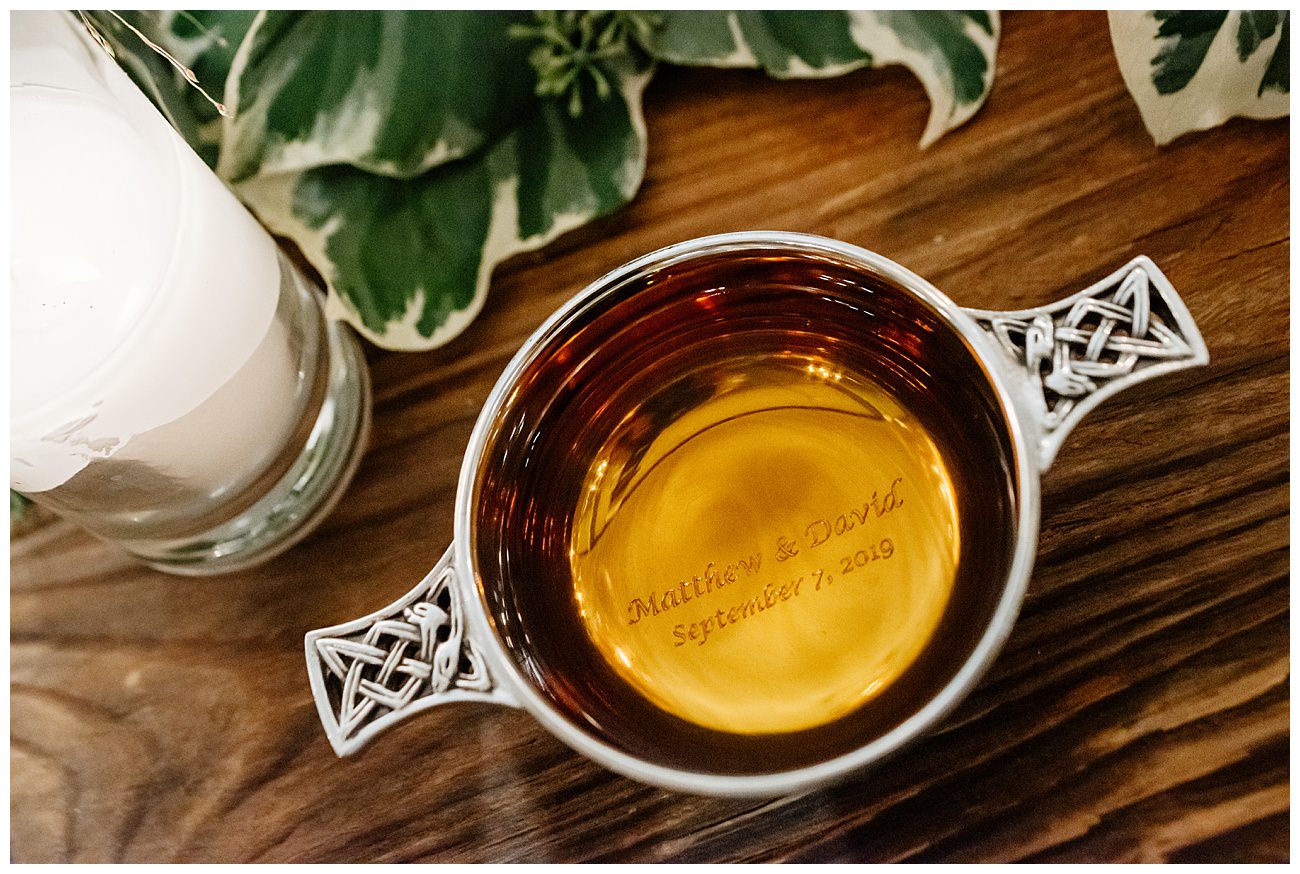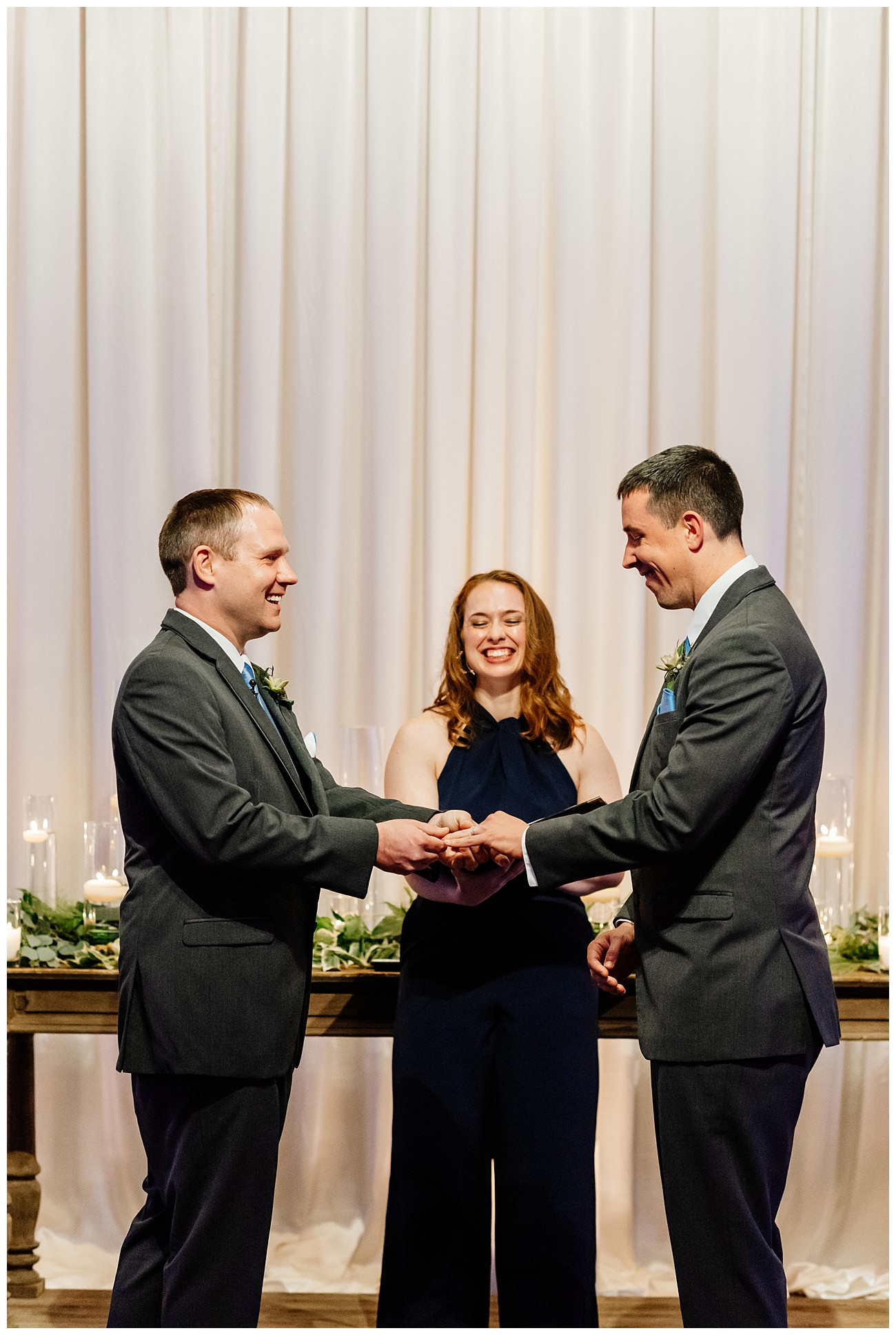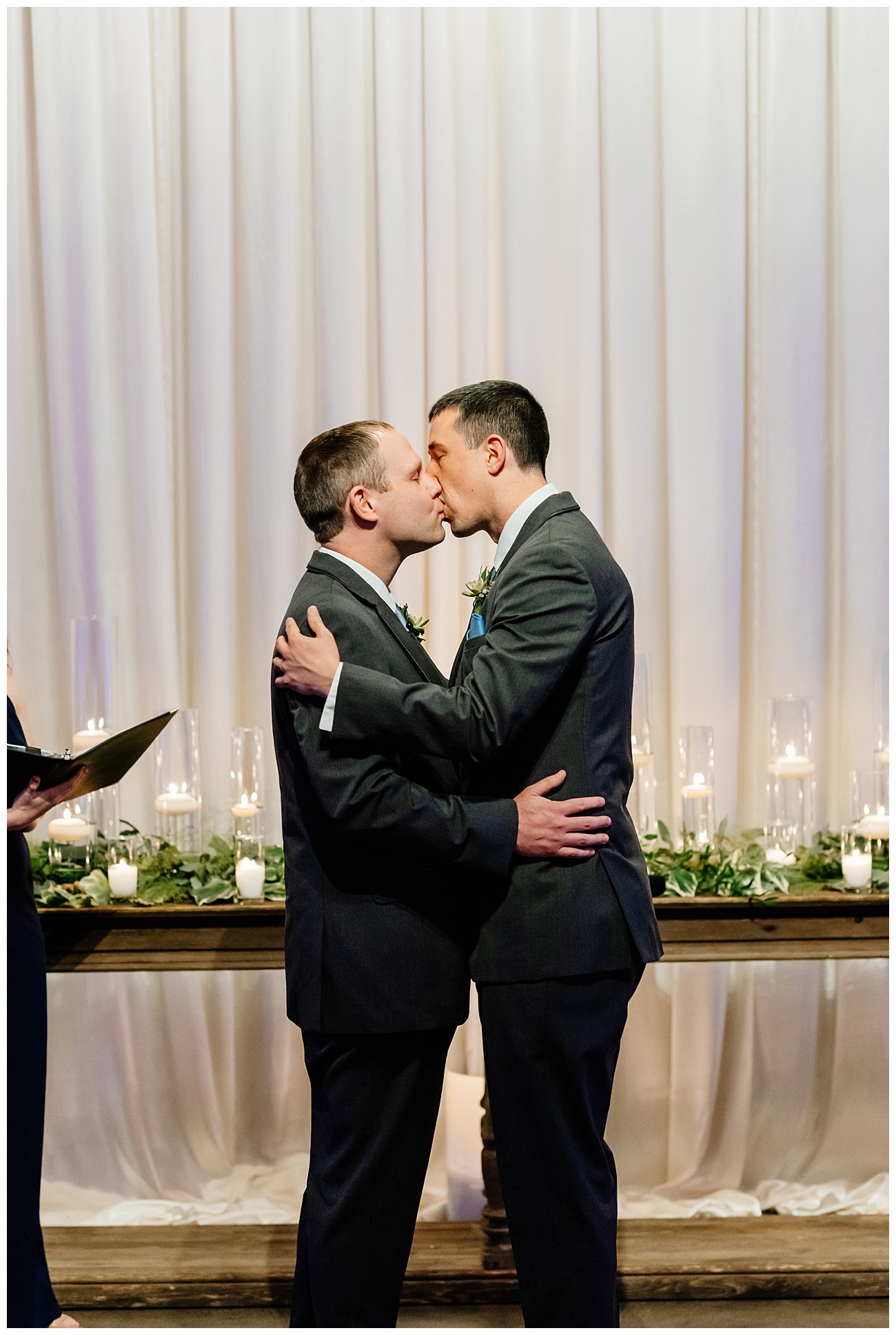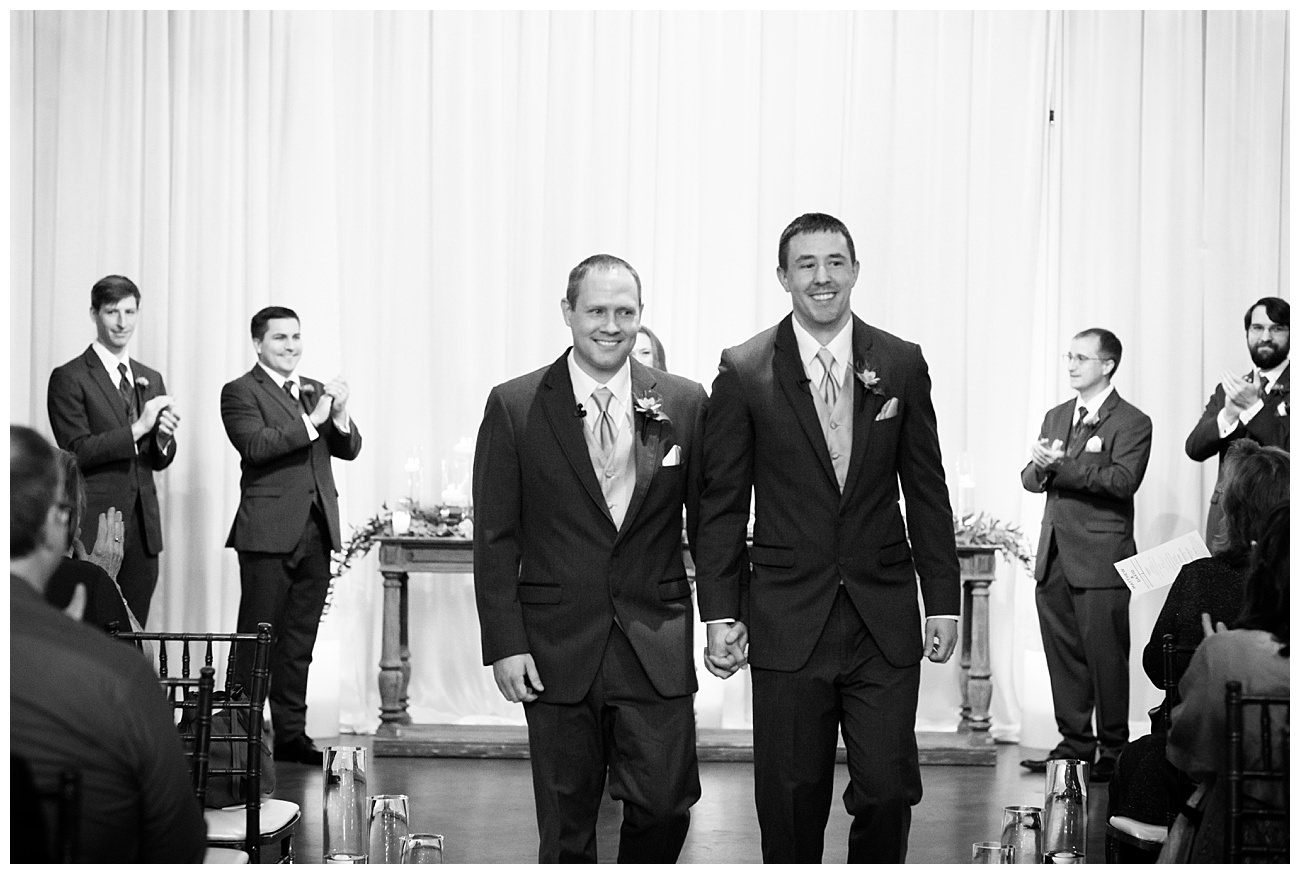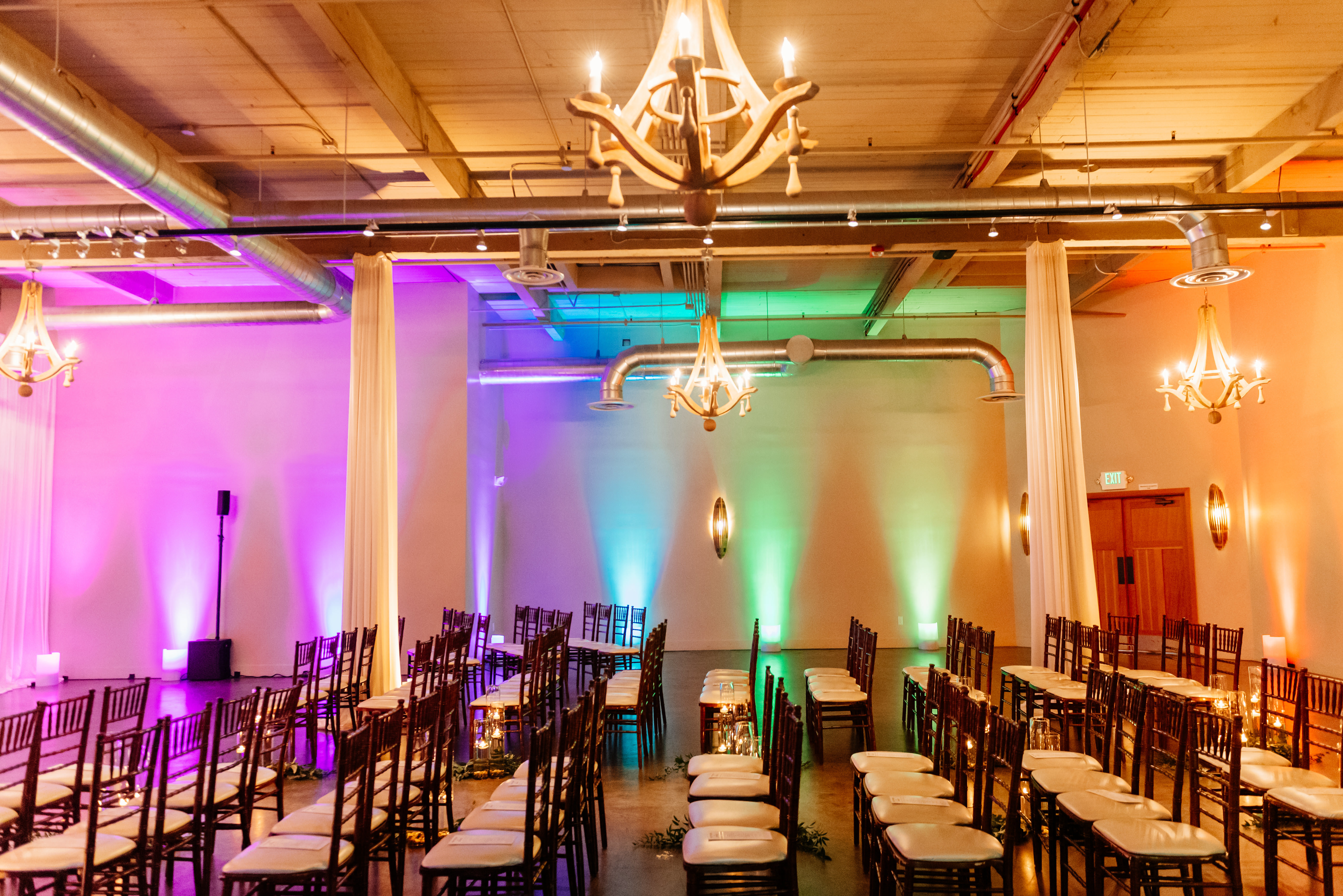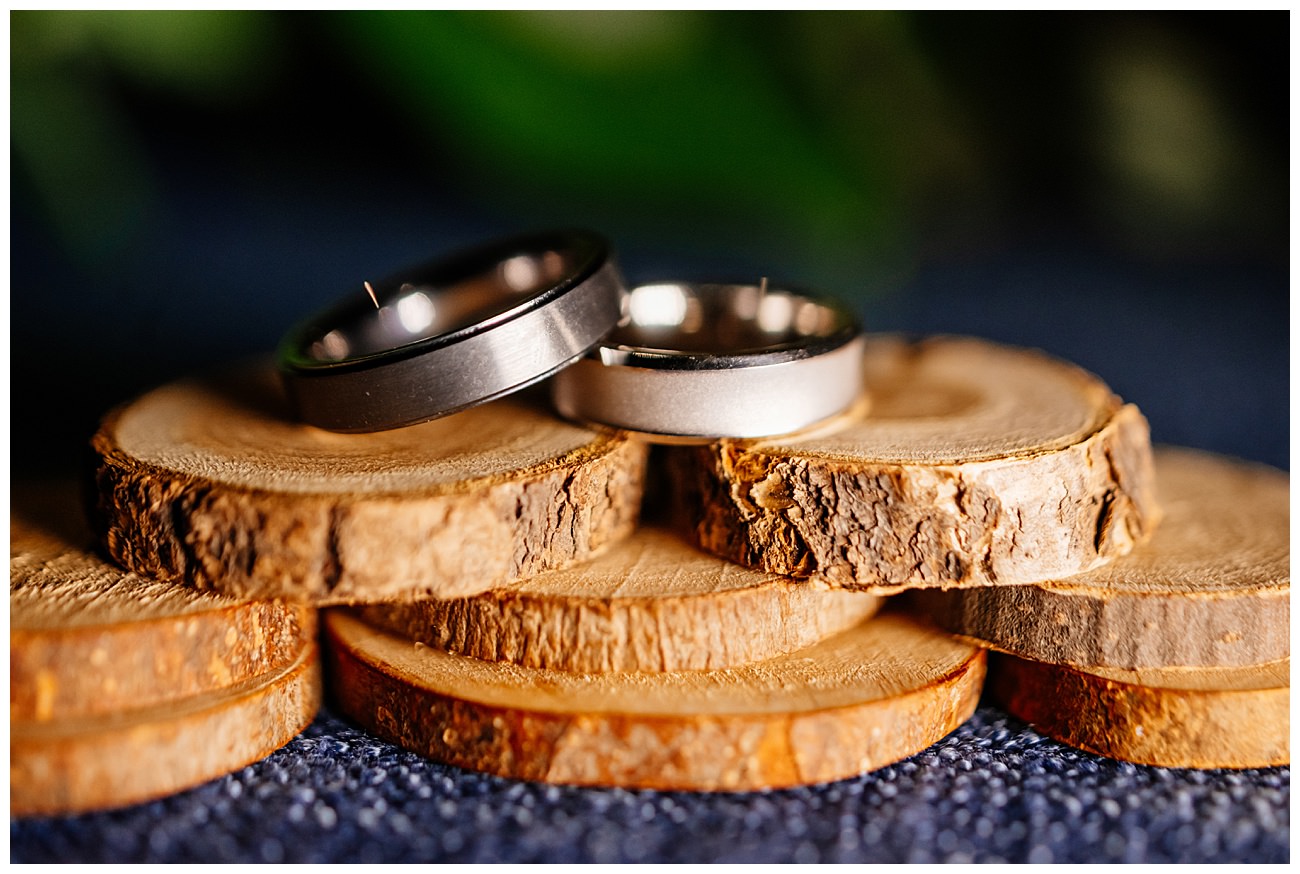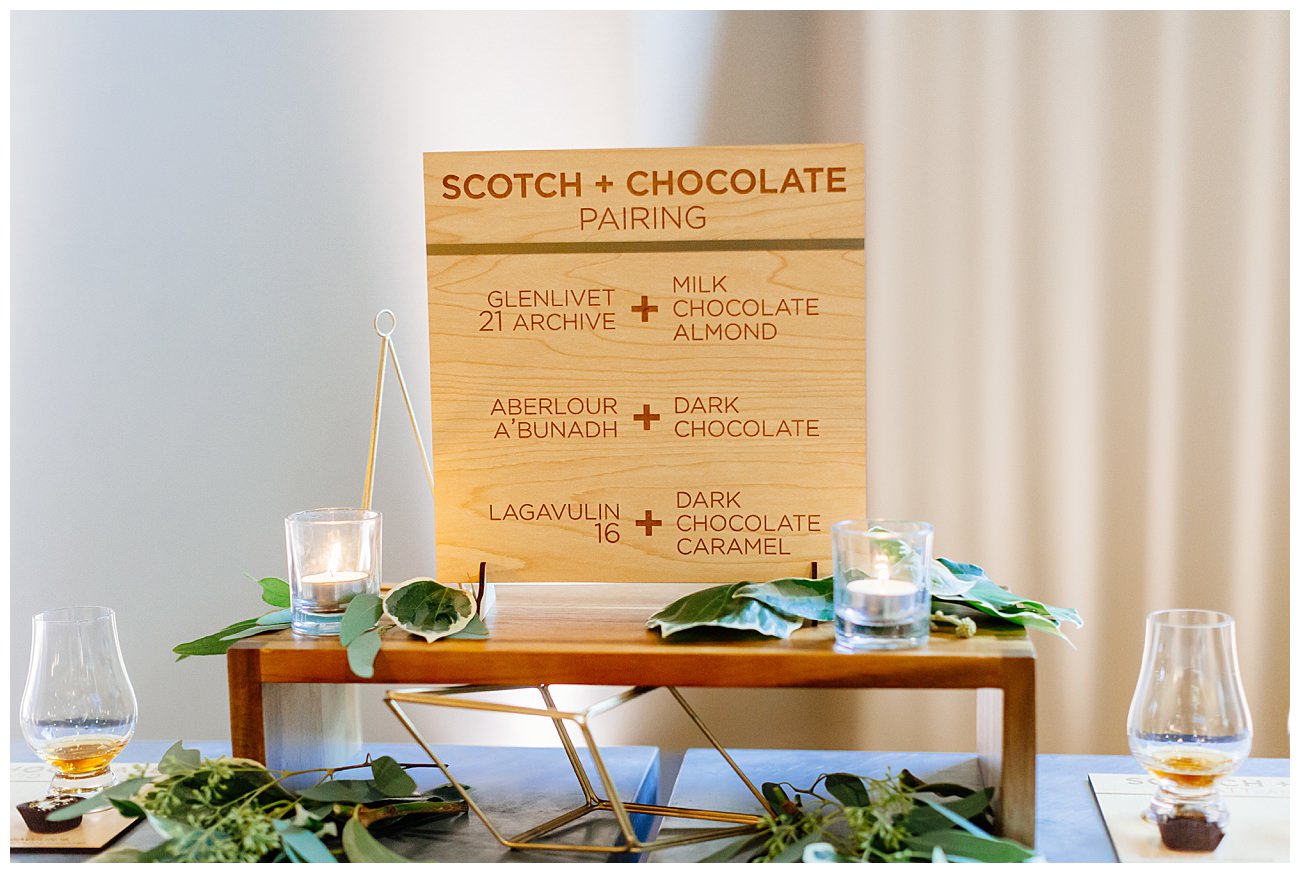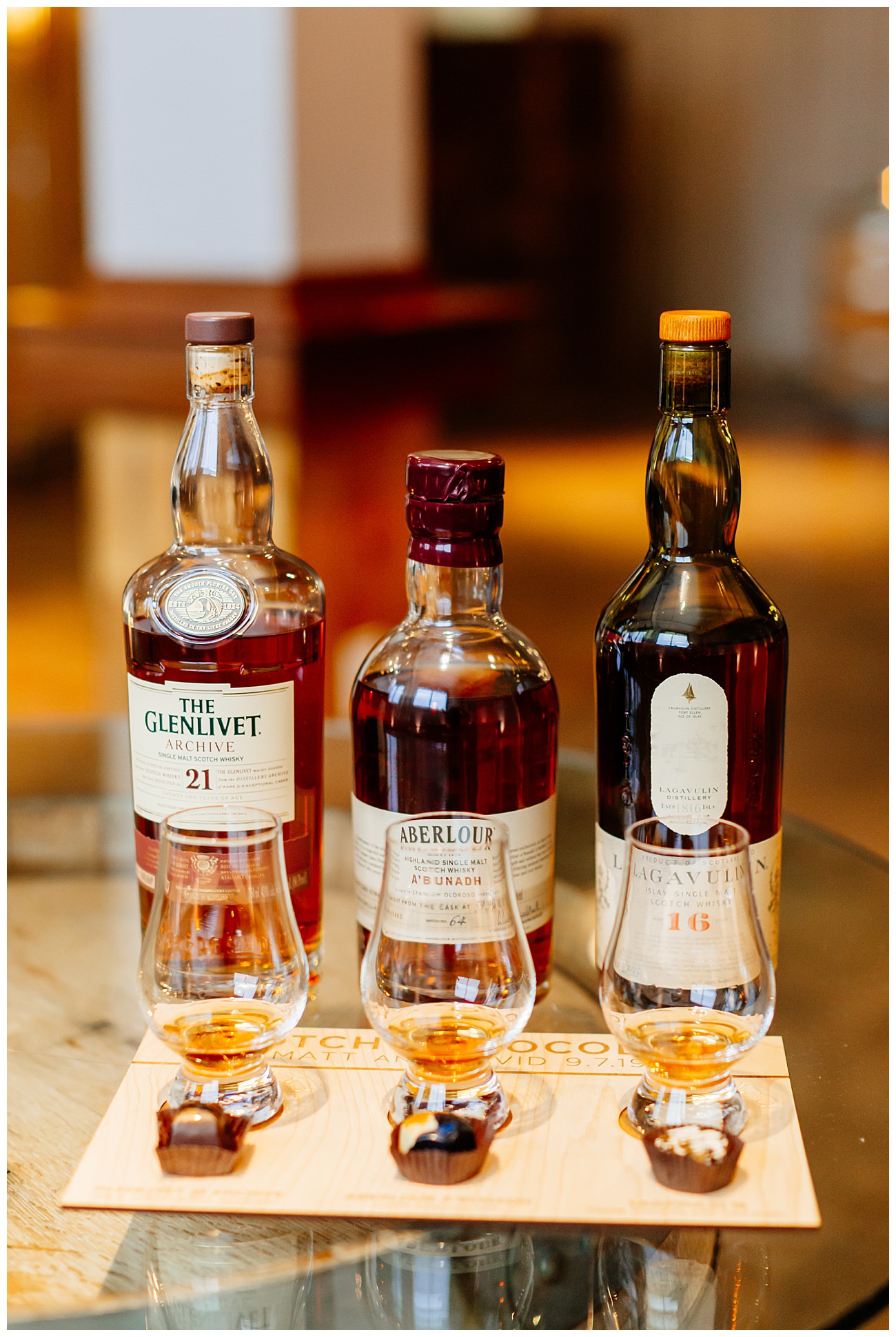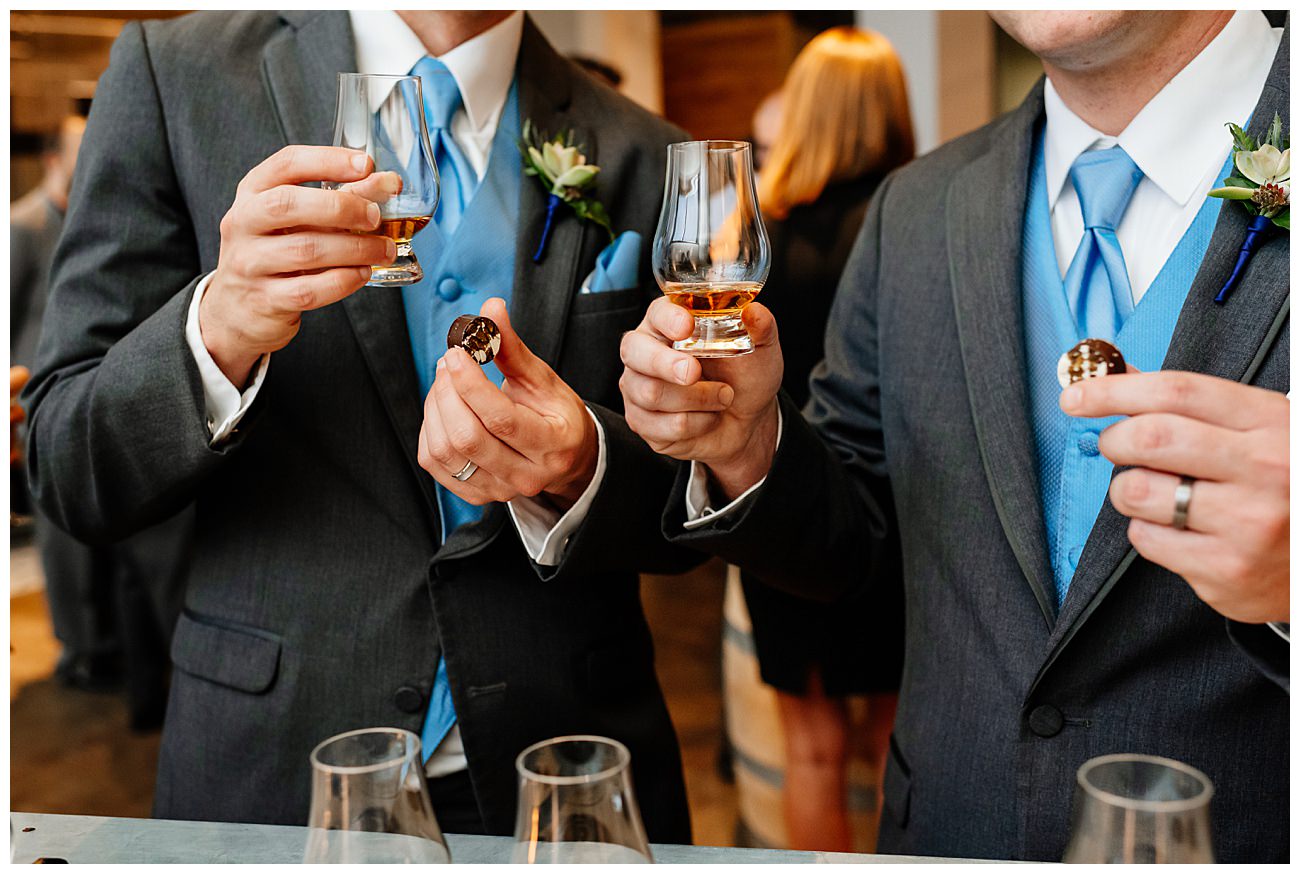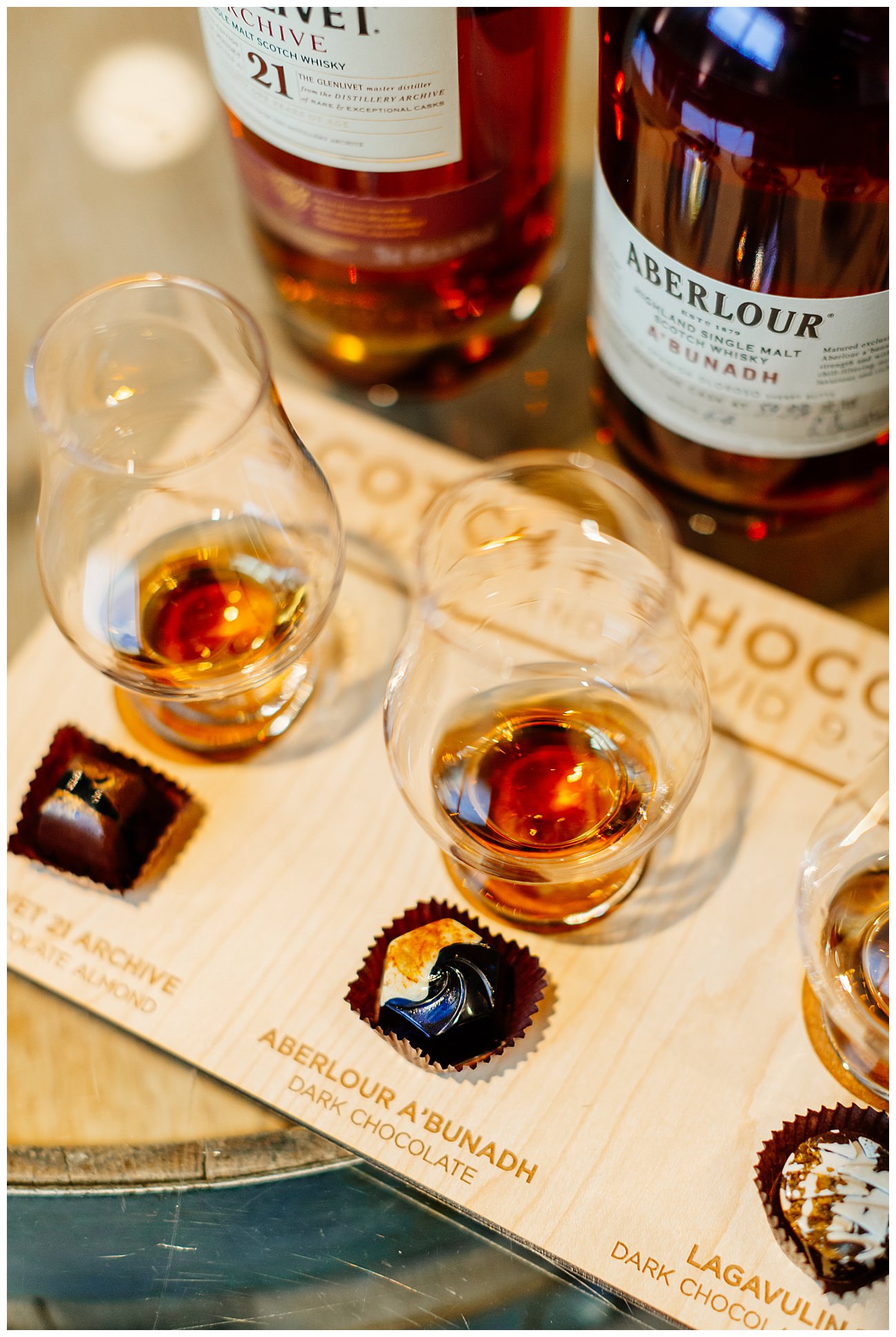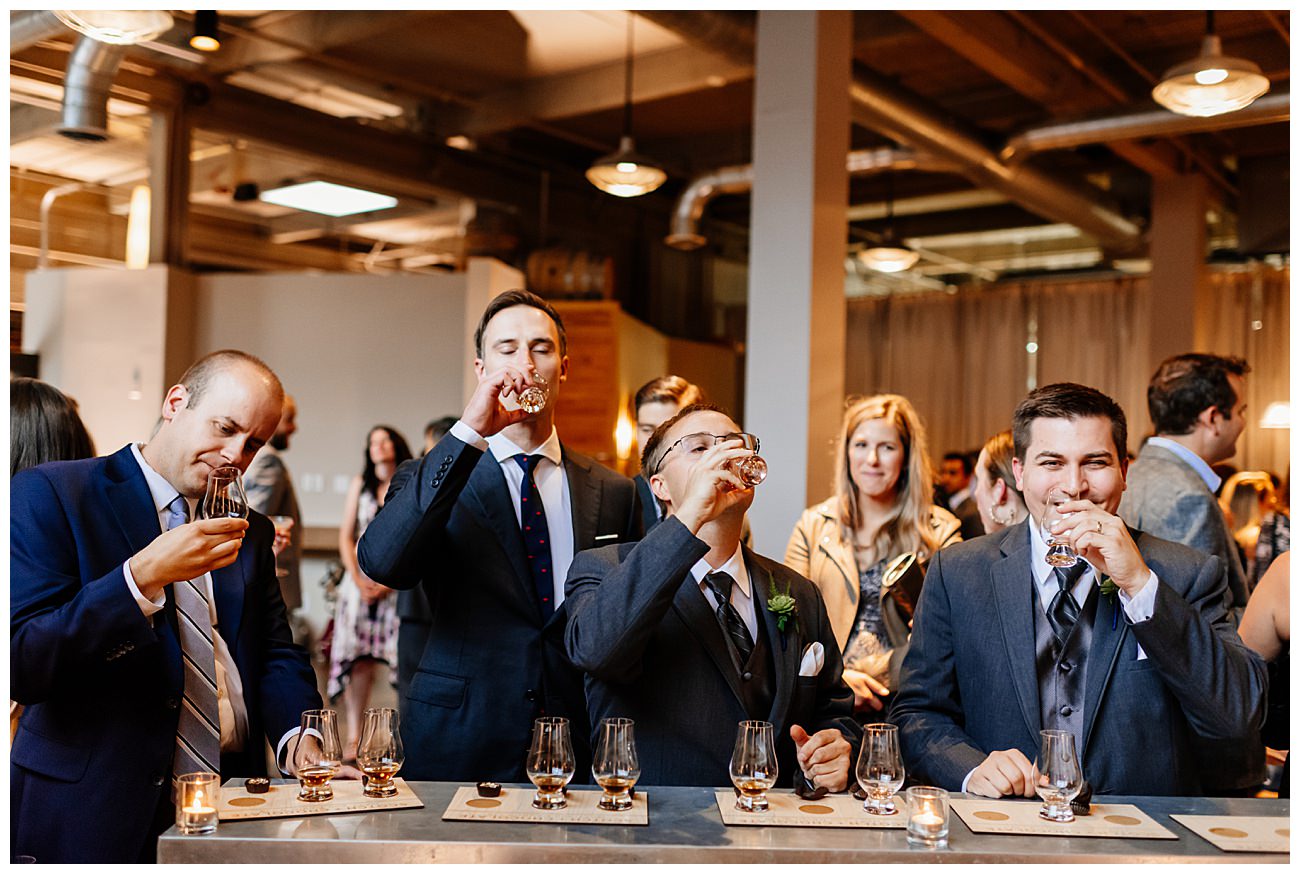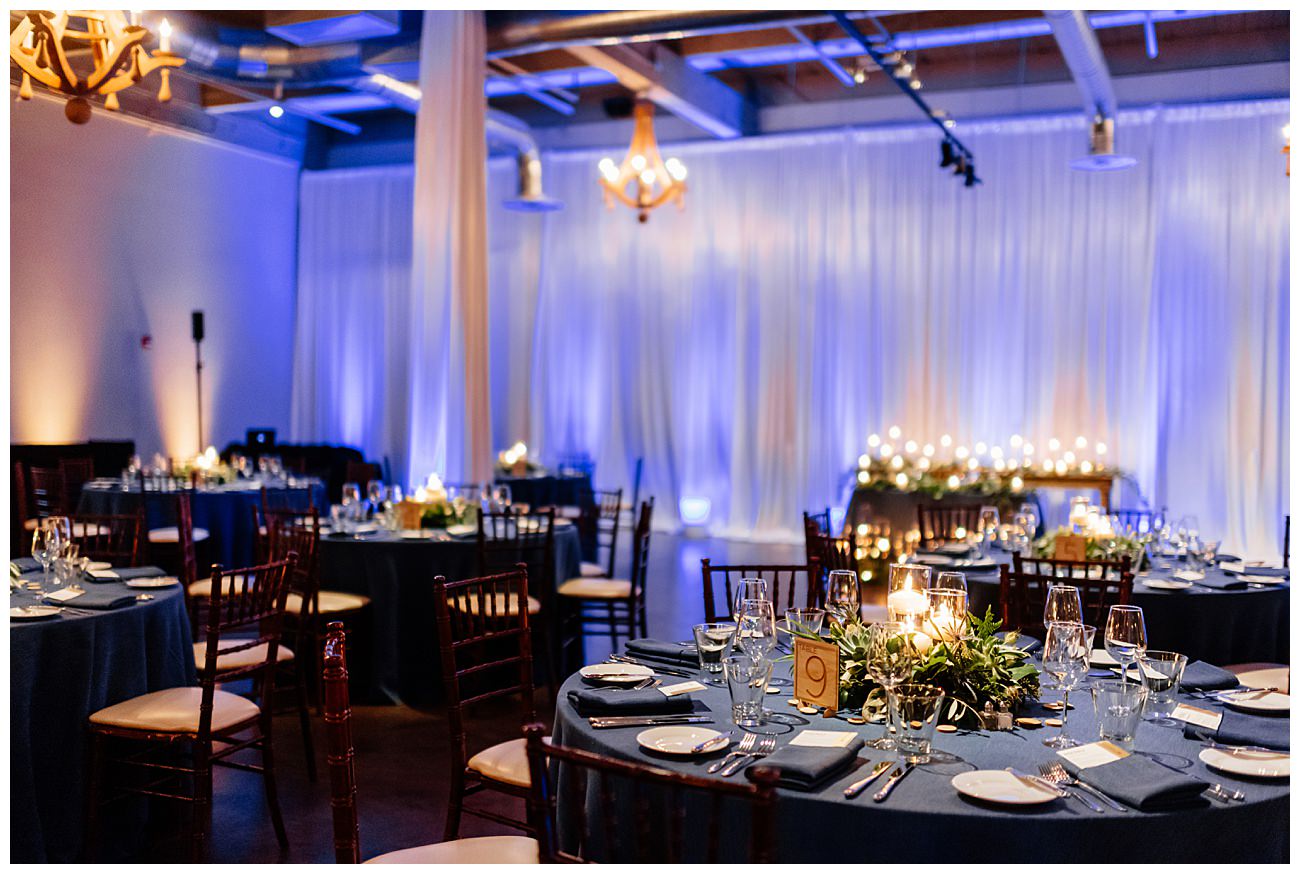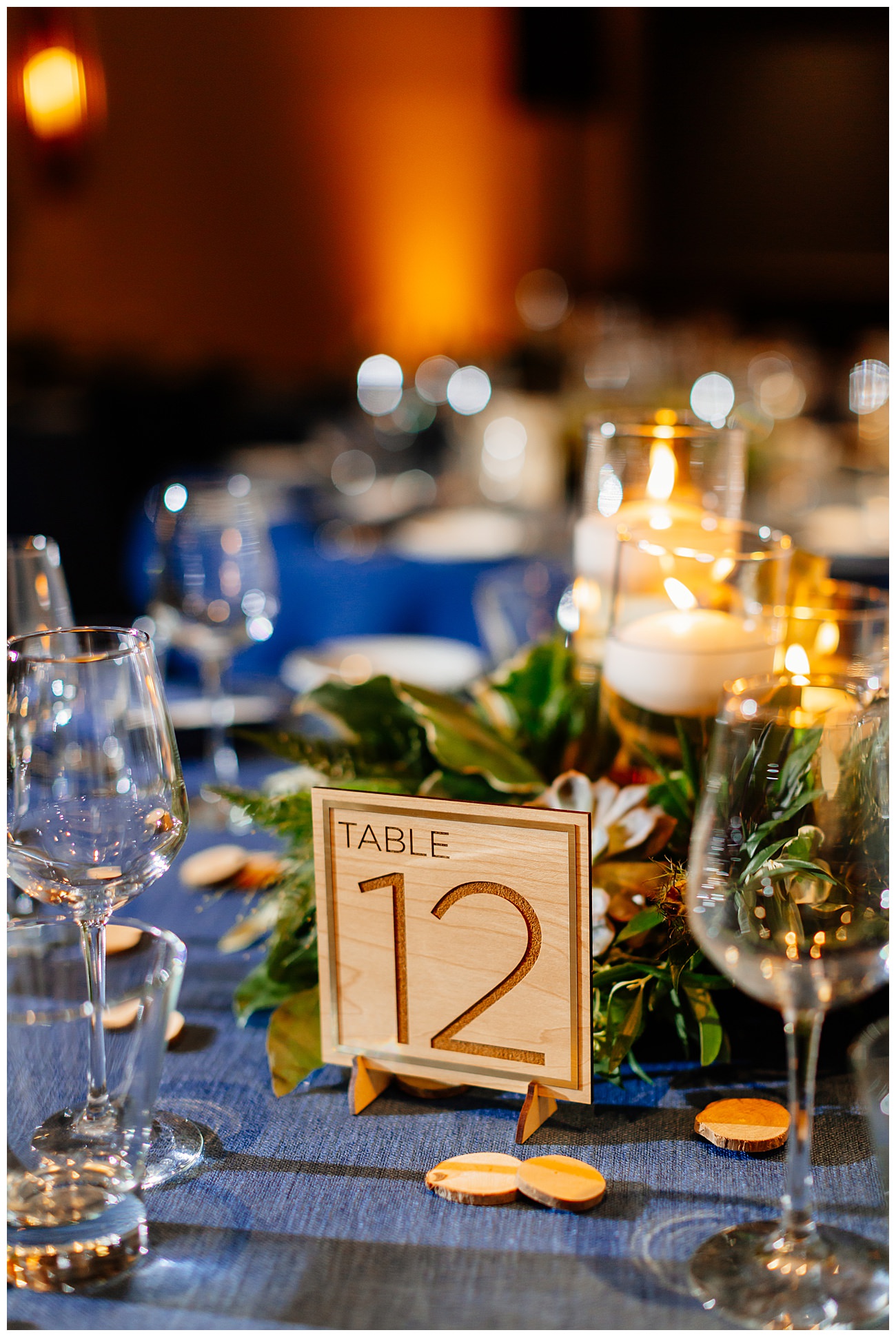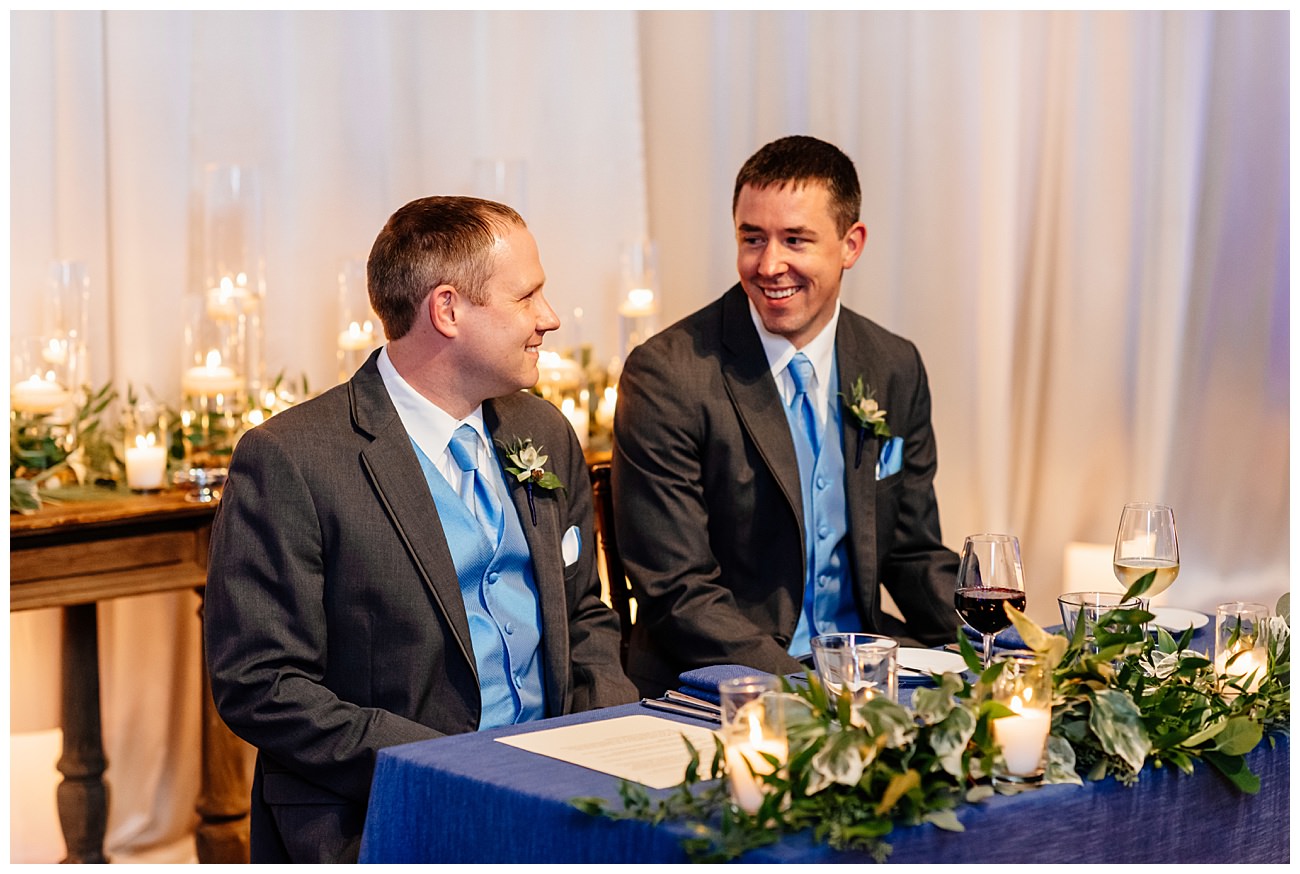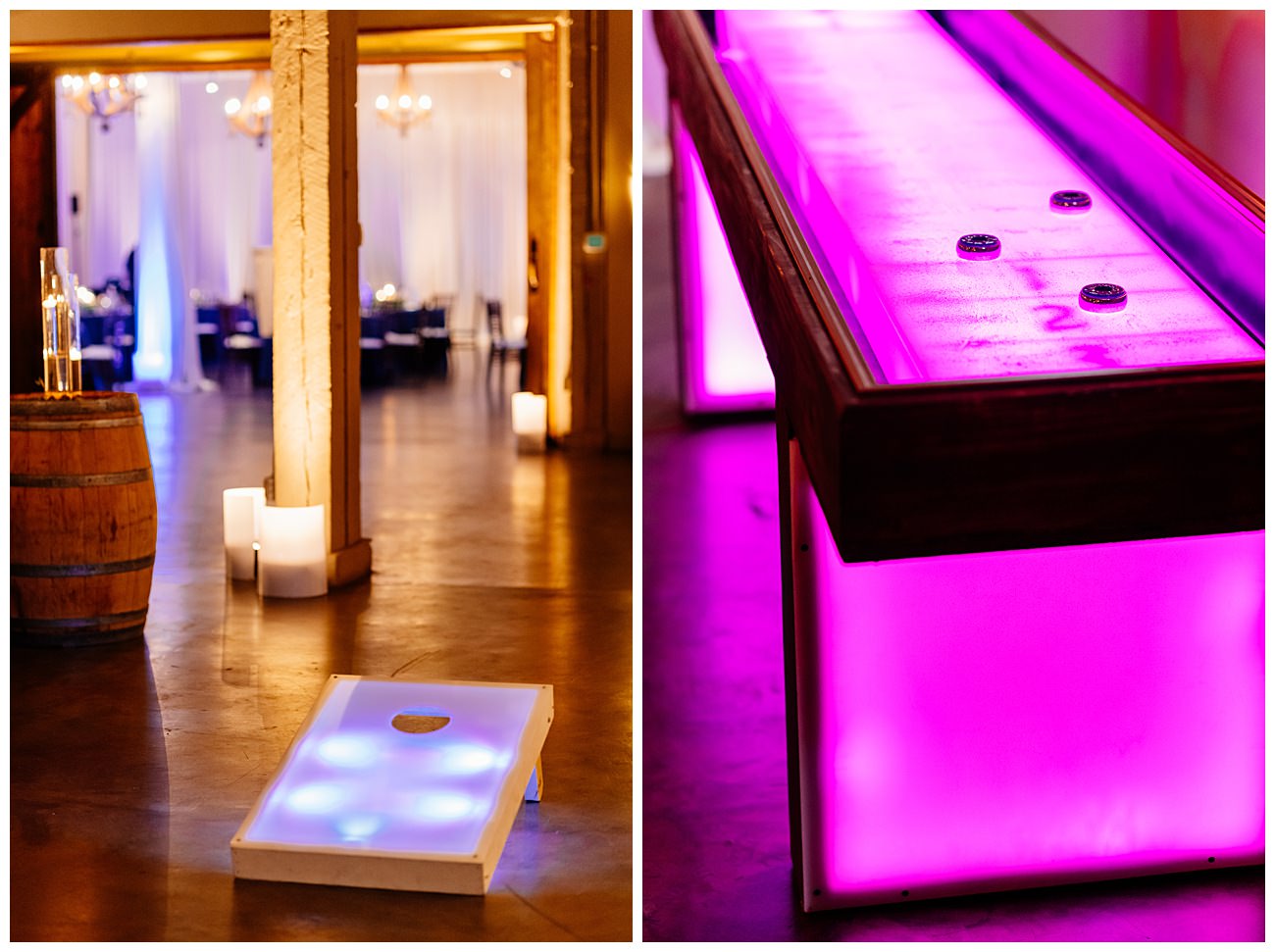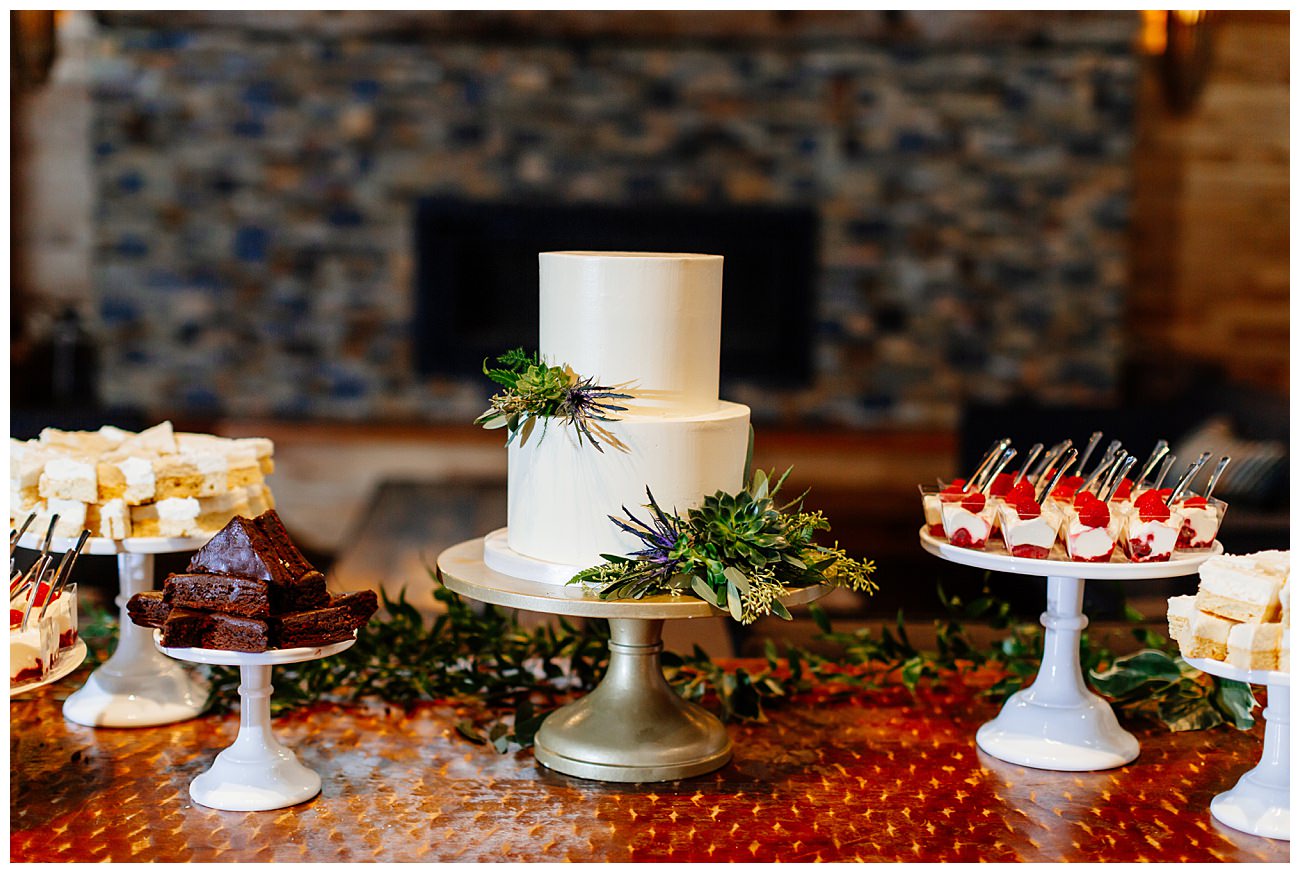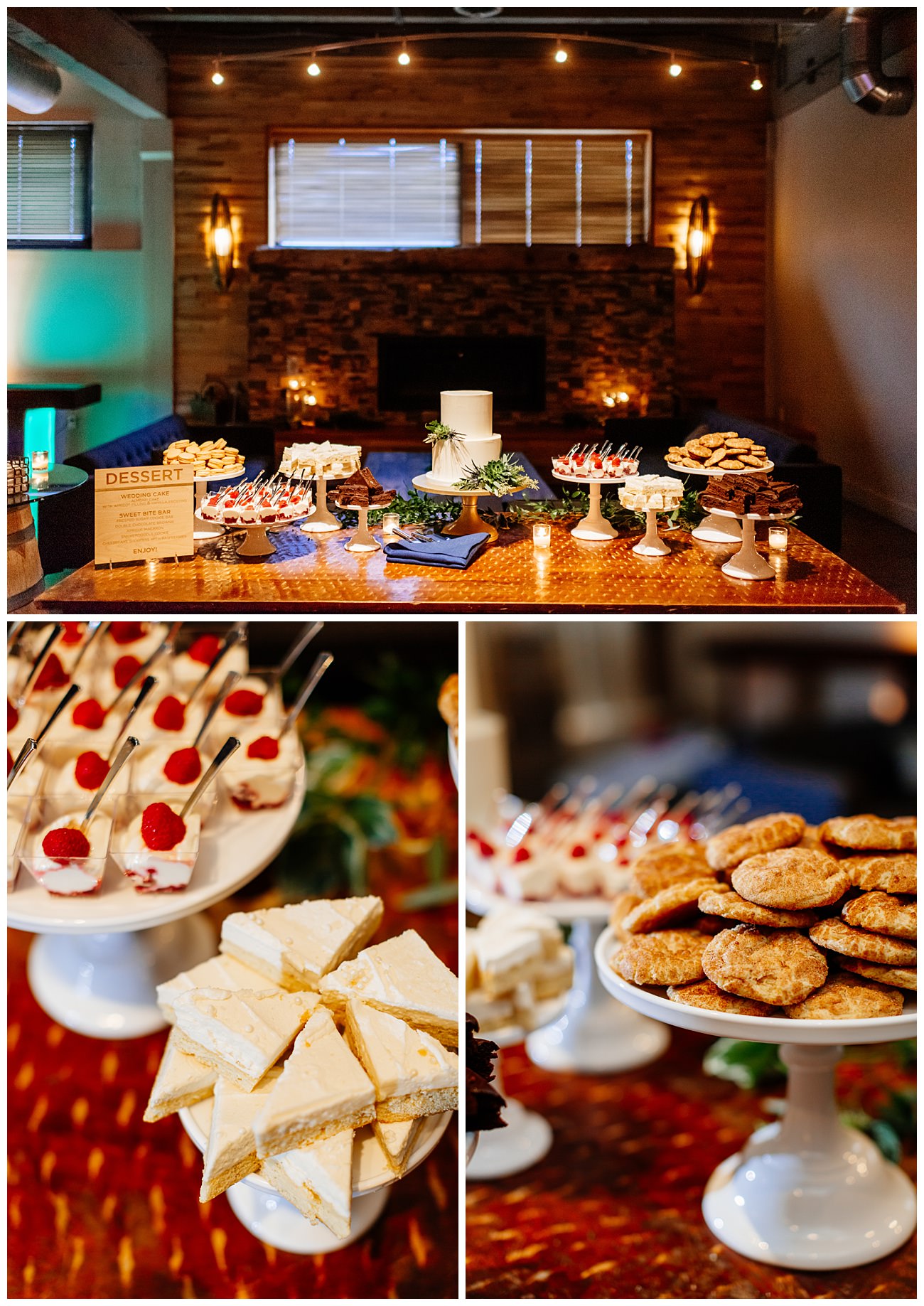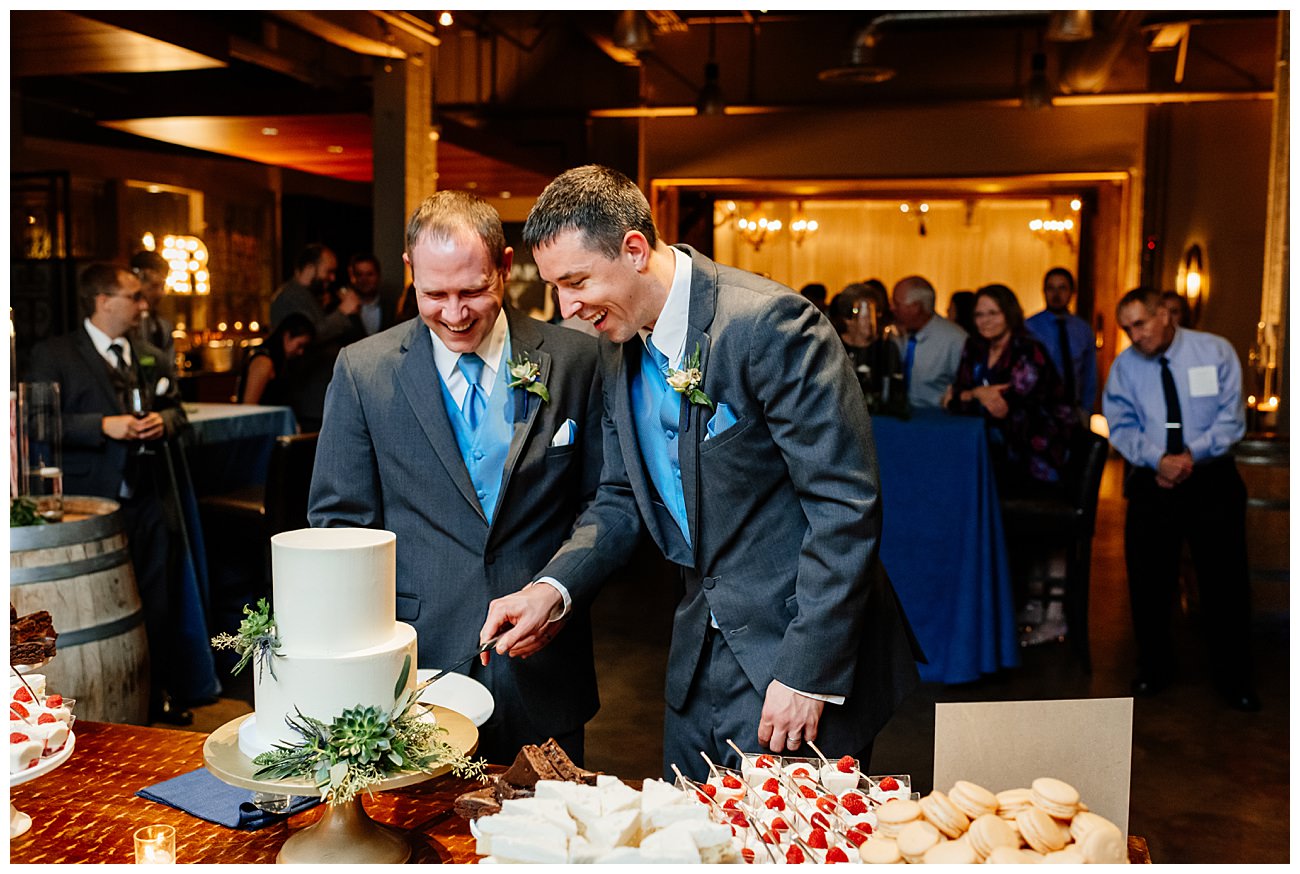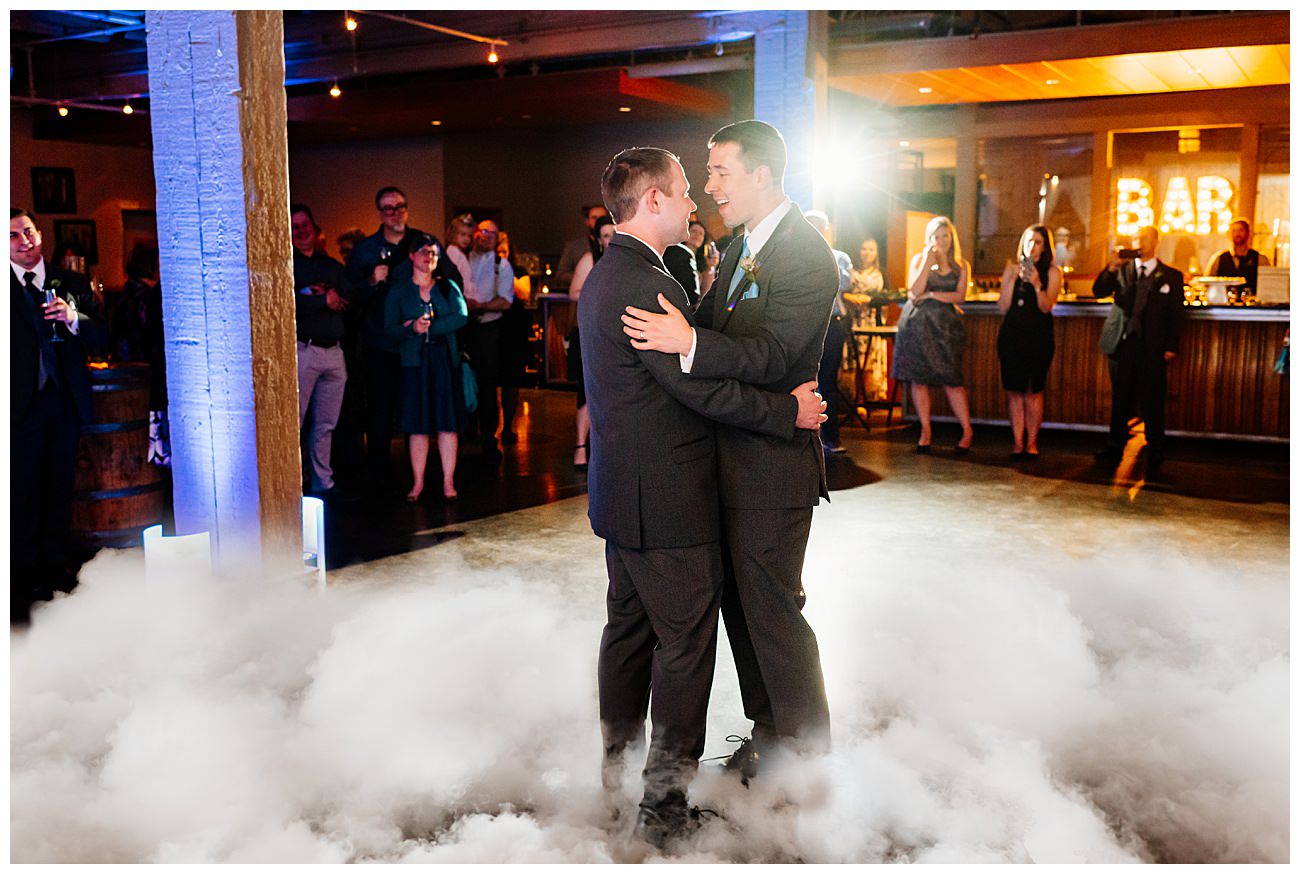 Written by Alyssa Carfang