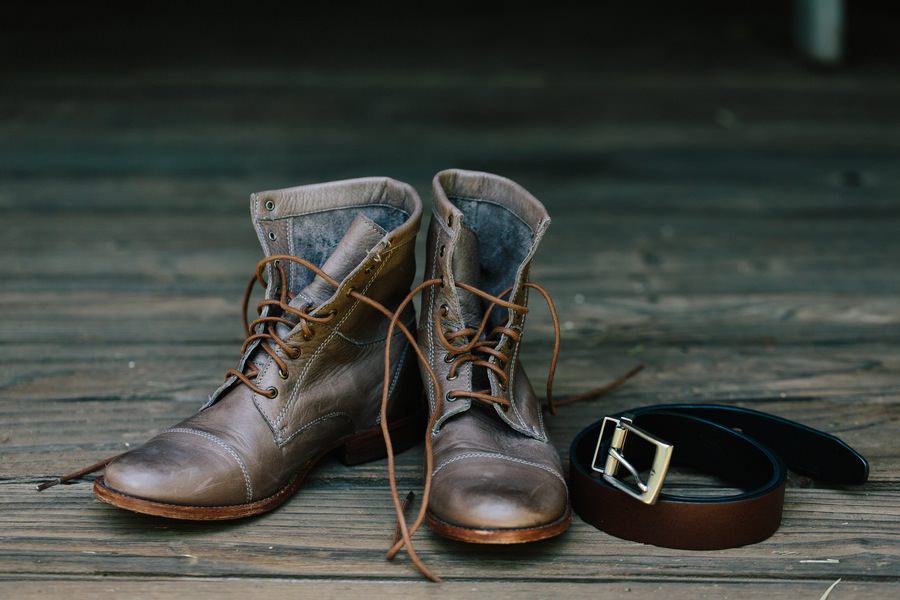 So you are pulling out all the fashion stops for your big day — who wouldn't? You'll be dancing the night away with your soul mate in those brand spankin' new leather shoes, looking chic in your suede vest or whipping out dance moves that are as smooth as that silk tie you have on. But where's the fun in wearing all these incredible accessories just once? We've rounded up some helpful tips to ensure that you can wear those wedding day accessories over and over so they (along with the memories attached to them) can last as long as possible. Stick with us, and your leather, silk or suede goods will be looking just as perfect on your 10 year anniversary as they did on the day you exchanged your vows.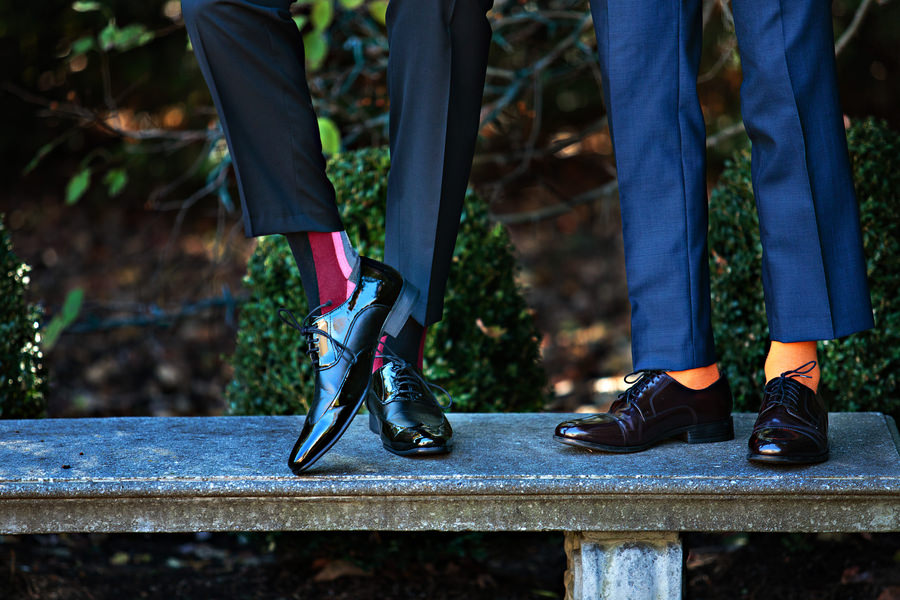 Leather
1. Let it breathe! Don't store it away for long periods of time in a shoebox. This can cause the leather to deteriorate.
2. If your leather comes into contact with water, blot it with a towel and let it air dry. Then add some leather oil to the surface.
3. Do you have some salt lines on your shoes left over from your winter wedding? Don't fret! Just mix some white vinegar with water a home, soak a rag in the solution and dab the shoes. Rinse away with a water-dampened cloth and wipe with a dry towel.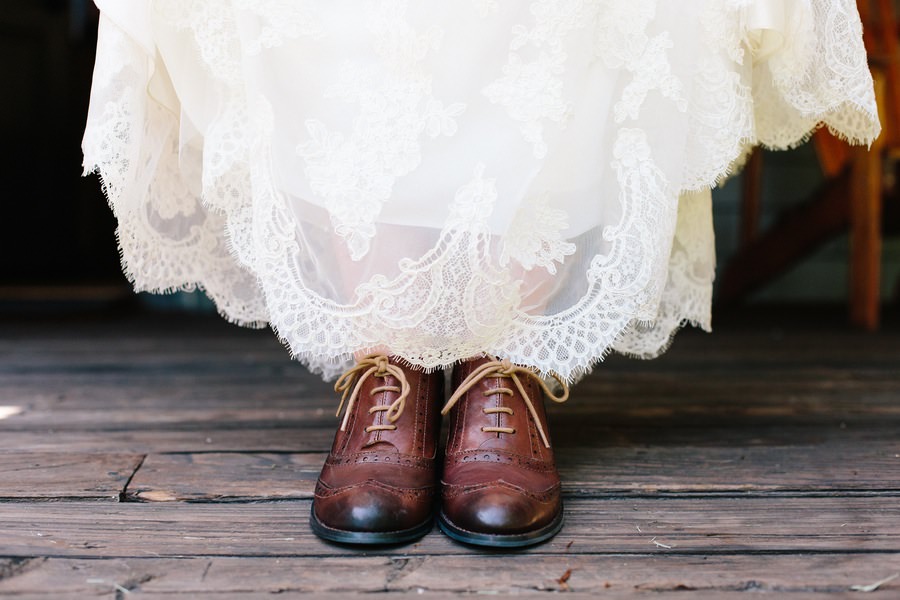 4. If your leather shoes or belts get wet from rain or snow, make sure they are drying at room temperature away from a heater. You don't want your leather to become cracked and brittle!
5. To clean your leather, use gentle soap on a damp cloth. Wipe away the lather with a fresh damp cloth (don't run the leather under water!) and allow it to air dry (away from that space heater!)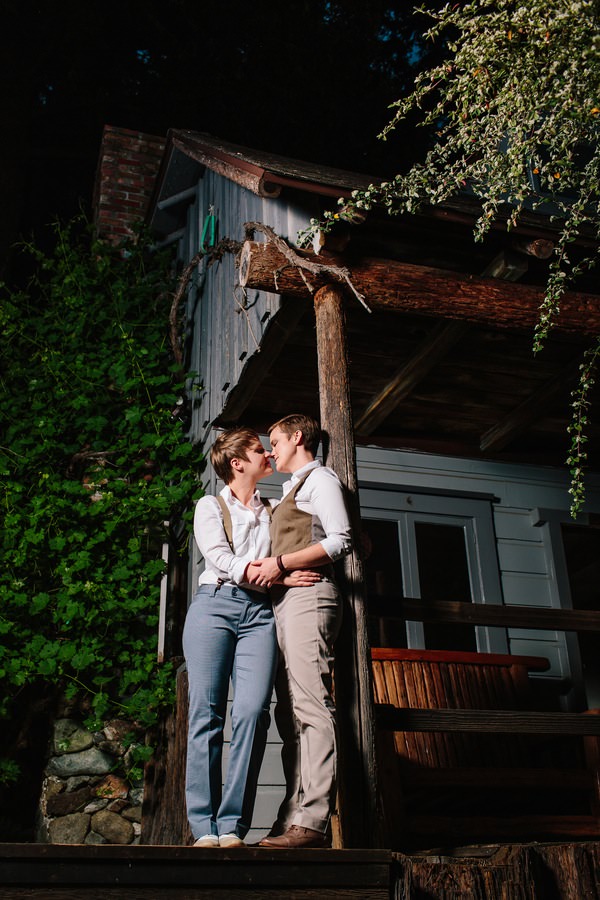 Suede
1. To clean your suede, use a rubber eraser to remove dirt and smudges. After, brush lightly (in one direction) with a soft brush.
2. Don't store suede in plastic bags! Instead, opt for a pillowcase or a cotton flannel shoe bag.
3. Light can actually cause discoloration of your suede accessories, and damp conditions can cause mold growth of mildew. So steer clear!
4. If your suede items get wet, use a clean towel to soak up any excess moisture and allow the suede to dry naturally. Then, restore those raised fibers with a suede brush.
5. To remove dry mud marks (from those rustic outdoor weddings we love so much), gently use a nail file to get rid of the marks. For oil stains, talcum powder can be rubbed directly on the spot and brushed off after a few hours.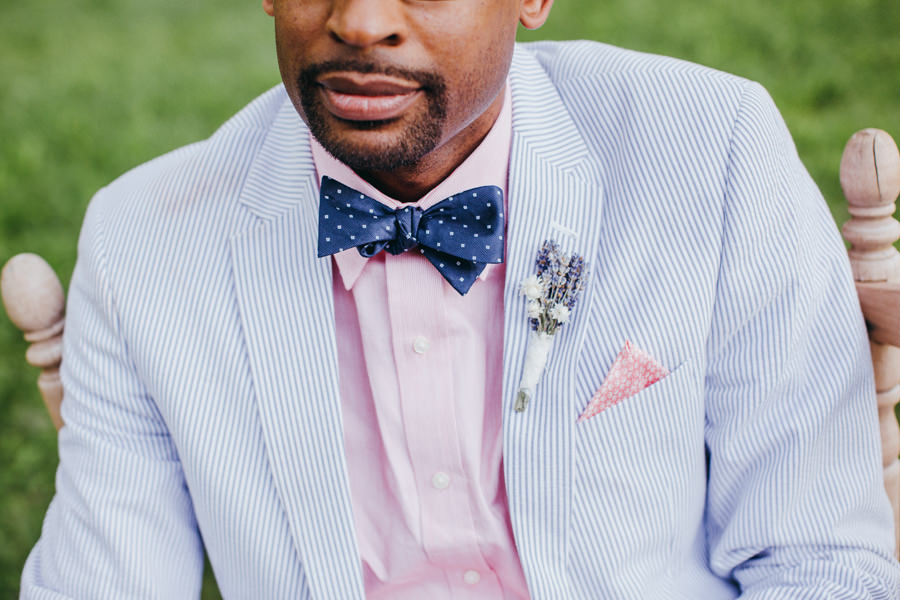 Silk
1. You don't want to permanently crease that gorgeous, delicate fabric, do you? Then don't ever leave your tie knots in!
2. When you're traveling with your favorite silk tie, gently fold it into four. When you arrive at your destination, you may want to hang it in the bathroom as you shower, since steam can do wonders for relaxing the fabric.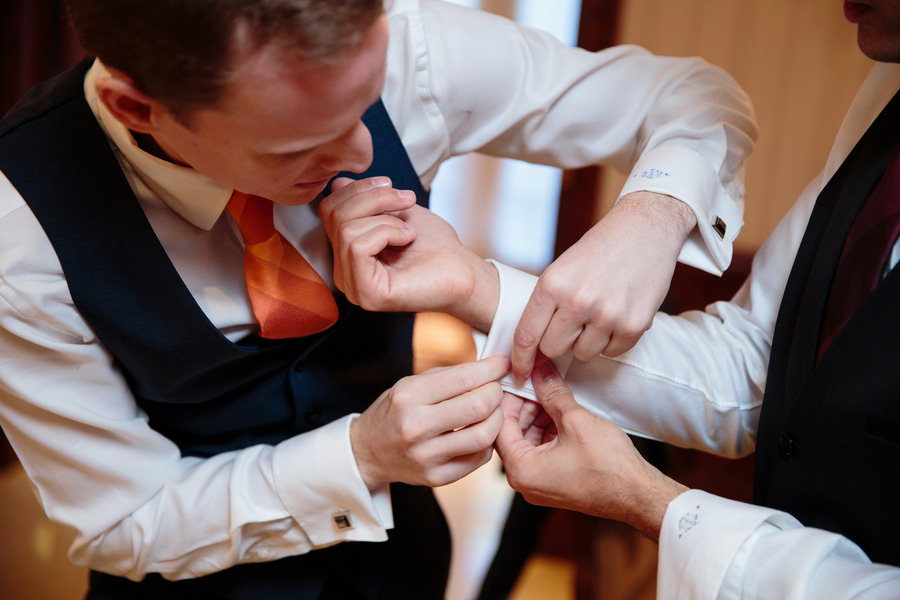 3. If you happen to get a spot of some sort on your tie, a little dab of seltzer will do ya. For anything greasy, the same rules apply here as they do to suede: apply talcum powder directly to the spot and then brush off a few hours later.
4. Tie tacks are great, but I'm sure you want to prevent the tiny holes they can leave in the fabric. Instead, insert the tie tack through the label or fabric keeper on the back of your tie, then attach it to your shirt.
5. For the best storage option, hang it on a tie rack or drape it around the collar of the shirt on a hanger.
6. If you need to iron your silk pocket square, set your iron to a low silk setting and iron on the reverse side. Be sure to not iron the hand-rolled edges and, if you use a steamer, be wary of the steamer spitting water, which could cause water spots.
Photo Credit: Photos 1, 3 and 4 from Katie and Nina's Roaring Twenties Wedding, photography by Miki Vargas; Photos 2 and 6 from Bradley and Trevor's Charismatic New Jersey Wedding, photography by Leslie Barbaro, Photo 5 from Naomi and Michael's Community Playground Wedding, photography by Adachi.
By Shannen Hofheimer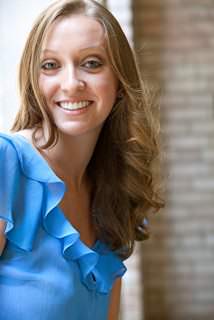 With a degree in Vocal Performance from The Hartt School of Music, Shannen is always seeking to infuse her greatest passions together: music, theatre, love, food and writing. She has always been intrigued by human interaction and what ignites that initial, very special spark between two people. Coffee is just as vital to her as water, and her closet is saturated with leopard print clothing and accessories.