'Tis the season for giving but there's no reason the gifts you give (or put on your own wish list!) can't inspire you for your wedding. For our 2014 Holiday Gift Guide, Love Inc. editors have curated a series of gift ideas that can also serve purpose for the big day.
The first items we're asking Santa for: stocking stuffers that can double as wedding favors!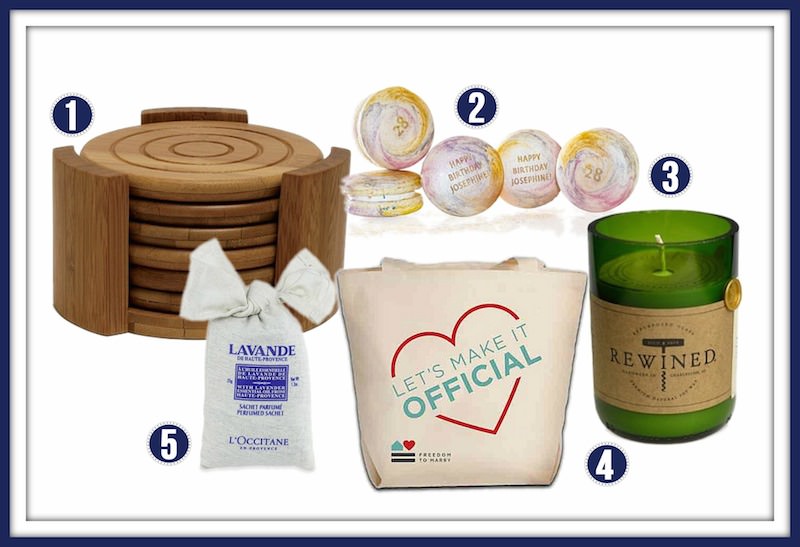 *Editor's Note: This post contains affiliate links. Each time you purchase an item via our affiliate links, Love Inc. is receiving a small percentage of the sale, thus you are helping our small, equality-minded business grow and allowing us to provide more content for YOU! Isn't that just fantastic?