Want to be inspired for your gift giving this season? We asked the talents on our Love List, who are some of the most stylish, creative people we know, to share what they're coveting for the holidays. (P.S. Santa, we can vouch for them … they've all been very good this year!)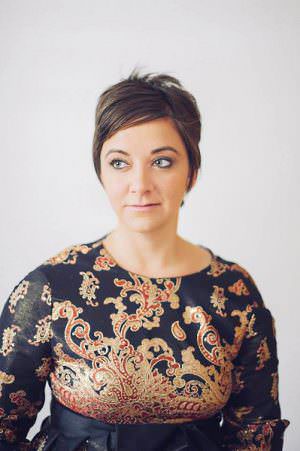 Not only is Karma Flowers known for their trendy, out-of-the-box floral designs, but Trish, her husband Dave and their business partner Kristyn are fiercely giving. Their company's mantra is "what grows around, comes around," reflecting their commitment to donating a portion of their proceeds to local charities.
That philanthropic personality is seen throughout Trish's wish list, with each item benefiting someone in need and is a beautiful reminder of what the holidays are truly about.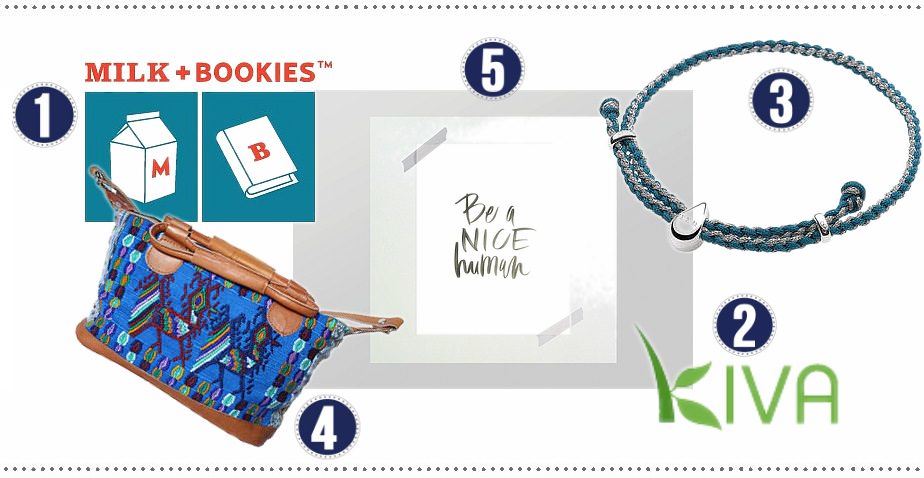 1. Milk + Bookies Donation: Milk + Bookies is a nationwide charitable organization that gets books into the hands of thousands of children to need them. Your help also makes the Milk + Bookies movement and its instructional efforts possible, and gives young hosts across the country the ability to orchestrate their own successful story time celebrations.
2. Kiva Gift Card: Kiva works with microfinance institutions on five continents to provide loans to people without access to traditional banking systems. Kiva Cards will allow me to choose which borrowers I want to support from their system. It's truly the gift that keeps on giving!
3. Feed + Links of London Bracelet, $125: Every bracelet purchased will provide 50 school meals in areas of war and conflict.
4. Humble Hilo Bags, $60: Humble Hilo works on behalf of the humanitarian organization World Link Partners to provide support by creating job opportunities and giving back a portion of all of its profits to three programs that will make a sustainable difference in the lives of Guatemalans in great need.
5. Pennies for Penny 'Be a Nice Human' print, $10: Named after their little girl who was tragically and suddenly taken away, the Thomas family set up a fund to benefit up to three families in need this holiday season and percentages of each sale go toward that cause.