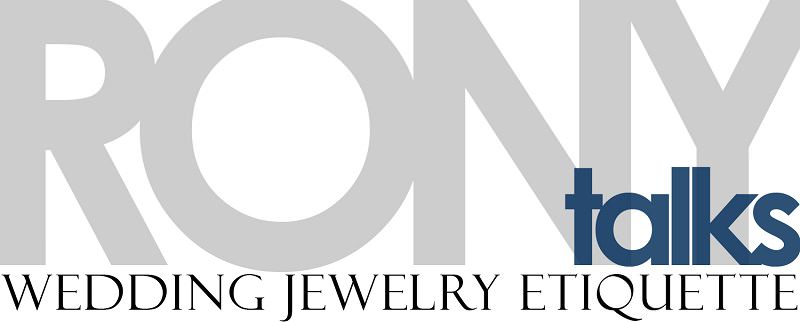 We all love the notion of going shopping for our rings, but we don't stop to think that we also need to know our finger sizes before making that final purchase. Since rings are not always purchased with the wearer available to be measured, such as in surprise proposals, there needs to be a way to find a person's ring size.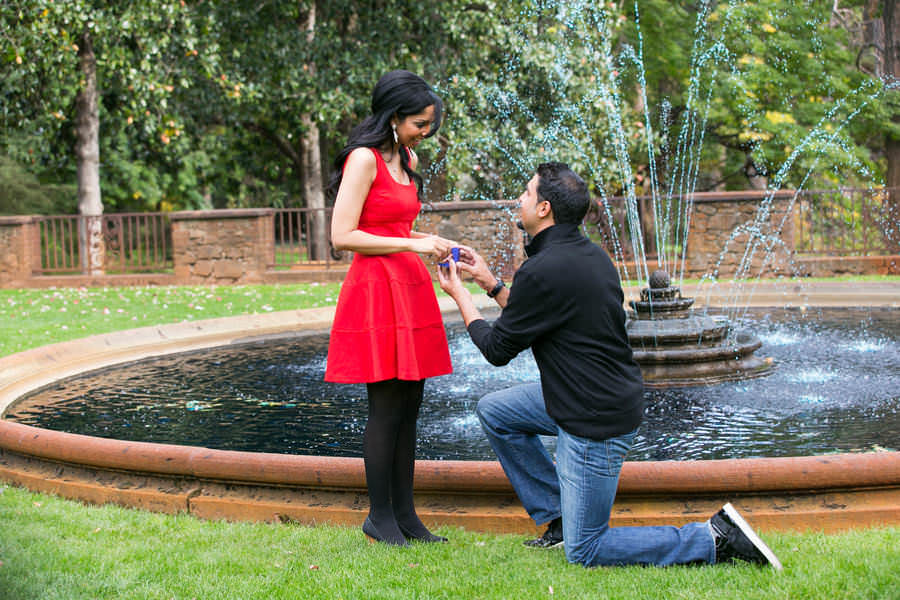 Our finger size changes all of the time, so don't panic if you are measured for a size 6 and the next week you are a 6.5 or 7. Our hands are affected by weather, time of day, before or after a workout, if we had just ate and so on.
Getting fingers measured can be done as easily as visiting a local jeweler or downloading a ring sizer from online and cutting out the appropriate measuring tools. (Click here for a ring sizer PDF.)
Different countries may have different measurement scales so do not assume a size 10 is the same in France as it is in the U.S. Measure your finger in the country you are having the rings made in, or check for proper conversion.
For those trying to surprise a partner with a ring, another way to get their finger sized other than asking a friend or relative would be to bring an existing ring of theirs to a jeweler and have that sized. Word of caution: know which finger that ring is normally worn on. Each of our fingers is a different size and there is no common way of knowing differences between different people's finger sizes.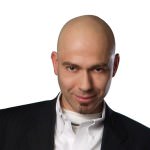 New York-based jewelry designer Rony Tennenbaum has 25 years of experience in jewelry design and manufacturing. His line of same-sex engagement and wedding rings launched in 2008 with much success. Discovering his fashion-forward designs were liked by hetero couples as well as same-sex couples has encouraged Tennenbaum to continue developing jewelry for an inclusive audience. He is committed to helping couples translate their sentiments of commitment into meaningful elegant and classic, gender-neutral, environmentally friendly and American-made rings symbolizing their unique love. To learn more about Rony Tennenbaum and his work, visit http://www.ronytennebaum.com.
Photo from Preet and Sharan's Engagement by Chantel Giongco Photography