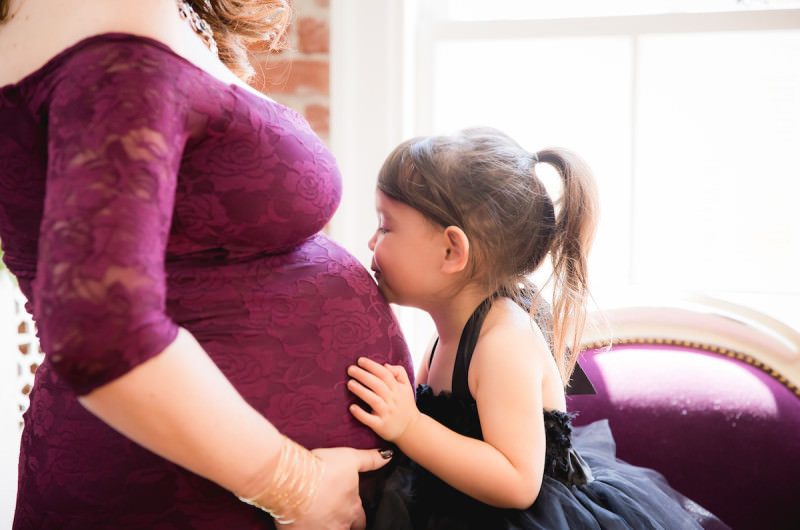 Aimee and Brian's Glam Expecting Session
When Aimee first laid eyes on Sew Trendy's stunning off-the-shoulder mermaid gown, it immediately sparked visions of a glam expecting shoot for her and her family to remember this precious time in their lives. With some richly colored florals and velvet vintage furniture, A Single Shot Photography was able to capture this sweet expecting session with Aimee, her husband Brian and their daughter, Harper. We simply can't get enough of little 3-year-old Harper, who looks eager and excited to step into her big sister shoes.
After a heartbreaking miscarriage, the realization that Aimee and Brian were pregnant was met with mixed emotions. "We were extremely excited to be pregnant again but also very scared that we would lose this one as well," Aimee says. "We were very cautious to share the news of this pregnancy until we were a little further along. It worked out great though because we were able to announce on Christmas day that we were expecting a little boy." Carter Beckett arrived in June, and the happy parents are filled with absolute joy. "The love we have for each of our kids is unique, and seeing the love and joy between the two of them as siblings just melts our hearts every time," Aimee says.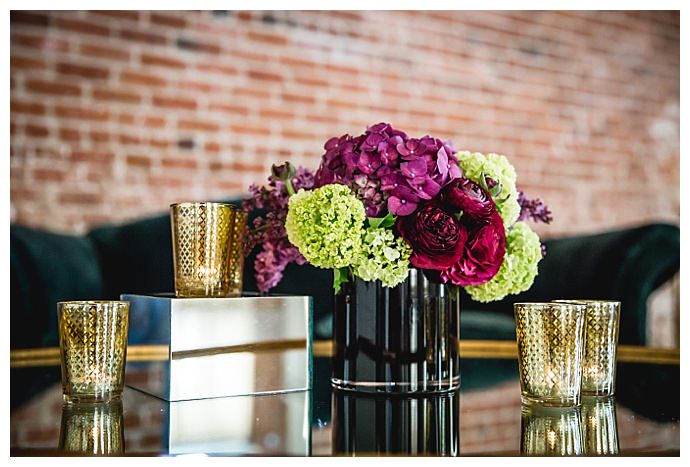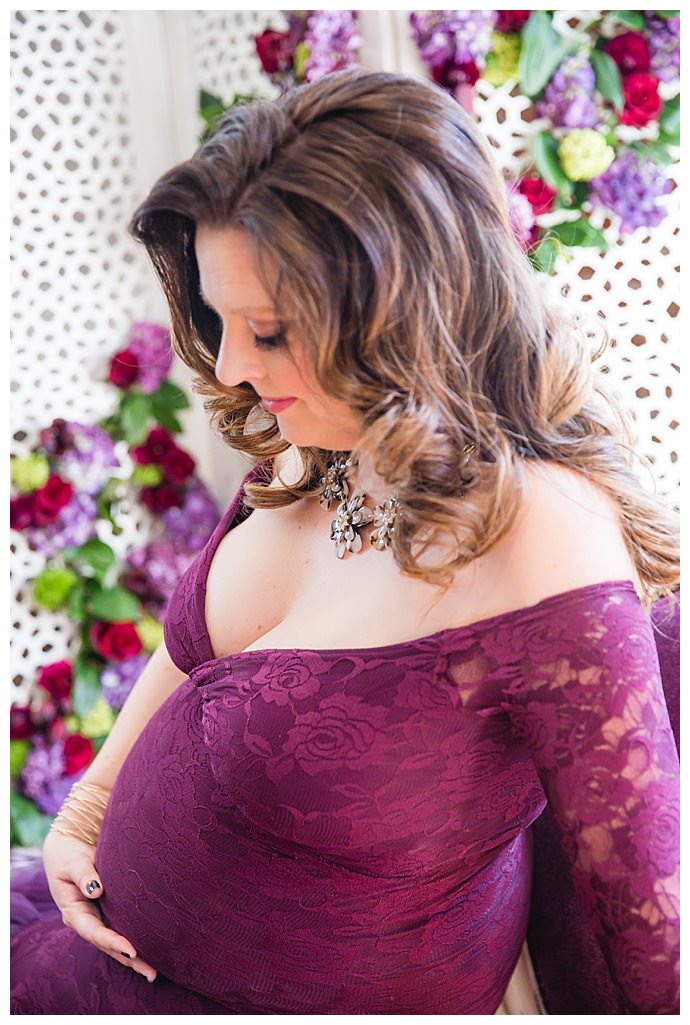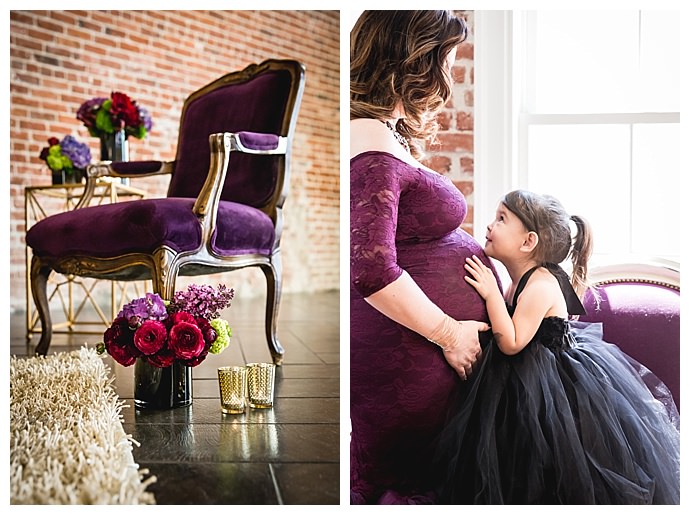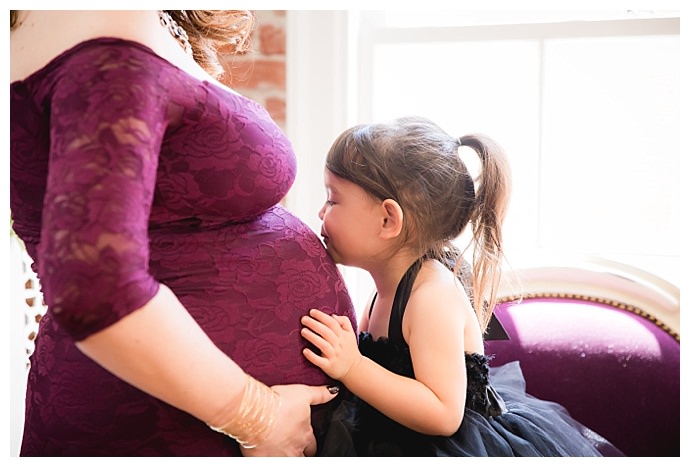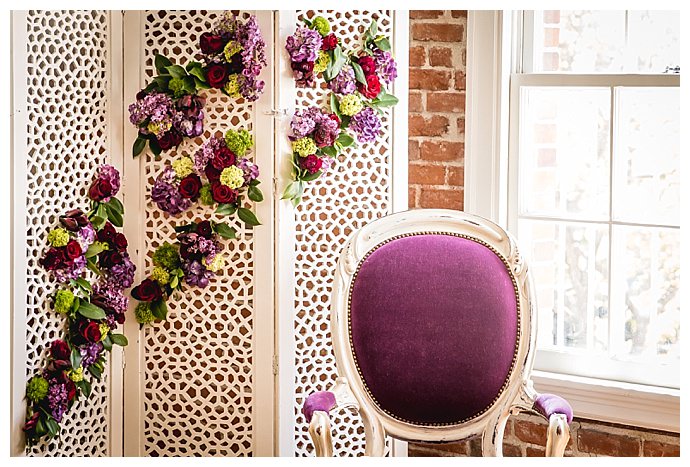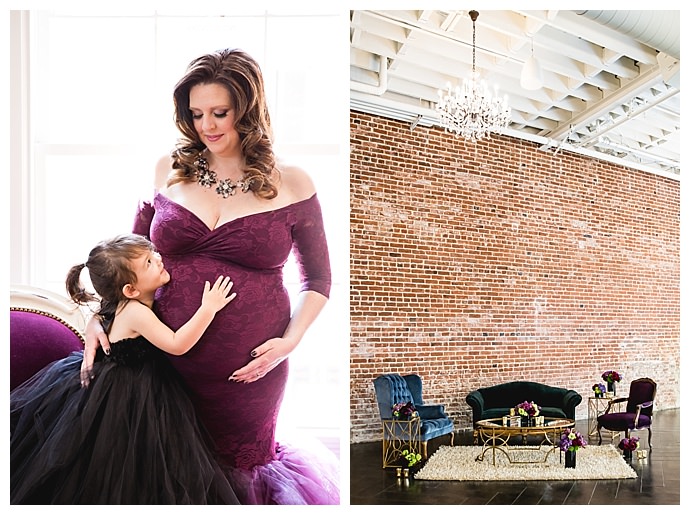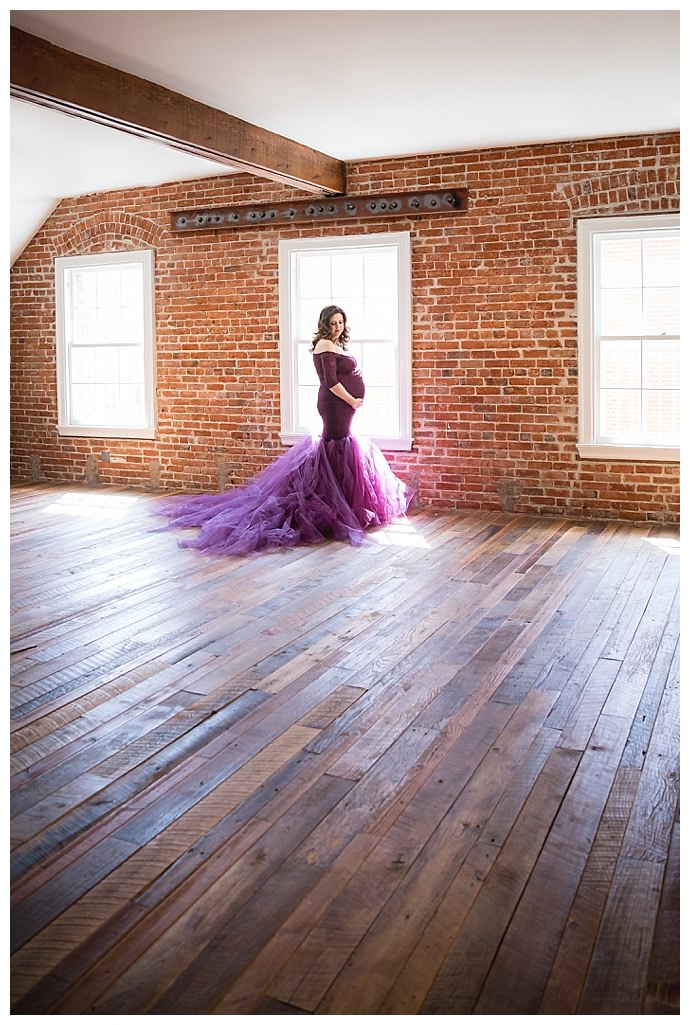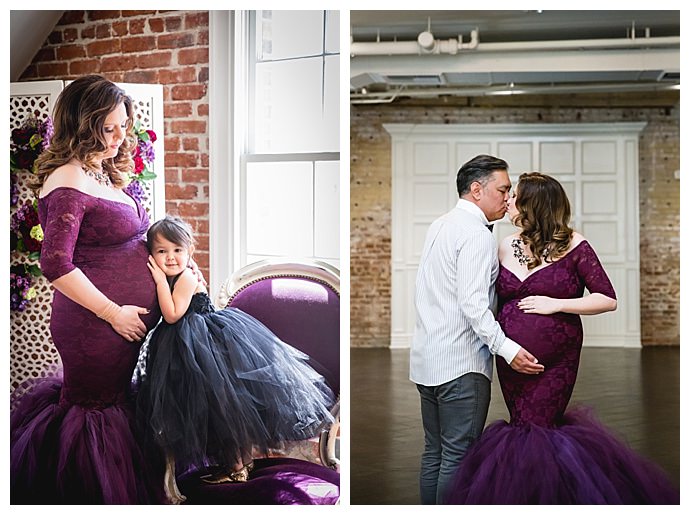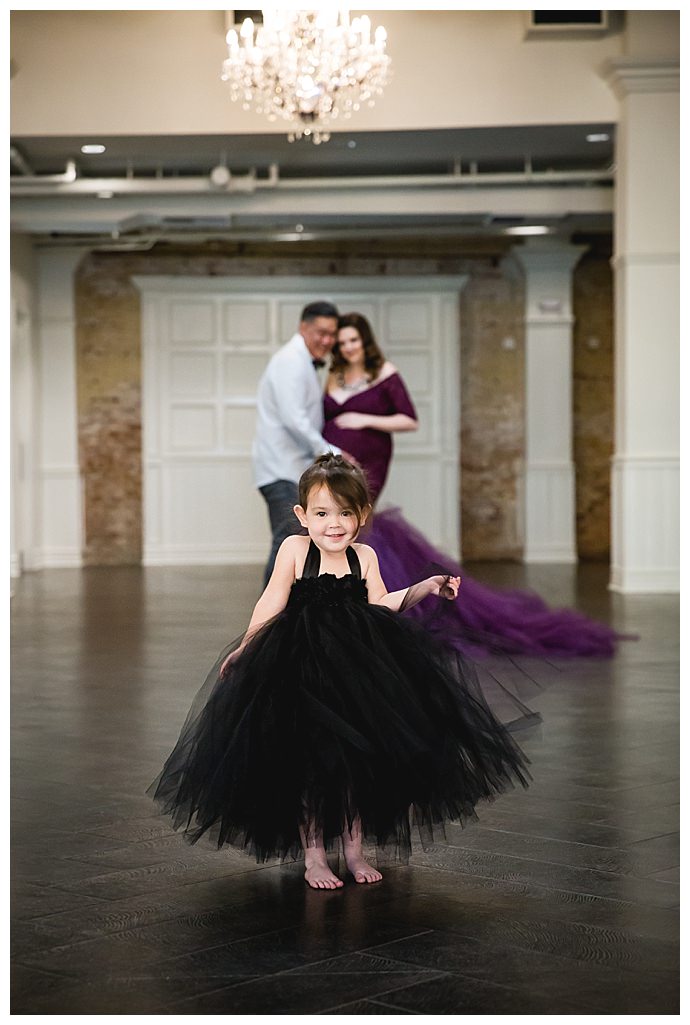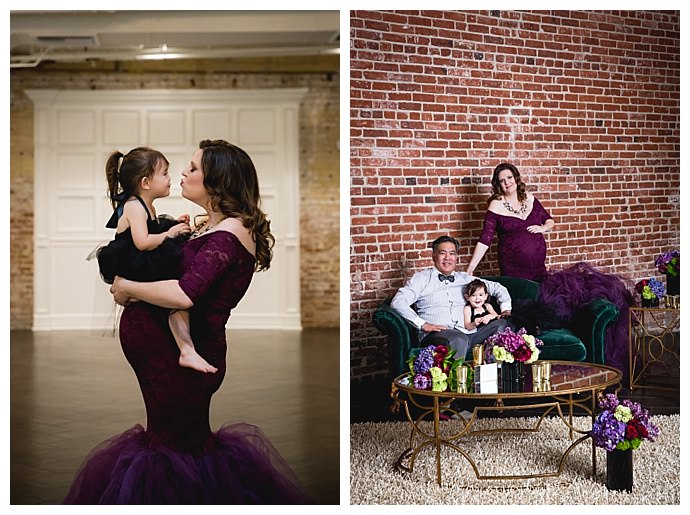 Team of Talents
Venue: The Estate on Second
Photography: A Single Shot Photography
Event Planning and Design: Confetti Skies
Floral Design: Beautiful Savage Flowers
Rentals: Sundrop Vintage
Dress: Sew Trendy
Hair and Makeup: Design Visage