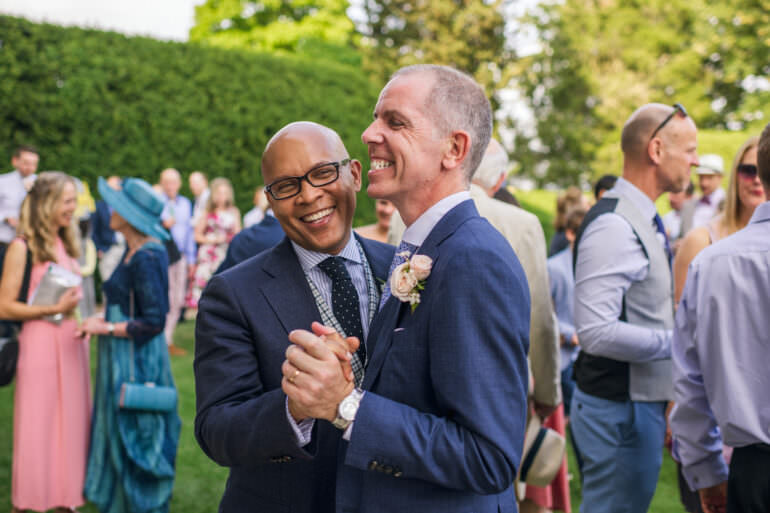 The quaintness, color, and simplistic style of Melvin and Richard's wedding has blown us away. Melvin, originally from the Bahamas...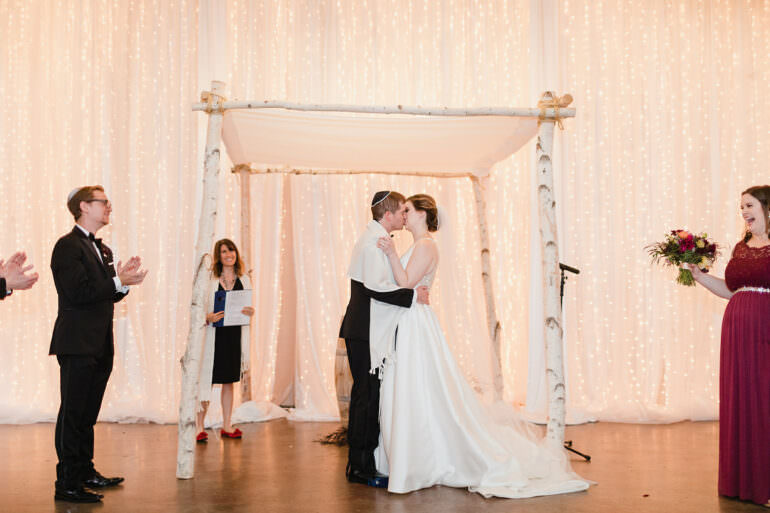 Combining traditions with a modern design, Elaine and Steven's festive fall Jewish wedding is a true vision. Bold and warm...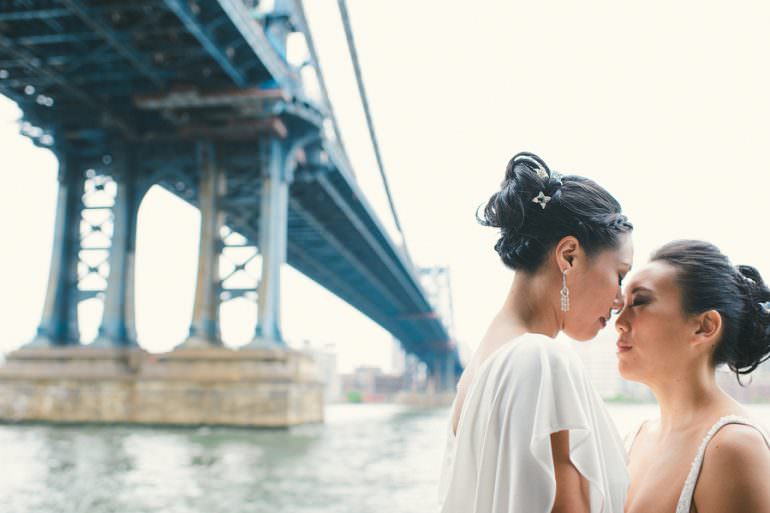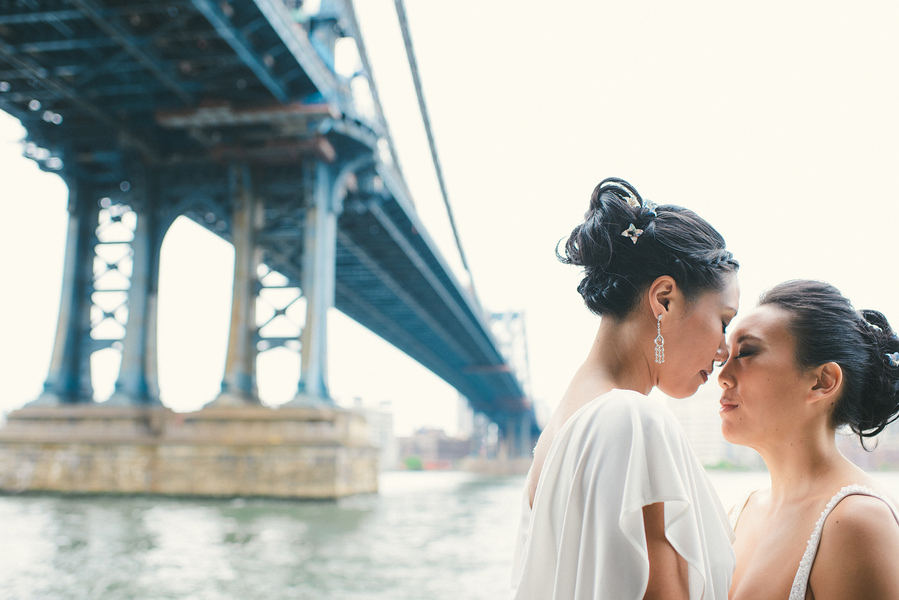 It was important for Serena and Melissa to celebrate their beloved city, infusing their day with subway-inspired elements and taking photos at the foot of the iconic bridges, captured by Calvina Photography. The result was a love letter to New York and to each other.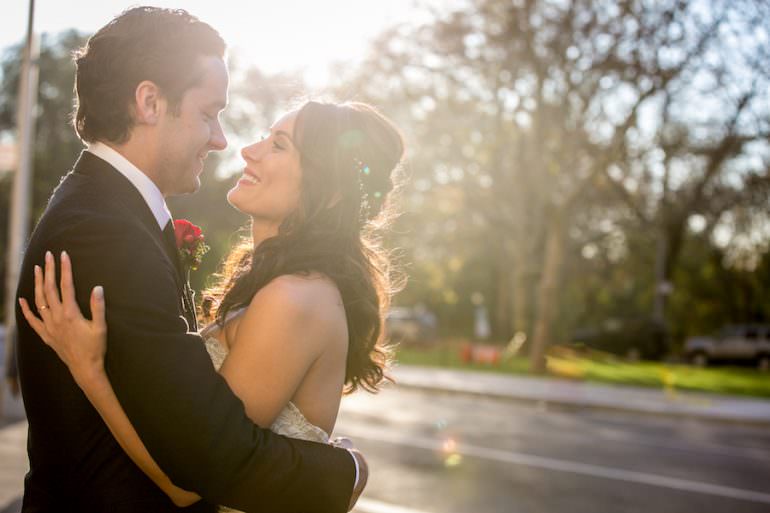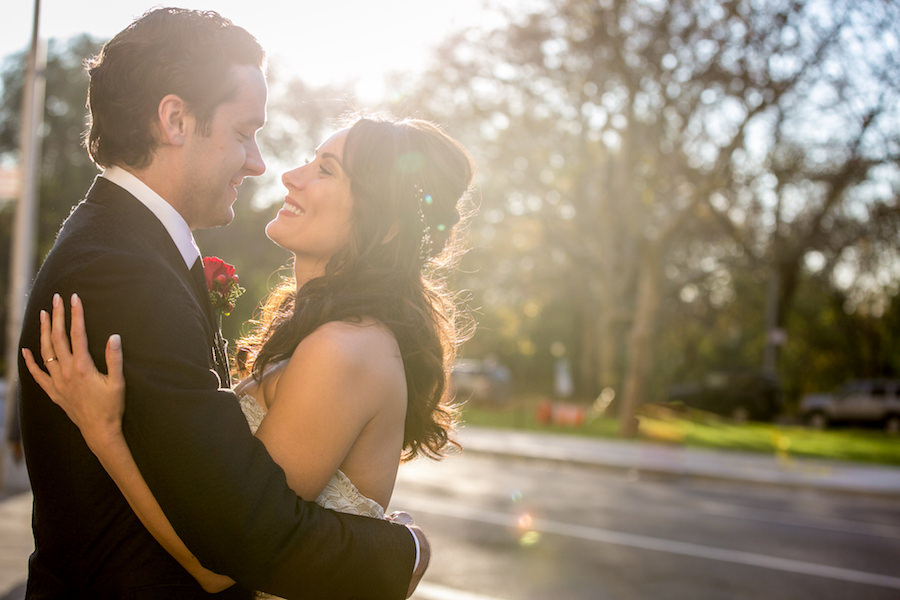 Laura Benanti, who is most notable for her roles on the hit TV shows Supergirl and Nashville, was married in a private ceremony at Riverside Church in New York City this past Sunday, November 15th. She wed beau Patrick Brown, looking positively timeless in a strapless Alençon lace Anne Barge gown.
From the gorgeous religious ceremony at St. John's Episcopal Church to their chic, luxury reception at the iconic Hay-Adams Hotel,...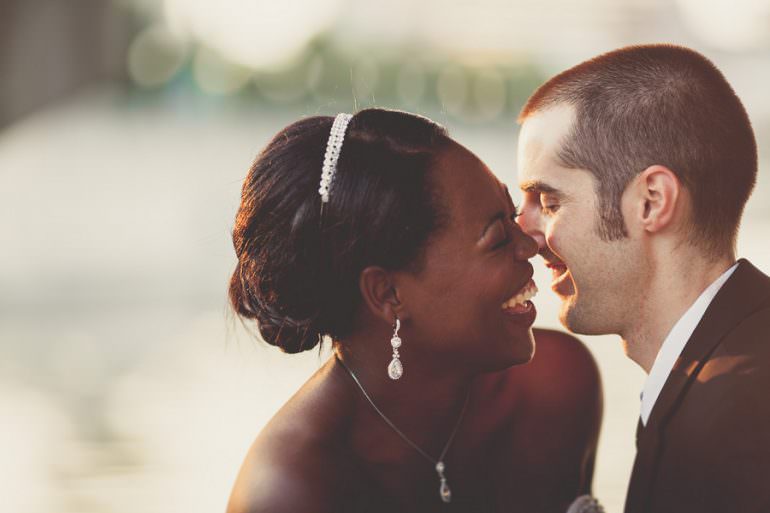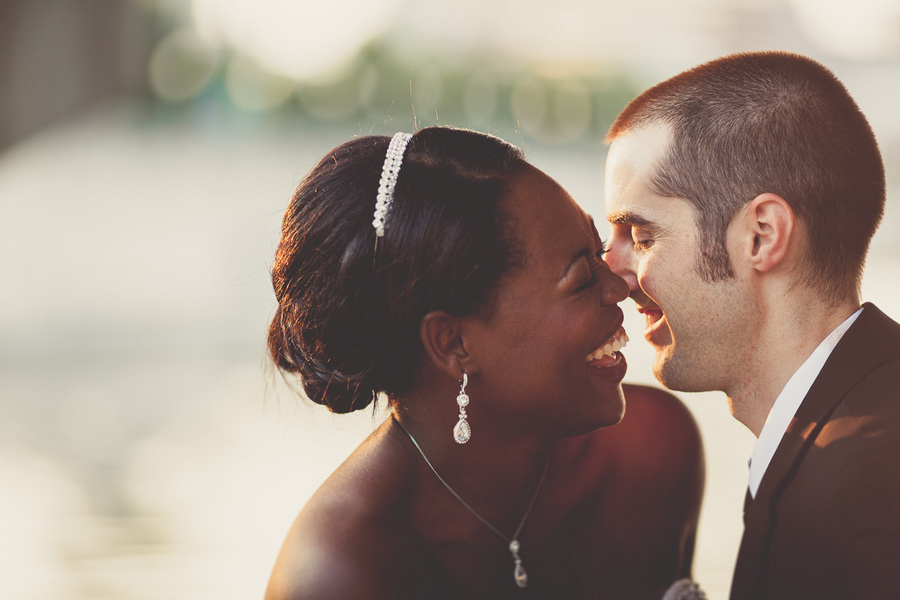 After taking stunning shots at the Château Joliette Hotel and attempting to round up all 400 guests in front of Joliette Cathedral for a group shot (no small feat for any photographer), the newlyweds and Bonnallie Brodeur Photographers made their way to a beautiful, rustic barn to do their couple session away from the commotion.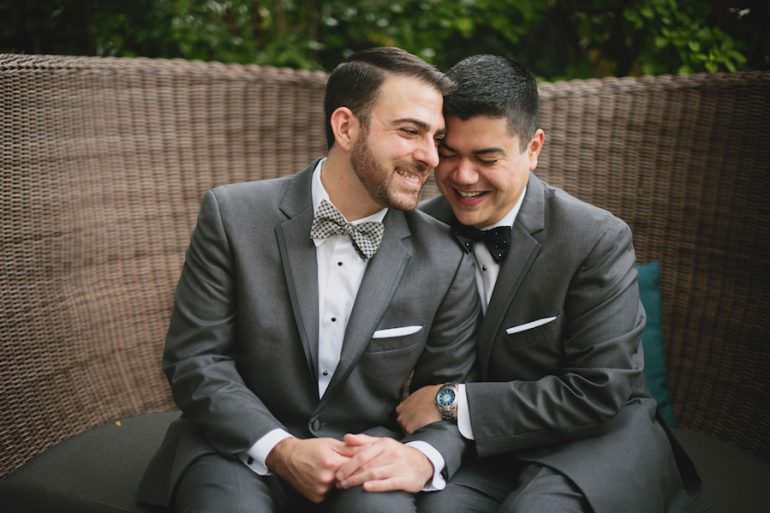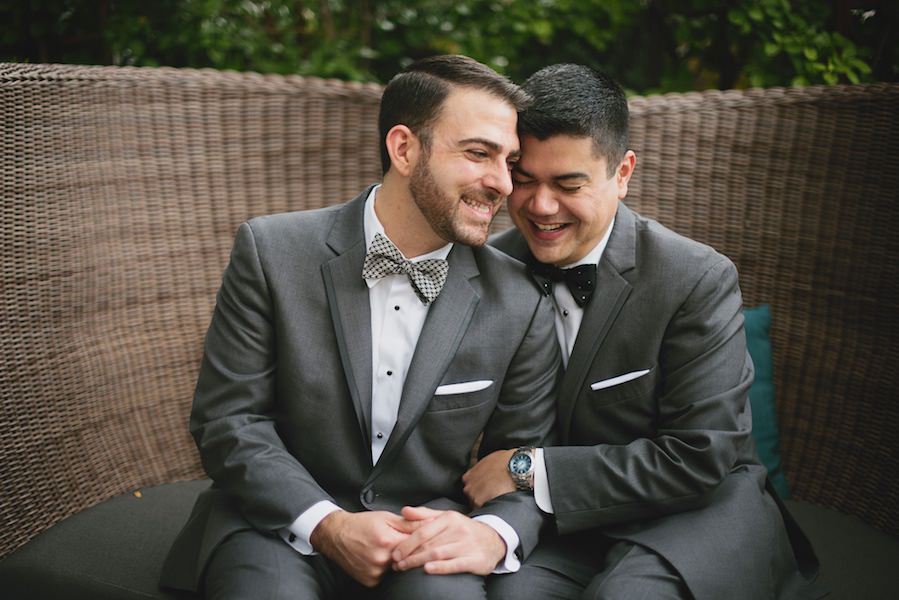 By Shannen Hofheimer | Photography by Lisa Hibbert Once you have found your soul mate, you can sit back, relax...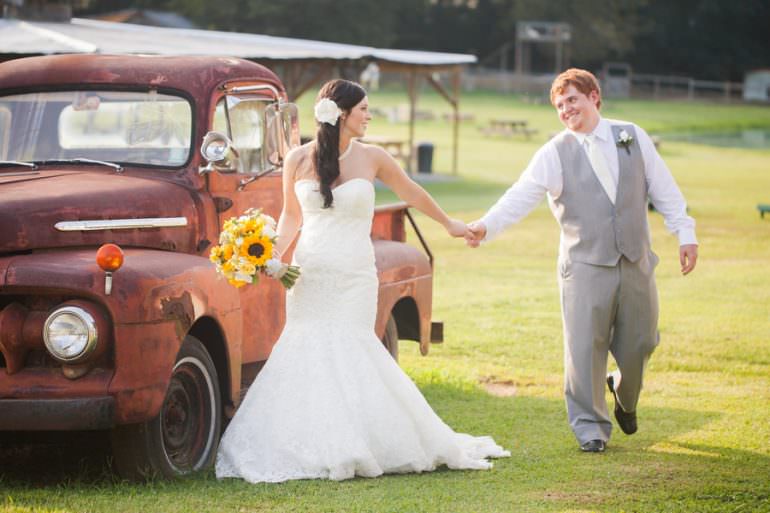 The Cotton Gin in Monroe, N.C., infused Casey and Derrick's country wedding with a perfect balance of rustic and elegance, while sentimental details, such as the bride wearing the wedding ring her father gave her mother in their memory ensured that there was no dry eye in the house.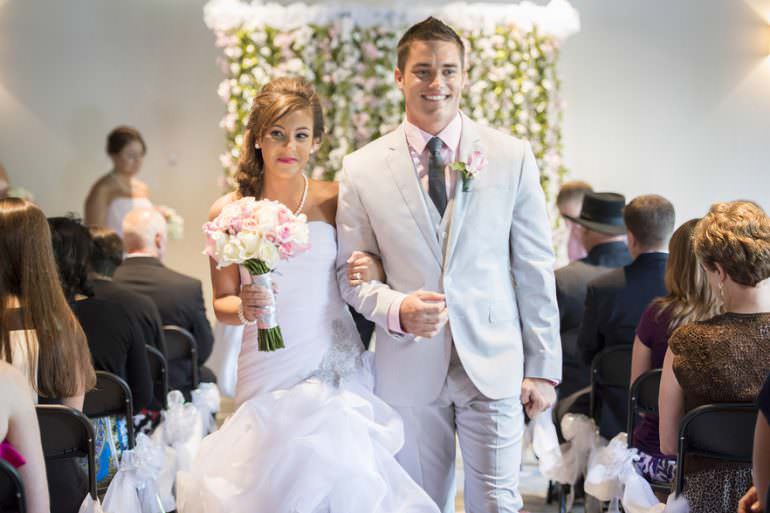 Shannon and Shelby celebrated the beginning of their lives together by exchanging vows in front of 150 of their closest family members and friends at Events at Manchester in Rock Hill, S.C., on a summery Sunday afternoon.