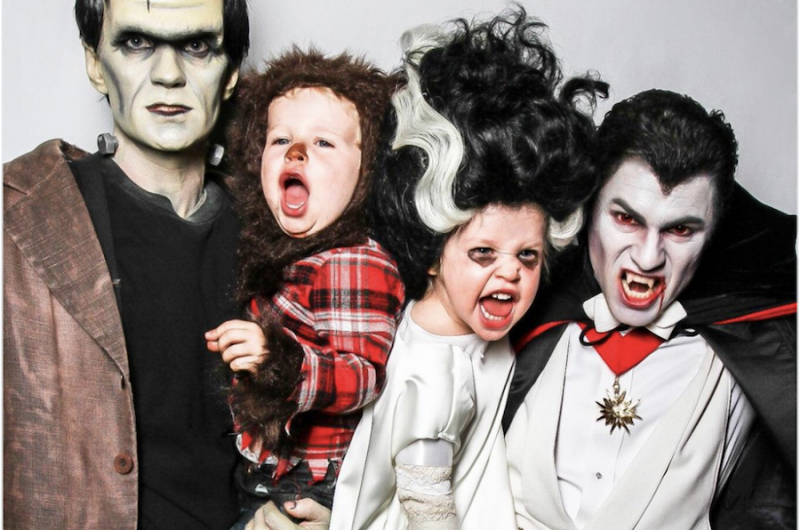 Neil Patrick Harris and David Burtka Reveal Family Costume and Win Halloween (Again)
When it comes to family Halloween costumes, Neil Patrick Harris and David Burtka are the kings of the holiday. I look forward to their costume reveal with twins Gideon and Harper via Instagram every year, and somehow, each year they top the last.
As a Halloween enthusiast myself, I can't help but think #goals (especially now that I have a kiddo to include in the fun). Whether it's scary classic monsters or characters from our favorite movies, the dads are meticulous with the details. Let's look back on years past and, at the bottom, we're sharing the Harris-Burtka Halloween costume for **drumroll please** 2017!
Which year is your fave?
2011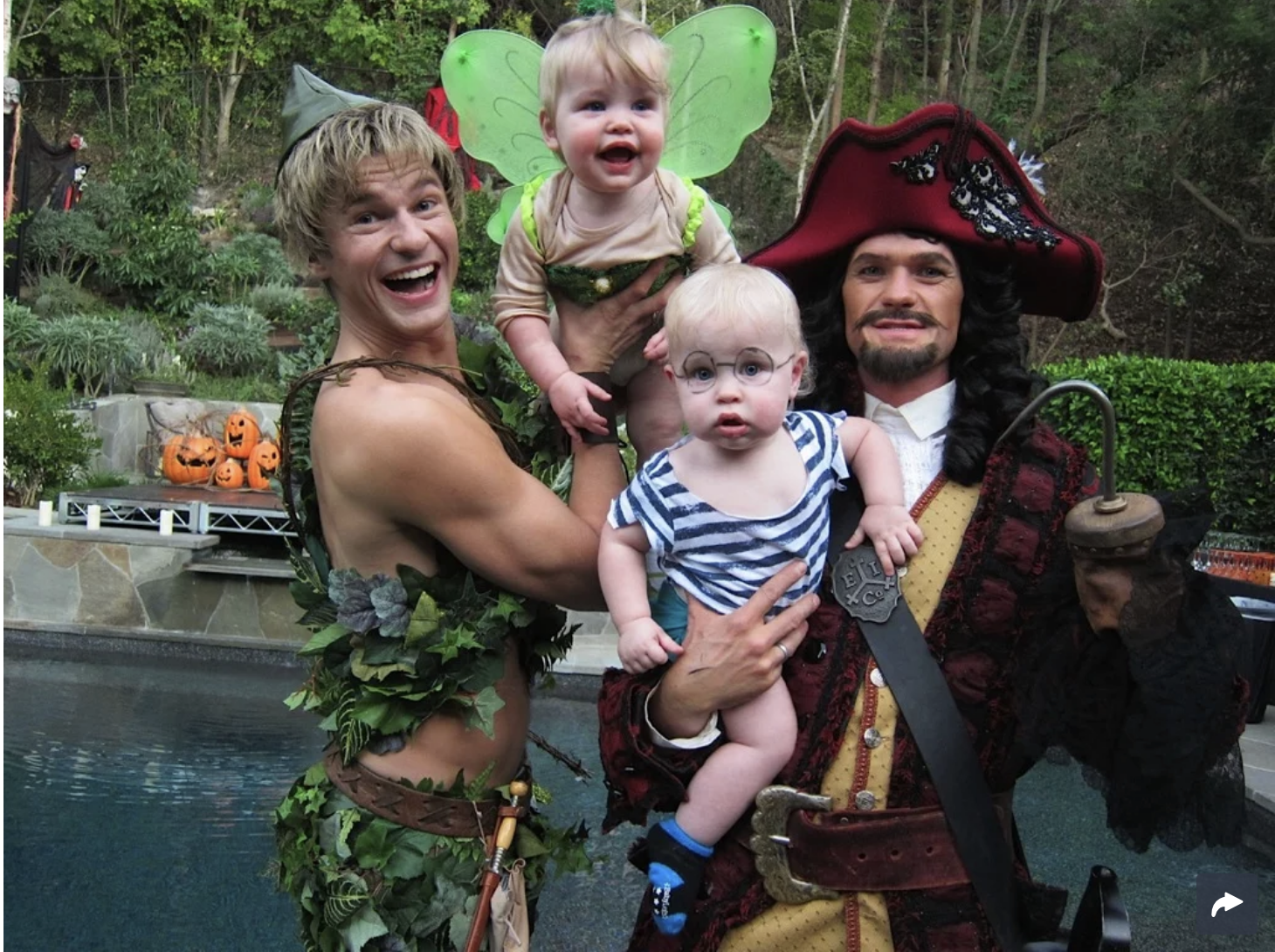 2012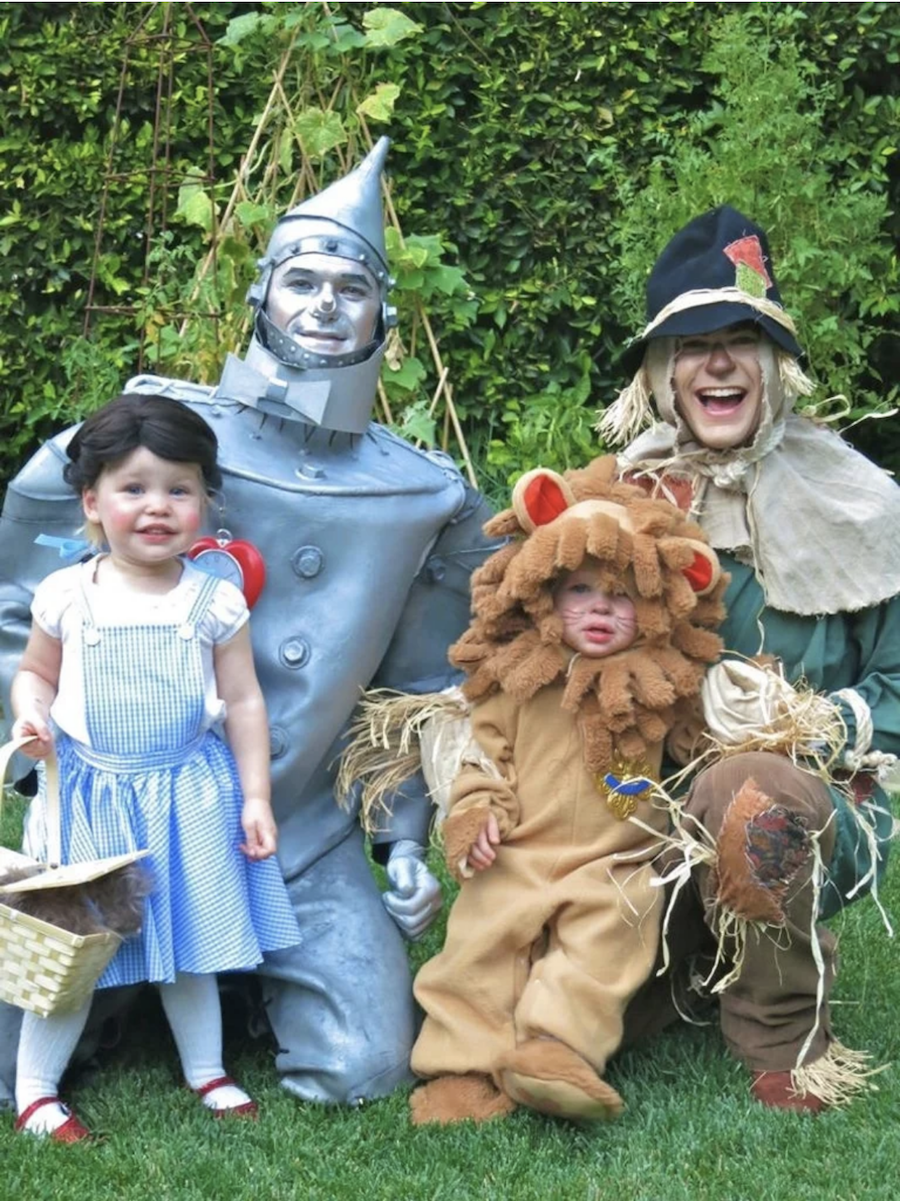 2013 (Part 1)
2013 (Part 2)
2014
2015
2016
2017