On a sunny day in San Francisco, Krystle and Bradford collapsed onto the green bench where they first said "I love you" with a bag of Chinese leftovers at their feet. They had just come from one of their favorite local dim sum spots accompanied by Frances Tang Photography, who snapped photos of them indulging in their favorites — steamed pork buns, soup dumplings and rice noodle rolls. Between sips of tea, bouts of laughter and a spontaneous dumpling fight, Frances captured these candid photos of Krystle and Bradford partaking in one of their favorite date night activities, which resulted in one of the most fun e-seshes ever!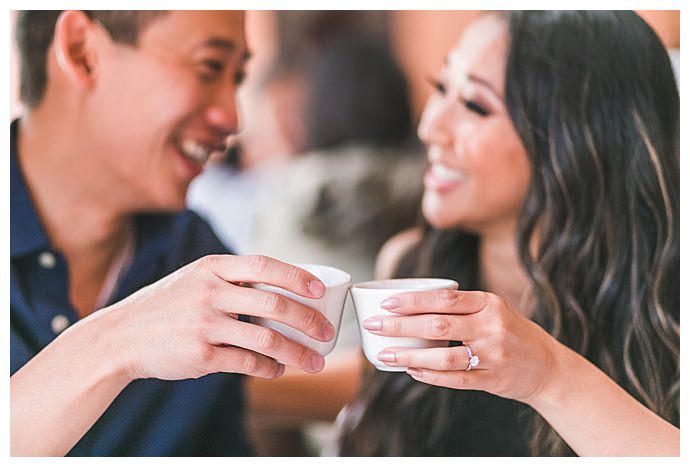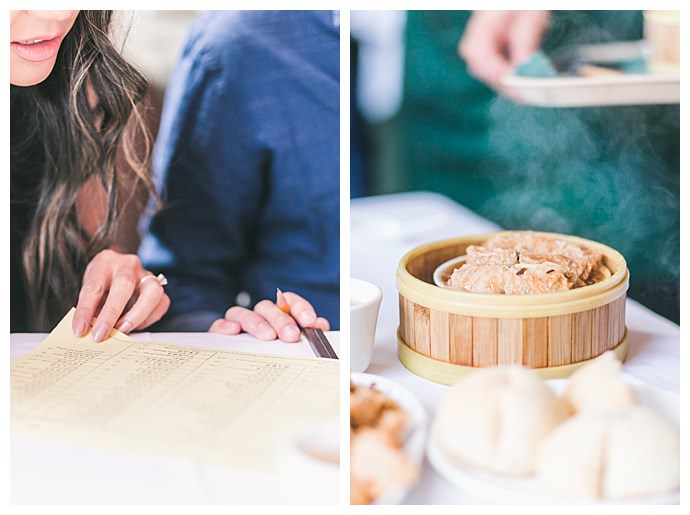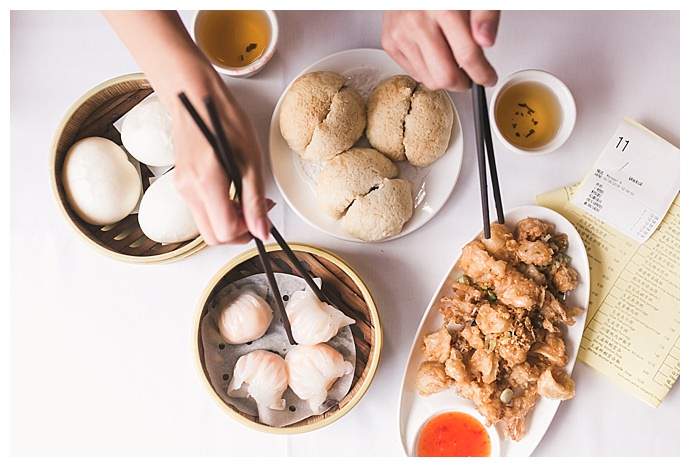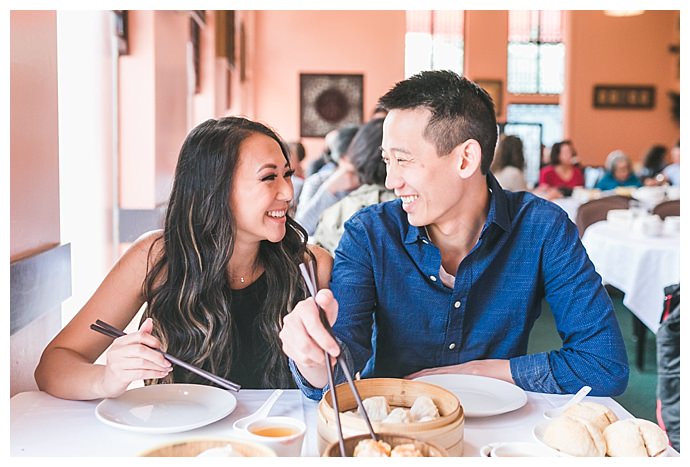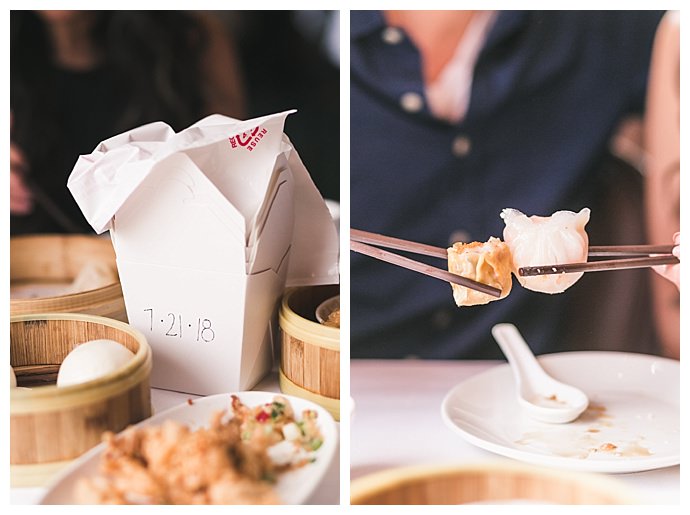 The Love Story
After an entire year of casual hangouts at bars and clubs and easy conversation over tacos on Taco Tuesday, Krystle and Bradford finally worked up the courage to declare their feelings for each other. A close mutual friend had introduced them, and the soonlyweds recall how, although their hearts were immediately a flutter, they both tried to play it cool even after they bonded over their mutual love for Usher, sparking a heated debate over whether his best tune is "Hey Daddy" or "OMG." Once they both realized how much they enjoyed each other's company, they started dating, and their next seven years together were spent sharing delicious meals, traveling and creating lifelong memories.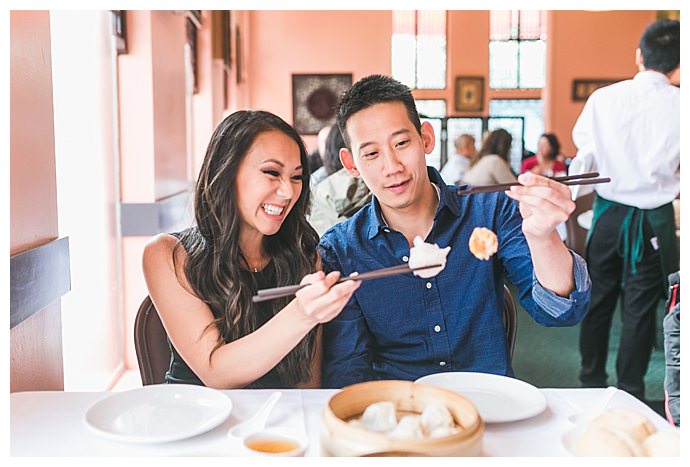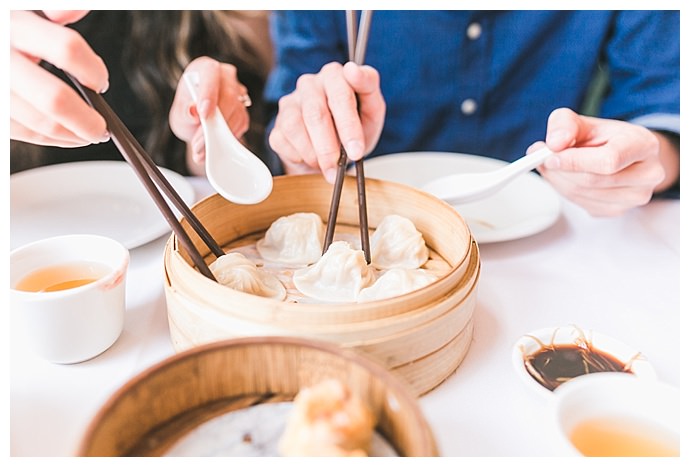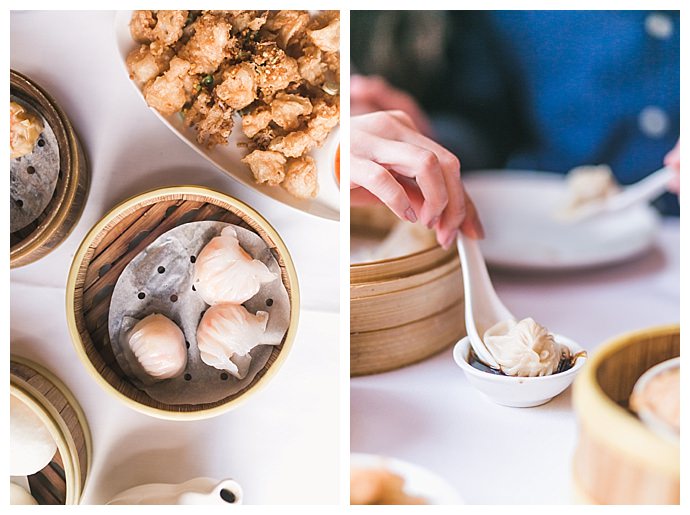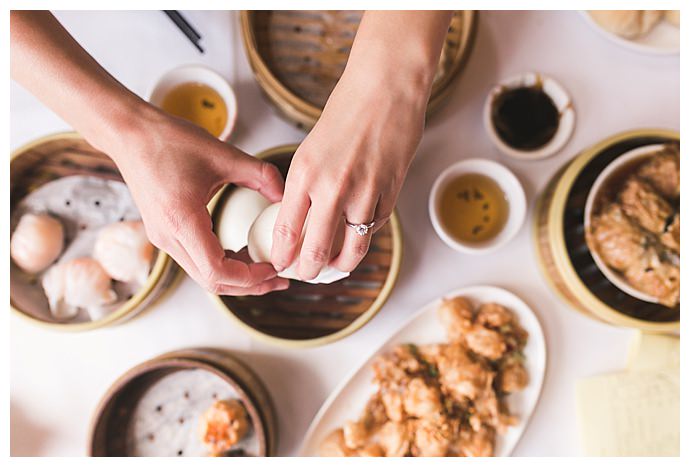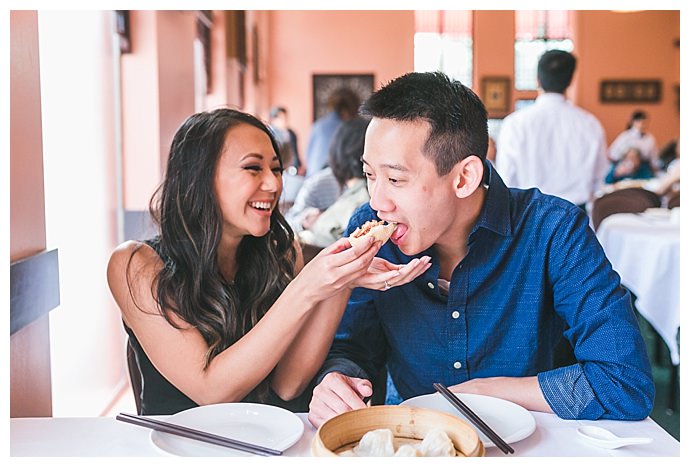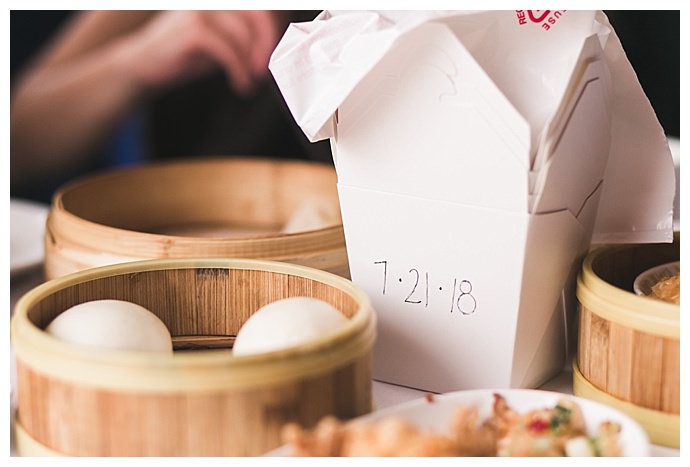 The Proposal
On a trip to Italy last May, Krystle and Bradford had arrived in the Cinque Terra for their final night and were greeted by a balcony with a view when they checked into their hotel room. Basking in the peace and quiet of the Italian Riviera, they drank Italian beer and had a small picnic while reflecting on the remarkable 10 days they had just spent adventuring around Italy, indulging in decadent pasta-filled dinners and sipping on Aperol spritzes between exploring all the beauty that Italy has to offer. The setting was perfect, so Bradford went back into the room to grab some glasses for their beer, but he instead returned with an engagement ring and asked Krystle to spend the rest of her life with him. "As you can assume, the proposal was joyfully accepted with much surprise and ring-gawking, quickly followed by the best picnic ever!" Krystle says.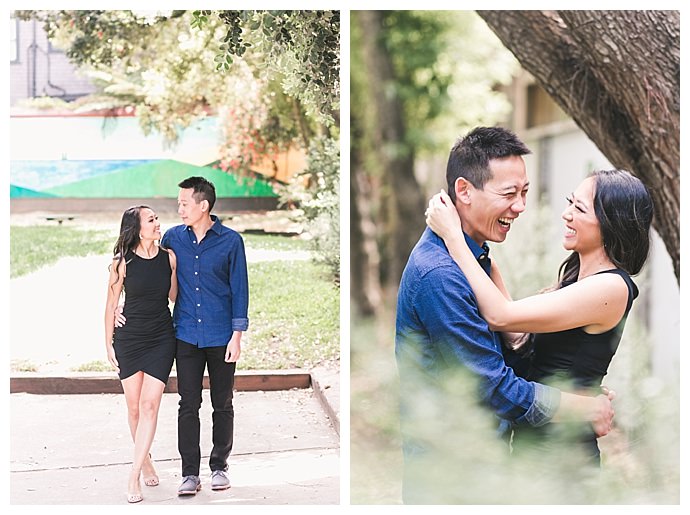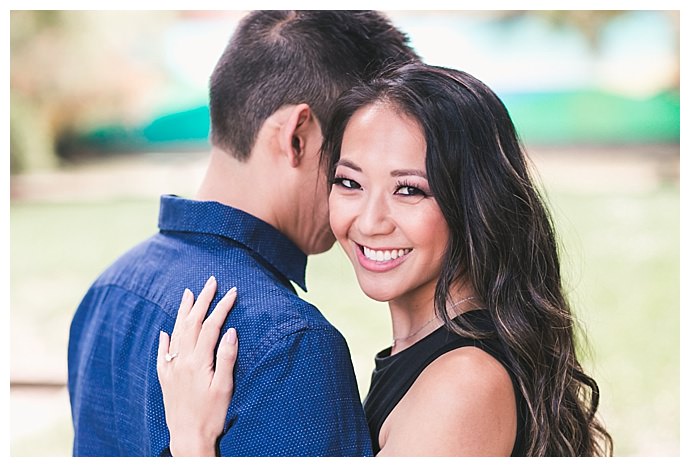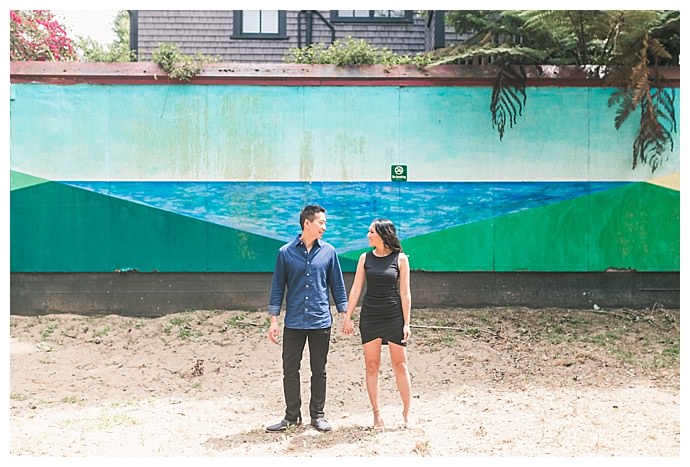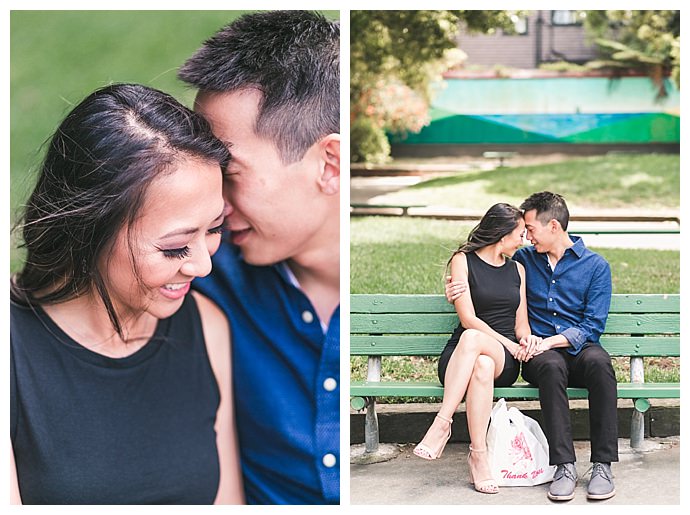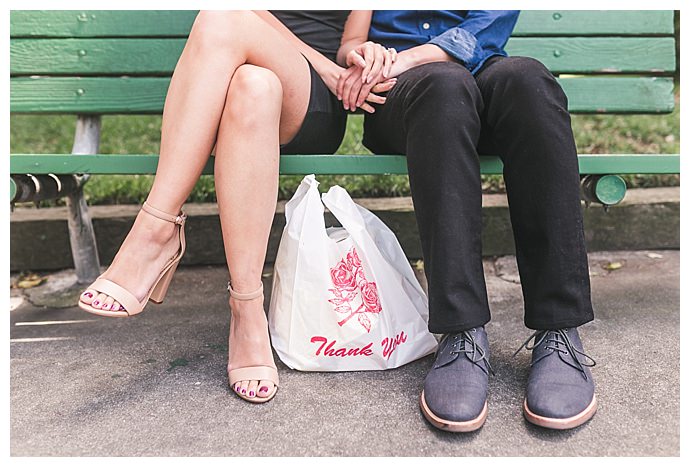 Submitted via Matchology
Written by: