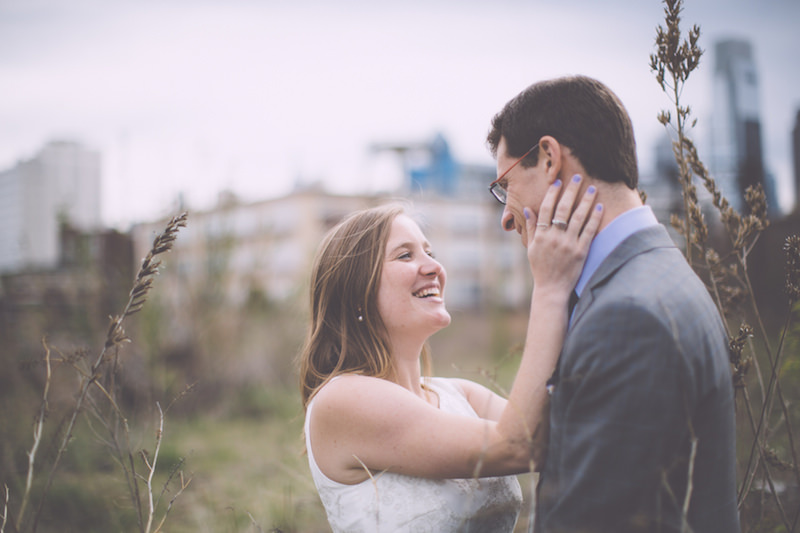 The months leading up to your wedding are full of excitement, celebration … and pictures. Lots and lots of pictures. Between your engagement party, bachelor/ette parties, showers and engagement session, your face is in front of cameras — whether it's amateur or professional lenses — a LOT.
And for those of us who aren't completely satisfied with the way we look, the thought of having our picture taken can be downright anxiety-inducing. I'm currently going through this, so I know the last thing you want to hear is, "But you're beautiful and so in love — that will glow in the photos." Screw that. Unless my love can drop me 20 pounds, I don't want to hear it.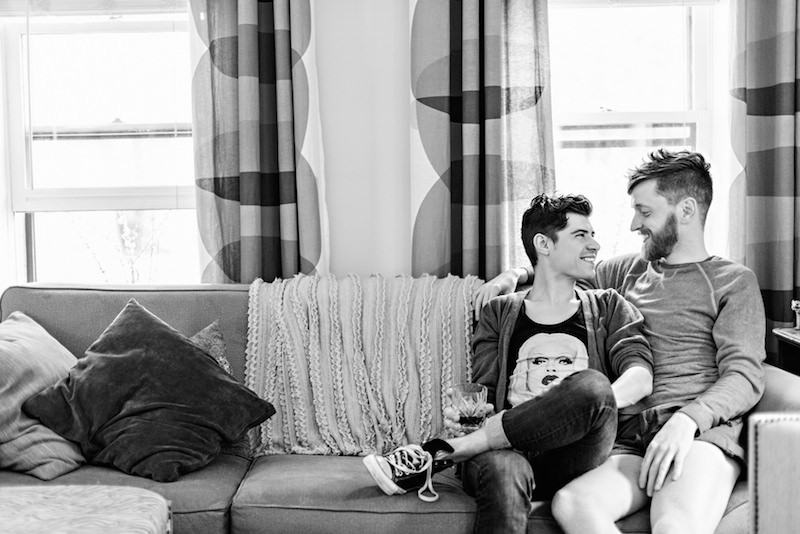 Of course, I'm all about loving your body the way it is, but that's easier said than done. It's a journey that I continually struggle with, and quite honestly, might be years before I can personally achieve.
Meanwhile, my body image issues have caused me to delay taking engagement photos, and I found myself thinking if I just waited a few more months, I could maybe drop 10 pounds. To be totally real with you, I felt like I would be wasting an opportunity to have our love captured by a talented photographer if I wasn't at my best self possible. Finally, I voiced my concerns to my wedding planner, Roey Mizrahi of Roey Mizrahi Events, and she gave me some really solid advice that I wanted to share to those who are having these same thoughts and feelings to help you feel your absolute best self in front of the camera.
Choose and organize outfits that are flattering and you feel comfortable and amazing in. (Check out our feature on tips for choosing your outfits, courtesy of some of our favorite photographers.)
Get pampered. "Being the best version of ourselves on camera does take a little work," she says. "Hair and make up will make you feel glorious and boost that confidence which will exude on camera."
Make your photographer aware of your concerns. "They can give you direction and will tell you when to lower your chin or stand up straight. Whatever will look best."
Come up with a great direction and concept for your engagement shoot that you totally dig. "The excitement of producing it will remove those doubts and get you just excited about executing it."
Have a friend come along who's aware of your worries. Having a familiar face there who can help guide the photographer in a direction that you're comfortable with will put you at ease.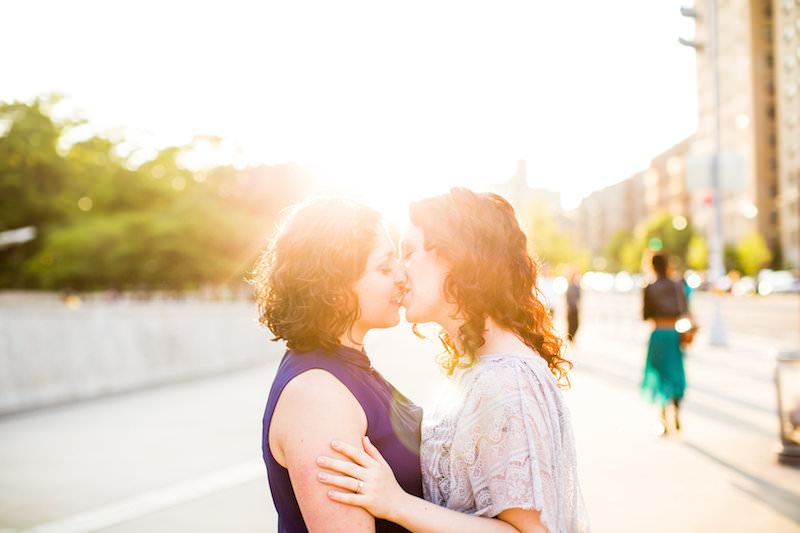 "Remember, your worries and concerns are not uncommon, in fact they are so prevalent amongst engaged individuals. This is part of what you'll experience for the first time when you get engaged and need to prepare for the wedding day — being the center of attention and being on camera. Two things that don't occur on a daily basis for most people," Roey continues. "There are no quick fixes. If someone wants to be healthy and active I advise and support that. But there's no guaranteed quick fix to create confidence and comfortability so take account of what we CAN do and have control over to create more confidence and assurance in yourself and in the process as a whole."
Credits: Photo 1: Rachel and Josh's Abandoned Railroad Engagement Shoot, photography by Peach Plum Pear; Photo 2: Ryan and Kirk's Charming At-Home Engagement Session, photography by Krista Photography; Photo 3: Elena and Lindsey's Brooklyn Engagement Shoot, photography by Alexis June Weddings
By Brittny Drye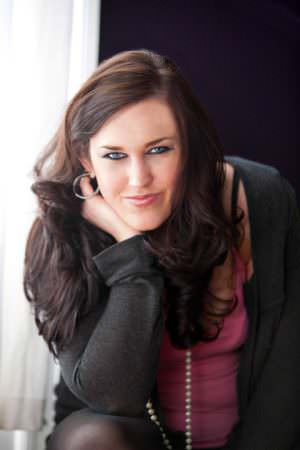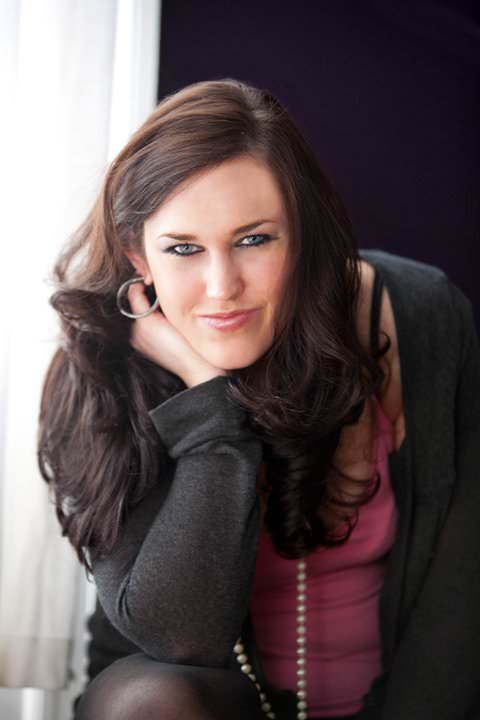 Brittny Drye is the founder and editor-in-chief of Love Inc. magazine. A fierce cheerleader for marriage equality, she launched loveincmag.com in 2013 as a way to to celebrate both straight and same-sex love, equally. She lives in New York City with her fiancé and their cat, Scout.