Most soonlyweds dread the idea of rain on their wedding day, but when the rain started falling just before their first look, Fran and Kate embraced it. Wearing rainbow-colored Converse, the brides were both moved to tears when they saw each other for the first time on their wedding day, and Casey Hendrickson Photography captured the tender moment beautifully.
When Fran and Kate first met, they bonded over their love for Harry Potter, so some Harry Potter reception details were absolutely necessary (they included HP in their engagement photos too!). Tables were topped with books from the acclaimed series and some even had details like wands and Harry Potter-style glasses. After the "I do's," Fran and Kate cut into their wedding cake before taking a spin on the dance floor and then ended the night surrounded by sparklers and love from their family and friends.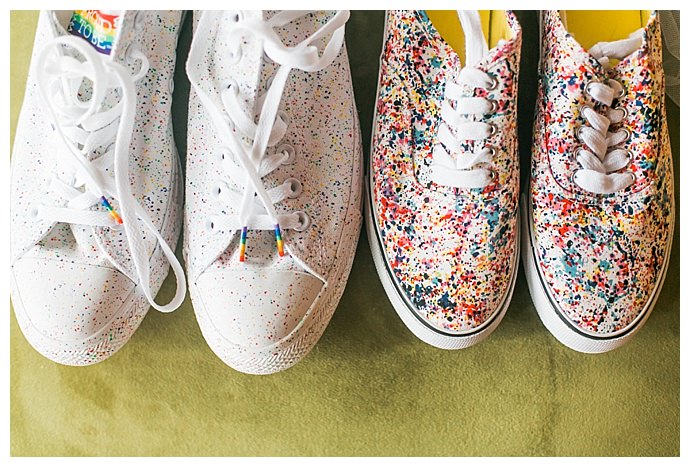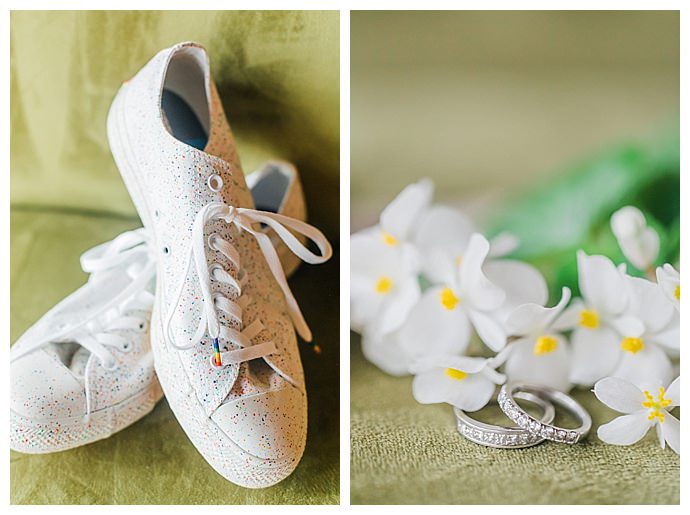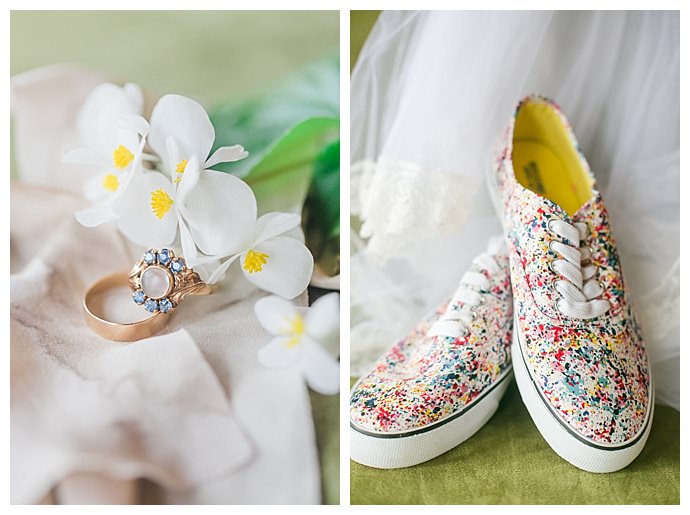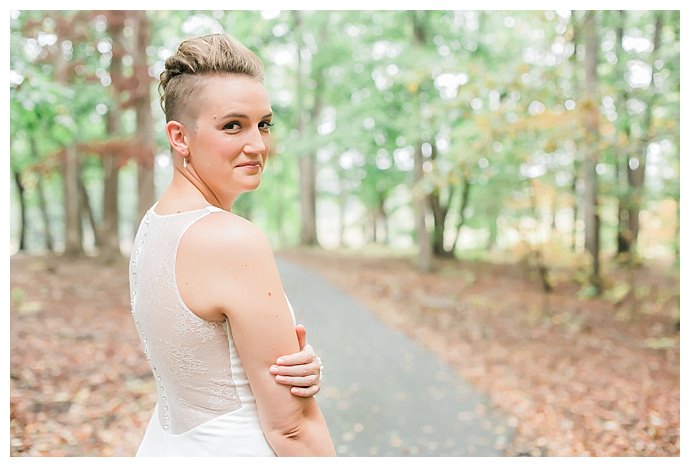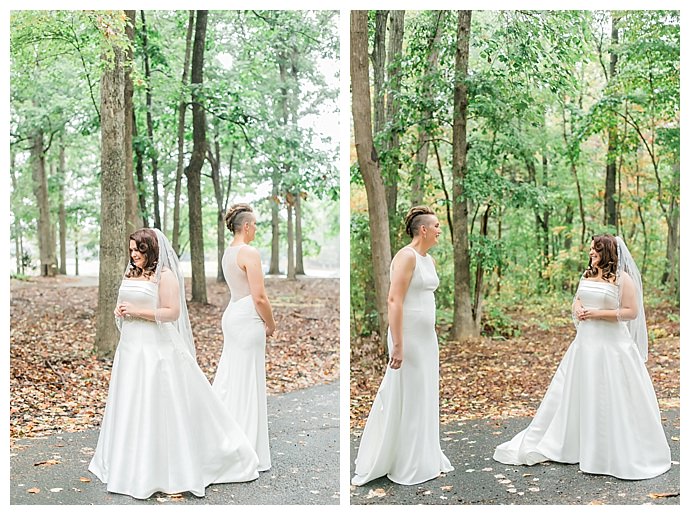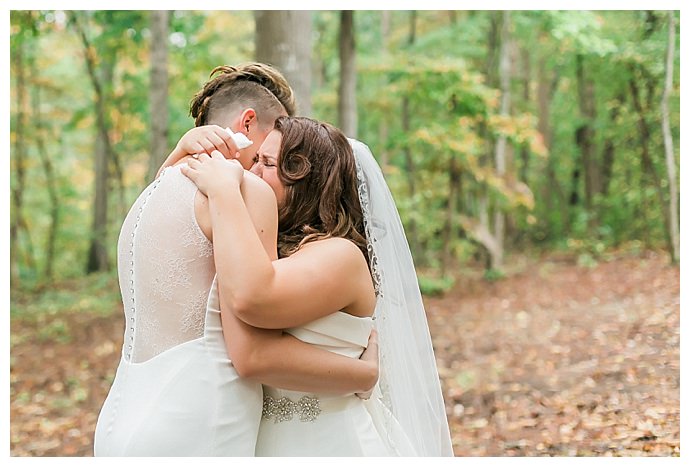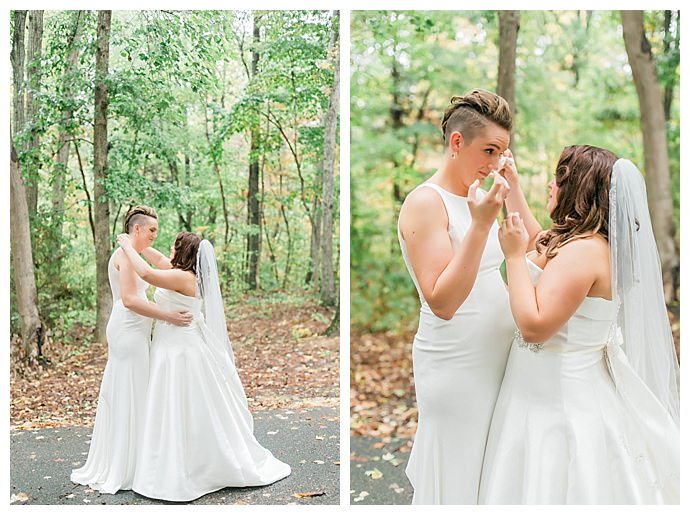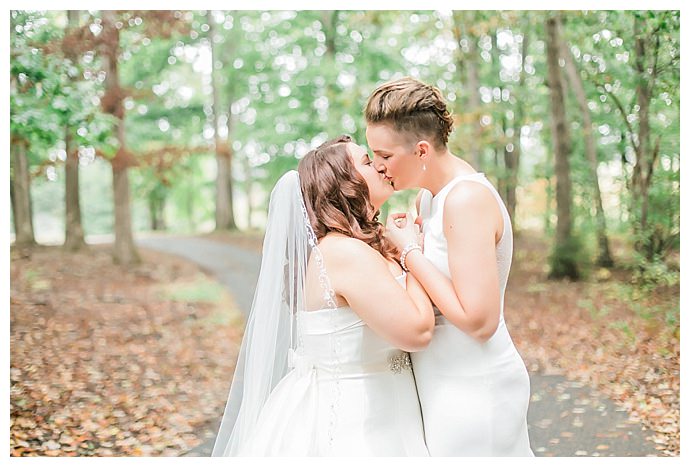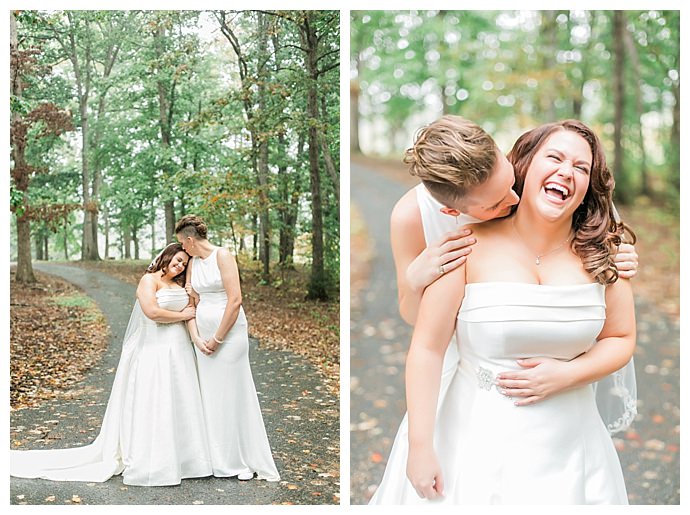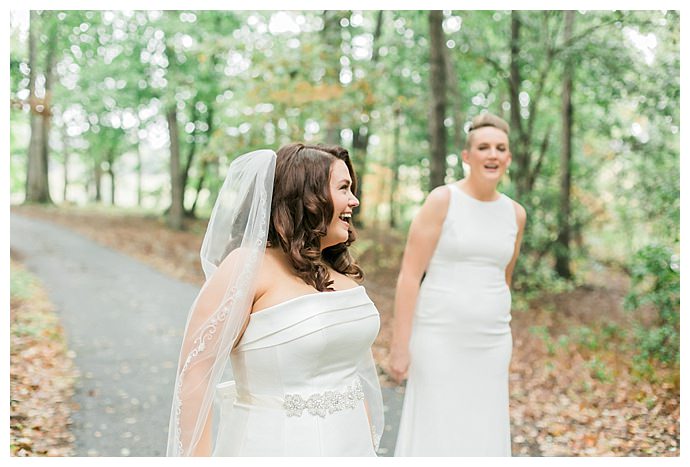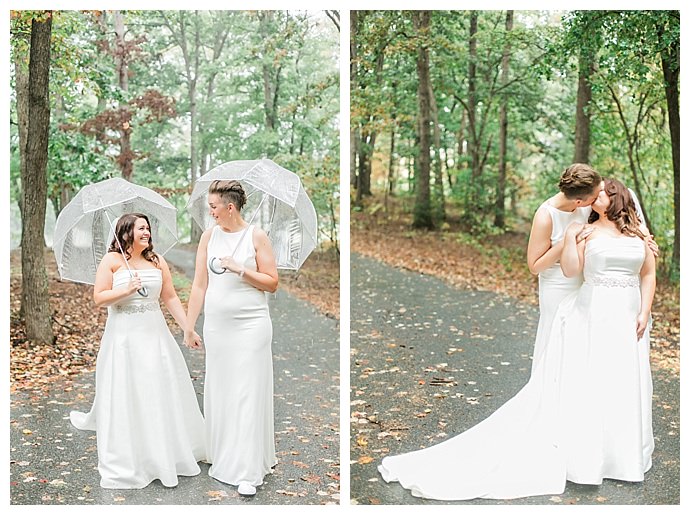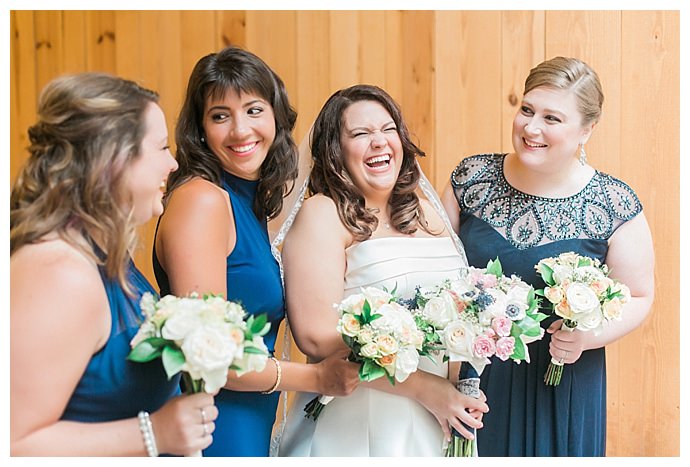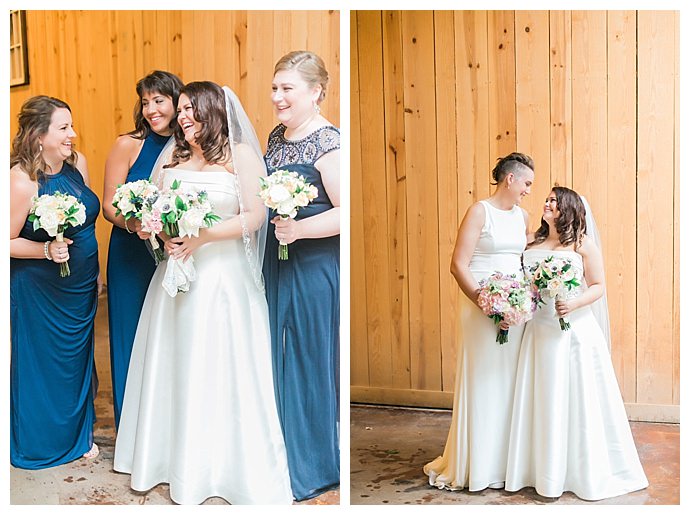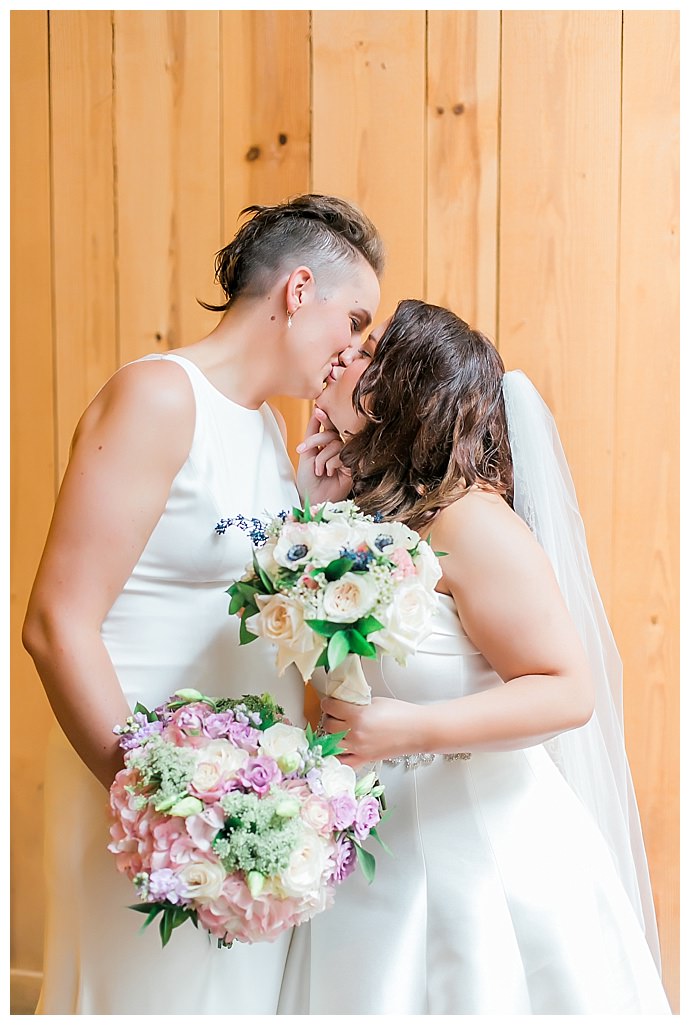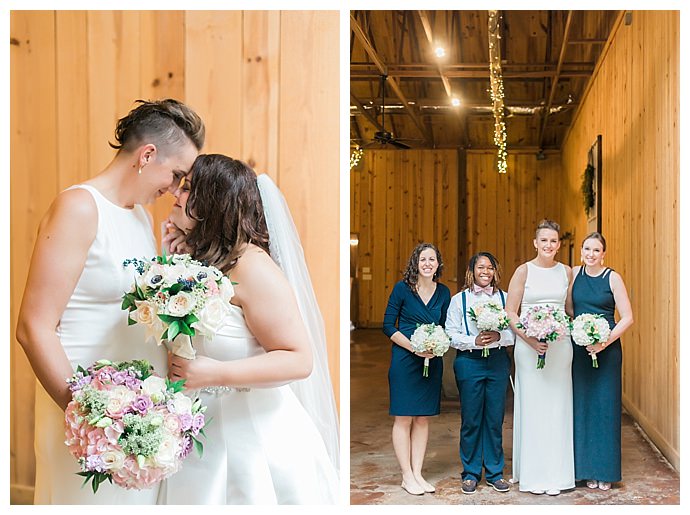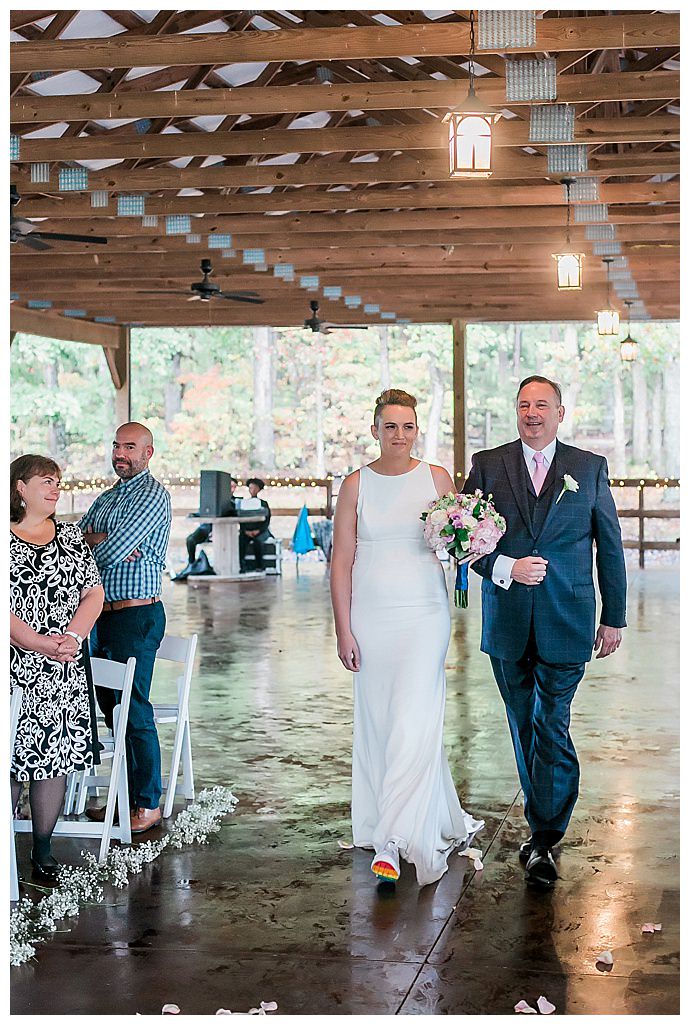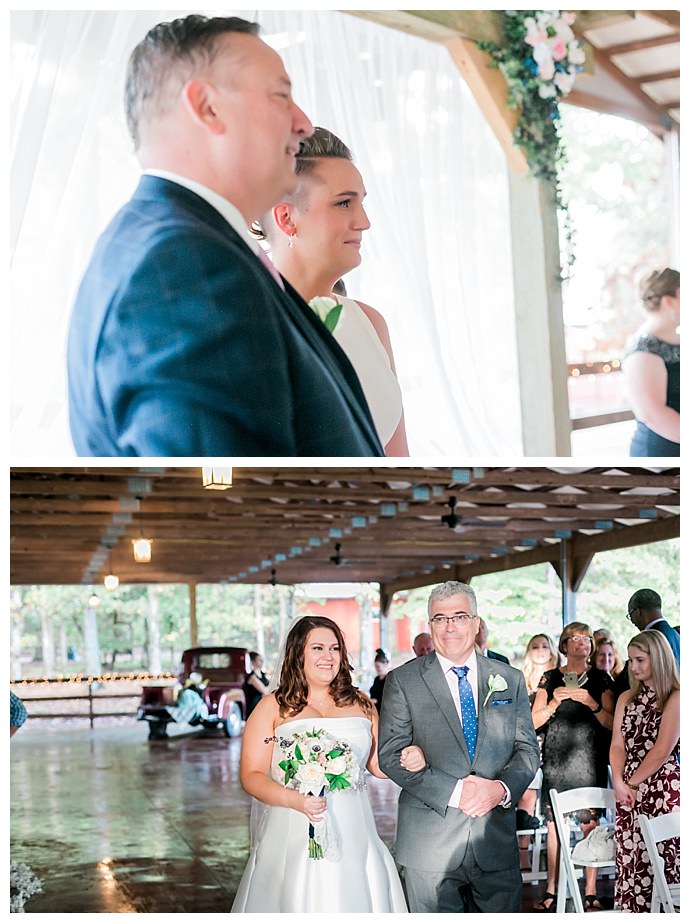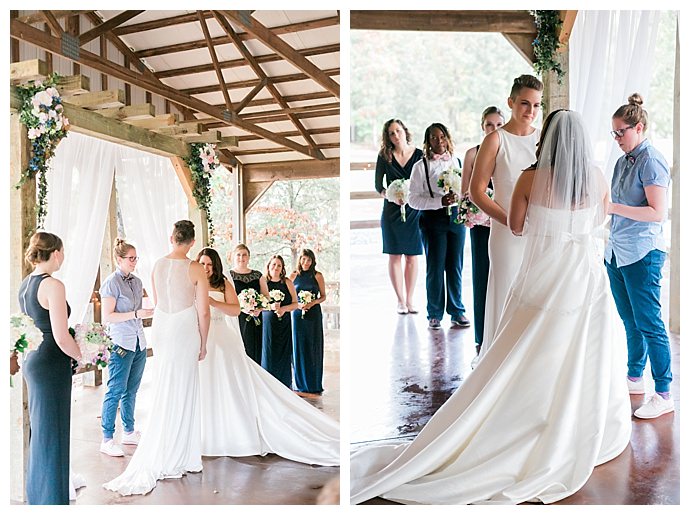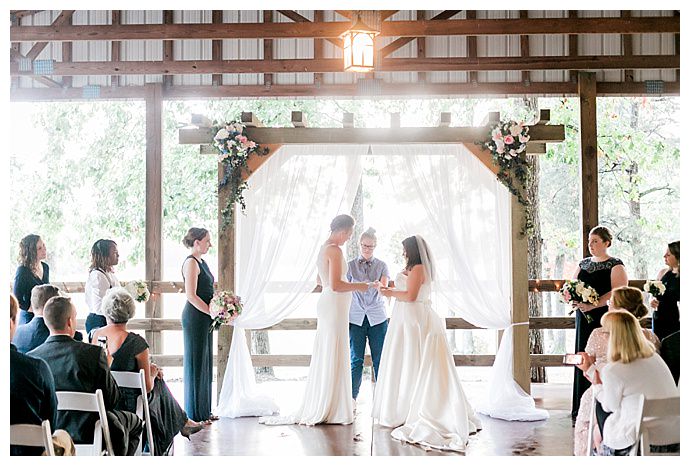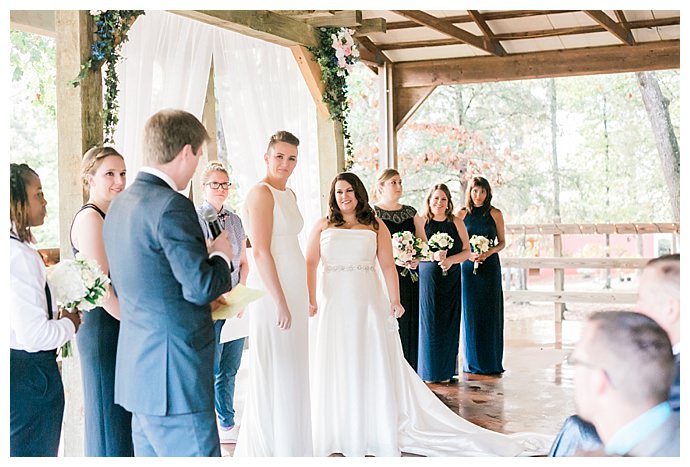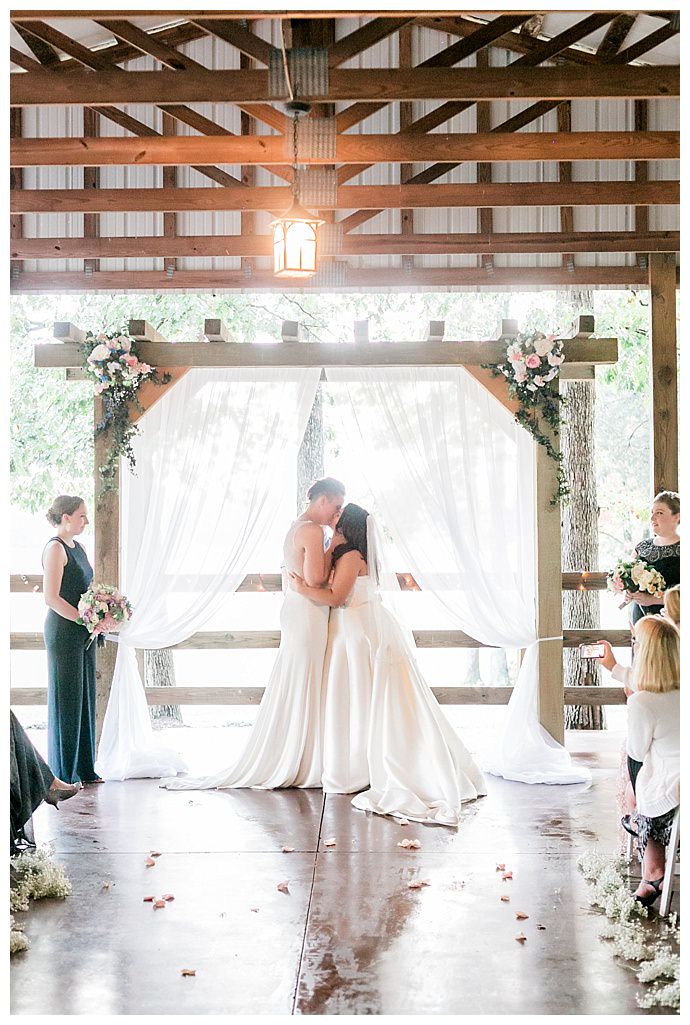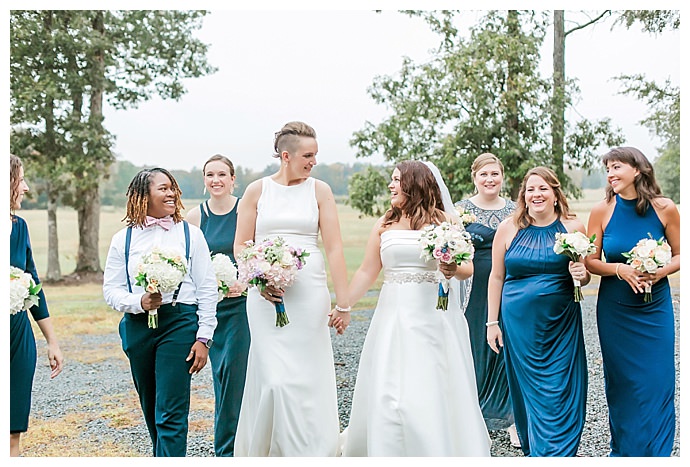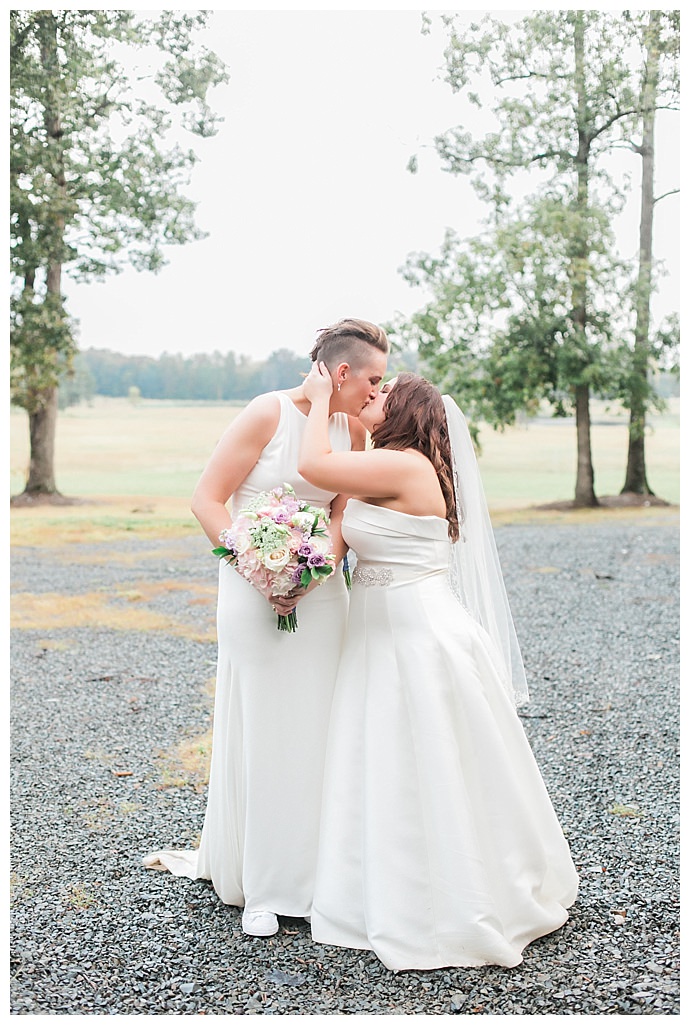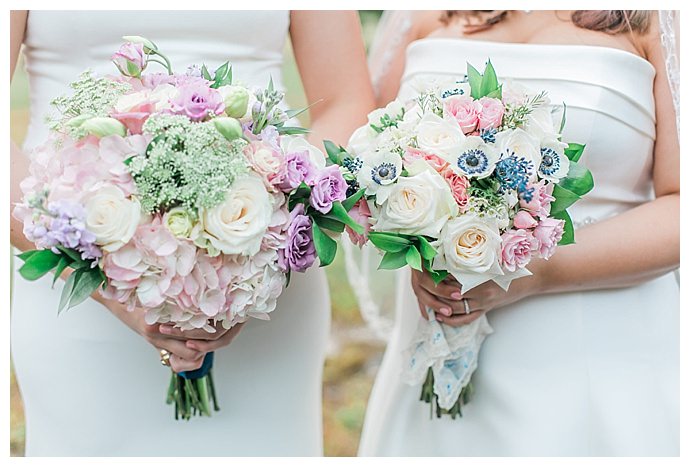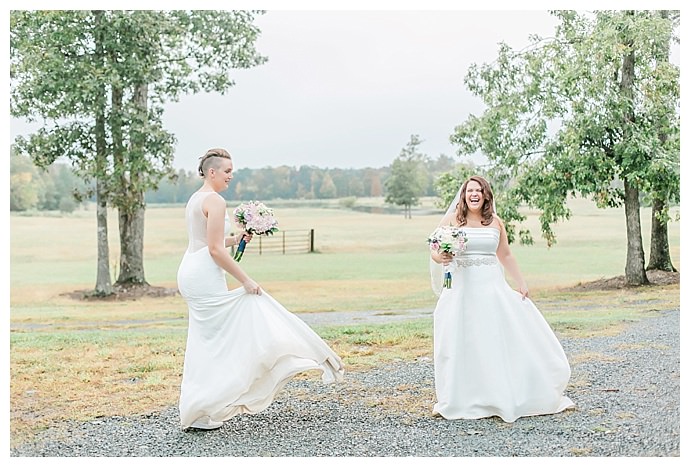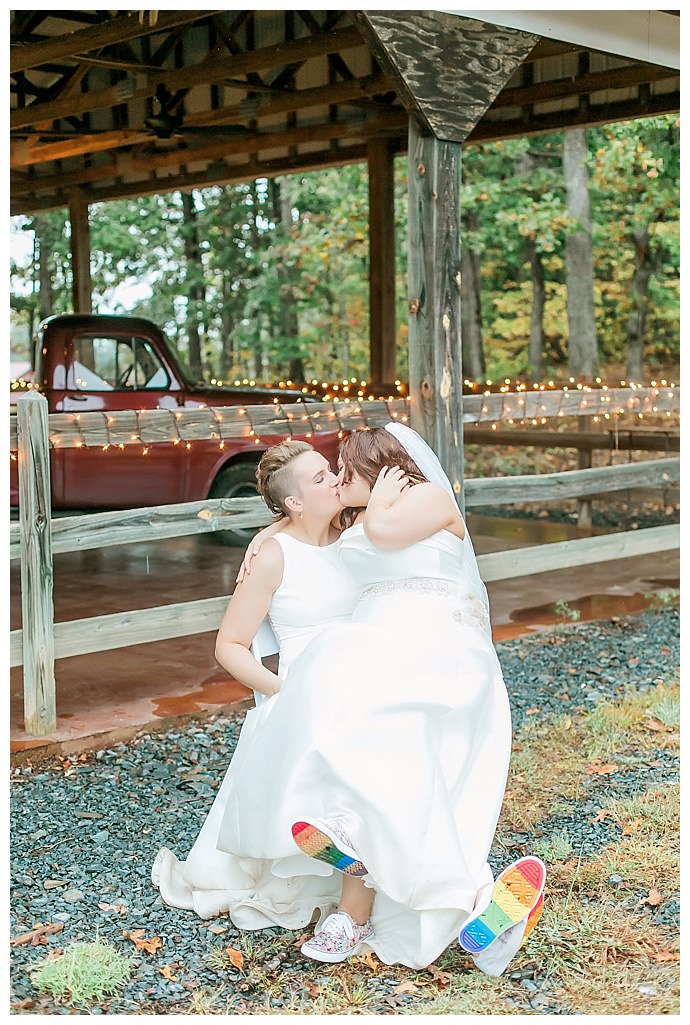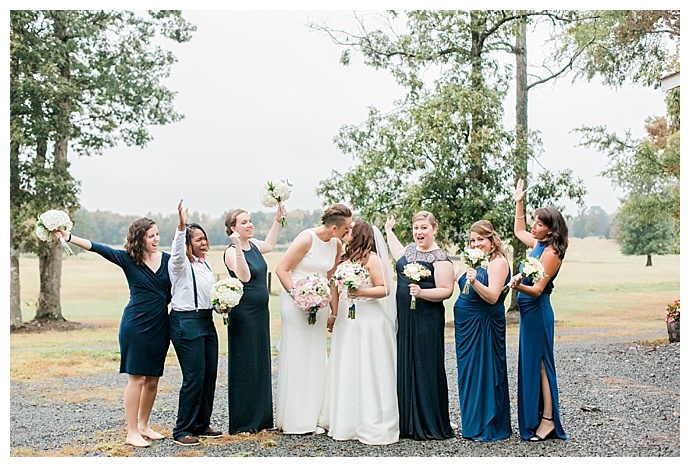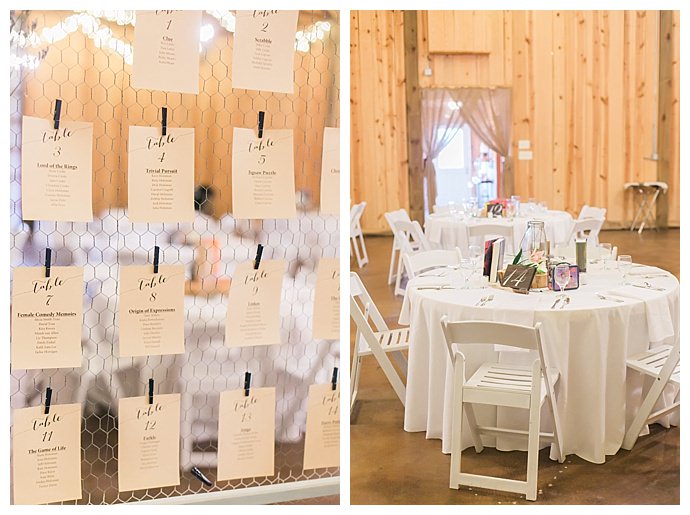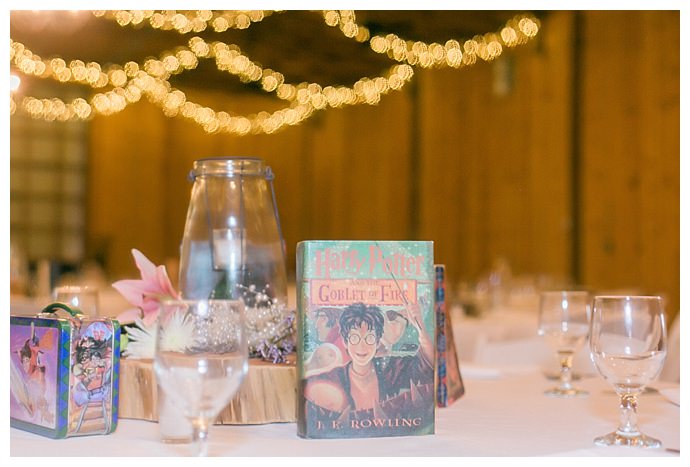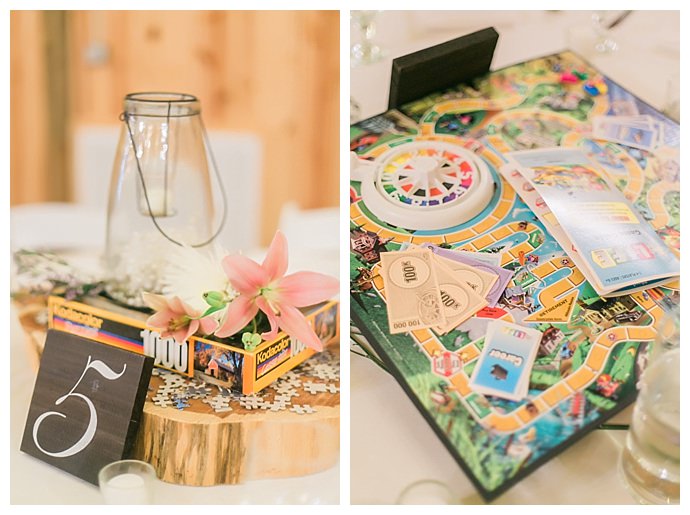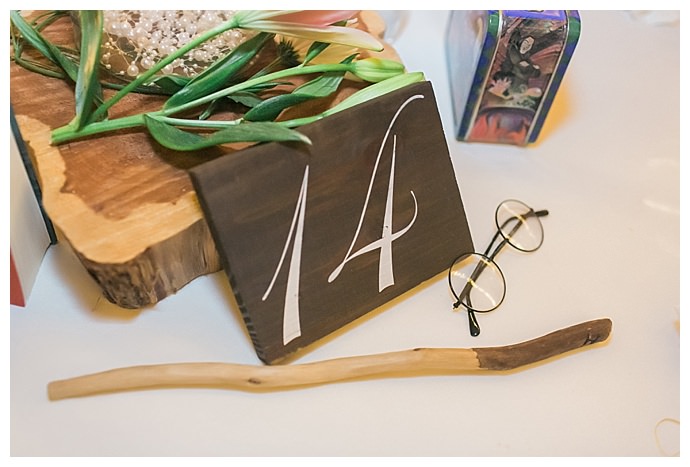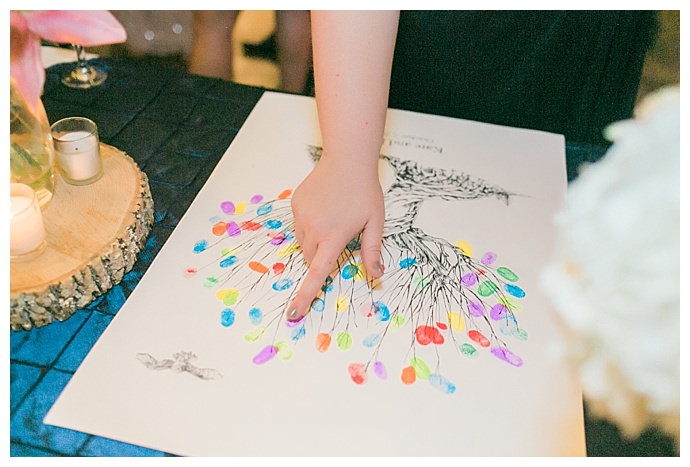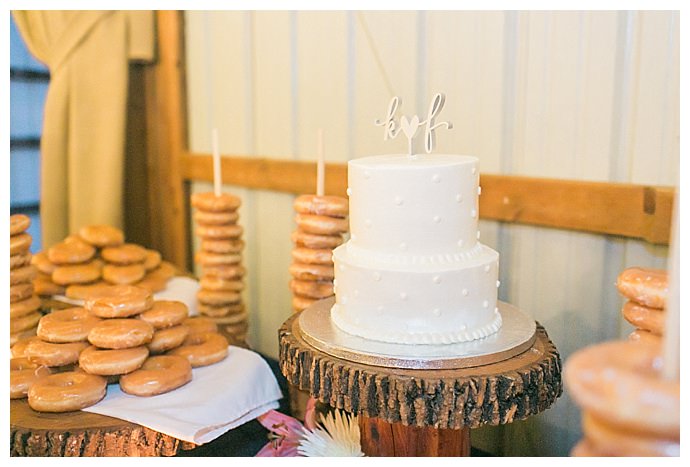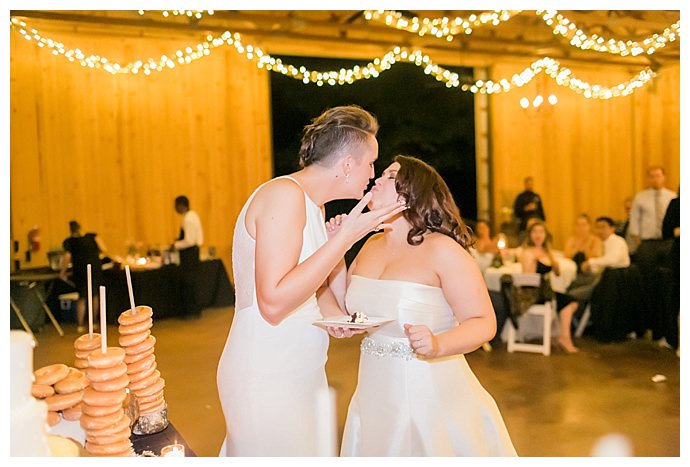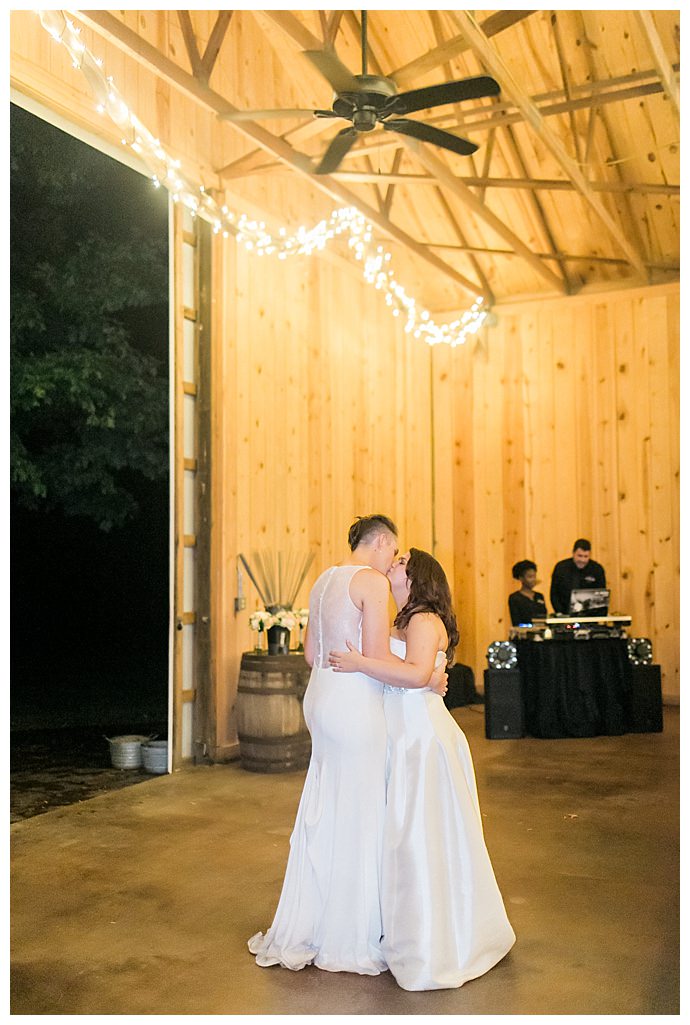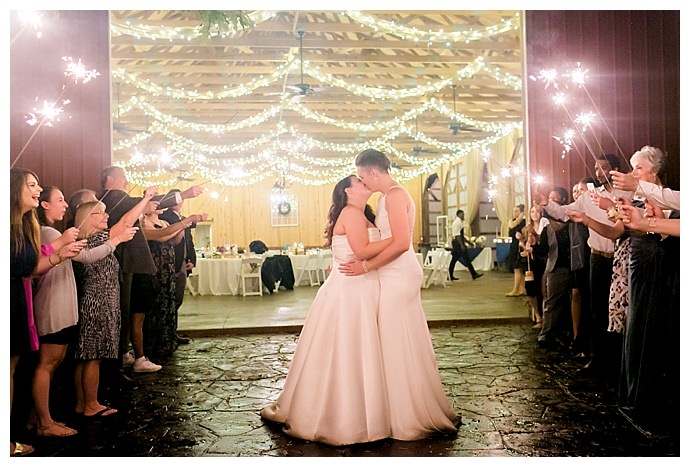 Submitted via Matchology
*Editor's Note: This post contains affiliate links. Each time you purchase an item via our affiliate links, Love Inc. is receiving a small percentage of the sale, thus you are helping our small, equality-minded business grow and allowing us to provide more content for YOU! Isn't that just fantastic?