When two of the most beloved brands in the accessories world team up, magic happens. Keds has partnered up with Kate Spade to launch a bridal collection that is pure gold (and rose gold, and glitter, and pearls).
The 30-piece suite brings comfort to feet without sacrificing aisle style. And while we love a good Converse with a dress, these sneakers were literally made for weddings; elevated soles gives the height of a heel, embellishments such as floral appliques and pearls, and in wedding-worthy bright white hues, metallics and black. They even have children's options for littles. Prices range from for $40 for the baby sneaks to $55-$120 for the adult versions, which is an amazing price point considering the amount of detail and comfort construction.
Whether you rock these kicks down the aisle, or change into them for the dance floor, you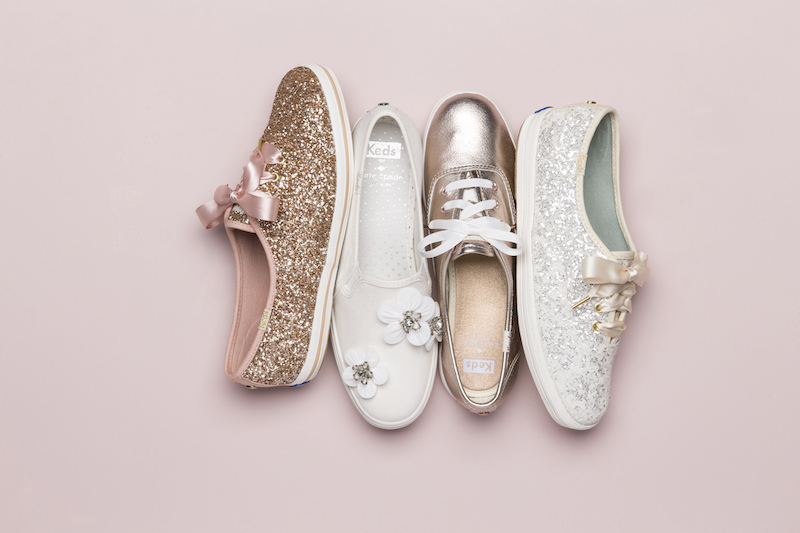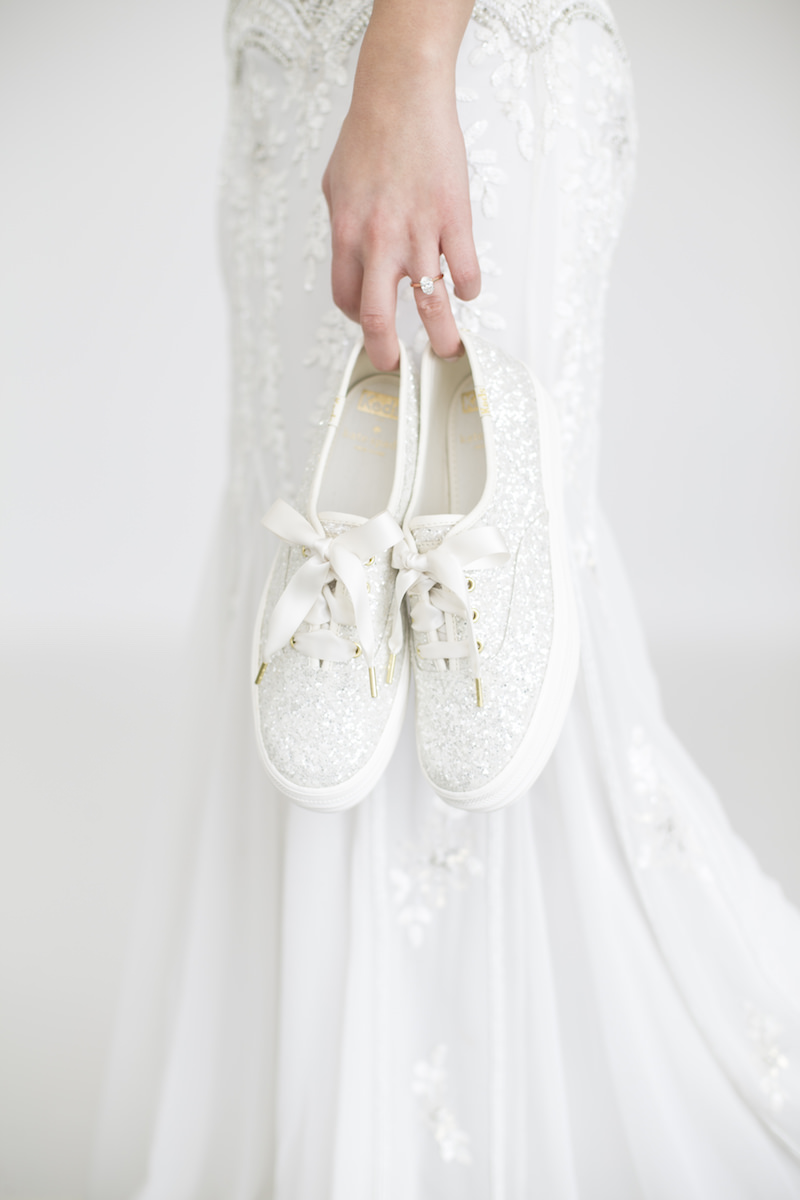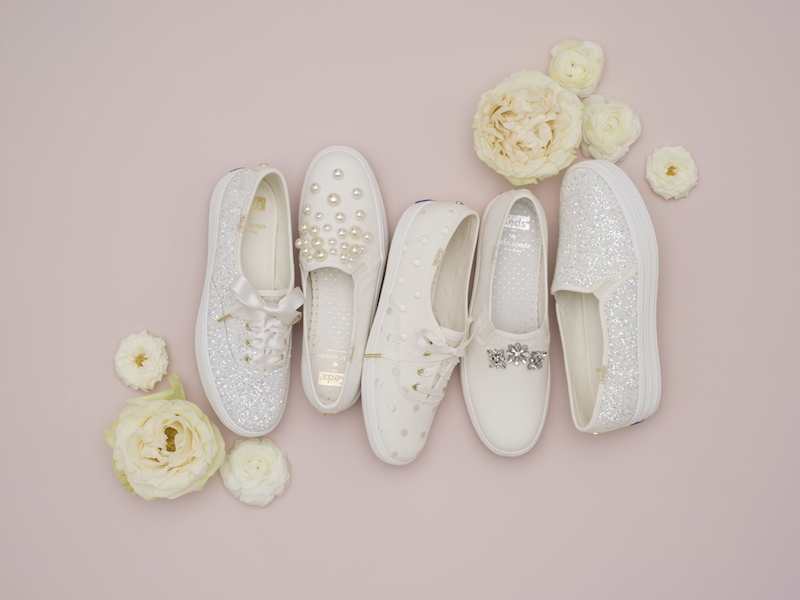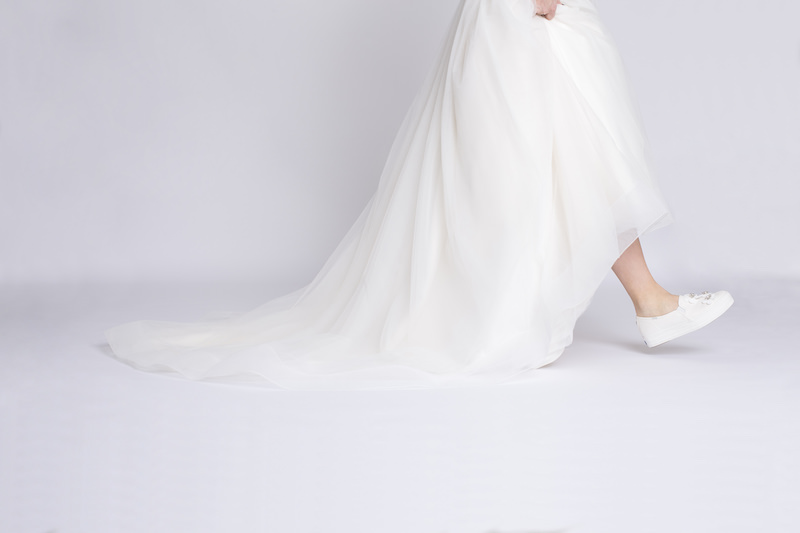 SHOP THE COLLECTION
*Editor's Note: This post contains affiliate links. Each time you purchase an item via our affiliate links, Love Inc. is receiving a small percentage of the sale, thus you are helping our small, equality-minded business grow and allowing us to provide more content for YOU! Isn't that just fantastic?