A winning palette of green and gold dressed up the rich gardens and indoor barn of Nestldown in Los Gatos, California for Jonathan and Tiffany's wedding day.
The morning was spent at the Toll House Hotel, where both parties got ready. The girls got pampered before slipping into their gold dresses, while the guys kept it laid-back as they prepped for the exciting celebration. As the two put on their stylish attire, the details came through; as both Tiffany's striking gown and Jonathan's customized emerald green suit complemented their enchanting woodsy theme.
Their first look was held beneath the trees with the seasonal colors creating a stunning backdrop. Jonathan's reaction at first sight of his bride was darling; bringing out the best of their personalities. Also, we'd be remiss not to mention the purple popping through Tiffany's bouquet. A charming color, fit for a fairytale day.
After Jonathan and his groomsmen danced their way into the ceremony setup with the scenic trees surrounding them, the bridesmaids and the duo's beloved dogs who were a huge part of the day as ring bearer and flower girl entered in their spiffy outfits before Tiffany was escorted down the aisle. It was during the vows that Jonathan surprised her by picking up a guitar and singing "1234" by the Plain White T's; a song which he had taken lessons for to serenade Tiffany.
The whimsical elegance continued into the evening where the woodland aesthetic was brought indoors and guests sat at tables with photos of the couple of the trails they hiked throughout their years of dating; 10 years of dating that led to a forever.
As if that wasn't enough magic, the day after their western wedding, the two held a traditional Chinese wedding celebration. With door games, tea ceremonies, and a Chinese dinner reception, they closed out their weekend of tying the knot with ties to their heritage.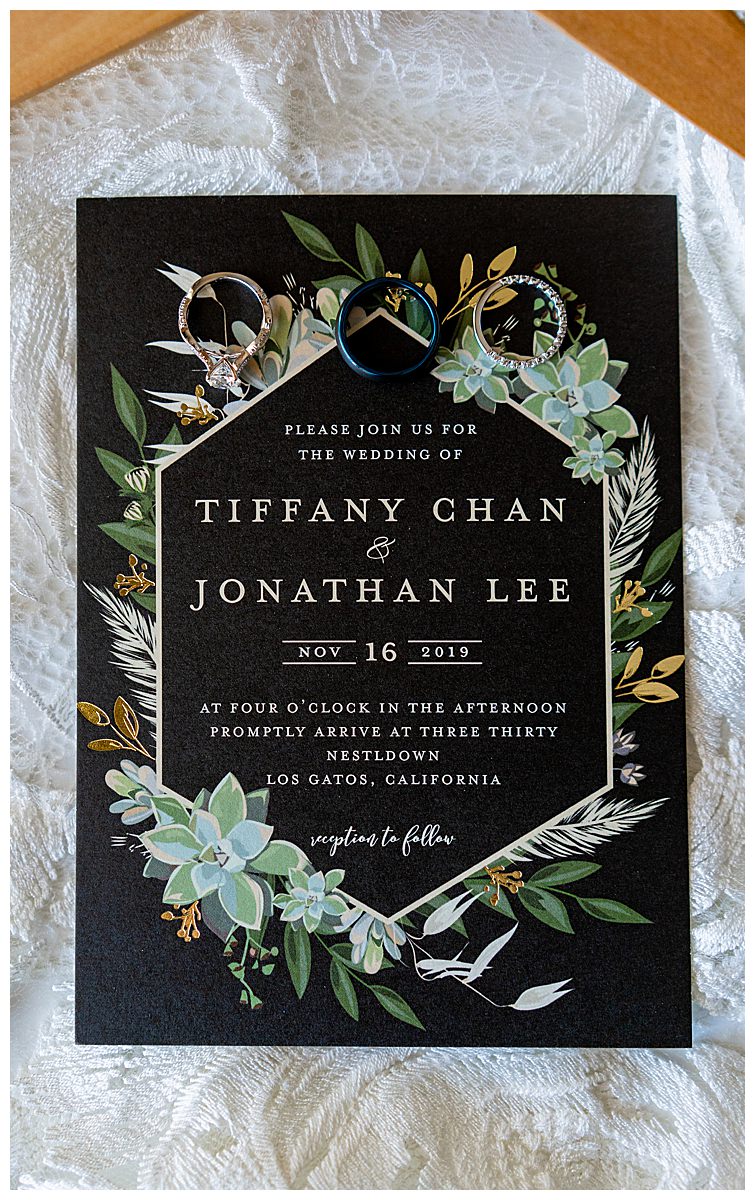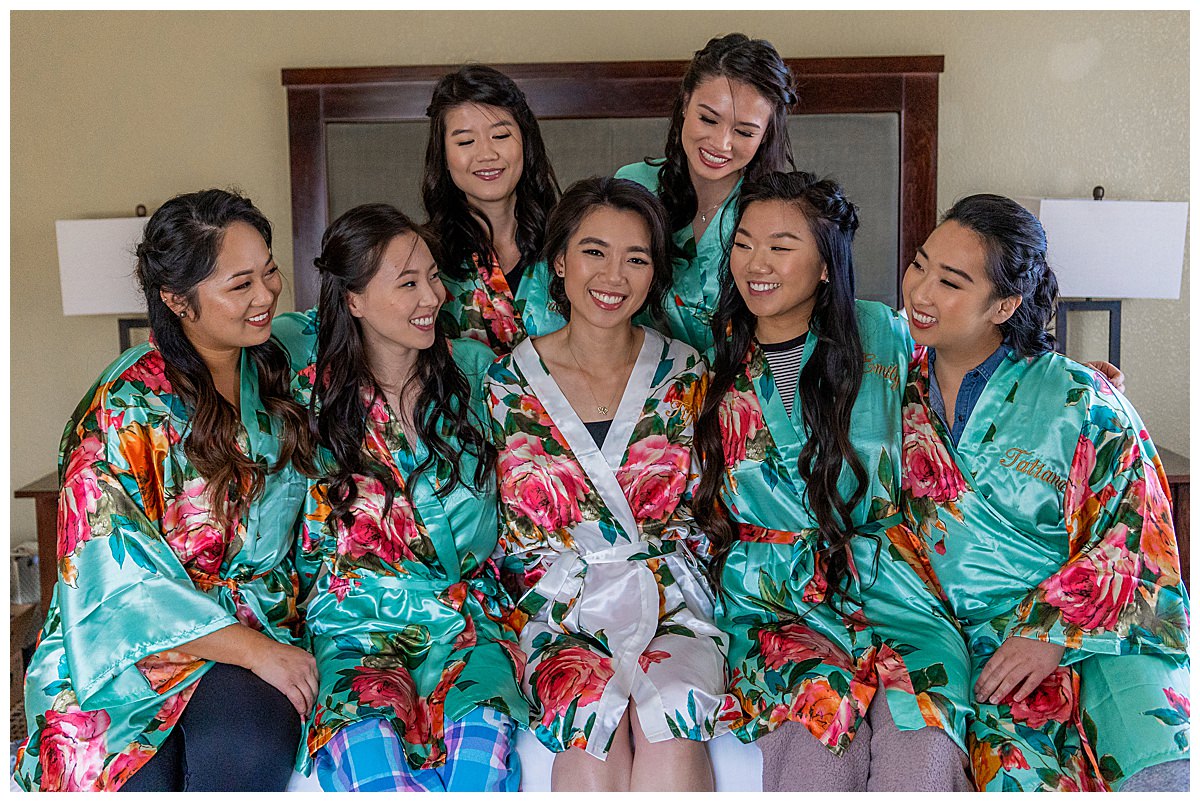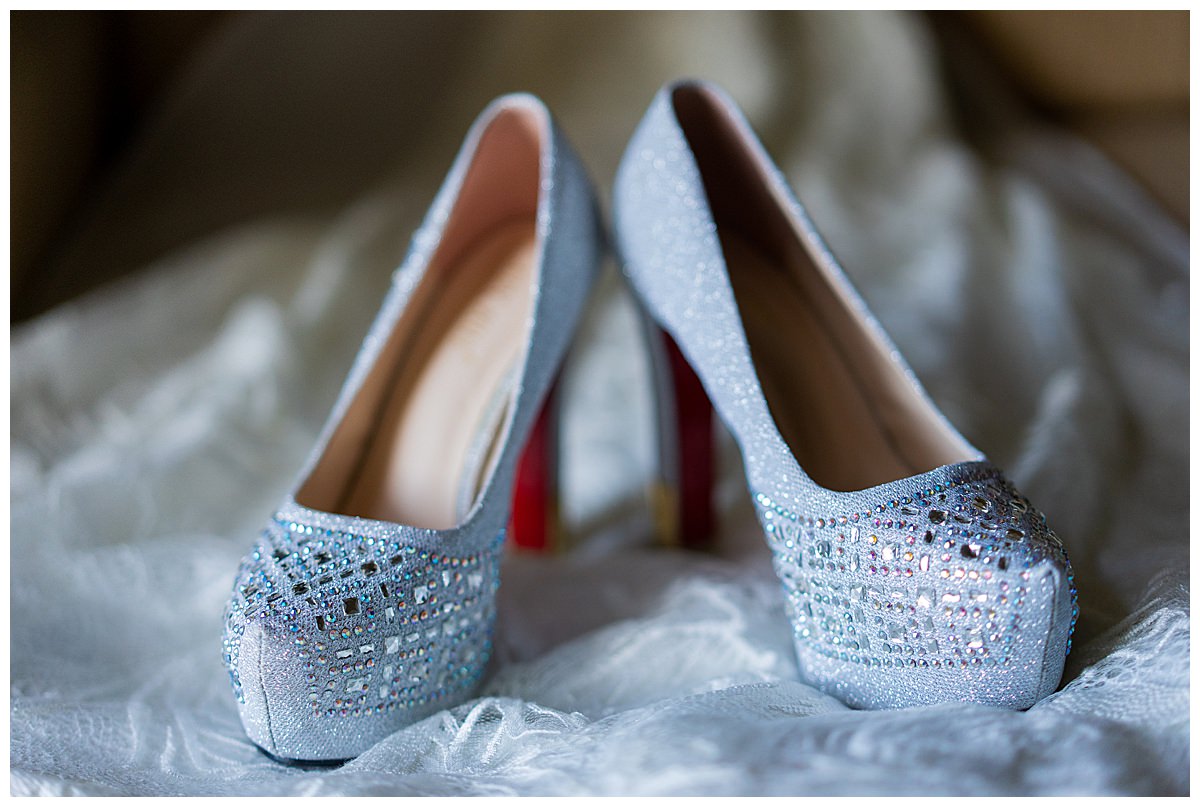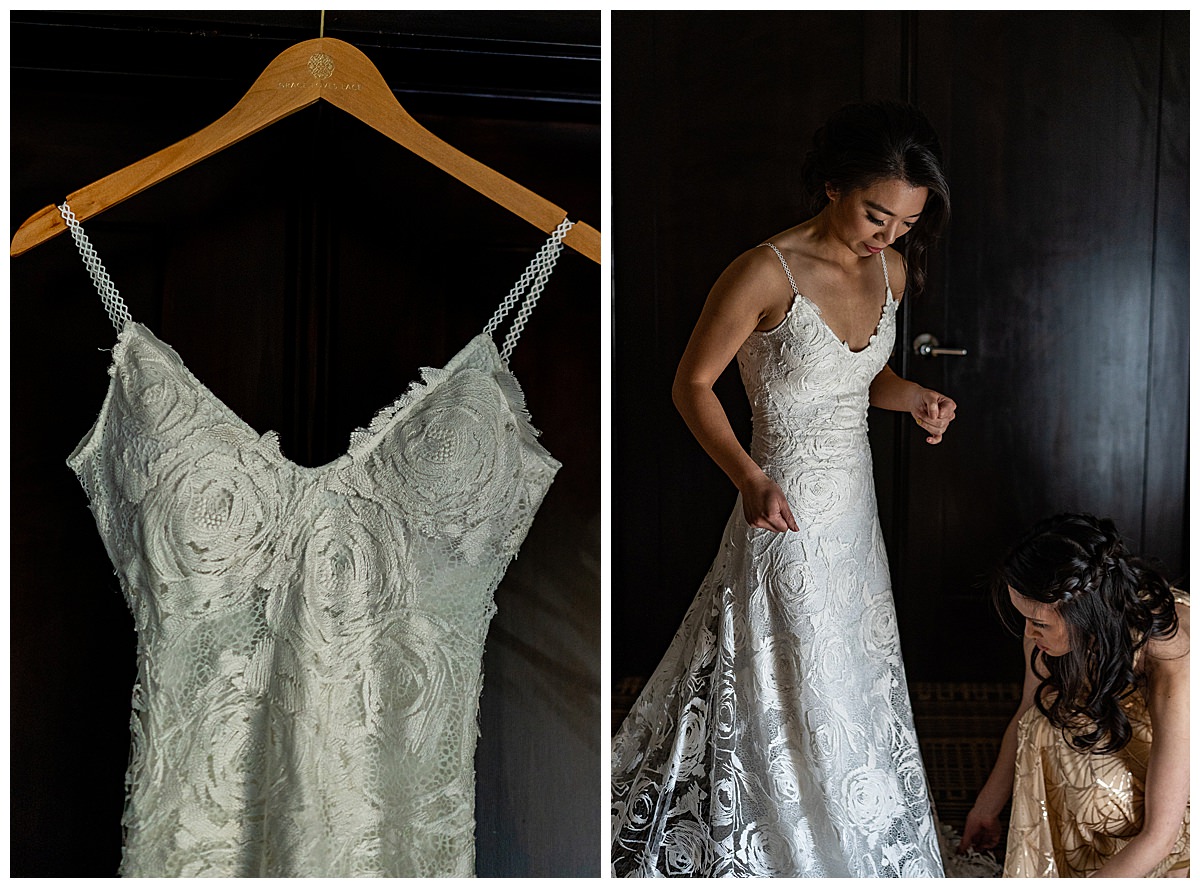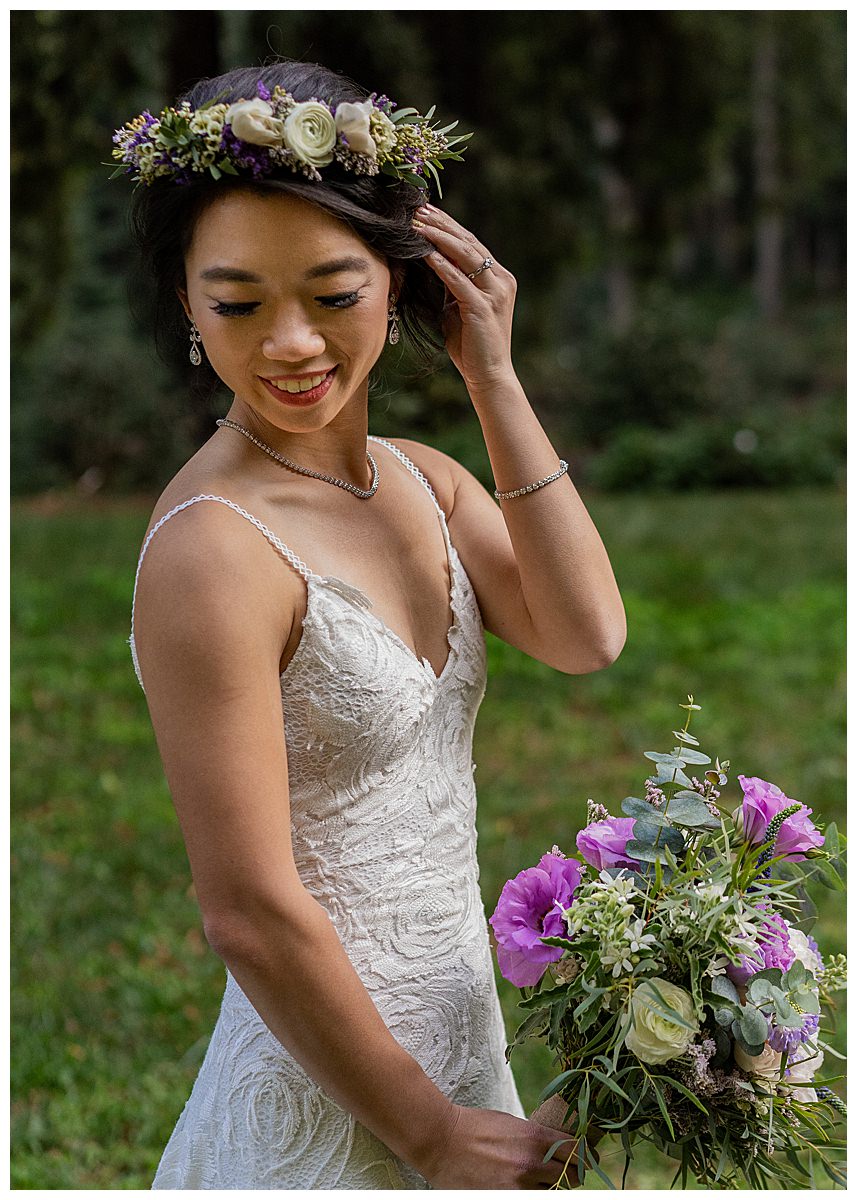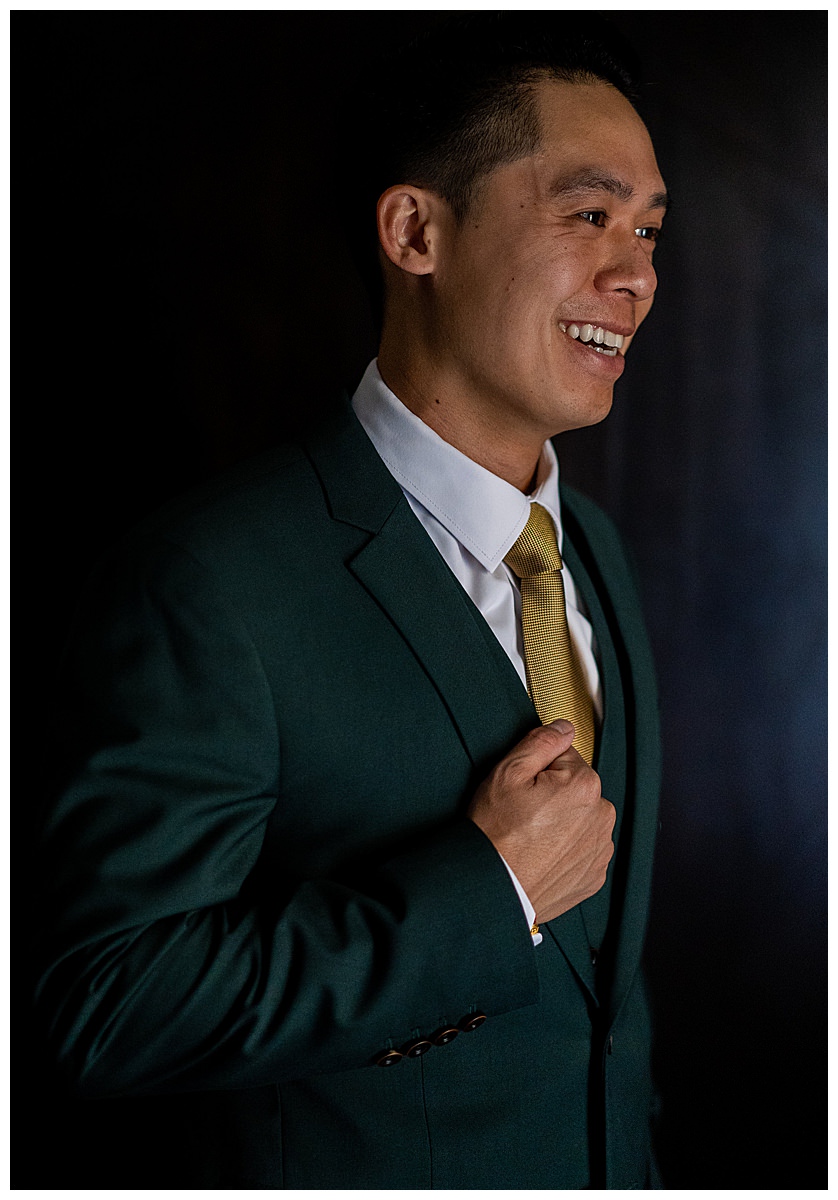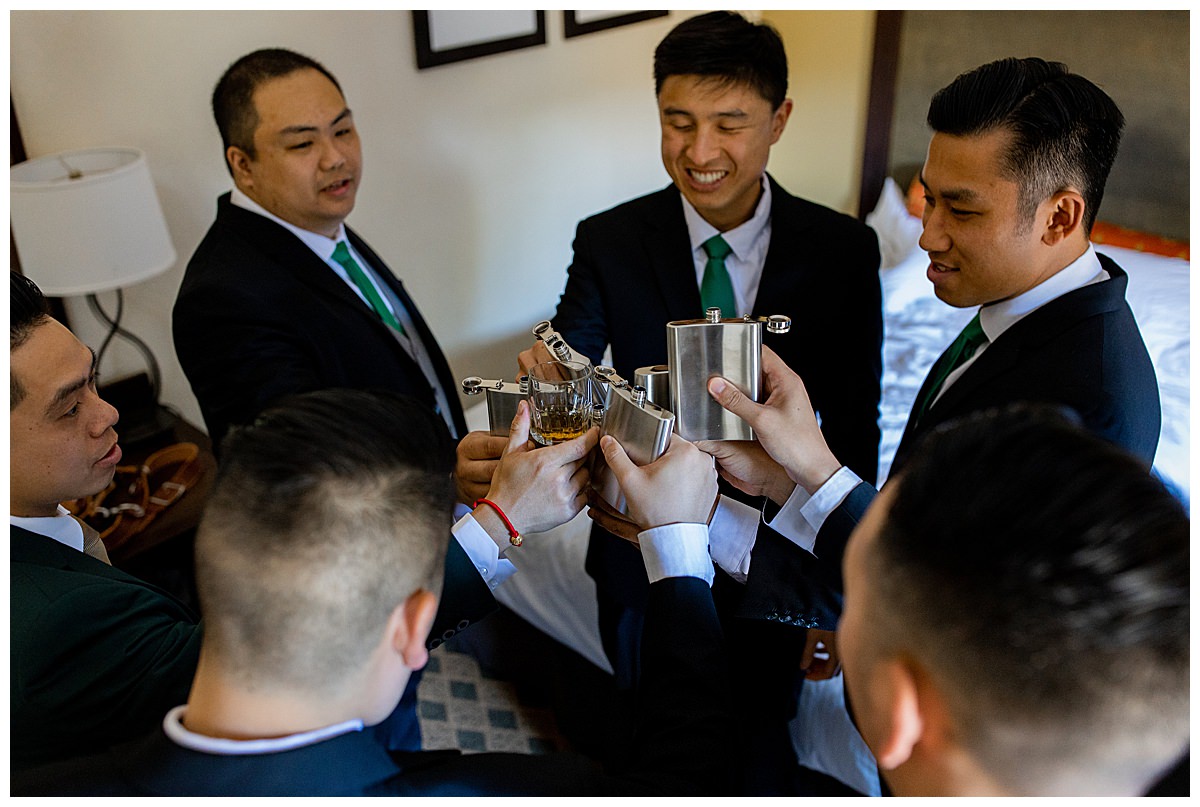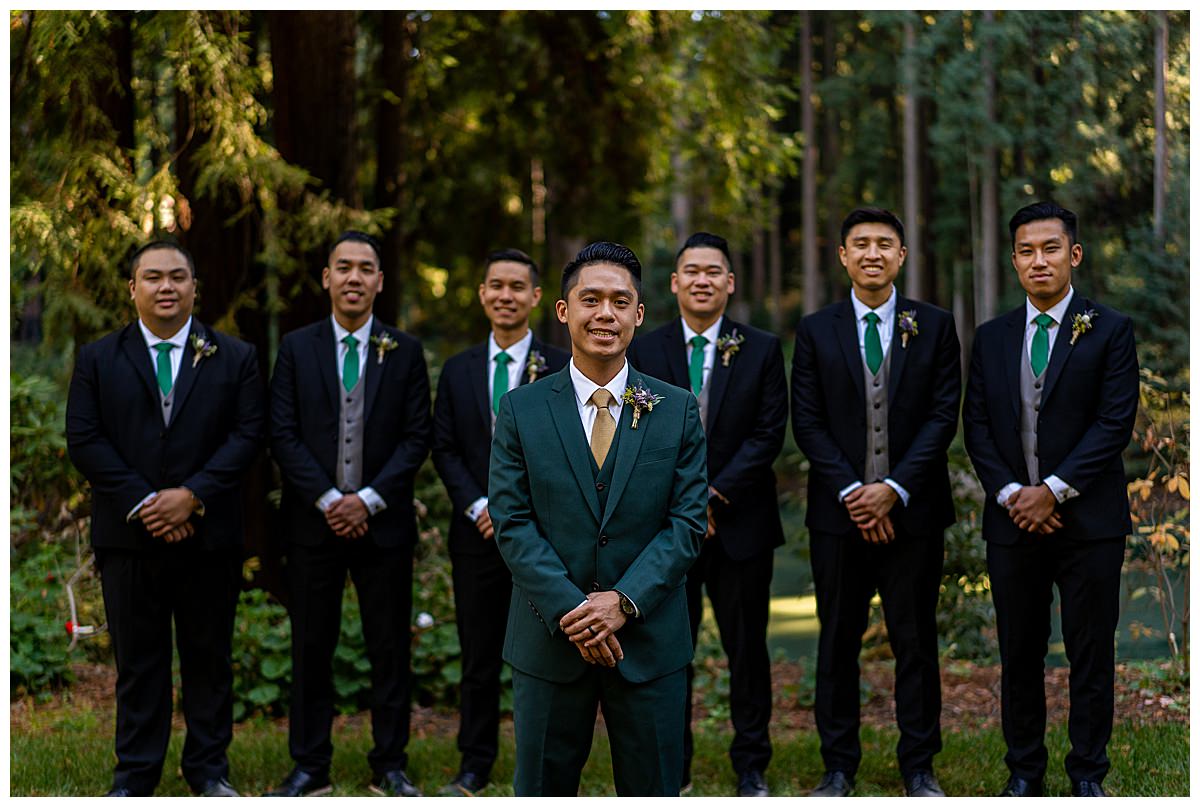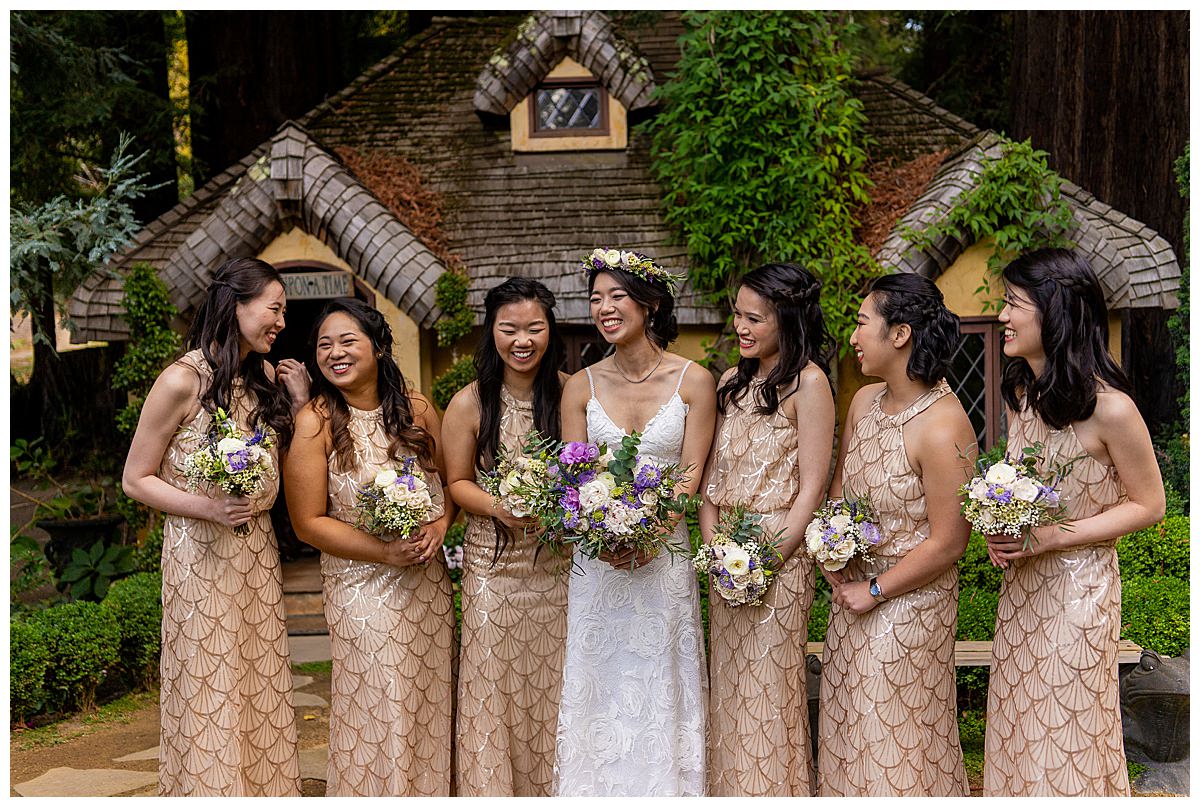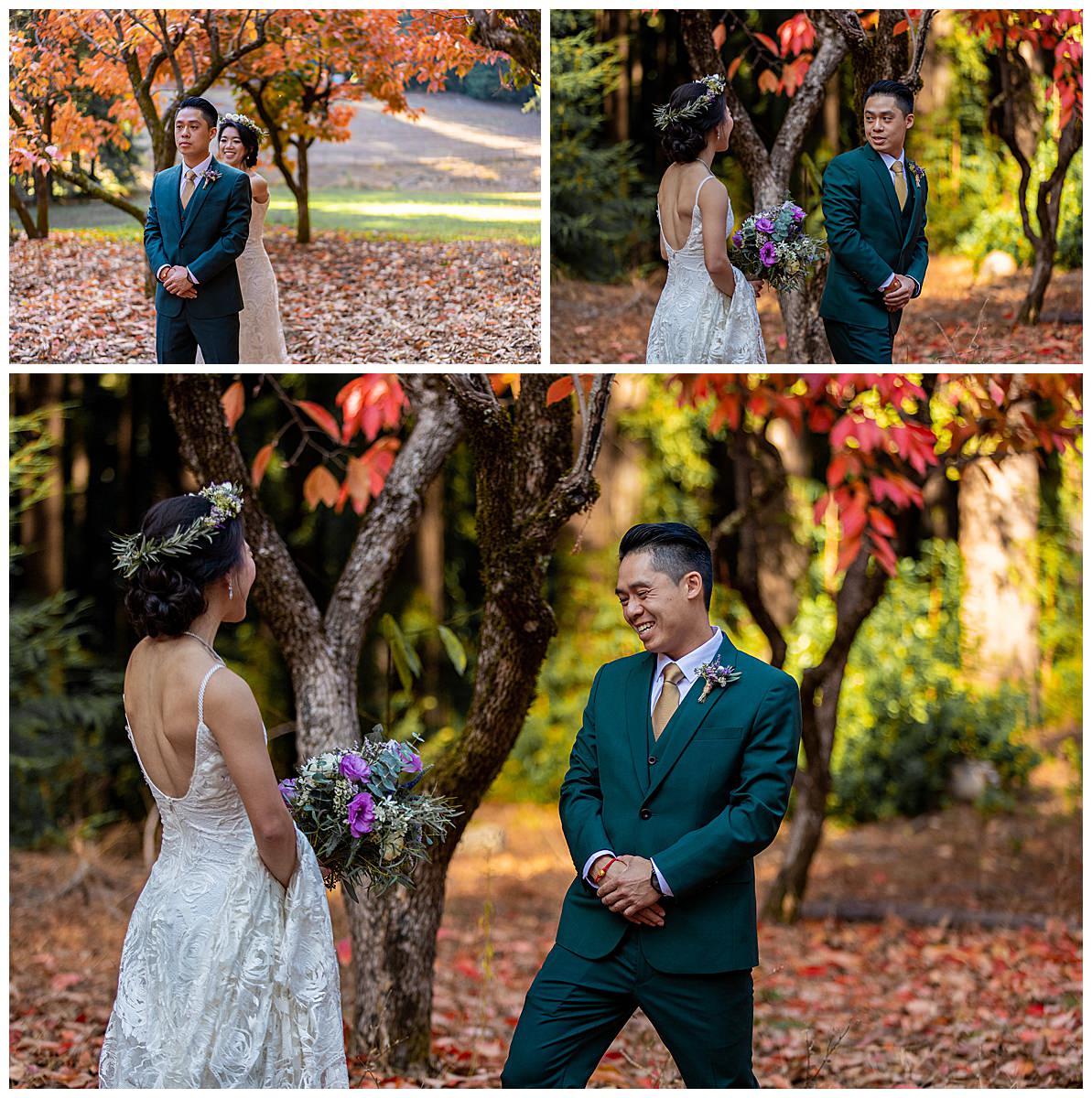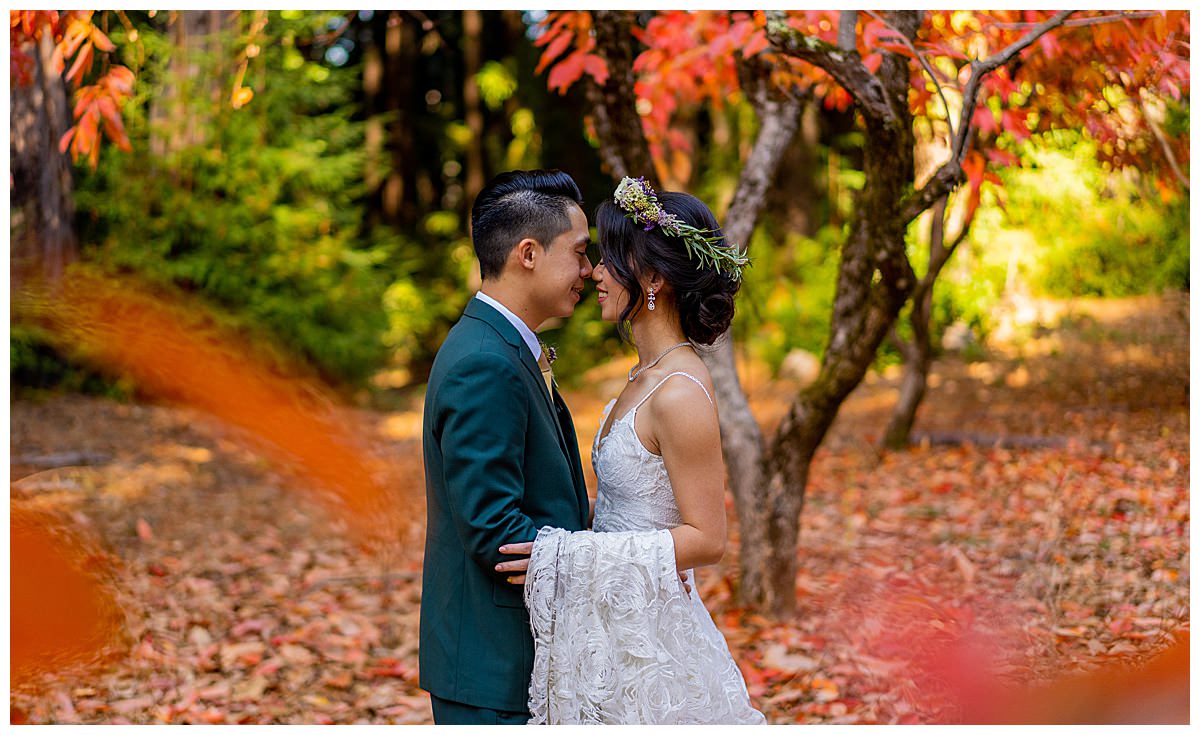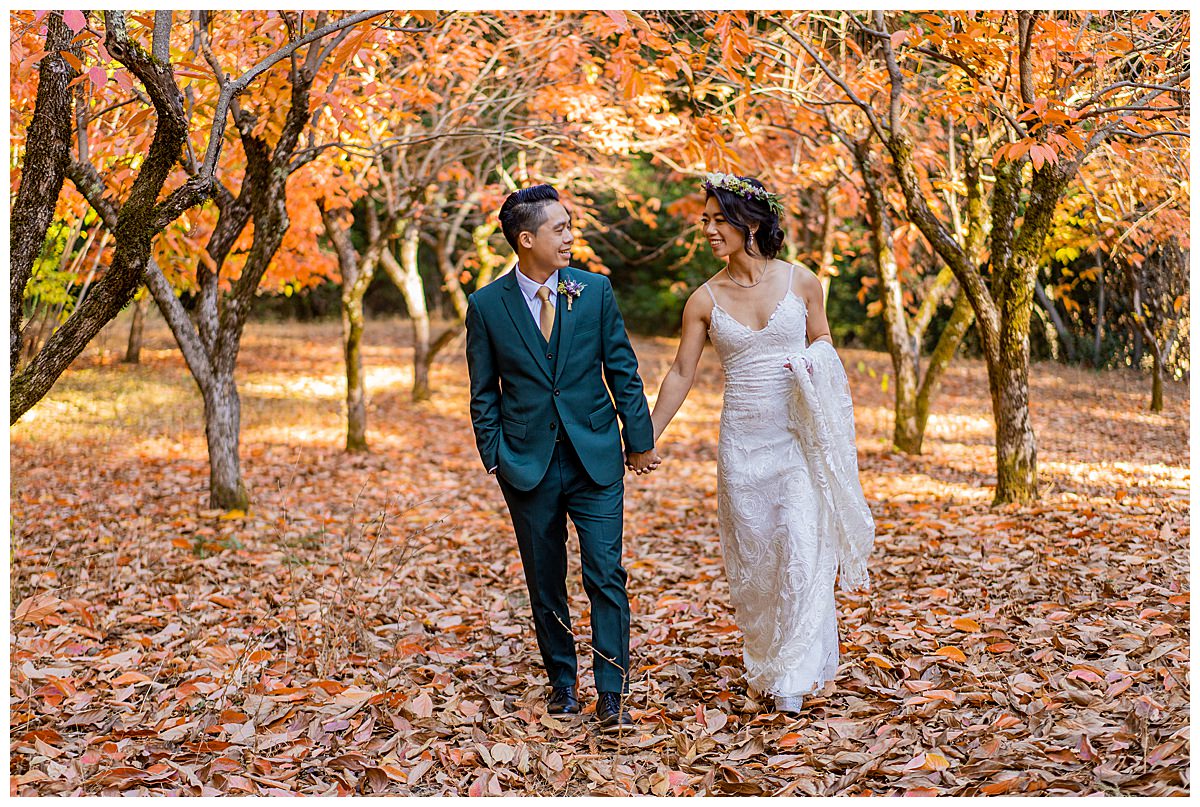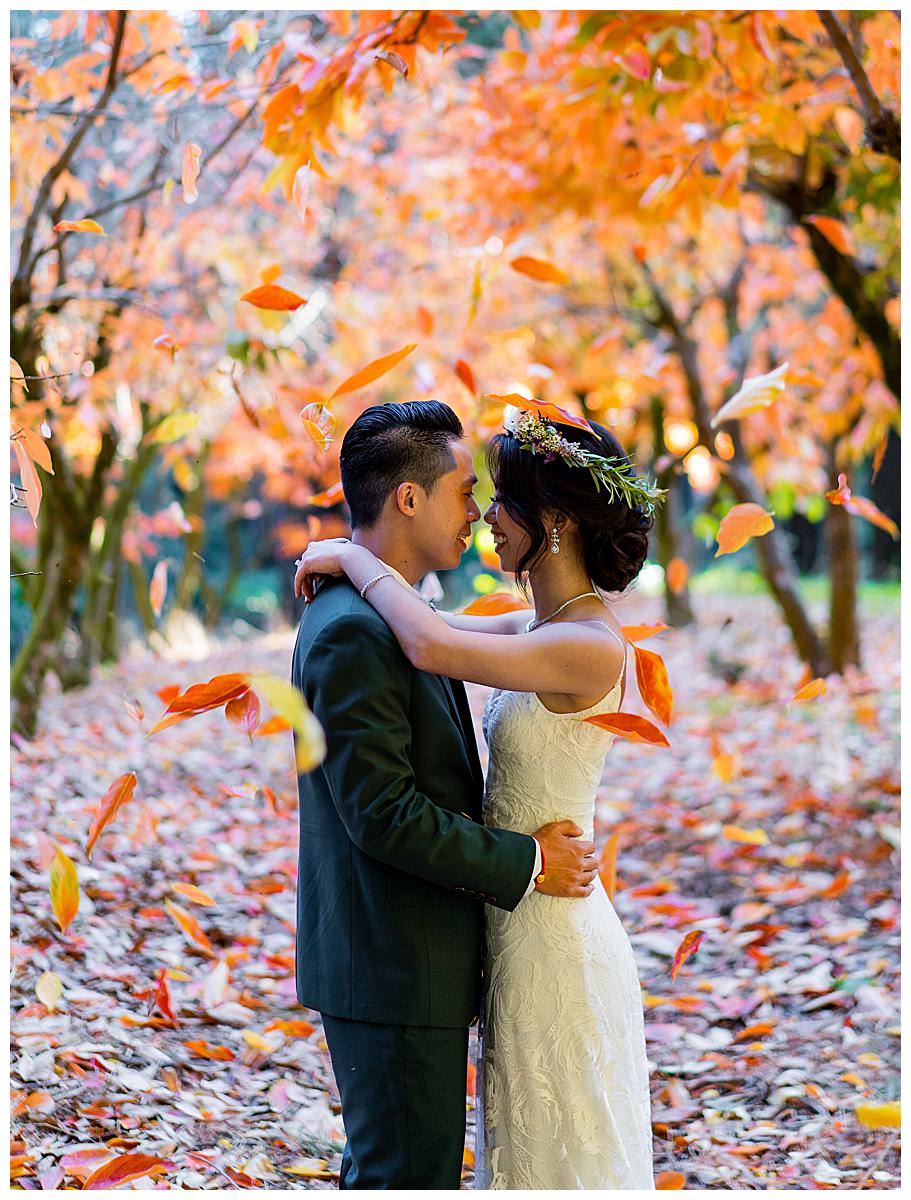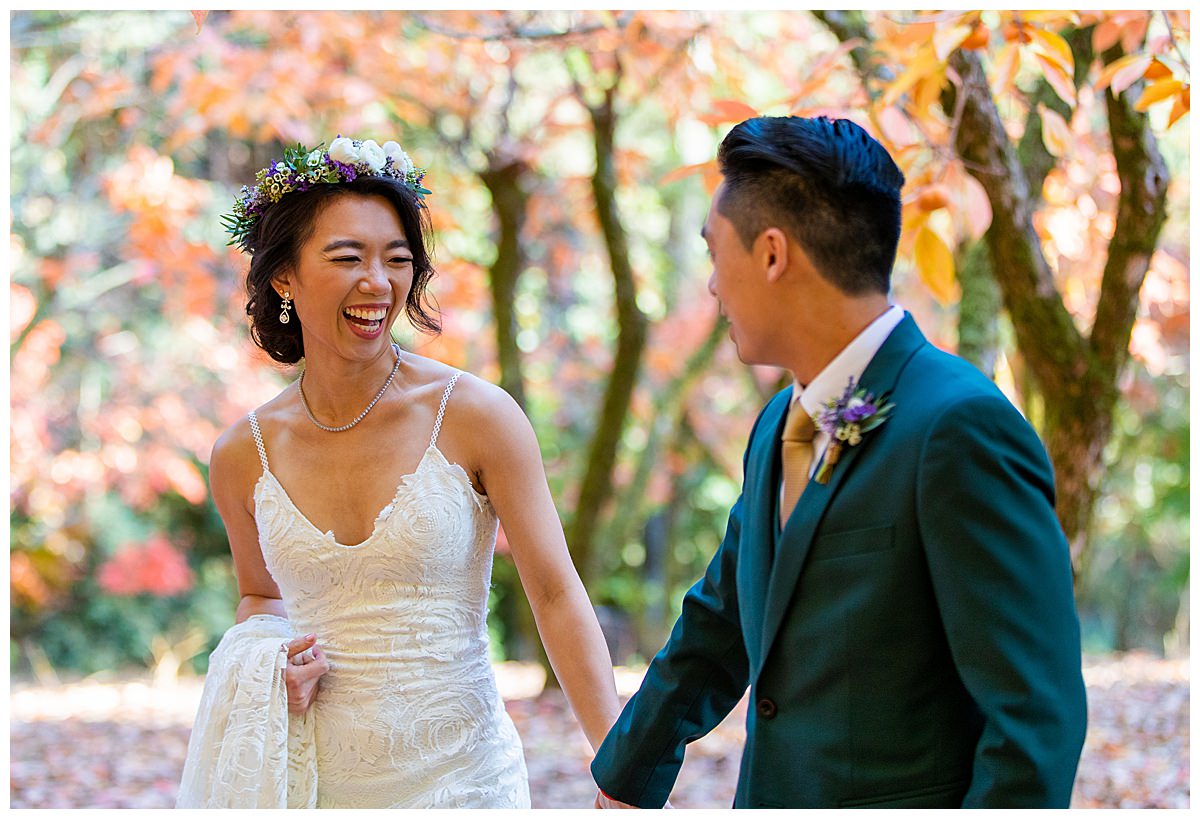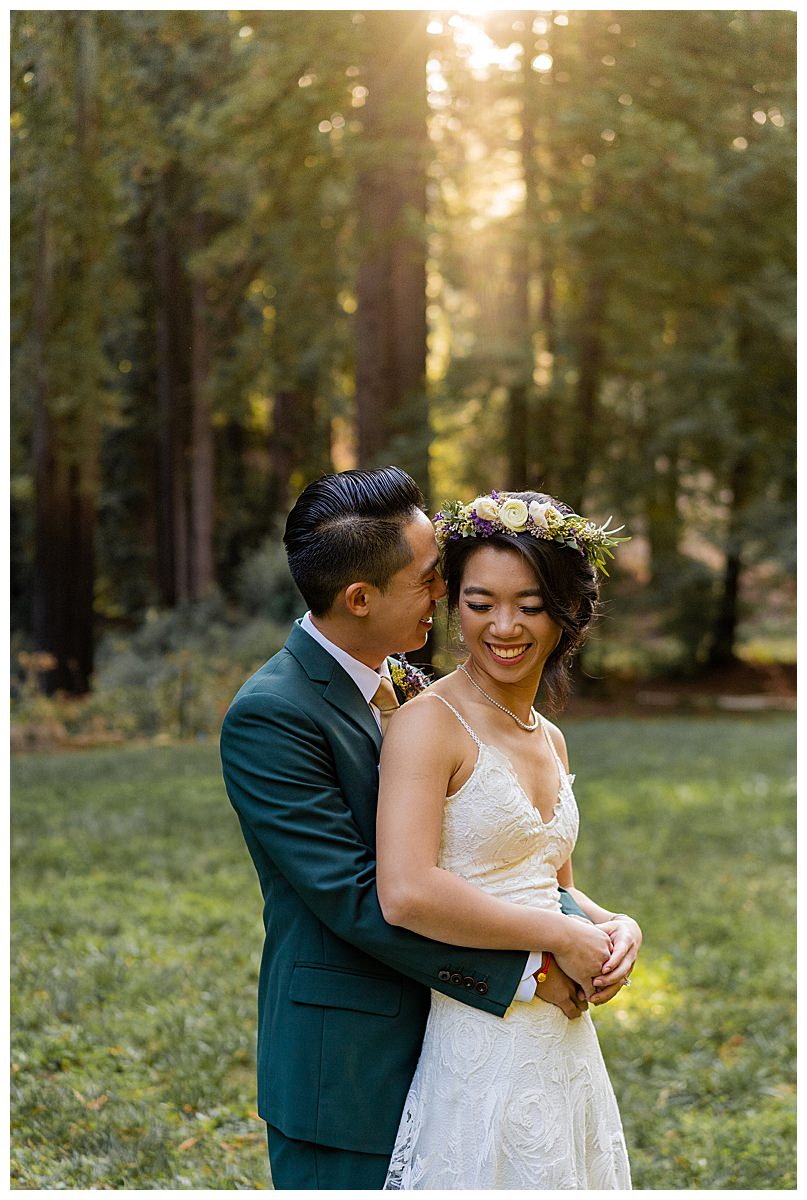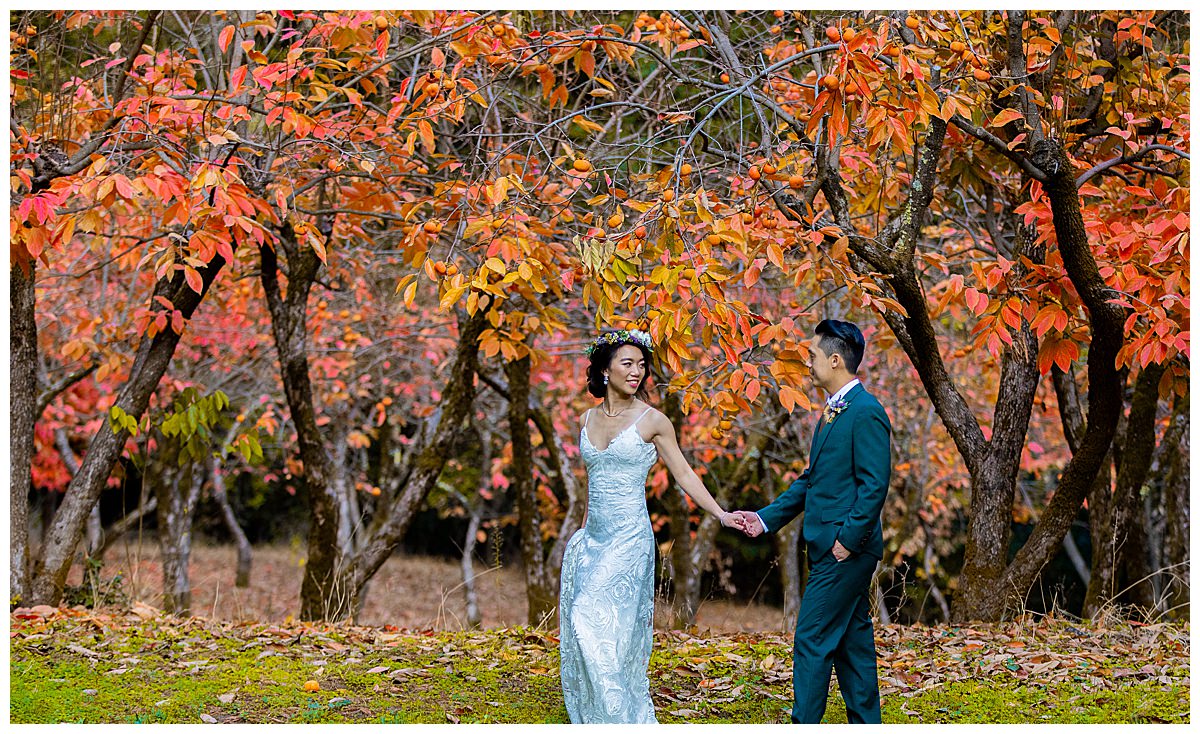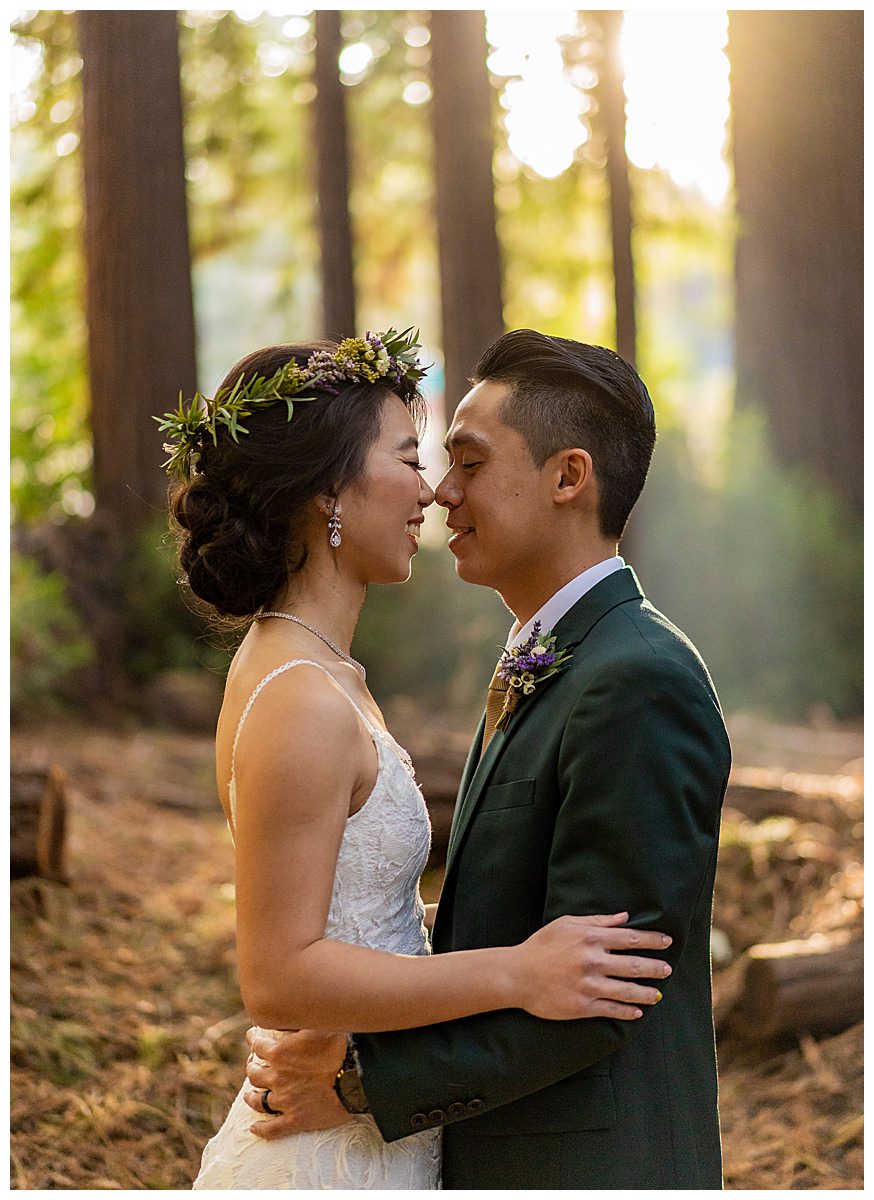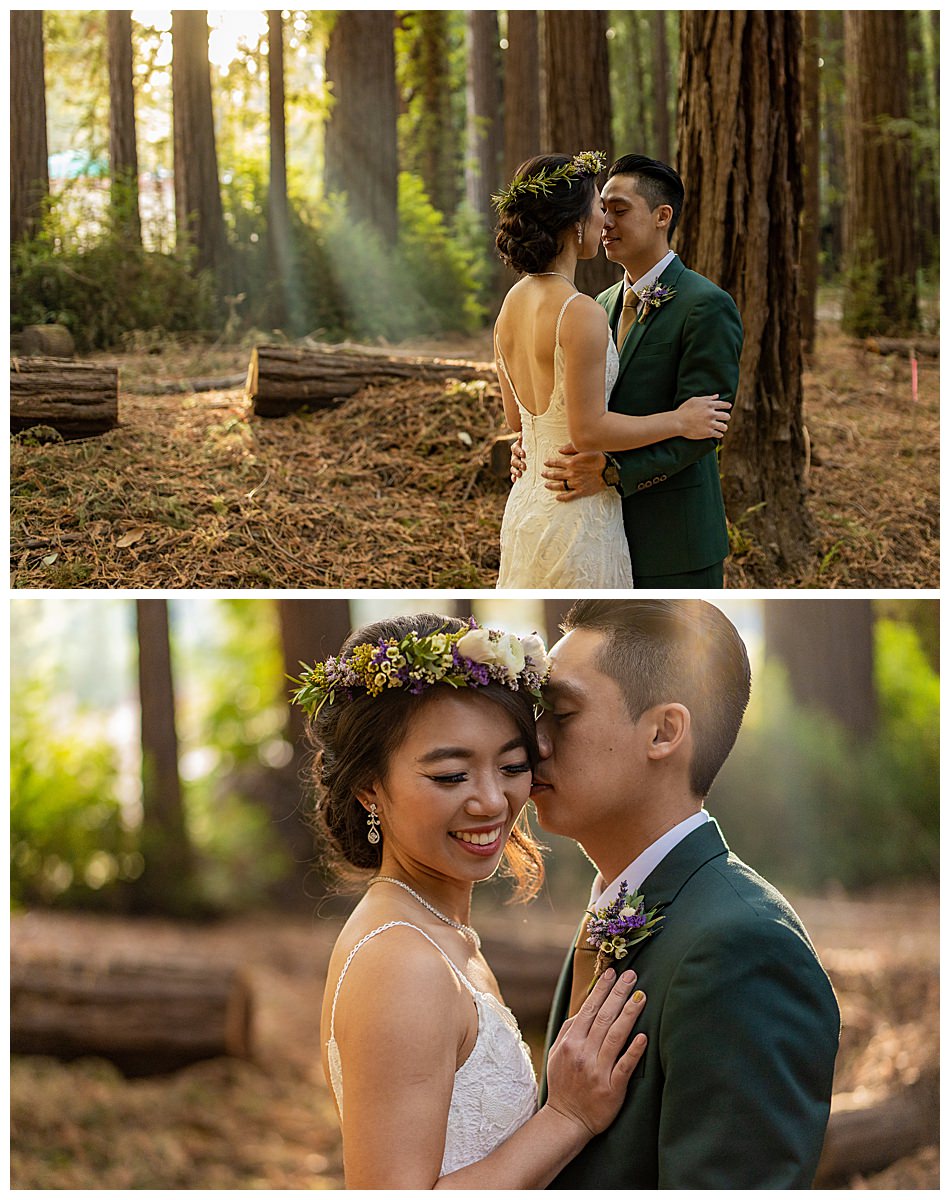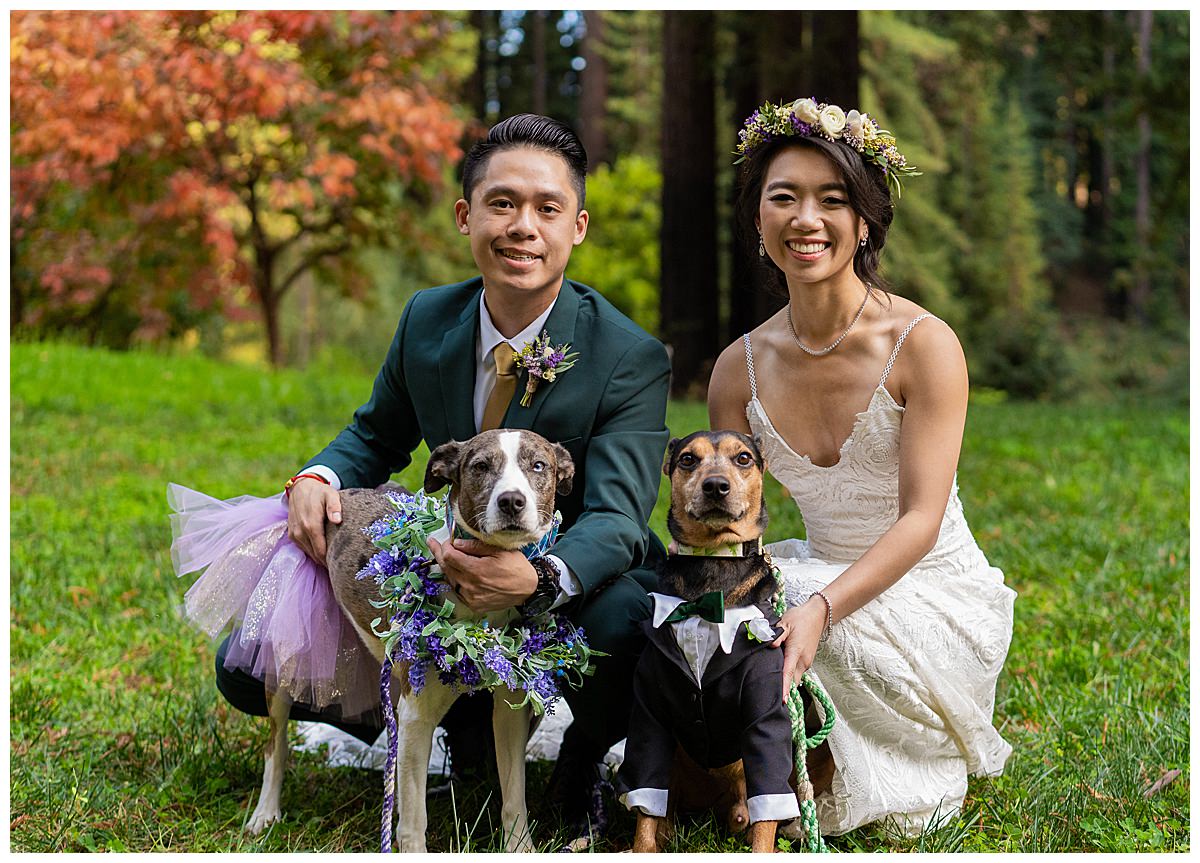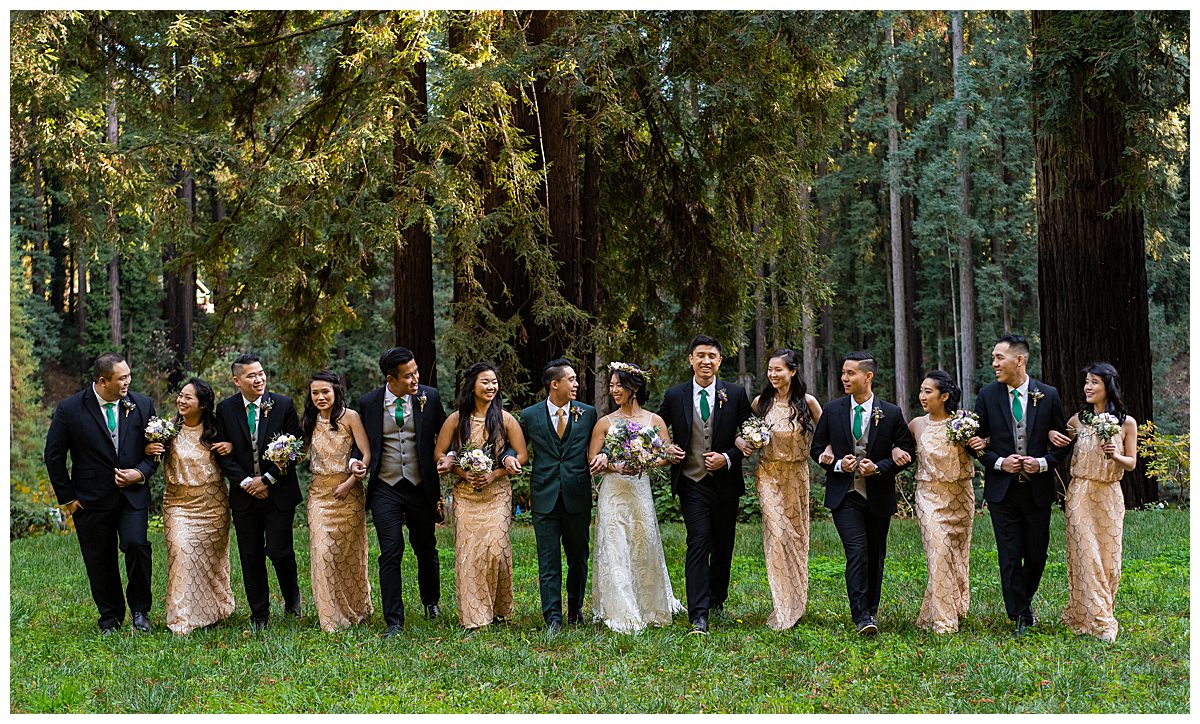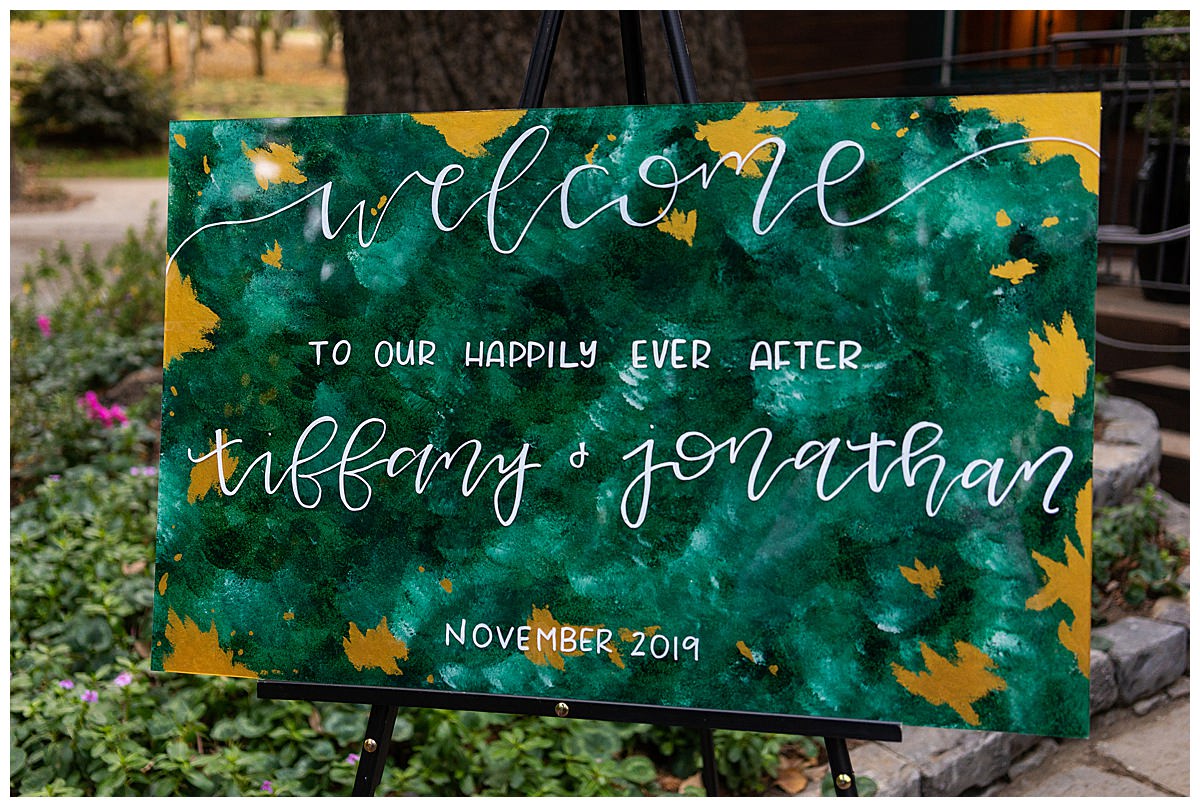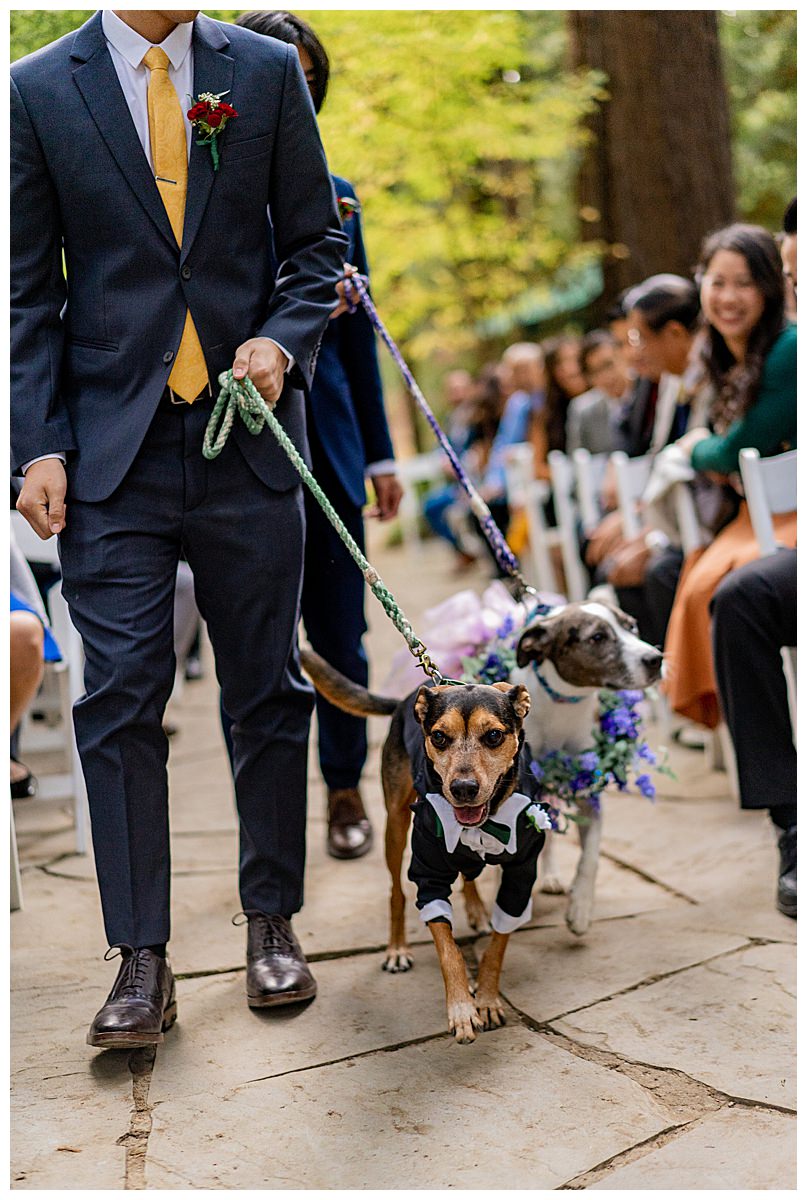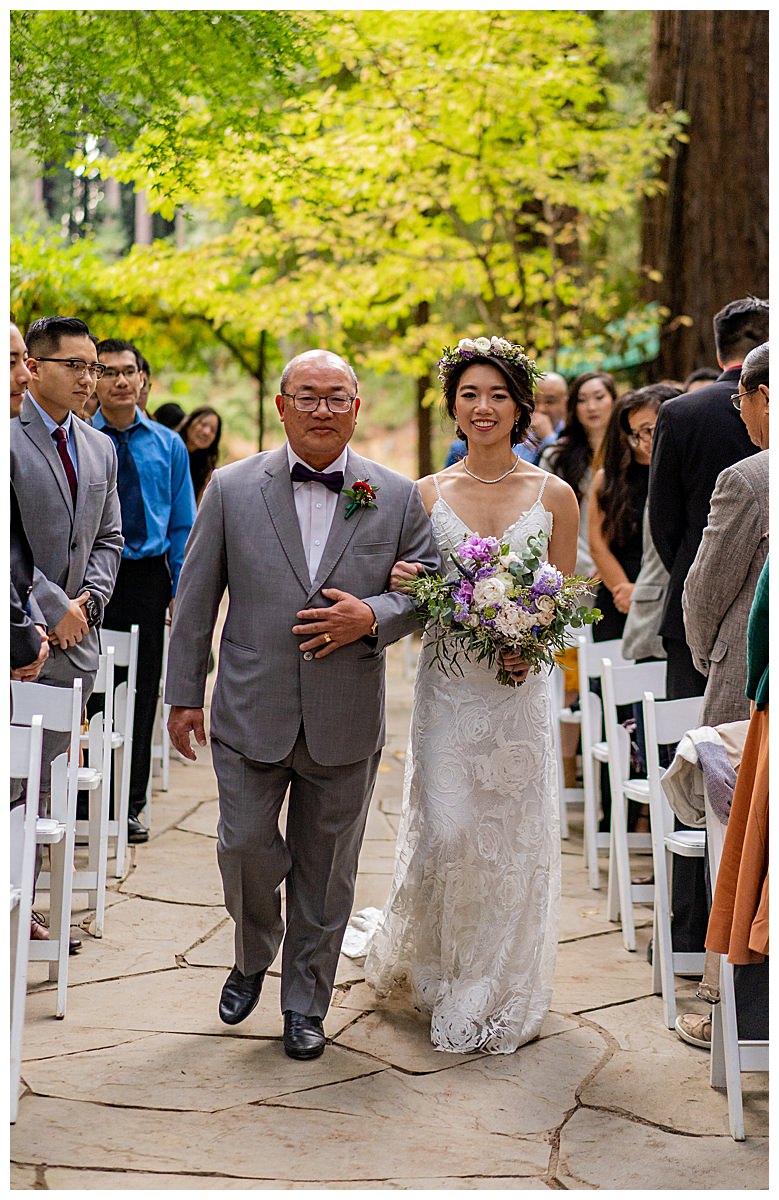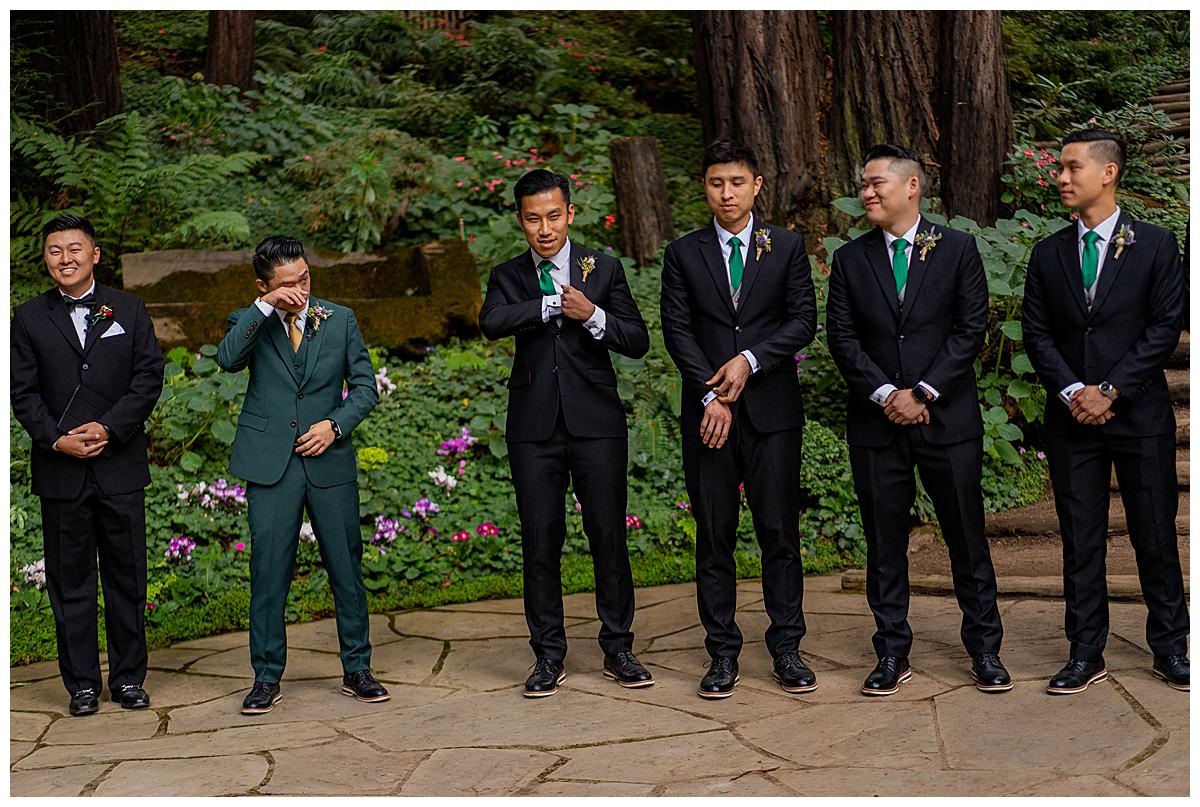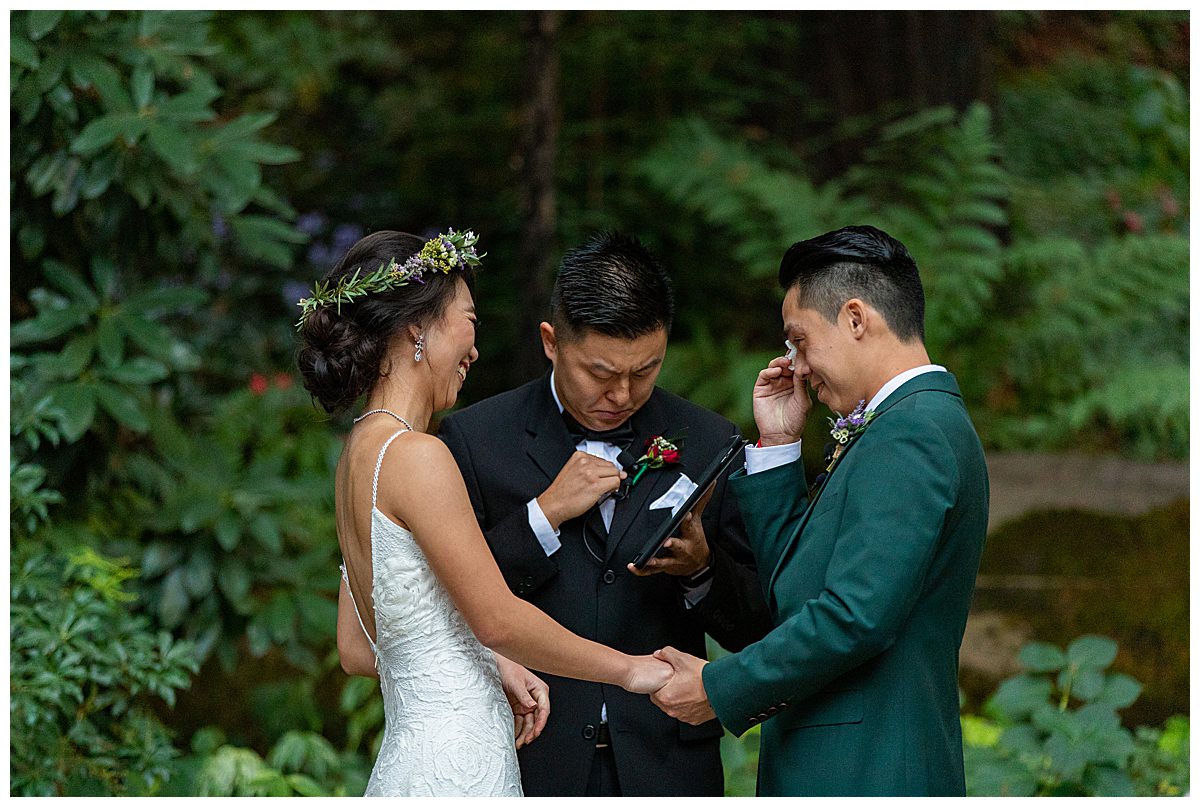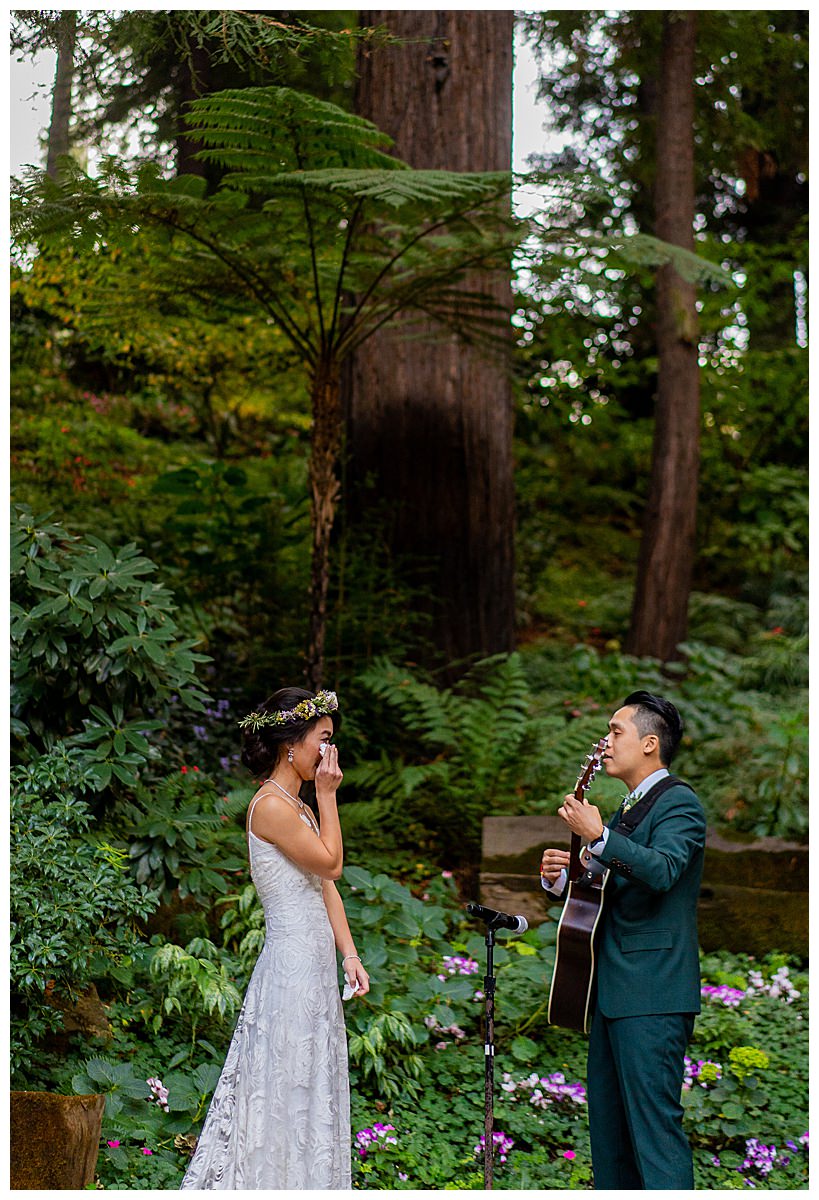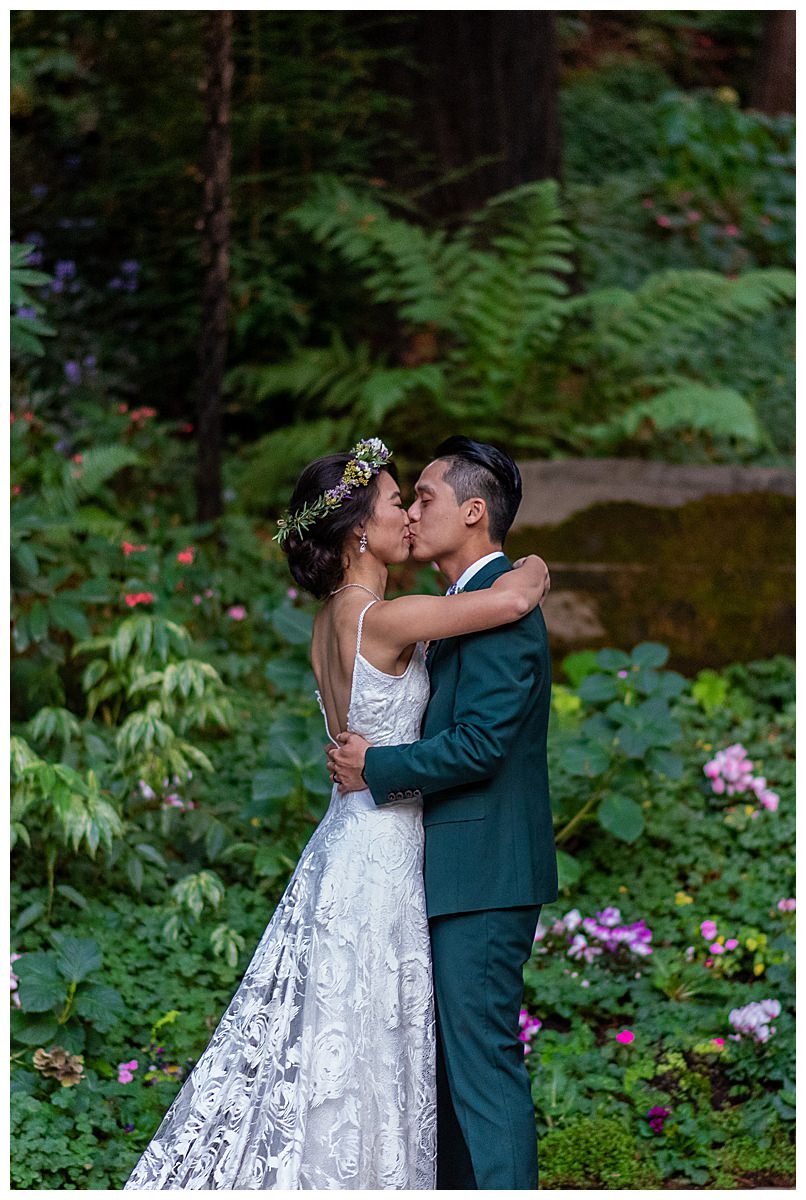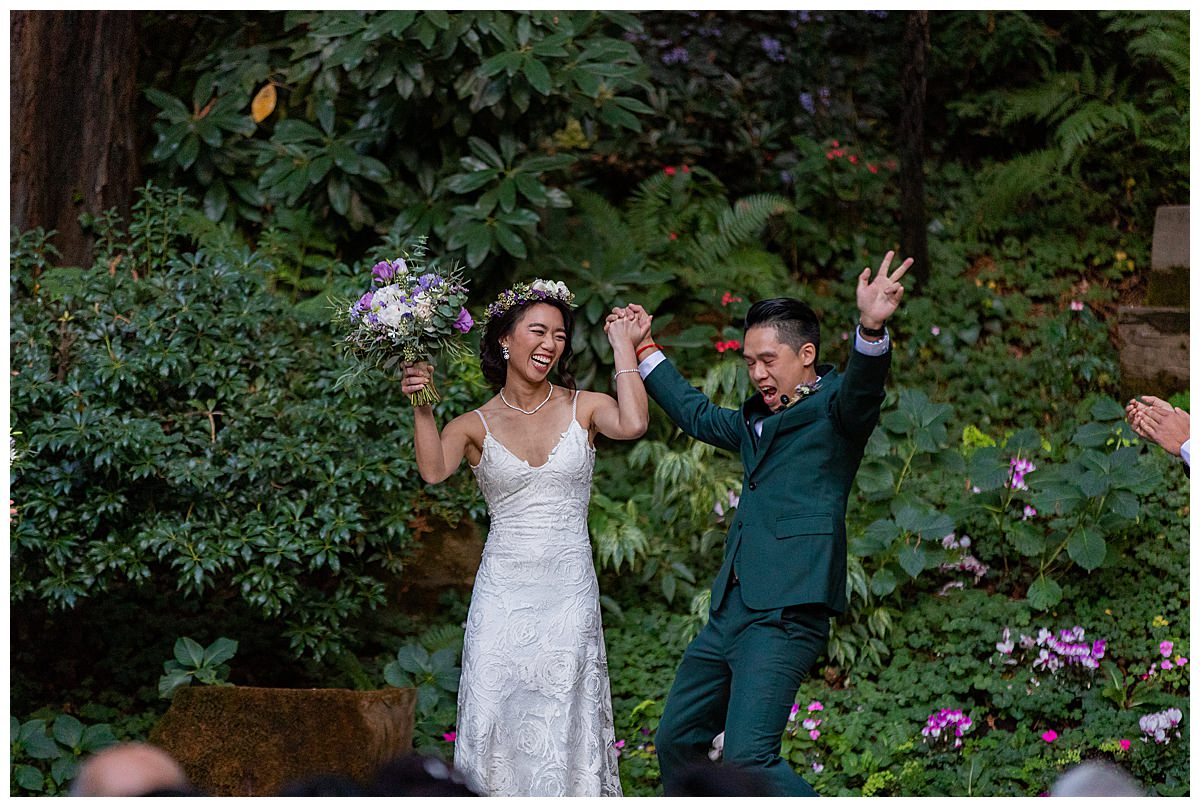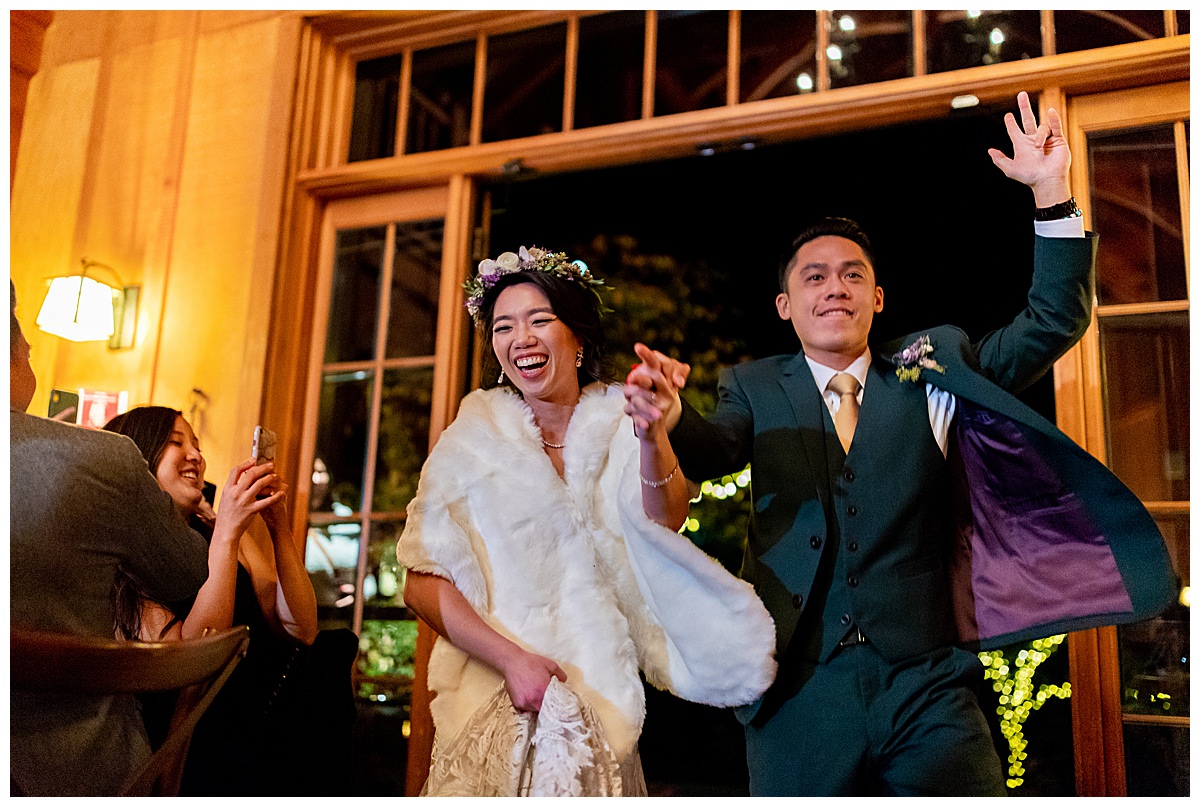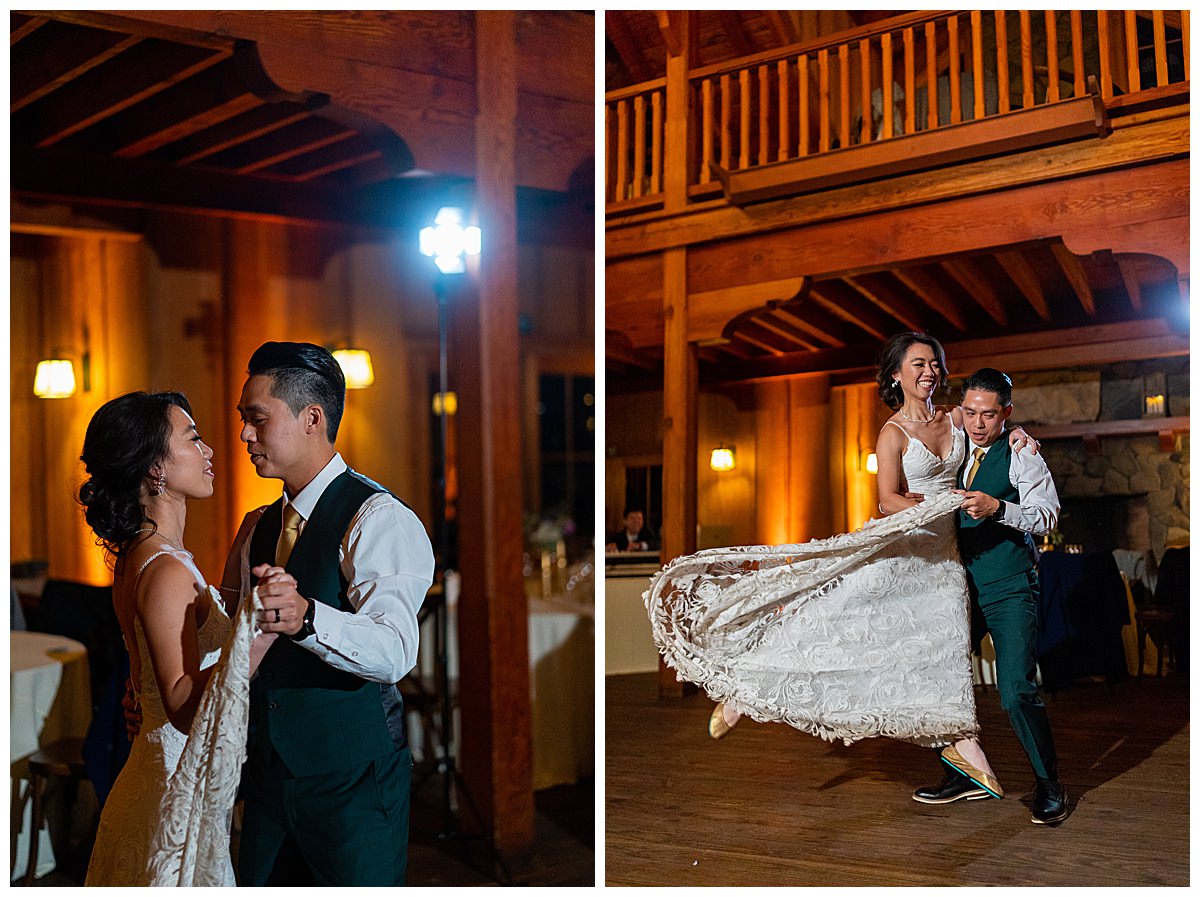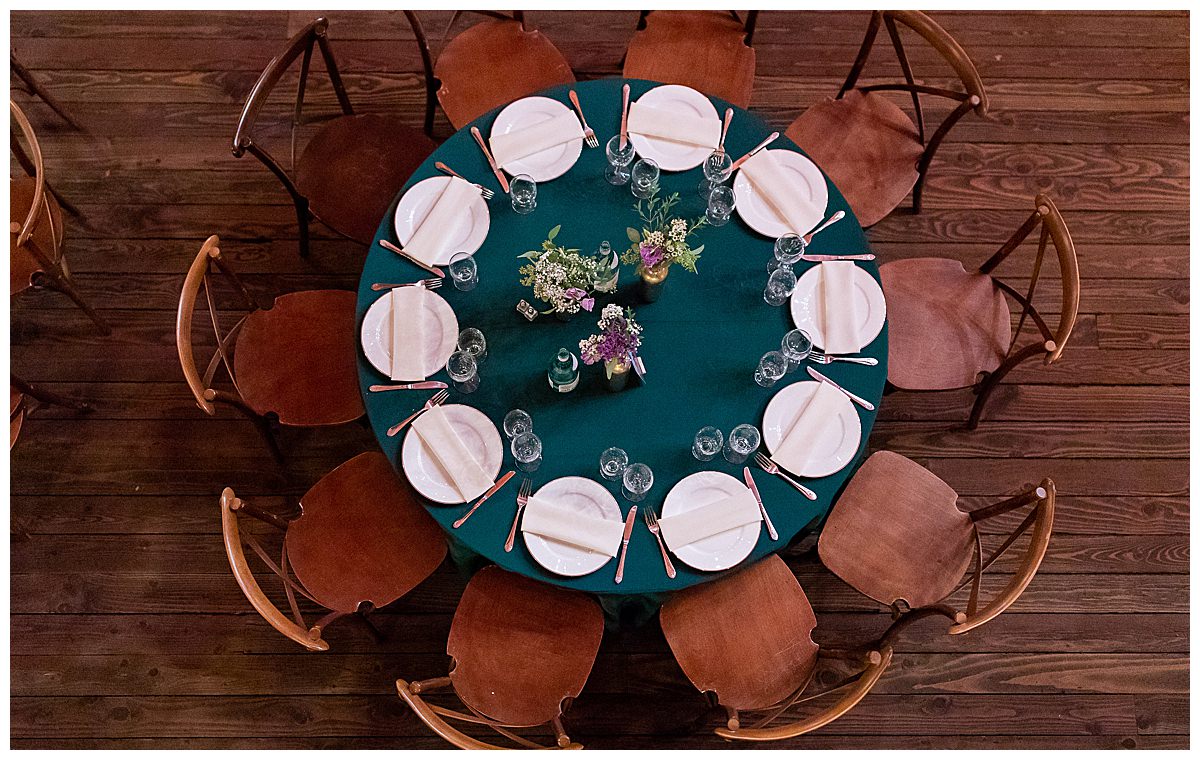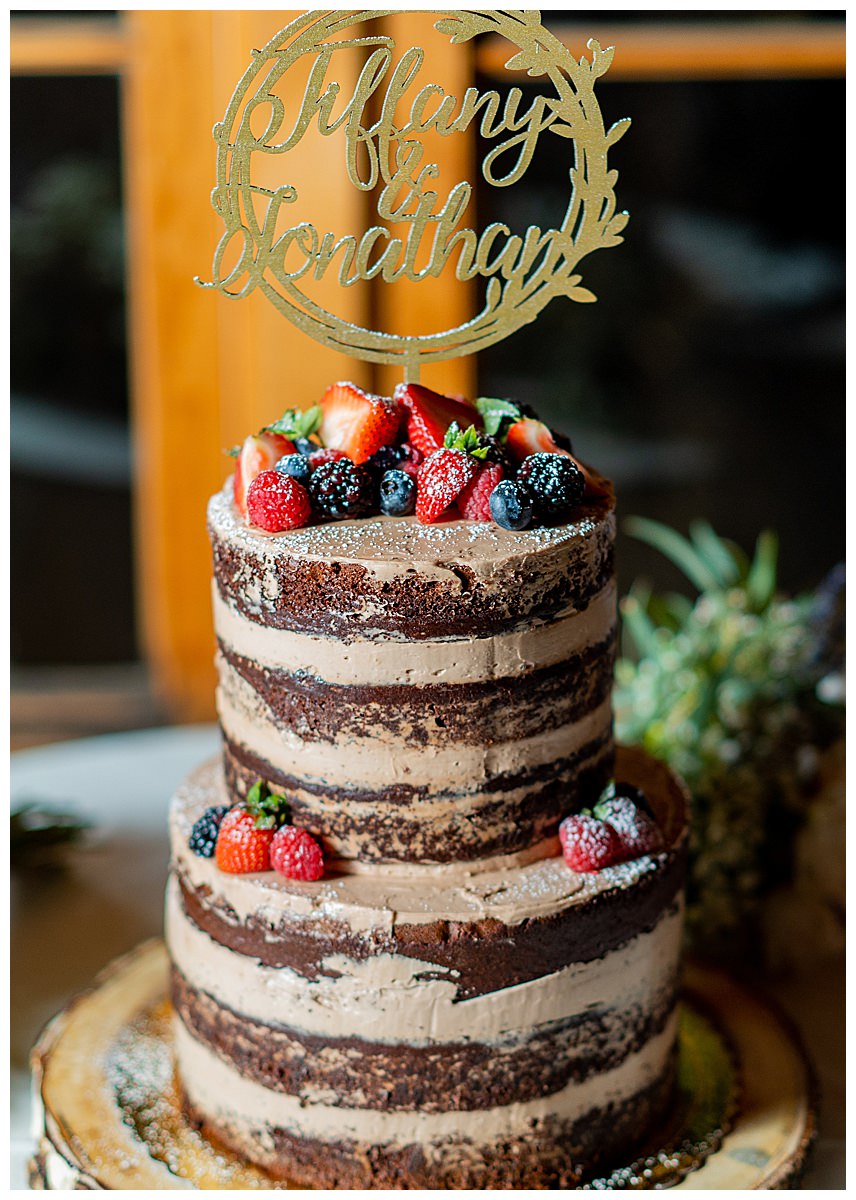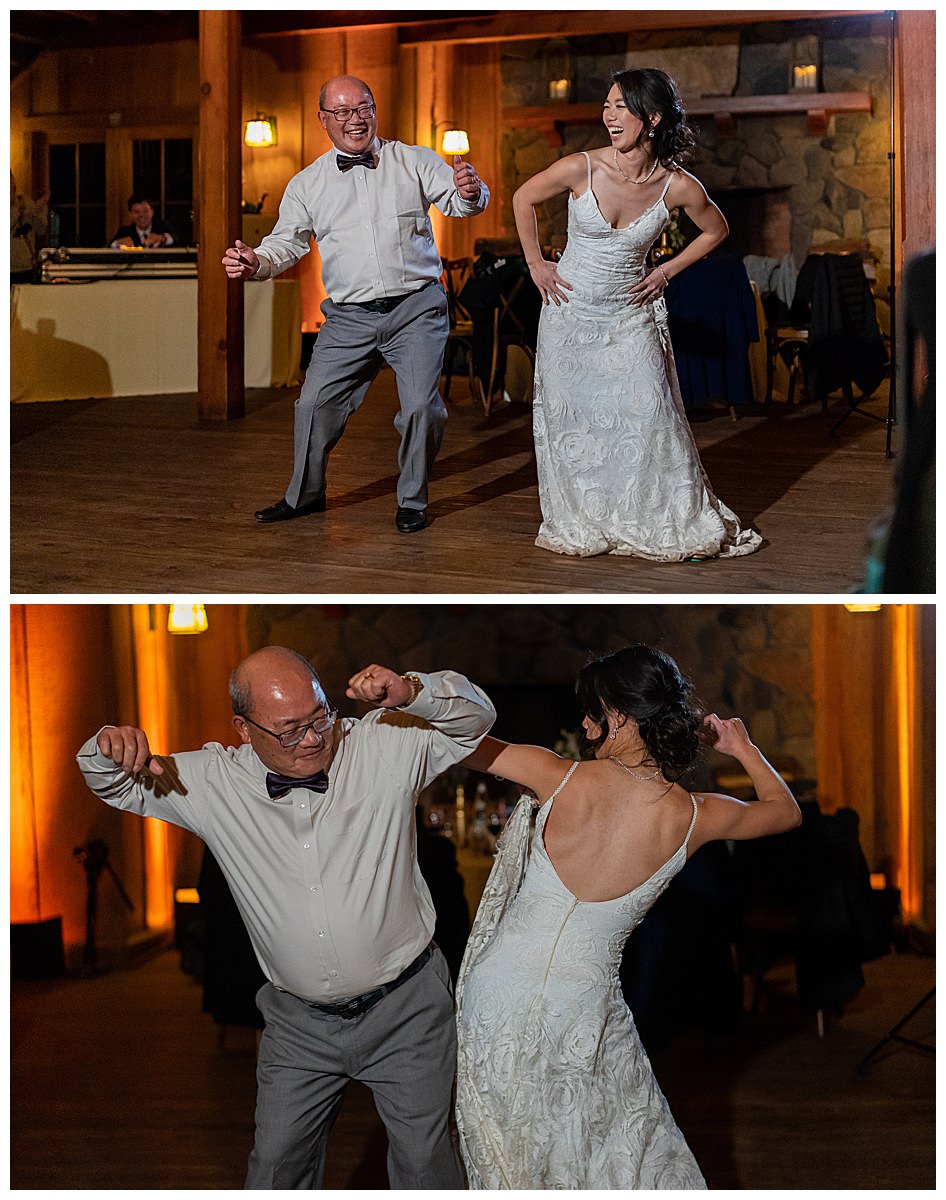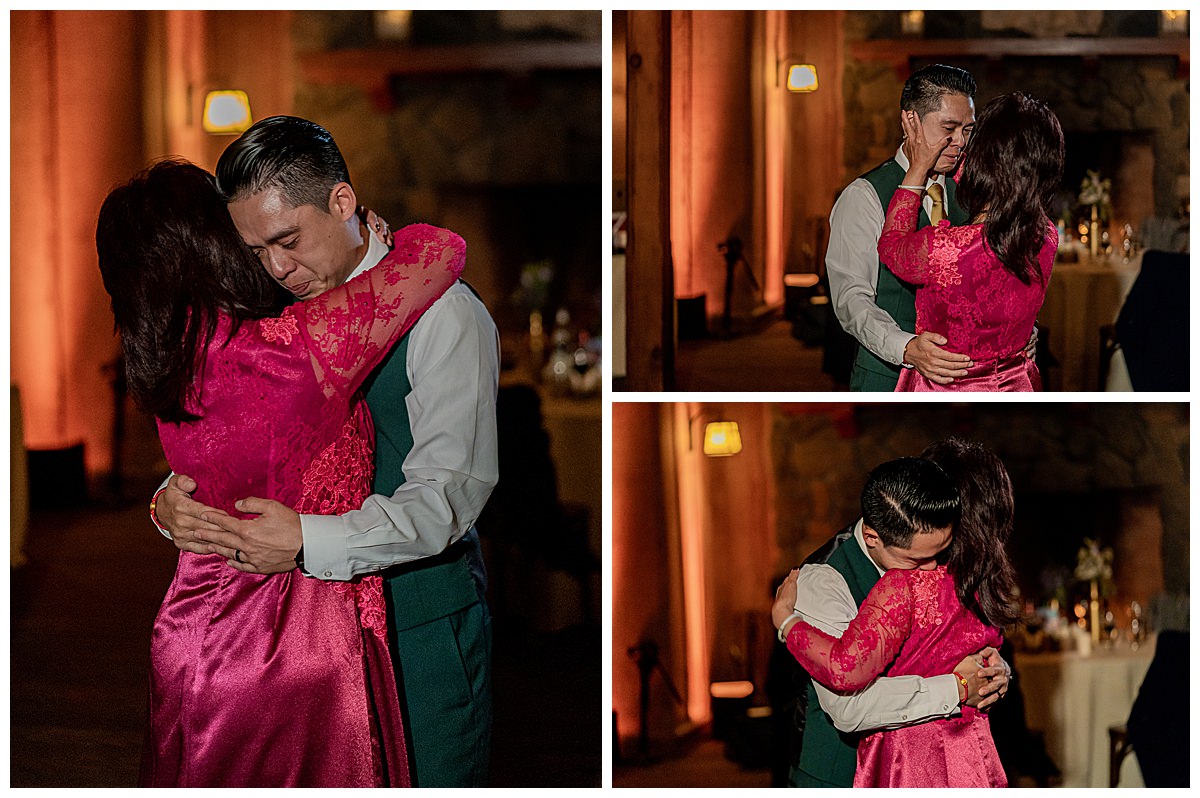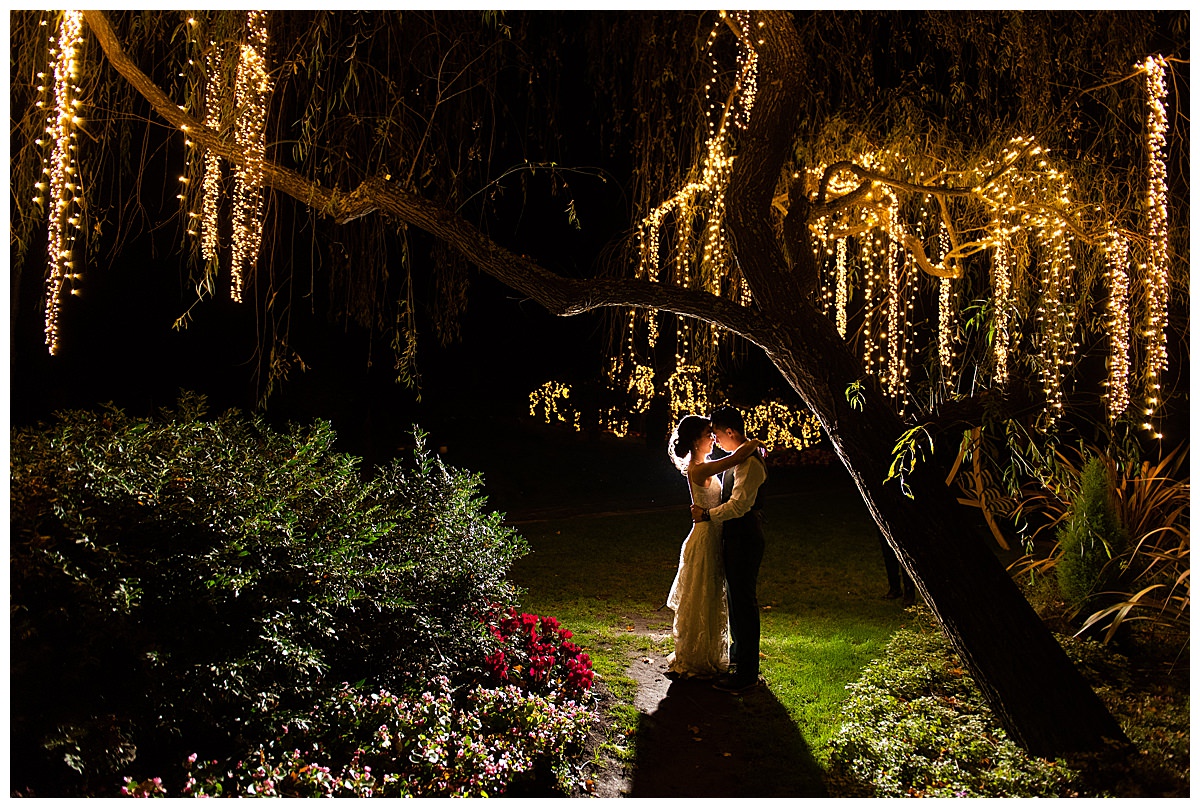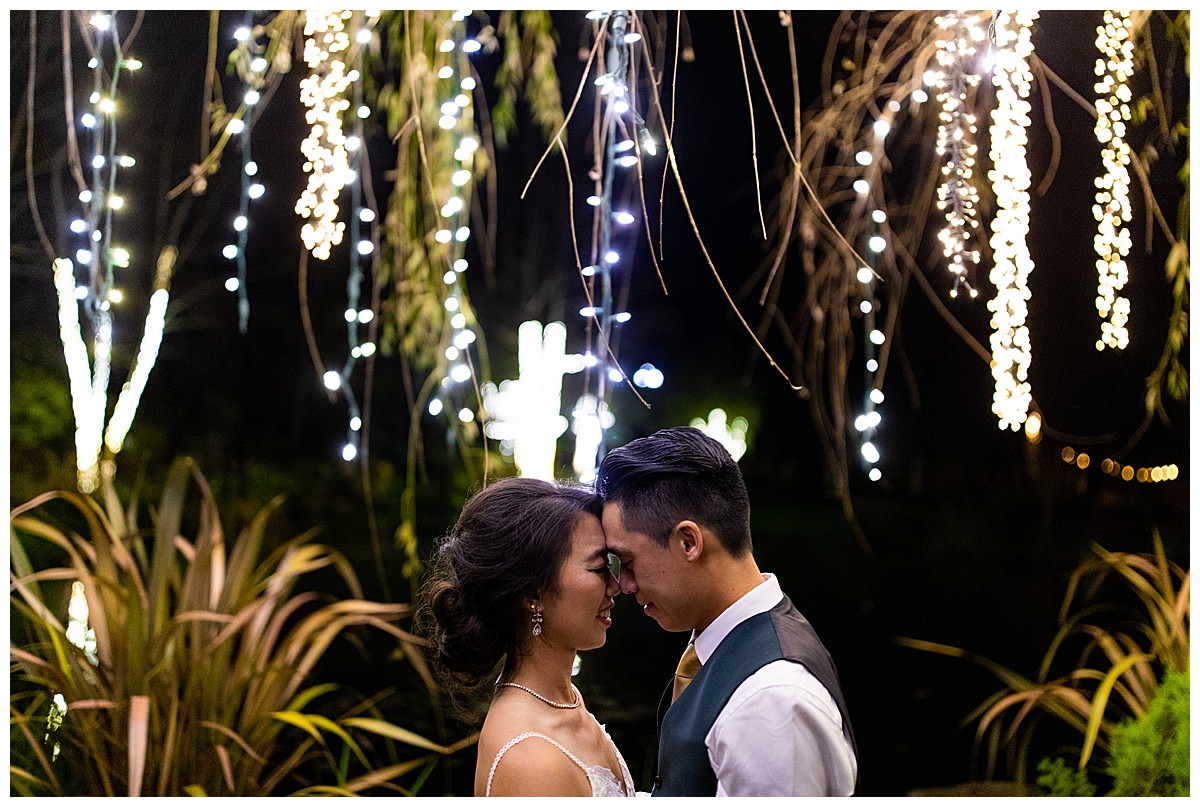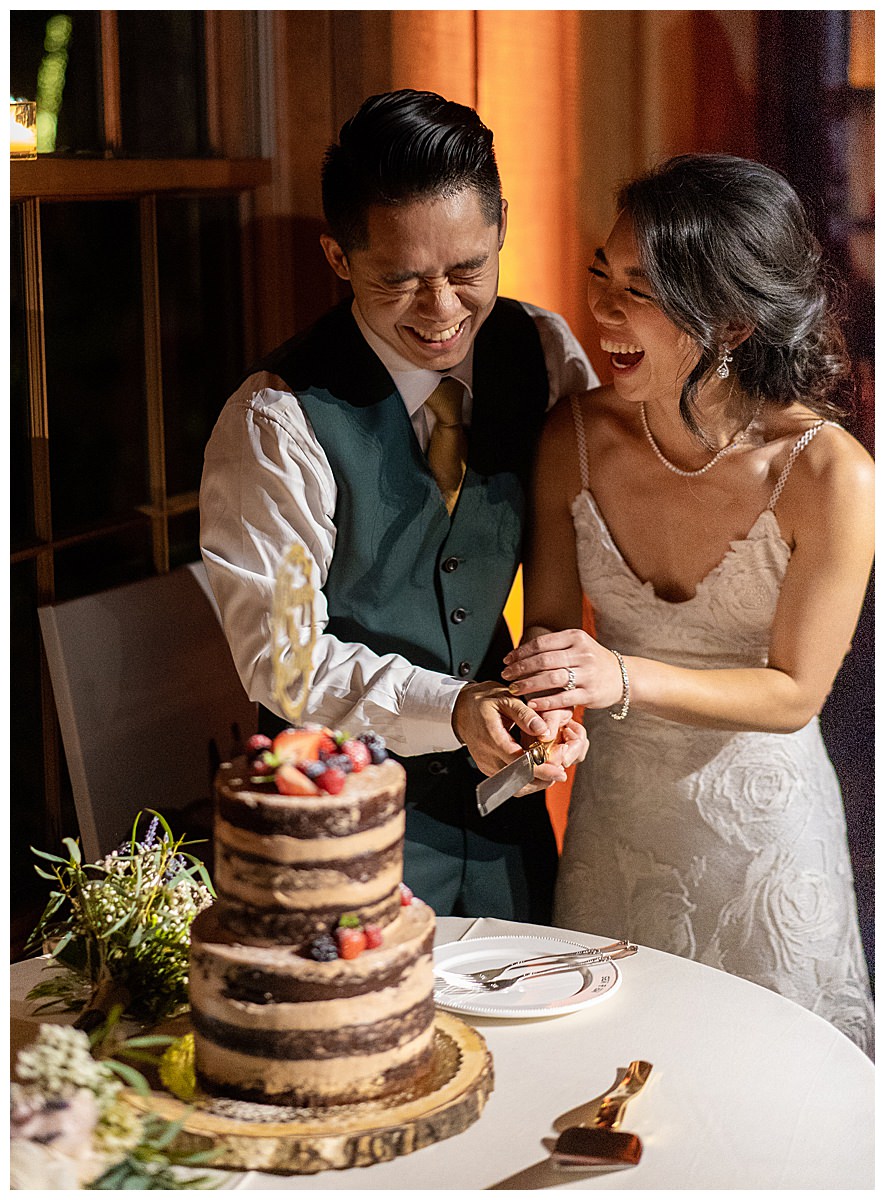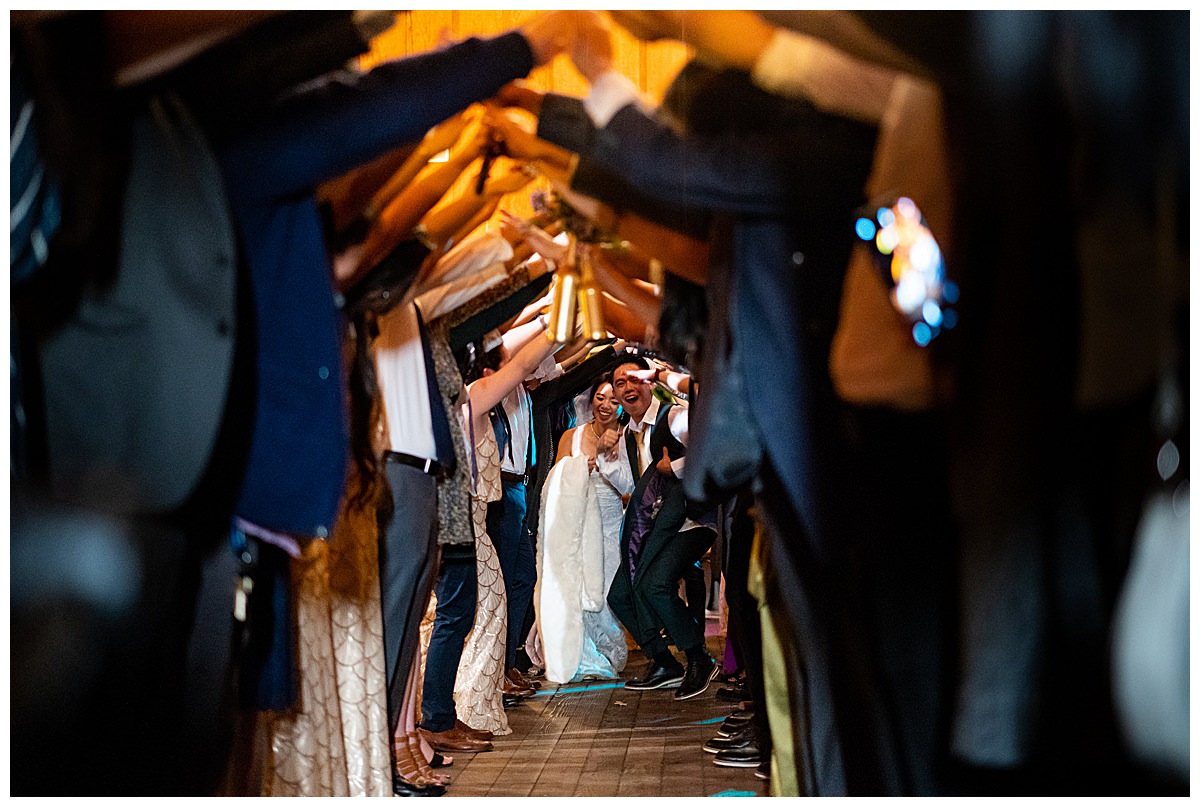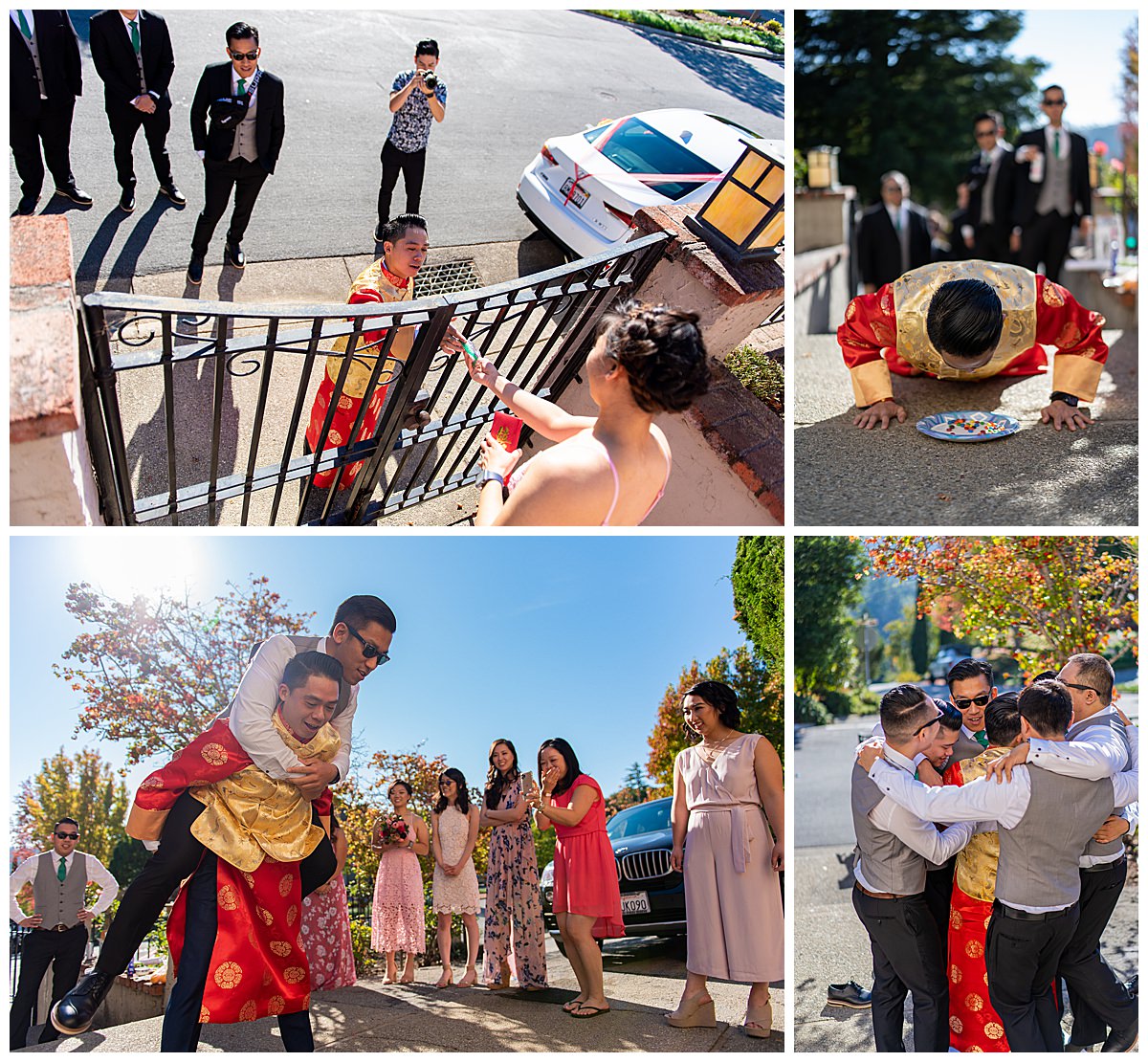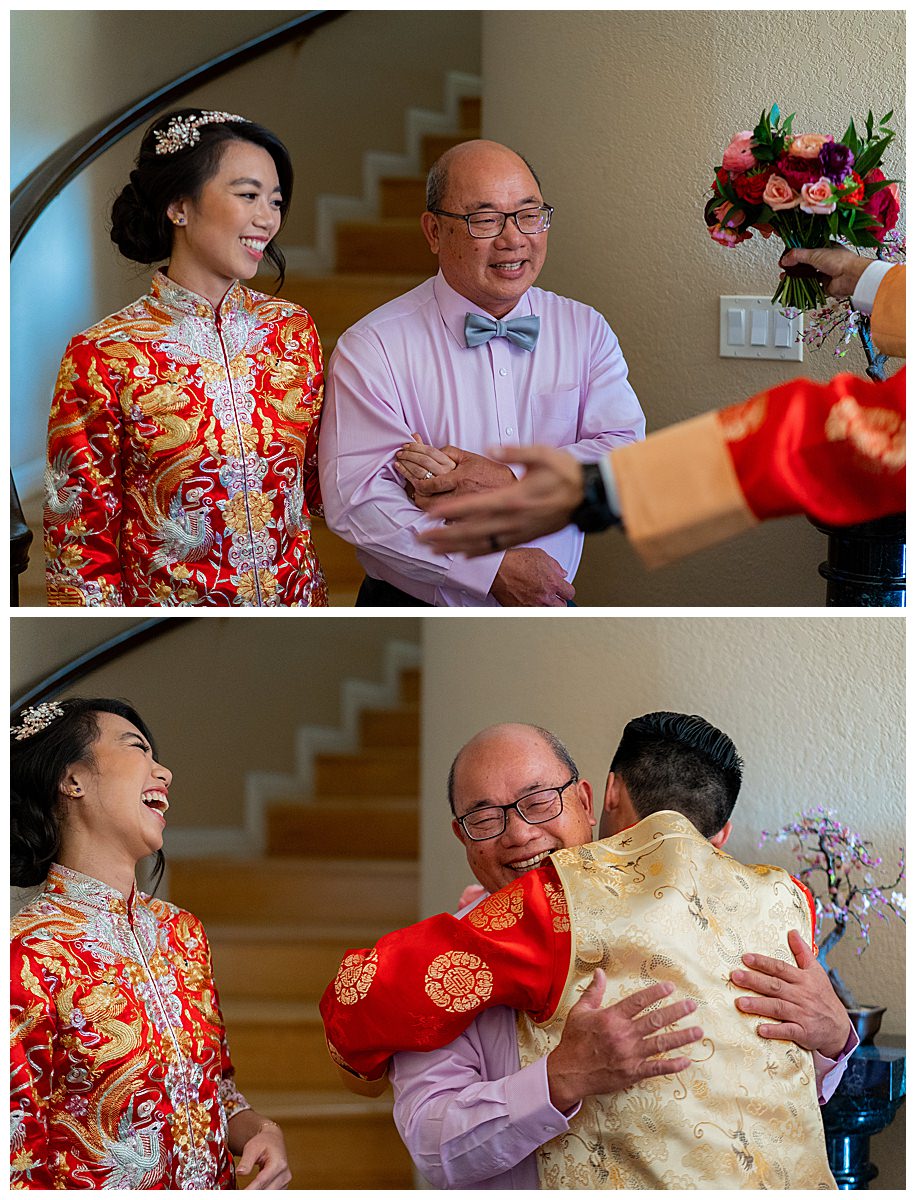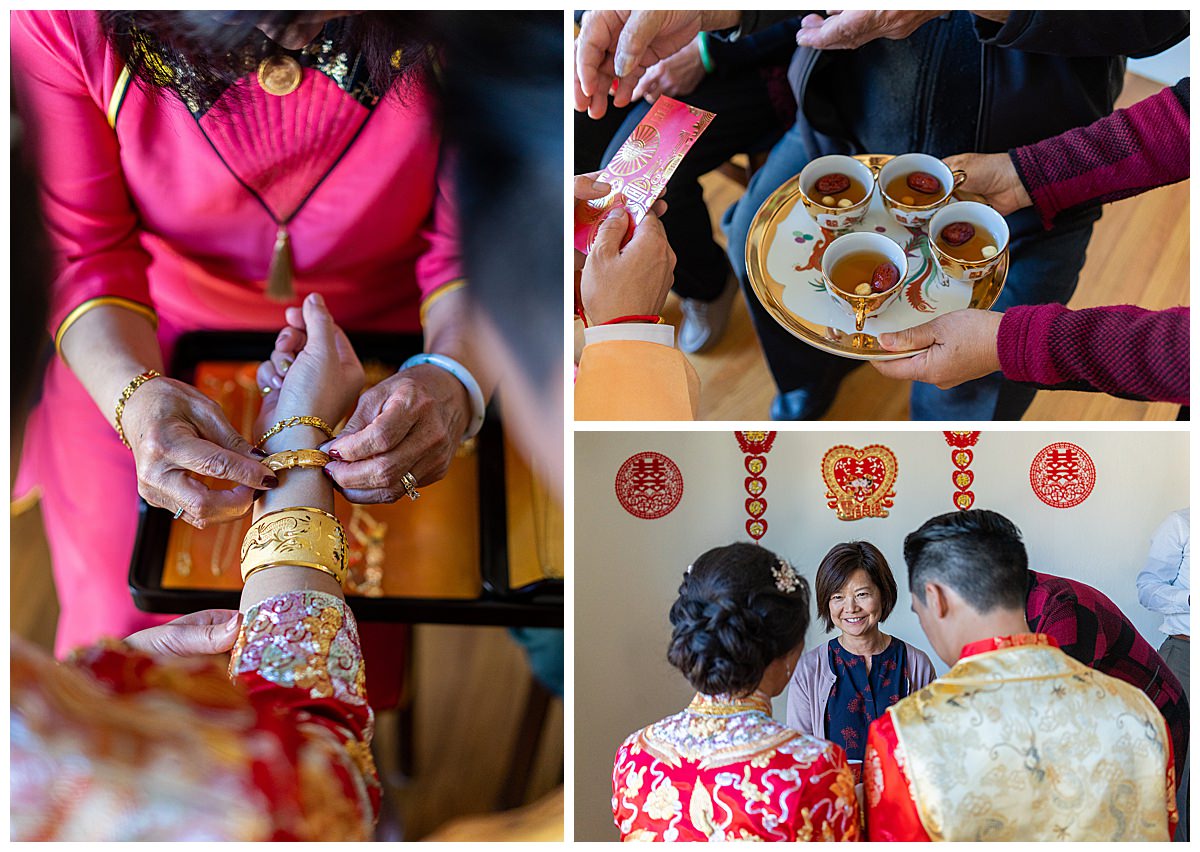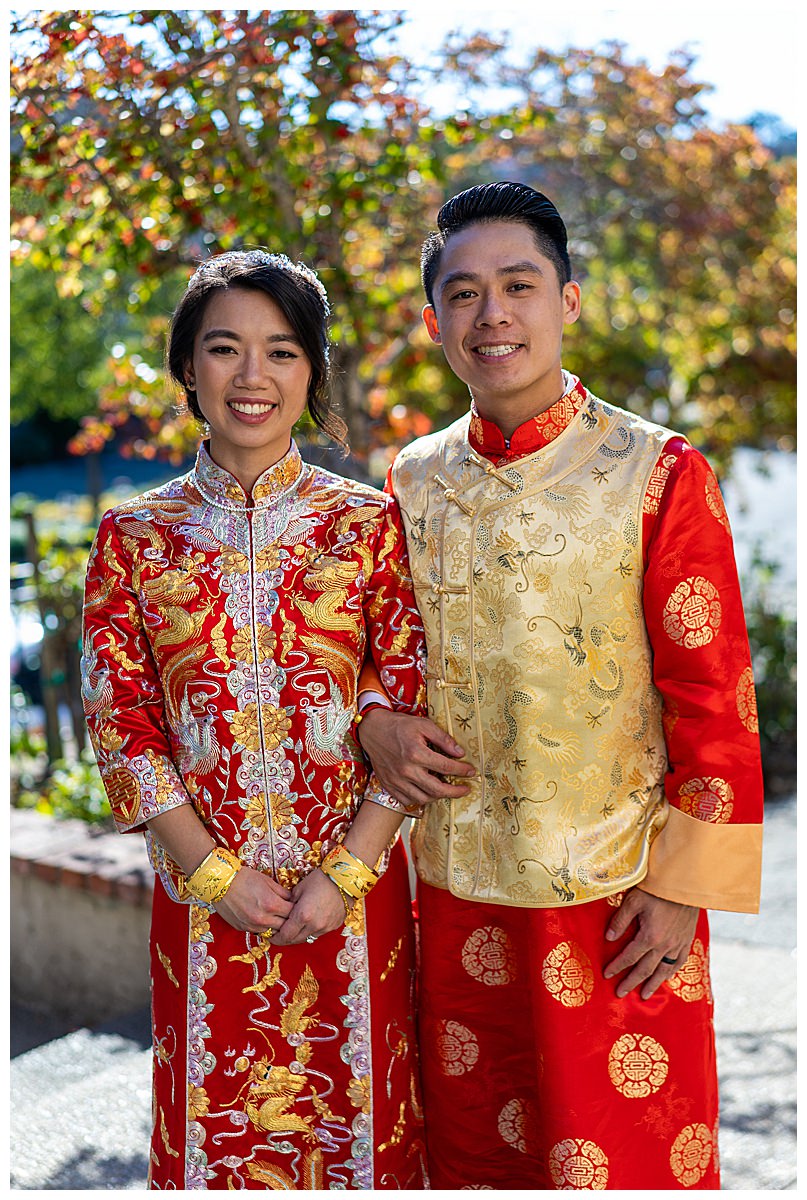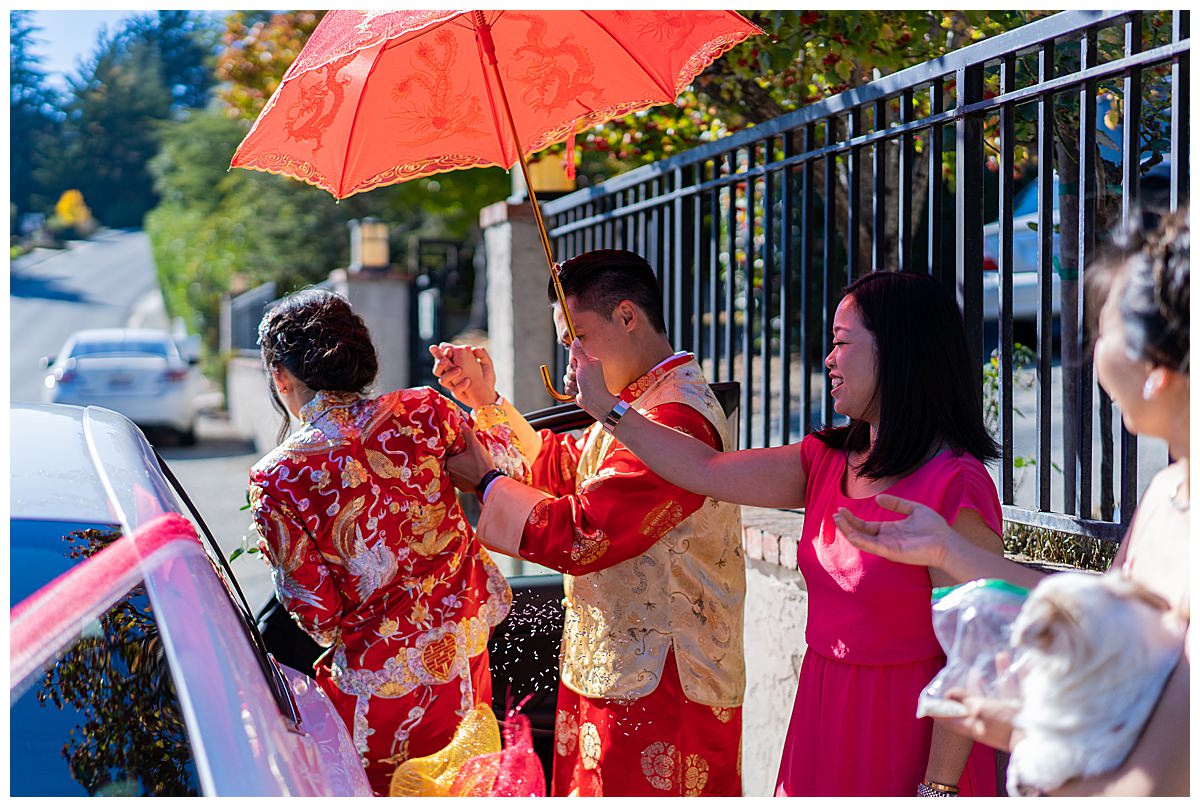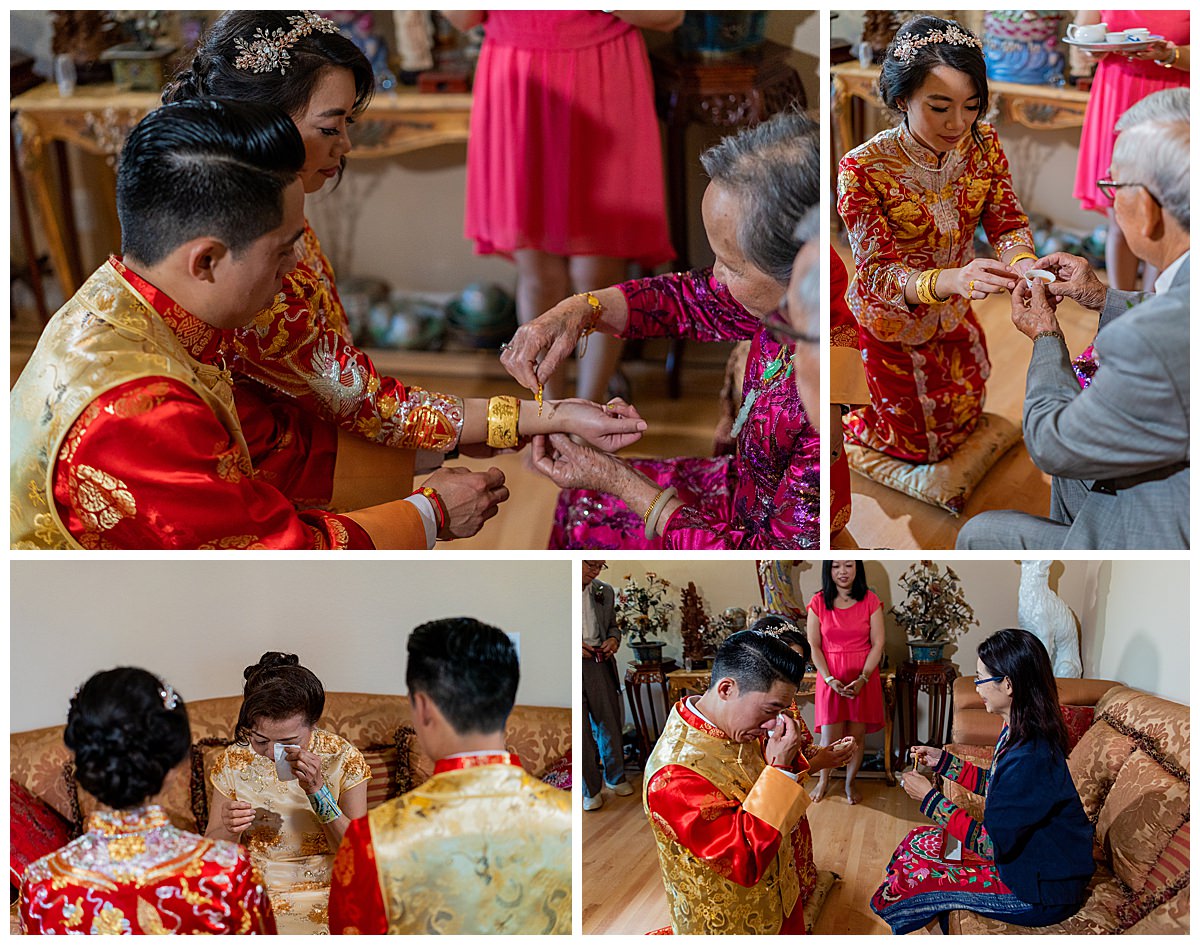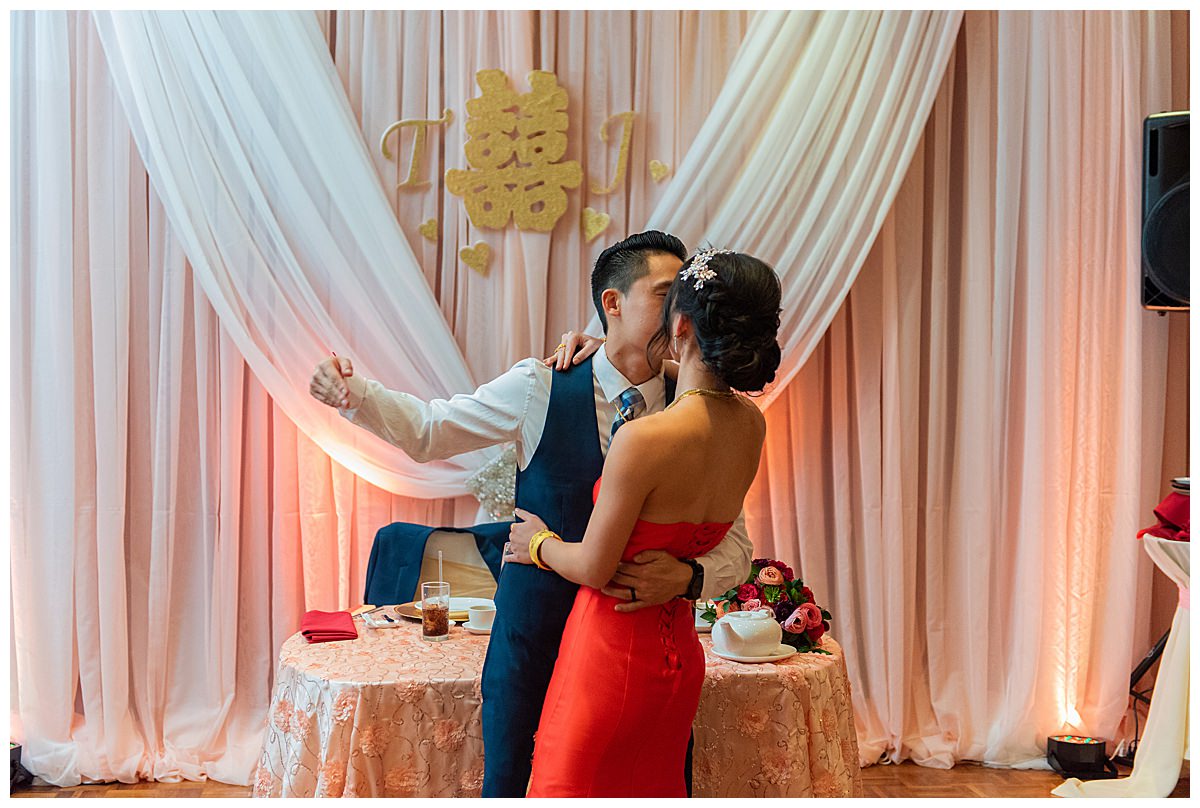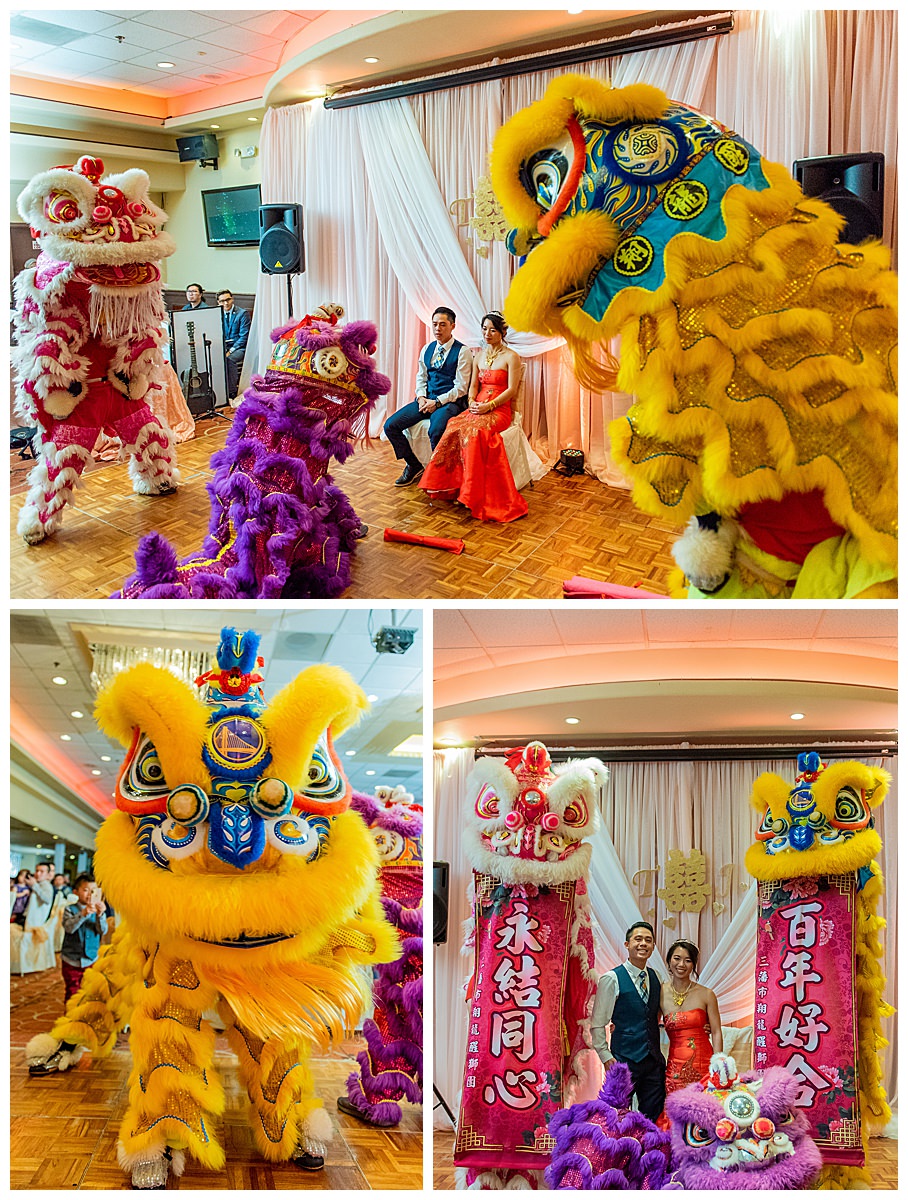 Written by Alyssa Carfang