Kyle and Stephane's Magical Woodland Backyard Wedding
When Kyle first met Stephane, Stephane was recruiting talent to join Les Farfadais, his company of more than 50 artists that specialize in everything from acrobatics and dancing to singing and performing. Stephane was preparing to compete on "Italia's Got Talent," and Kyle was just what their act was missing. After the performance, which aired on live television, an out-of-breath Stephane began to divulge his plan to propose to Kyle to one of the judges, but Kyle was clueless as to what was happening because he doesn't speak Italian. Stephane then got down on one knee and proposed (in English!), and Kyle quickly said yes.
After their proposal played out for all of Italy and went viral across the internet, they decided on something a little more intimate for their wedding day. At Kyle's aunt's property in upstate New York, the grooms gathered their friends and family for a magical backyard wedding with most of the details put together by Kyle and Stephane themselves, along with some help from their families. From exchanging vows underneath an incredible arch of greenery to celebrating with an epic spin on the dance floor, Kyle and Stephane pulled out all the stops to make their big day extremely memorable, and these images from Ciao Bella Studios showcase just how perfect it was!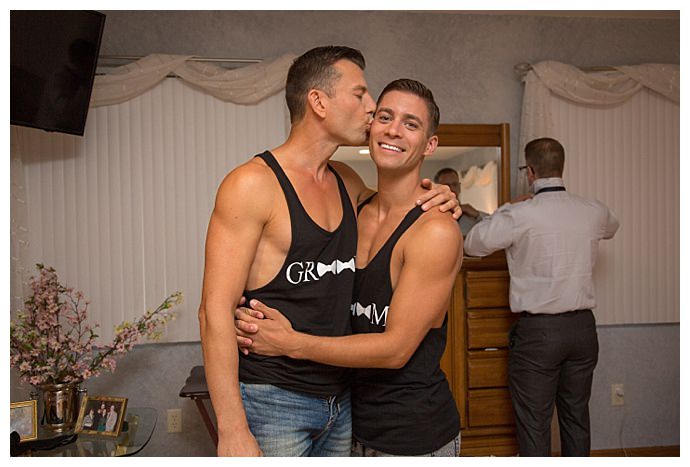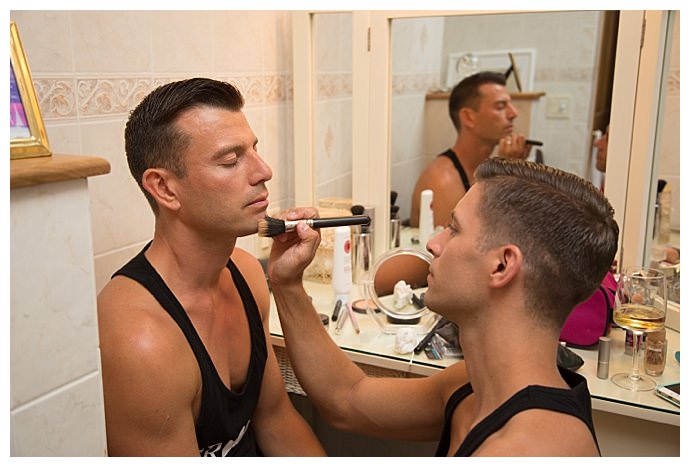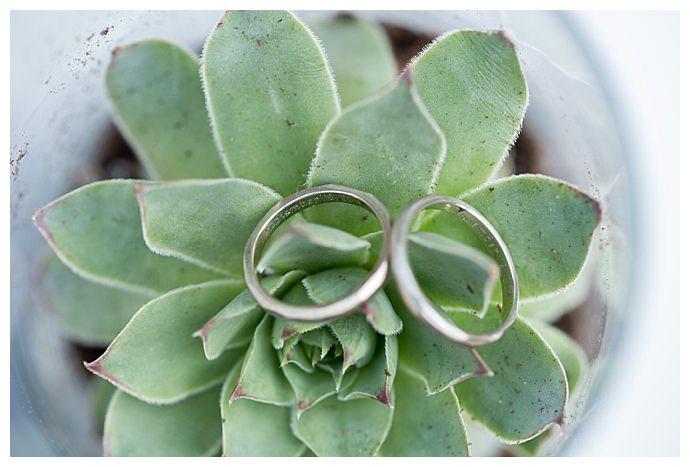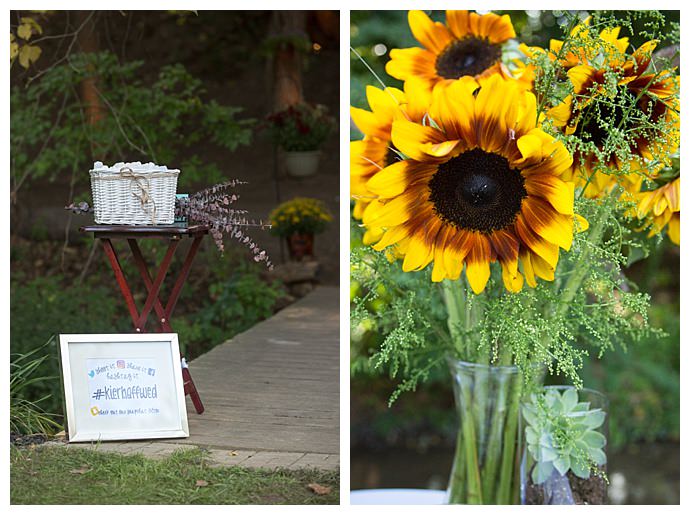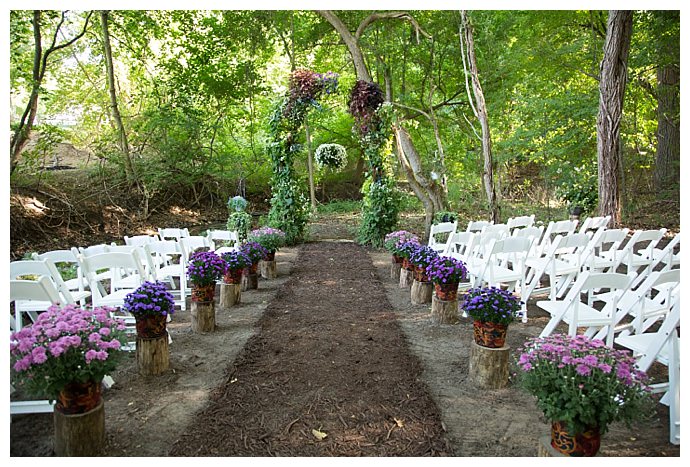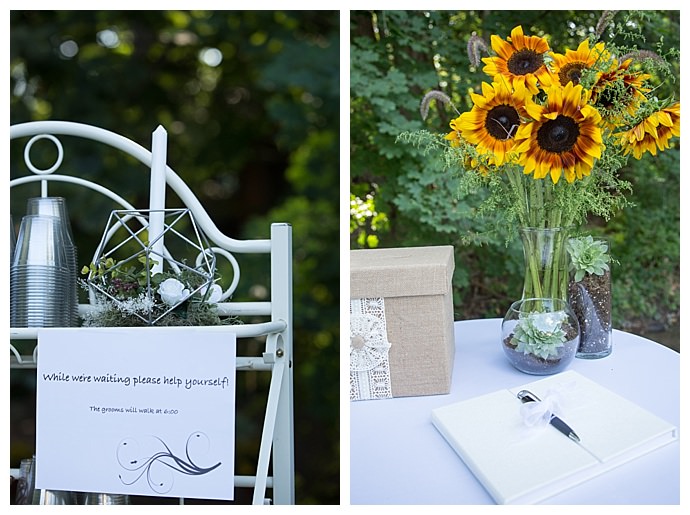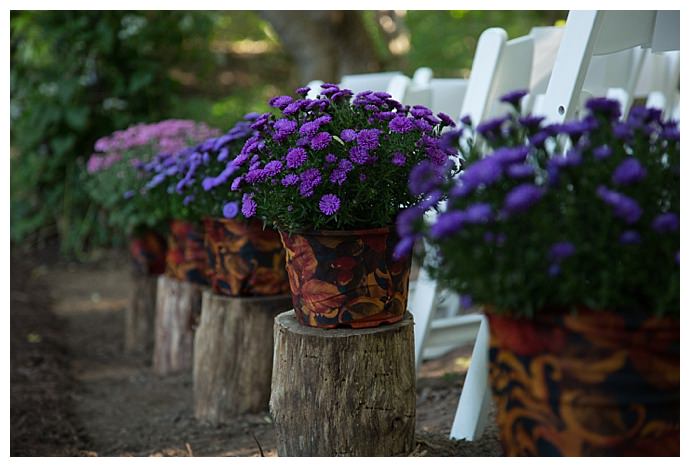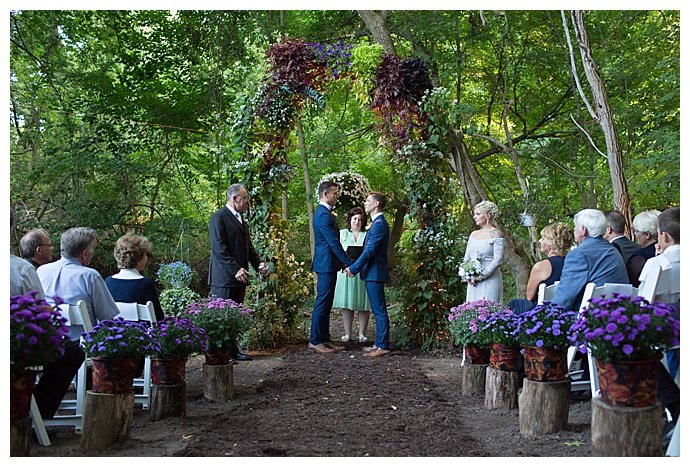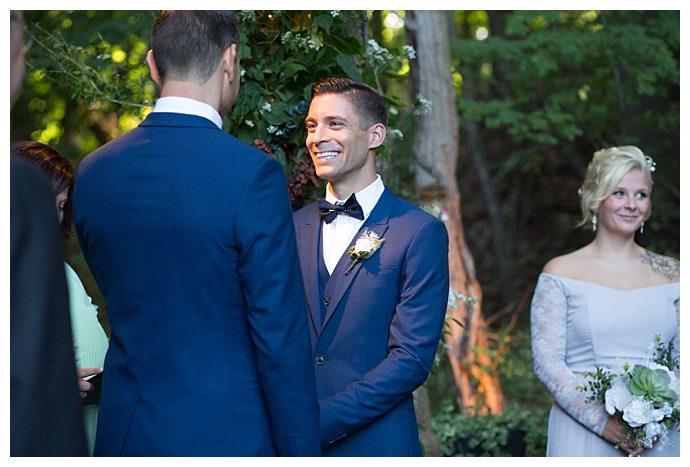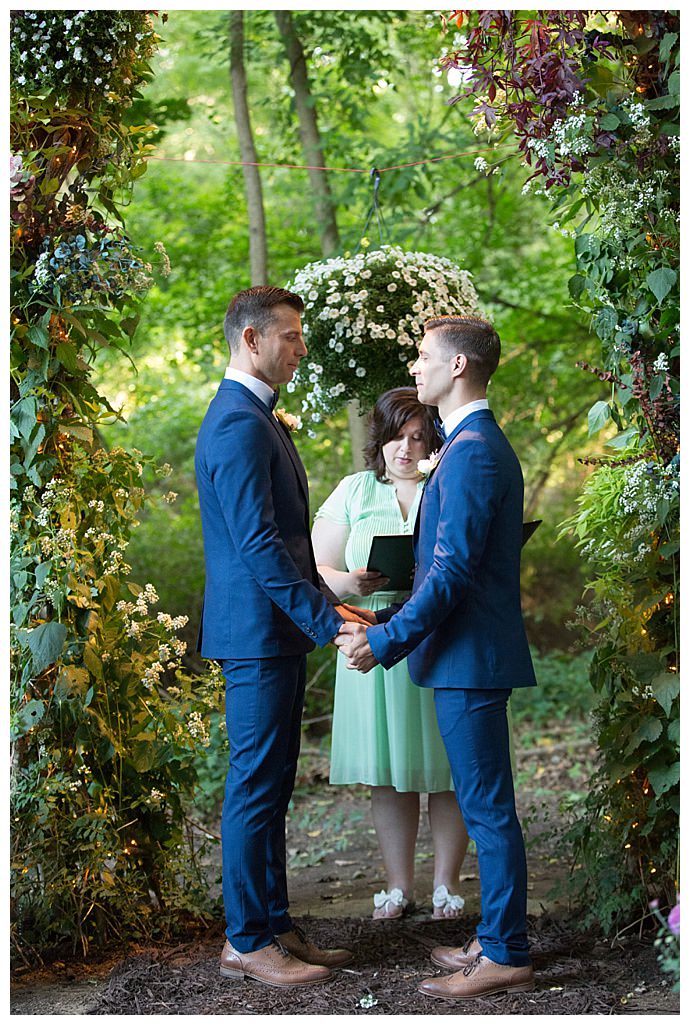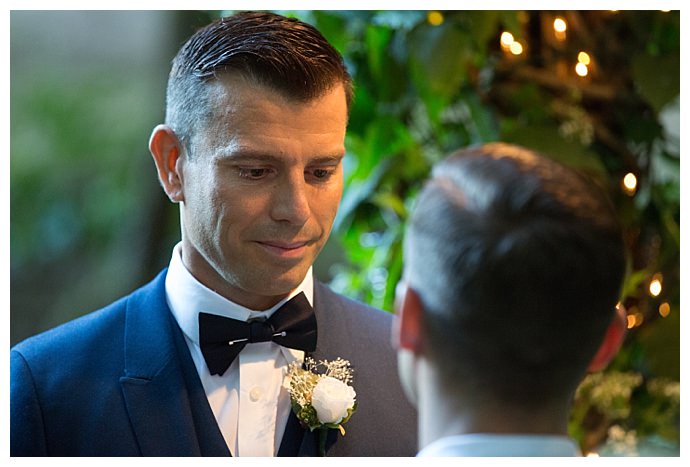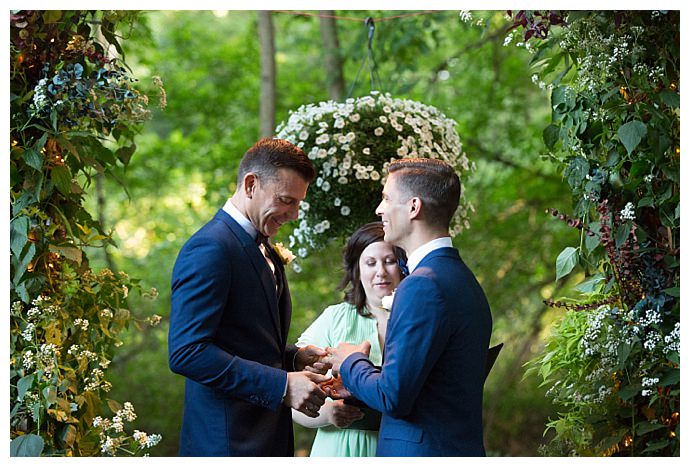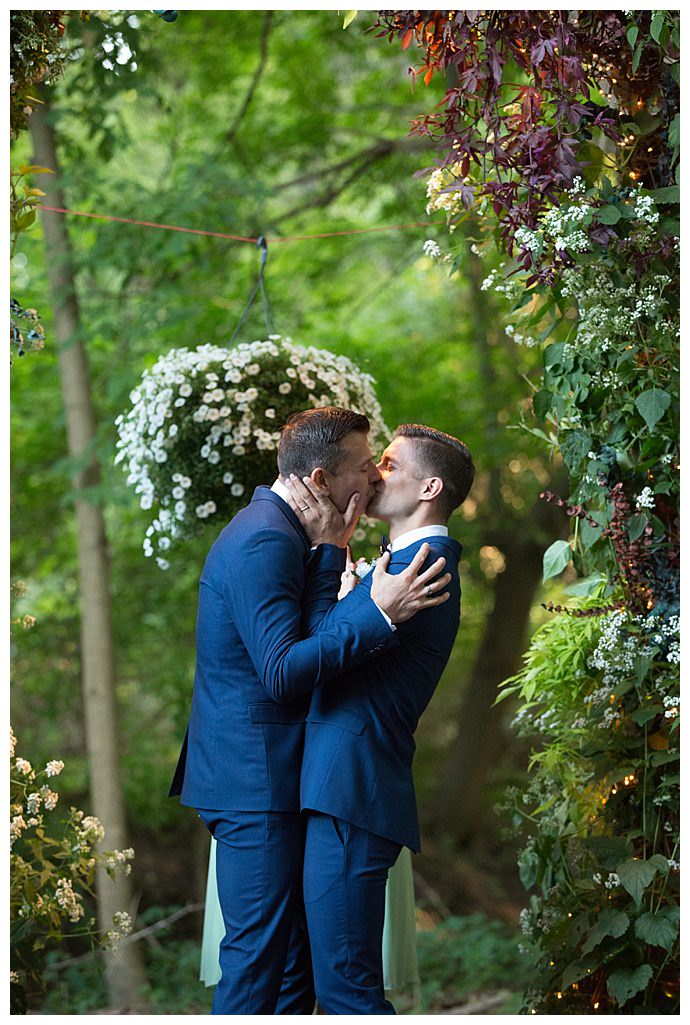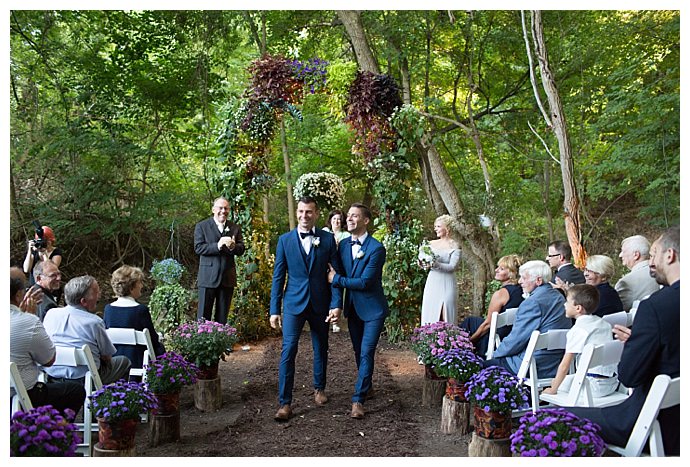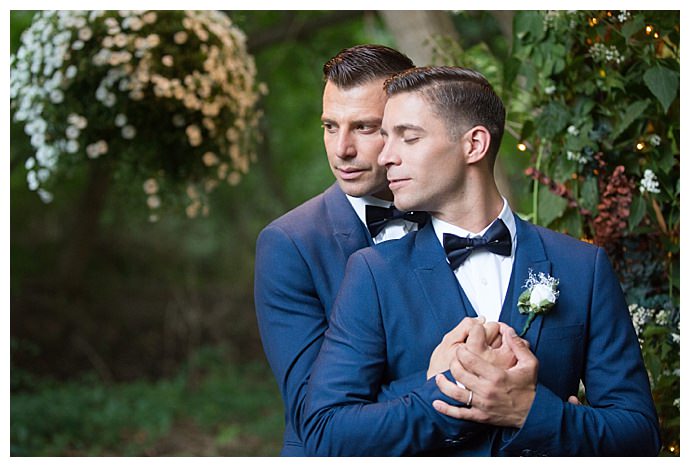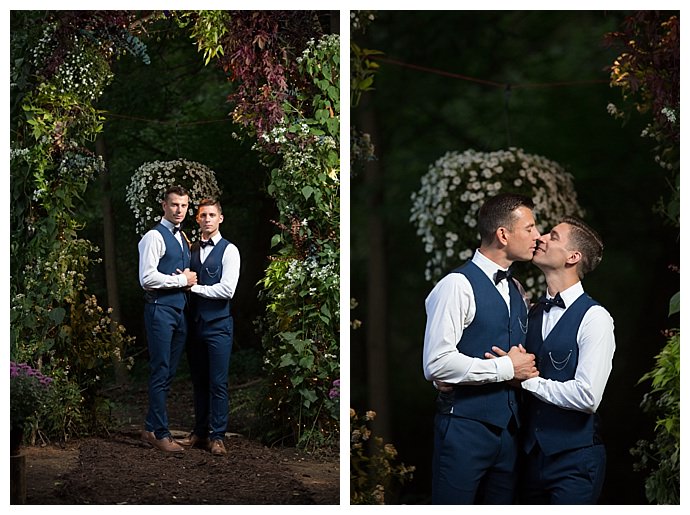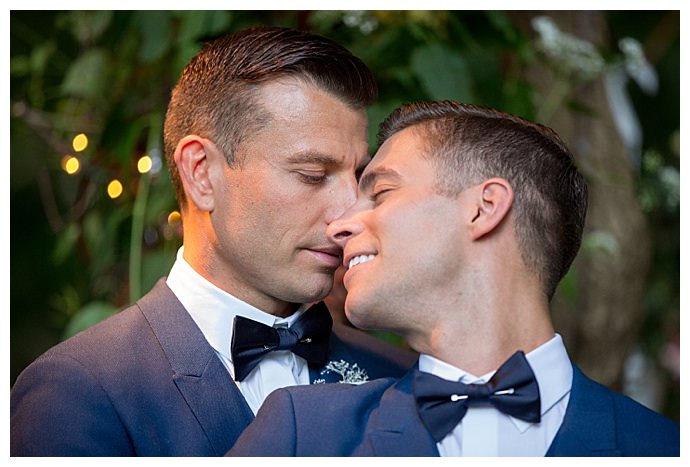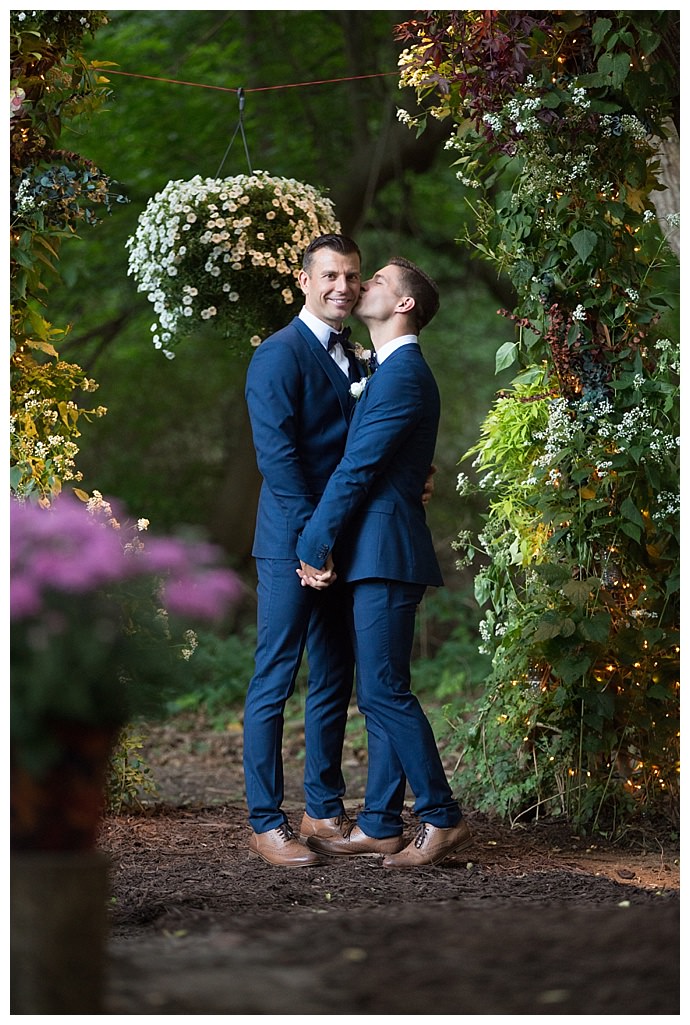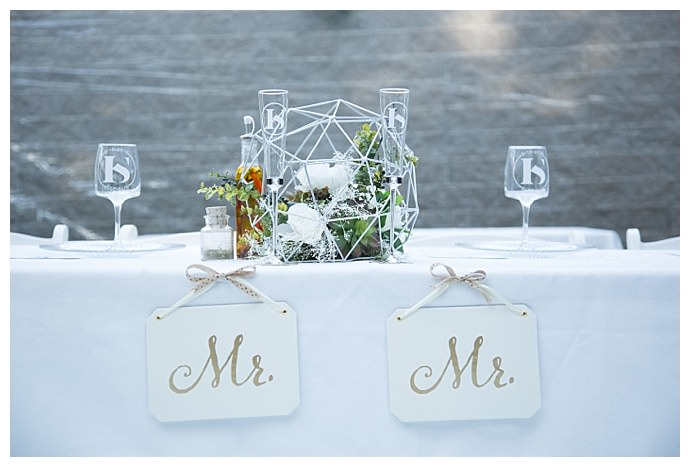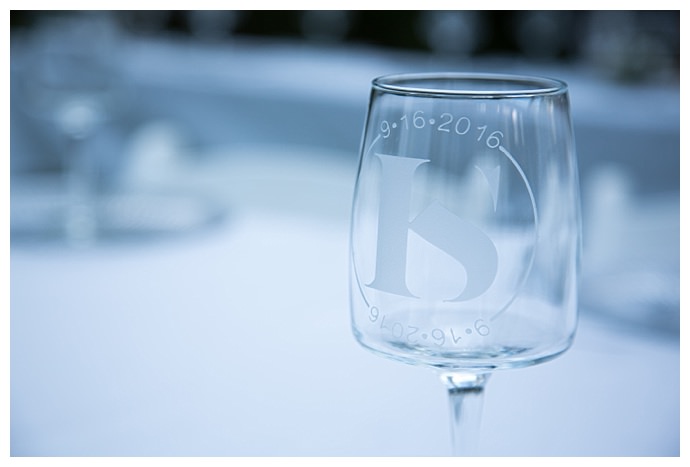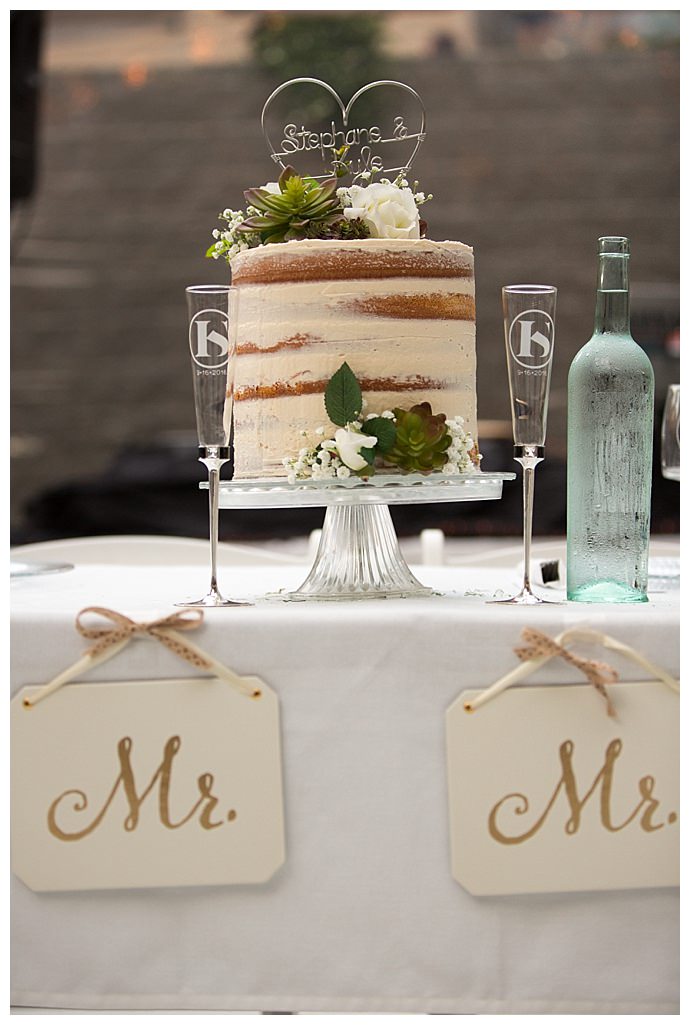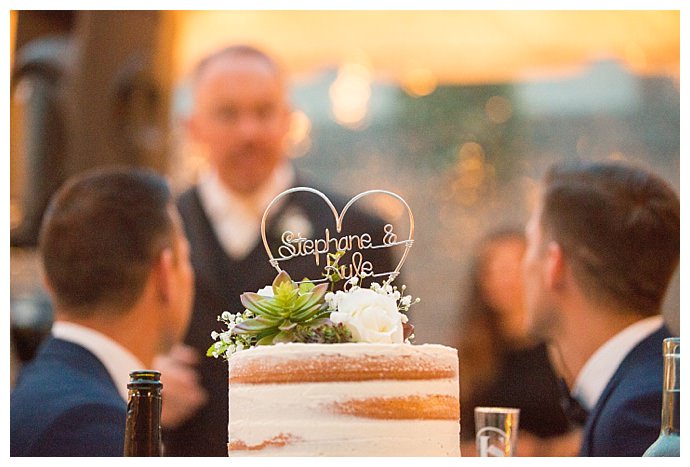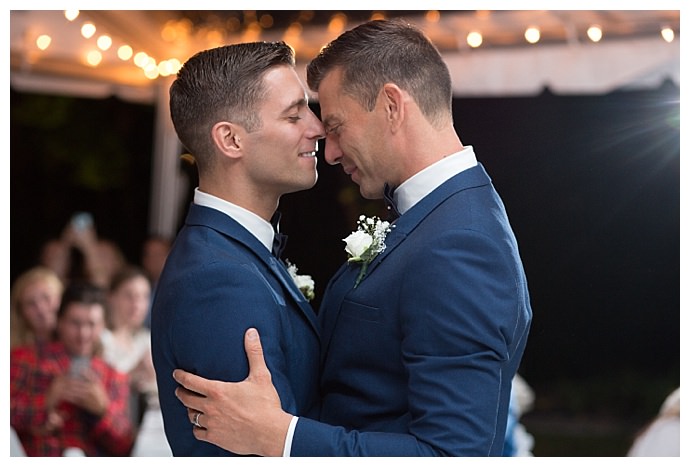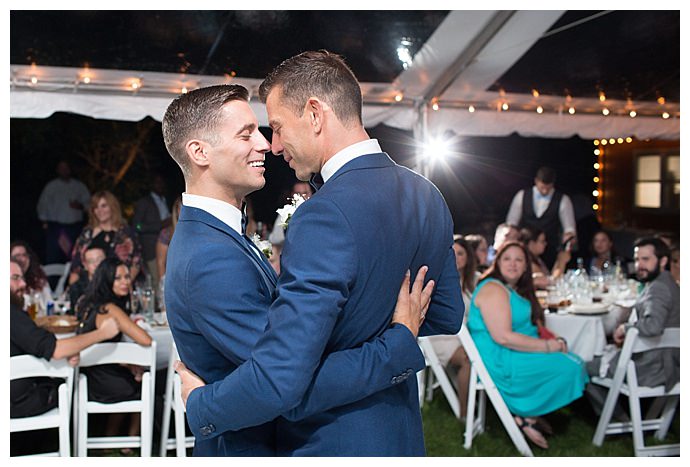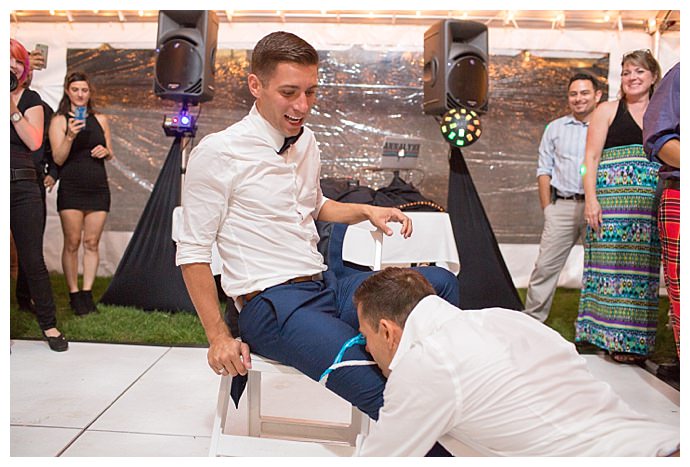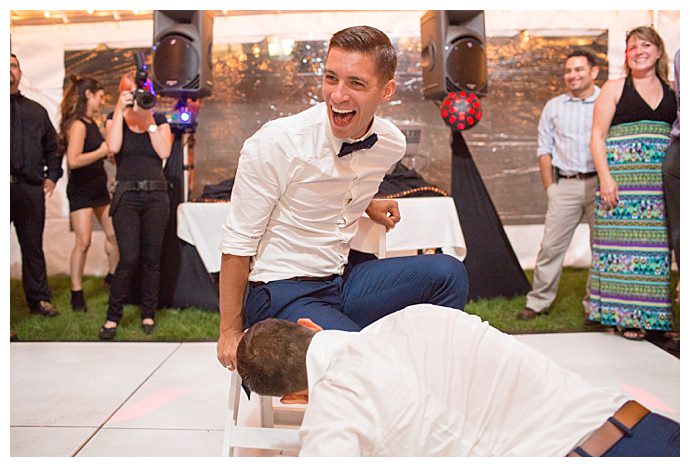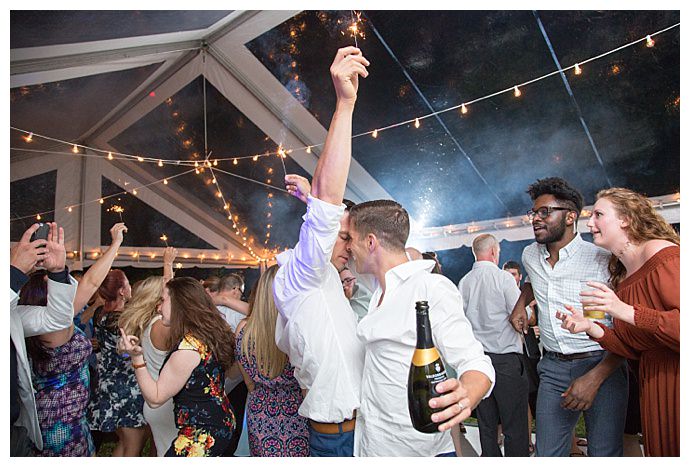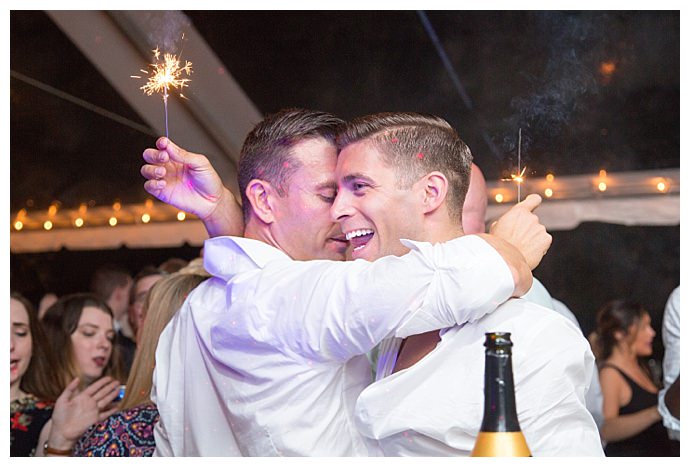 Written by:

Wedding Vendors