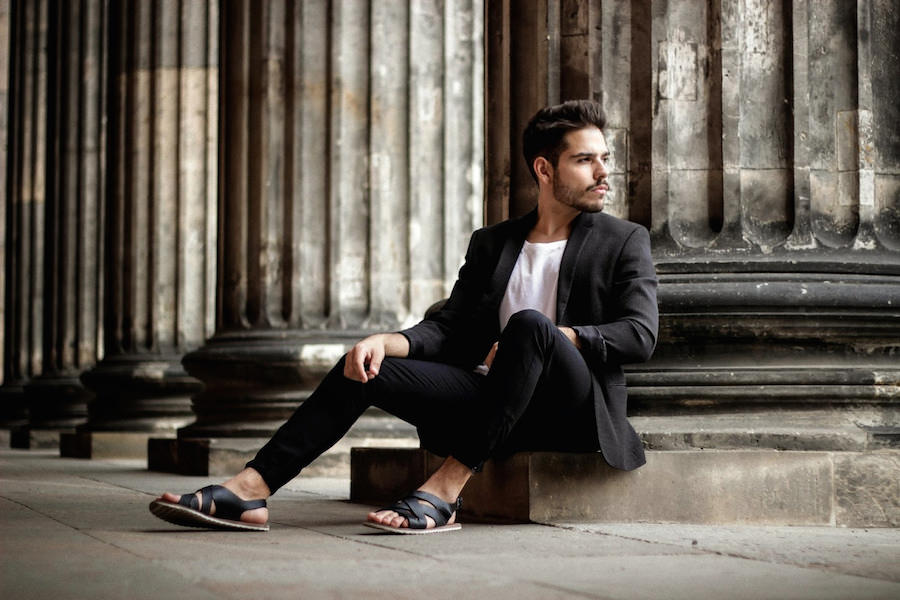 As the temperatures rise, so does the debate on menswear sandals. In my experience, I've found that people either love them or hate them — very few fall in-between. Admittedly, pulling off a stylish sandaled look, particularly for wedding day fashion, is tricky. But if you're interested in trying out this European-esque trend for your wedding day, start by following these five pieces of advice to avoid a fashion faux pas.
For beach weddings, you can get away with breezy pant styles, otherwise stick to slim cut slacks.
"If paired with slacks, make sure you have a slight break so it doesn't look sloppy and you don't get caught in the hem," advises Love Inc.'s fashion editor, Krista Roser.

You might instinctively reach for chunky sandals — don't. Pick a pair that is relative to your foot size for a refined look.
Get a pedicure. You can be wearing the most expensive designer footgear but poorly manicured toes will make it a moot point.
Krista notes that linen and cotton fabric are the best to pair them with. "Never wear wool dress slacks with sandals. And absolutely no socks!"
Photo credit: Zara; Fendi SS15 via Style.com
By Brittny Drye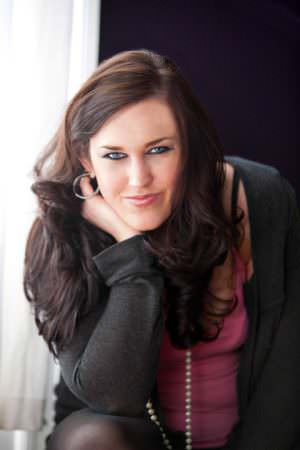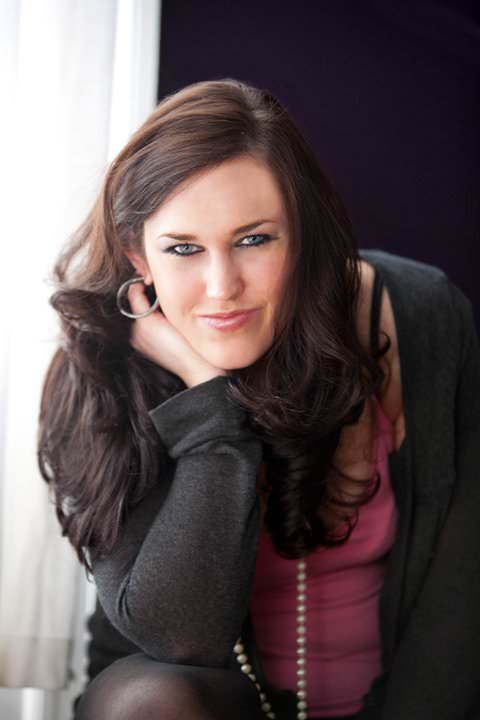 Brittny Drye is the founder and editor-in-chief of Love Inc. magazine. A fierce cheerleader for marriage equality, she launched loveincmag.com in 2013 as a way to to celebrate both straight and same-sex love, equally. She lives in New York City with her fiancé and their cat, Scout.