Being that one of our many passions is making your wedding plans sail along smoothly, seamlessly and in style, our new weekly series will keep you in the loop with our latest product crushes plus all the best online promotions and discounts! This weekend, the Easter Bunny is bringing more than just some pastel eggs … he's bringing you the best piece of technology you have seen yet for a DIY-er, a chameleon of a women's tuxedo jacket and so much more. Happy shopping!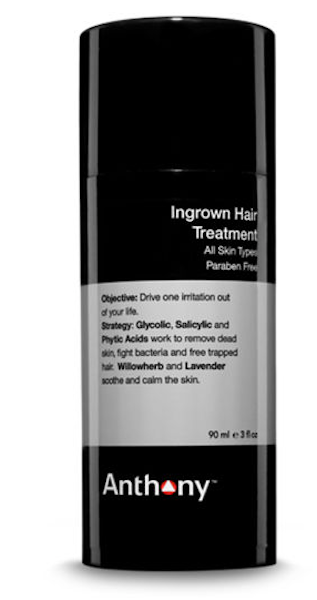 Anthony Logistics for Men Ingrown Hair Treatment from Mankind
From now until April 7th, you are getting 3 for 2 all across your favorite brands! Your cheapest product selection is absolutely free. For you grooms out there who get skin irritation when you're "grooming" (pun intended), this can be your magical solution for those stubborn, painful ingrown hairs. Not only does it treat, but it also prevents!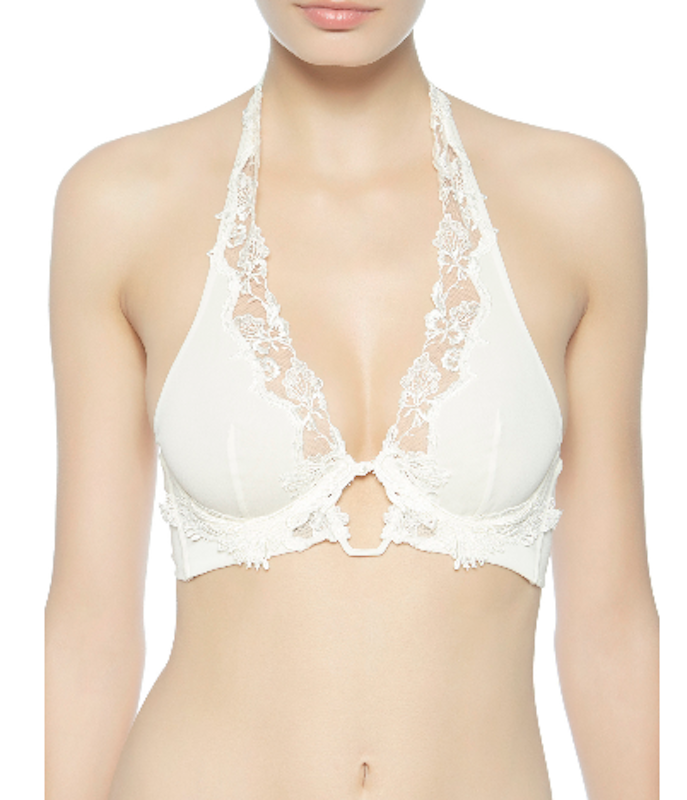 Garland Underwired Brassiere by La Perla
How gorgeous is this halter Garland Underwired Brassiere? Perfect for the honeymoon or the big day itself, this collection is inspired by a garland of flowers and features floral embroidery on stretch tulle. It's also available in black or dark blue. We love pure elegance.

Cricut Explore Air by Cricut
One of the many things we adore about our featured Real Wedding couples is the passion and talent they have for incorporating DIY details into their special day. Well, if you are a DIY-er, this Cricut Explore Air cutting machine is your dream come true. Perfect for wedding invitations, thank you cards or any other DIY wedding detail you can imagine, this machine cuts a plethora of materials from vinyl, to cardstock, fabric, wood, leather and more! Just upload your image and have wireless access to your project from the iCloud or your computer. You'll be on iCloud 9!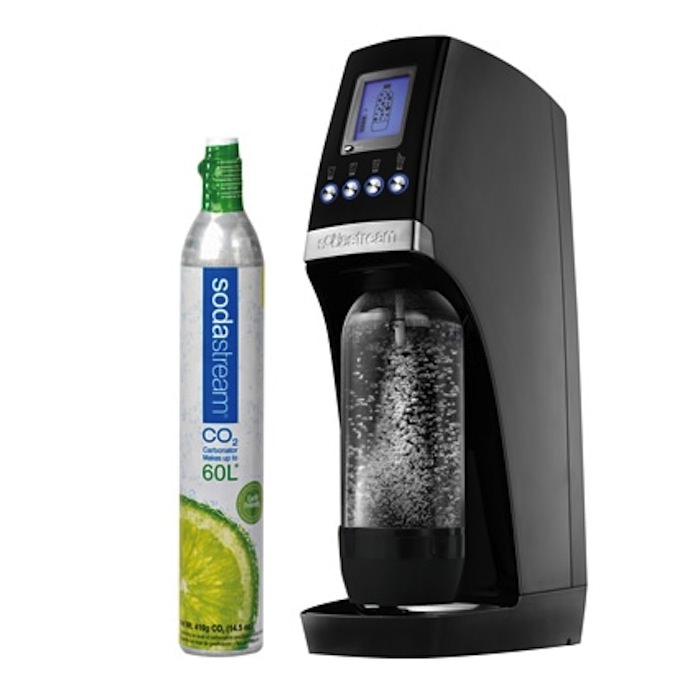 Revolution Black Starter Kit from Soda Stream
For the health-conscious happy couple, get them a gift  that keeps on giving and is more exciting than a blender. Soda Stream allows you to turn tap water into sparkling water right before your eyes! Not only do they offer a huge variety of flavors, but Soda Stream is a healthy alternative to any major soda brand, with 2/3 less sugar, no high-fructose corn syrup and no aspartame. Use the promo code FREEFIZZ to get free shipping on orders over $50!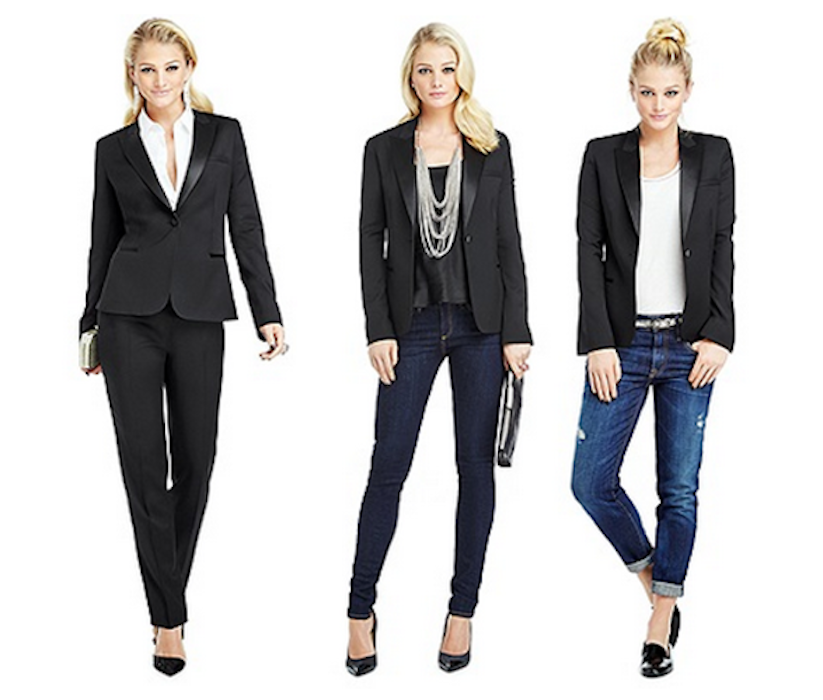 Marlowe Women's Tuxedo Jacket at The Dessy Group
We are in love with fashion that has versatility. Rock this crazily affordable Marlowe Women's Tuxedo Jacket on the big day whether you're the lucky bride, the Best Woman or a supportive guest! The best part about this piece? Dress it up or down, dapper or femme.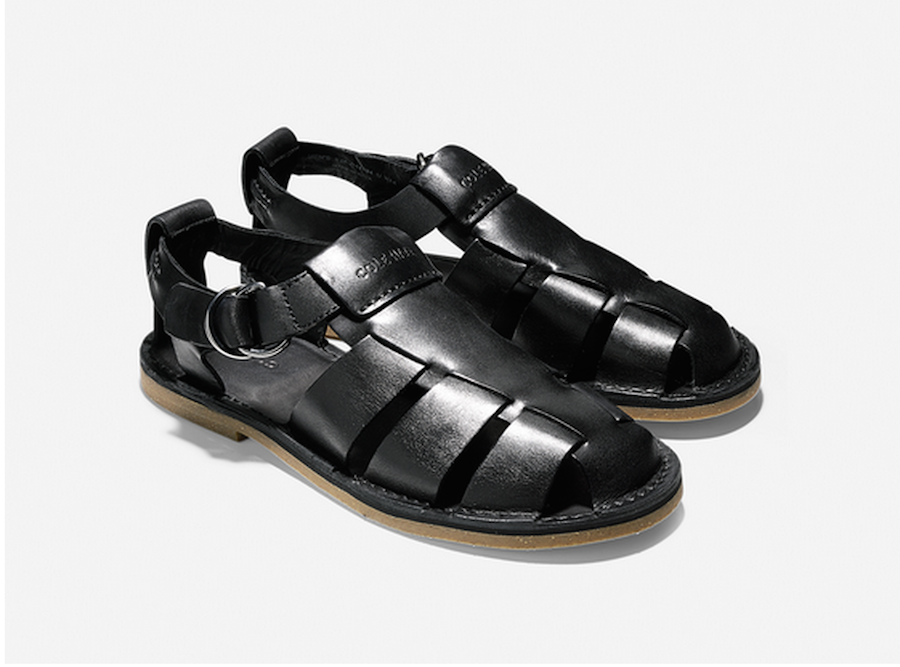 Ginsberg Fisherman Sandal by Cole Haan
The thong is not just for the boudoir. Our editor-in-chief recently came up with five must-know tips on pulling off menswear sandals, so if you're ready to take the plunge, allow us to steer you in the right direction. Cole Haan has an incredible selection of practical, refined sandals you can feel confident wearing on your honeymoon or any other romantic getaway!
*Editor's Note: This post contains affiliate links. Each time you purchase an item via our affiliate links, Love Inc. is receiving a small percentage of the sale, thus you are helping our small, equality-minded business grow and allowing us to provide more content for YOU! Isn't that just fantastic?