Being that one of our many passions is making your wedding plans sail along smoothly, seamlessly and in style, our weekly series will keep you in the loop with our latest product crushes plus all the best online promotions and discounts! This weekend, stock up on NFL gear for a sports-themed pre-wedding party, get some killer kicks on hot sale and stay toasting during your nuptials with a Kantha throw.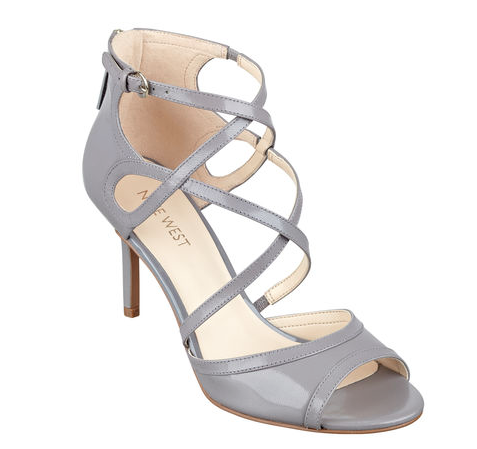 The best part of changing seasons is the subsequent price changes that come along with all the old merch being marked down. Now's the time to stock up on gorgeous new shoes for those fall weddings or your engagement party at Nine West, where select styles are as low as $59.99.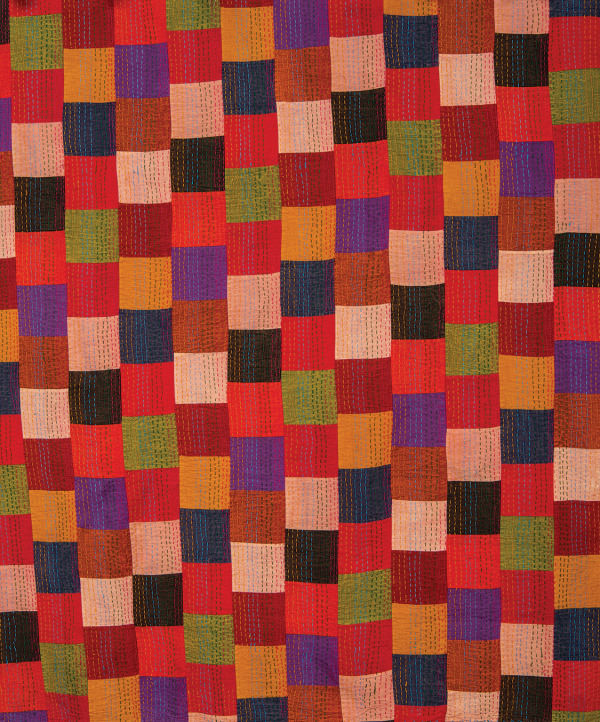 Fall weather also means a drop in temperature, especially in the evening when most weddings take place. Keep yourselves and your guests warm with pretty, eclectic throws and blankets from Luna Bazaar, where you can save 10% of those warm supplies during the month of September with code BLANKETS10.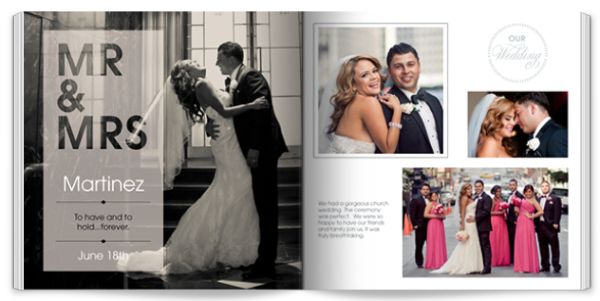 Contemporary Wedding Hardcover Photo Book
Make sure your wedding memories last — and in style, at that. A nice photo book helps preserve the memories of the celebration while also adding a sleek flair to any coffee table. Save 50% off hardcover photo books (and 30% off everything else) at Shutterfly when you enter code SAVORSUMMER at checkout.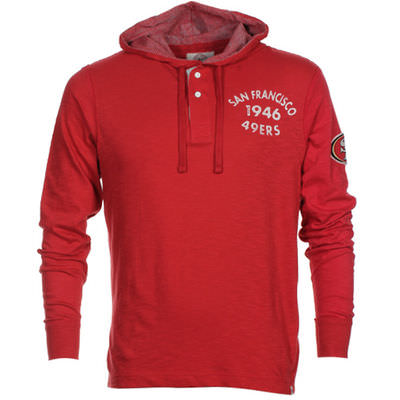 It's officially football season, so why not tie that into your pre-wedding festivities? Host a Your Team v. Their Team field day, engagement party or rehearsal dinner, and save 20% or more on select NFL team gear at Fanatics.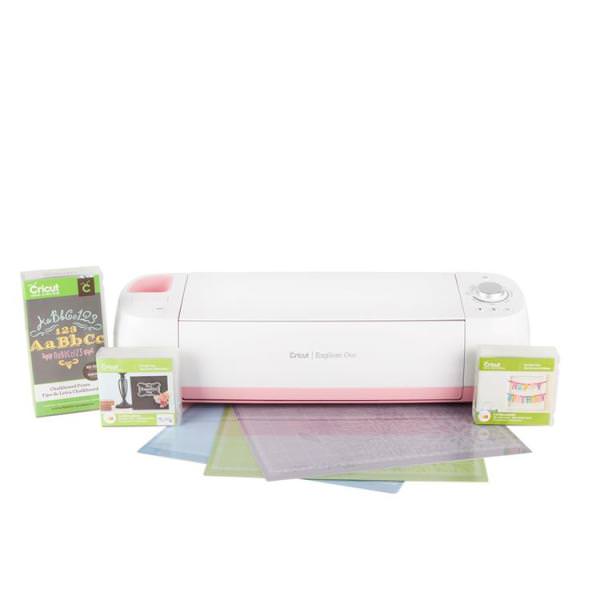 Hey, crafty DIYers! Been eying that shiny, fun Cricut for all those intricate wedding projects? Well, now's your chance: Score a new Cricut Explore One for $20 off pink and navy machines and get to making those laser cut invitations when you use code EXPLOREONE at checkout.
*Editor's Note: This post contains affiliate links. Each time you purchase an item via our affiliate links, Love Inc. is receiving a small percentage of the sale, thus you are helping our small, equality-minded business grow and allowing us to provide more content for YOU! Isn't that just fantastic?