I'm not even engaged, and I already have fears about navigating the dance floor in a wedding dress. If you're anything like me and want to let loose and celebrate after you say "I do" then a jumpsuit might be just what you need to shake off those jitters and ensure your wedding night is filled with joyous fun and as much dancing as your feet can weather. Now that jumpsuits have earned their keep in the wedding and fashion worlds, there are more stylish designs than ever to suit your individual style. From shoulder-baring, slim-fit suits to flowing bohemian fabrics and lace detailing, here are seven fashionable jumpsuits that will help you maintain your bridal style even after you step out of your wedding dress.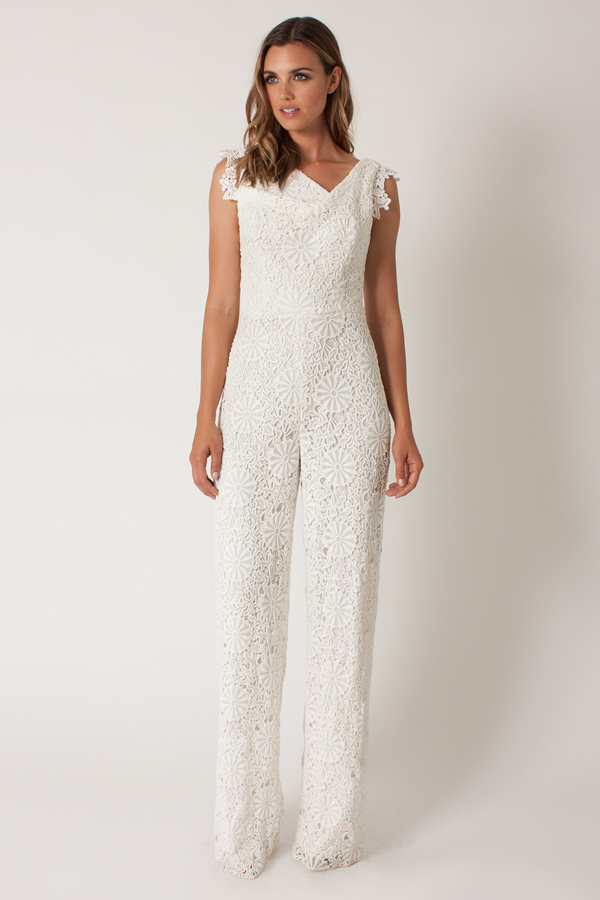 Heirloom Lace Jackie Jumpsuit from Black Halo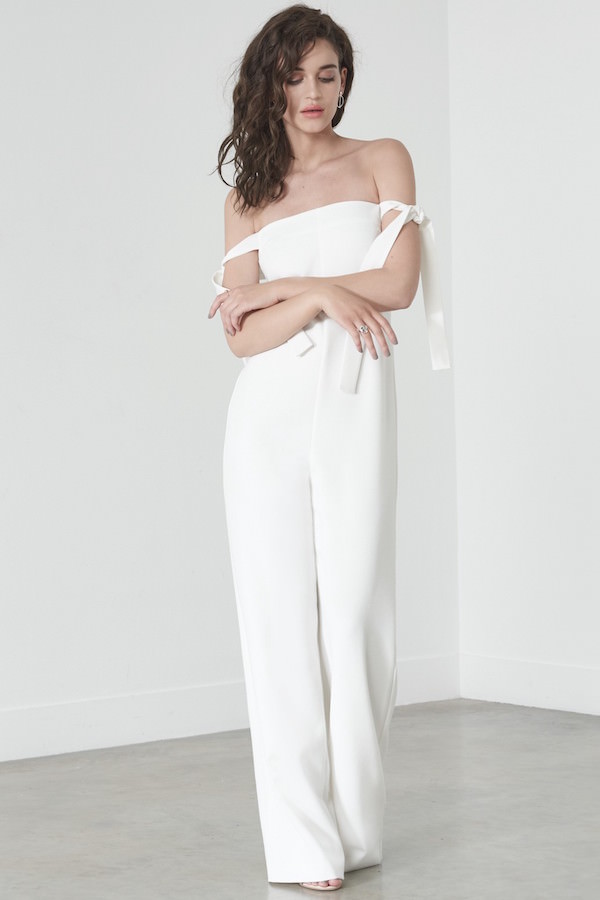 Tie Sleeve Jumpsuit in White from Lavish Alice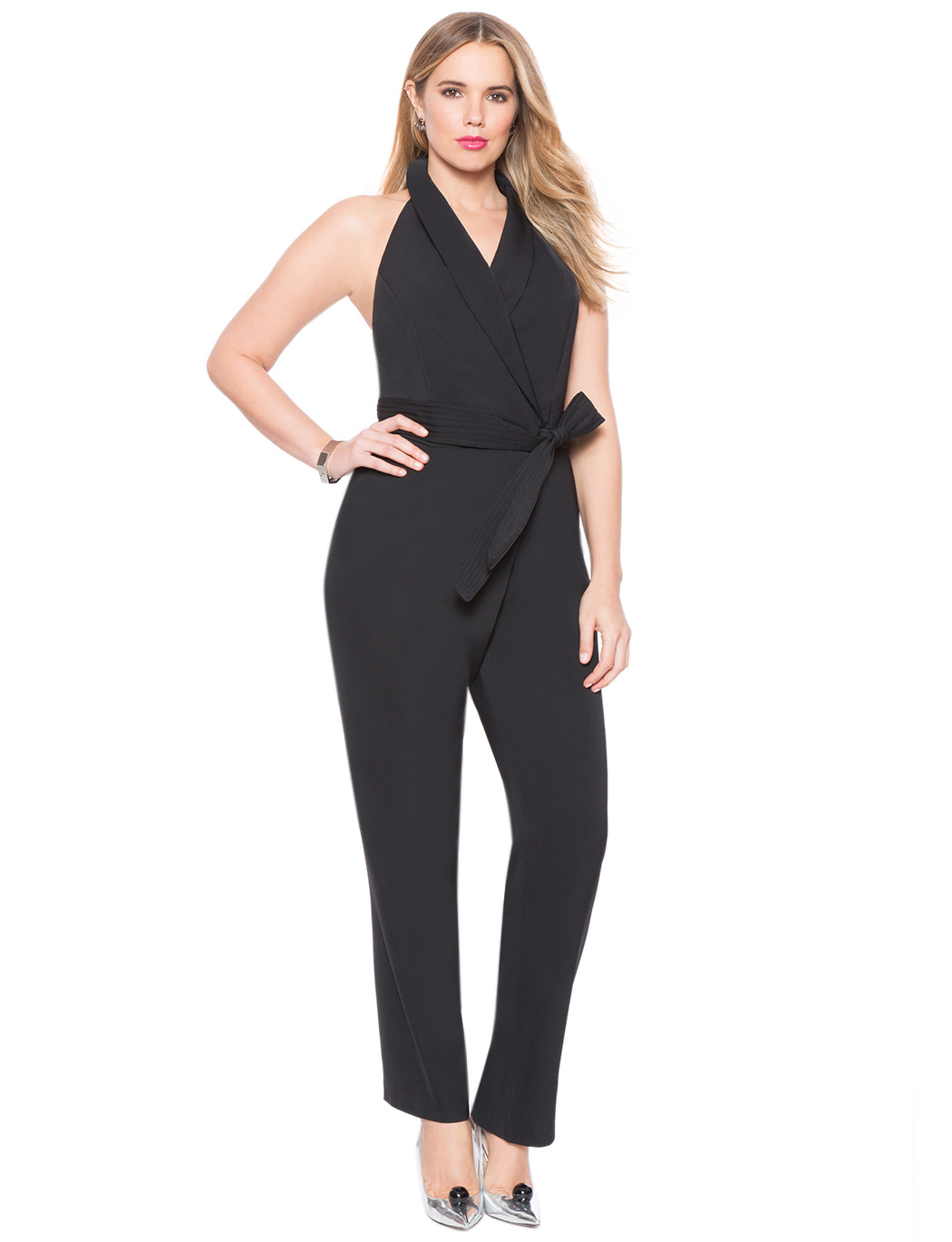 Studio Tuxedo Jumpsuit from Eloquii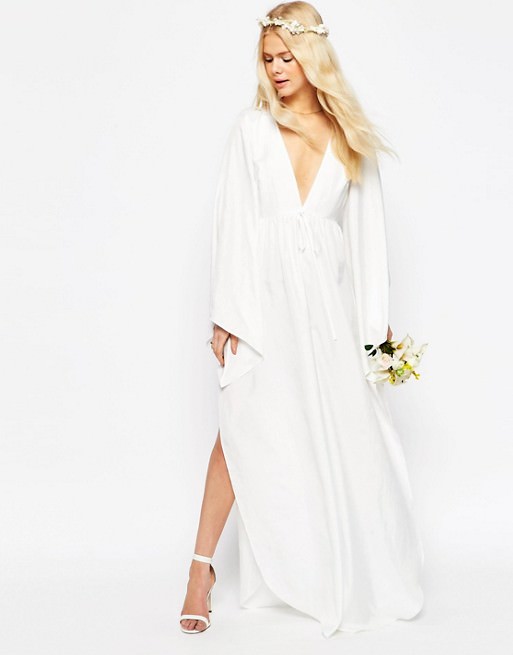 Bridal Waterfall Jumpsuit with Tie Waist from ASOS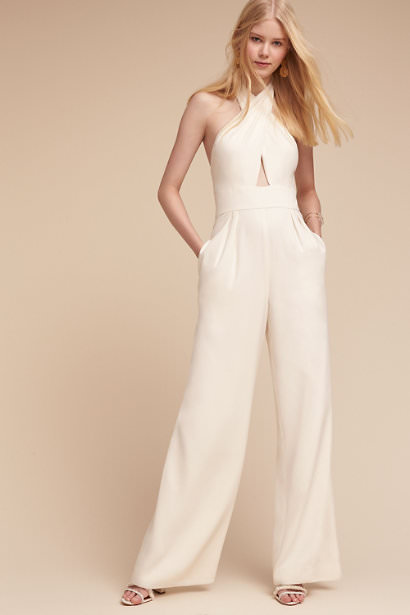 Kathryn Jumpsuit from BHLDN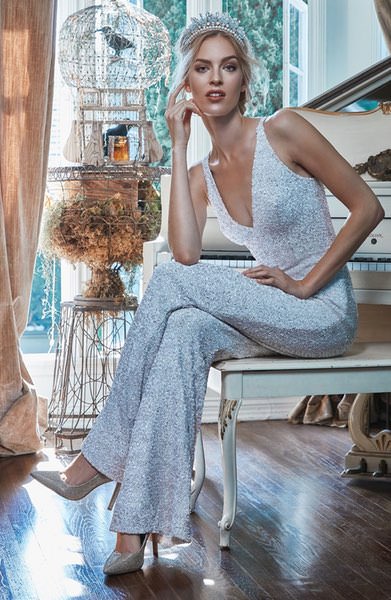 Charlie Sequin Jumpsuit from Nordstrom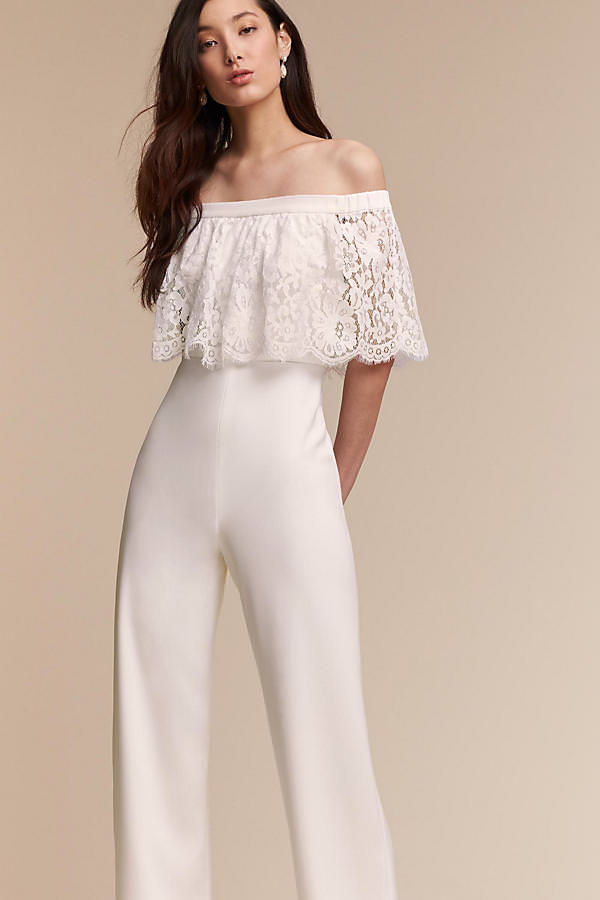 Mila Jumpsuit from Anthropologie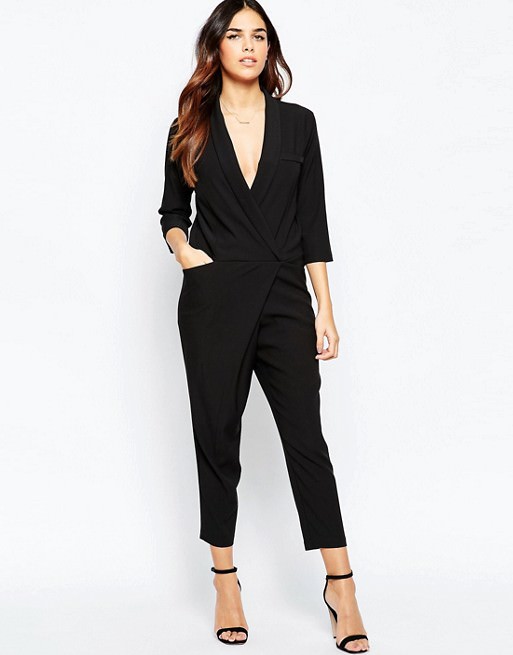 Jumpsuit with Wrap Front and Long Sleeves from ASOS
*Editor's Note: This post contains affiliate links. Each time you purchase an item via our affiliate links, Love Inc. is receiving a small percentage of the sale, thus you are helping our small, equality-minded business grow and allowing us to provide more content for YOU! Isn't that just fantastic?