These days, when weddings are all about customization, every detail matters. So when you're standing at the end of the aisle face to face with your soulmate, you should choose a pair of soles that will not only carry you through your first steps of marriage, but also throughout the next milestones and chapters of your life. And we've found the perfect shoe for the occasion!
Best known for the durability of their high-end 1,000 Mile boot, Wolverine has been handcrafting men's and women's boots and shoes with quality craftsmanship and timeless style for 130 years. And the best part? Wolverine offers customization for one-of-a-kind styles that you can't pluck off any old shoe rack typically crowded with neutral tones.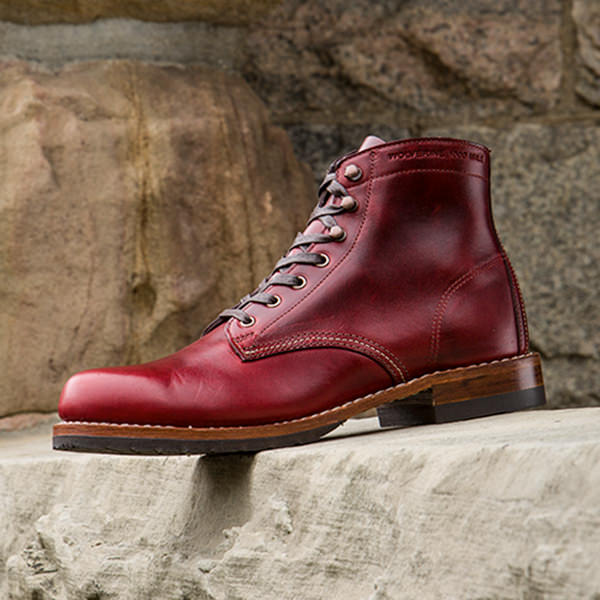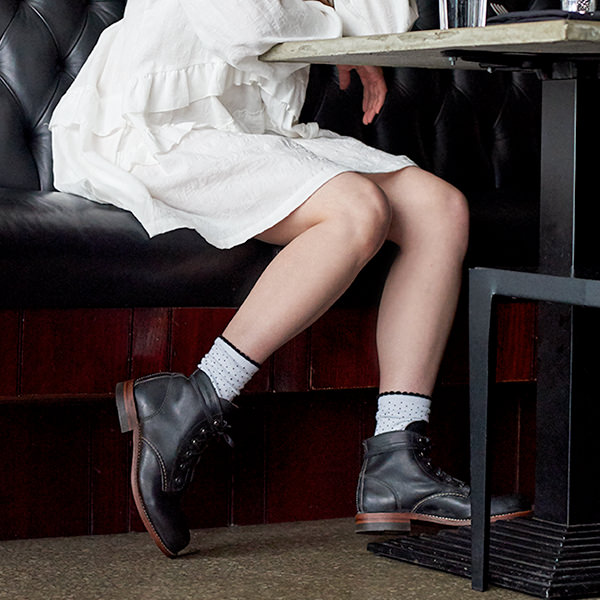 They love to play with colorful leathers, such as hot pink, vibrant mallard green, deep eggplant and luxurious burgundy that can be mixed and matched to your liking to create two- or three-toned designs that are absolutely striking. And better yet, you'll be able to pick and choose every detail to build a design that perfectly complements your wedding outfit whether you're wearing a three-piece suit or a dress!
If you've ever wanted to try a pair of Wolverine's or want to test out their boots before you take the plunge on a custom pair, now is your chance! From Feb. 15 to Feb. 28, you can score boots from their Heritage collection for 70 percent off in addition to free shipping and returns with the code SECRETSALE. And once you fall in love with them, which you surely will, be sure to check out their awesome customization options, and create the perfect pair that will have you looking your best on your wedding day!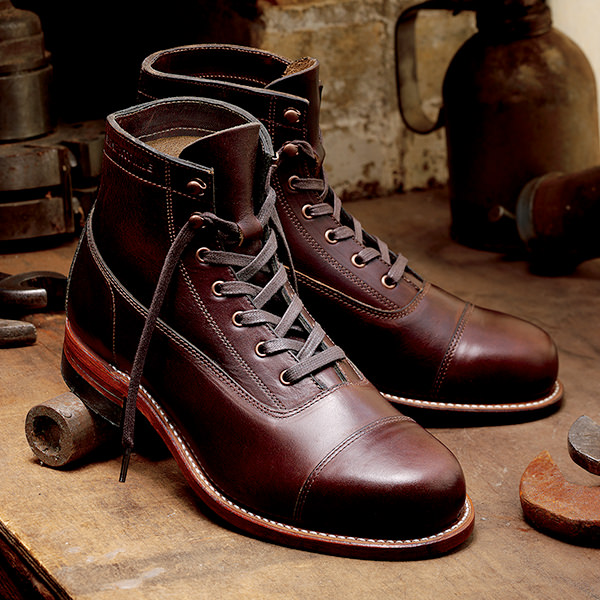 *Editor's Note: This post contains affiliate links. Each time you purchase an item via our affiliate links, Love Inc. is receiving a small percentage of the sale, thus you are helping our small, equality-minded business grow and allowing us to provide more content for YOU! Isn't that just fantastic?