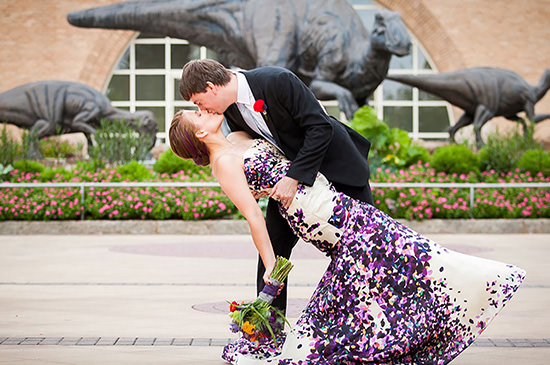 Putting together the perfect wedding vendor team is crucial to bringing the vision you have to life within your budget. Maybe you've been in love with a vendor whom you spotted on a wedding blog months ago, maybe you came across them via a Google search or Instagram — however you found them, the first contact you make is going to be through email.
Keep in mind, vendors receive multiple inquiries a day from eager couples such as yourselves ready to begin checking items off their planning to-do list. And oftentimes, those emails look something along the lines of "Hi, my name is Brittny and I'm getting married. I love your work and would love for you to be my photographer/planner/DJ/etc. How much do you charge for your services?"
While price point is obviously going to drive your decision, it's extremely difficult for a vendor to answer that without learning more about your day. Will it require travel? What's your date? What is your budget? In turn, a lot of back-and-forth has to happen before you can get your initial question answered. Save yourself (and the vendors!) time by including these five pieces of information in your initial email.
Wedding Date: Don't have an exact date yet? Give them at least an idea of the time of year you're aiming for and whether you're set on a Saturday or open to less costly options of other days of the week.
Budget: Be open and honest, as this will define which tier of their services will be the best fit for your day.
Your Style: Many vendors have a specific "style" and not every vendor-client is going to be a perfect match. If your wedding style is rustic and their portfolio is filled with banquet hall weddings, they may not be the right fit for you. And that's okay! They may even be able to refer you to someone else whose work they love and is better suited for your special day.
Guest Count: This will help give the vendor a better idea of the wedding scale and is obviously an important piece of info for specific vendors such as caterers and rental companies.
Where You Live and Where You're Having the Wedding: This tells the vendor if they will have to travel and help them assess how to move forward with planning (would you be Skyping your brainstorming sessions or meeting in-person?).
Expectations: Again, be honest and open. Do you need a planner who will hold your hand through the planning process or are you just needing month-of services? Are you expecting the photographer to capture the entire wedding weekend or will you only need them for six hours day-of? Be specific about the role that you are wanting to fill.
And when it comes to emailing, it's quality over quantity. When I was vendor hunting for my own upcoming nuptials, I had a list of my top three in each category. I would wait until I heard back from my first choice and, if they weren't available or within our budget, on to the next in line. This helped keep me organized as well as make the inquiry sincere (no one likes those blatantly obvious cut/paste generic emails!). And your top picks may be way off base with your budget (I had to completely reassess our catering category!) and that's okay. You'll never know unless you ask and by being upfront with the details of your wedding day, you're preventing everyone's time from being wasted on inquiries that just aren't the right fit.
Photo via Color Pop Events, photography by Ardent Story Photography
By Brittny Drye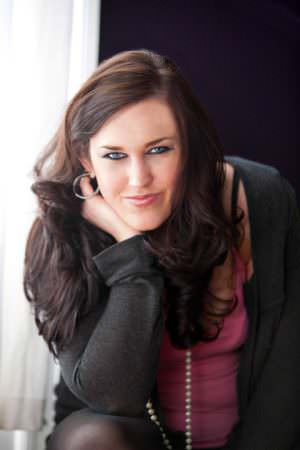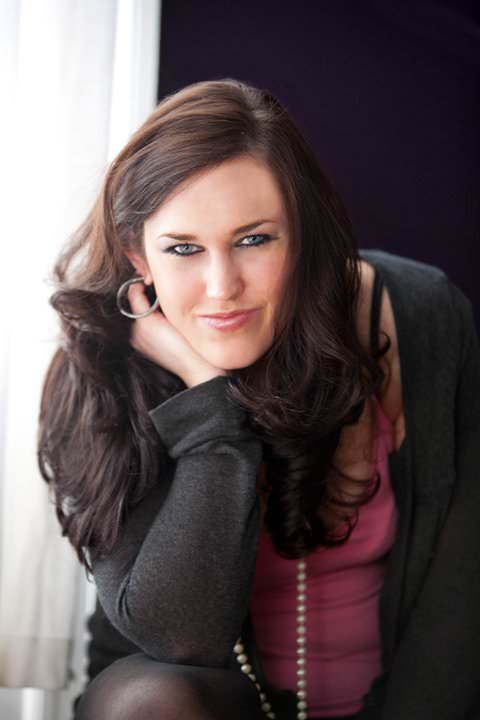 Brittny Drye is the founder and editor-in-chief of Love Inc. magazine. A fierce cheerleader for marriage equality, she launched loveincmag.com in 2013 as a way to to celebrate both straight and same-sex love, equally. She lives in New York City with her fiancé and their cat, Scout.