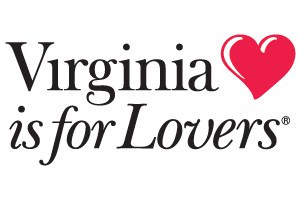 Virginia is finally starting to live up to its "Virginia Is for Lovers" tagline. On Thursday evening, a federal judge overturned the state's 2006 constitutional ban against same-sex marriage, deeming it as unconstitutional.
And the good news keeps coming … the ruling also stated that Virginia must respect same-sex marriages performed legally in other states. 
"These laws deny Plaintiffs their rights to due process and equal protection guaranteed under the 14th Amendment of the United States Constitution," U.S. District Judge Arenda Wright Allen wrote in her opinion.
Of course, opponents have vowed to fight back, sending the decision into stay status until the United States Court of Appeals for the Fourth Circuit in Richmond can tackle it. However, if the Court of Appeals upholds Thursday's decision, there could be a swift snowball effect in states within the Fourth Circuit including North Carolina, South Carolina and West Virginia, as their similar amendments would likely be voided.
Virginia is the most recent state to chip away at the constitutional ban on same-sex marriage, a first and obviously important step toward equality. Federal judges in Utah and Oklahoma took the same stance in December in January, respectively and Kentucky ruled earlier this week that marriages legally performed in other states must be recognized.
Photo from virginia.org