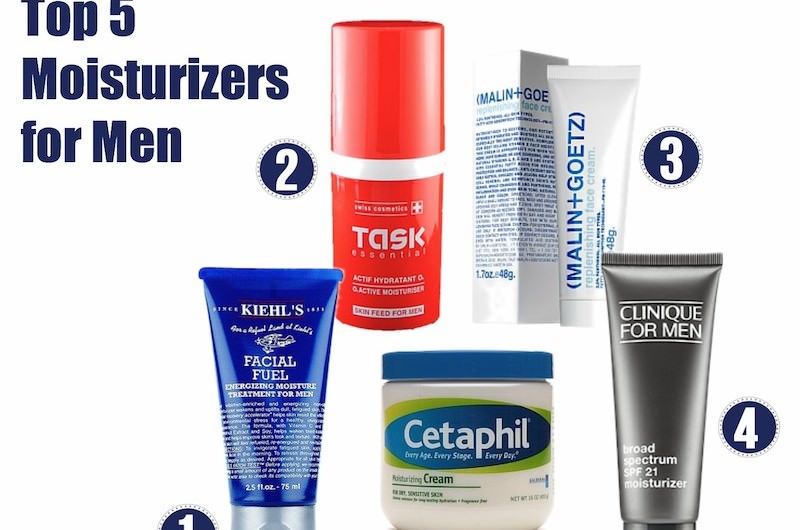 Top 5 Manly Moisturizers for Sensitive Skin

Skin care can be a life-long battle, and one that can certainly be put off for years. For grooms-to-be facing the struggle of sensitive skin, and have a skin care regimen that consists of a splash of water to the face (guilty), we have a roundup of some of the best moisturizers that will leave you with smooth, hydrated skin that's free of irritation just in time for the wedding!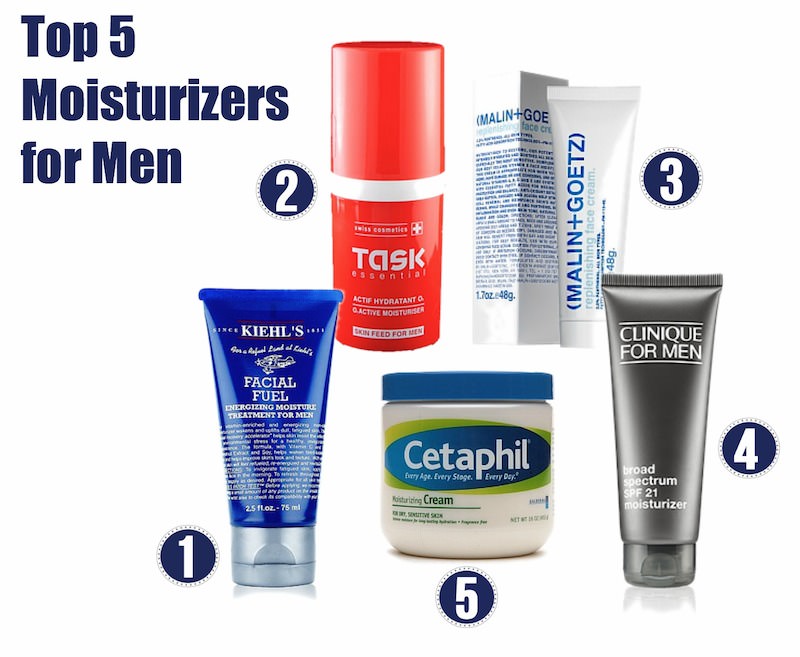 By Michael Dougherty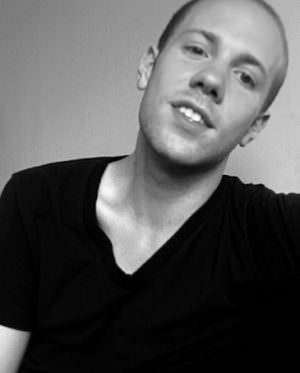 Ever since I was a little boy I could be found sketching beautiful gowns and dreaming of love. Over the years I have helped design and write other couple's stories all while cultivating my own chapters in love. With a background in fashion, I hope to inspire couples' fashion on their very special day.