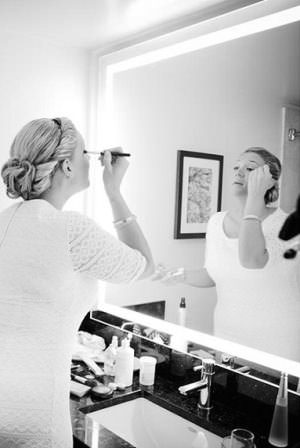 Moisturizer is the key to glowing, healthy skin and oftentimes a necessity for evening skin tones and giving makeup applications a solid foundation. With all of the products out there, it can get a little confusing as to what works best for each individual. No one wants to suffer from dull, dry skin—especially those of you who are about to get hitched! With winter right around the corner, it's best to start up a moisturizing regimen now if you don't already have one. From drugstore to specialty store, and for all skin types, we have a list of products that will make your skin wedding-day worthy. The best part? Each one includes SPF to protect you from sun damage. More after the jump: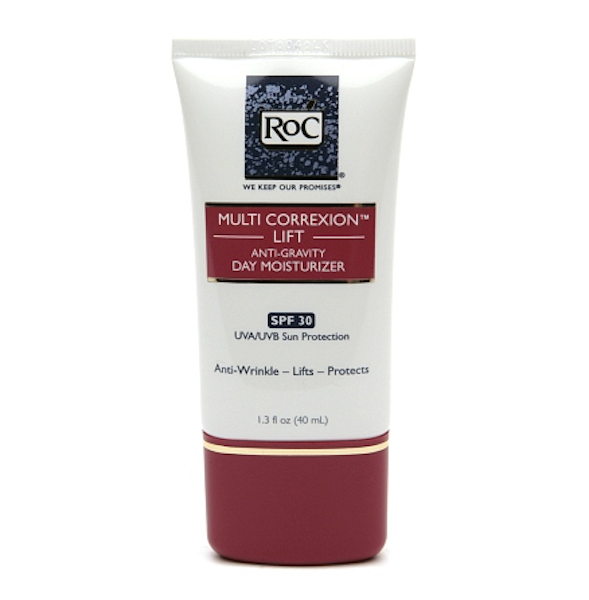 RoC Multi-Correxion Lift Anti-Gravity Day Moisturizer: This drugstore pick is one of the best you can find outside of specialty makeup stores. Its anti-gravity formula works to reverse sagging of your skin, since some of the most delicate skin on your body is concentrated on your face. It's an anti-aging formula that will really help your skin look the brightest it can be on the day of your wedding! Bonus: it won't clog pores and it's non-greasy: great for all skin types. Available in drugstores and Walgreens.com for $25.99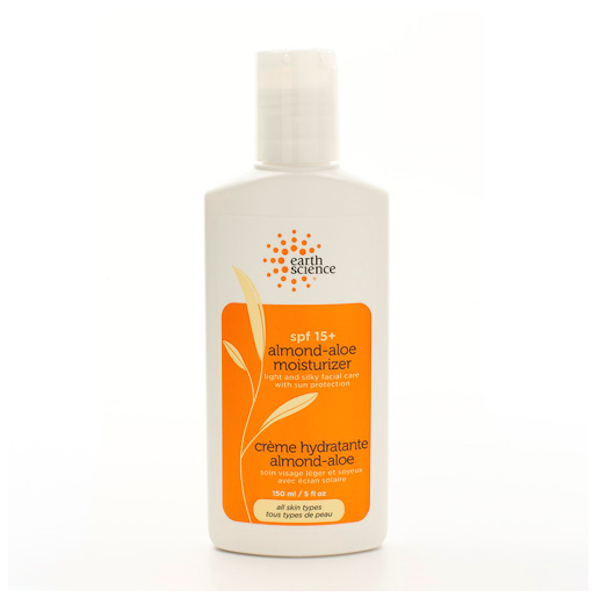 Earth Science Almond-Aloe Moisturizer: For anyone looking for a vegan-friendly option, Earth Science has everything you could want. Their formulas are totally vegan-friendly and with almond, aloe and SPF 15 in this moisturizer, your face will thank you. Available at EarthScienceNaturals.com for $10.50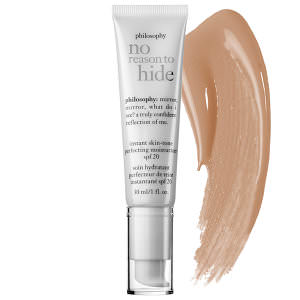 Philosophy No Reason To Hide Instant Skin Tone Perfecting Moisturizer: We love this moisturizer because of all it does for your face, packed into one tiny tube! It's tinted, so it's lighter than foundation and better for your skin and it has an SPF level of 20! Available in Sephora stores and online at Sephora.com for $45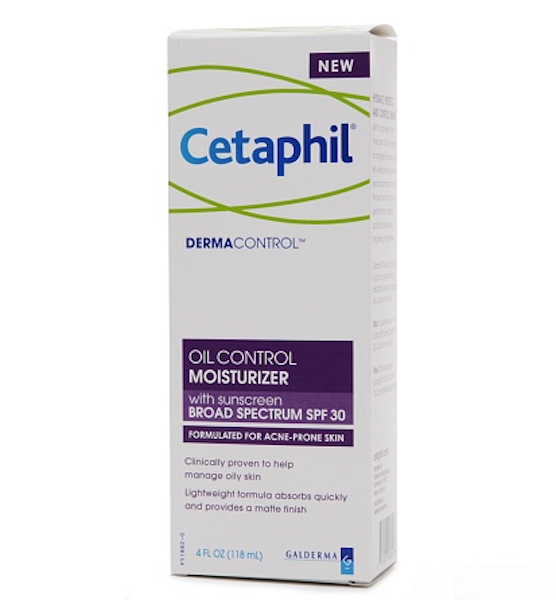 Cetaphil DermaControl Oil Control Moisturizer: For those with oily skin, Cetaphil is your new best friend. The dermatologist-developed and -approved moisturizer is not only designed to hydrate your skin, but to stave off shine as well. With an SPF level of 30, you're also guaranteed to be totally protected from UV rays. Available in drugstores and at Walgreens.com for $18.49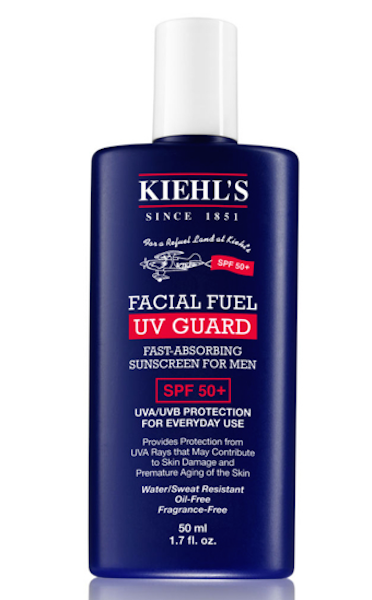 Kiehl's Facial Fuel: This men's moisturizer, which is already super popular, gets a makeover with SPF 50+. It's so important to protect your skin, and if you're going to be outside all day, you definitely need more than SPF 15. This moisturizer, which is light enough to be used daily, will help protect from UV rays and sun damage. Available at kiehls.com for $38
Header photo taken from Natalie and Meagan's Intimate Seattle Ferry Ceremony and Arizona Reception by Molly Landreth
By Meghan Kennedy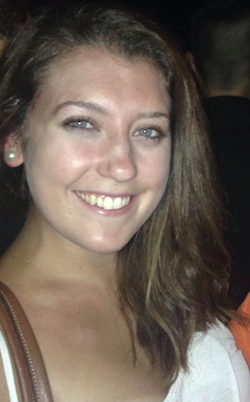 Meghan is a recent graduate of SUNY Geneseo with a degree in Personal and Professional Communication. You can find her at the nearest Chipotle tweeting about Drake, her sorority little and Project Runway.