If there's one term most people don't typically associate with wedding planning, it's stress-free. Even the smallest, most laid-back weddings fall victim to the headaches and frustration that come with planning a ceremony, dinner and a party all in one unforgettable night. But for Sarah Pete Rizzi, founder of the equality-minded planning company Sincerely Pete Events, the number one thing her couples report feeling with her at the helm is relief.
Dubbed the wedding-planning guardian angel by a former bride, most of Sarah's couples enthusiastically agree that hiring Sincerely Pete Events was the best money they spent on their wedding. And with her keen attention to detail, fierce dedication and admirable organization, it's not hard to see why. Sincerely Pete Events offers a variety of planning packages, from full-service planning to partial planning and day-of coordination. But no matter the service, getting to know the couples and designing an event that's reflective of their unique relationship remains Sarah's top priority. "We focus very intentionally on our clients' personalities and relationship over anything else," she says. "I love their stories and the things in their life that mean the most to them."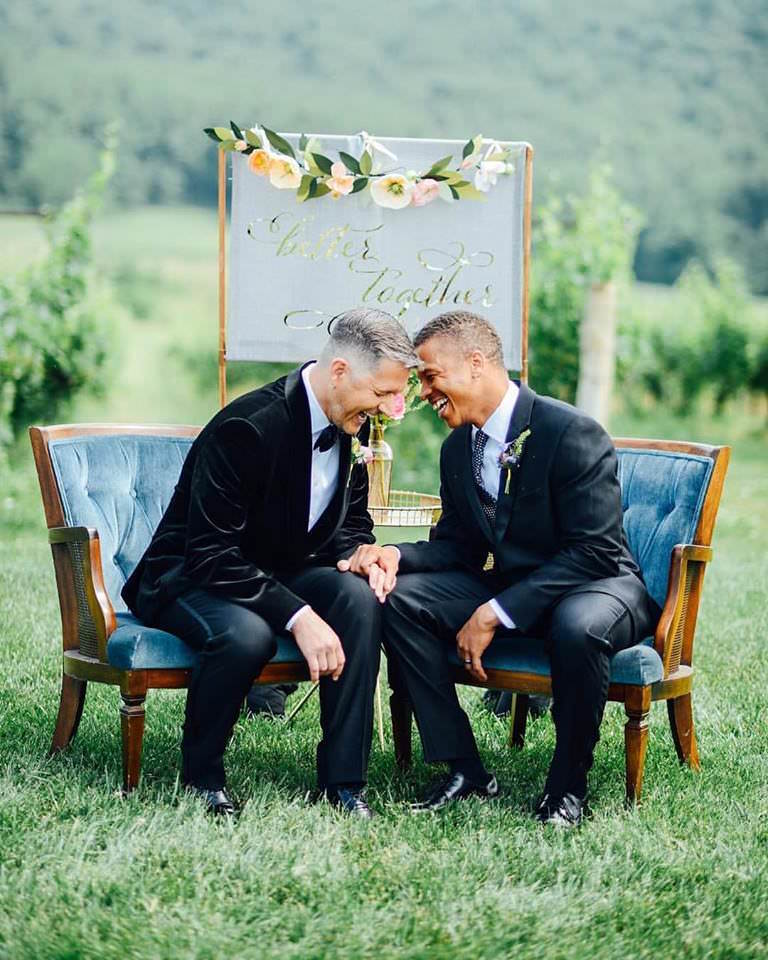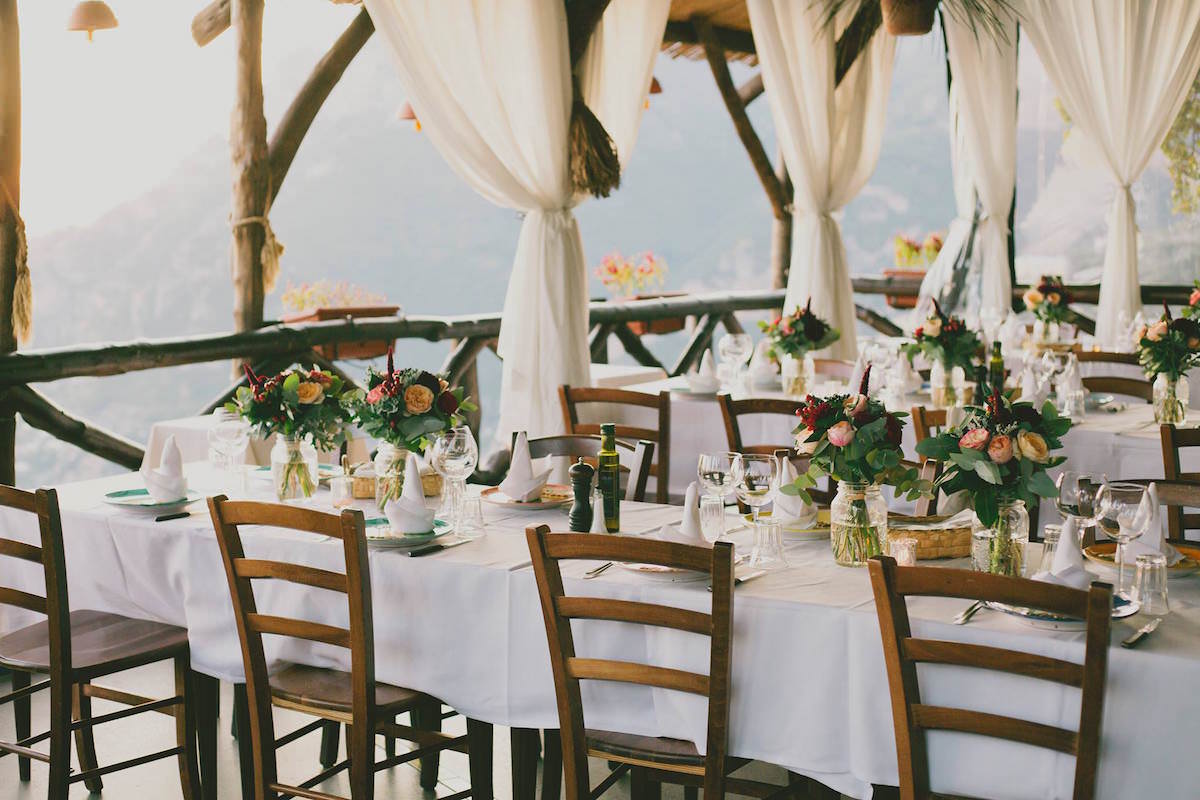 Sarah grew up as a navy brat, attending 11 different schools in a number of states before settling in the Washington D.C. area with her wife, whom she married late last year in Positano, Italy, and their two beloved dogs Lola and Miles. Her first foray into the industry began with a front-desk job at a hotel in high school, where she climbed the ladder until landing a position as the catering manager. At only 21 years old, Sarah took on an astonishing 56 weddings in her first year.
After working at the hotel, Sarah caught the planning bug and worked events for the Department of Defense as well as multiple nonprofit organizations before opening her own venues around D.C. And in the Fall of 2015, she dove headfirst into her greatest passion — planning equality-minded events — with the launch of Sincerely Pete Events. "We truly believe that love is love and isn't reserved to a specific gender, race, sexual orientation or religion," Sarah says. "We believe by being transparent in our passion to be equality-minded, we can set an example for others to be inclusive and open." Sincerely Pete Events proudly boasts a diverse clientele, including those in the LGBTQ community, feminists and interracial and interfaith couples, and they work exclusively with people who share their equality-minded vision.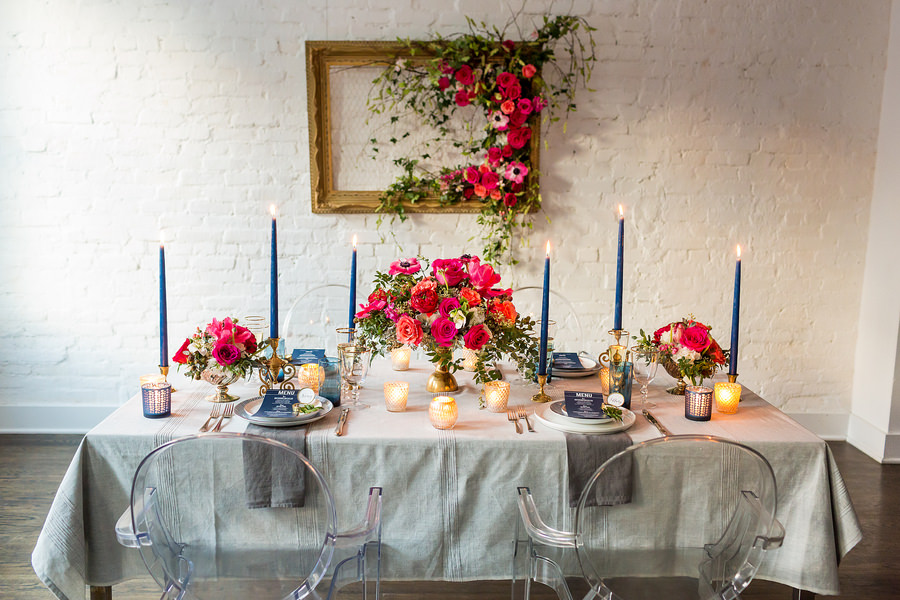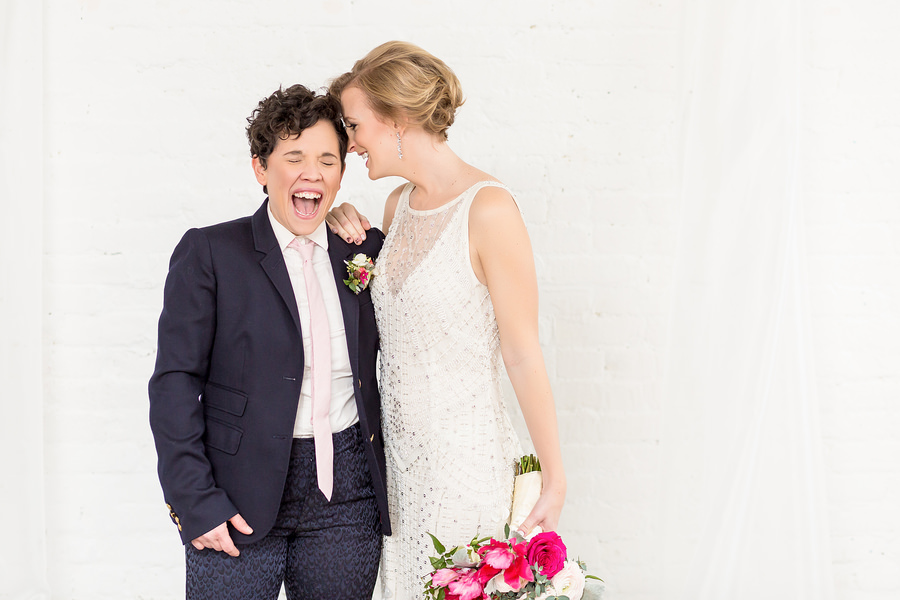 Aside from planning events all over the world (she co-founded the destination planning company Wanderlust Wedding Co), Sarah is equally as dedicated to educating others in the industry and teaching event professionals the importance of adopting inclusive practices into their business models. Especially for an industry that's heavily targeted toward the straight bride, Sarah strives to implement change so that all couples feel welcome and comfortable while planning their wedding. "Besides being a lesbian-owned business, our own friends and family run the spectrum, and we want to treat our clients, their friends and their families the way we would want anyone to treat those who mean the most to us — with love, respect and joy," she adds.
The respect she shows for her couples and their families extends even further as she aims to cultivate an experience that is as enjoyable and stress-free as possible. And in addition to seamlessly handling the details so the couple can focus on soaking up every moment of their big day and the moments leading up to it, Sarah and her team deliver gorgeously designed events filled with lavish florals, luxe tablescapes and meaningful details that you won't find splashed all over Pinterest.
Ensuring no detail is left unturned, Sarah's unique blend of textural and masculine details juxtaposed with timeless and classic elements creates a modern aesthetic that is guaranteed to wow. But it's the dedication to telling the couple's love story through her design that sets her apart from the rest. "We feel very lucky to design and implement events and weddings that couples and guests will always remember," she says.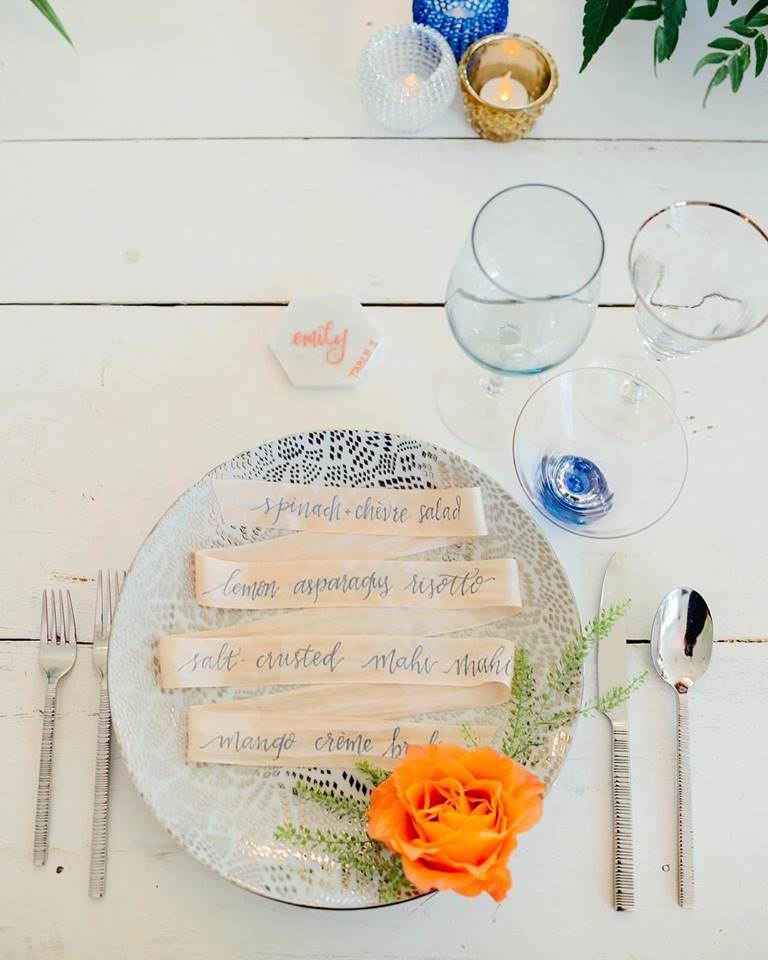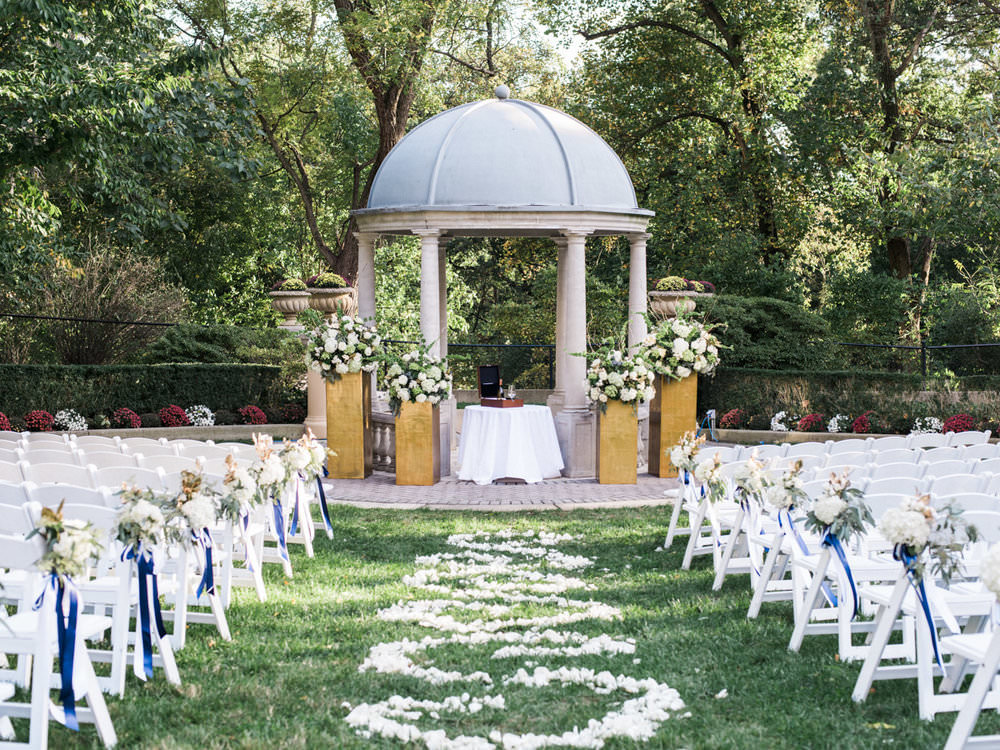 Want to join our equality-minded vendor guide? Apply here.