SINCERELY PETE EVENTS Wedding PlanningDay-Of CoordinationDesign/StylingDestination PlanningPlanning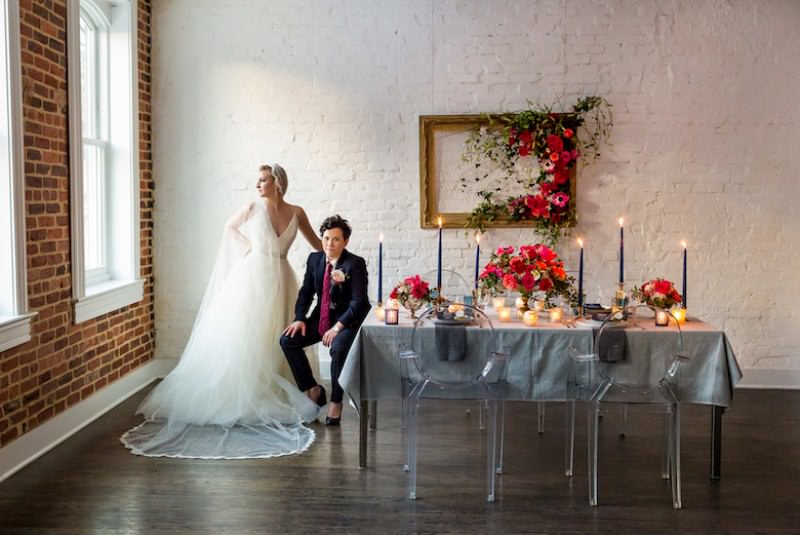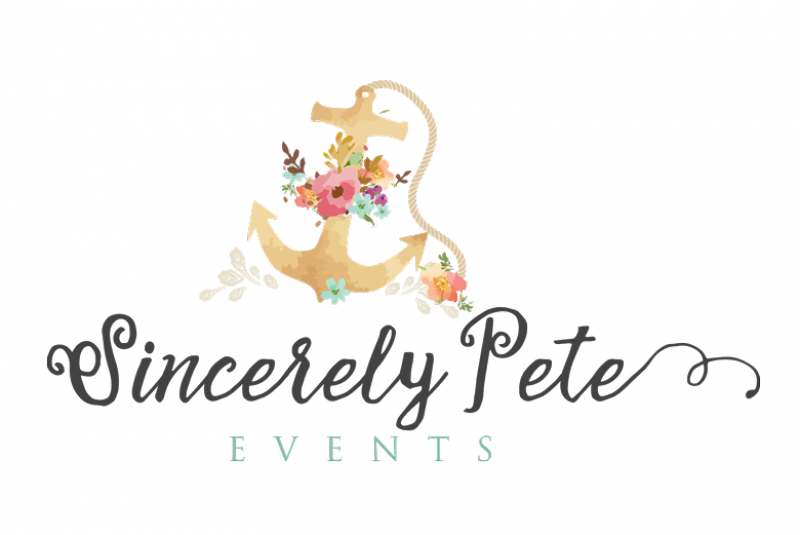 Sarah Petersen, owner of Sincerely Pete Events, started in the hospitality business over 15 years ago and has been planning weddings and events for almost 13 years, working for 4-star resorts, restaurants and even the Department of Defense! She most recently opened and consulted for a number of highly successful private event venues in Washington, D.C.
The company believes in a personal approach to each and every event. Clients can participate as little or as much as they want in the planning process knowing they have an educated and experienced professional keeping their vision and relationship at the forefront while making sure timelines, budgets and important details are all perfectly managed. The Sincerely Pete studio is in Georgetown, Washington, D.C., but available for travel internationally. They have planned weddings in such places as St. Thomas, New York City, Positano, Italy, San Diego, Raleigh, Minneapolis, and all over Virginia and Maryland.