We love clever nail polish names—puns just somehow seem better when they're in mani form, don't you think? We've compiled a list of our favorite wedding nail polish names that are a fun mix of cheeky, quirky and wholly bridal (and the colors are pretty stunning, too).

Starter Wife by Essie: You've heard of "finding the one"—but what about the second, the third and the fourth? Starter Wife by Essie, if you're into that sort of thing, is a sheer pastel pink perfect for breaking hearts. Available at Essie.com for $8.50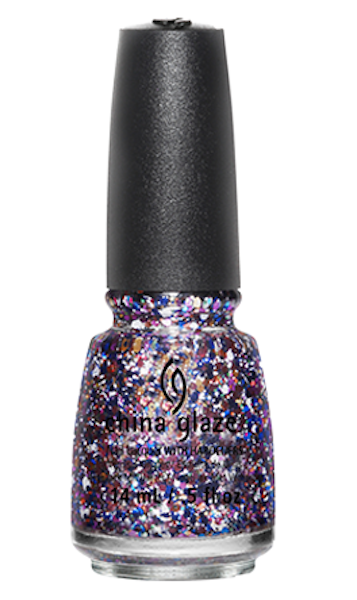 Your Present Required by China Glaze: "Your presence is the only present we ask?" …  don't think so. Your Present Required is a glittery, fun, chunky nail polish, perfect for a wedding around the holidays and more surprising than a well-planned double proposal. Available at drugstores for $7.50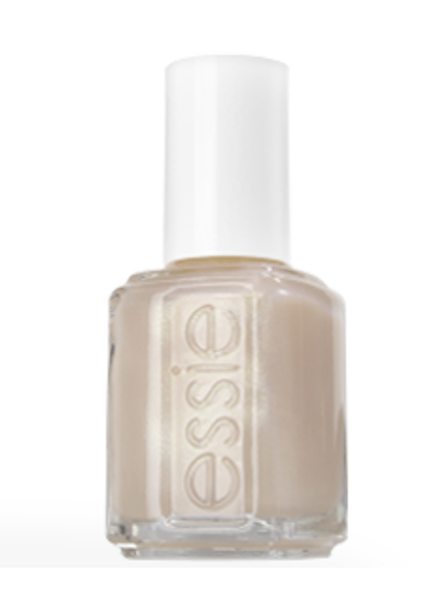 Show Me The Ring by Essie: Although everyone's going to be too busy admiring your new bling to notice the color, Show Me The Ring is a subtle neutral, perfect to accessorize your accessories. Available at Essie.com for $8.50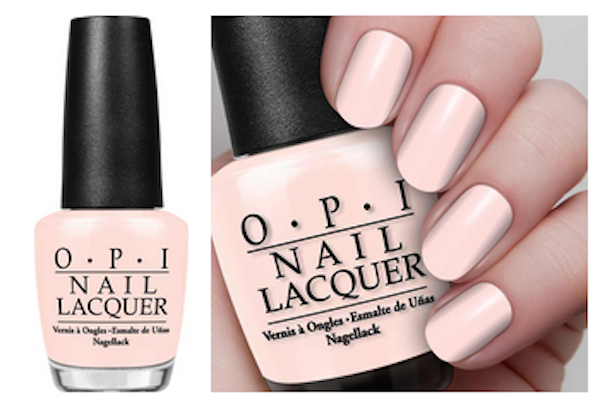 Mimosas for Mr. & Mrs. by OPI: Or, as we like to think, Mr. and Mr. or Mrs. and Mrs … lounging on the beach with a tropical drink in your hand, now this is what dreams are made of. Rock this pretty pink on your tropical getaway and know that we're extremely jealous of you. Available at drugstores for $8.75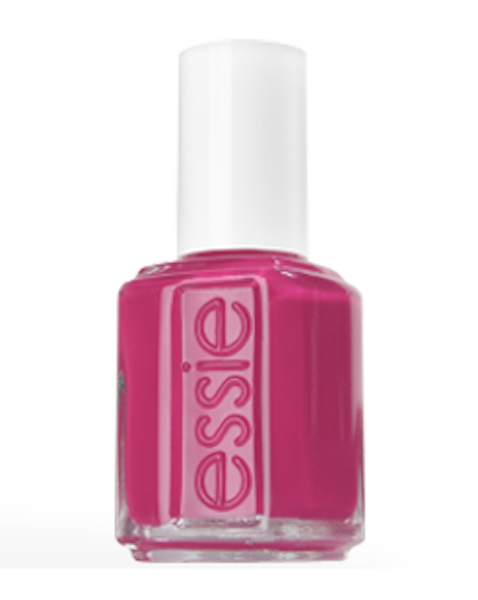 Bachelorette Bash by Essie: It's your last hurrah before tying the knot, so go out in style with this punchy fuchsia. Make sure everyone in the club gets a flash of it while you dance your heart out to "Single Ladies," Queen Bey would be proud. Available at Essie.com for $8.50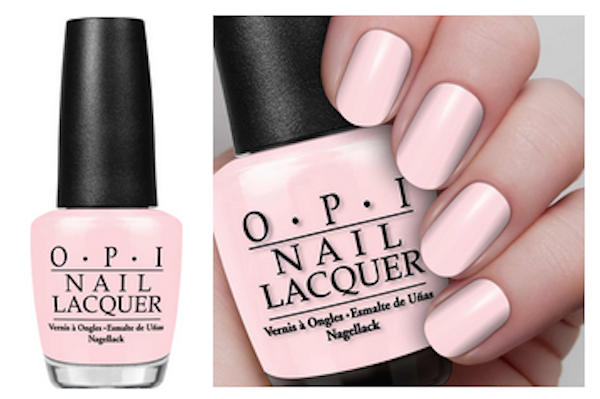 Altar Ego by OPI: If Bridezilla has popped up during your wedding planning, let your partner know that it's only temporary—simply an Altar Ego! Available at drugstores for $8.75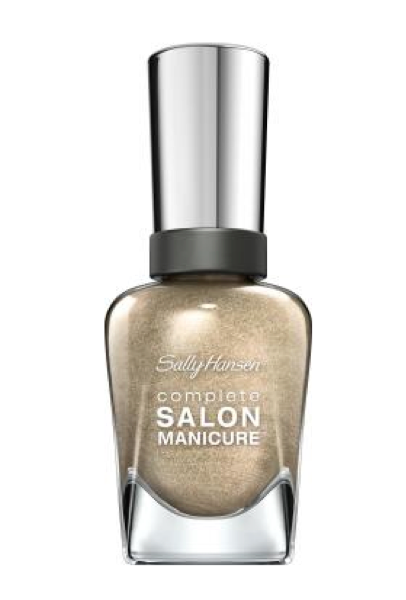 Wedding Glitters by Sally Hansen: You can't be nervous when your nails look like they've been dipped in 24K gold, so if you want to feel extra glam on your wedding day, Sally Hansen's Wedding Glitters should be your go-to. Available at drugstores for $5.59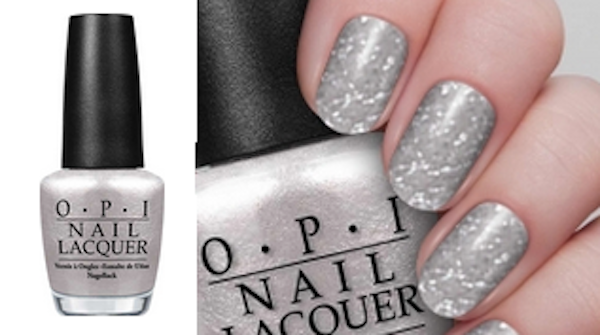 Girls Love Diamonds by OPI: Yes, yes they do. Particularly that one that was recently given to them by their boyfriend or girlfriend. This sparkly, wintry polish by OPI says what we're all thinking, and it looks super-chic to boot. Available at drugstores for $8.75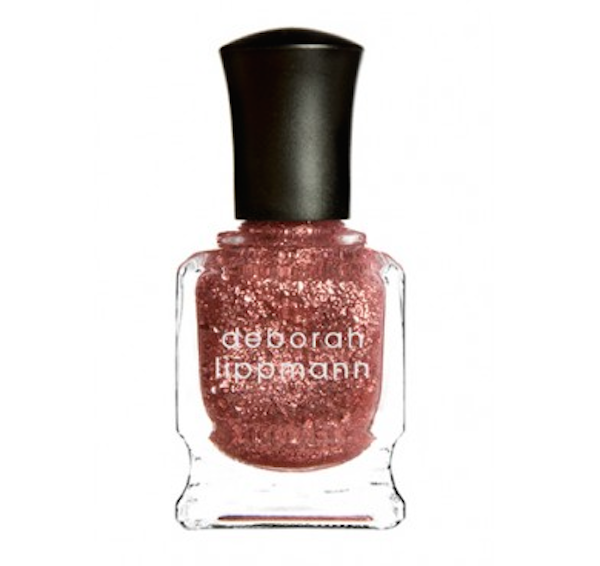 Some Enchanted Evening by Deborah Lippmann: Dancing the night away, wearing this warm pink color on your nails, realizing you're about to spend the rest of your life with the one you love—we'd hope the evening would be enchanted! Available at deborahlippmann.com for $20.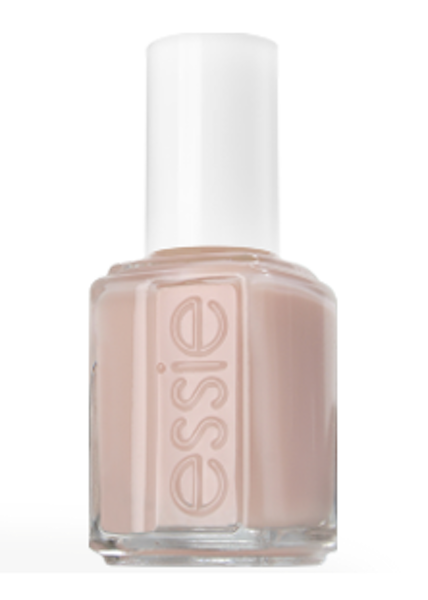 Blushing Bride by Essie: For the classic, traditional gal, Blushing Bride by Essie is exactly what you'd think: a demure, soft pink, perfect for your big day. Available at Essie.com for $8.50.
By Meghan Kennedy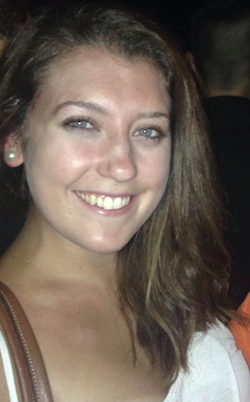 Meghan is a recent graduate of SUNY Geneseo with a degree in Personal and Professional Communication. You can find her at the nearest Chipotle tweeting about Drake, her sorority little and Project Runway.