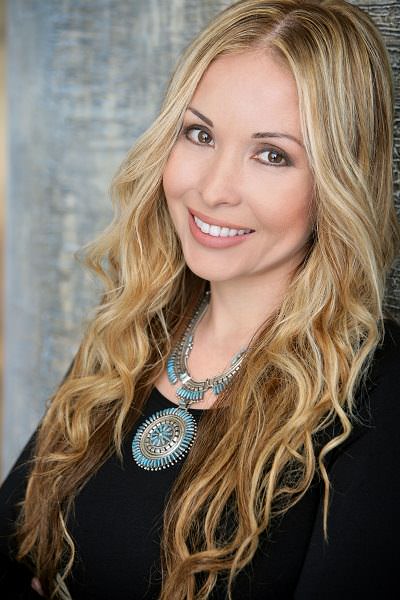 You're going to want your skin to be in tip-top shape on the wedding day, but instead of booking an appointment at the salon, head straight to your kitchen cabinets. Orgo founder Rianna Loving has shared three spice-centric facial mask recipes to help keep skin hydrated during the winter months and your wedding beauty under budget.
Cayenne Pepper-Avocado and Cocoa Mask
1/2 ripe avocado
1 teaspoon cayenne pepper
1 teaspoon raw cocoa powder
Directions: Mix cocoa powder and cayenne pepper, then blend avocado into the mix until smooth.
Use it to:
Increase blood flow and circulation and fight off breakouts. Enriched with vitamins A and C, beta-carotene, antioxidants and additional necessary nutrients to provide a healthy immune and digestive system.
Paprika-Jojoba Oil and Almond Meal Mask
1 teaspoon jojoba oil
1/2 teaspoon almond meal
1 teaspoon paprika
Directions: Mix paprika and almond meal in a bowl and then slowly pour jojoba oil into the mixture. Blend until all ingredients are evenly combined.
Use it to:
Brighten complexion, treat and prevent age spots and protect skin from damaging effects of pollutants and environmental factors. Paprika is also high in iron and beta-carotene, known to aid in preventing wrinkles.
Turmeric-Coconut Oil and Shea Butter Mask
1 cup coconut oil
1 tablespoon tumeric
1/2 cup shea butter
Directions: Mix coconut oil and shea butter until smooth, then slowly add tumeric and blend well until even.
Use it to:
Even out wrinkles and limit stretch marks. It also heals acne and has great anti-inflammatory properties. Tumeric's active ingredient, curcumin, is known to have potential anti-cancer properties and is a popular anti-aging ingredient in beauty products.