When Jess and her two friends moved into a four-bedroom house, little did she know she'd be living with her future wife. The house's landlord took care of finding a fourth roommate and that's when Jess met Jenn. The two became best friends as Jess was still questioning her sexual identity but when they kissed for the first time, she knew Jenn was The One.
After almost two years of dating, Jenn proposed in August of 2018 during a hike up their favorite mountain in British Columbia. Almost one year to the date, Jess reciprocated with a proposal in August 2019 while the couple was in Ontario visiting Jenn's family.
Jess was determined to find a princess cut light blue diamond engagement ring that Jenn mentioned she liked but didn't need. After six months of searching, Jess found what she was looking for and knew she could see herself proposing with that exact ring.
Jess used the story of their relationship as the base for creating her proposal. Jenn always loved hearing how Jess felt about her when they first met and how Jenn knew she was The One so early into the relationship so when the couple had done a bit of long distance, Jess started writing their story. Being a writer, Jess continued creating the story throughout their relationship, highlighting all the important moments, which made for a perfect proposal idea.
Jess used chapter 50 to narrate Jenn's proposal as she was taken on a scavenger hunt, starting with the outfit that Jess had laid out for her before sneaking out early in the morning with Jenn's family. After getting ready, Jenn was surprised by her friend sitting in the car outside the house. The two headed to Tim Horton's where they met up with two more friends. After breakfast they all got in the car and went to the beach where Jenn was surprised by her parents and her aunt who were waiting to direct Jenn to the proposal spot. Jess was waiting with a blanket in the sand, ready to propose with her photographer and videographer nearby to capture it all.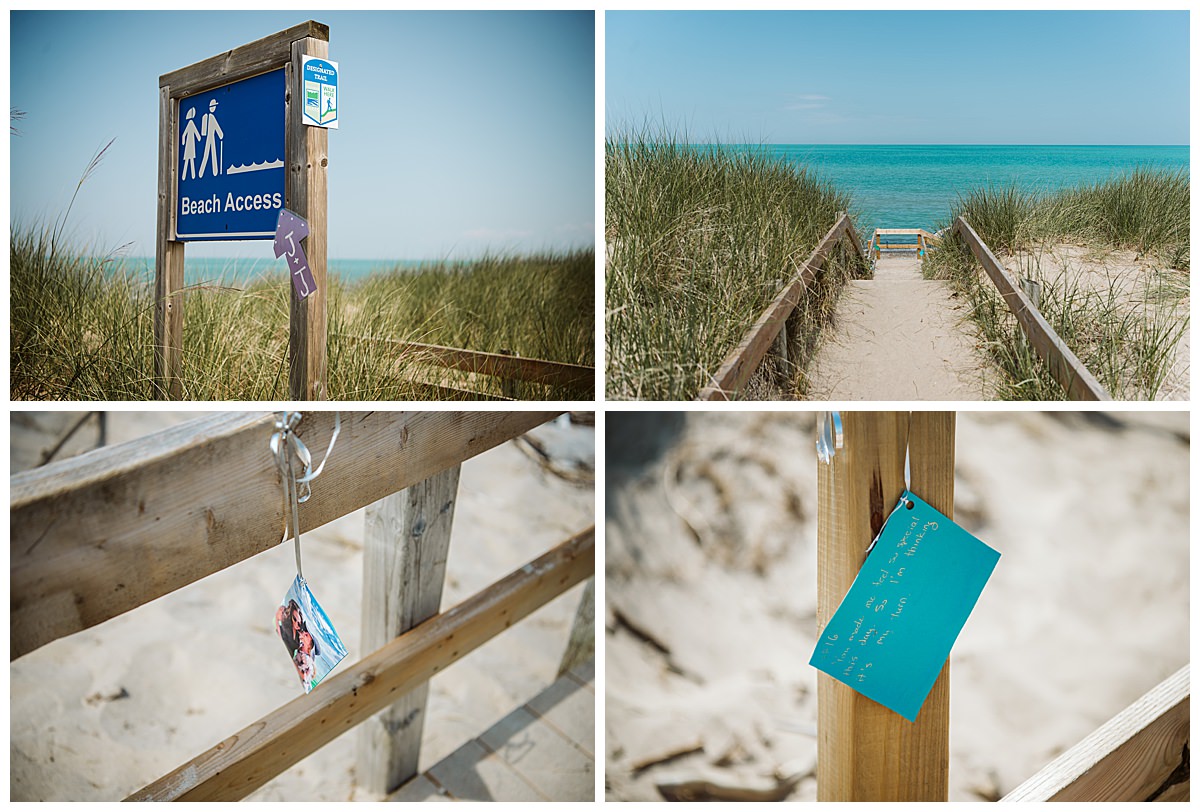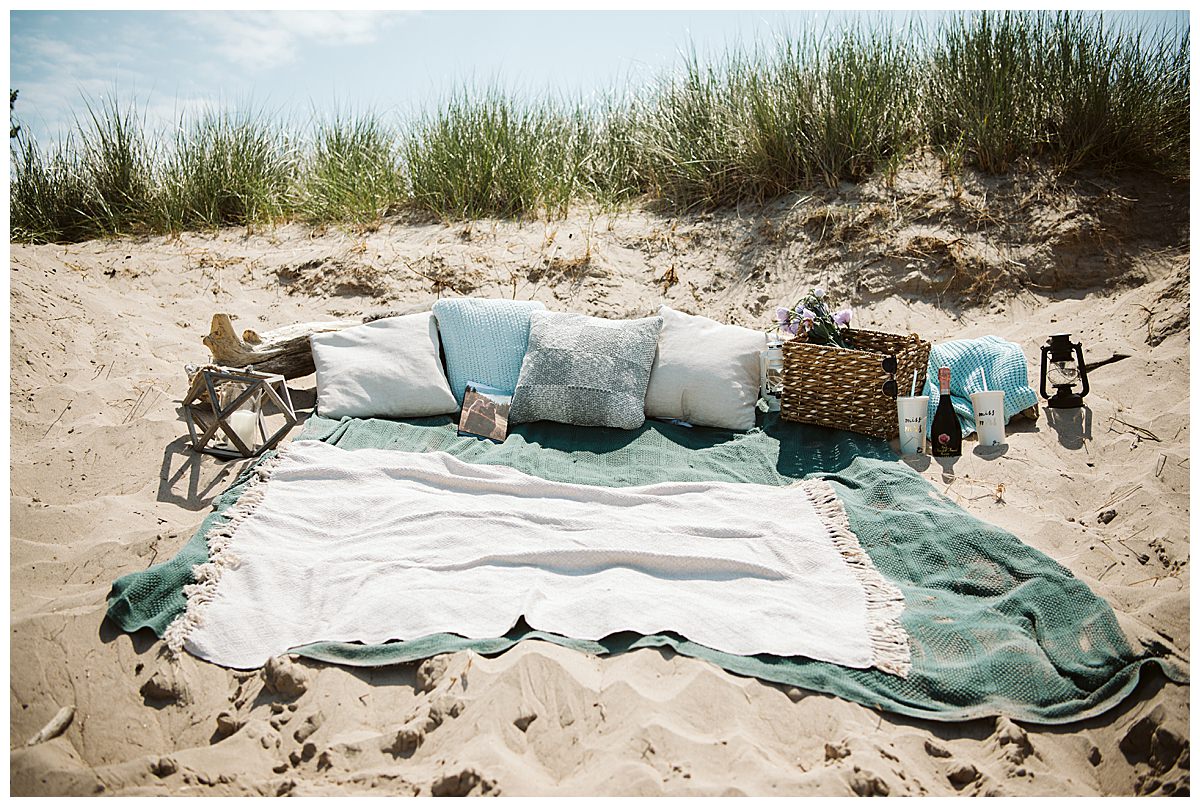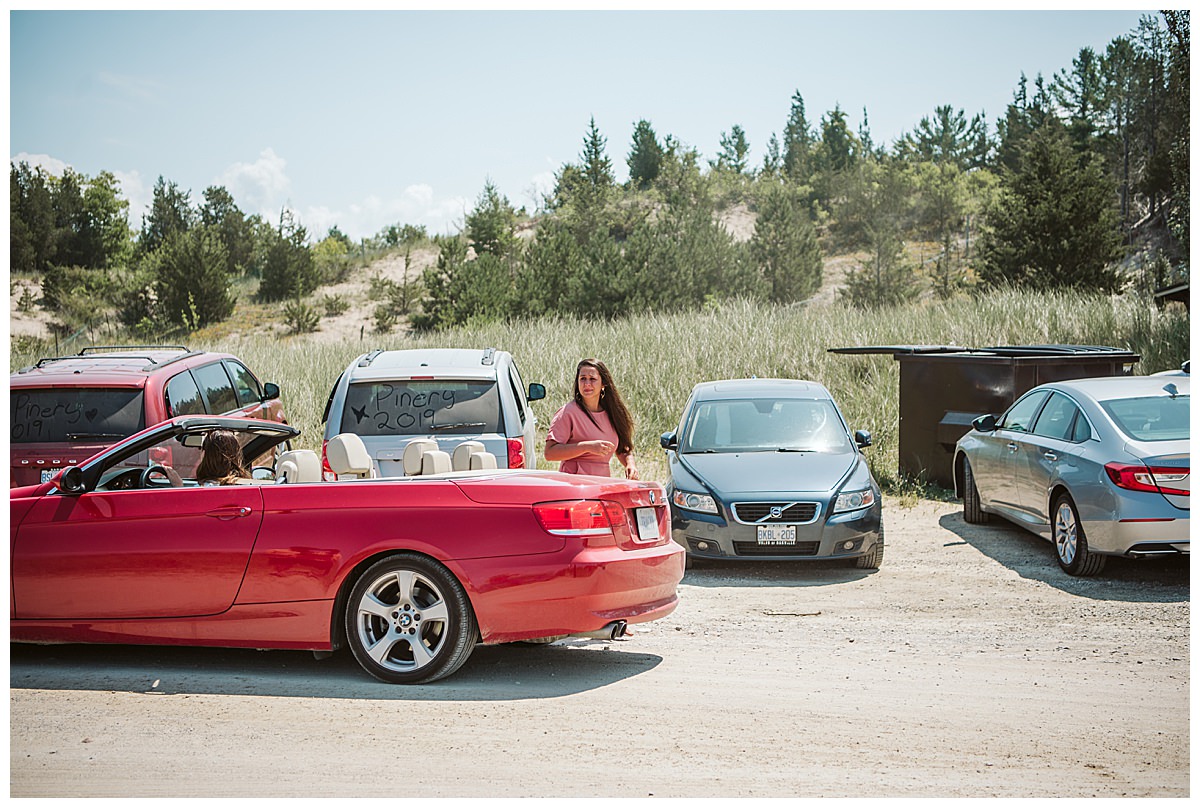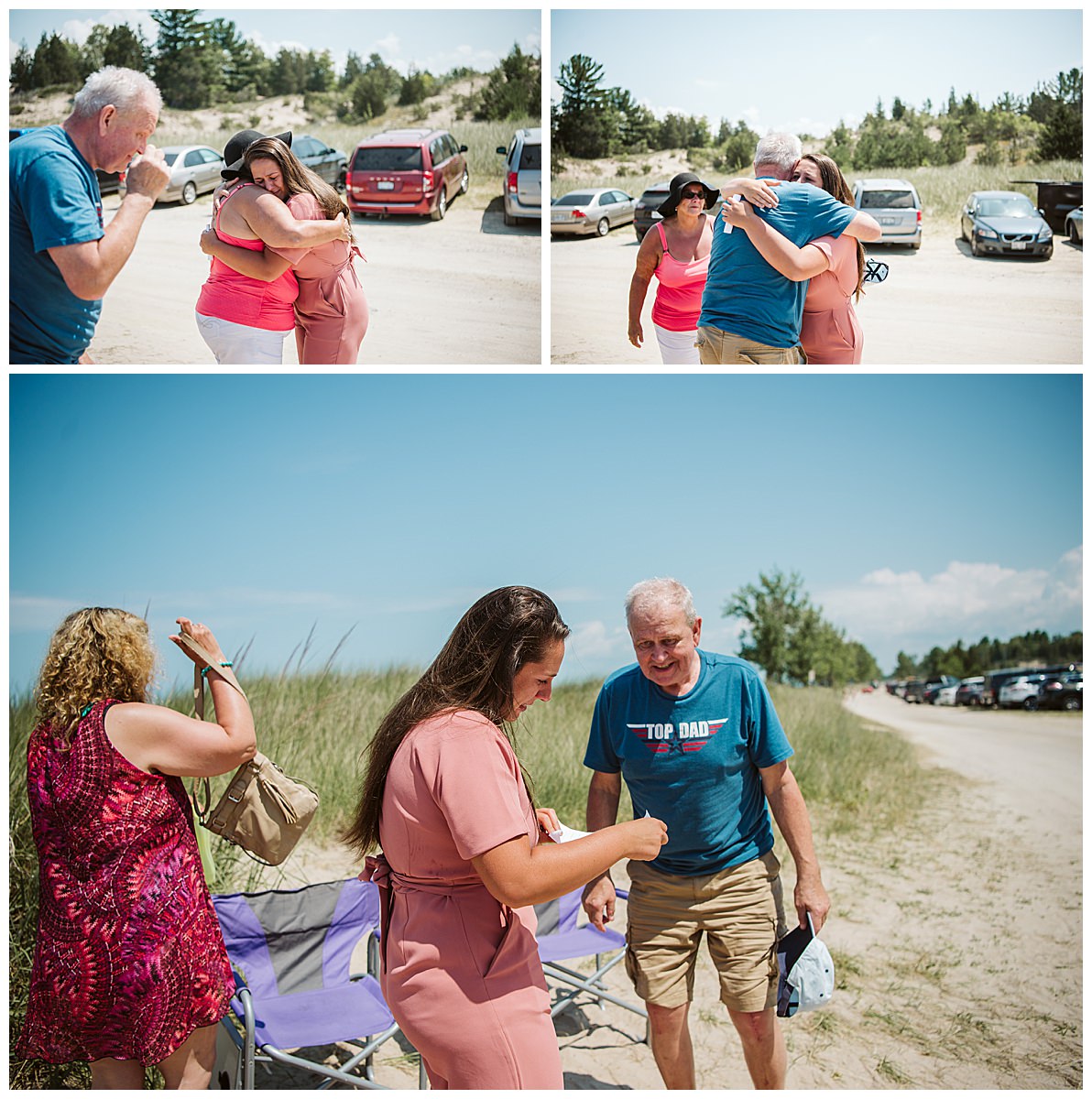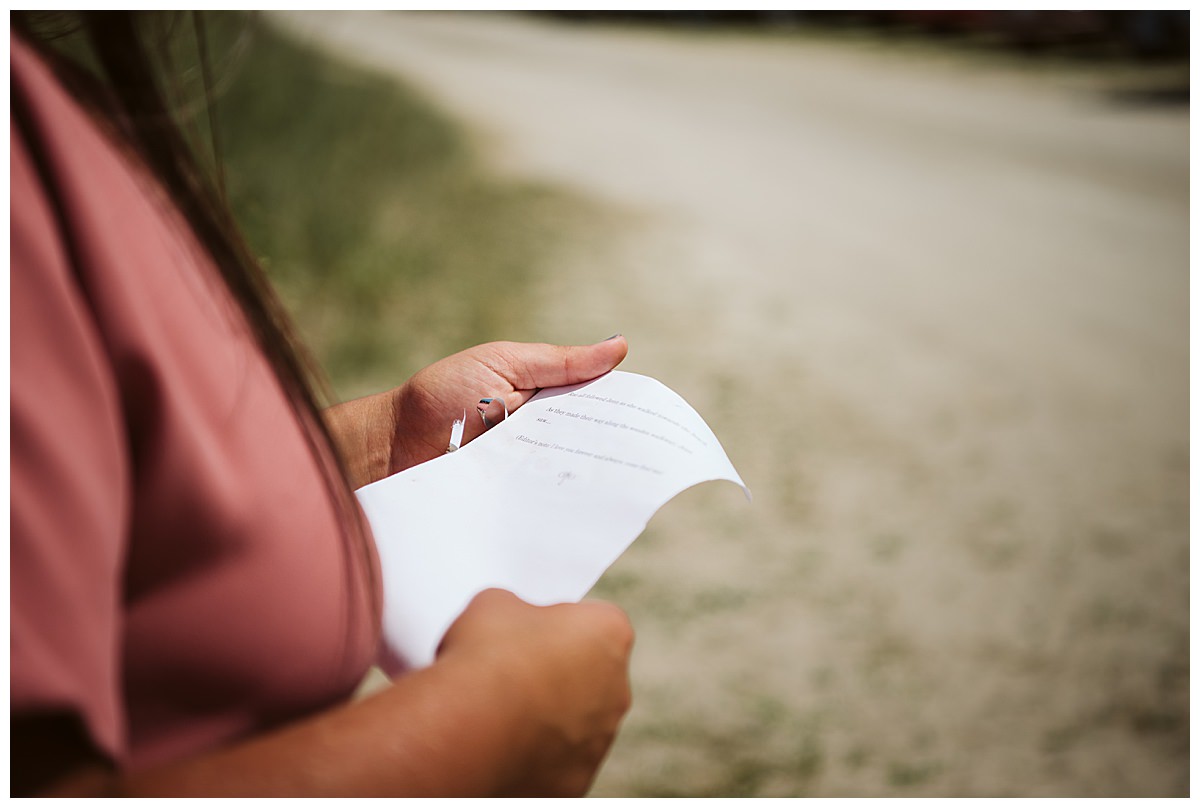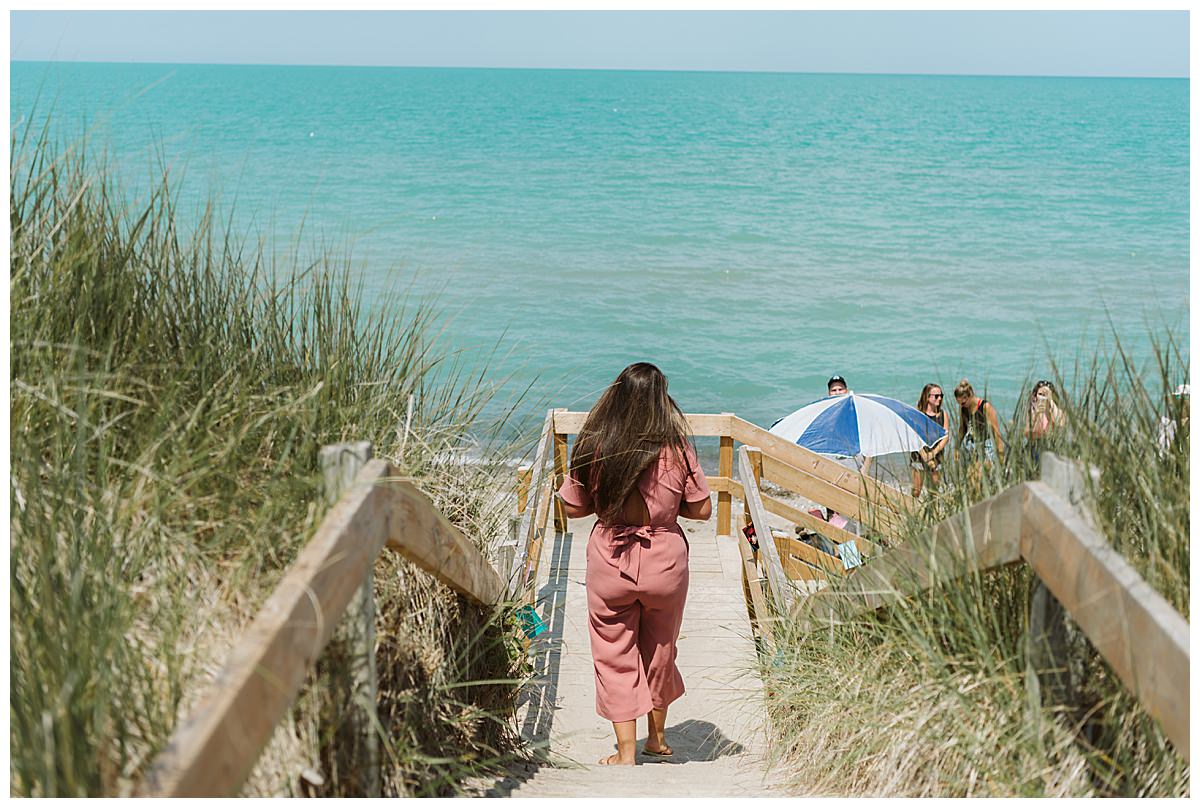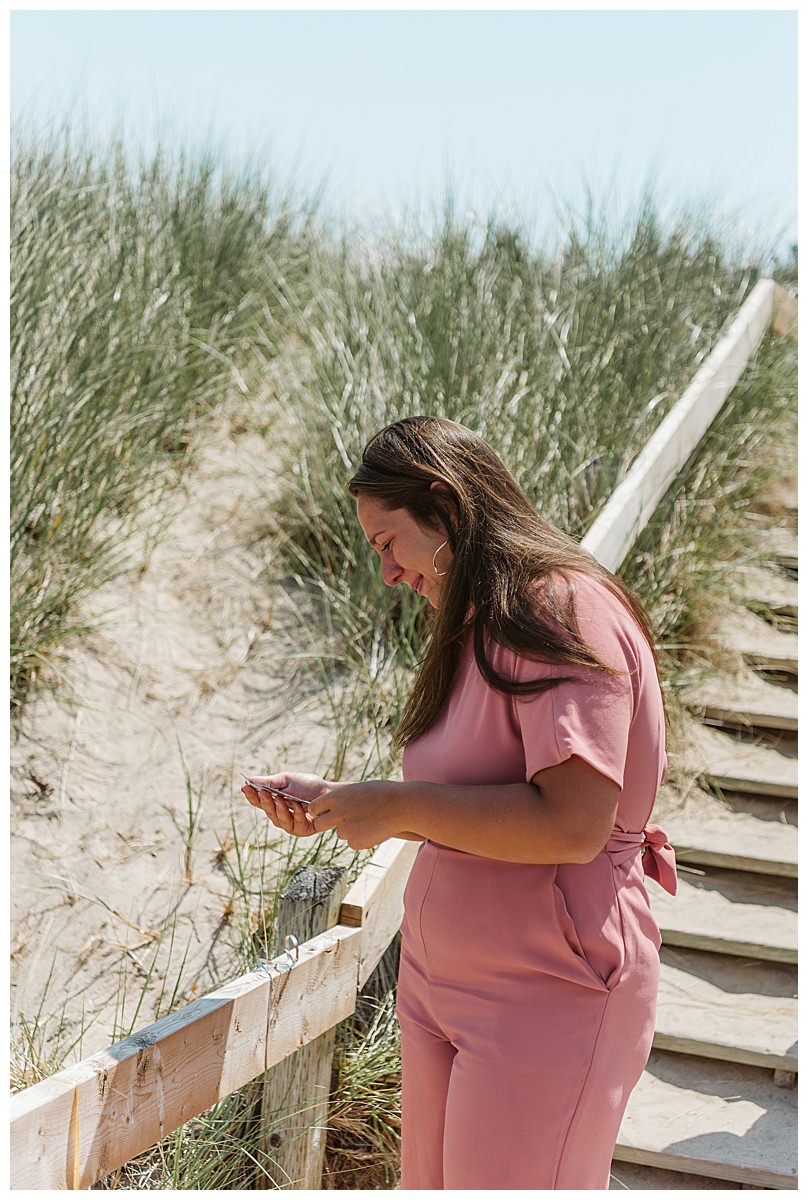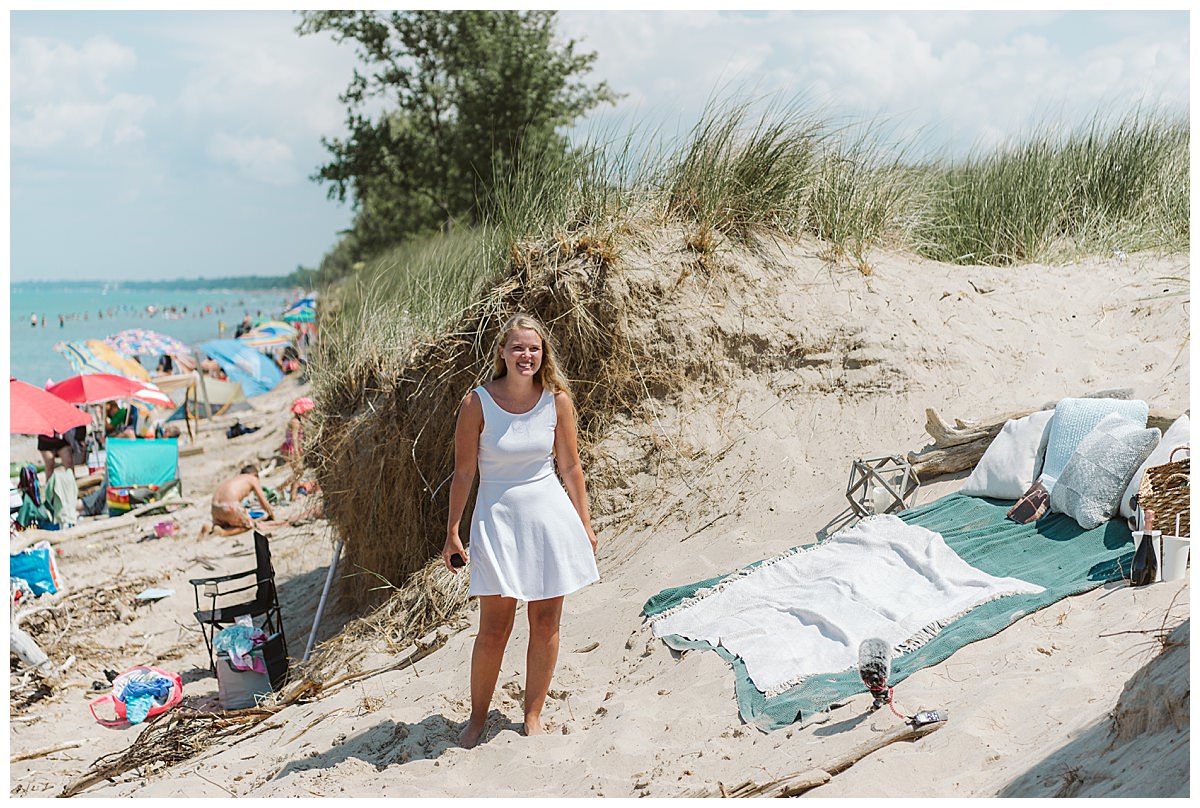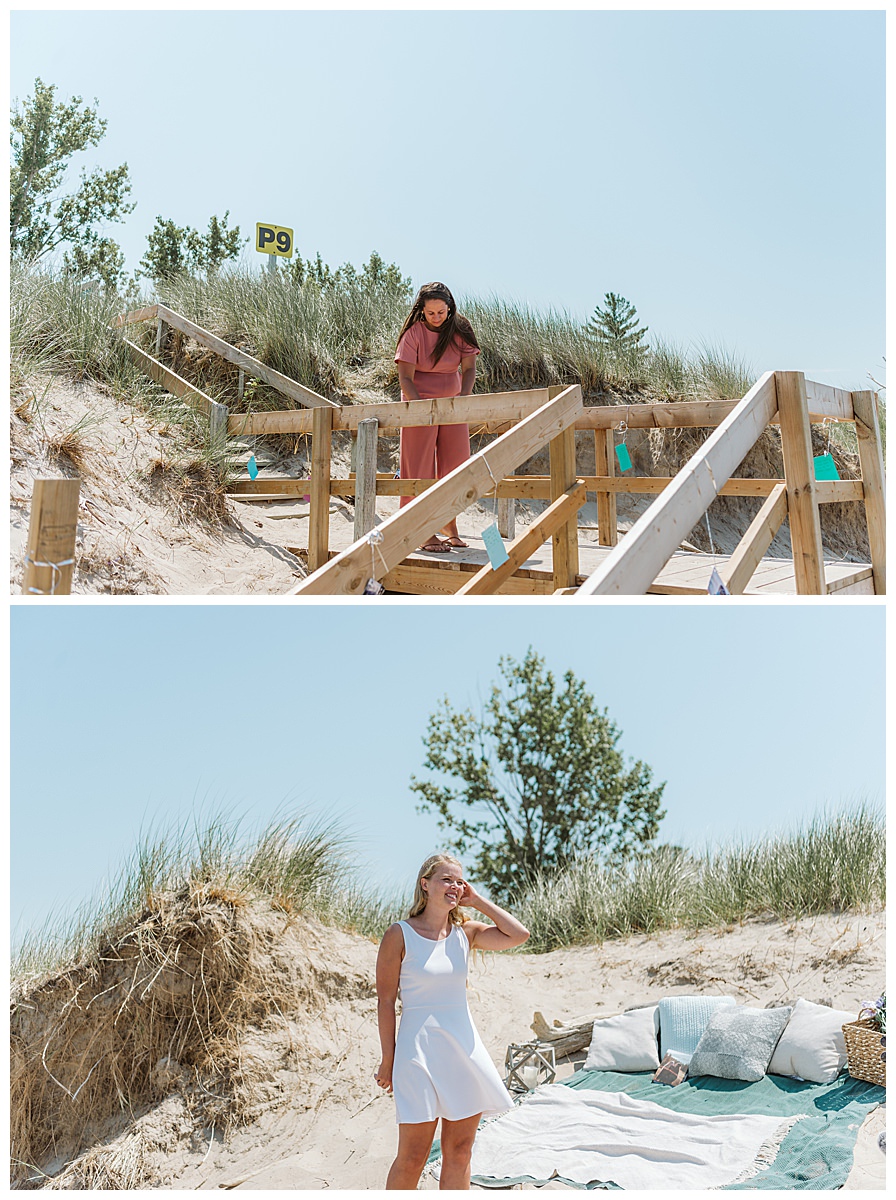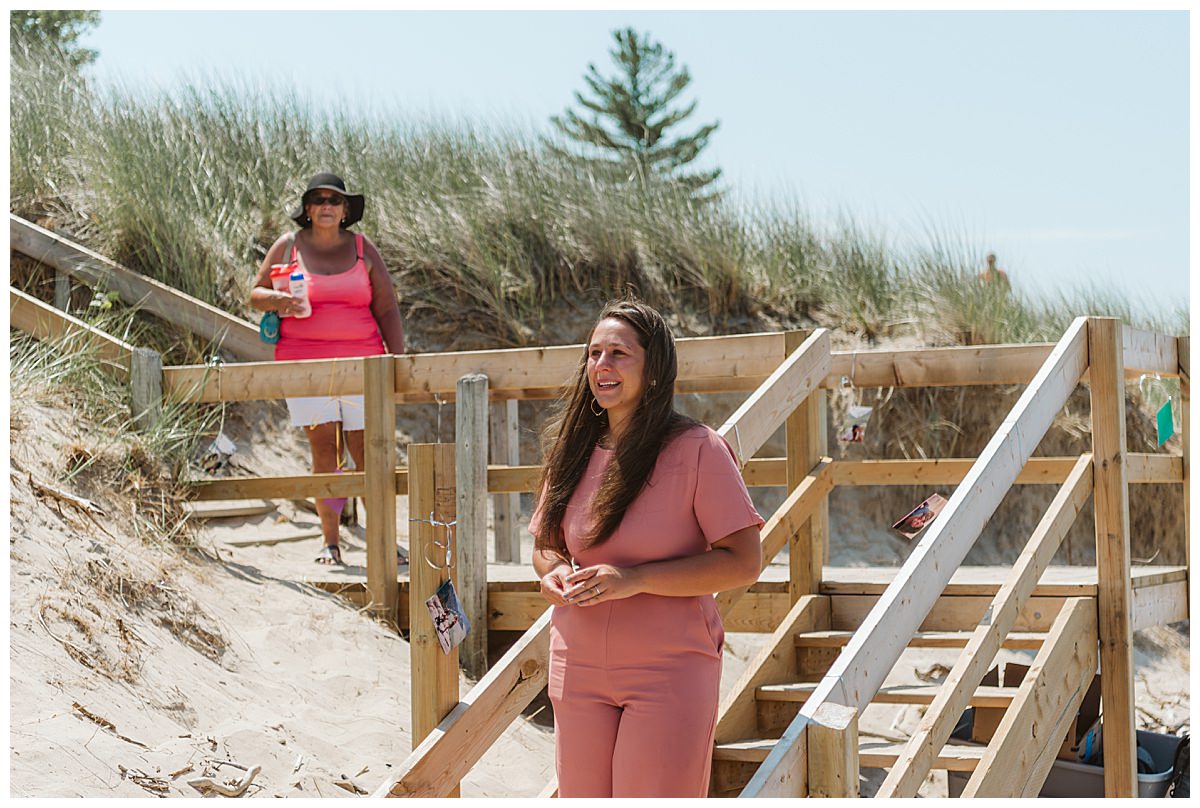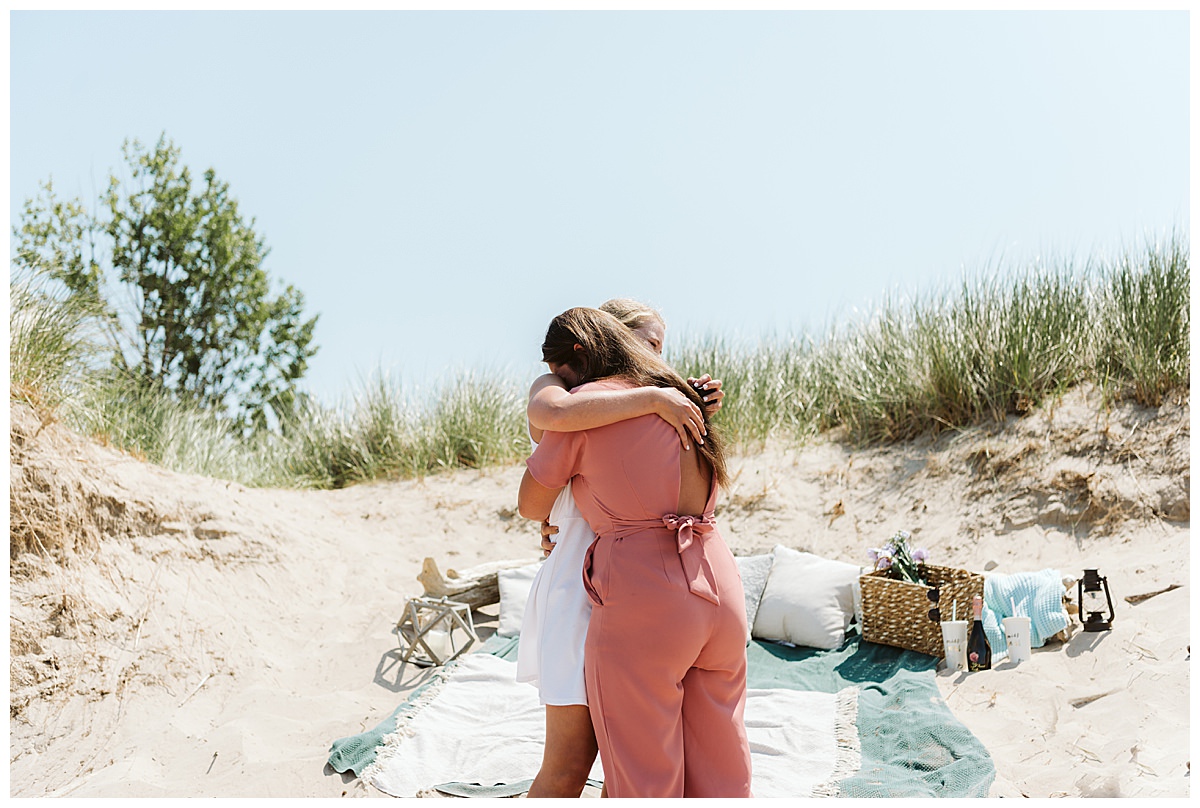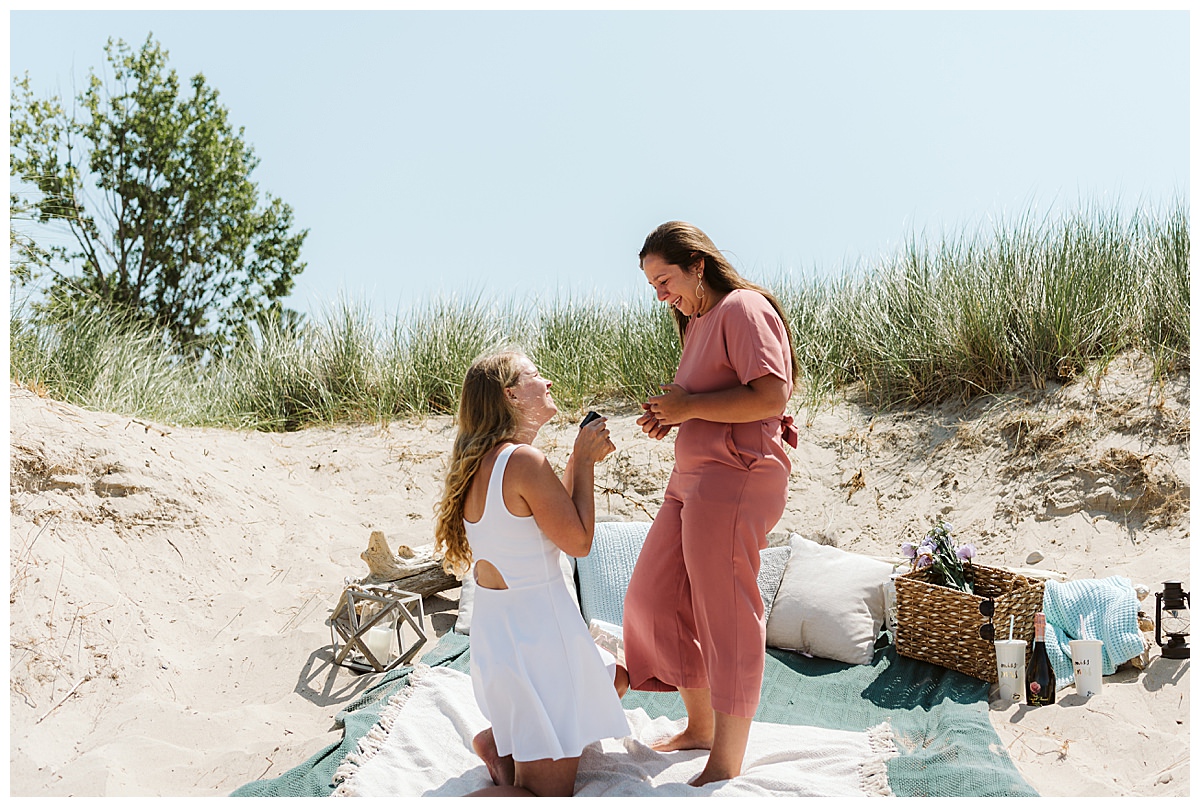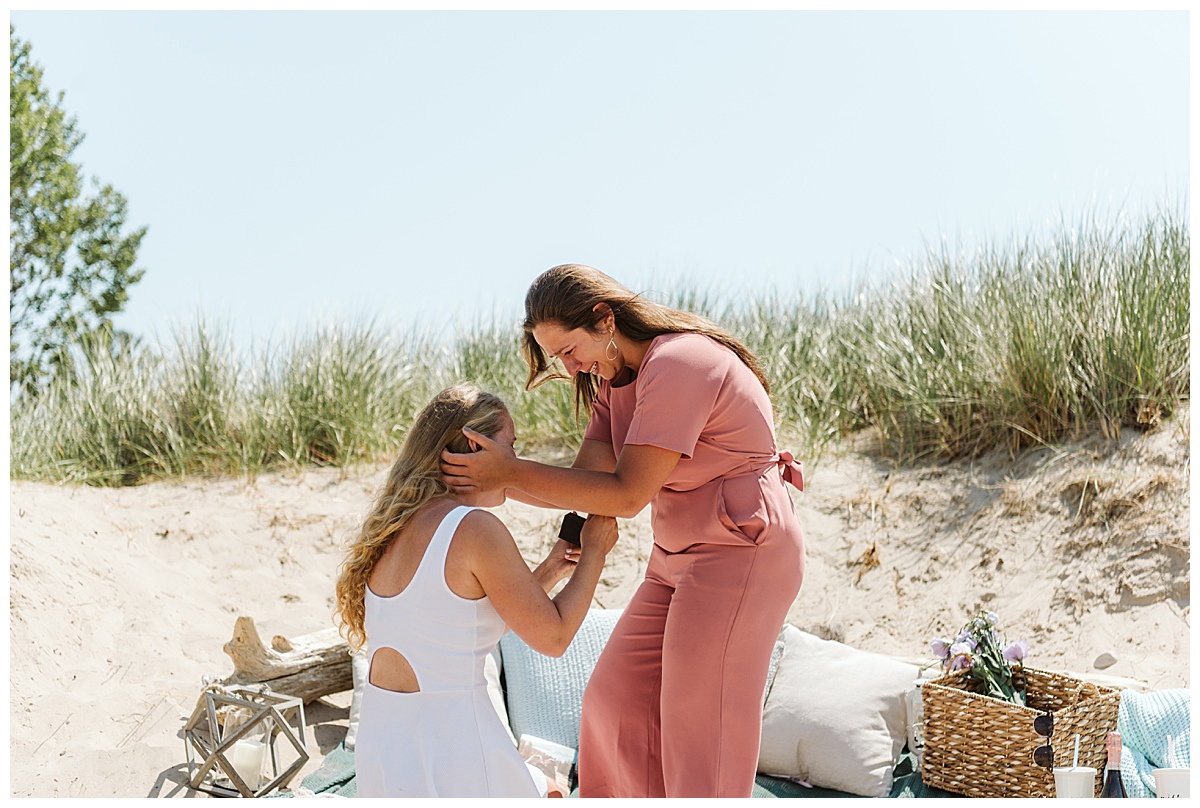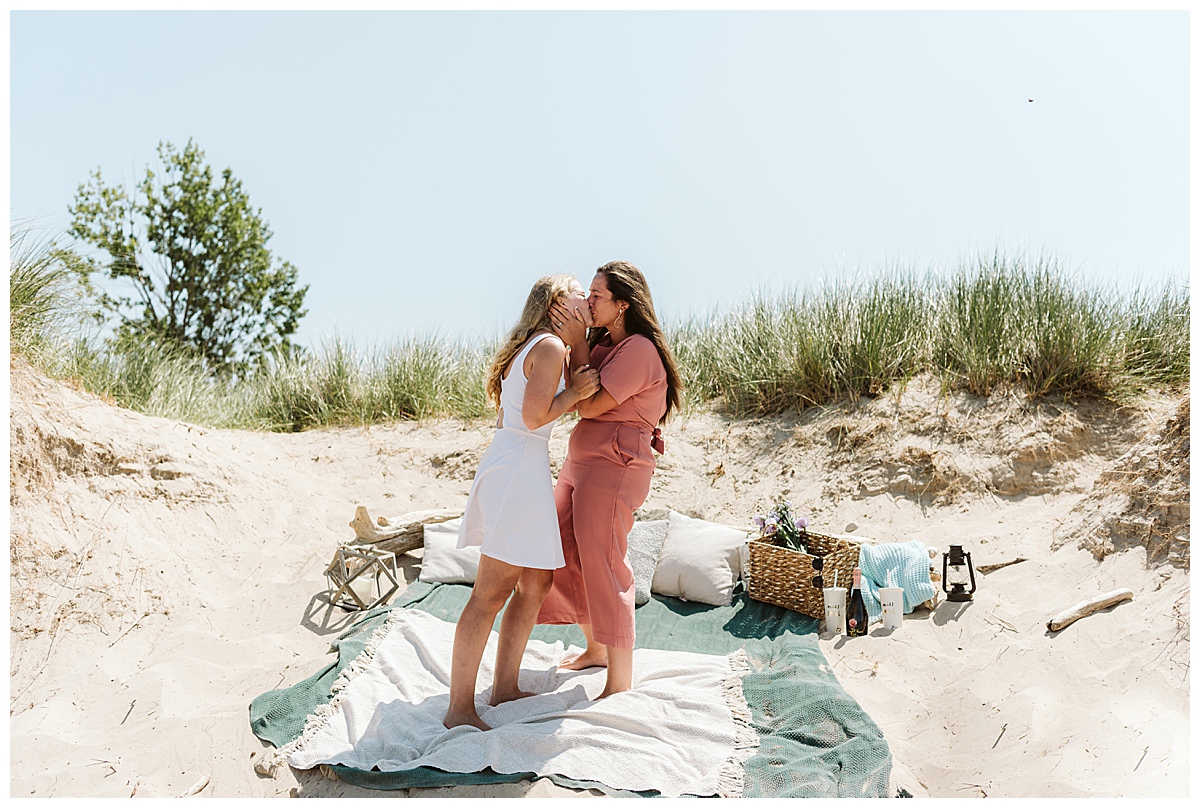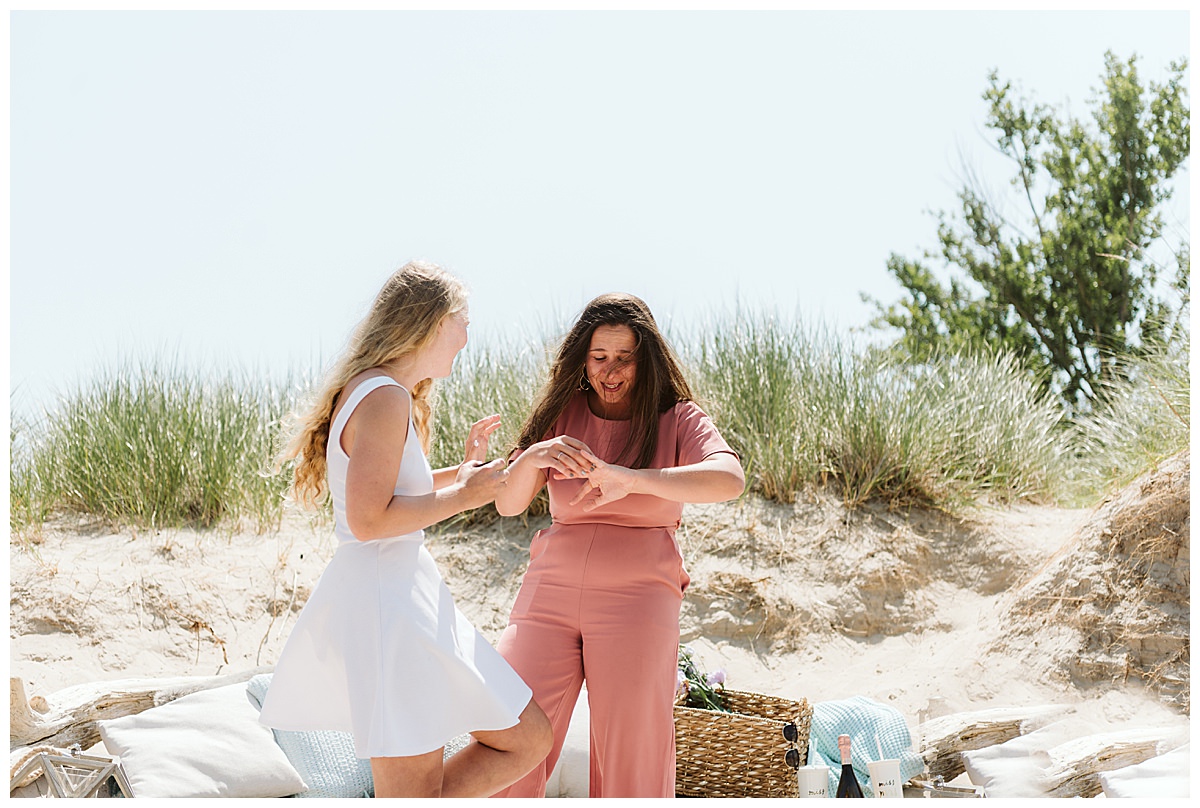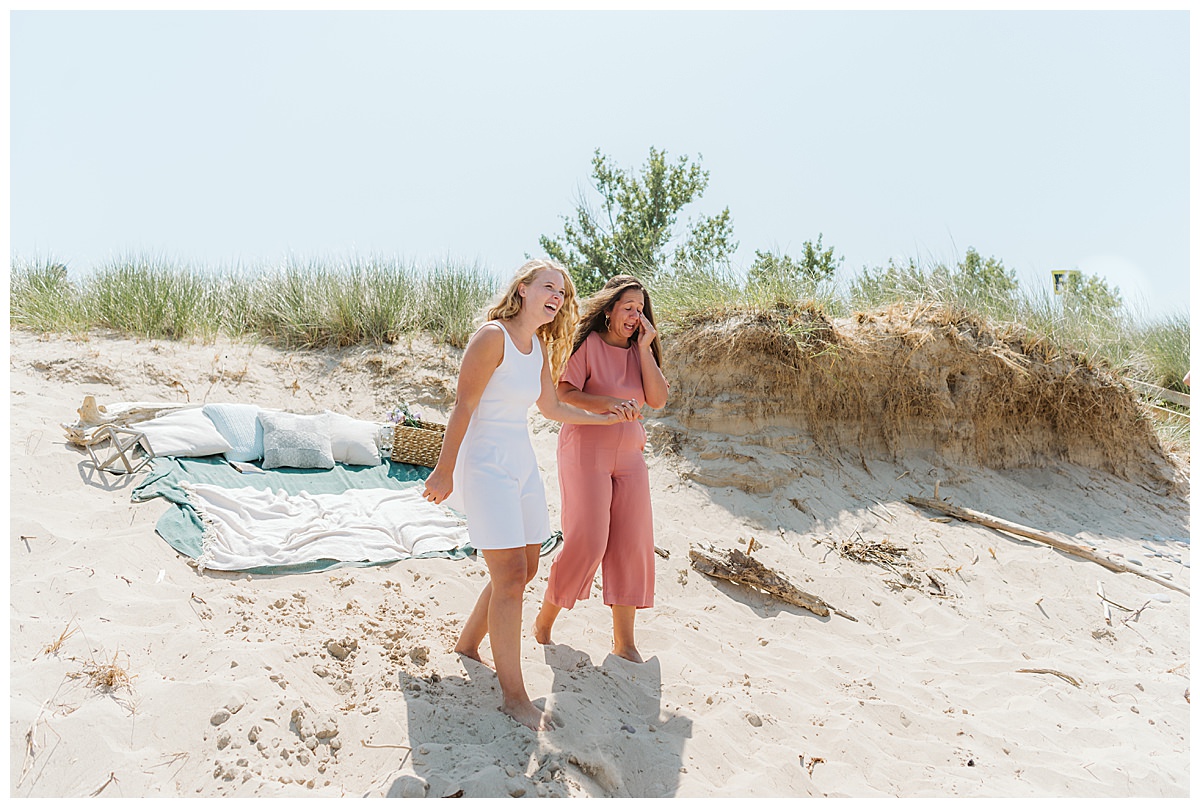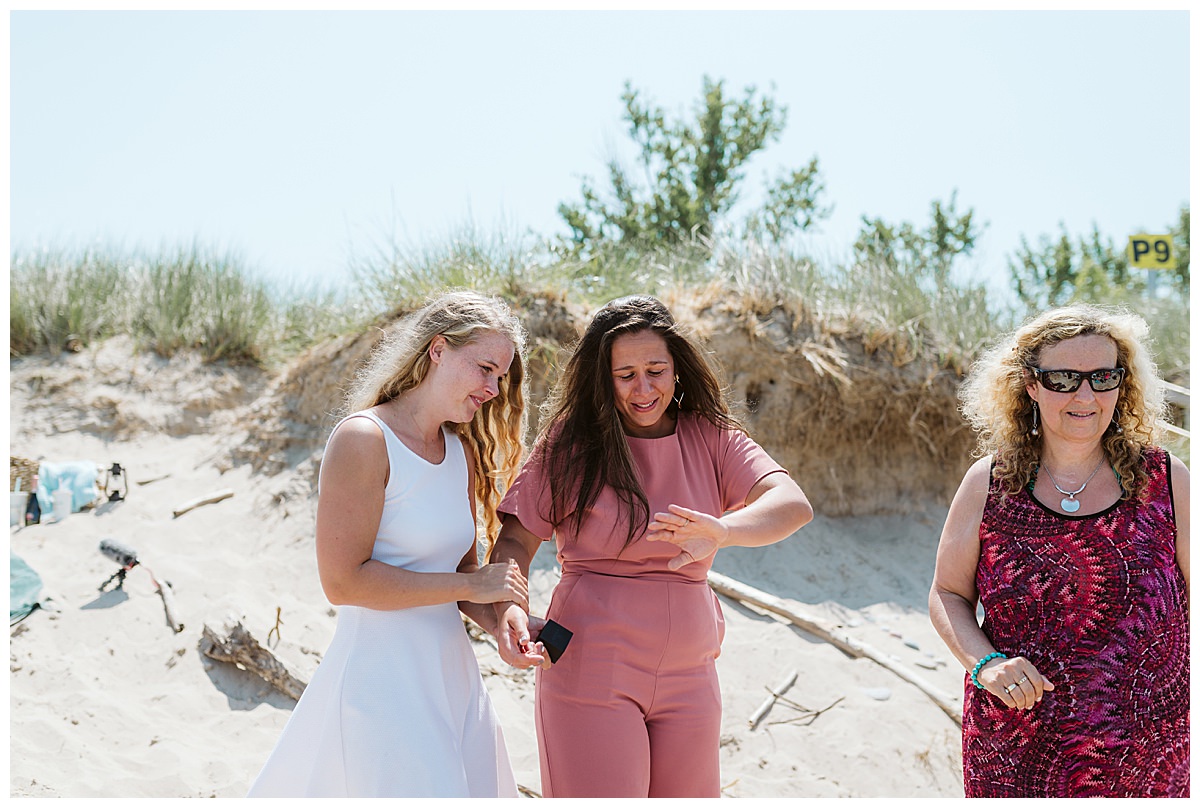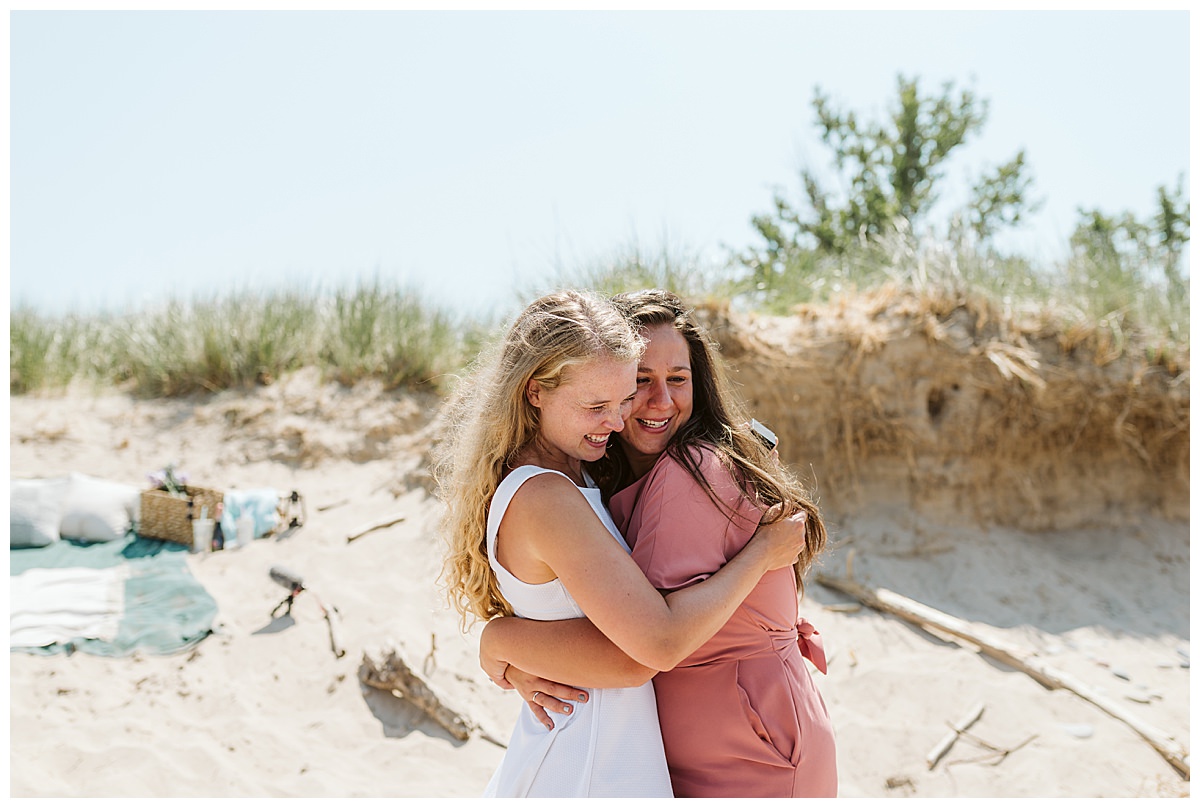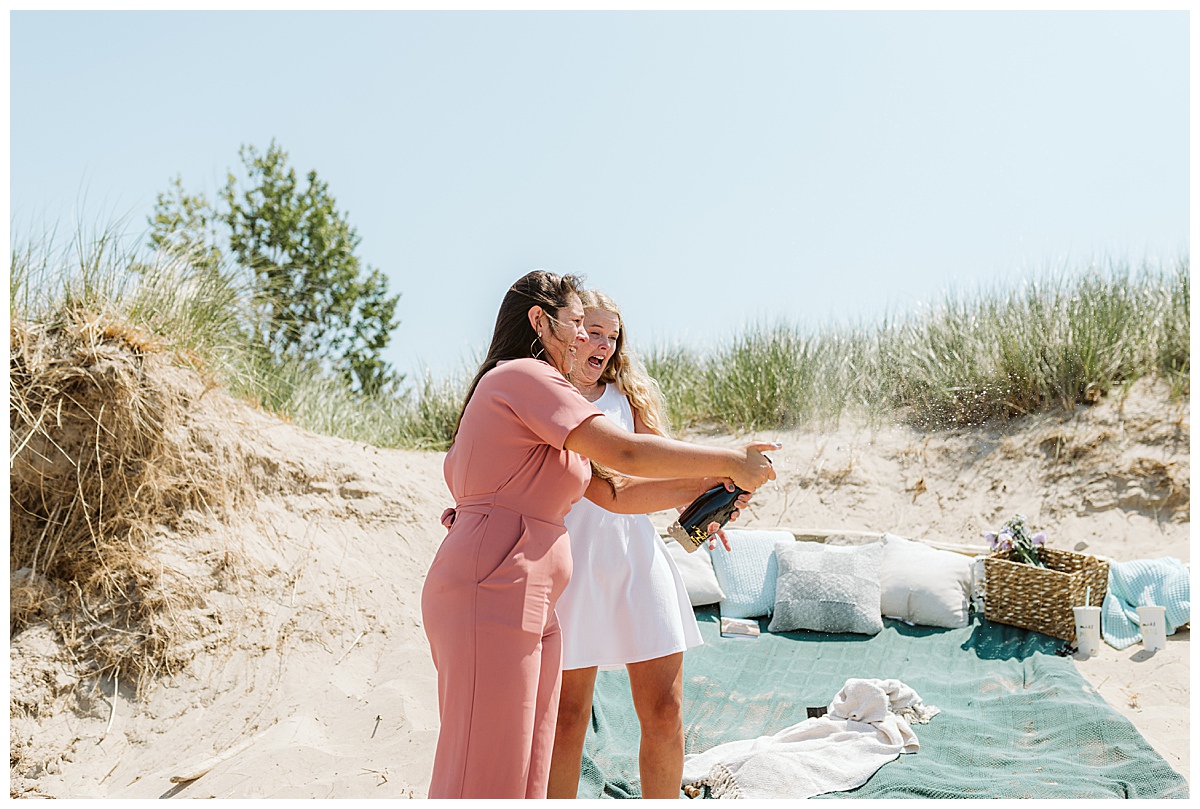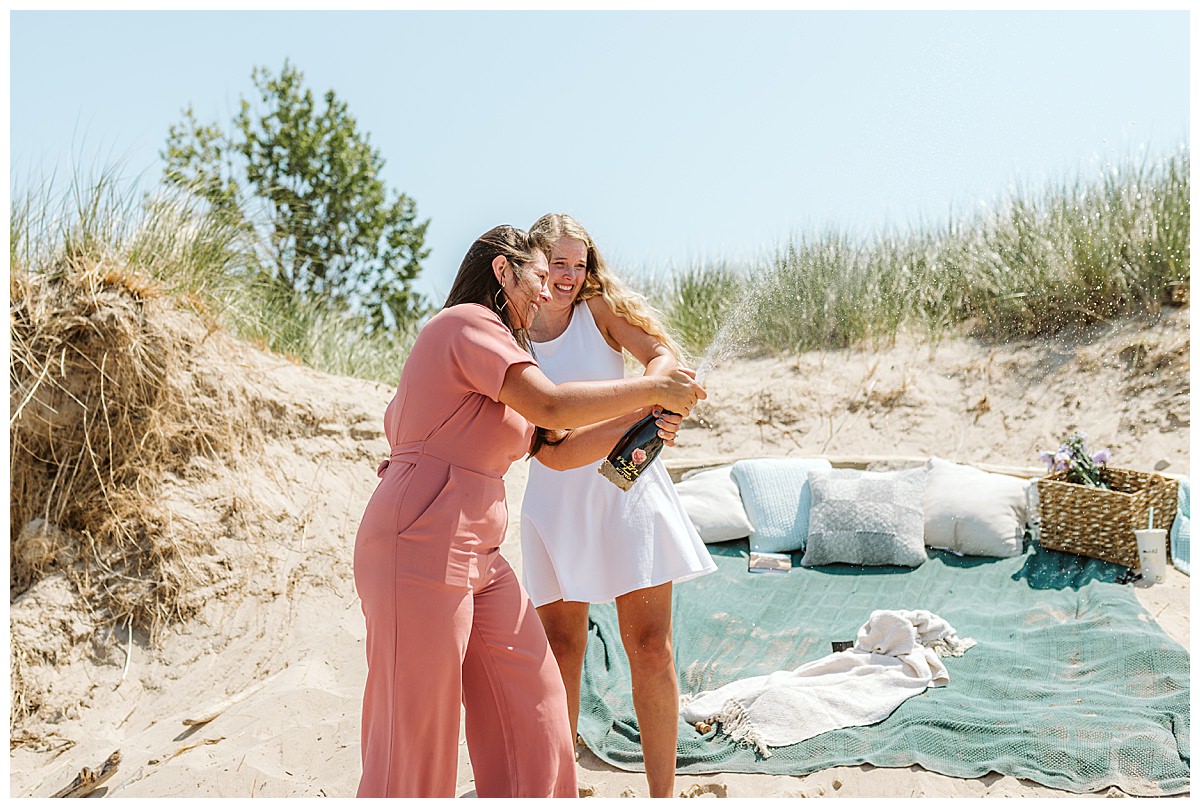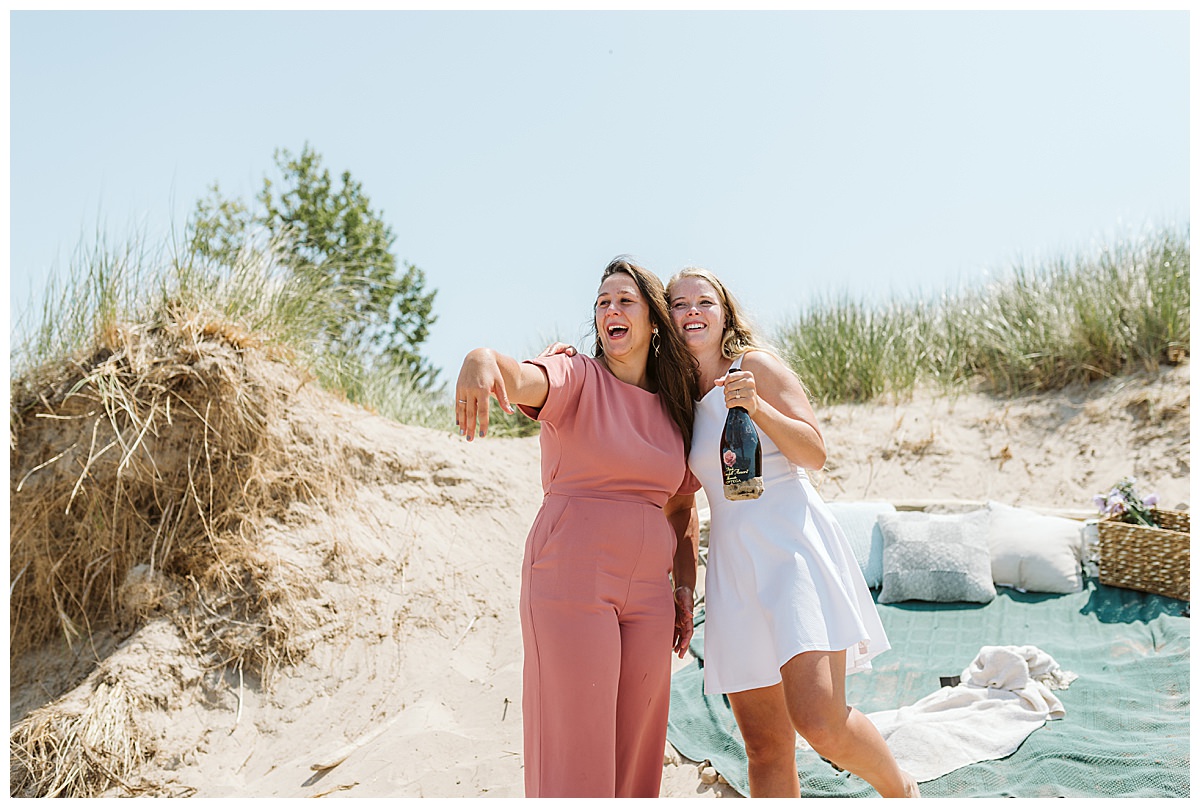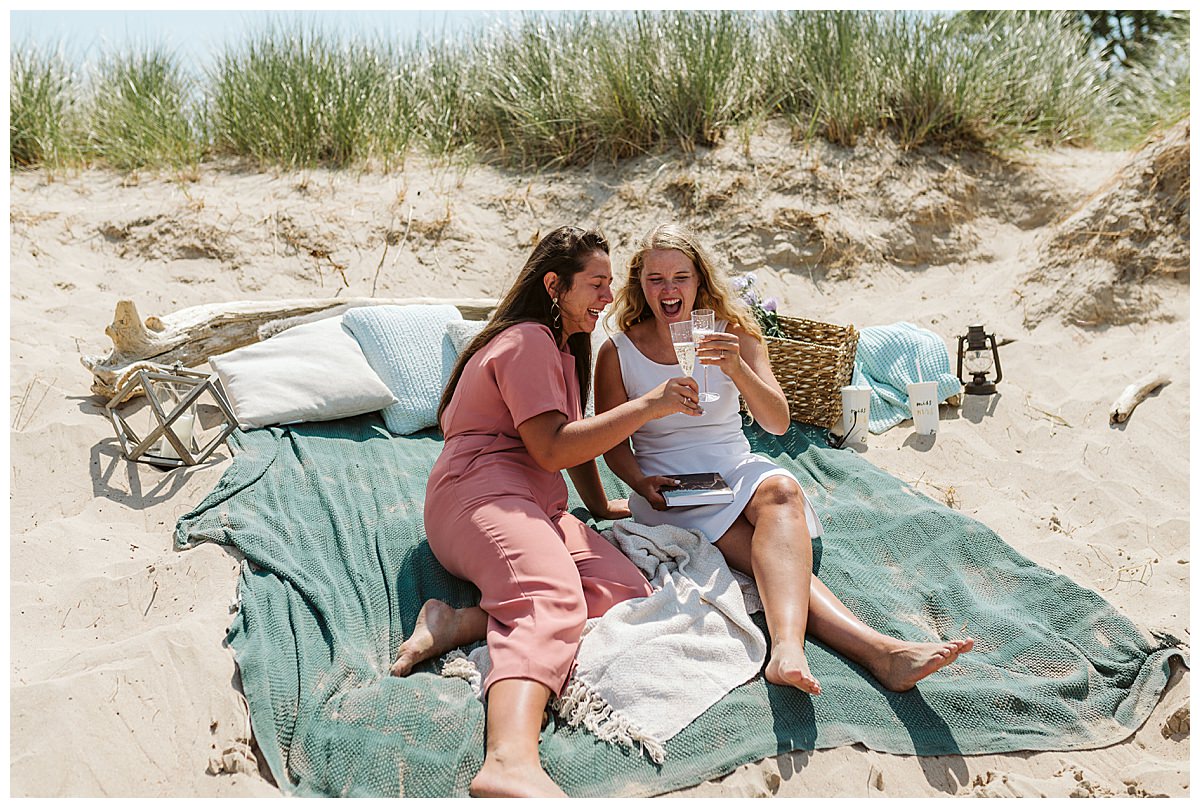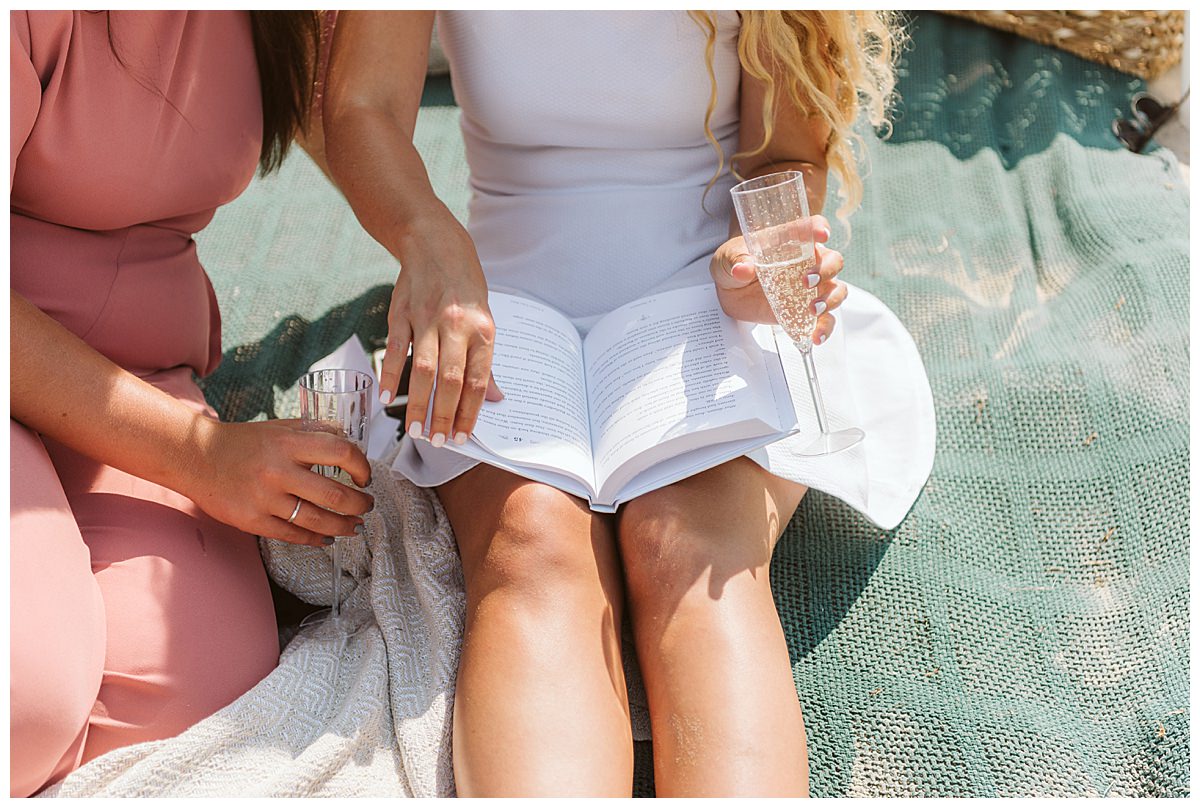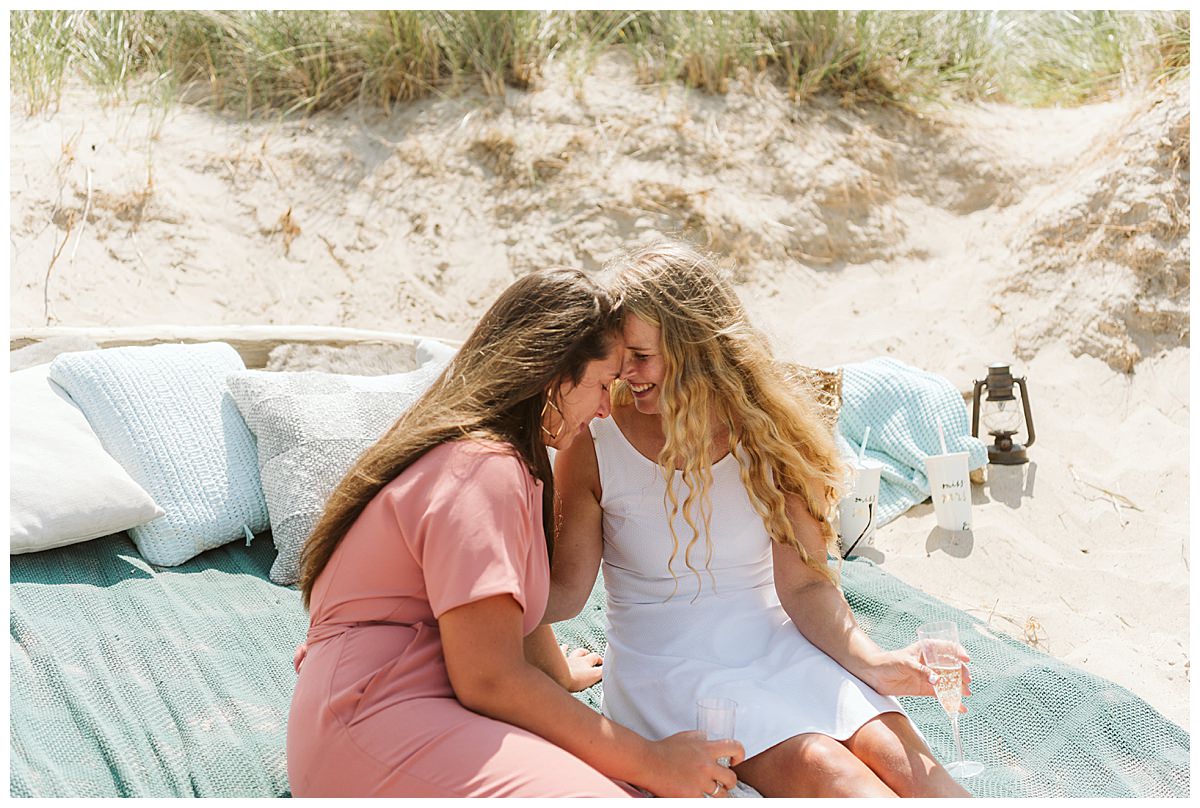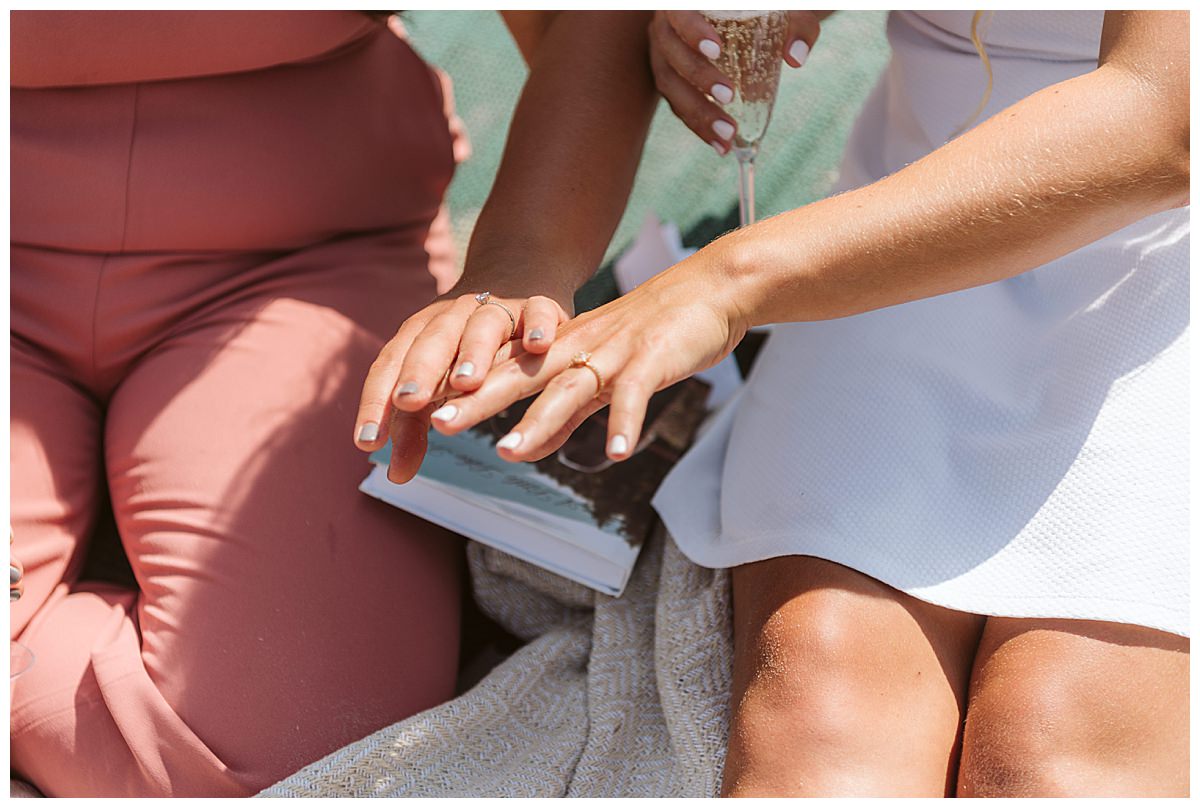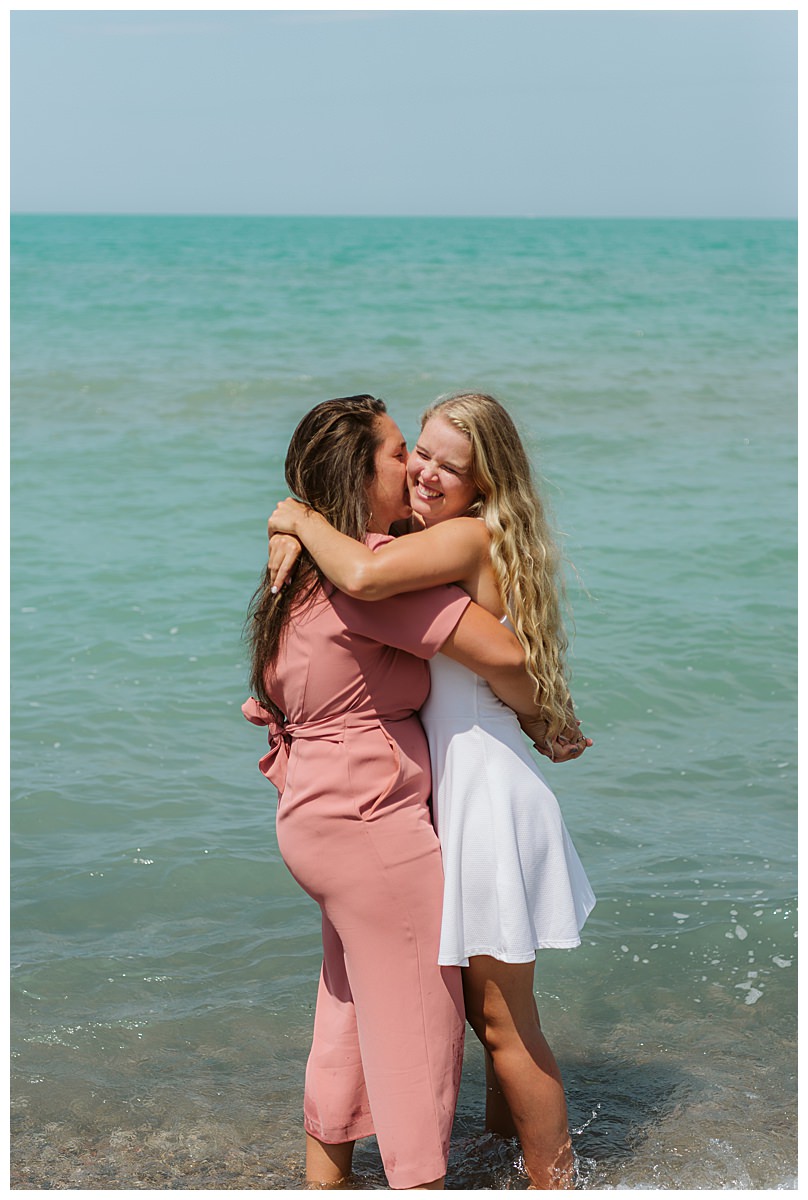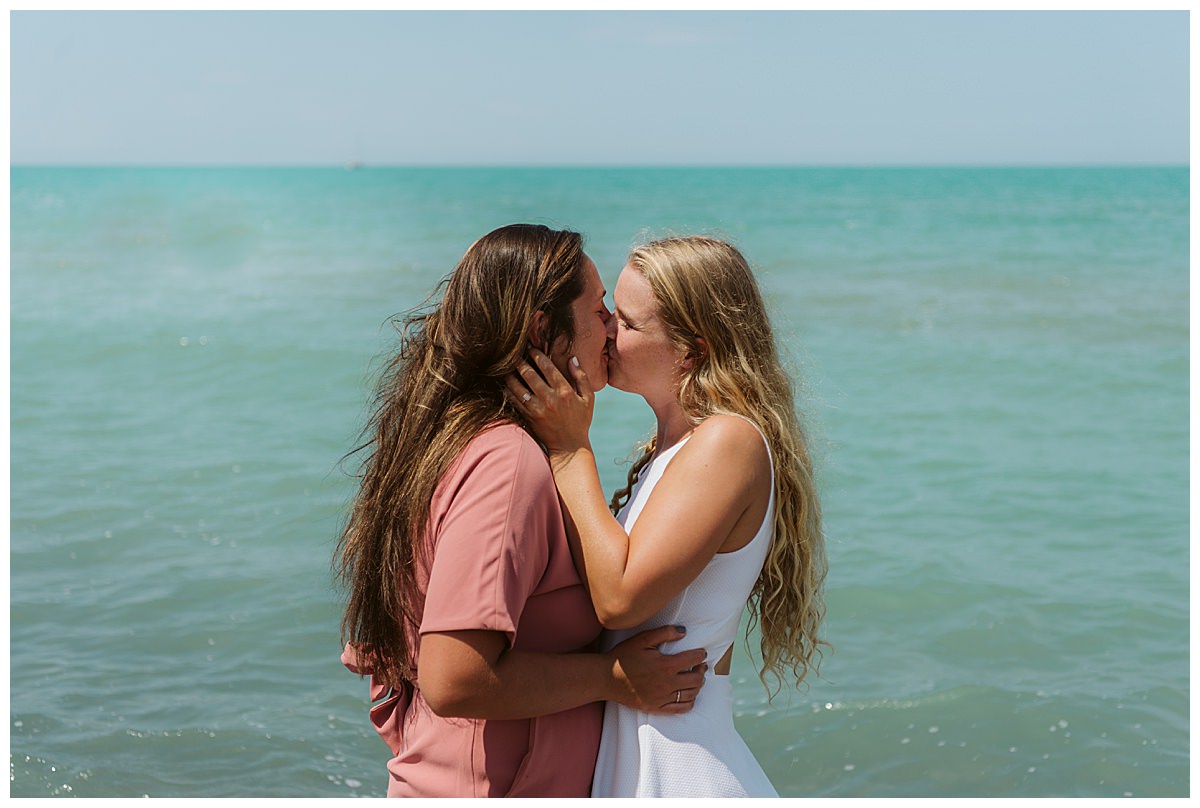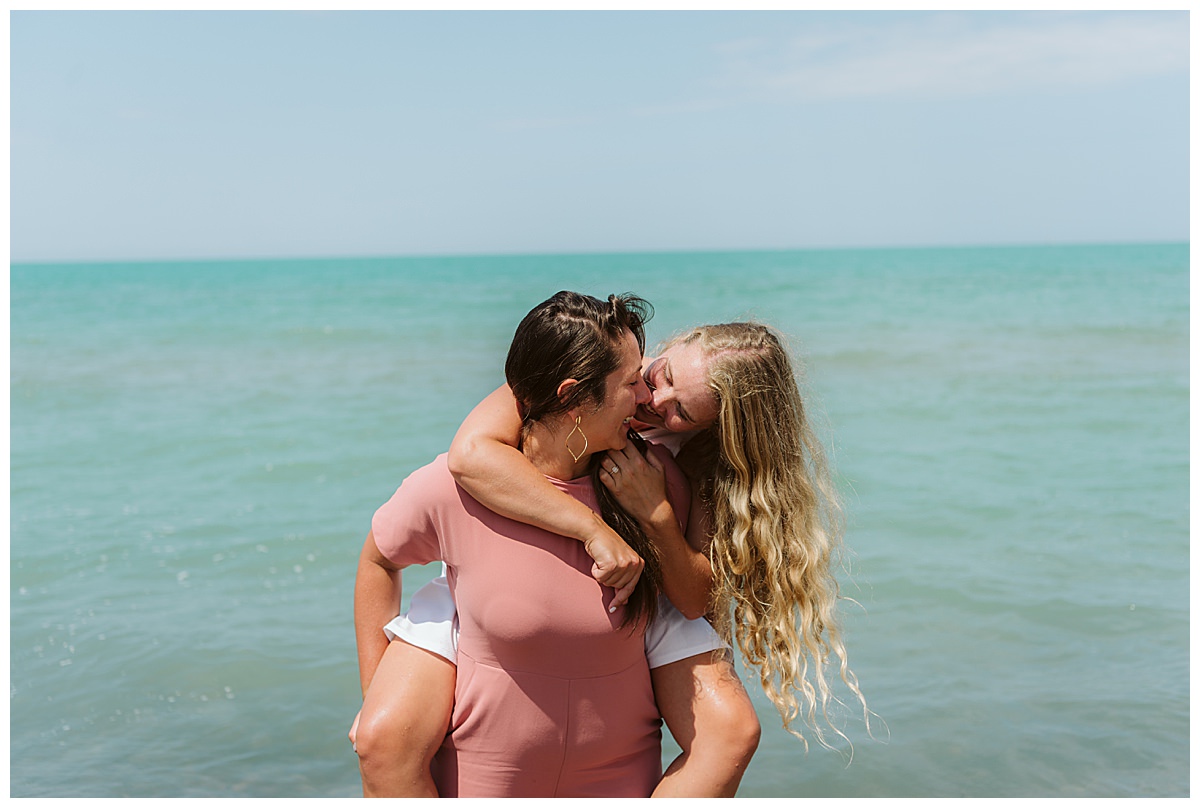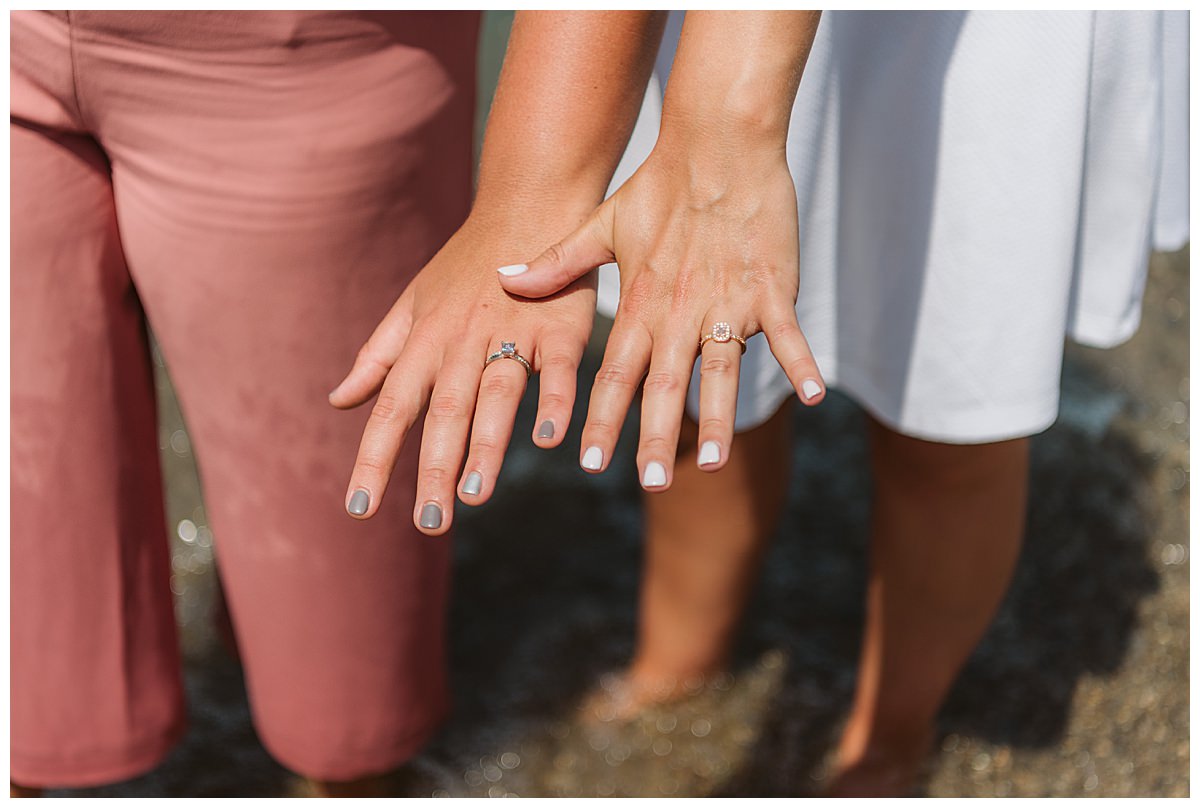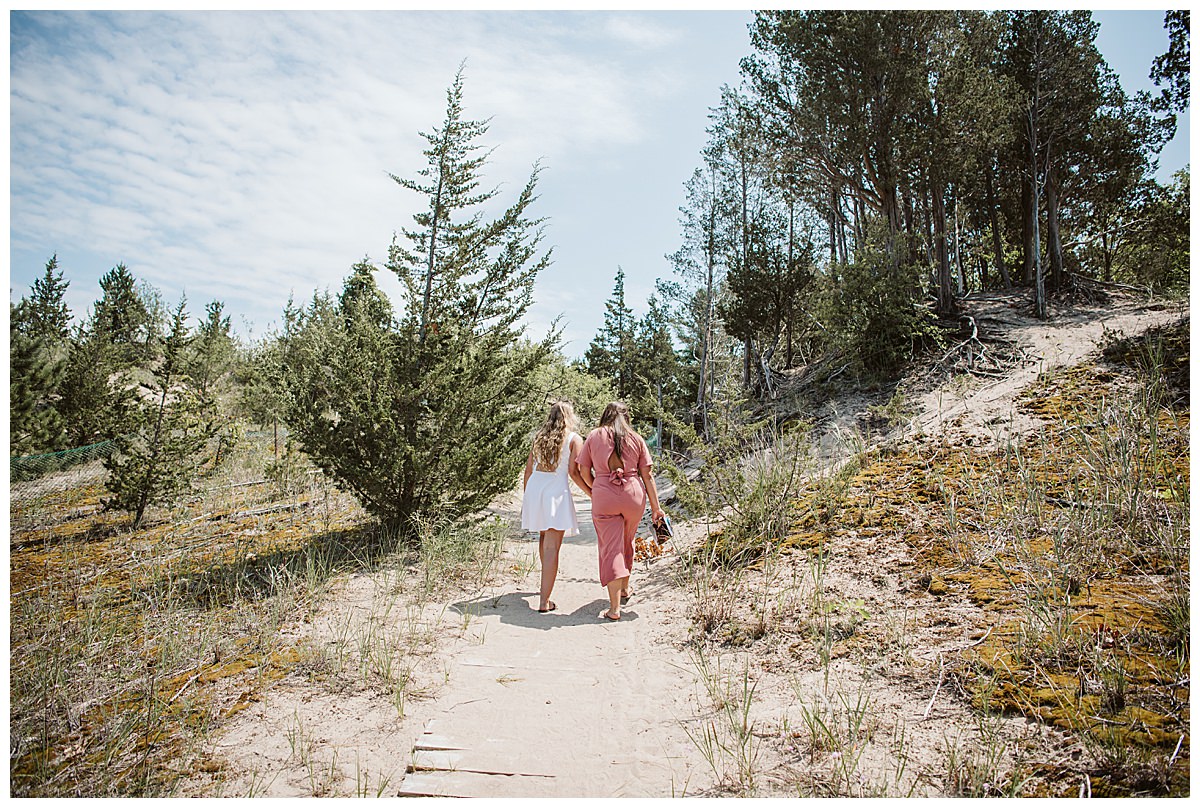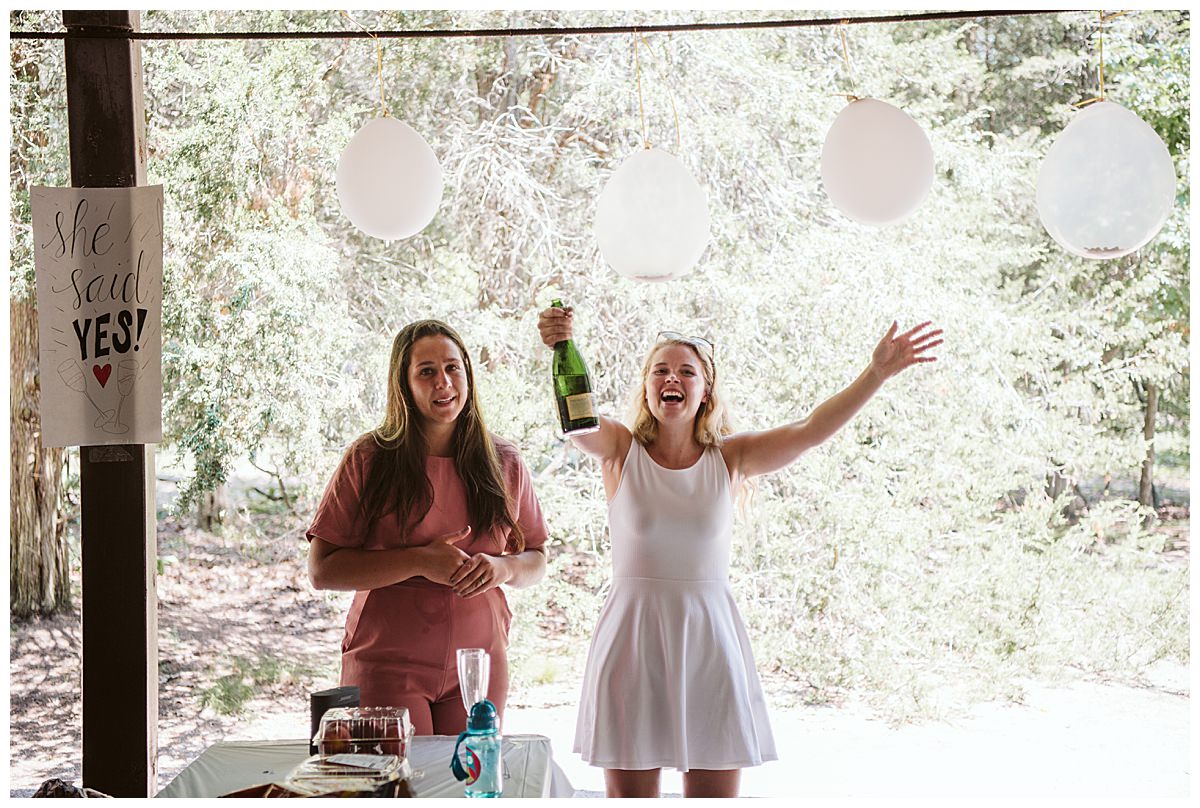 Written by Emily Rochotte