Labor Day is just around the corner, and although that sadly signals the end of summer (where the heck has it gone?), it also means there are plenty of Labor Day sales to look forward to! And in wedding planning world, any chance to save a buck no matter your budget is worth checking out. Which is why we're so excited to see that Plum Pretty Sugar is having an amazing Labor Day Sale where all items in their Flash Sale section are buy one, get one 50 percent off.
That means the pretty floral robes that have become a morning essential for capturing that getting-ready glow are cheaper than ever. But it doesn't stop there! Check out the cozy pajama sets, floral rompers and summery dresses that would be perfect for any pre-wedding festivities! So alert your wedding party, flower girls and all your besties, and make sure they head on over to scoop up something pretty before the sale ends on Monday, September 4. Or, surprise them with a lovely gift as a thank you for being part of your big day! And don't forget to use the code LABORDAY50 when you check out!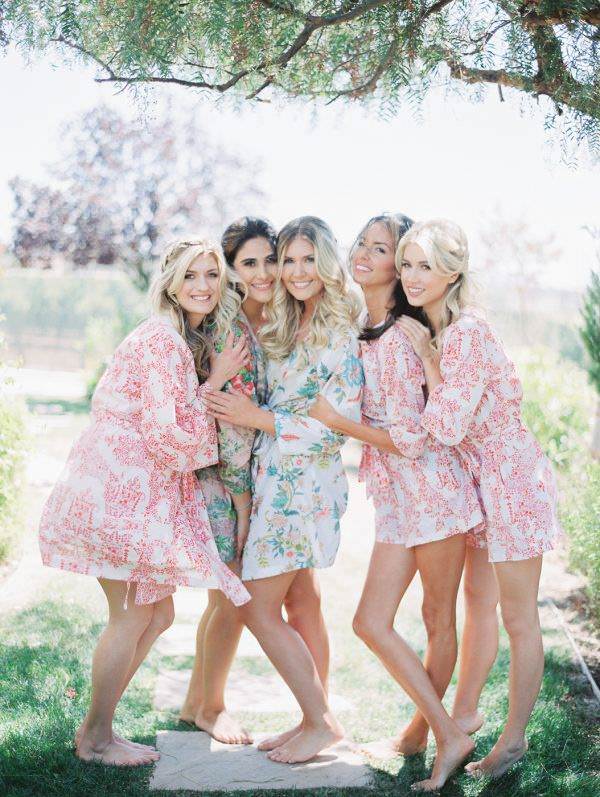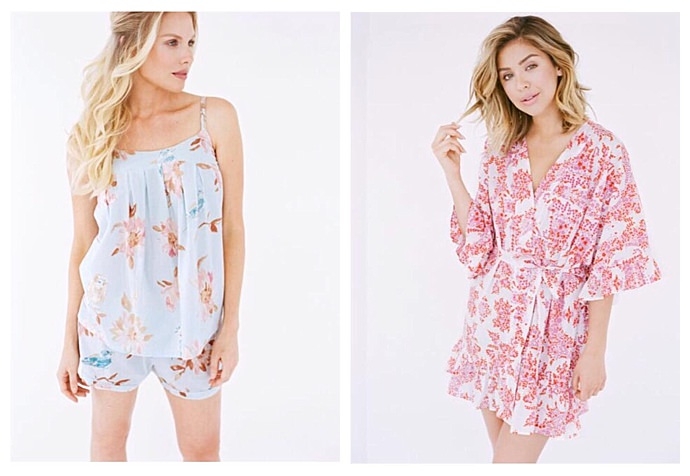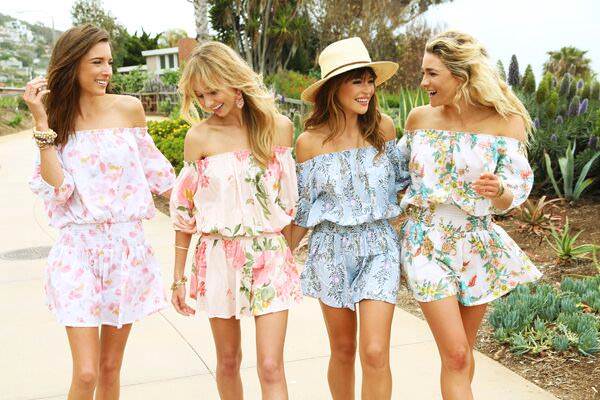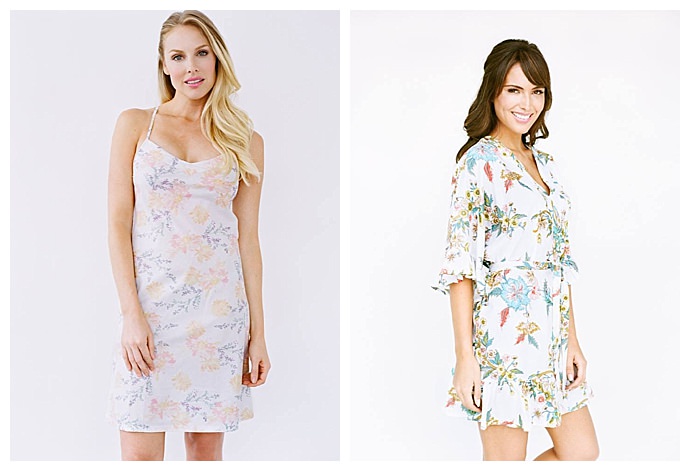 *Editor's Note: This post contains affiliate links. Each time you purchase an item via our affiliate links, Love Inc. is receiving a small percentage of the sale, thus you are helping our small, equality-minded business grow and allowing us to provide more content for YOU! Isn't that just fantastic?