Wedding days are filled with moments. Some are big, like the burst of applause that fills the air as two soul mates share their first matrimonial kiss, and some are small, like the tender moment when a bride tearfully locks eyes with her childhood friend who traveled thousands of miles just to watch her walk down the aisle. There's so much to see and even more to miss. But for Erika Flugge, those missed moments are her forté.
When the happy couple is consumed with last-minute details, getting their vows just right and mingling with guests, Erika Flugge uses her lens to serve as the couple's eyes so they can soak up every minute of their special day without having to miss a thing. "I always strive to capture all the moments — big and small — that make up a wedding day," Erika says. And with a photojournalistic approach and an eye for candid moments, Erika's photos reveal a sharp attention to detail that ooze with an authenticity that's refreshingly beautiful. And it's the dedication to establishing a close connection with her couples that make those magical captures possible.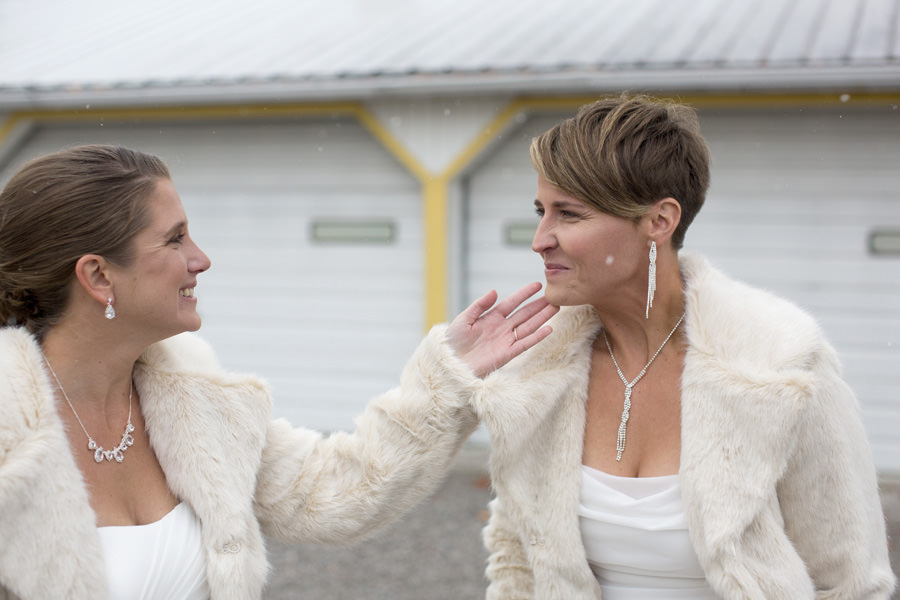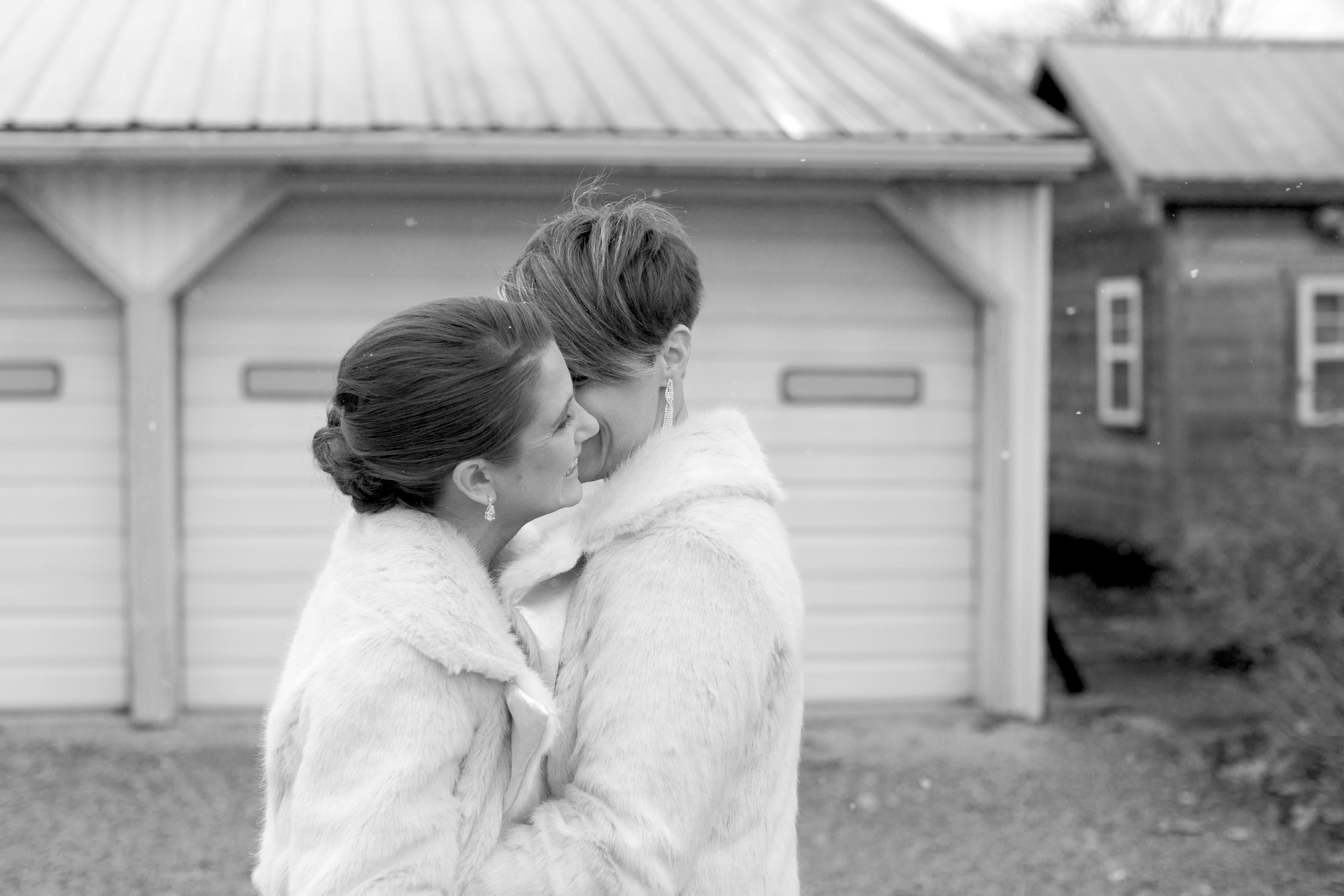 A quick scroll through Wedding Wire reveals a long line of 5-star reviews and enthusiastic raves from couples who were over the moon with their choice of a photographer. "She captured it all," one reviewer named Holly wrote. "She was able to capture all the joy and frenzy of that day in these wonderful snapshots that will take me back to all the moments of my day. Her pictures lend themselves to all the stories we have of that day and even prompt the ones that we may not have personally been around for or that we may have forgotten otherwise."
The Columbus, Ohio-based photographer has been capturing weddings, engagements, family sessions and everything in between for the past seven years when she started her own business. After gaining experience as a second shooter, Erika dove headfirst into Erika Flugge Photography and now shoots between 20 to 30 weddings a year in addition to dozens of portrait sessions. When she's not behind the lens, Erika loves spending time walking her dogs, running and going on rock climbing adventures with her husband, whom she married two years ago. She's a busy woman, but she says it's the people she gets to work with that fuels her passion.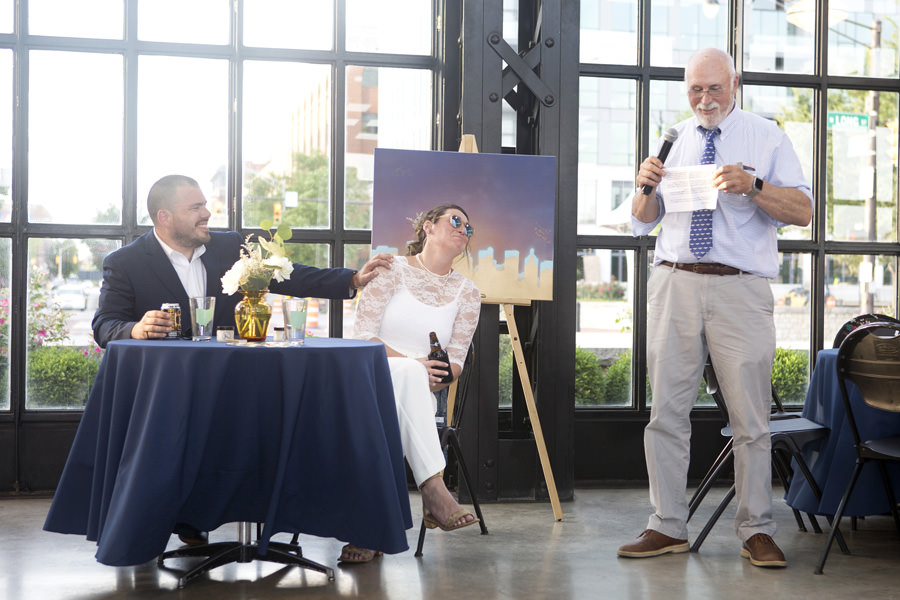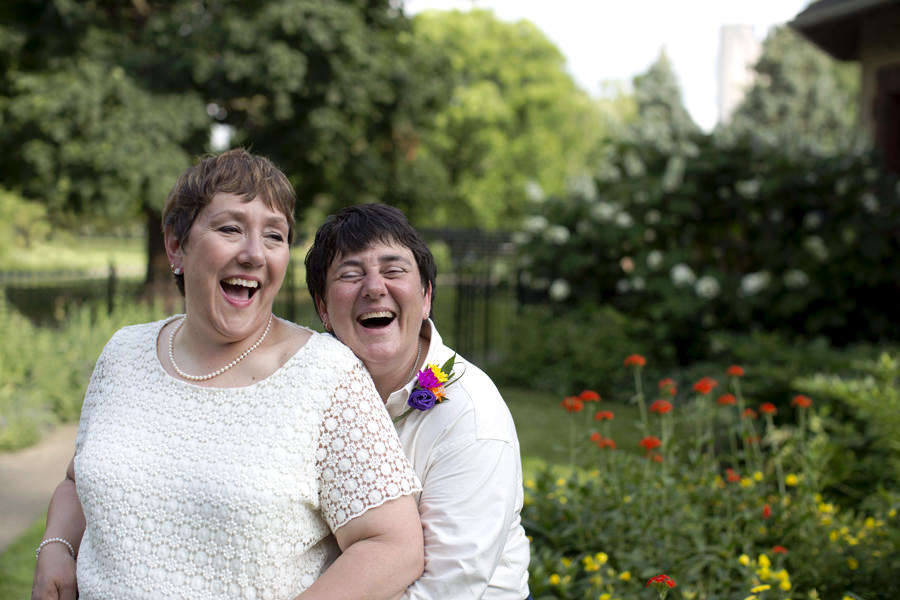 "I love the connection I get to make with couples on their incredibly important day," she says. "Getting to witness all those one-of-a-kind moments that happen on a wedding day is such an honor, and I always get so excited looking through the images afterward. Being able to capture and share those moments is the best feeling." And as a photographer in a hetero-dominant industry, Erika says she is dedicated to connecting and working with all couples. "There is no reason why love can't apply equally to all people, which includes the option to marry. I see no reason to deny photography to couples seeking that basic right. Love is love, and I'm here to capture it!"
Whether it's capturing the shock that washes across a face not expecting their loved one to get down on one knee or a sincere laugh that's shared between a family during a portrait session, the moments Erika Flugge Photography captures are frozen in time for her clients to cherish for the rest of their lives. So even if you're not in Ohio (she's available to travel worldwide!) and you're looking for a photographer who's devoted to seizing the special moments of your day, be sure to check out her website and Instagram to see more of the magic that she captures on a daily basis.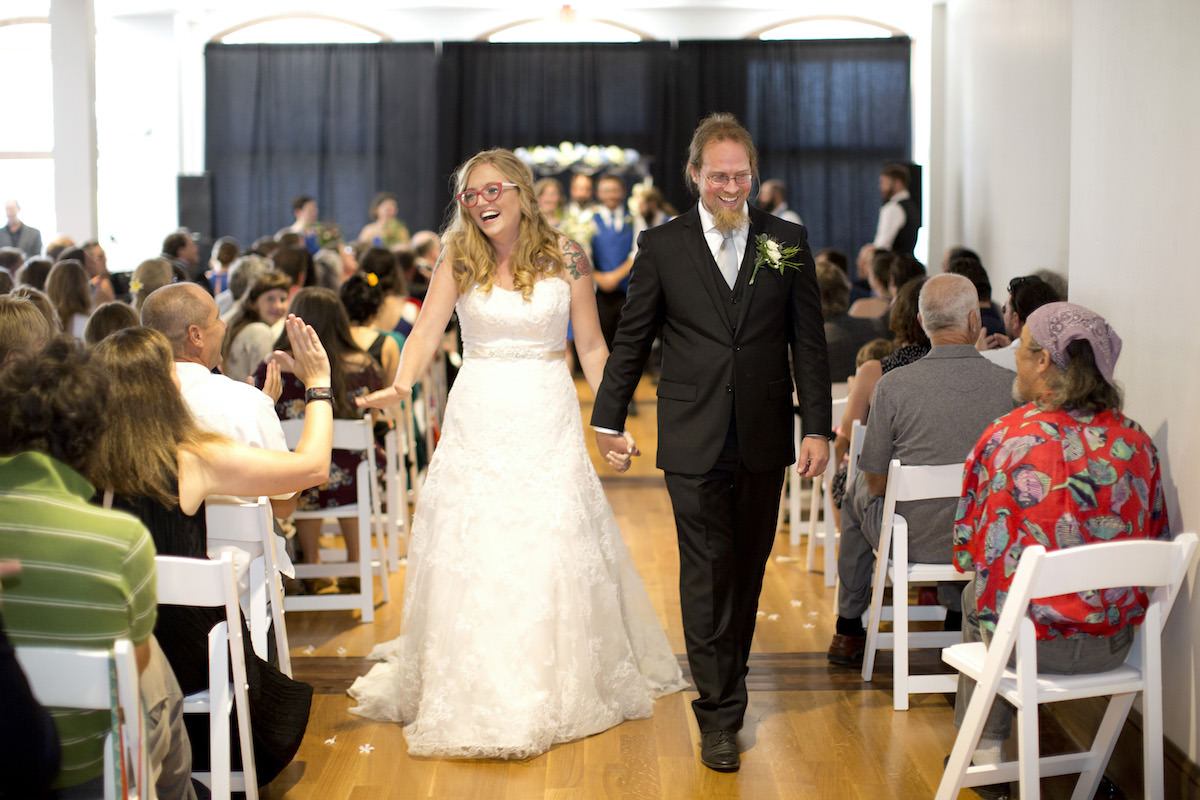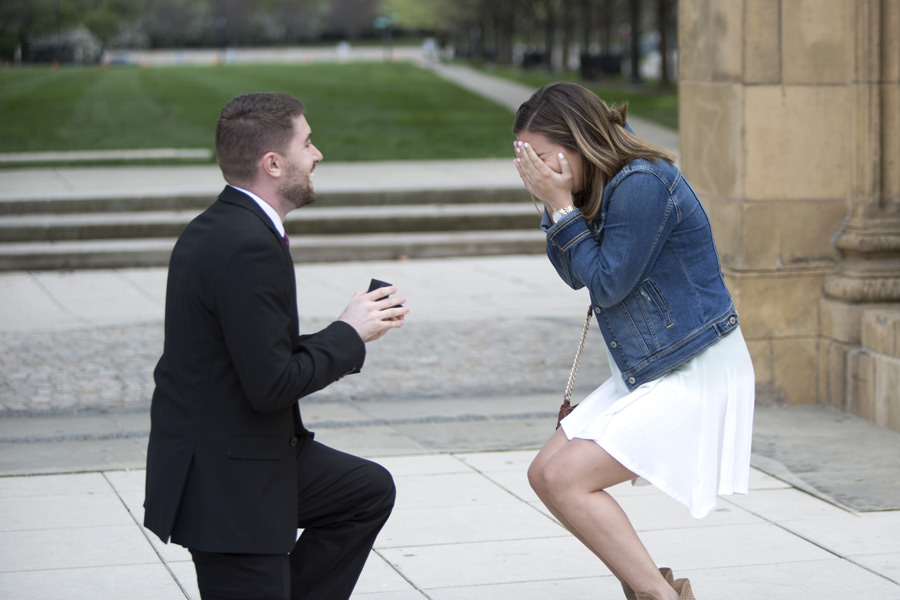 Want to join our equality-minded vendor guide? Apply here.