Being that one of our many passions is making your wedding plans sail along smoothly, seamlessly and in style, our weekly series will keep you in the loop with our latest product crushes plus all the best online promotions and discounts! This weekend, we're up to our ears in sales! From divine men's suiting to gorgeous autumnal wedding day details to athletic wear for those of you looking to get a fitness boost before your big day, we've got some great products and ideas for you!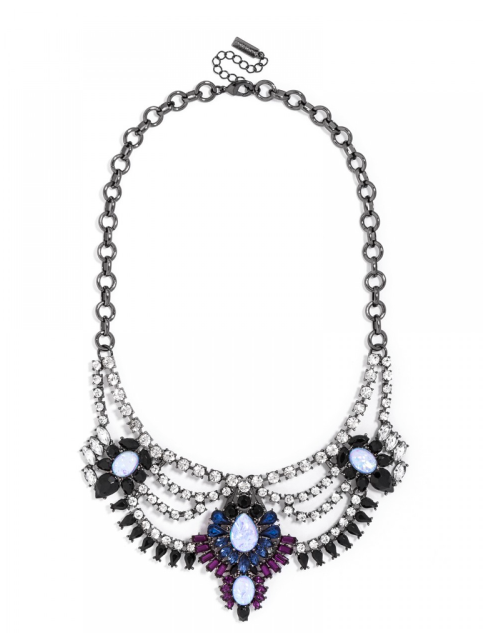 BaubleBar Opal Austen Bib Necklace
FalThe onset of fall usually means jewel tones come back into play in a BIG WAY for weddings. And we're soooo not complaining. This bib necklace is such a stunning statement piece, and it's part of BaubleBar's huge Labor Day sale of 50%-60% off select styles.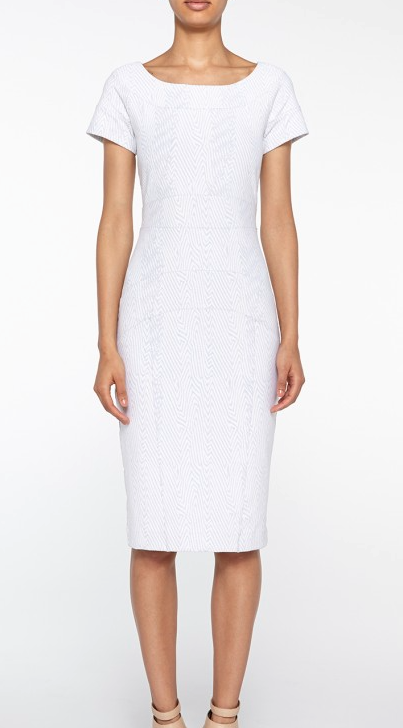 Nicole Miller Karina Bodycon Dress
Step 1: Obtain adorable dress. Step 2: Obtain marriage license. Step 3: Get thee to the courthouse with your spouse and photog in tow and get some pics of you in this amazingly elopement-perfect dress, part of Nicole Miller's up-to-70%-off sale.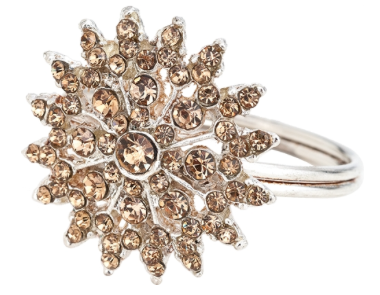 Luna Bazaar Sunburst Jeweled Napkin Ring
Luna Bazaar is always a good bet when it comes to pretty and eclectic wedding day goods. From paper lanterns to backdrop tapestries to votive holders and hidden gems, like this napkin ring, it's full of wedding goodies — and you can shop by color! Speaking of color, take 5% off your order of autumnal-hued decor this weekend.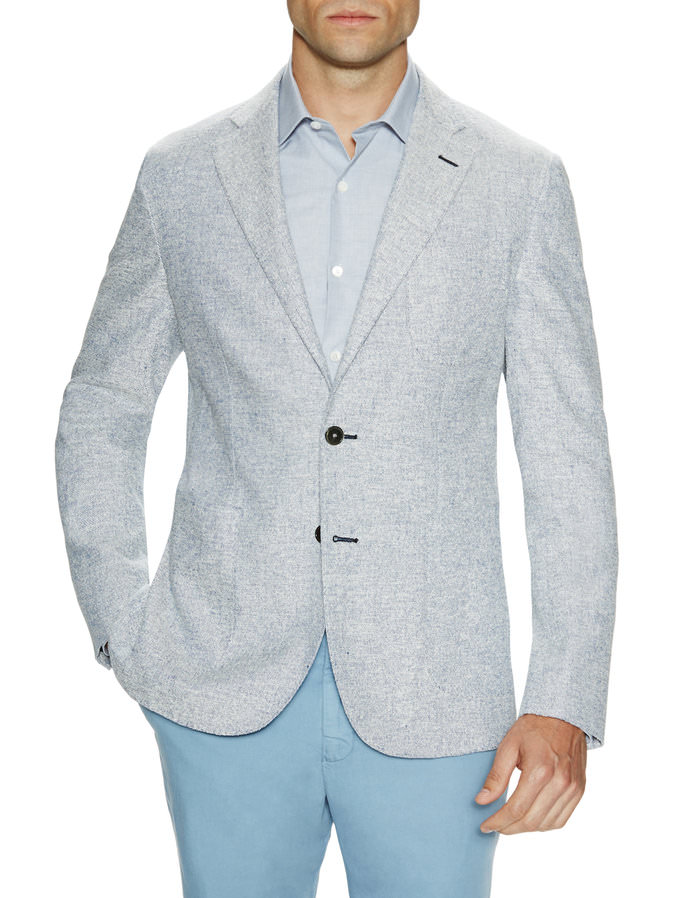 Hardy Amies Marled Linen Sportcoat at Gilt
Holiday weekends are the best time to stock up on big investment buys such as suiting. Because, damn, it can take a lot of money to look so fine. Gilt Groupe has men's suiting, with some exceptionally well-known names, on sale for up to 80% off. Get some!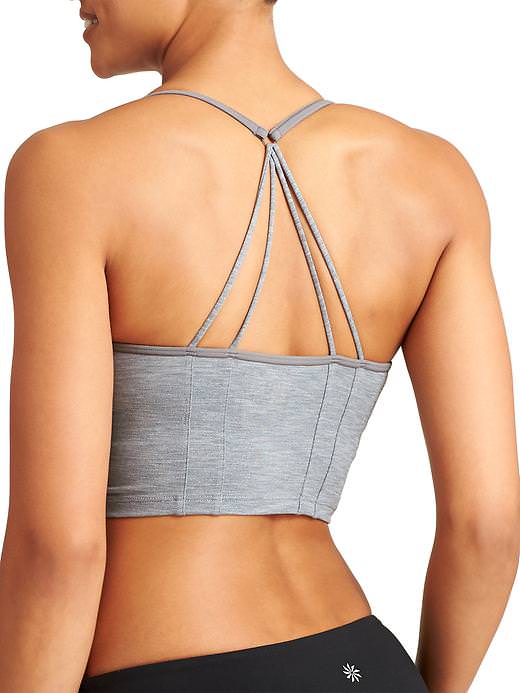 As the weather cools, outside exercise becomes considerably more tolerable. Why not grab a cute, supportive top to rock while you work on your fitness for your wedding day and beyond? Athleta is knocking down the prices of its sports bras and support tops this weekend, and we're just loving the longline and dainty strap detail of this bralette.
*Editor's Note: This post contains affiliate links. Each time you purchase an item via our affiliate links, Love Inc. is receiving a small percentage of the sale, thus you are helping our small, equality-minded business grow and allowing us to provide more content for YOU! Isn't that just fantastic?