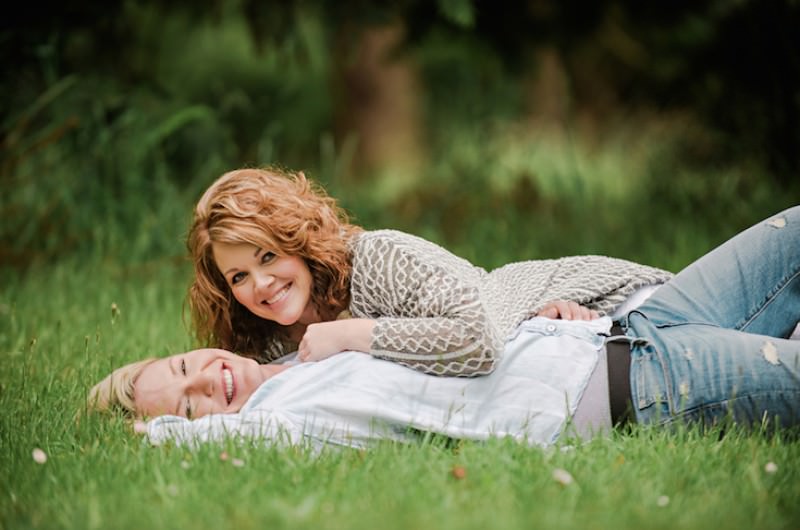 Hollye and Andrea's Sweet Washington Park Engagement Session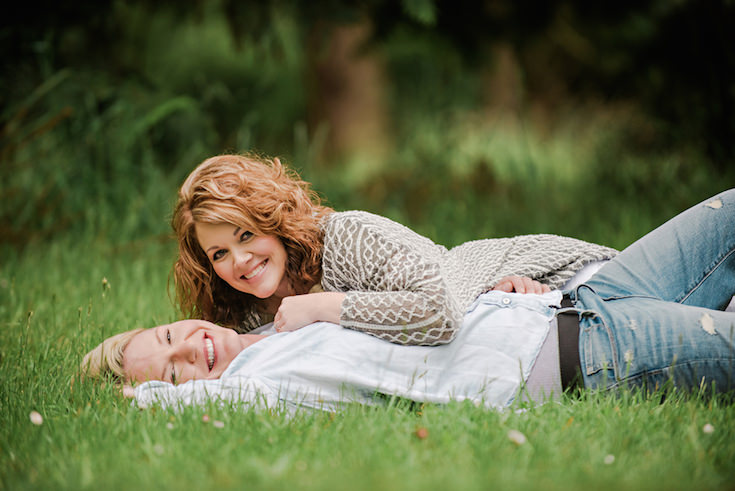 Hollye and Andrea's engagement session with Suzanne Rothmeyer Photography was simple and sweet, in the purest of forms, at Deception Pass State Park in Oak Harbor, Wash. Snapping photos as they strolled hand-in-hand down trails and stealing kisses in thickets and under towering trees, Suzanne captured their love by way of soft kisses, a tucking of her hair behind the ear, and the kind of knowing side eye glances that are only shared between two soulmates.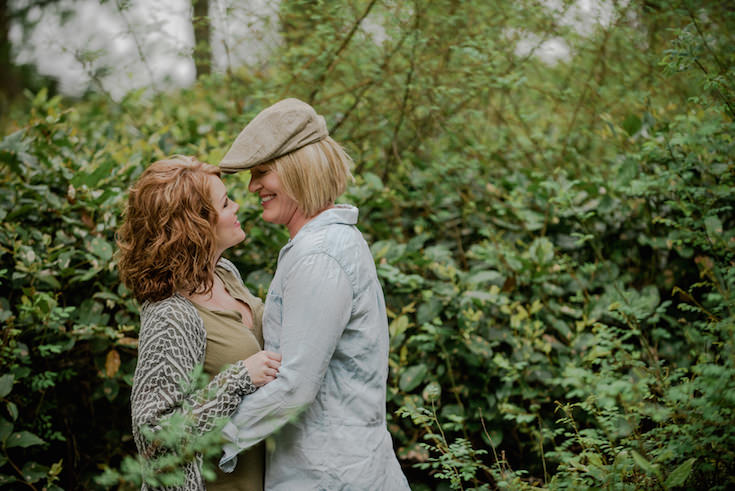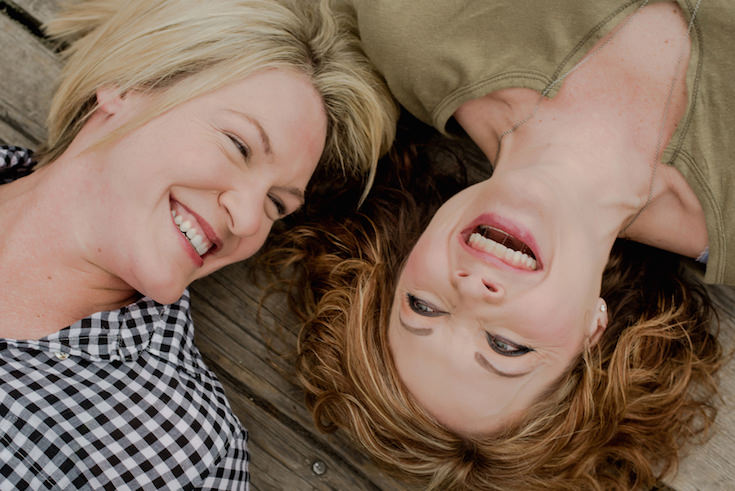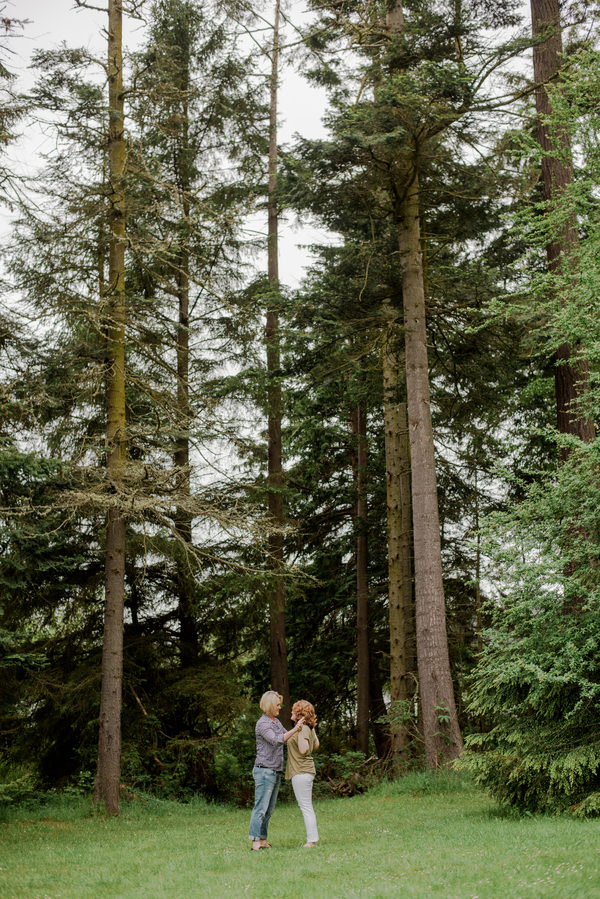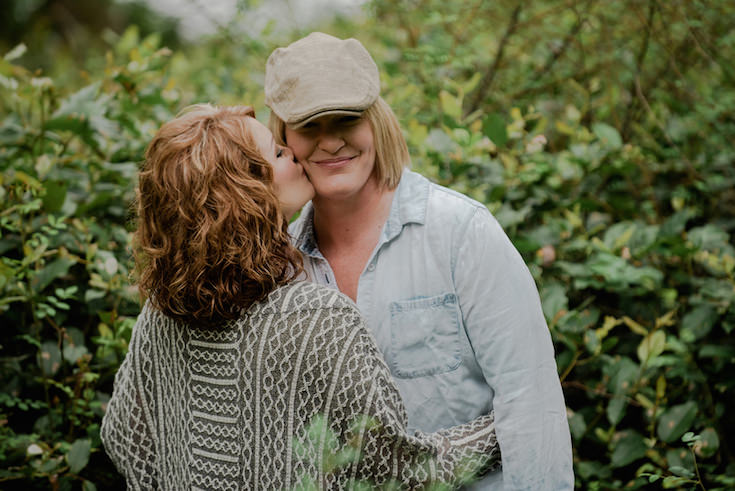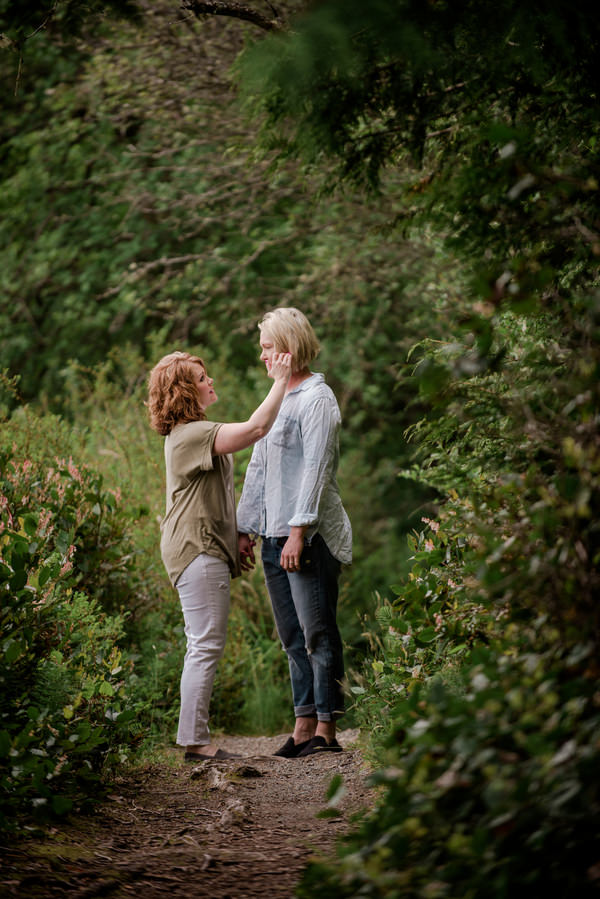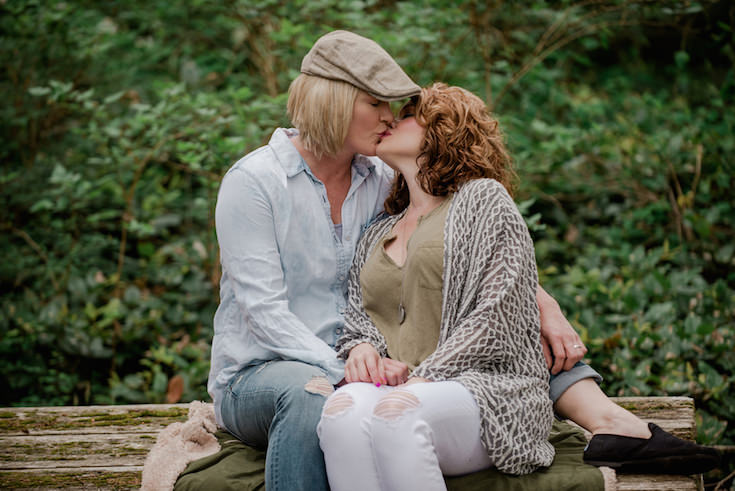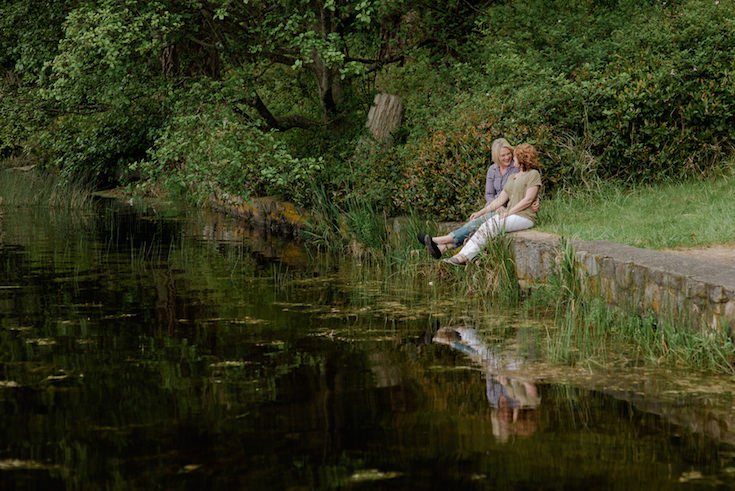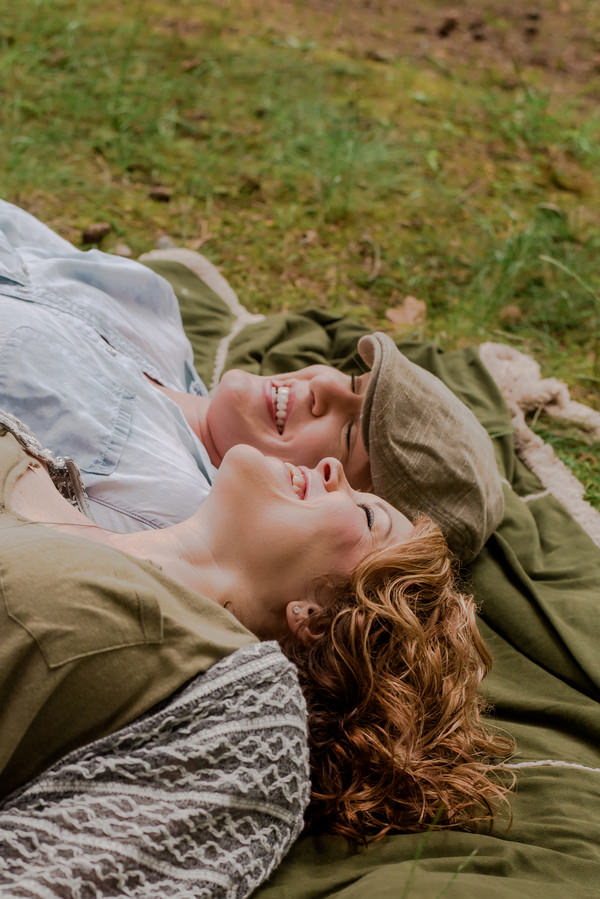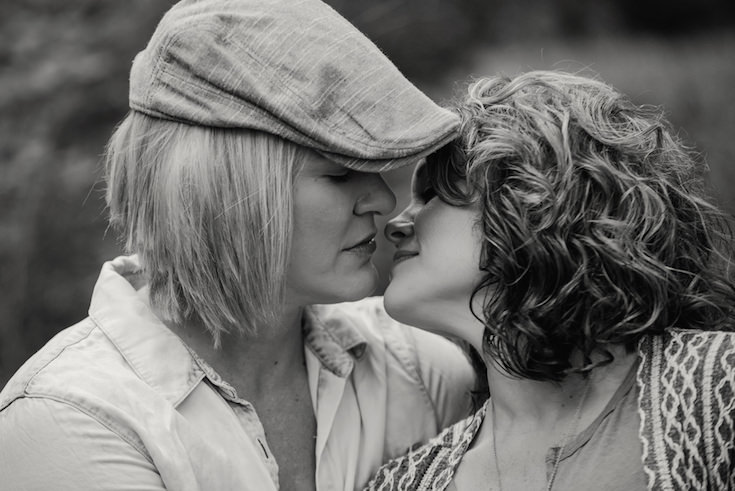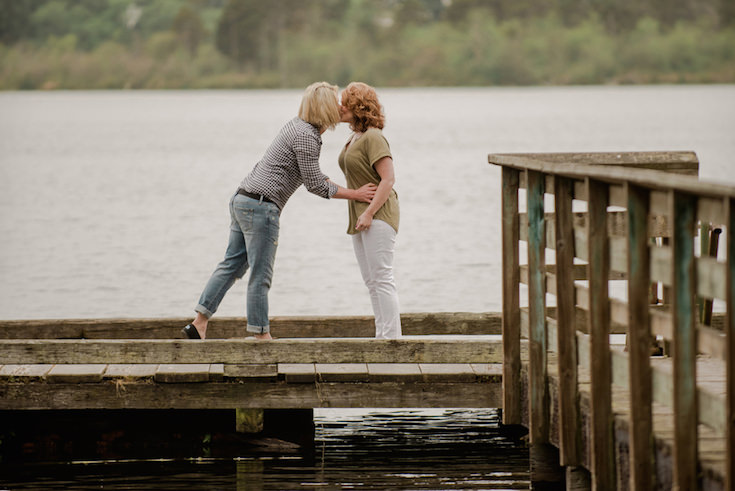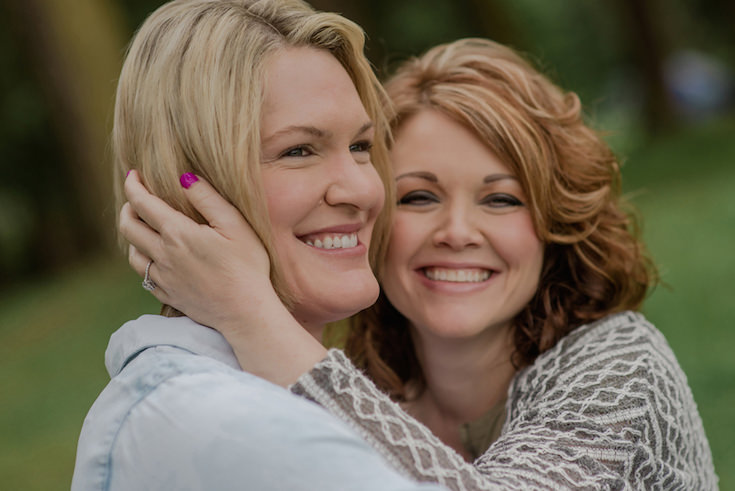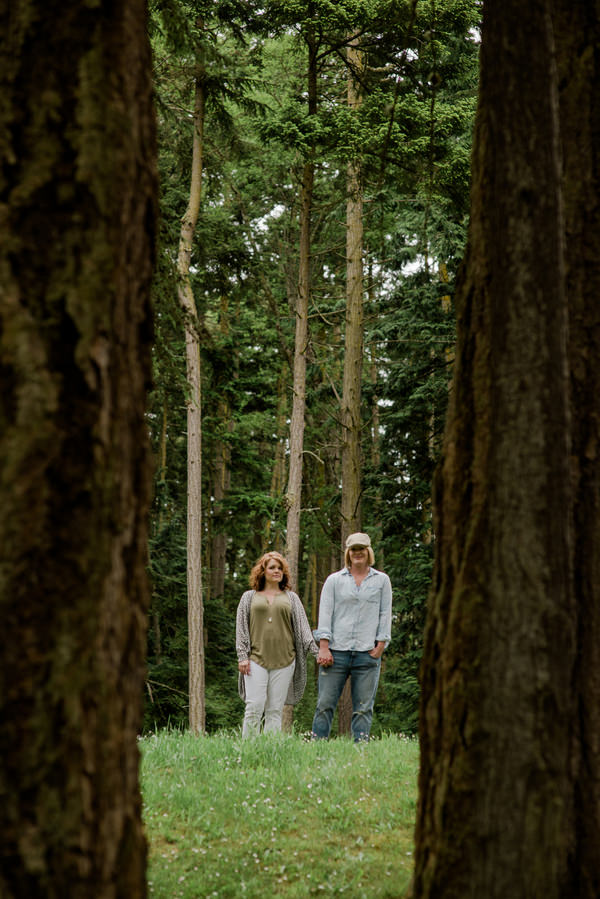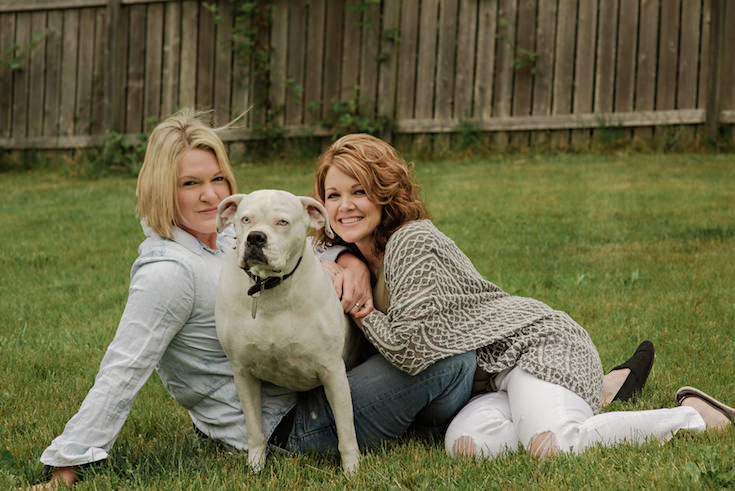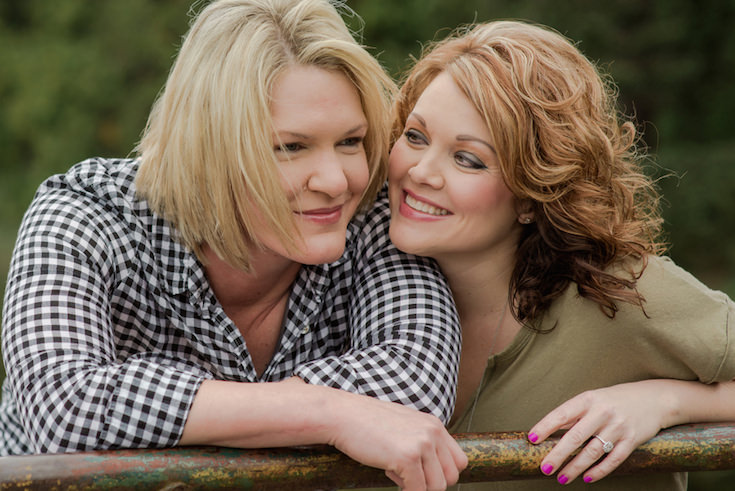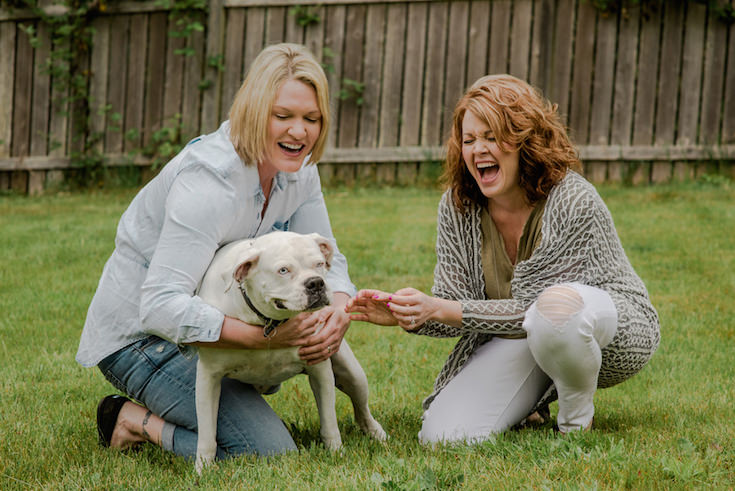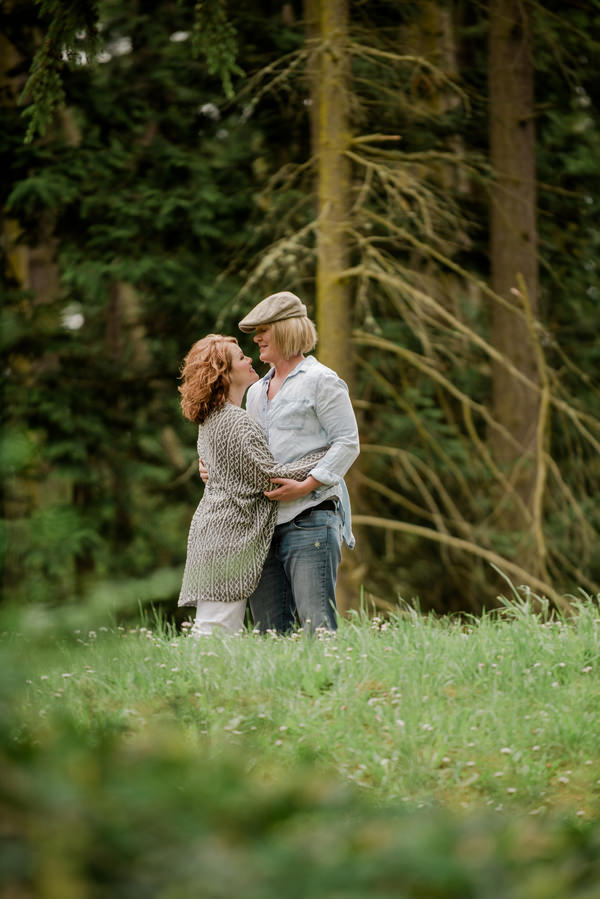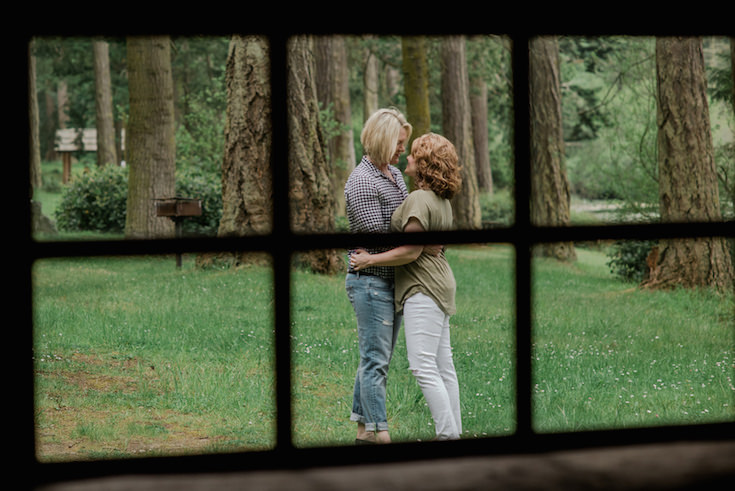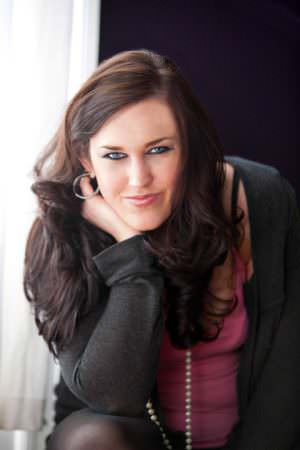 Brittny Drye is the founder and editor-in-chief of Love Inc. magazine. A fierce cheerleader for marriage equality, she launched loveincmag.com in 2013 as a way to to celebrate both straight and same-sex love, equally. She lives in New York City with her fiancé and their cat, Scout.