Being that one of our many passions is making your wedding plans sail along smoothly, seamlessly and in style, our weekly series will keep you in the loop with our latest product crushes plus all the best online promotions and discounts! This weekend, discover a healthy miracle cure for hangovers, find out why a sunscreen's BFF is H2O and bring delectable summertime meats with you wherever you go. Happy shopping!

Never Too Hungover by Never Hungover
Ok, put the Red Bull down. We have something for you that will prevent your hangover and is safe to drink while you're partying it up at the wedding. This dietary supplement is comprised of a blend of natural vitamins, antioxidants, amino acids, nutrients and minerals that help to neutralize the toxins in your liver caused by alcohol. Plenty of sizes and subscriptions for this miracle product are available, so the sooner you make your purchase, the sooner you can celebrate hard with no repercussions!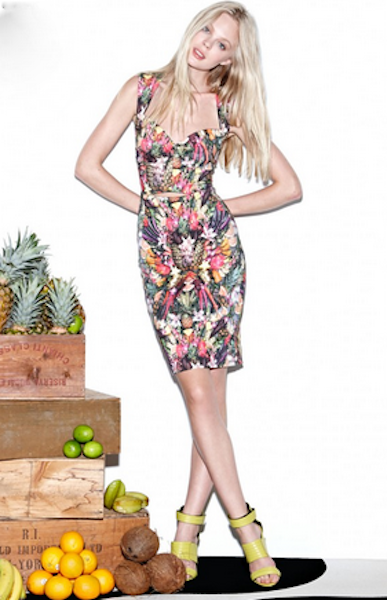 Lori Tutti Frutti Dress by Nicole Miller
Have you ever shopped around for dresses, then found a print you fell in love with but got super frustrated because you wish it came in a different style? We can assure you that you won't have this issue if you browse for dresses over at Nicole Miller. Get ready to be overwhelmed by these "currently coveted" summery prints that will have you click-happy. The best part? There are so many styles to choose from that you are bound to find that perfect dress to wear for all your pre-wedding parties.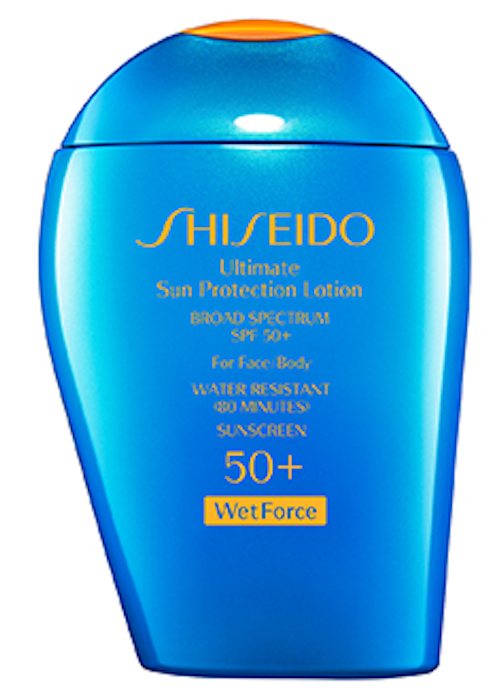 WetForce Ultimate Sun Protection Lotion from Shiseido
Have you ever heard of sunscreen that actually becomes more effective the more you perspire or expose yourself to water? We haven't either until we stumbled upon Shiseido's WetForce Ultimate Sun Protection Lotion. This powerful new sun protector is formulated with ions that bond with the minerals found in water to create a highly water-repellent layer. So, frolic freely with your new spouse in the ocean for those honeymoon or wedding photos, and don't fret … your sunscreen has you covered. Literally.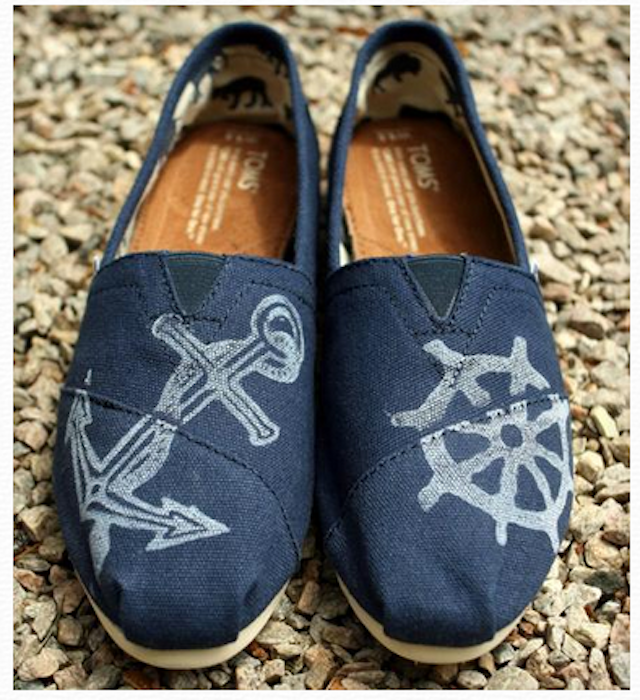 Nautical Anchor Print Toms Shoes from Scoutmob
Going boating with your beloved? Scoutmob has some great finds, like these nautical print Toms shoes that will keep you looking stylish on the high seas. So kick back, relax, be comfortable and look cute all summer long!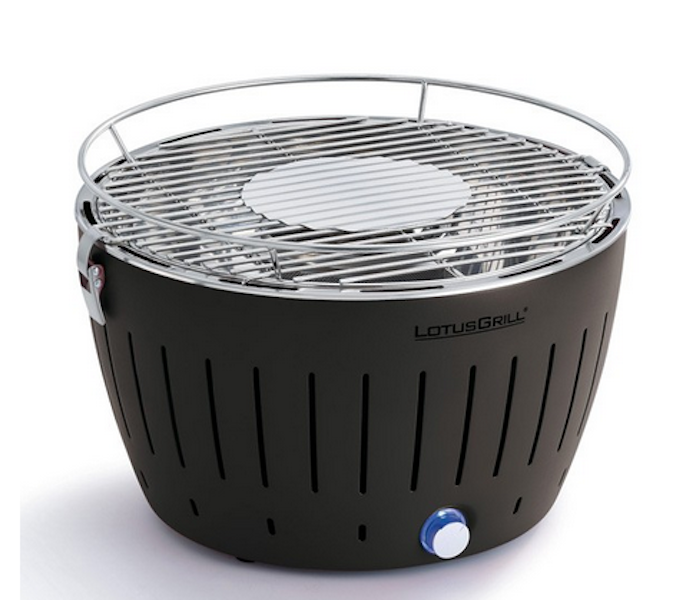 Lotus Smokeless Grill from Classic Hostess
Now that we've got summer on the brain, it's time for some outdoor escapades. And what would an outdoor escapade be without a portable method for cooking meat … any time, anywhere? If you and your honey are cooking enthusiasts, check out the Lotus Smokeless Grill from Classic Hostess. What can be more satisfying than grilled seafood on the beach as you watch the sunset?

Seersucker Bow Ties from Ties.com
Nothing exudes the timeless class of summer better than good ol' seersucker. Luckily, Ties.com has a colorful assortment of ties and bow ties that are just waiting to be snatched up for your summer wedding! This is great for the bride or groom who, instead of a full-out seersucker suit, would rather pay homage to the carefree joys of summer more subtly.
 *Editor's Note: This post contains affiliate links. Each time you purchase an item via our affiliate links, Love Inc. is receiving a small percentage of the sale, thus you are helping our small, equality-minded business grow and allowing us to provide more content for YOU! Isn't that just fantastic?