Being that one of our many passions is making your wedding plans sail along smoothly, seamlessly and in style, our weekly series will keep you in the loop with our latest product crushes plus all the best online promotions and discounts! This weekend, "shave" time and money, discover how simplicity and sass can mix and be all about that bass plus treble. Happy shopping!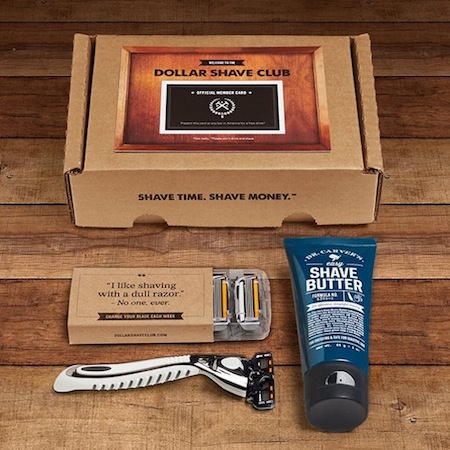 Shave Box from Dollar Shave Club
Ok, so you've heard of a monthly subscription to the Beer/Chocolate/Wine/Cheese of the Month Club…but how about the Dollar Shave Club? Get razor-sharp blades delivered to your door every month! You can also add other great shaving products to your box so you can look as smooth as a baby's tush on the big day (not to mention, this would make a great Father's Day Gift as well). Sign up today and start "shaving" time and money!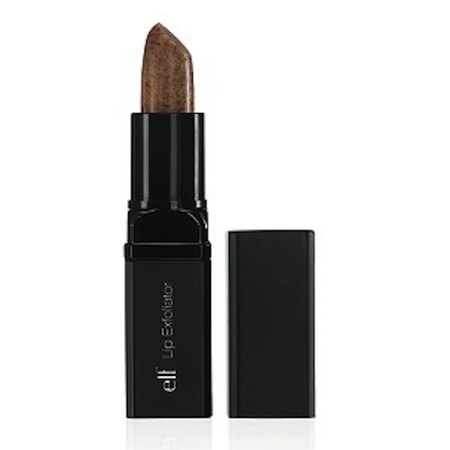 Lip Exfoliator from e.l.f. Cosmetics
We love e.l.f. No, we're not talking about the movie (although that was great, too). We are talking about these great quality e.l.f. cosmetics at amazingly affordable prices. Like this lip exfoliator for $3 … what?!? This will particularly come in handy for the wedding day … cause chances are your lips will probably be put to work. A lot.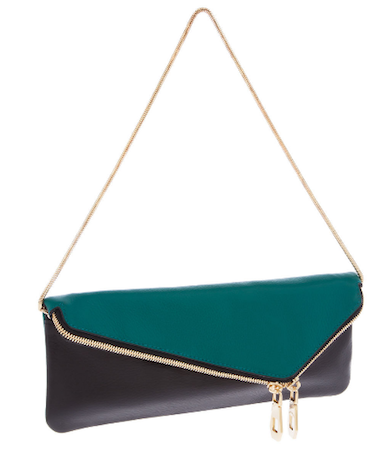 Debutante Slim Asymmetrical Clutch by Henri Bendel
Am I the only one who is seriously lacking in the fancy-event-goer-bag department? It's time to invest in a chic, versatile, classy clutch for wedding-attending season. How about this simple yet sassy asymmetrical clutch from Henri Bendel? Rock the black, teal and gold, or stick to classic, neutral black. Shove that everyday overused purse back in your closet and tie it all together with this piece for the main event.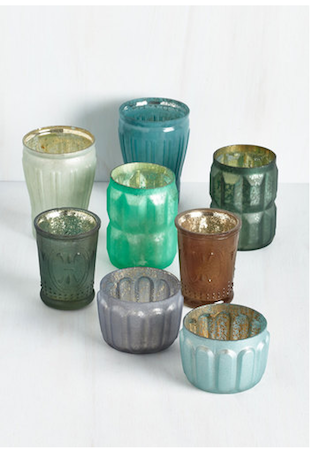 Votive Candle Holders in Sea Glass from Modcloth
Looking for ways to create a peaceful, summer night ambiance for your engagement party or wedding reception? These sea glass votive candle holders from Modcloth are the ideal touch to any celebration of romance. Sip some wine as you watch the flames flicker and dance, then grab your honey and sway in the candlelight.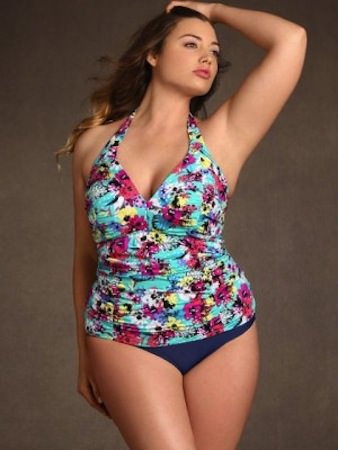 Floral Print Halter Tankini from Hips and Curves
For all you stunning gals out there who are all about that bass and treble, Hips and Curves has a great selection of affordable, stylish swimsuits to wear on your honeymoon that will have you feeling all sorts of sexy in the presence of your love. Personally, we love the halter look, and the top of this floral tankini is certainly holding up its end of the deal.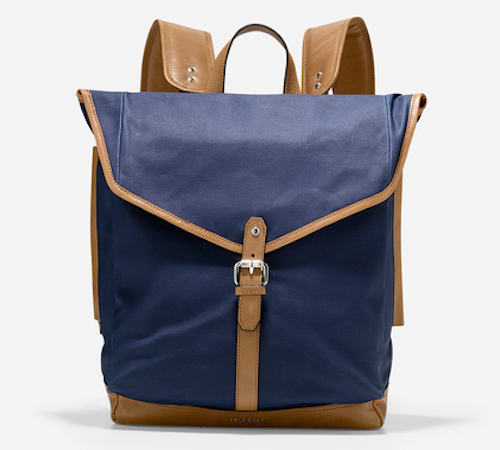 Marshall Backpack from Cole Haan
Check out the new Marshall Collection of canvas bags from Cole Haan! For the person who isn't into showy accessories (but still needs to pack water and Clif bars as they hike up the mountain with their soul mate on the honeymoon), this ruggedly cool backpack can fulfill its purpose in the most practical way possible. Also available as tote or messenger bags!
*Editor's Note: This post contains affiliate links. Each time you purchase an item via our affiliate links, Love Inc. is receiving a small percentage of the sale, thus you are helping our small, equality-minded business grow and allowing us to provide more content for YOU! Isn't that just fantastic?