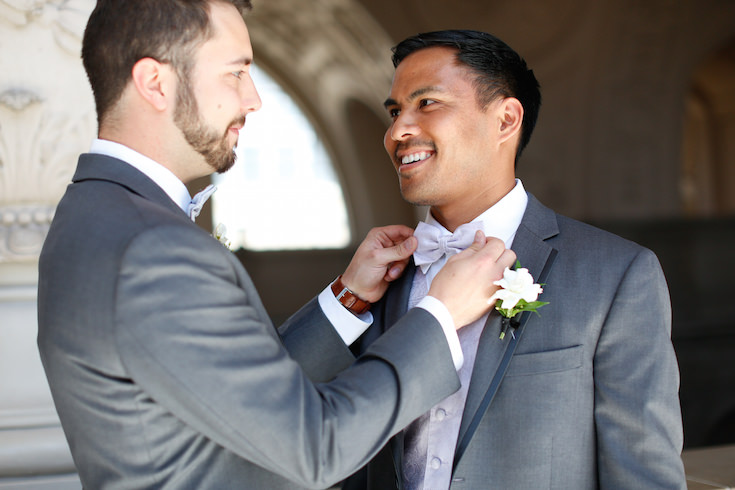 When I hear love stories like Ryan and Florent's, it makes me yearn for adventure and spontaneity. Their love story is filled with leaps of faith, and proves that you should follow your heart, no matter where that may lead you.
The two met while Florent was visiting San Fransisco. After meeting at a bar, they had an amazing first, and what could have potentially been a last date, as Florent was scheduled to fly home to France the next day. But fate intervened and, after a canceled flight, Florent spontaneously decided to stay for 10 more days to see where his fierce feelings for Ryan might lead.
In those 10 days, their feelings grew undeniably strong, and after Florent went back to France, they continued to grow even when an entire ocean separated them. "Ryan surprised me with a visit in March, and we made the plan to have me find an internship in San Francisco for the upcoming year, which I did," explains Florent.
But it was during a trip to Chile that their lives changed forever. During their trip, they decided to extend their stay … by a whole year! "Living simply with each other and without the worries of the real world," says Ryan. "The simple life felt like living in Neverland, never having to grown up." As the year came to a close, Florent presented rings that he had brought with him from California a year ago.
When they returned to San Francisco, they began planning for an intimate ceremony at San Francisco's gorgeous City Hall in front of only a few friends and family, followed by a celebration in France when they plan on moving there next year.
The talented Linda Tran Photography captured their special moments. "It was just so fun and laid-back," says Ryan. "I think that's what made the pictures so great, everyone was 100 percent happy to be there, no fuss no drama."
By Brittny Drye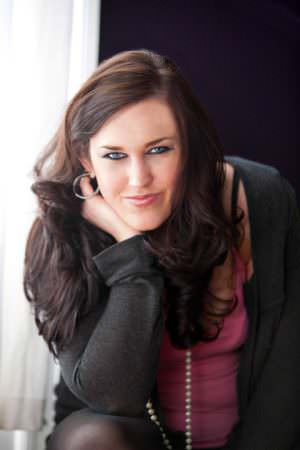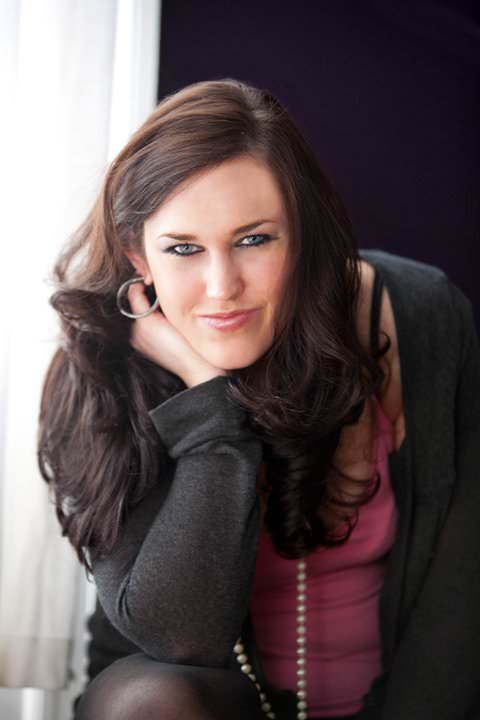 Brittny Drye is the founder and editor-in-chief of Love Inc. magazine. A fierce cheerleader for marriage equality, she launched loveincmag.com in 2013 as a way to to celebrate both straight and same-sex love, equally. She lives in New York City with her fiancé and their cat, Scout.