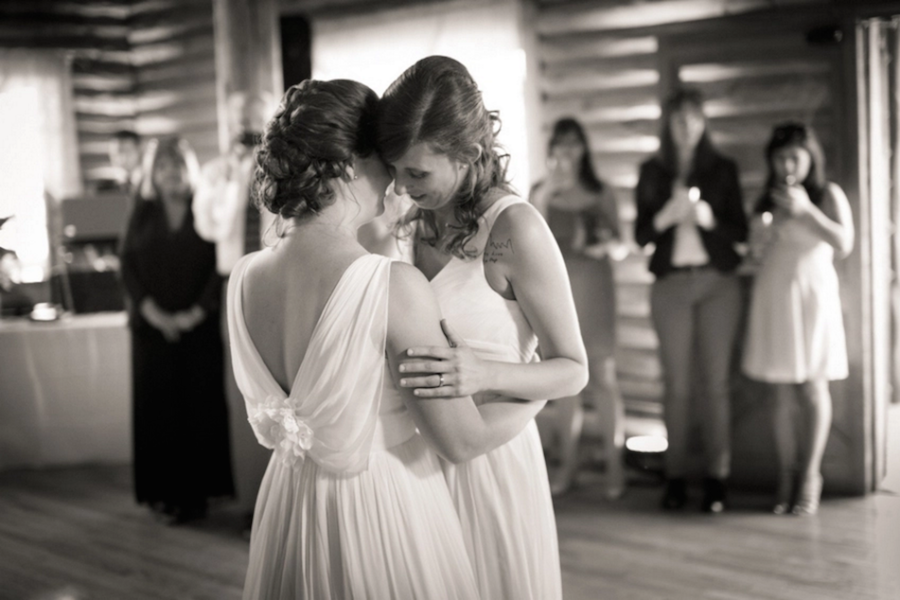 My partner and I spent longer than I'd like to admit searching for the perfect song to dance to as newlyweds. I wanted something "different" but I also wanted to recognize the tradition for what it was. For couples who can't decide between classic and contemporary for their first dance song, indie versions of popular picks are the perfect solution. From Billboard pop hits redux (Beyonce anyone?) to classics like "At Last" given new life, these are our favorite indie versions of popular songs for your first dance (pssst, #7 was mine!). 
1. Daniele Andrade "La Vie En Rose"
2. She & Him "You Really Got a Hold On Me"
3. Branches "I Believe in a Thing Called Love"
4. Us the Duo "Better Together"
5. Sarah Planinsek "Because the Night"
6. ortoPilot "Fly Me to the Moon"
7. Joshua Radin "Only You"
8. Daniele Andrade "Crazy In Love"
9. Julia Stone "How Sweet It Is (to be Loved by You)
10. Jason Mraz "At Last"
11. Lennon and Maisy "Boom Clap"
12. The 1975 "What Makes You Beautiful"
13. Jukebox The Ghost "I Love You Always Forever"
14. Boyce Avenue "Love Me Like You Do"
15. Joss Stone "L-O-V-E"
16. Luminate "Let My Love Open the Door"
17. The Once "You're My Best Friend
Photo from Maegan and Chrissy's Log Cabin Wedding, photographed by Kevin Kelley Photography
By Brittny Drye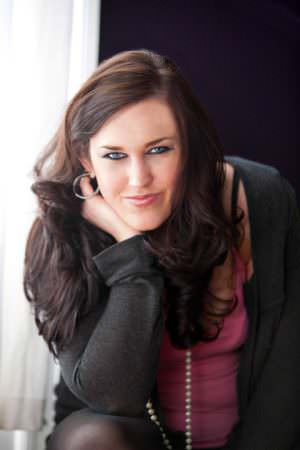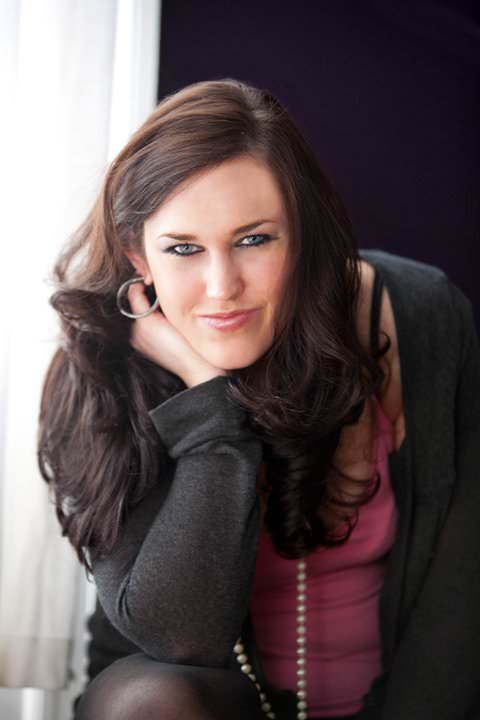 Brittny Drye is the founder and editor-in-chief of Love Inc. magazine. A fierce cheerleader for marriage equality, she launched loveincmag.com in 2013 as a way to to celebrate both straight and same-sex love, equally. She lives in New York City with her husband and their cat, Scout.