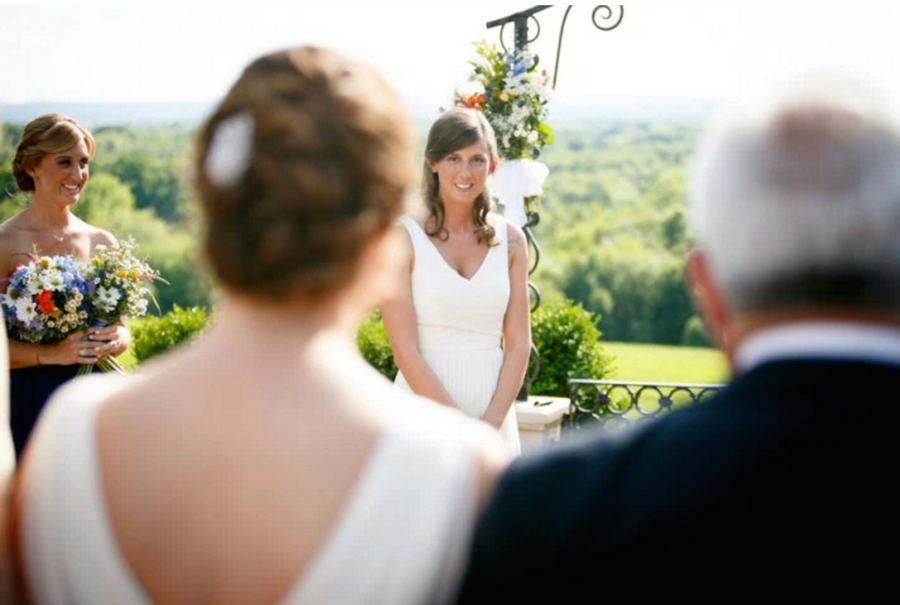 Everyone knows the tune by heart. The first four notes of the wedding march elicit visions of cream-colored dresses floating down an aisle dusted with fresh rose petals. But these days, soonlyweds are ditching that old track for an updated, all-inclusive melody to accompany their walk down the aisle.
Whether you're looking for a pop song with colorful lyrics that define your relationship or a slower instrumental that soaks up all the emotion of your big day, we've got you covered. Here are 10 gender-expansive songs to walk down the aisle to:
I Choose You by Sara Bareilles 
The first thing you'll notice when you listen to this song is that you won't be able to stop your mouth from forming into a smile. It has a bouncy beat that is perfect for walking down the aisle. And most importantly, the lyrics are full of gems, such as "I'll unfold before you … the very first words of a lifelong love letter."
All About Us by He Is We performed by Owl City
From the melody to the lyrics, love radiates throughout this song. My favorite version of the song features Owl City — the harmonies are incredible. But this would also be a beautiful instrumental. It's the type of song that you hear once and feel an immediate connection to and another one that is sure to bring a smile to your face, even if you're the crying type.
What a Beautiful Day by Brett Every 
This heartfelt song about two men getting married is full of lyrics that celebrate same-sex marriage in a personable way that everyone can relate to. "If your dad was alive, he'd be beaming with pride…" A popular song within the LGBTQ community, this would be the perfect processional song for any couple.
Here Comes the Sun by The Beatles
Forgive me, for I'm incapable of putting together a list of songs that does not include The Beatles. This song in particular has become a popular wedding tune in recent years, so I had to include it. Whether you decide to walk down the aisle to the lyrics that everyone knows by heart or simply the melody, you really can't go wrong. Another good Beatles option: In My Life.
All Will Be Well by The Gabe Dixon Band
This might not be a song that comes to mind when you're thinking of your wedding day. But aside from the beautiful melody, the lyrical message is one that acknowledges that there are bound to be bumps along the road, but in the end, all will be well — a beautiful reminder on your wedding day.
Latch (Acoustic) by Sam Smith
If you're looking for an emotional processional song, then look no further. Quite different from the original featuring Disclosure, the acoustic version of this song truly highlights touching lyrics, such as "You lift my heart up when the rest of me is down; you enchant me even when you're not around."
Can't Help Falling in Love by Ingrid Michaelson 
You're going to need tissues for this one. The romantic piano accompanied by Michaelson's endearing voice makes this the perfect song to walk down the aisle to. When she sings the line "I can't help falling in love with you," you won't be able to tear your eyes away from your partner at the end of the aisle.
Skip to the Good Part by He is We 
I know this is the second He is We song, but trust me, songwriter Rachel Taylor has a knack for capturing the essence of love and weddings. The upbeat melody of this song will start your forever on a stunning note.
Watermark by Enya
If you're looking for a processional song to set the tone for a more serious ceremony, this song is perfect. Enya is known for her powerful, layered vocals laced with beautiful instrumentals. Her song Watermark is flowing with delicate piano and a soft melody that is sure to stir up emotions inside you — perfect for your wedding day!
A Thousand Years by Christina Perri 
It's possible you already know this tune quite well, as it's become quite popular since its 2011 release thanks to a certain vampire love story. With this song, Perri has captured exactly what it feels like to take those scary, exhilarating steps down the aisle. It's the perfect promise to your partner: "I have loved you for a thousand years; I'll love you for a thousand more."
Photo from Maegan and Chrissy's Log Cabin Connecticut Wedding captured by Kevin Kelley Photography
By Danielle Renton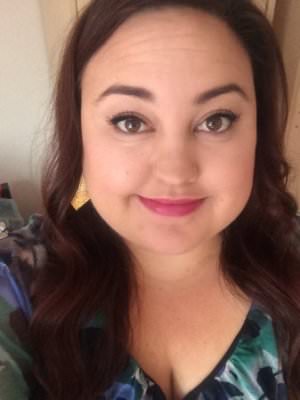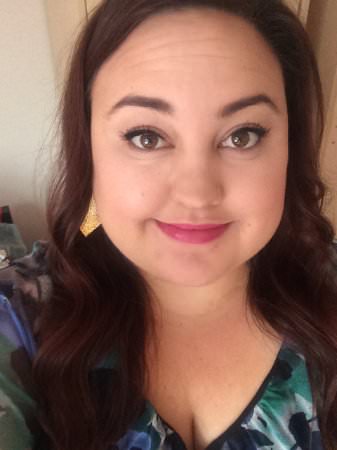 Danielle is a University of Missouri graduate who recently moved to New York, fulfilling a lifelong dream of hers. New York is her first love; writing and editing are her second. When she's not plugged in, Danielle spends her free time exploring the city and finding inspiration in its energy. Aside from her passion for love, she's a grammar nerd, coffee lover and music enthusiast!