After an incredibly successful premier workshop at Atelier Roquette in Brooklyn, we're taking our equality-minded weddings workshop on the road and heading north to the beautiful Berkshires!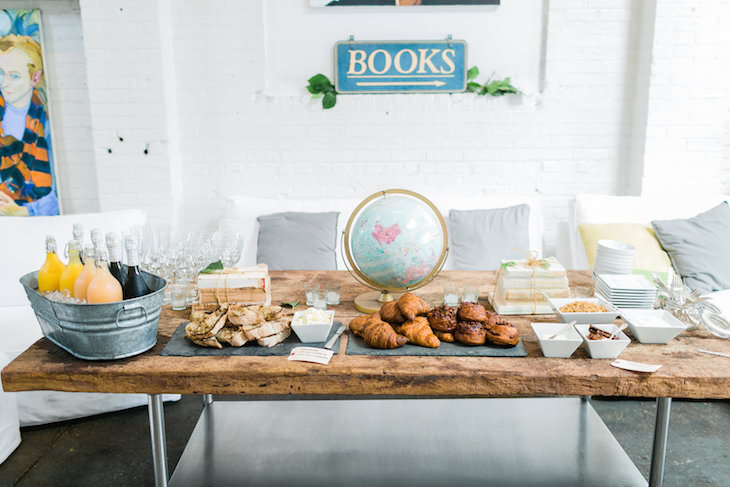 In case you missed our previous announcements, we've teamed up with Kate Schaefer of the popular LGBTQ wedding blog H&H Weddings and Jason Mitchell, who is a wedding planner at Shiraz Events and the author of Getting Groomed: The Ultimate Wedding Planner for Gay Grooms, to create a workshop series that educates wedding pros on how to make their businesses more LGBTQ-inclusive. The result is a three-hour event with networking, interactive lectures, food and drink, and fabulous swag, all within a curated aesthetic created by our lead designer, Jove Meyer Events.
Our next destination is Lenox, Mass. on Monday, December 7th, and we're hosting at Kemble Inn, a preppy chic retreat located in the heart of the Berkshires. We've teamed up with local talents Eutopia Events and Michelle Girard Photography to throw an event that educates and inspires. Want a peek at what's in store? Check out our Brooklyn Edition film by Kiss the Bride Films:
Tickets are now on sale for the Berkshires Edition and there's a limited amount so book fast!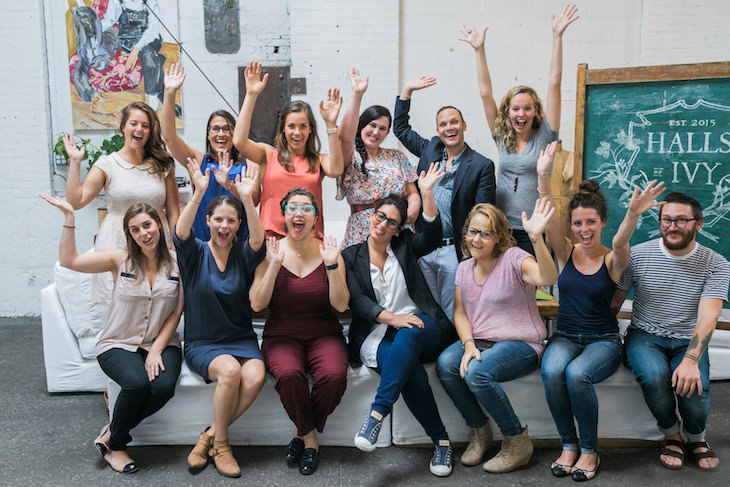 Photography by Alexis June Weddings