"How can I make my business more LGBTQ-friendly?"
This is a question I get asked multiple times a week and the answer is much more complicated than just being open to working with same-sex couples. It's about being knowledgeable in language and etiquette and marketing yourself in an equality-minded manner in order to be inclusive toward gay, lesbian, transgender and queer couples. 
To help educate the industry, I've teamed up with Kate of the popular LGBTQ wedding blog H&H Weddings and Jason Mitchell, a wedding planner and author of the wedding planning book Getting Groomed: The Ultimate Wedding Planner for Gay Grooms to create a workshop series that will guide wedding professionals on the swiftly expanding world of LGBTQ weddings. The three of us were inspired to join forces after Kate and I realized we were both receiving the above question far too often and Jason had received one too many contracts for his gay couples that read "bride and groom." The result is what we've lovingly dubbed Halls of Ivy.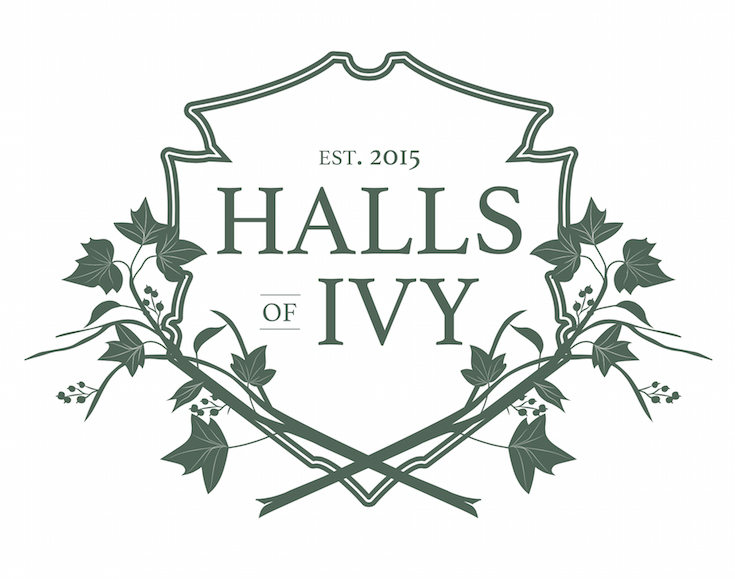 And because we want to inspire as well as inform, we've partnered with Jove Meyer Events to help us bring an aesthetic to our nationwide workshops. Expect sips and bites, gorgeous decor, fun swag, networking opportunities with other equality-minded professionals and an intense course that will reinvent your business.
It's time for the heteronormative wedding industry to catch up with the laws of the land and, if you're reading this, we already know you want to be a part of that evolution. We'll be debuting our workshop in Brooklyn on September 29th and, shortly after on October 26th, we'll be visiting New Orleans. Click here for tickets.
One afternoon with us and you can proudly post our badge on your site declaring that you've been professionally trained in the world of LGBTQ weddings … and then just watch the new clients pour in.
See you there!
Photography by Alexis June Weddings; Makeup by Nicole Sievers Makeup Artistry
By Brittny Drye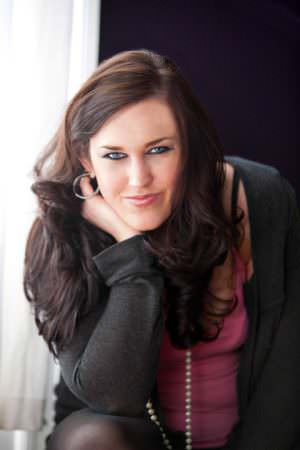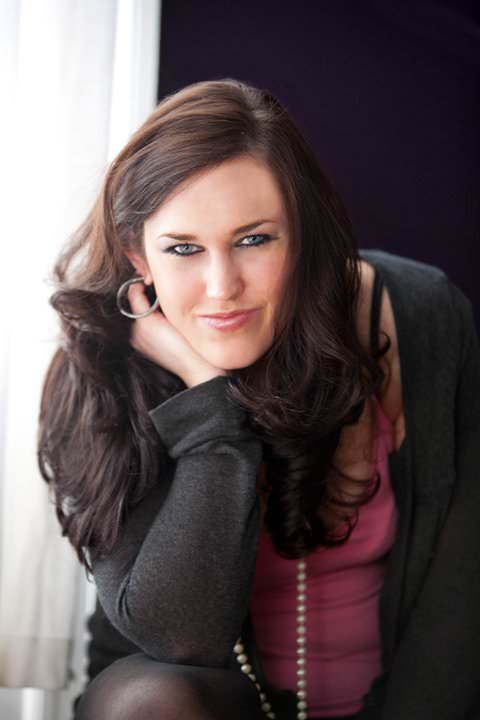 Brittny Drye is the founder and editor-in-chief of Love Inc. magazine. A fierce cheerleader for marriage equality, she launched loveincmag.com in 2013 as a way to to celebrate both straight and same-sex love, equally. She lives in New York City with her fiancé and their cat, Scout.