Guests traveled from all over the world to celebrate Bryan and Jacob's love. The couple held their wedding in Cagliari, Italy, a location convenient for Jacob's family who all reside there.
Jacob and Bryan met at a coffee shop in Beijing three years prior to their wedding while Jacob was interning in China and Bryan was working. The pair clicked immediately, forgoing a traditional proposal, both knowing in their hearts they wanted to spend forever together. With Jacob being an architect, designing the wedding was a fun task with so many personal details infused.
Bryan's mom helped the couple choose their wedding day outfits with the help of her sharp sense of style. Jacob wore a green Gucci ensemble and Bryan planned to match the silhouette of Jacob's suit, but Gucci was out of the golden style he had selected. After talking with his mom, Bryan decided that matching was not as important as they had originally planned and selected an Alexander McQueen design that perfectly matched his personality.
The wedding celebrations began at noon at city hall. Typically, city hall ceremonies are short and casual, but Jacob's mom brought in a close friend who is a city official which allowed for a more personal ceremony with all guests in attendance. The officiant wrote a poem dedicated to Bryan and Jacob's strong relationship and the couple exchanged their vows. Not a dry eye was left in the room except for Bryan's mom who joked that if she had been able to understand the vows that were given in English, she would probably have needed an hour to go back to the hotel and redo her makeup.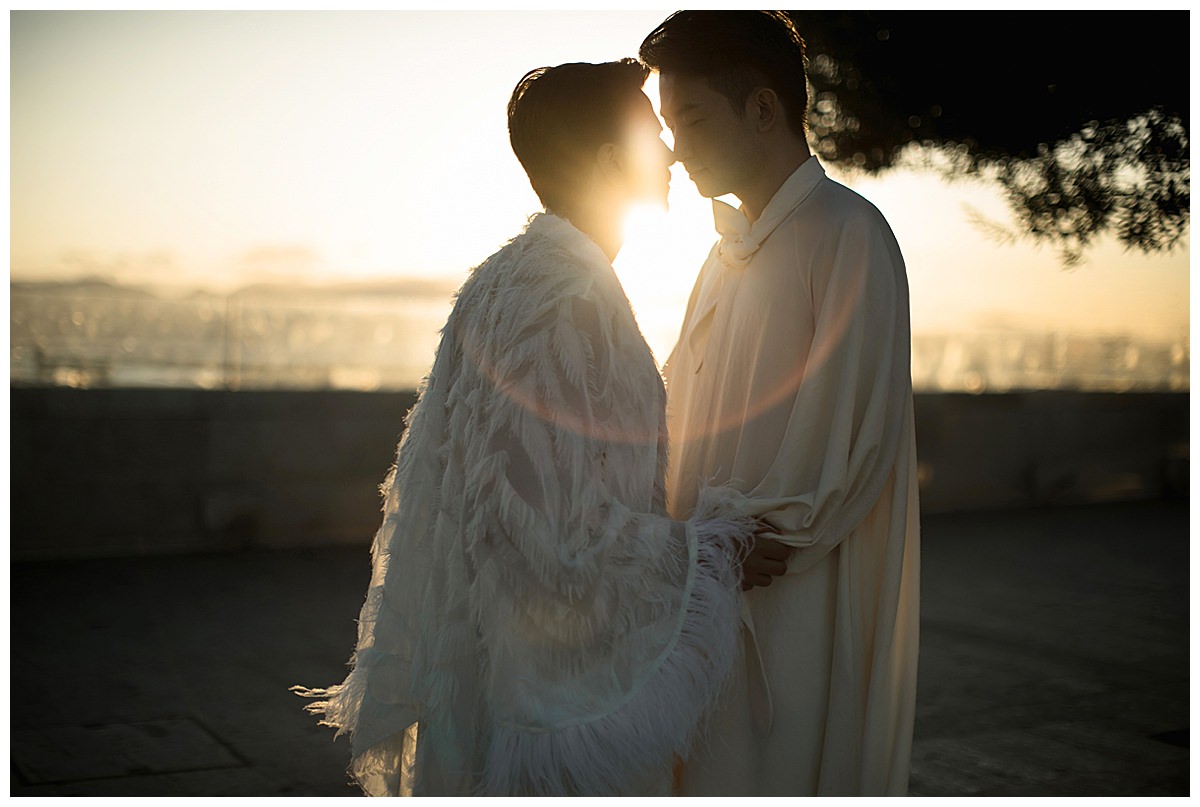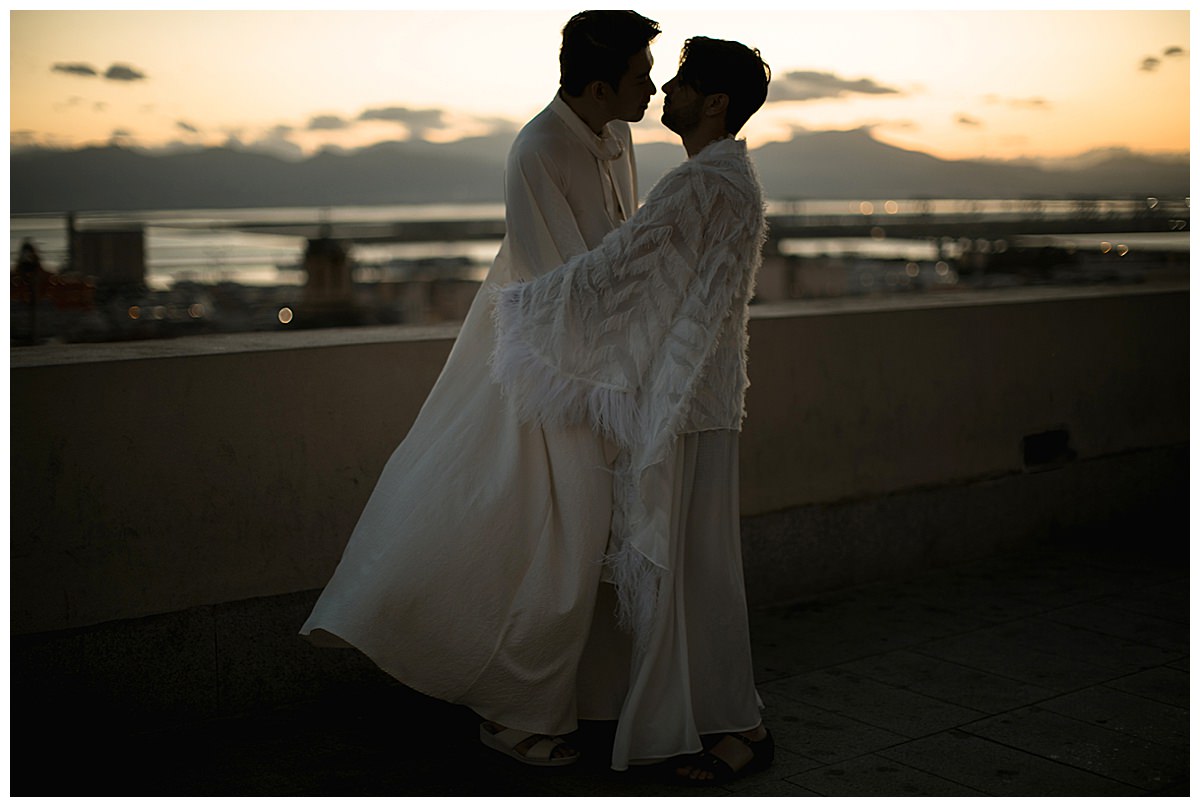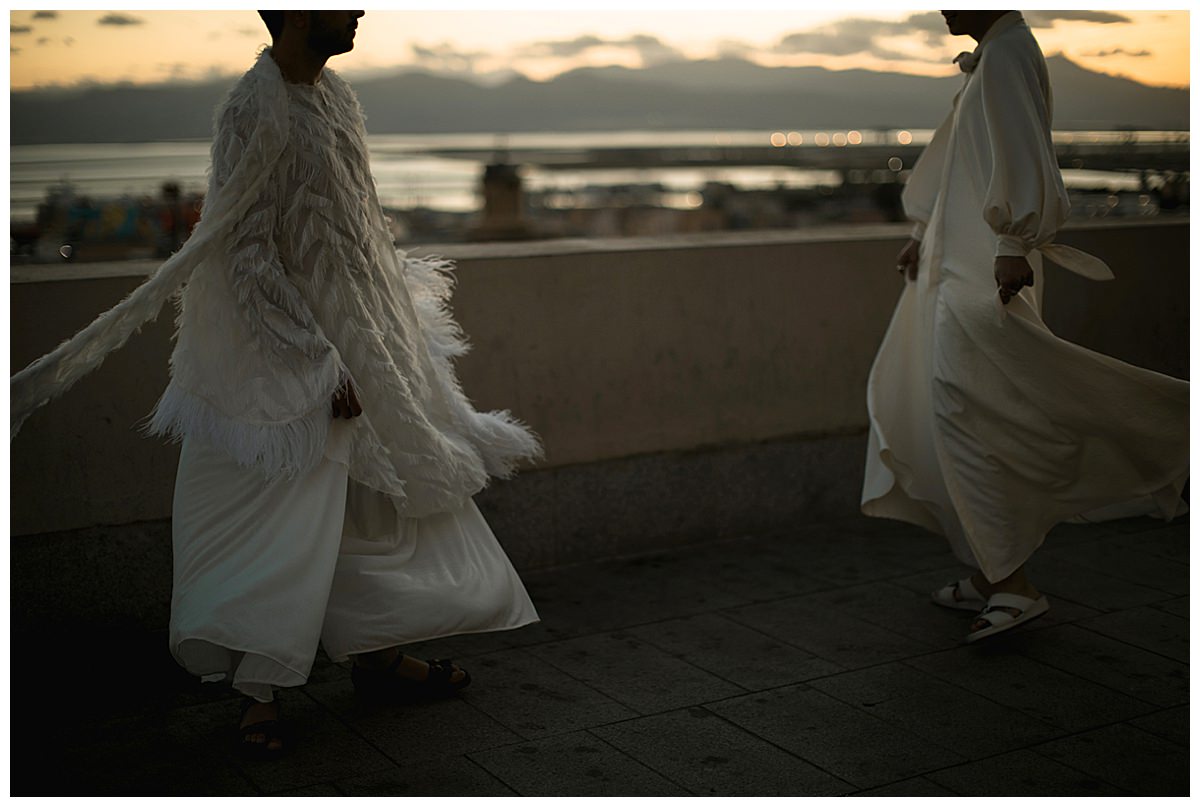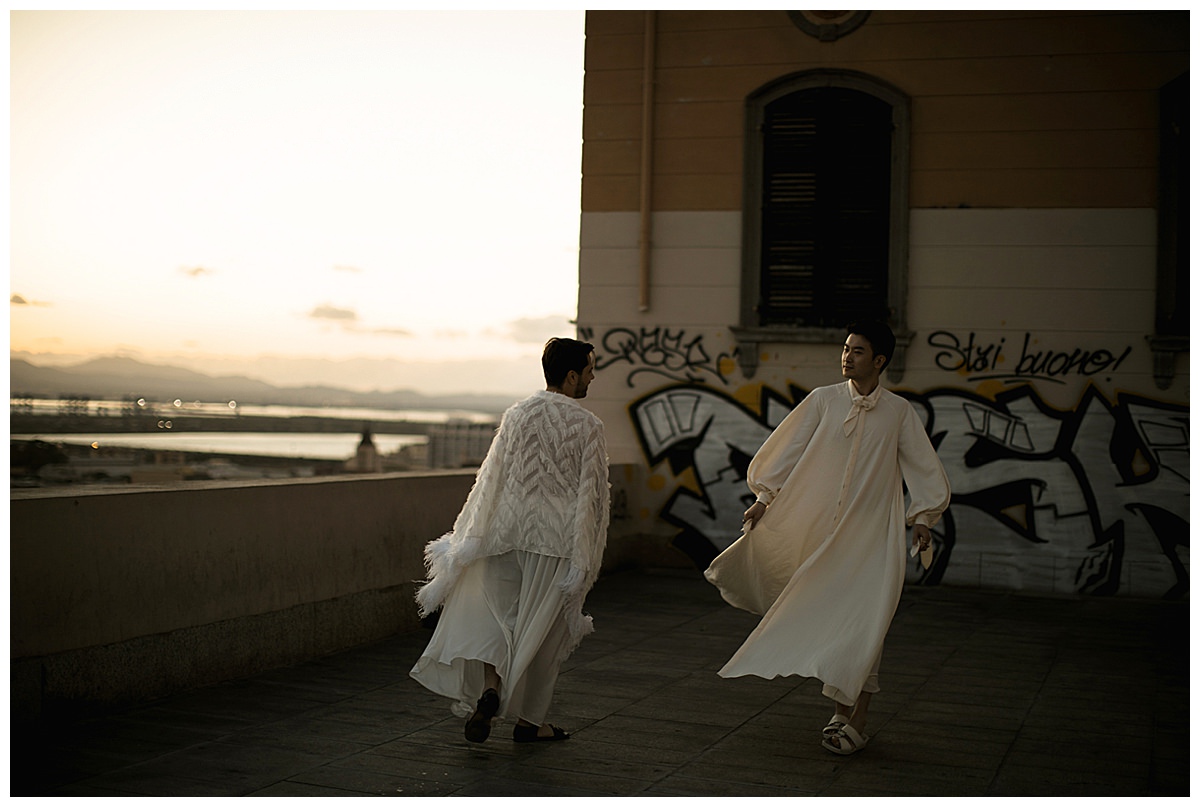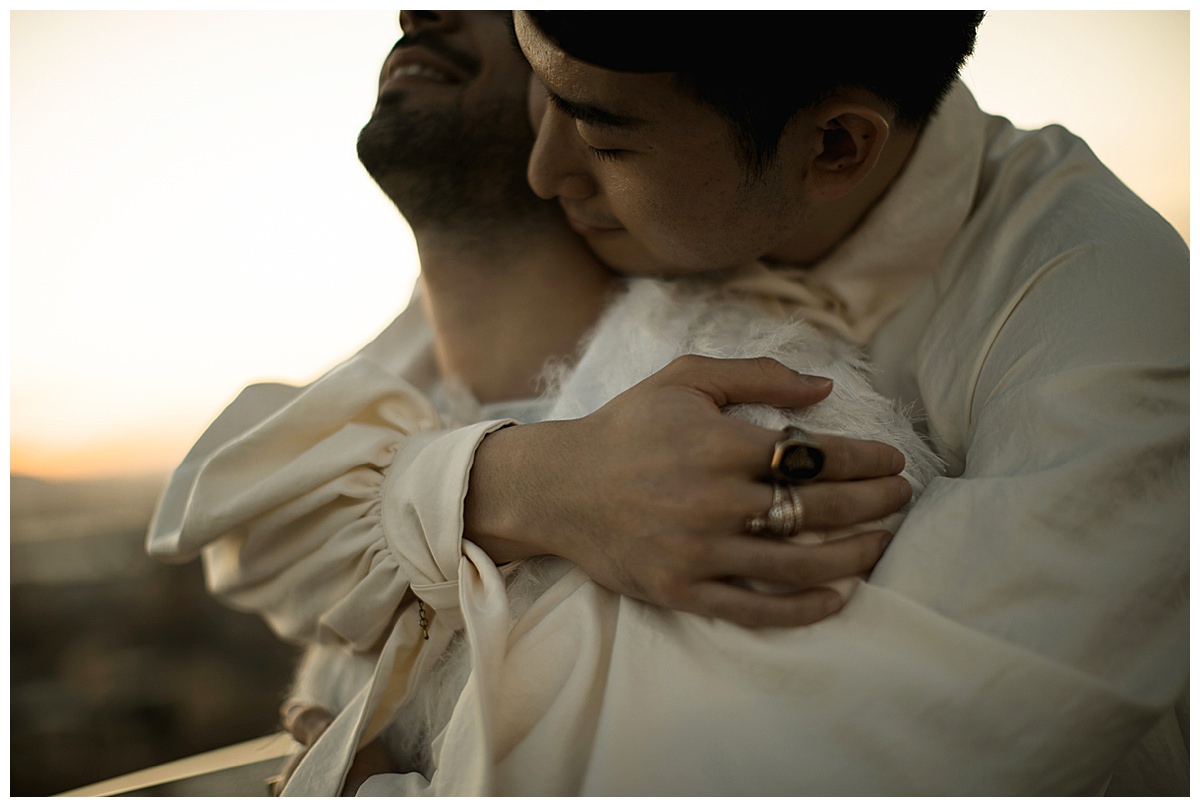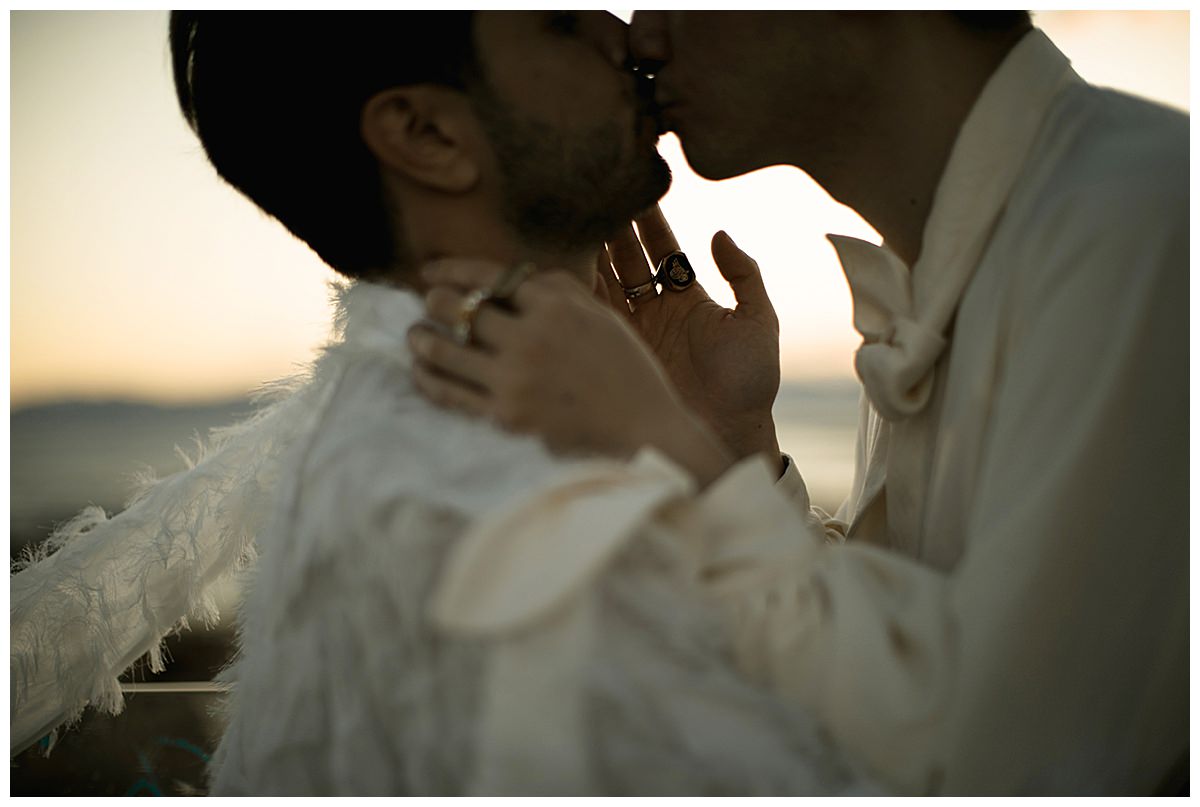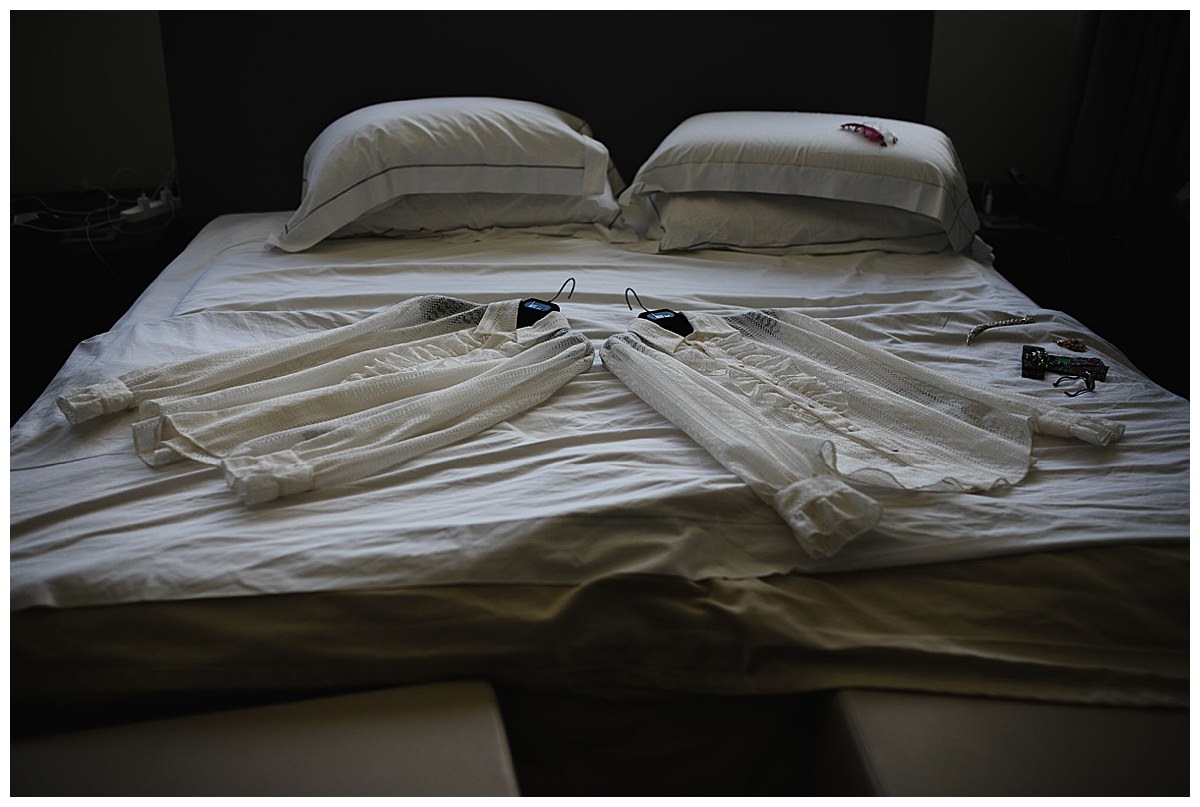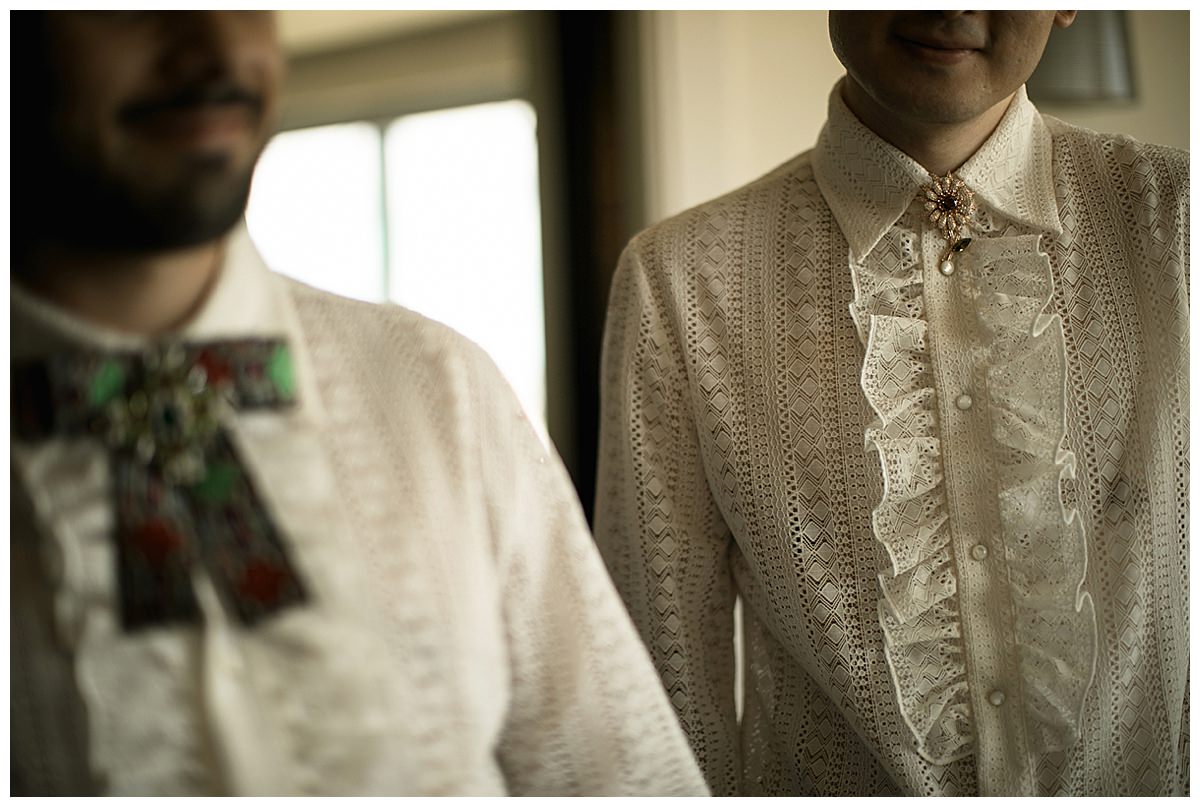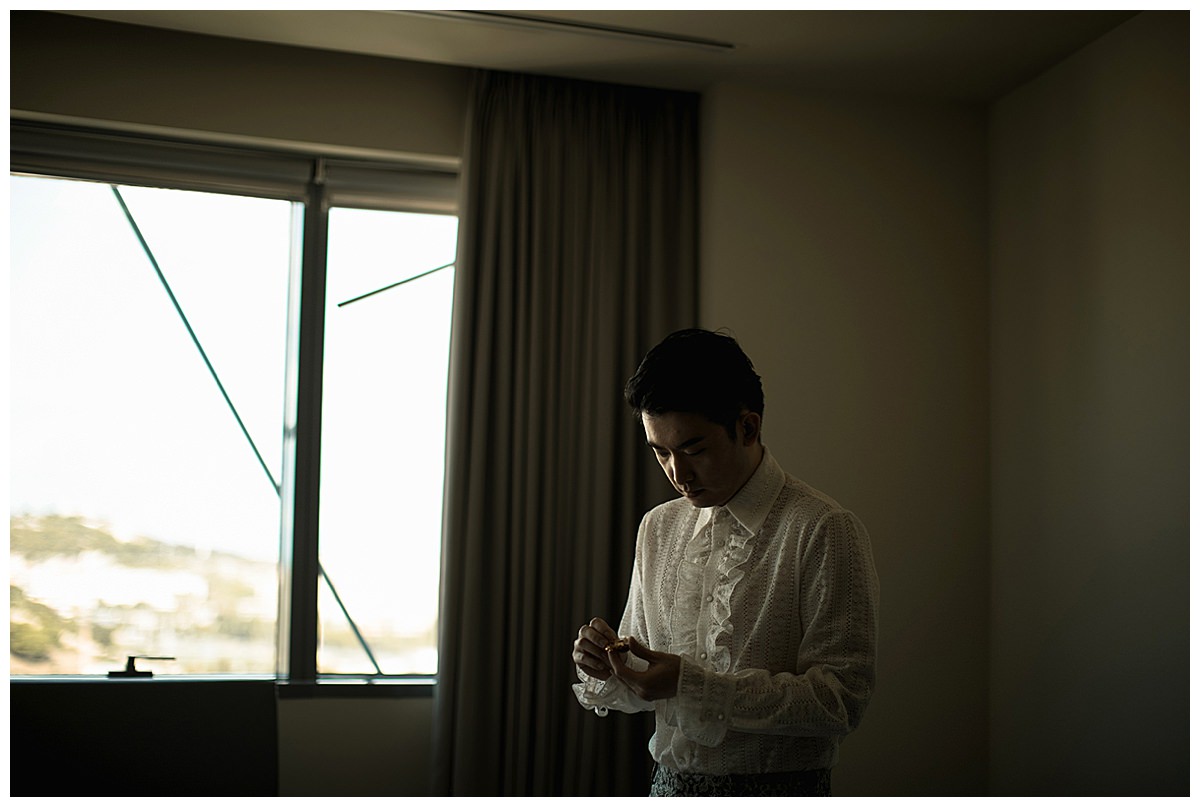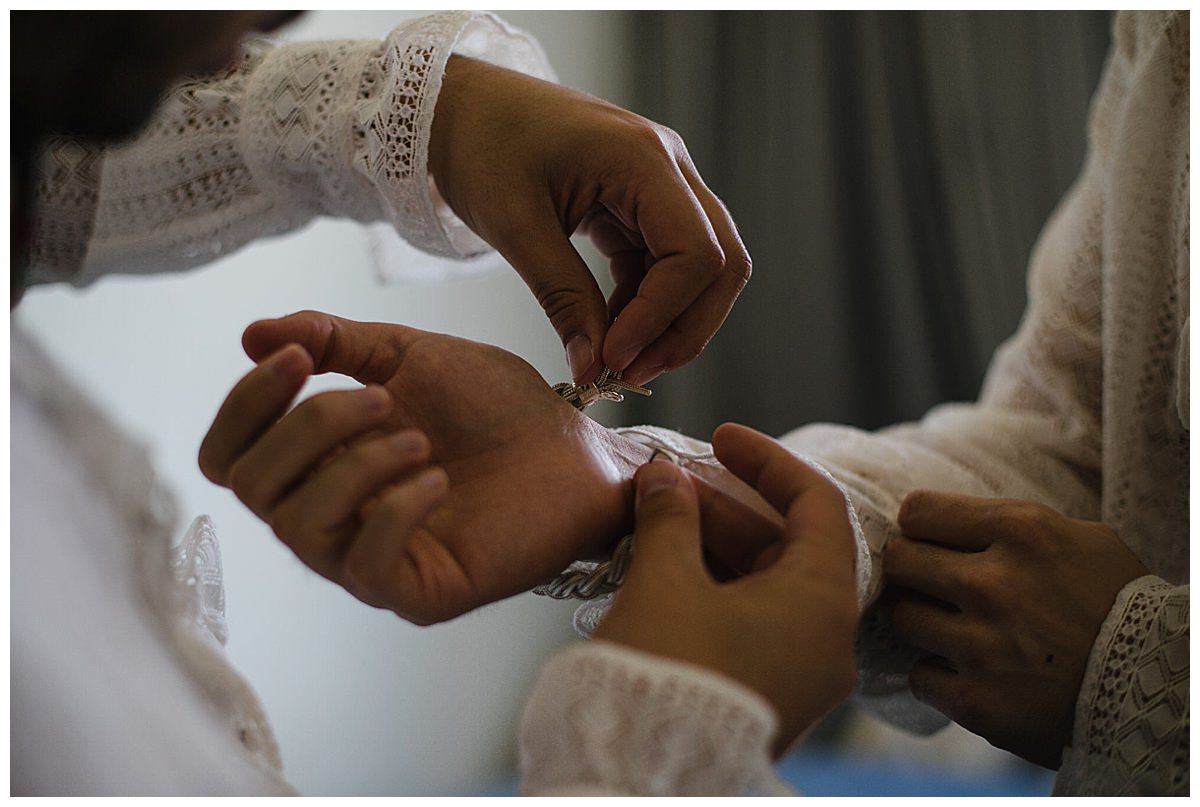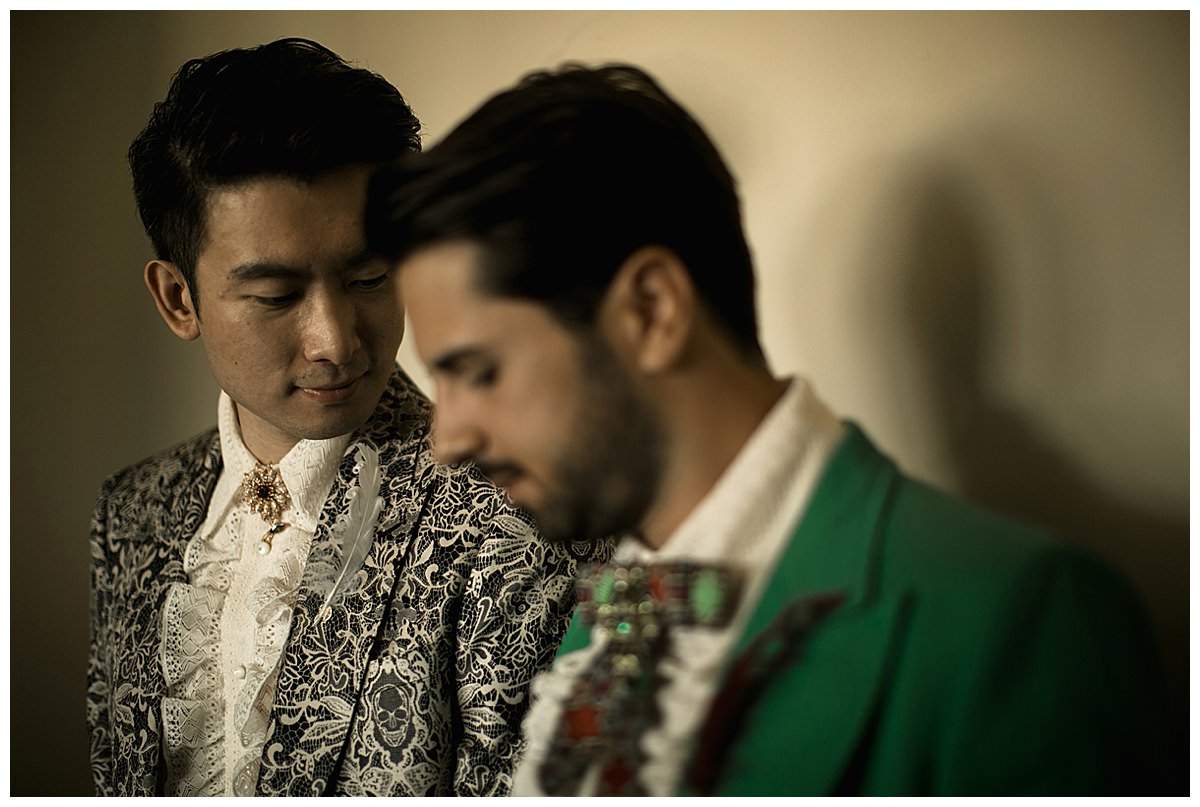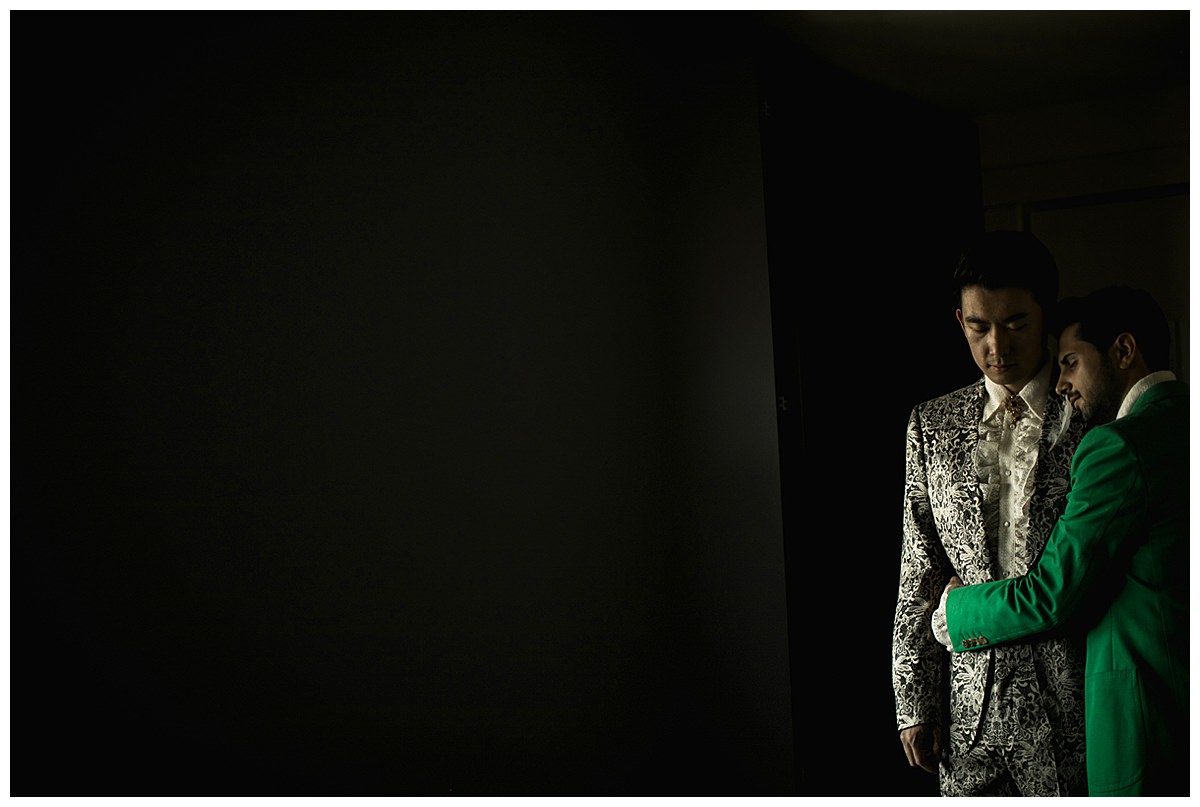 Unlike most weddings, Jacob and Bryan chose to tell their wedding story from two photographic points of view, having two primary photographers instead of a primary photographer and an assistant.
After the ceremony, guests enjoyed a 12-course, pescatarian-friendly Italian lunch that continued for five hours at a restaurant on Poetto Beach. Menus were in English, Italian, French and Chinese and were hand-drawn by Jacob to feature pictures of the couple's cats and hens so it would feel like the whole family was in attendance. During lunch, Bryan surprised Jacob by singing "Shallow" by Lady Gaga and Bradley Cooper with the help of their wedding band.
With a lifelong love of botany and gardening, Jacob designed all the wedding floral arrangements himself with 16 varieties of plants. Each arrangement was unique, and every centerpiece included floral elements related to the guests at that table, such as their national flower, favorite flower, flowers from places that were important to the couple and more. Florals were also incorporated into the entranceway décor and seating chart display. Such a wide assortment of flowers helped to create the couple's green and white wedding color theme.
The party continued at an old palace in downtown Cagliari. The newlyweds rented out the building and were delighted to find that almost all their guests chose to continue partying with them, enjoying food and drink and going well into the night. When the party was over after 1 a.m., Jacob, Bryan and a few of their friends headed back to the hotel to continue celebrating until four in the morning.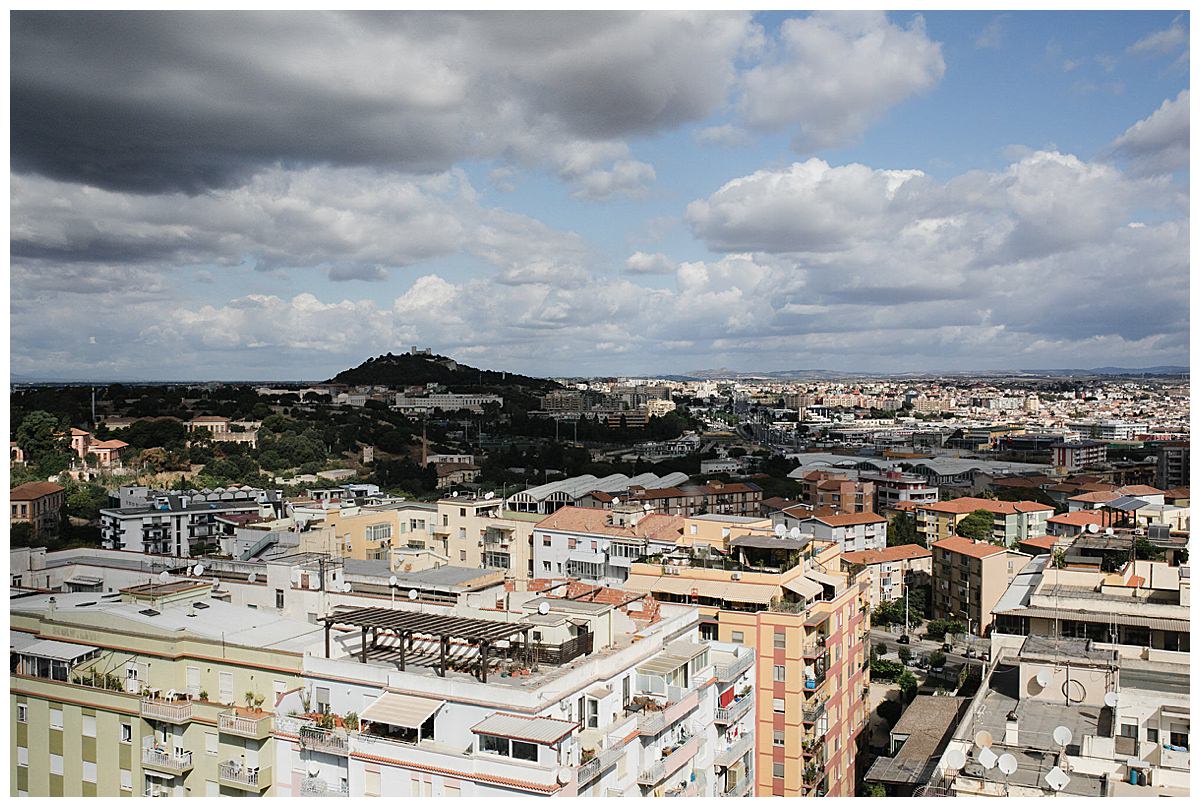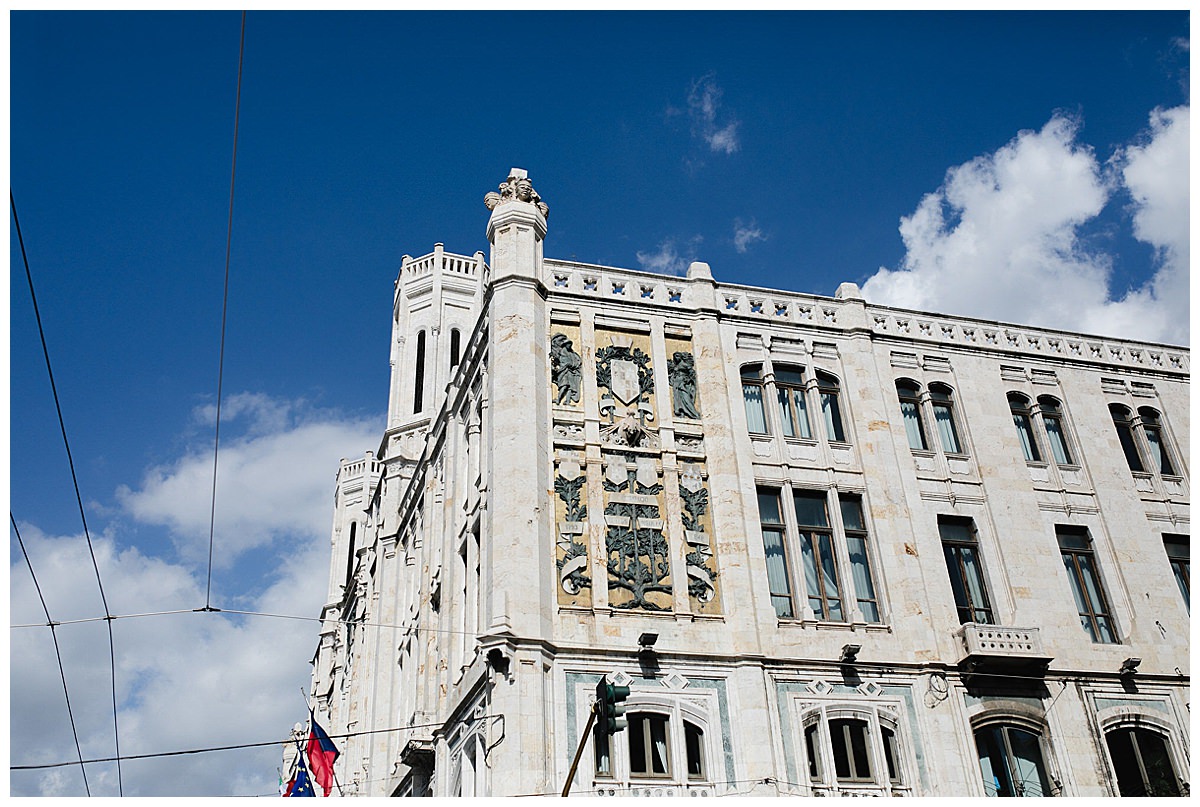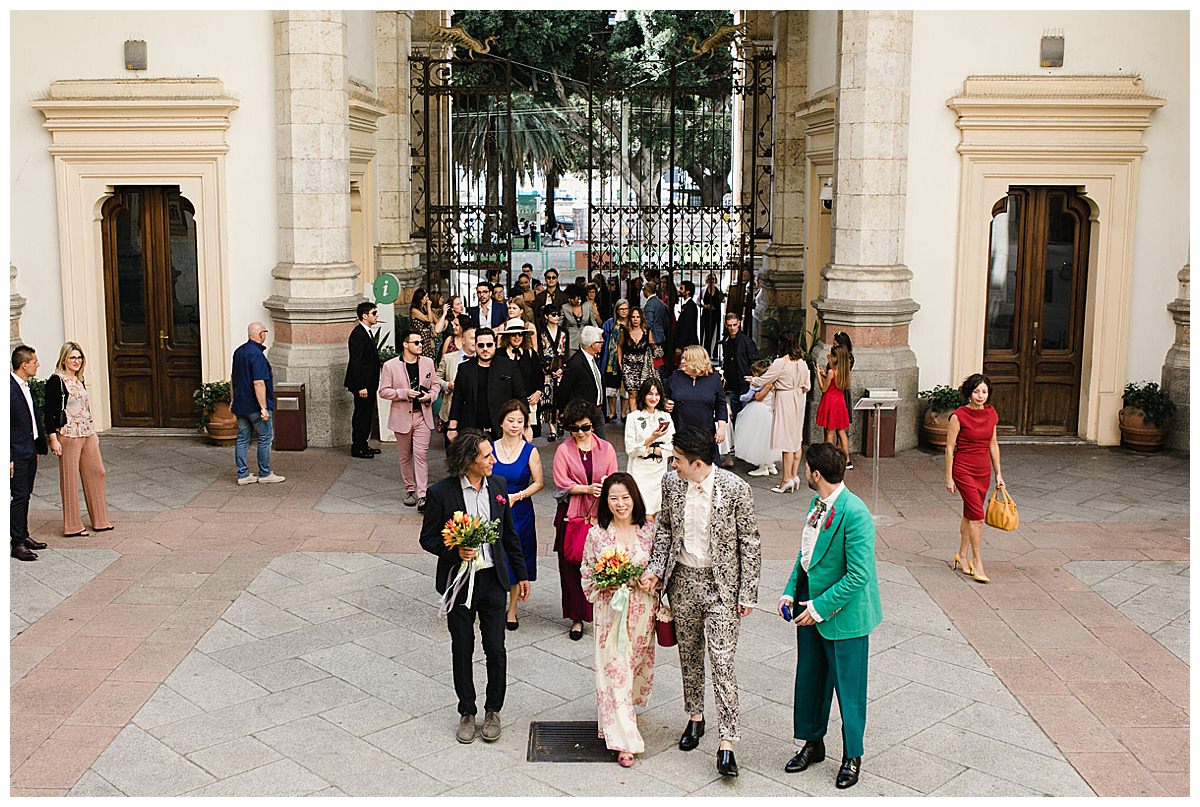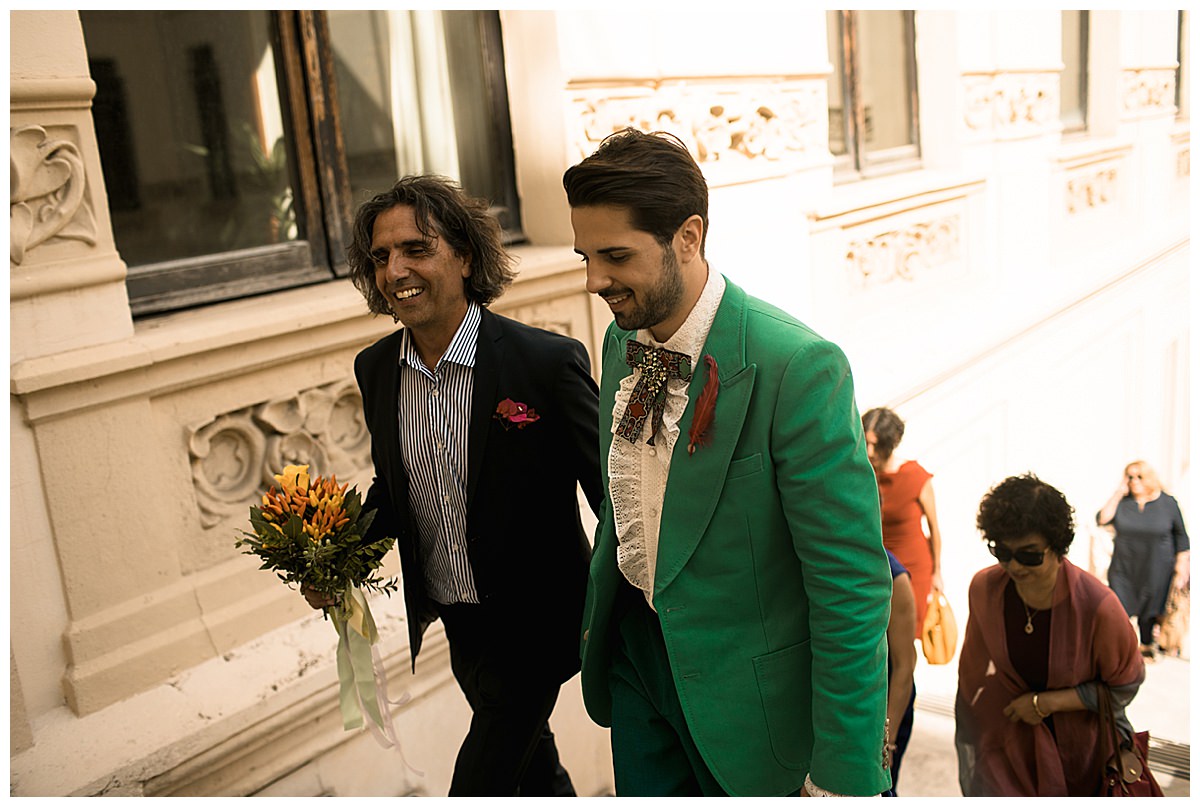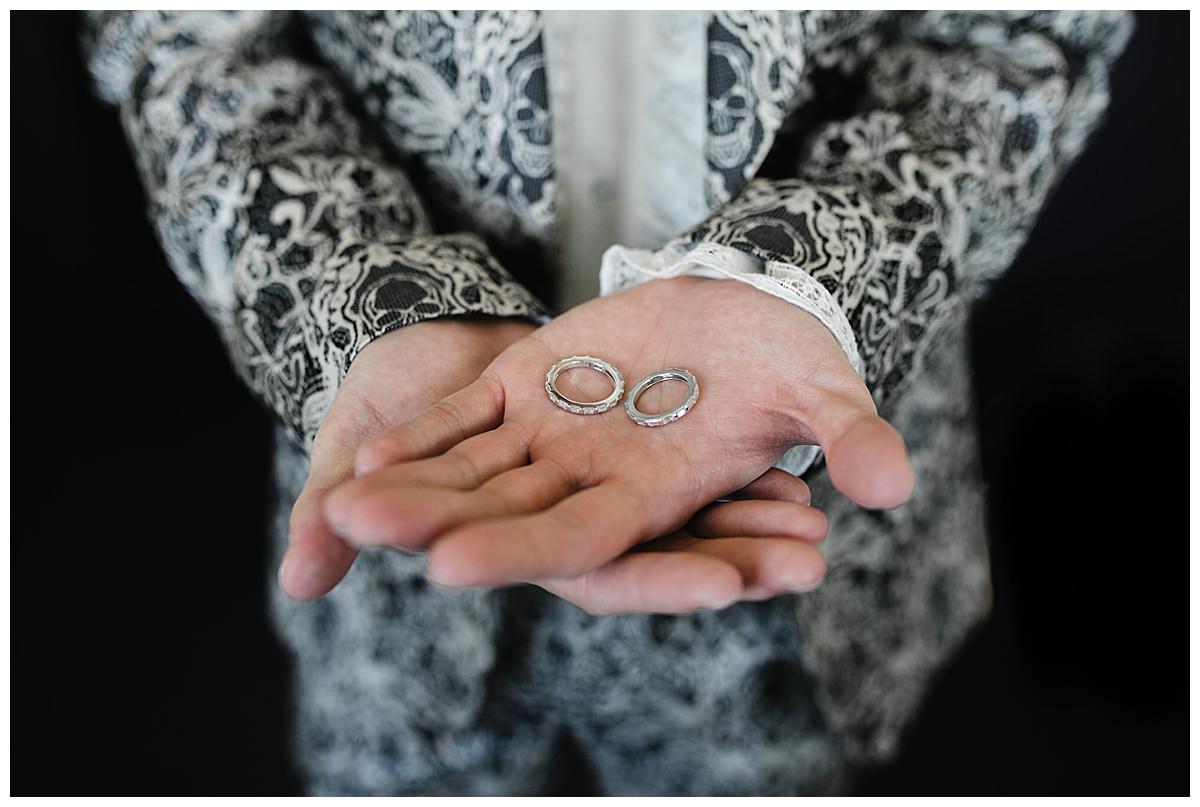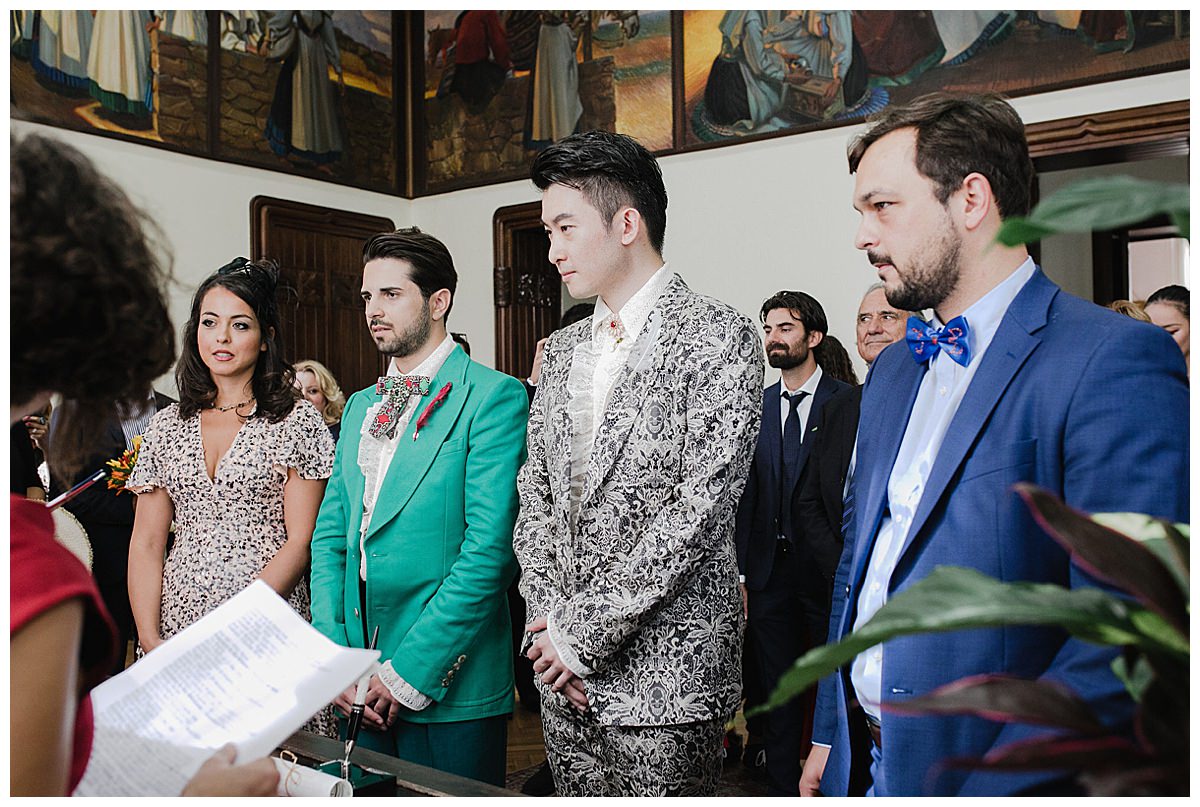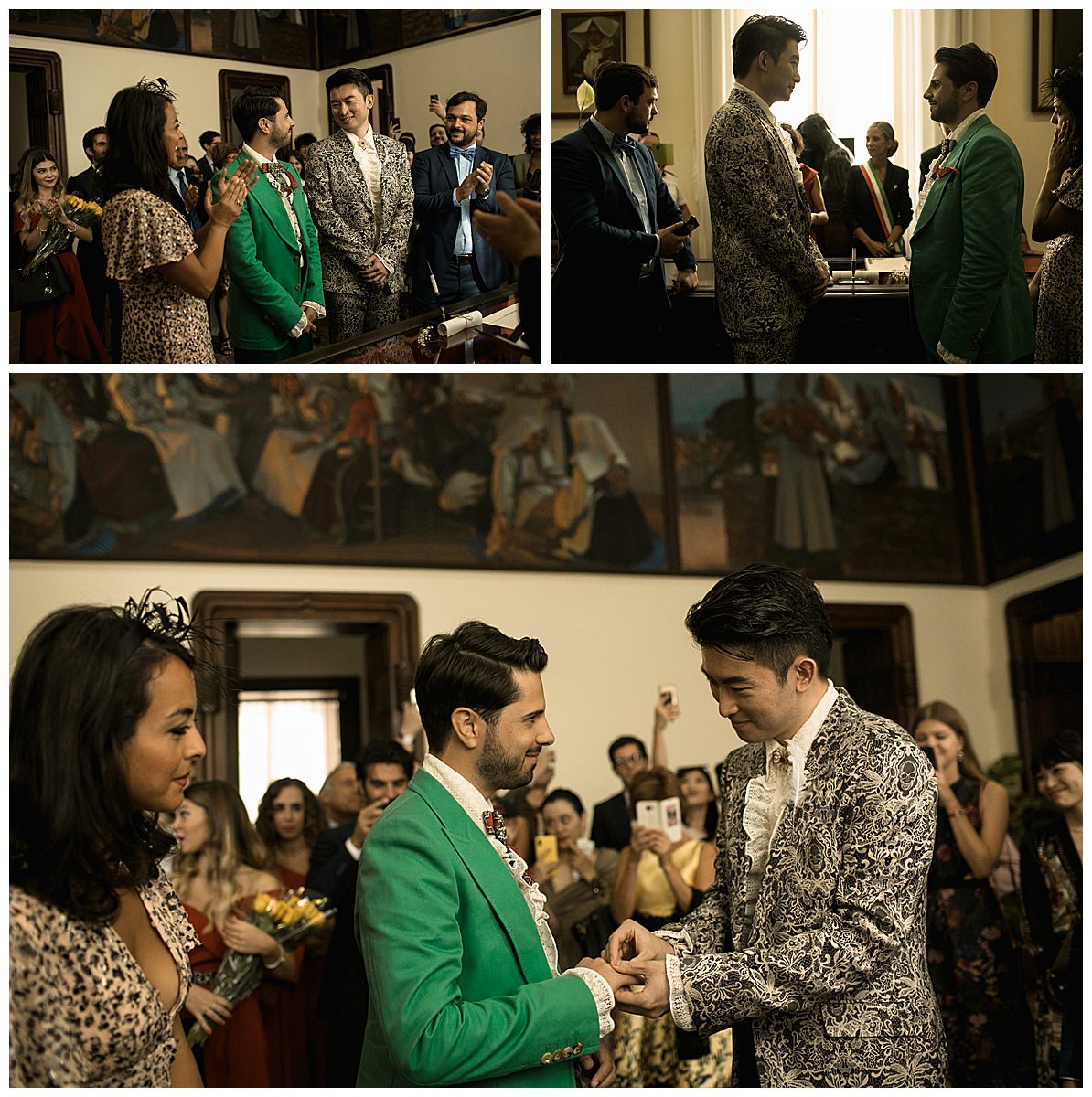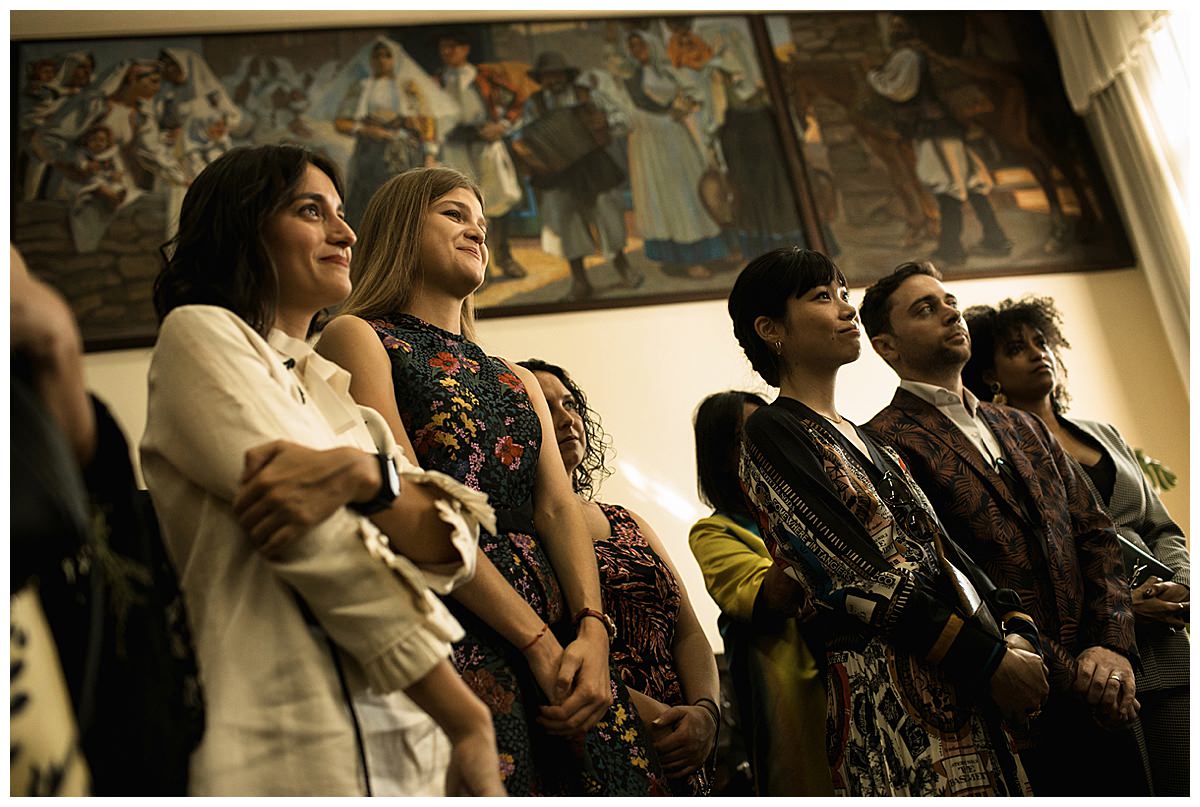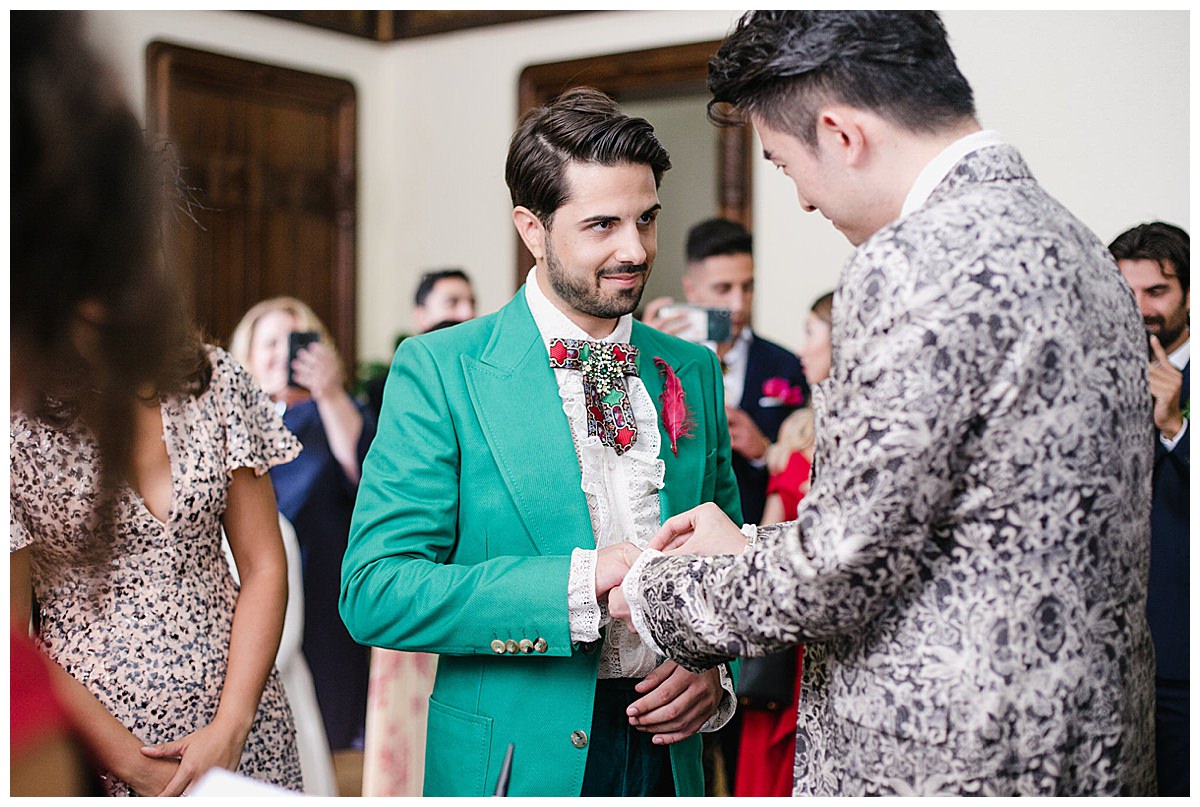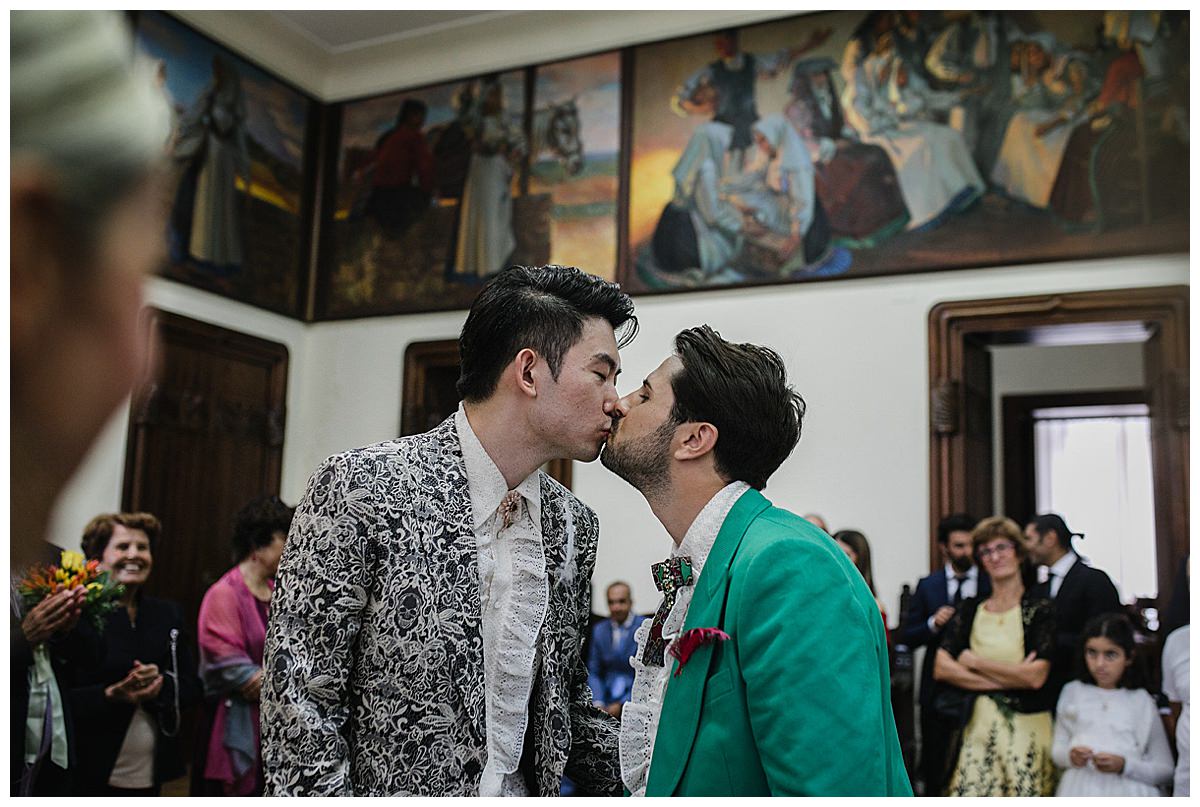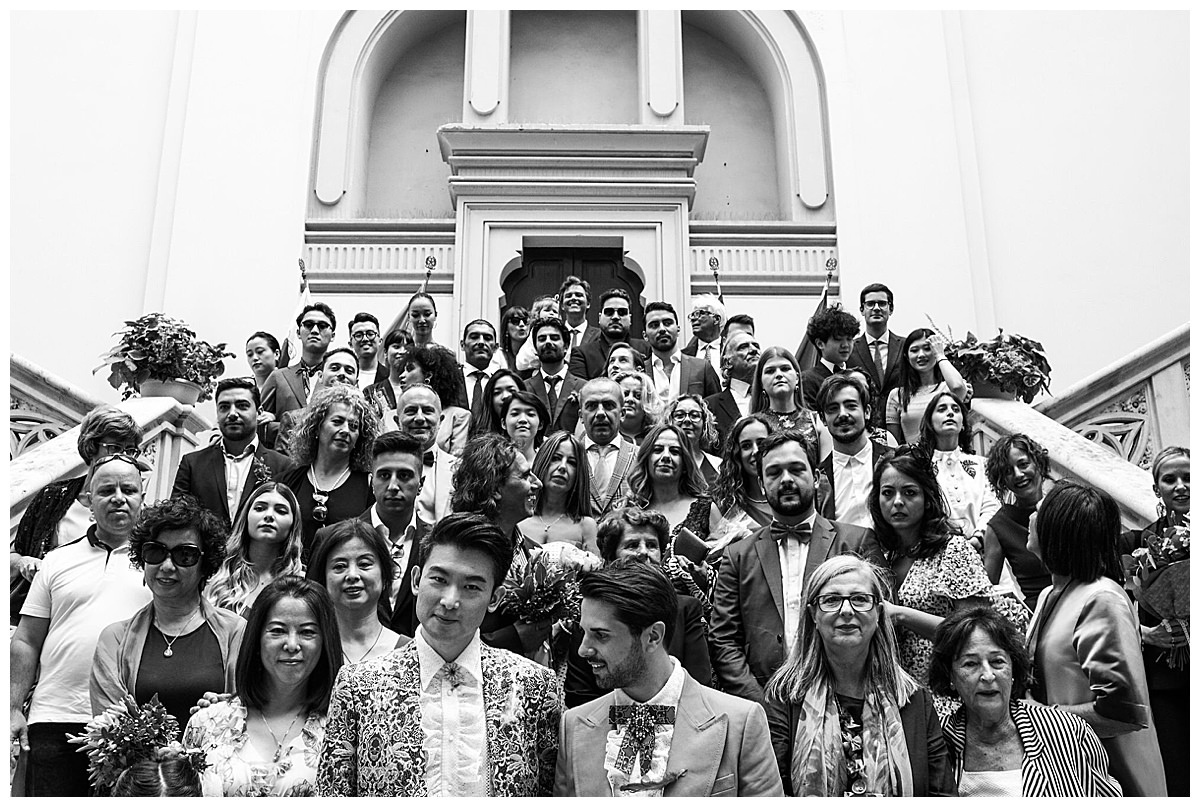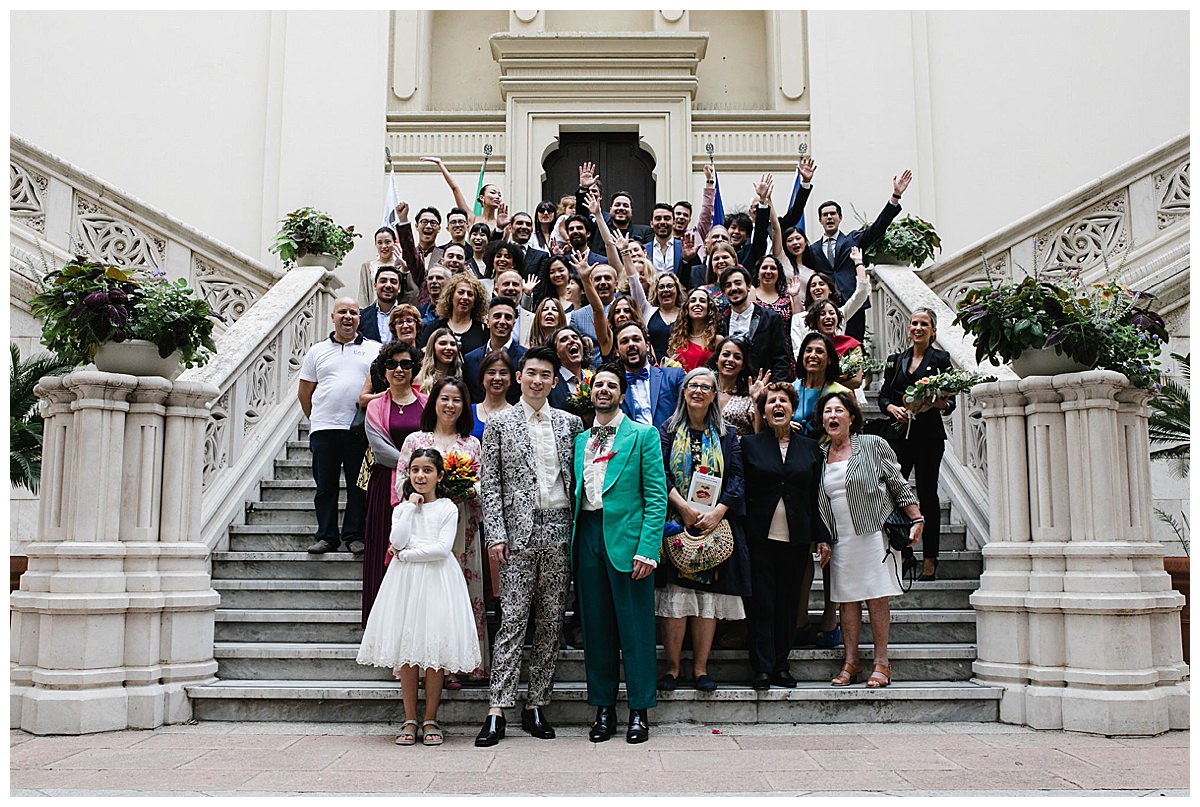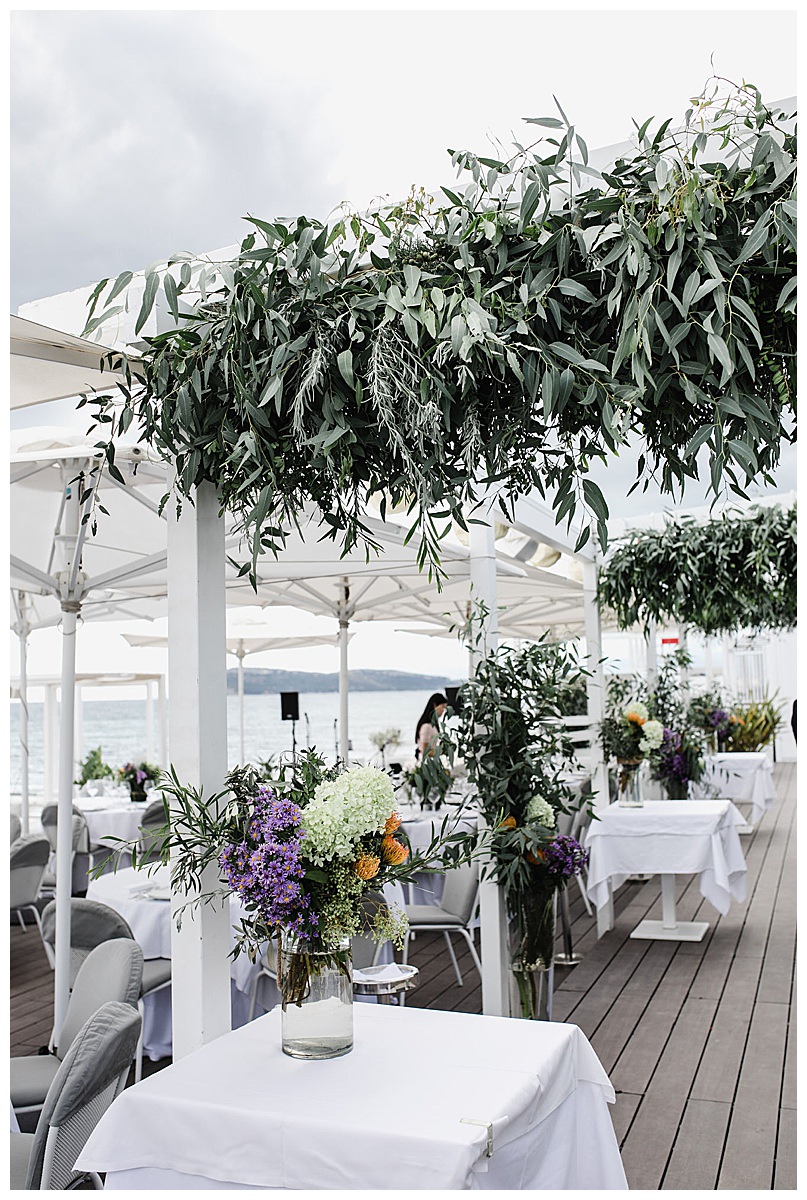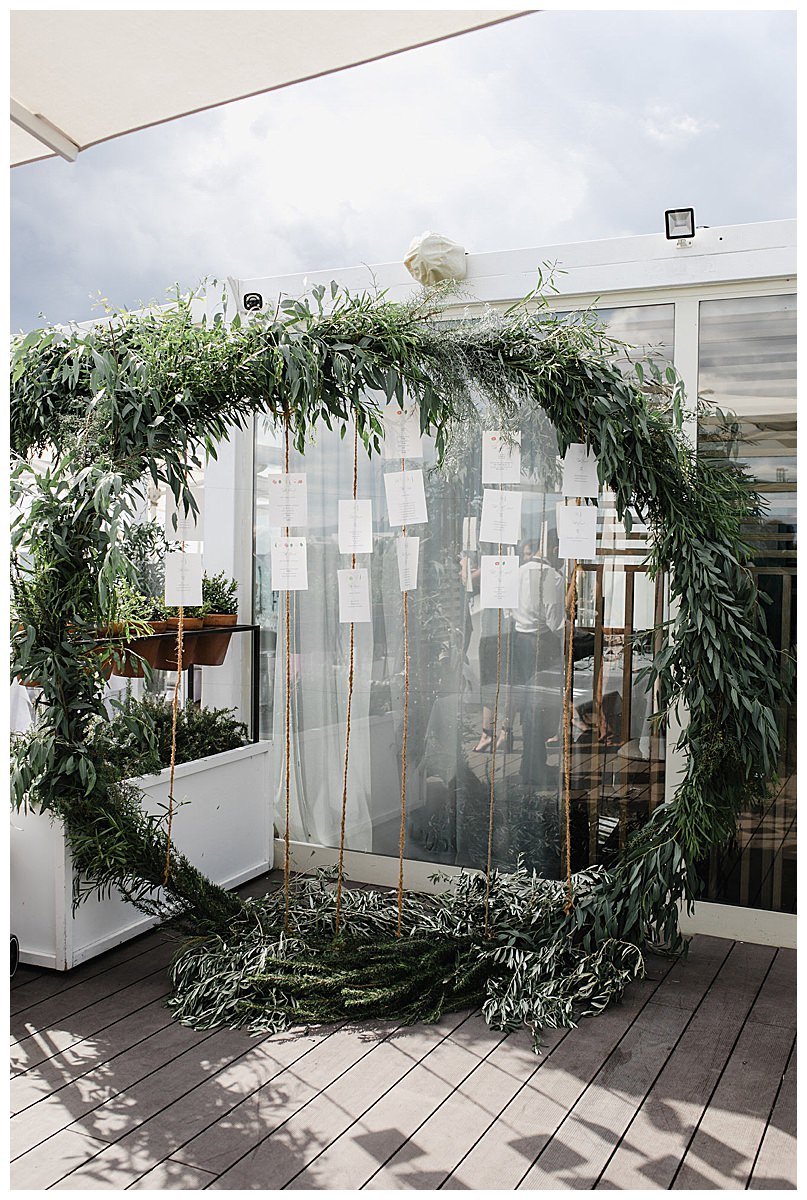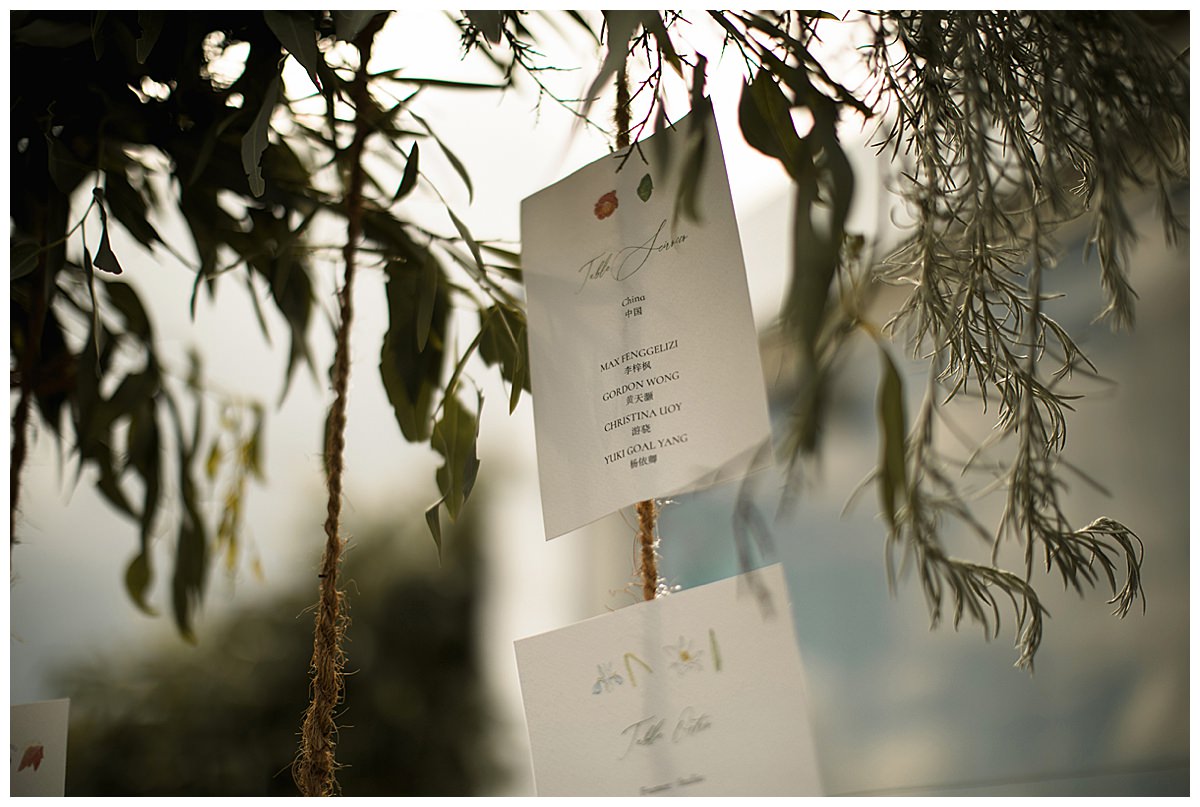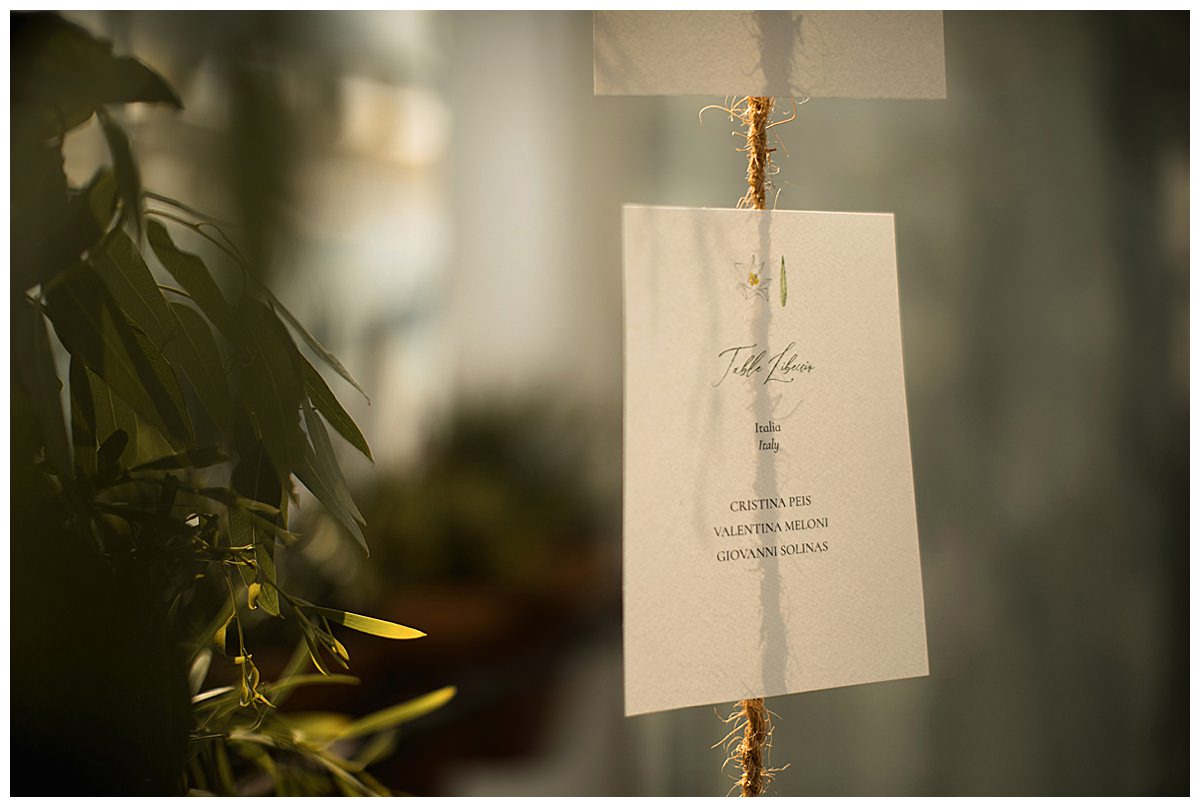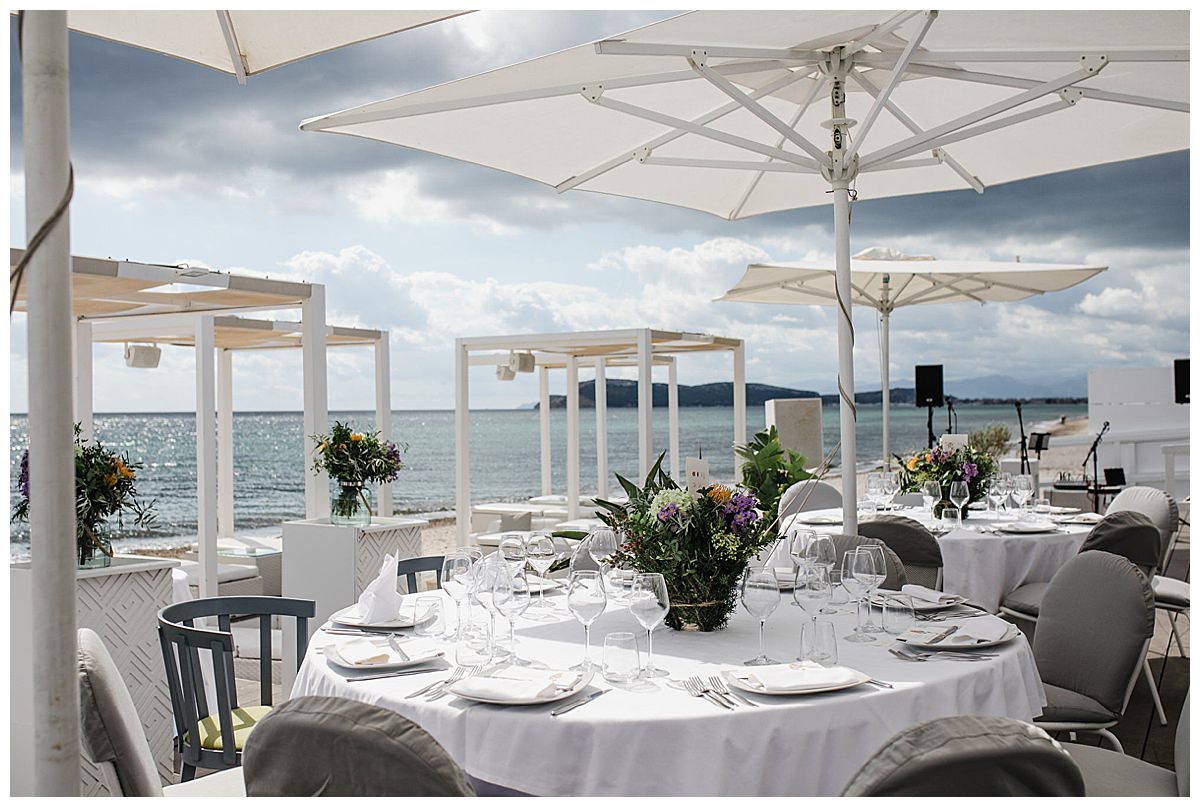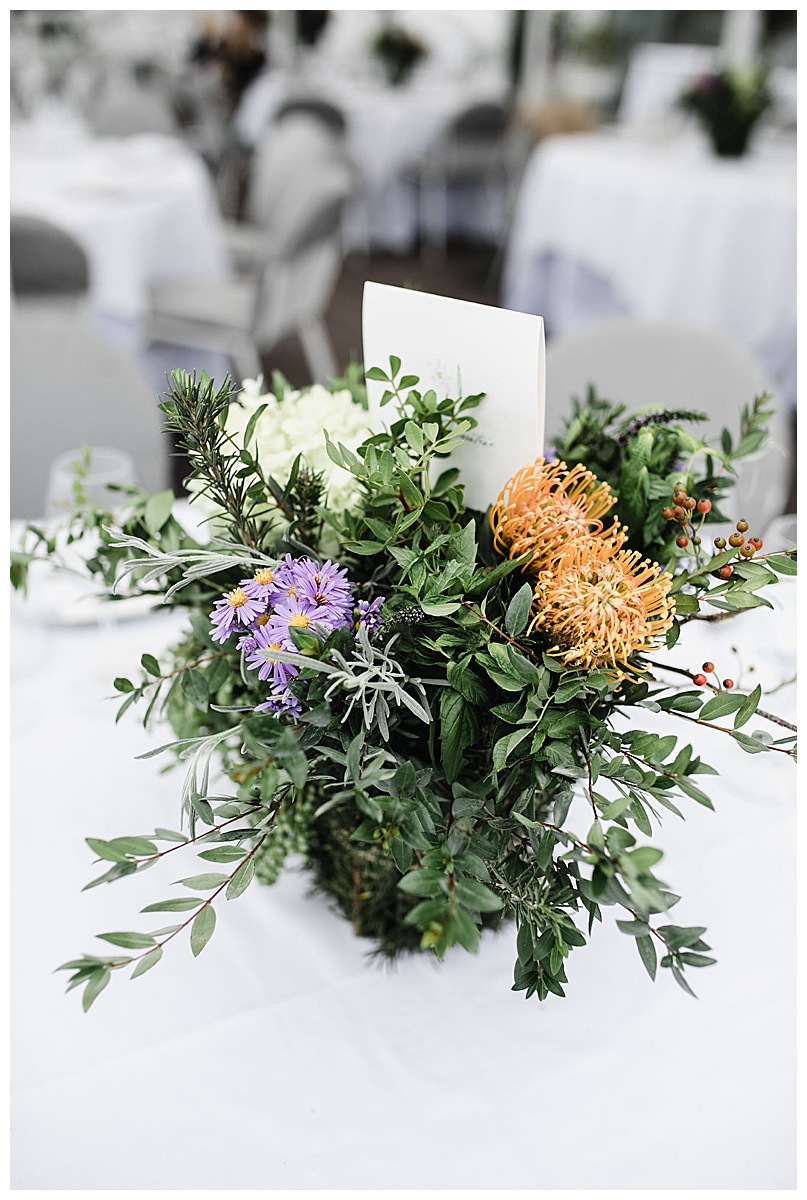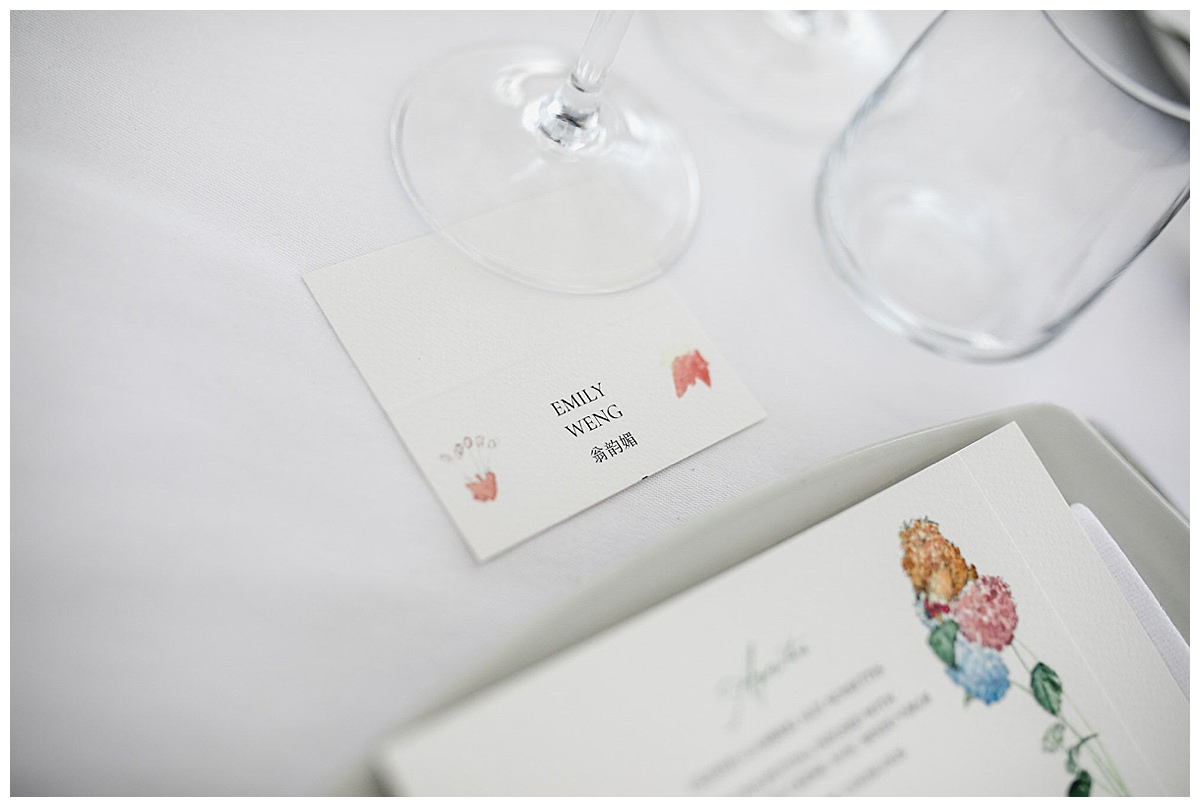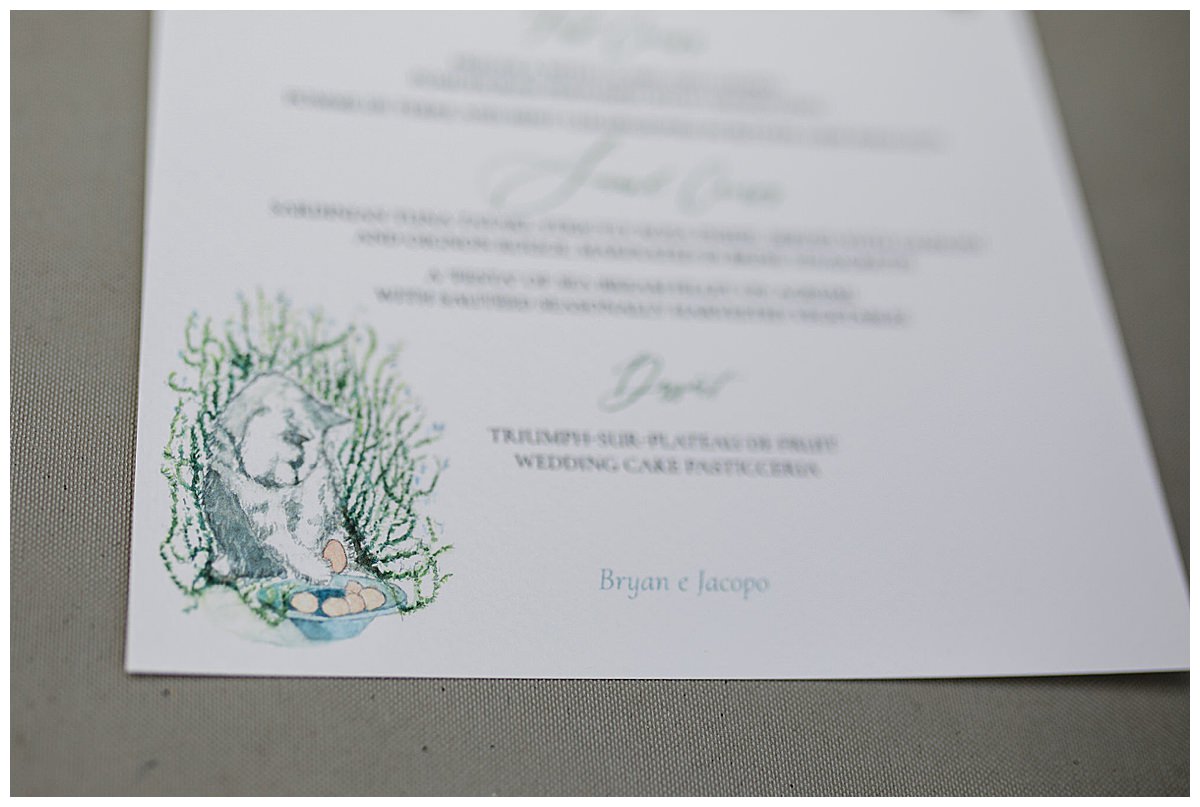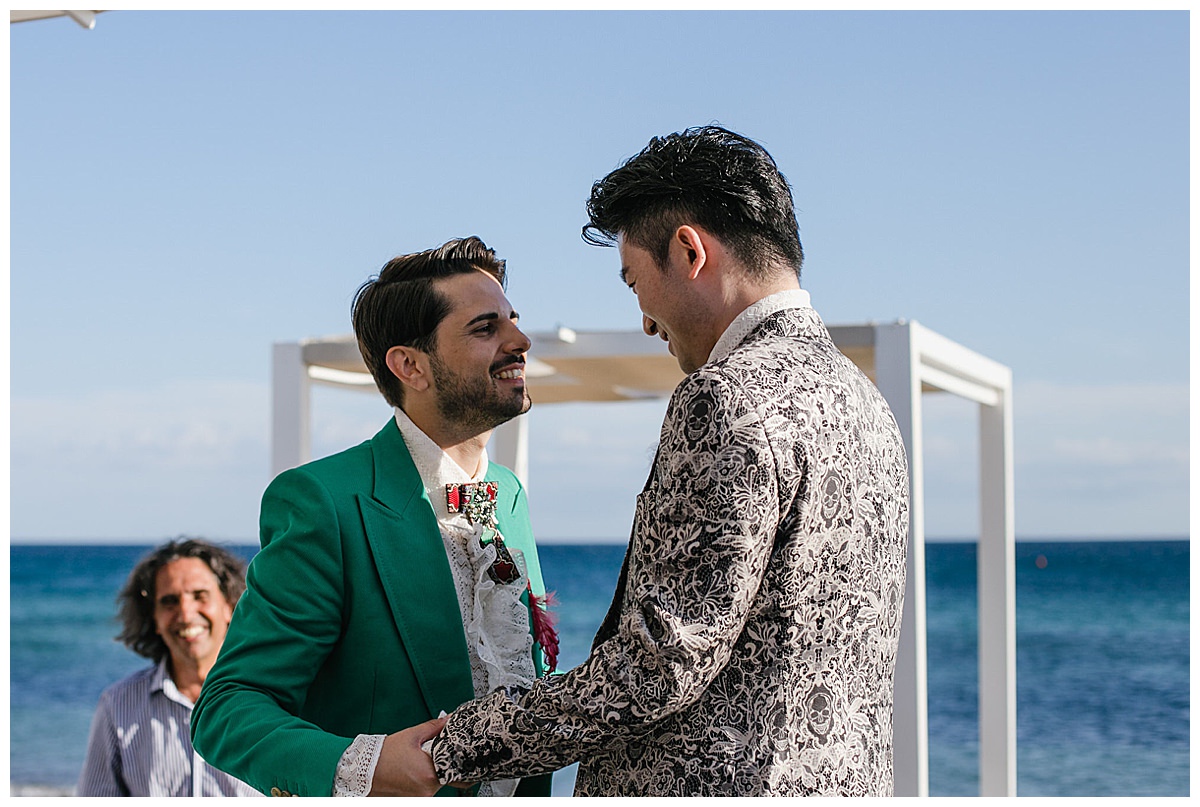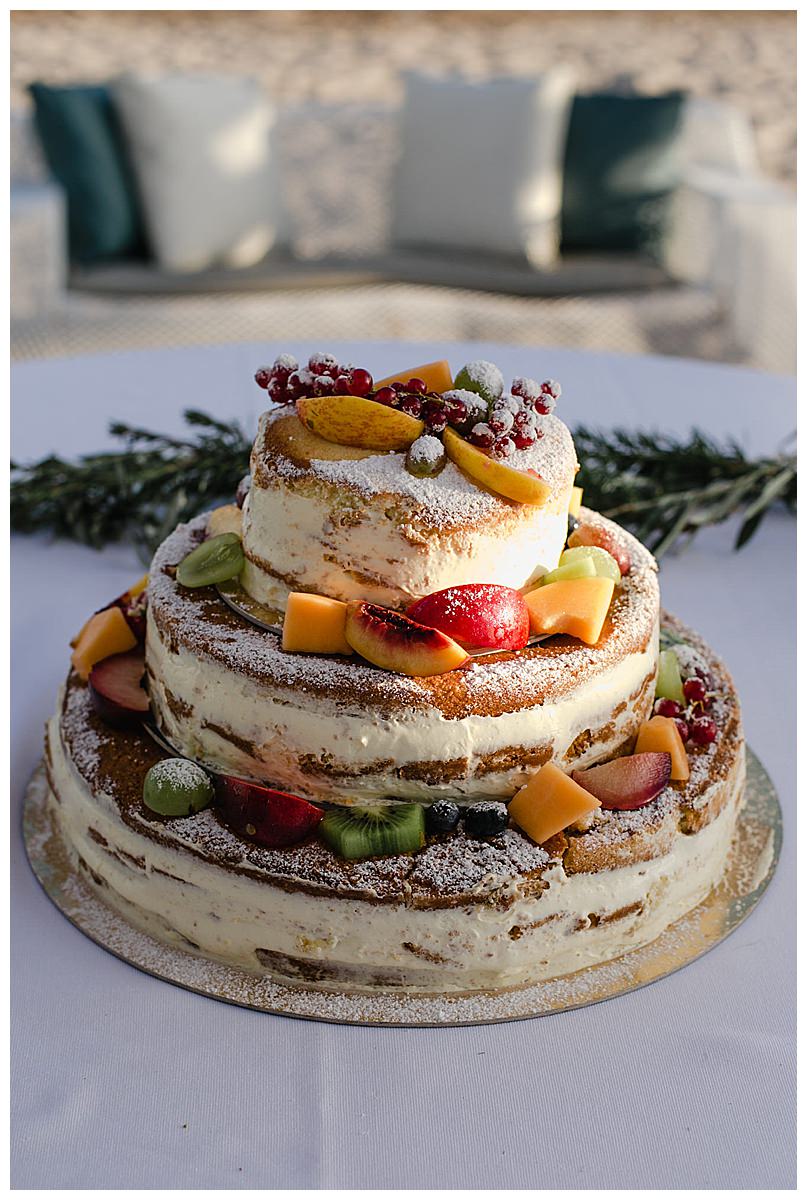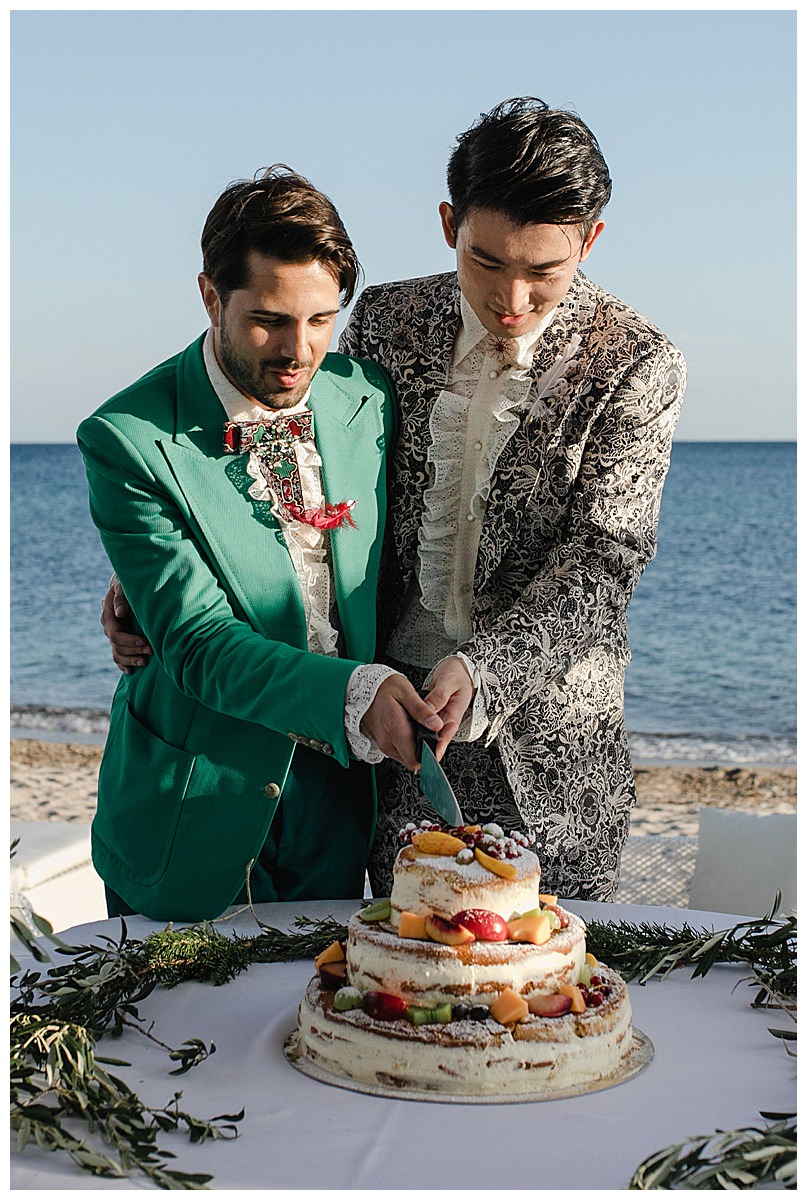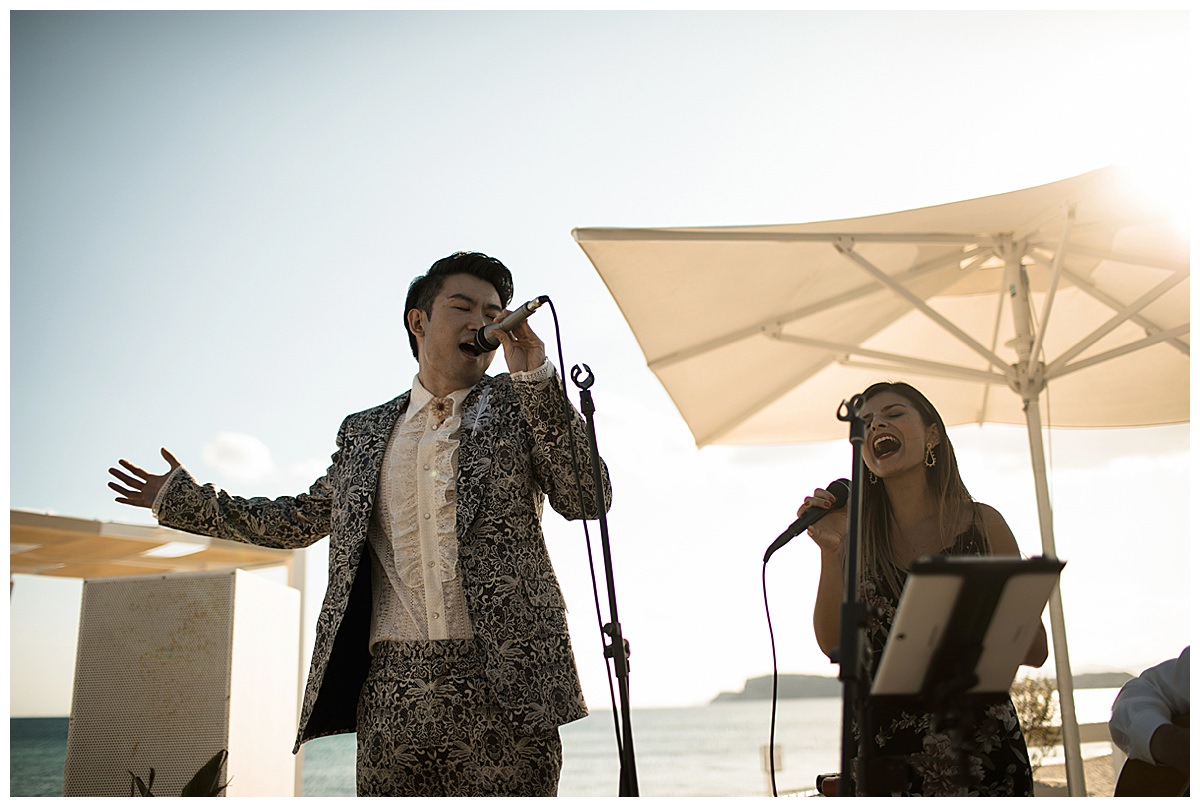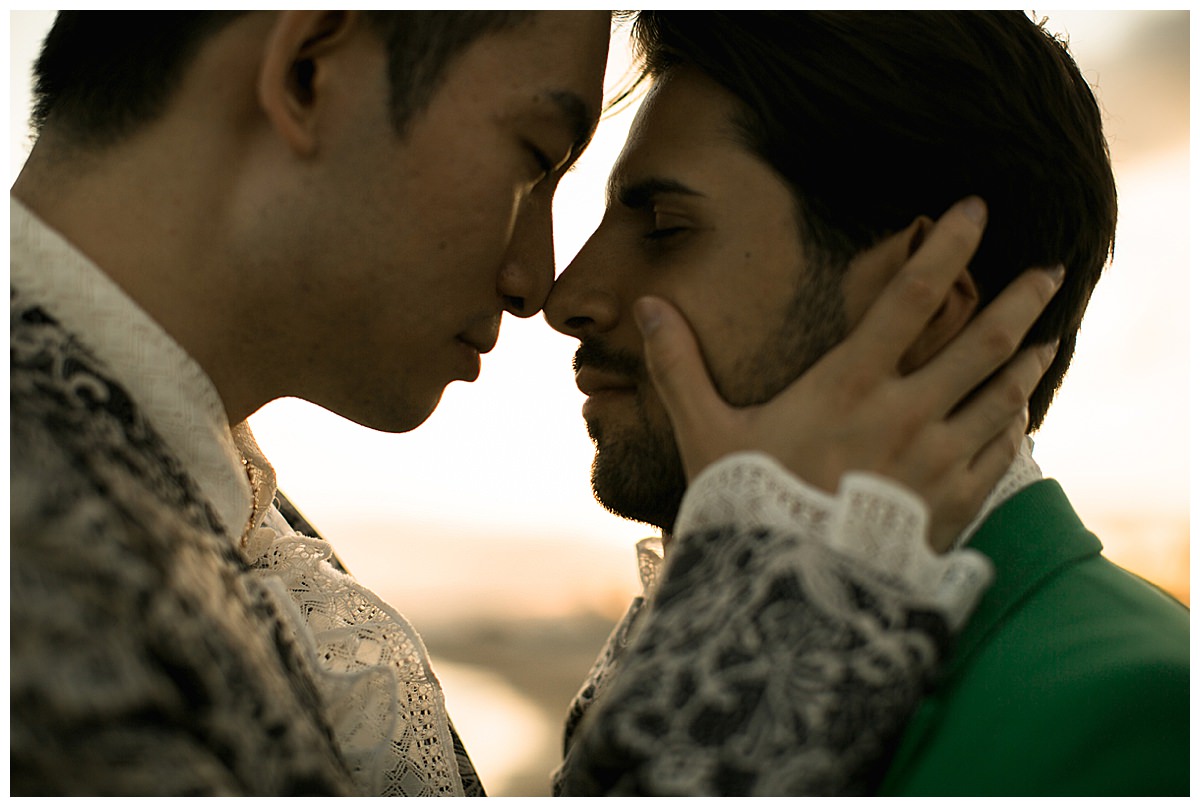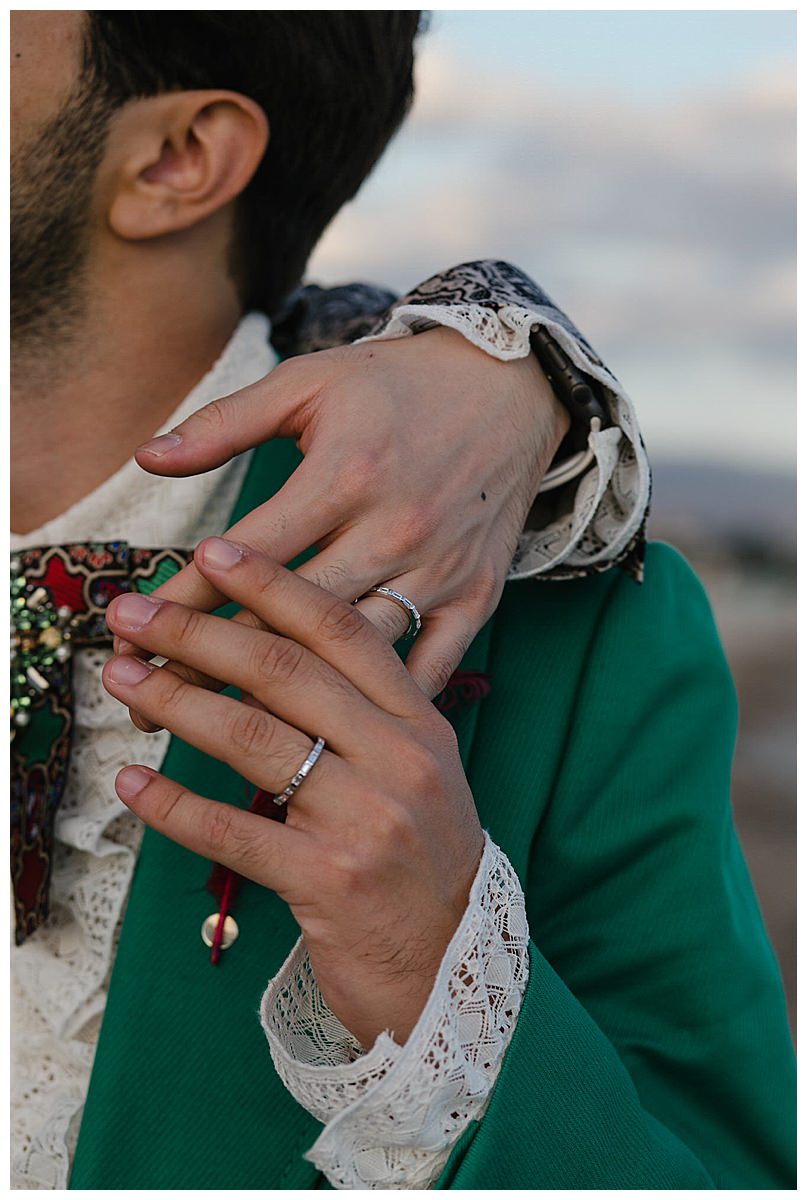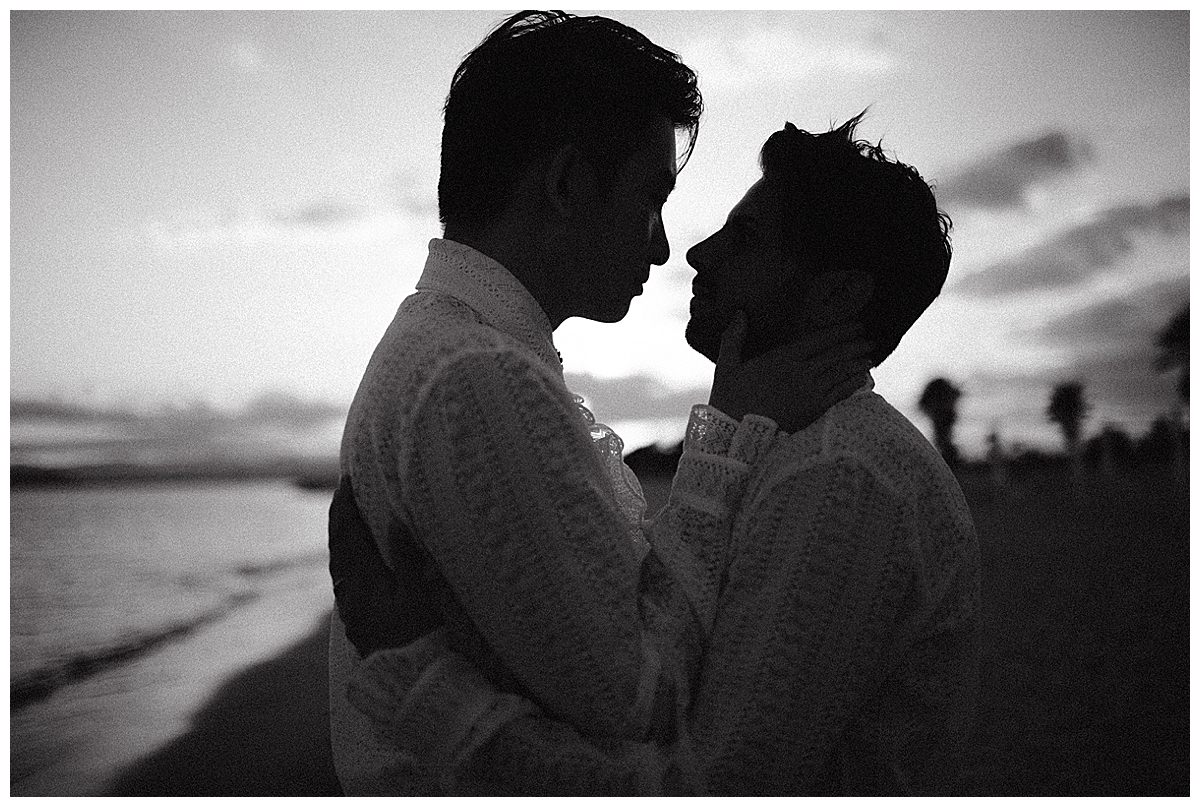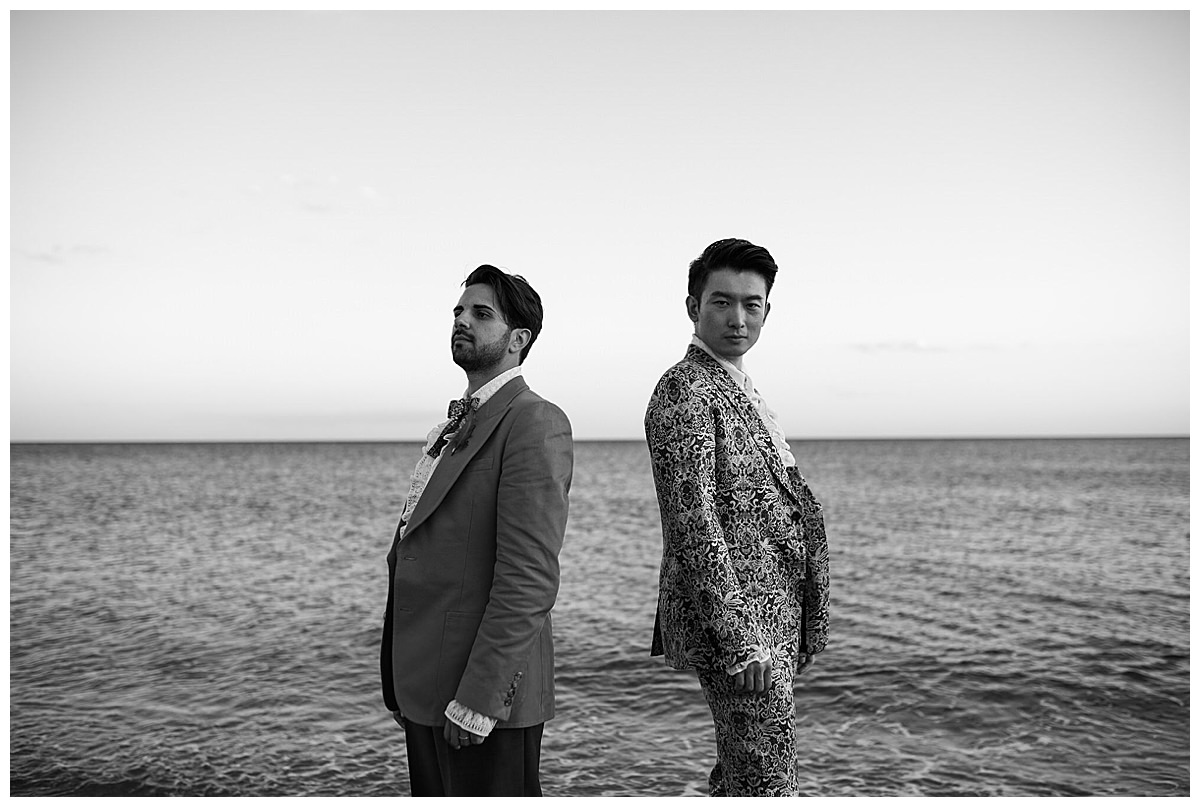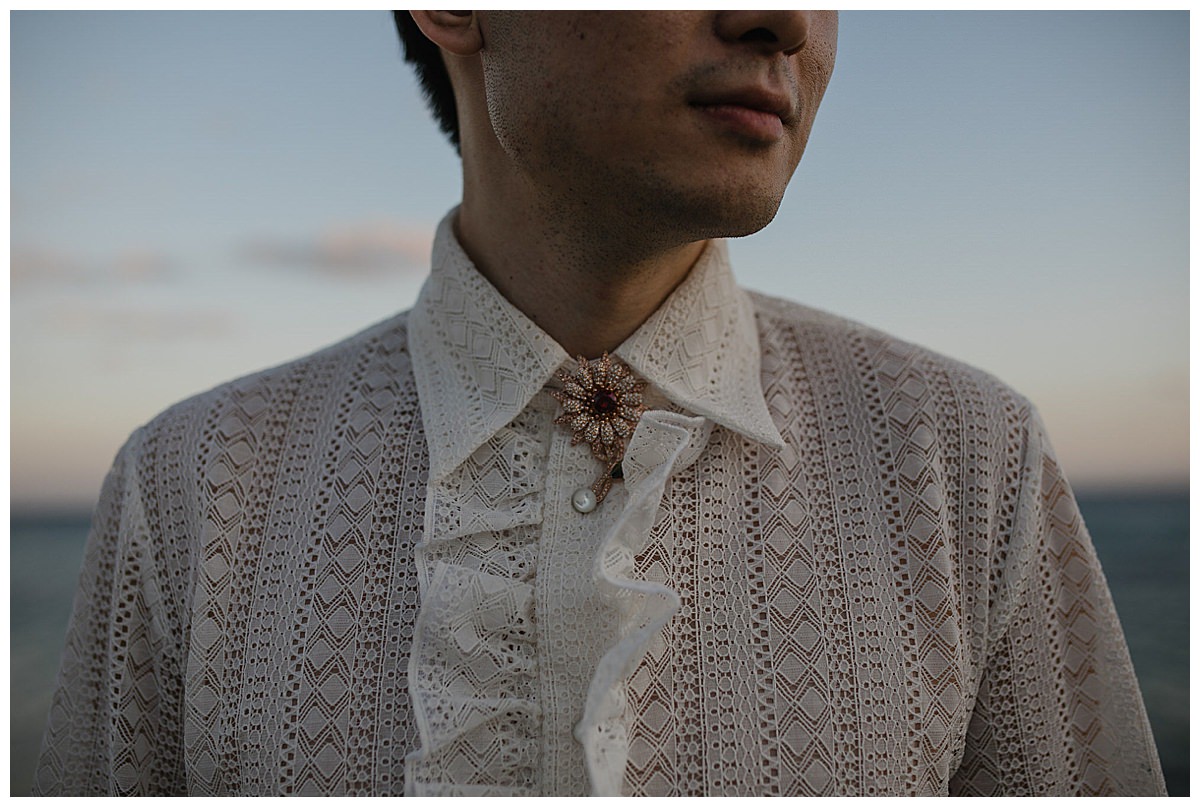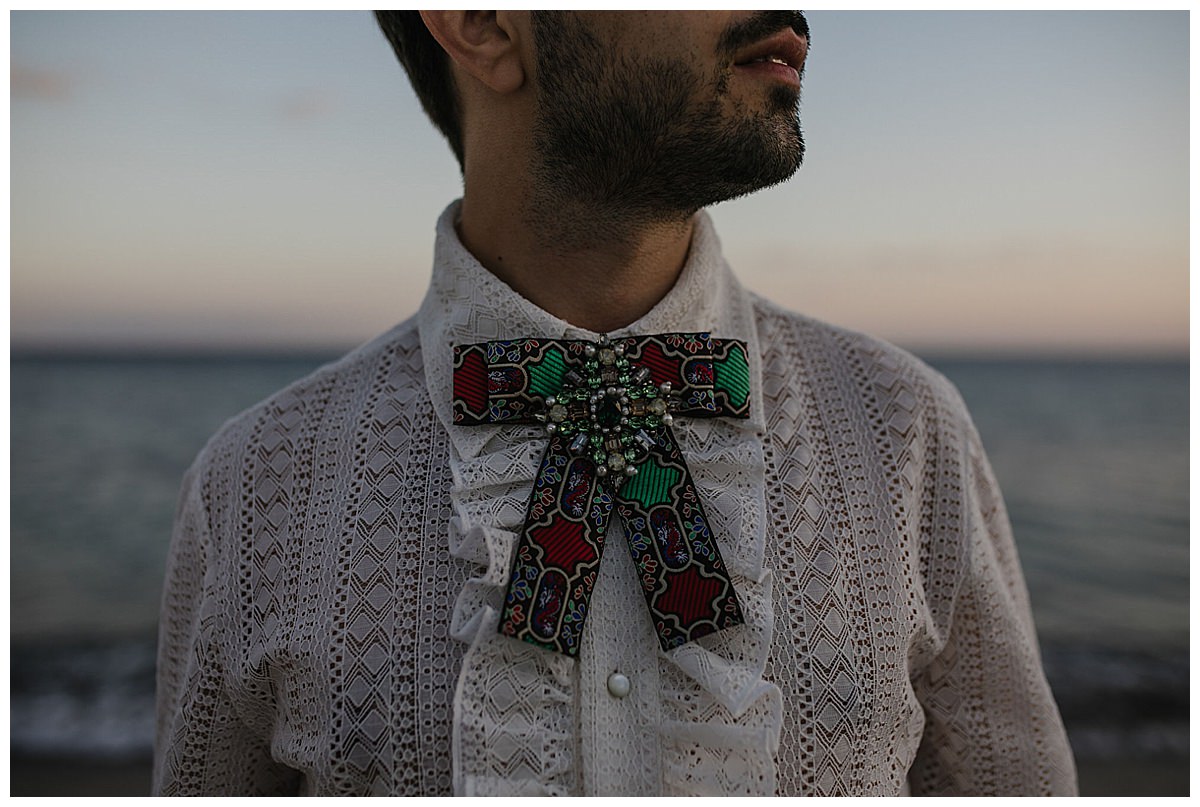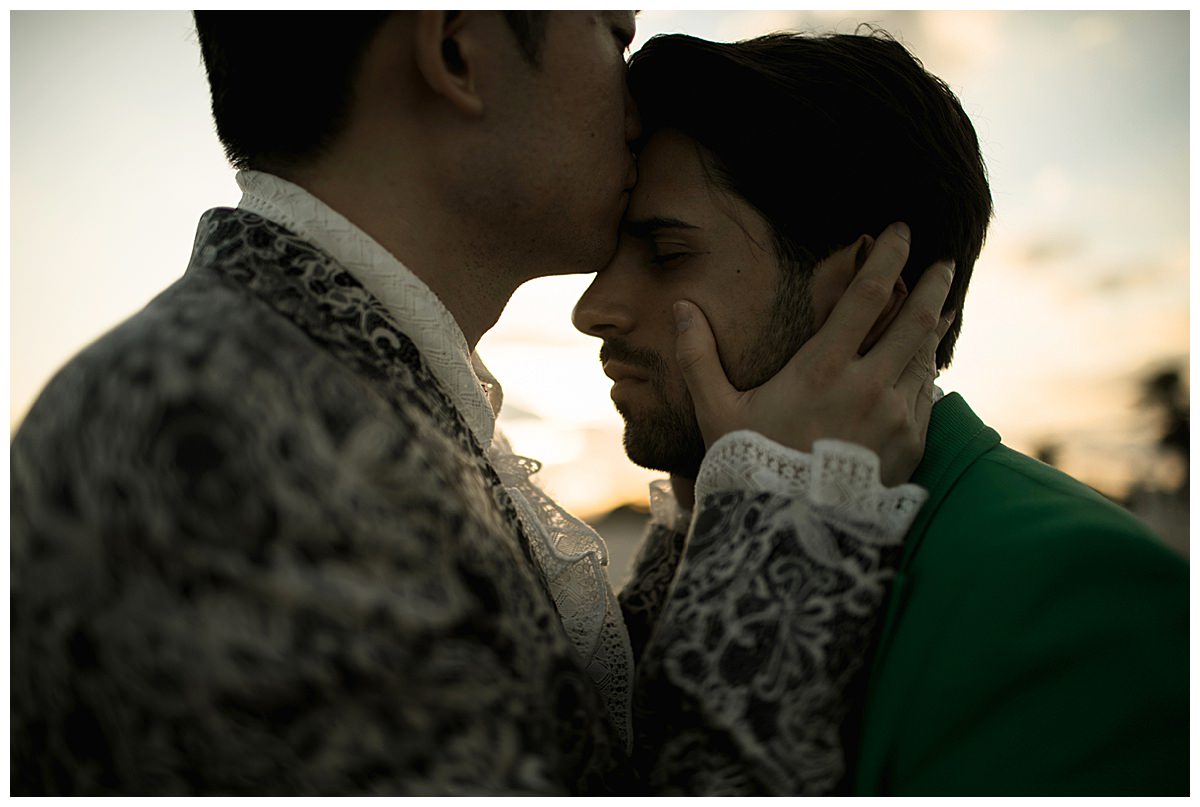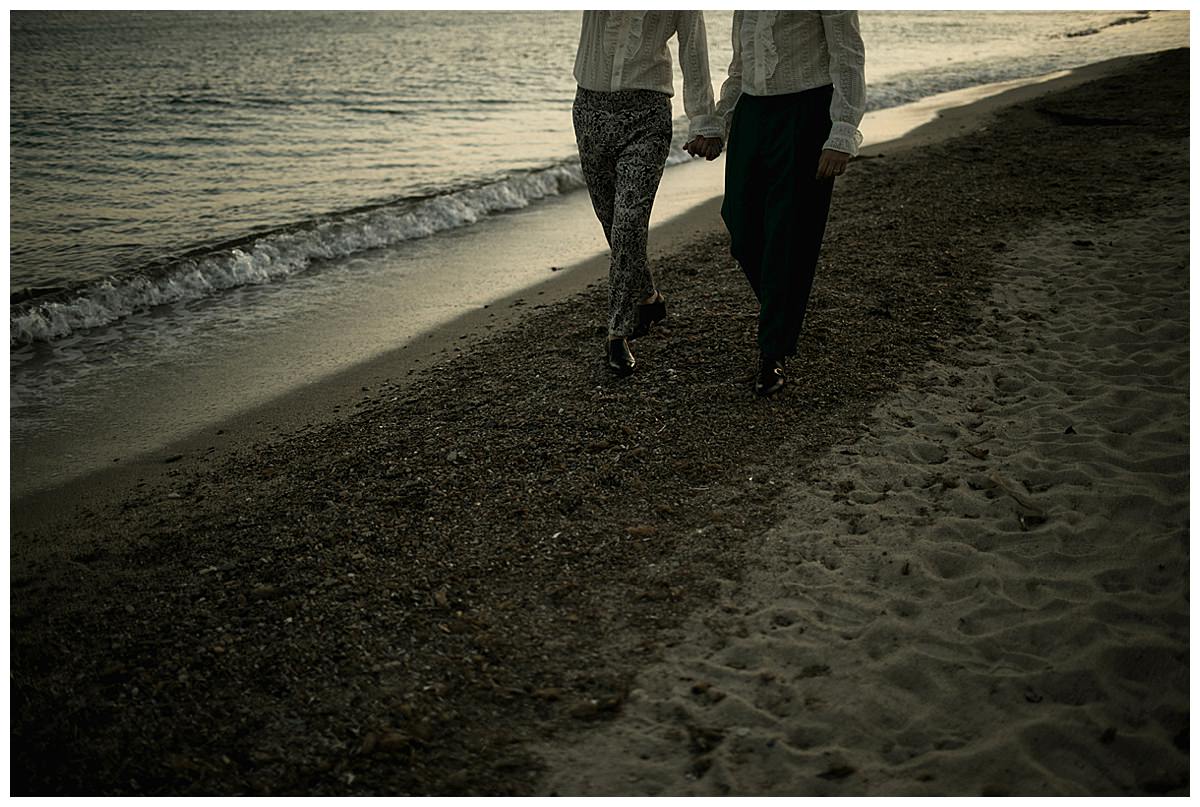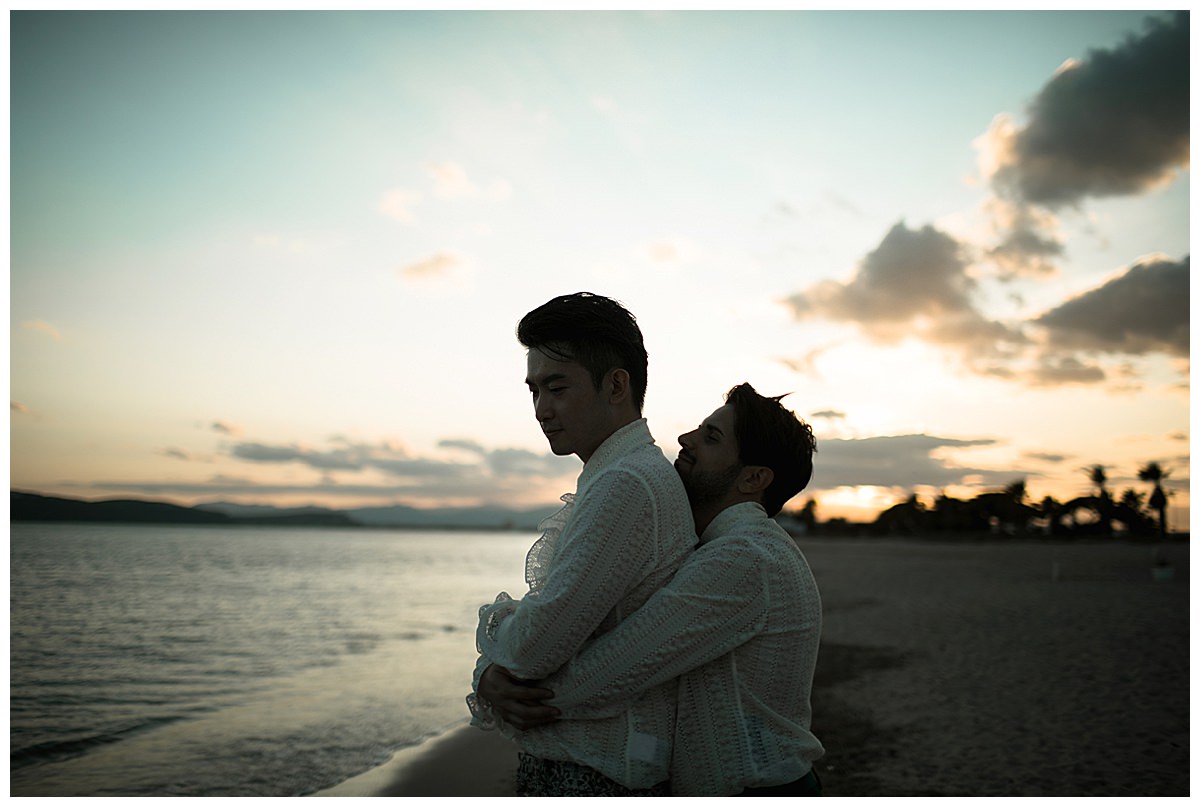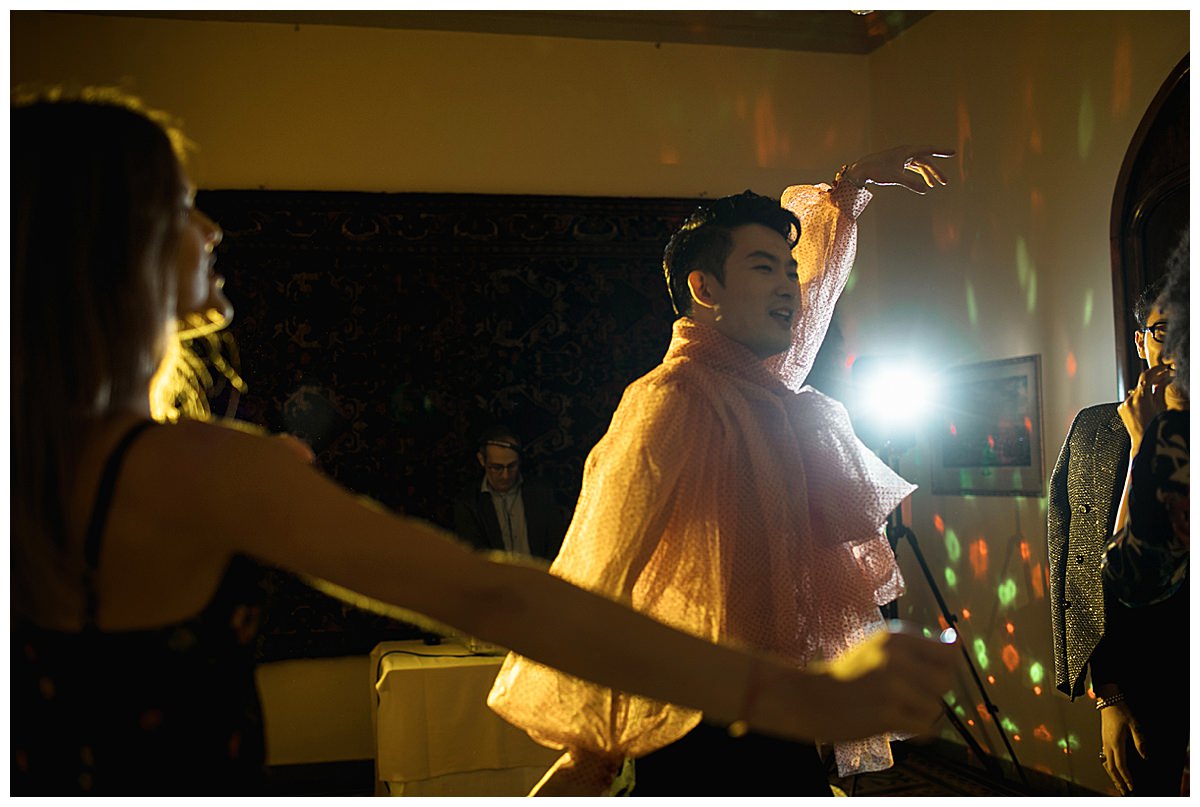 Written by Emily Rochotte