They say Paris is for lovers, which is why Daniel and Craig chose the destination for their stylish elopement. Being the location of their first trip abroad together, the city held much more meaning, making it the perfect spot to start their next chapter in life together.
They shared an emotional exchange of vows on the steps of Palais Garnier where pedestrians walking the streets stopped to witness their love. Post-nuptials, the two strolled the city hand-in-hand, posing for photos with the most picturesque backdrops including The Louvre and of course the iconic Eiffel Tower. Afterwards, they hopped back into their vintage car to The Ritz where they enjoyed an intimate and cozy setting for a sweet treat and a toast to love.
From the architecture to their attire and their love, there was much beauty to be had on that brisk day in the City of Love!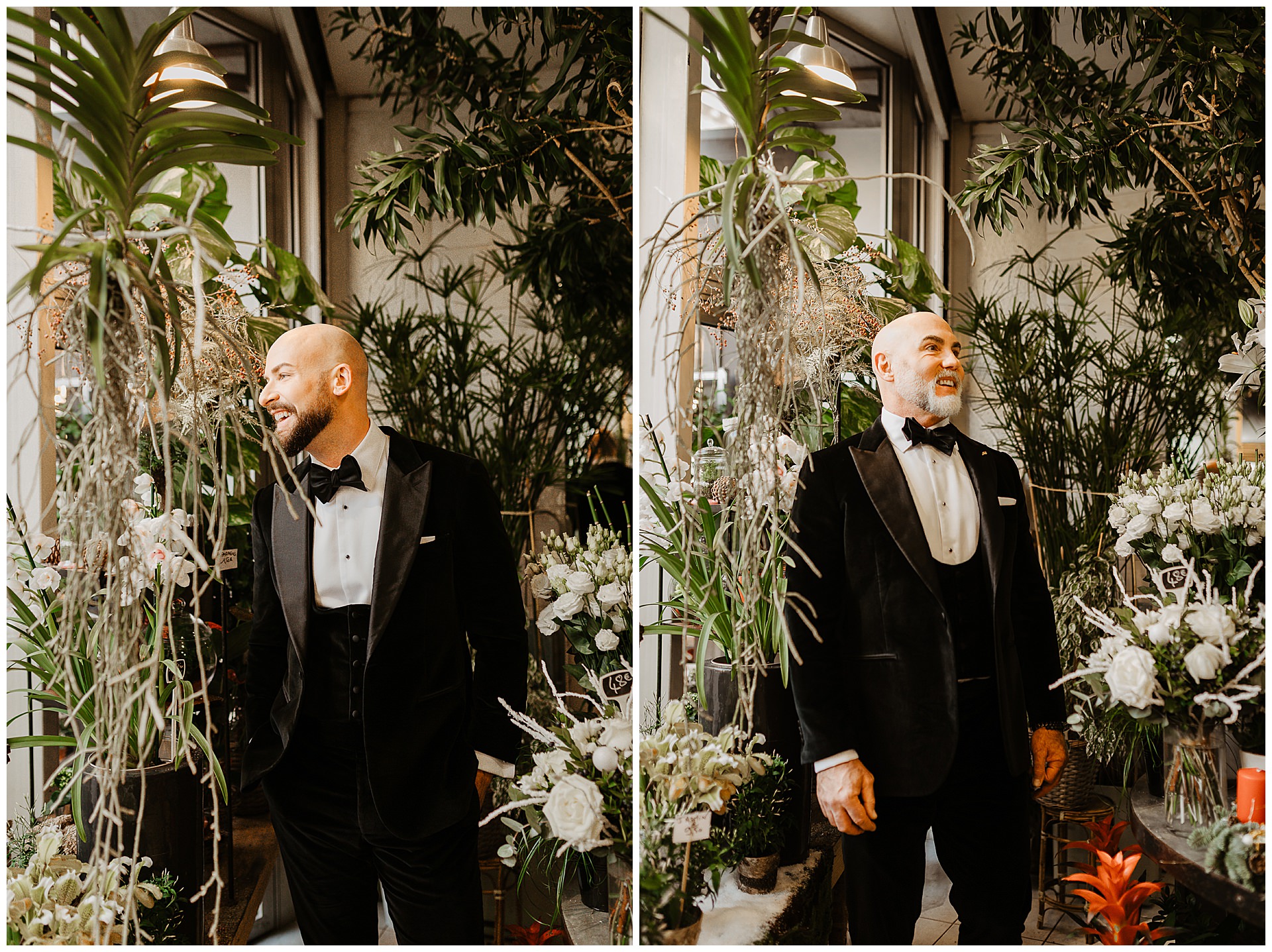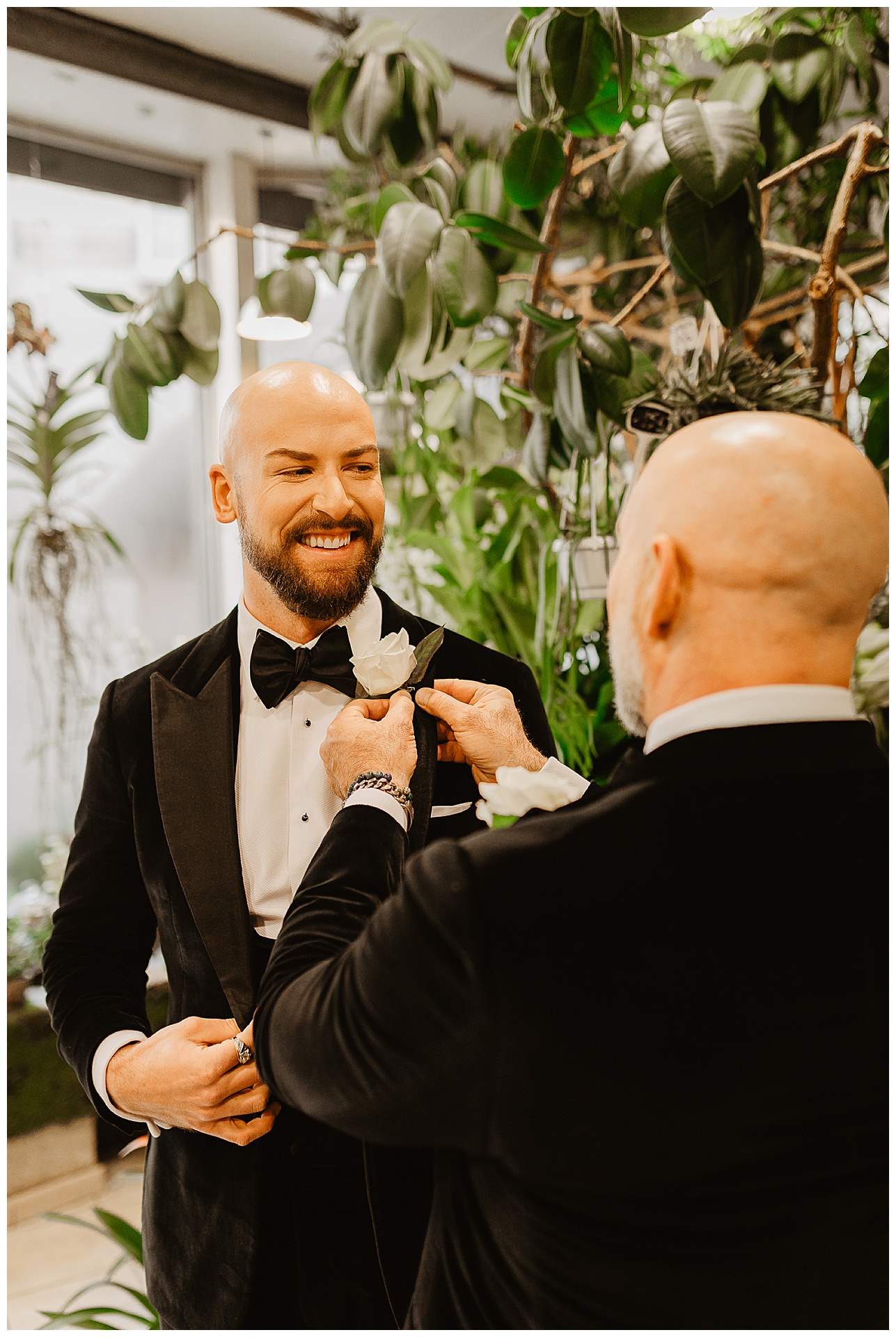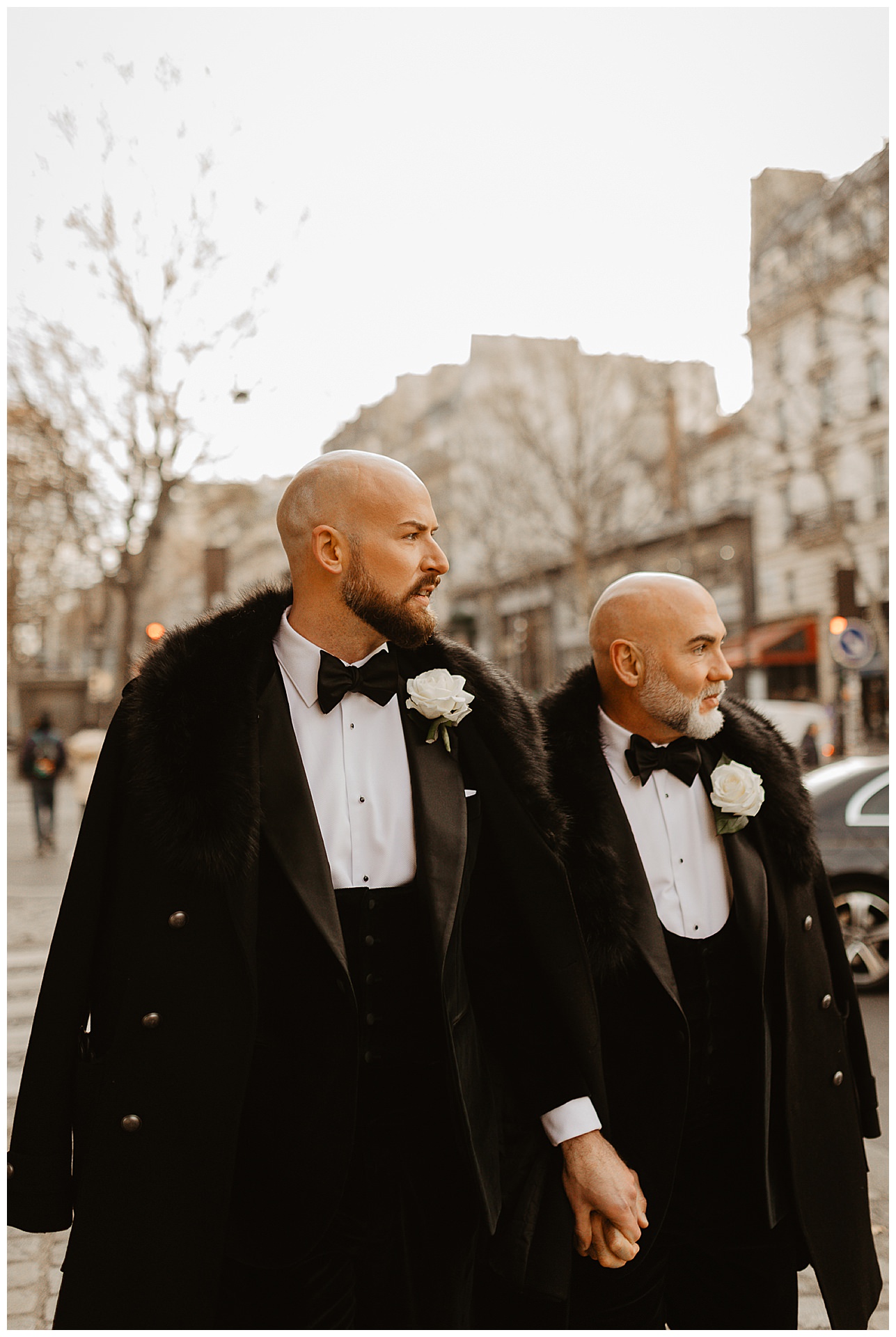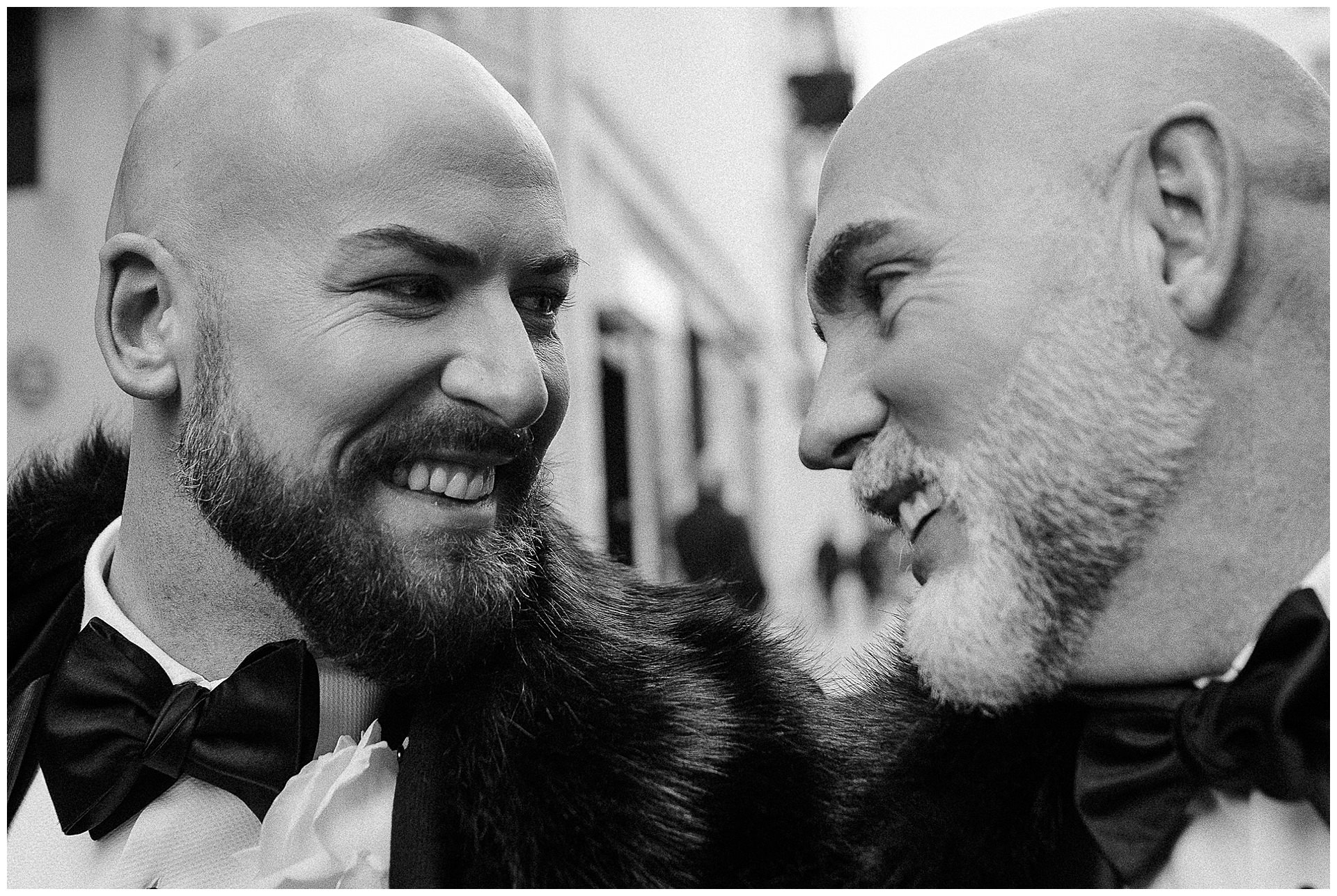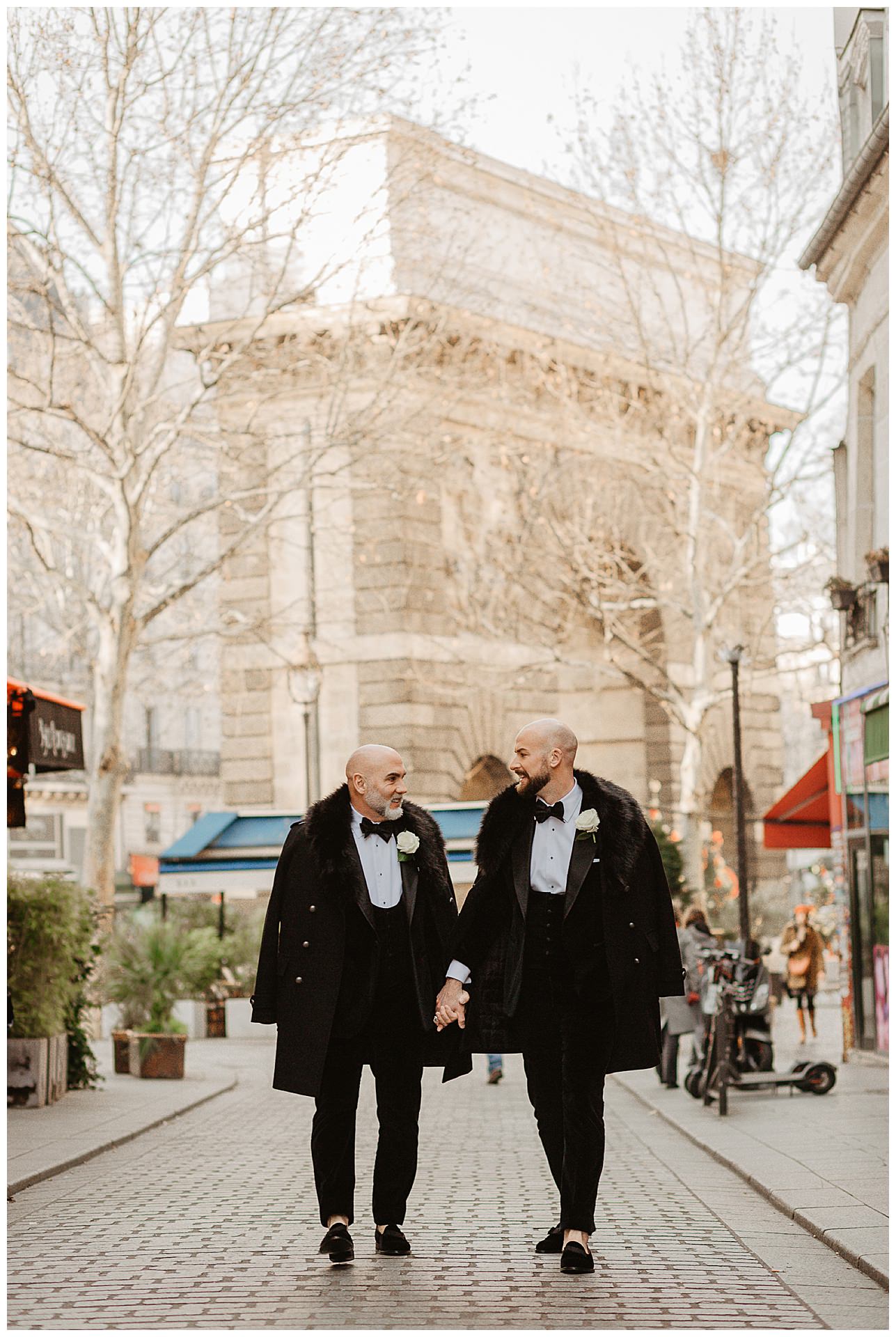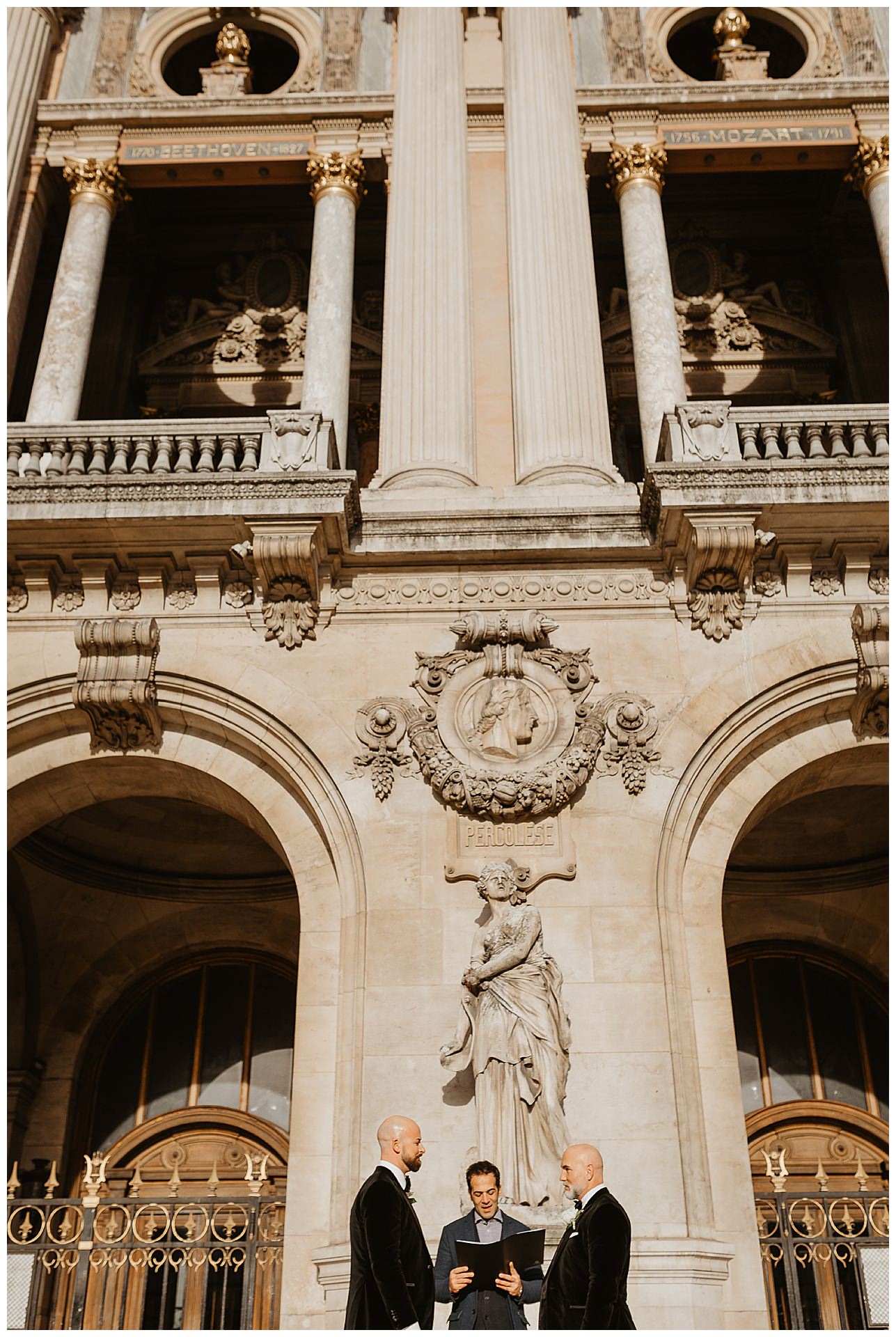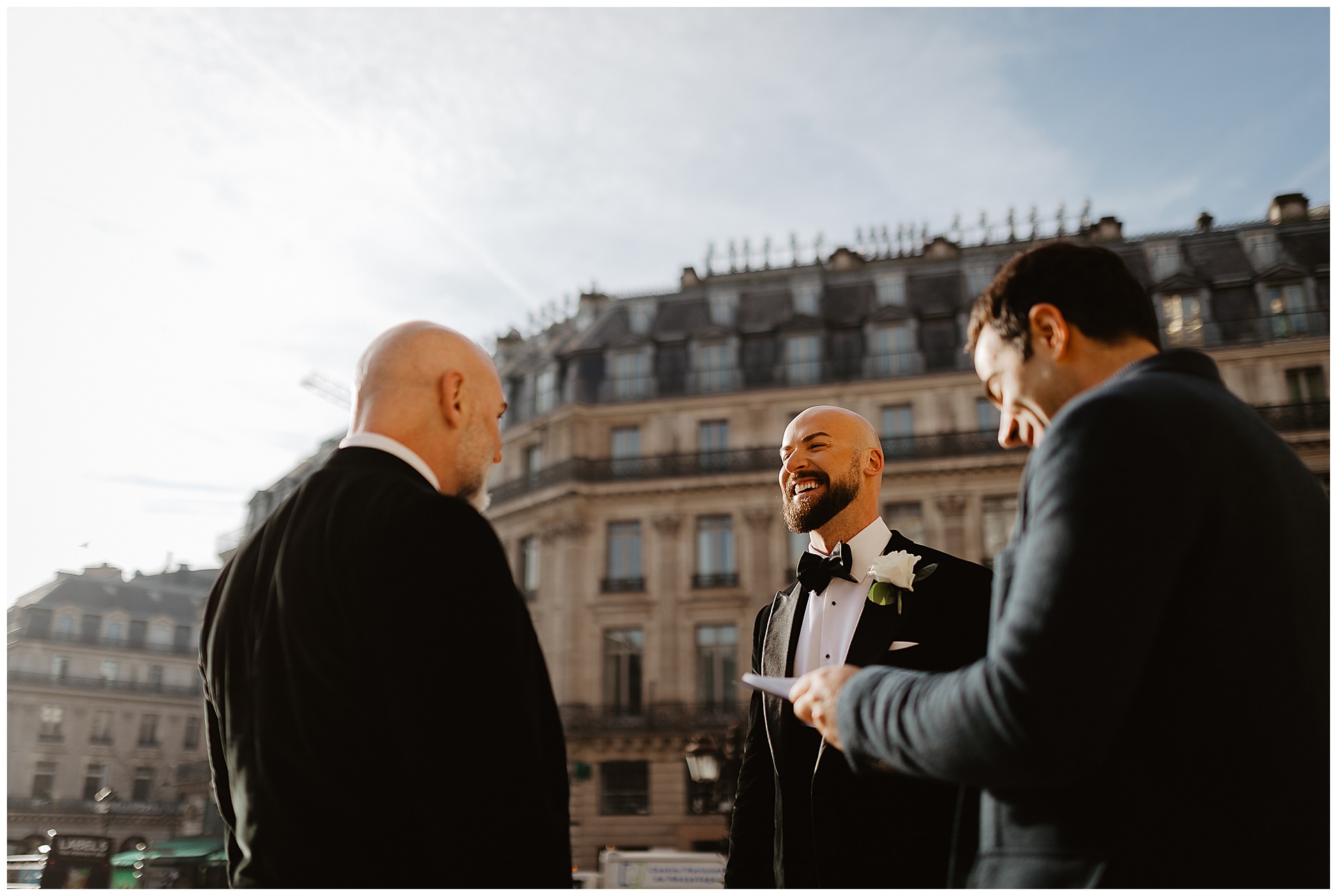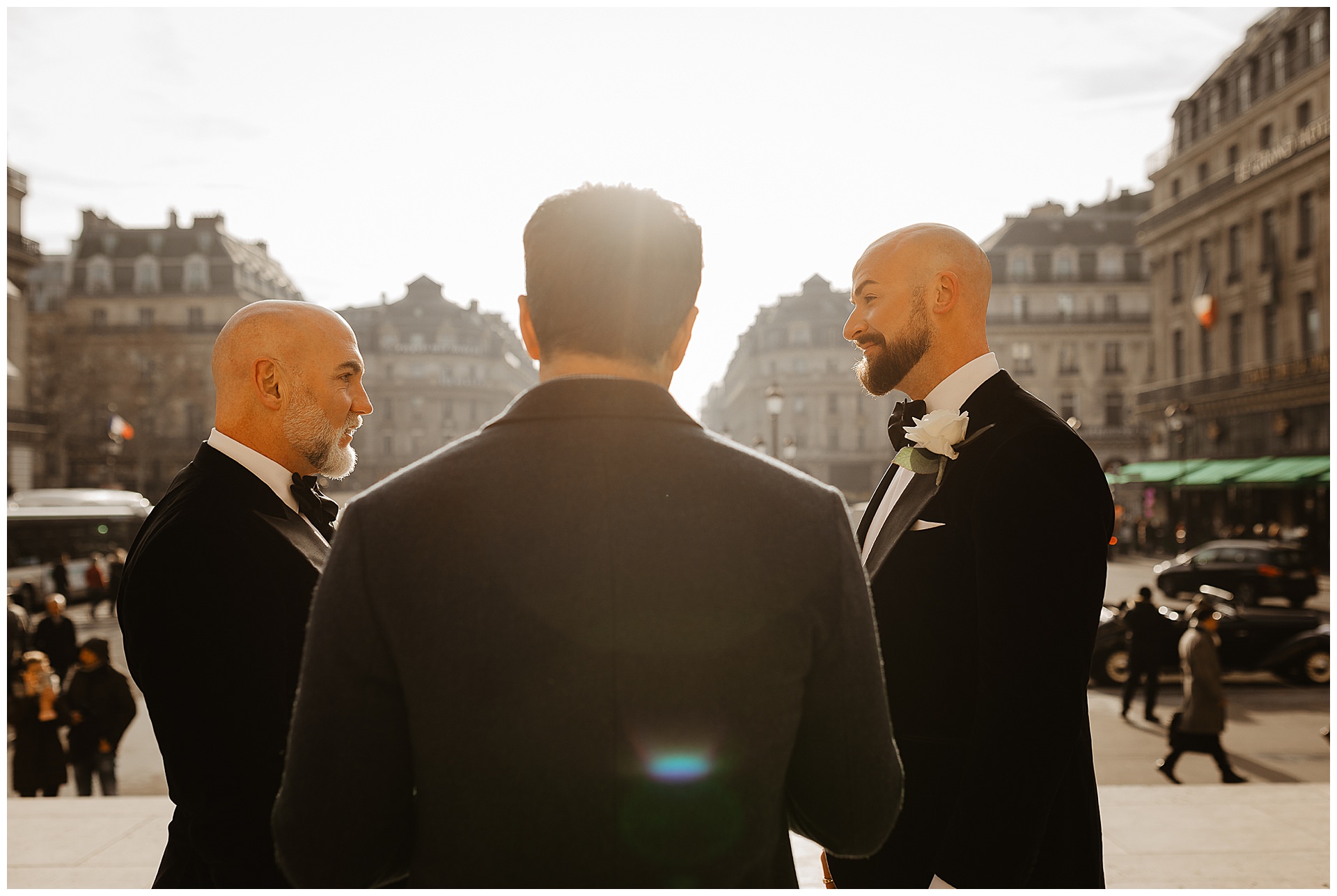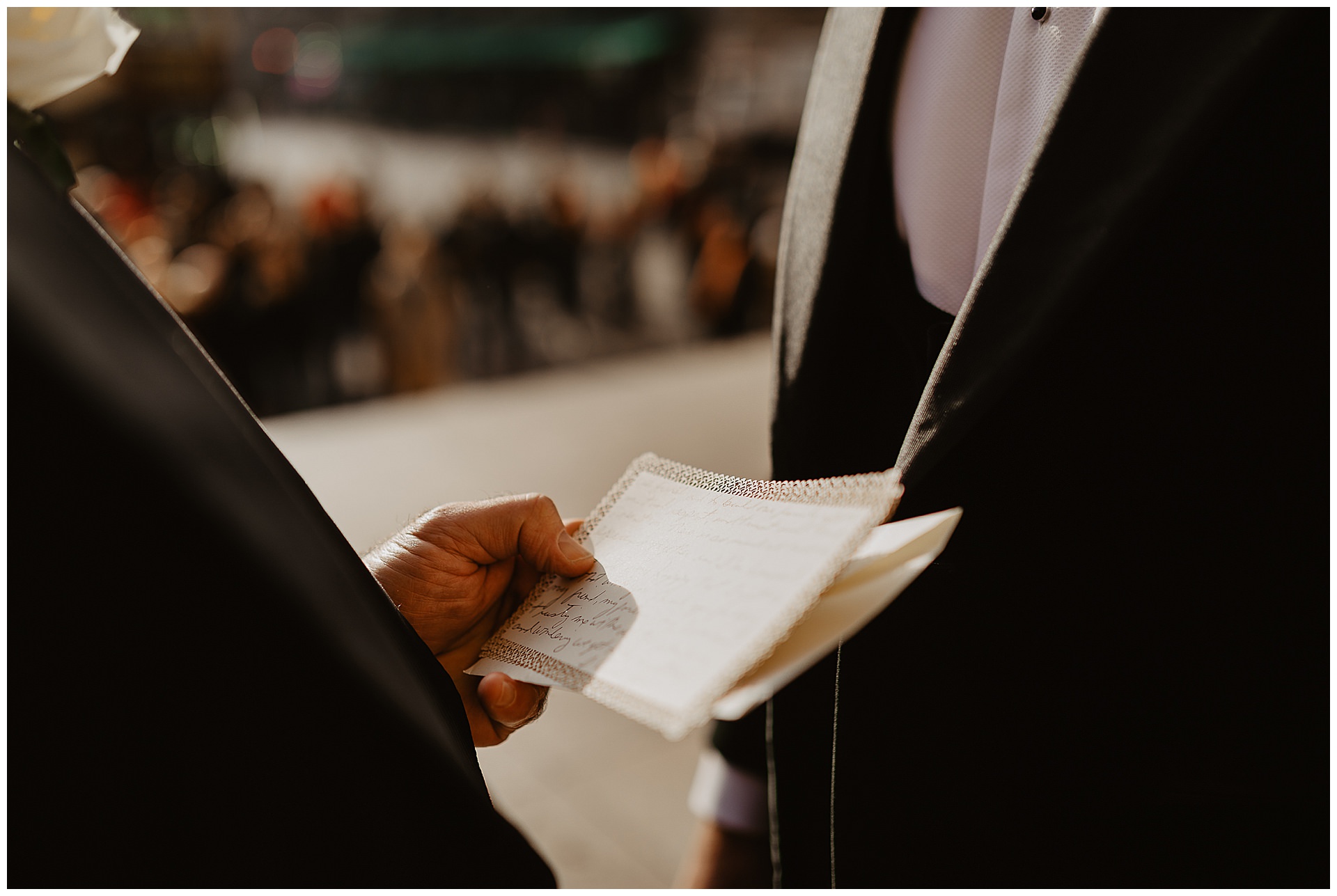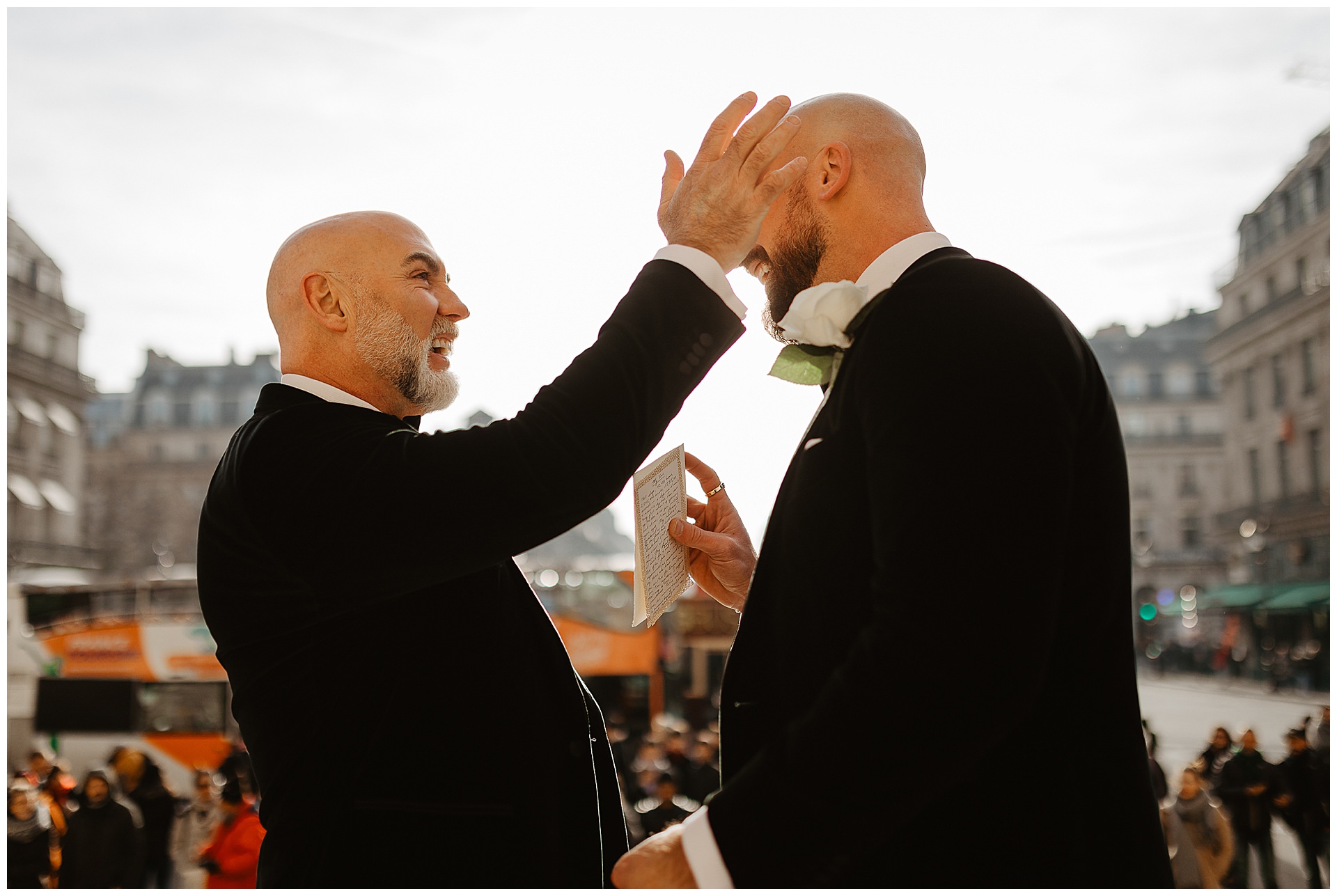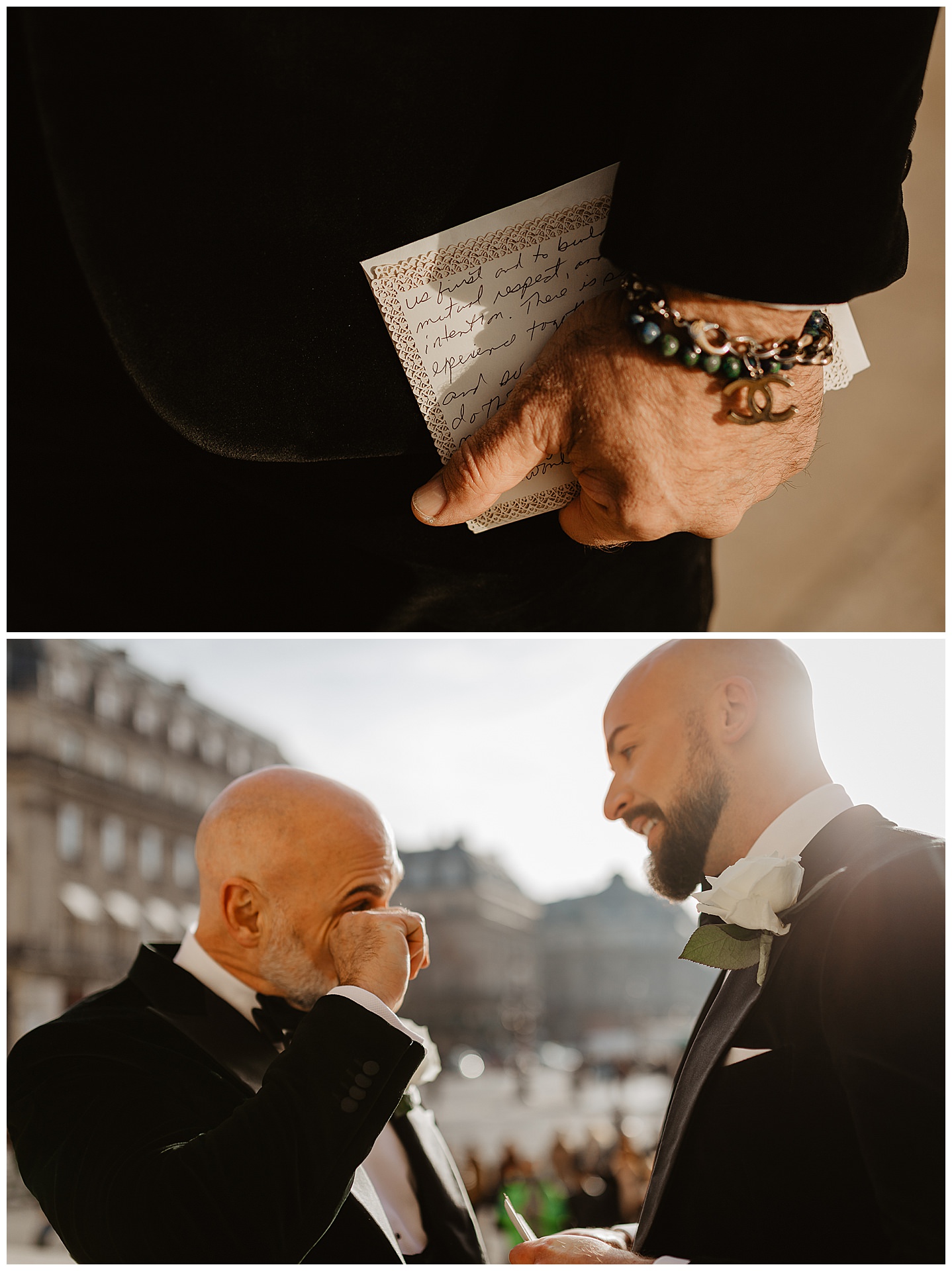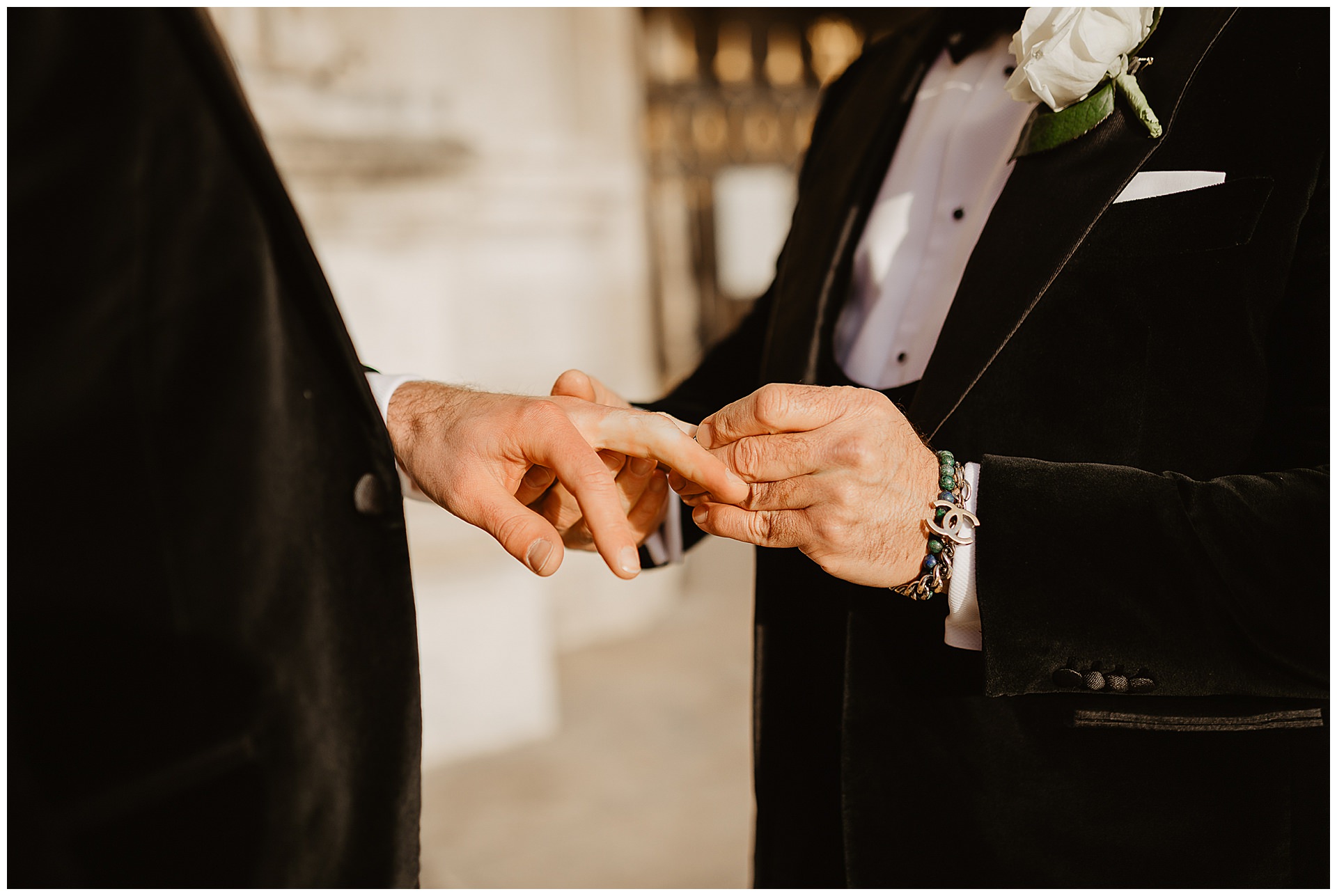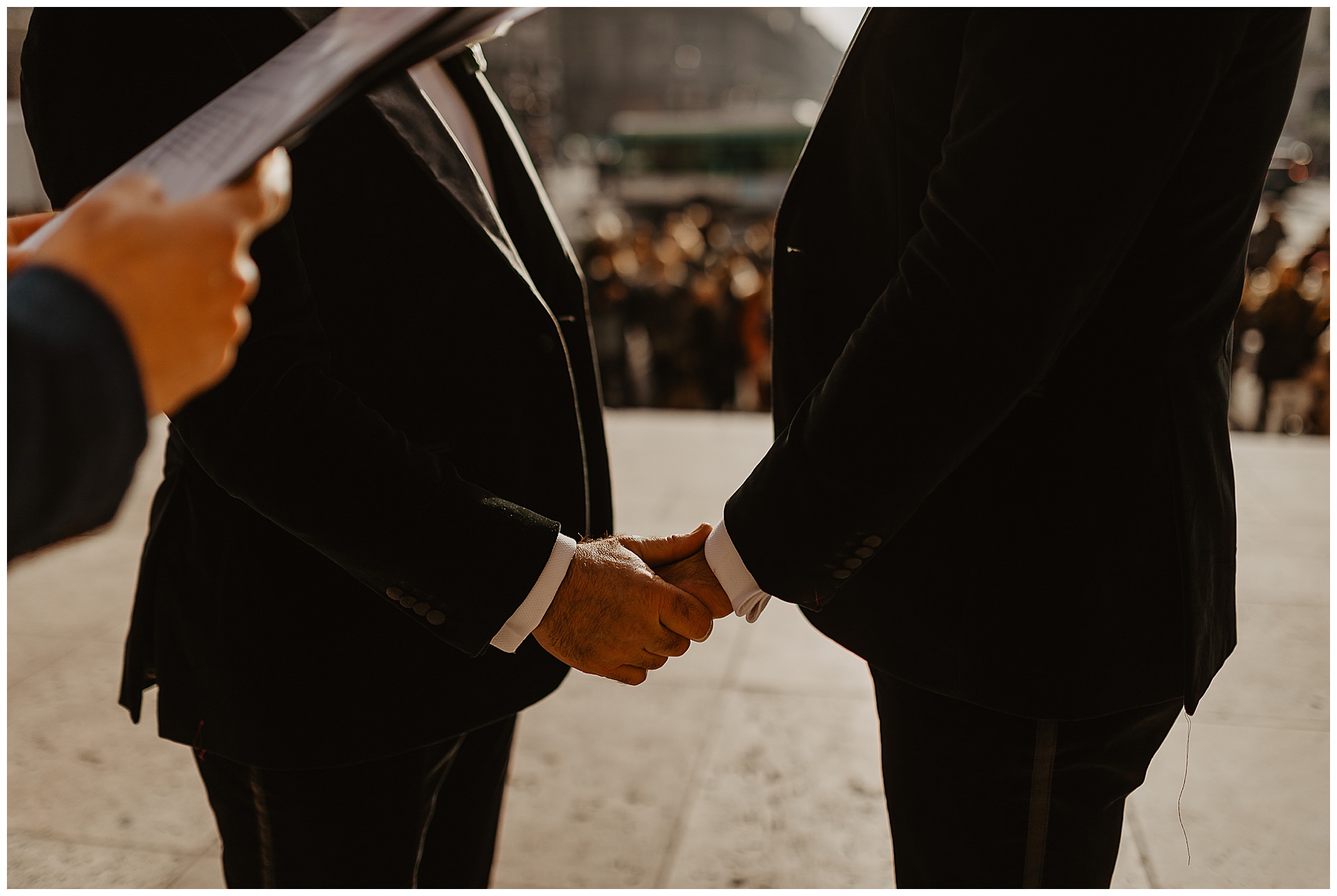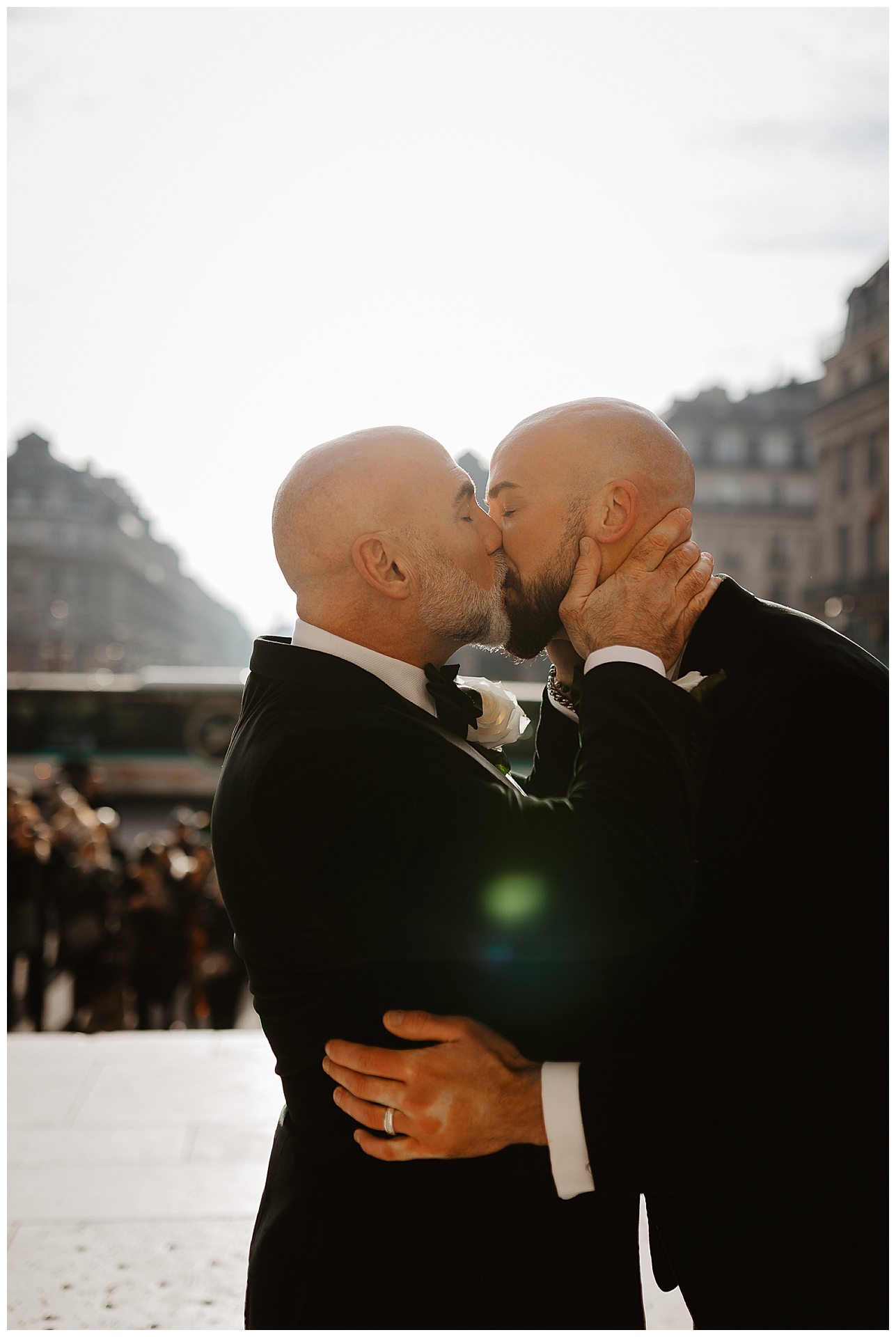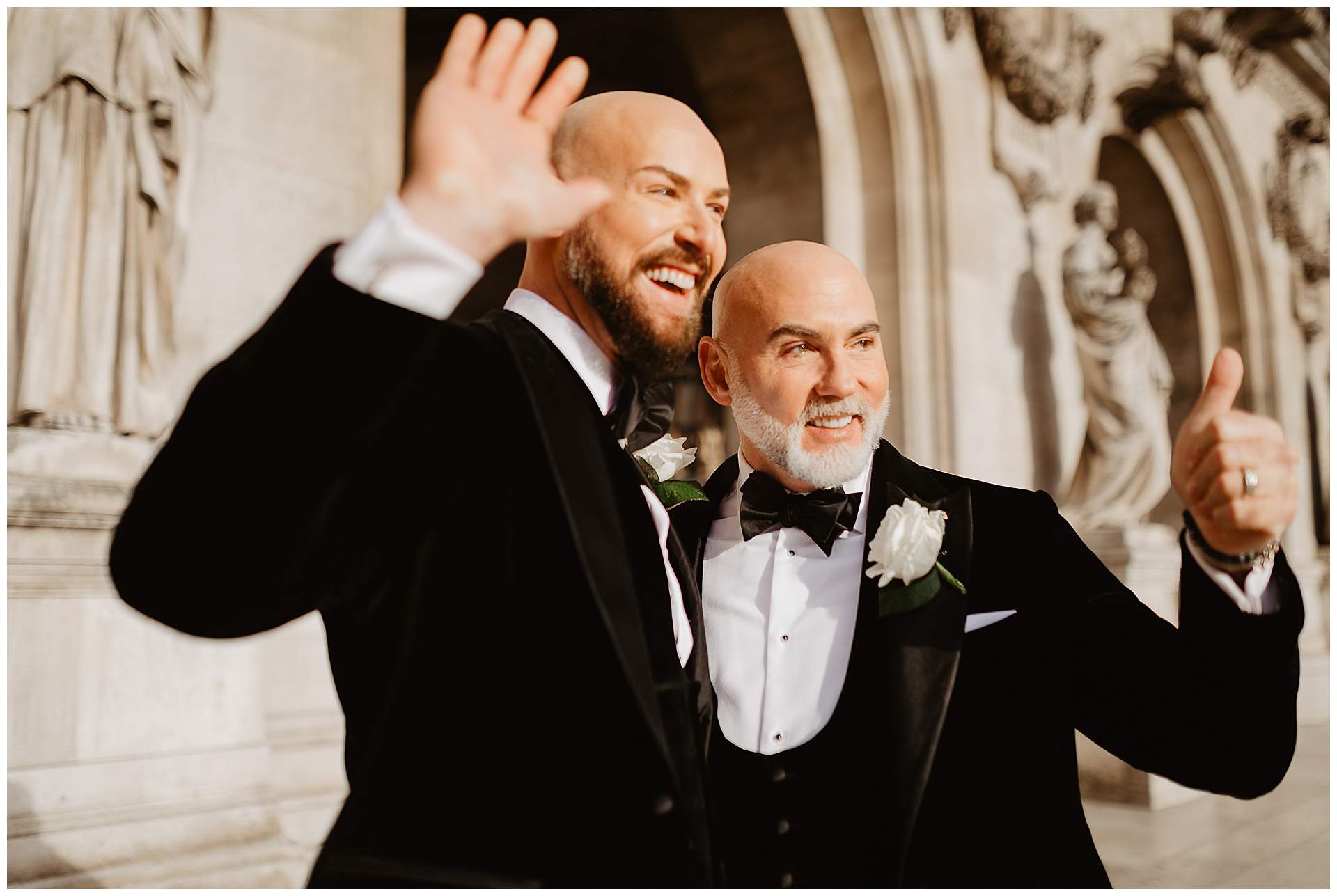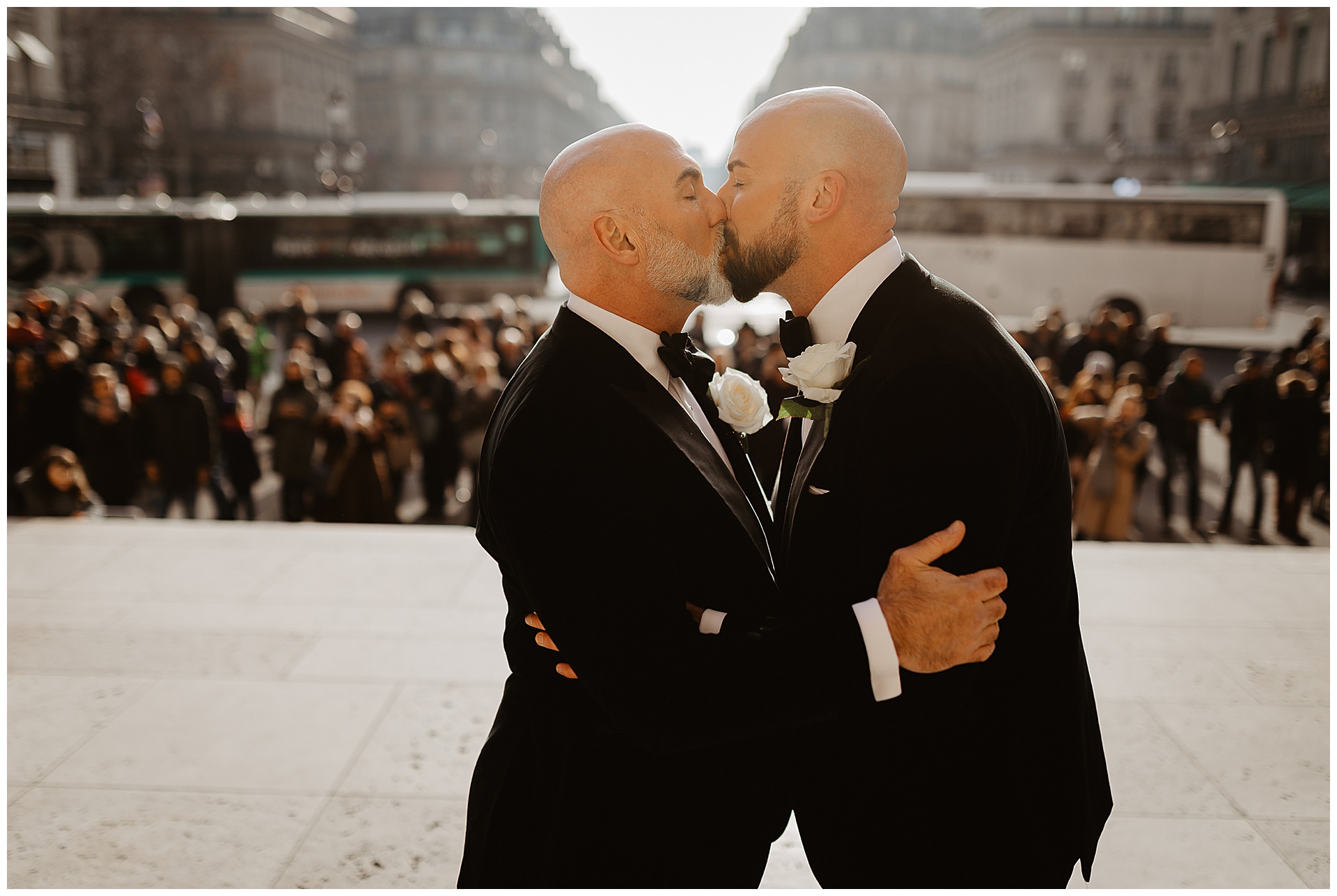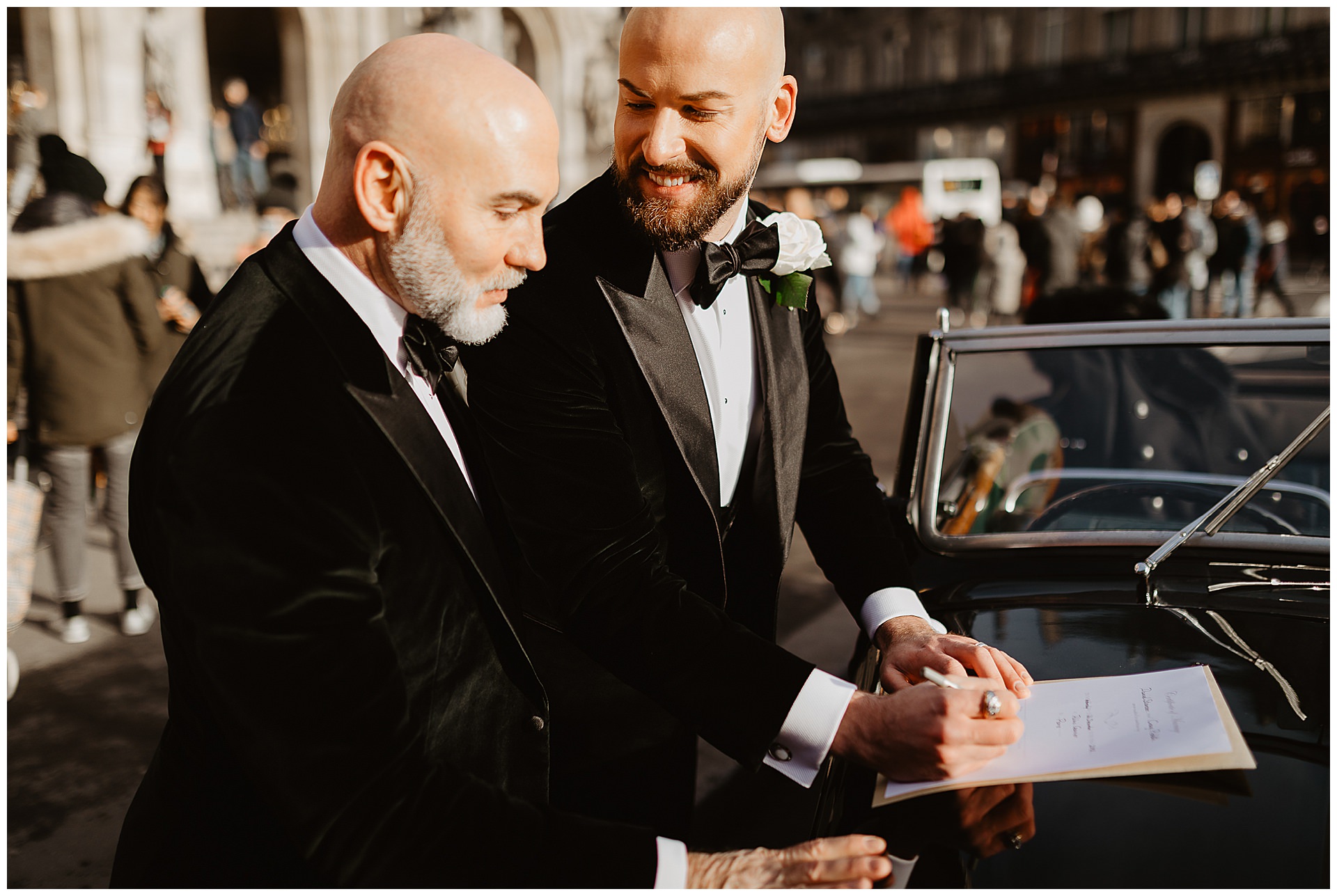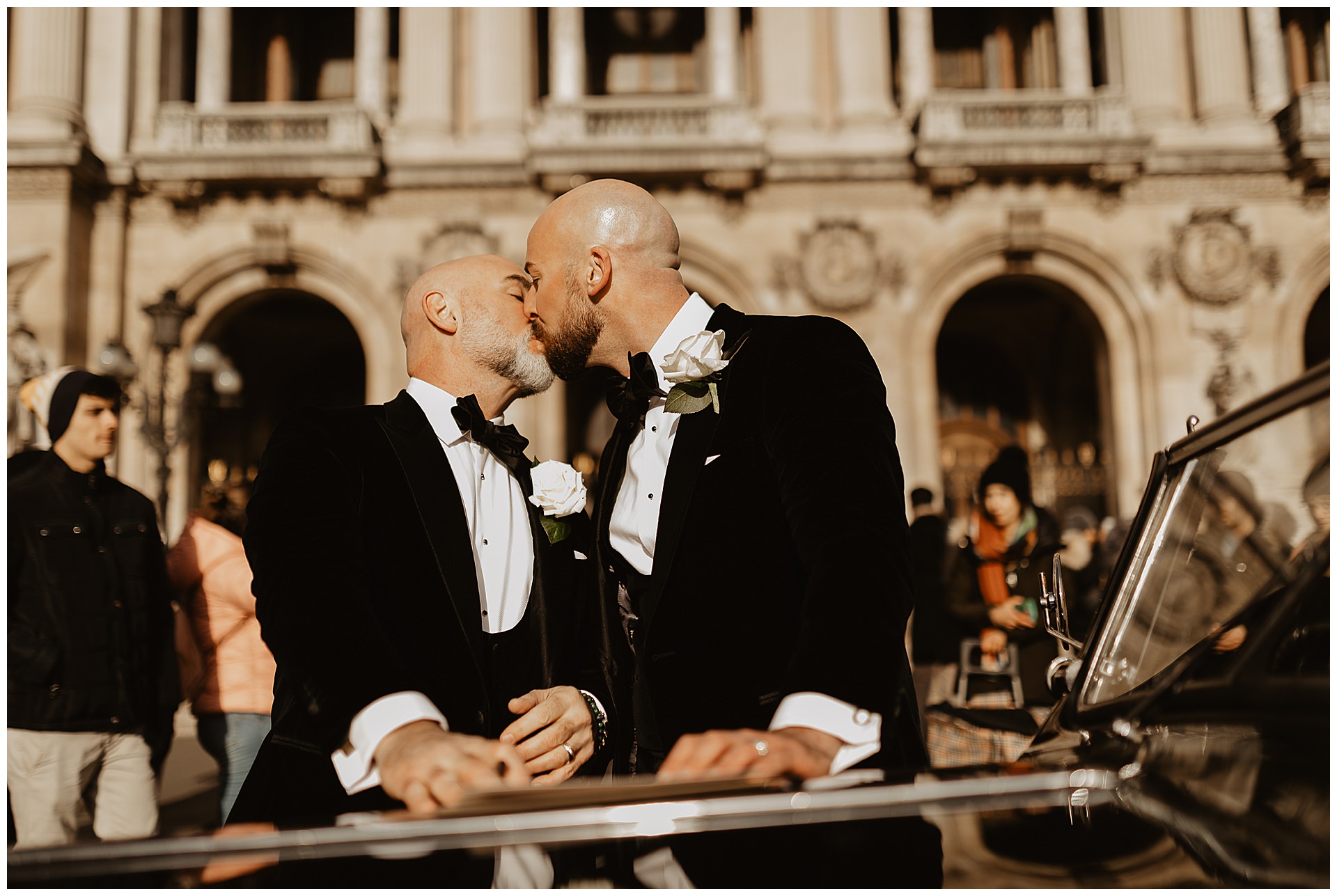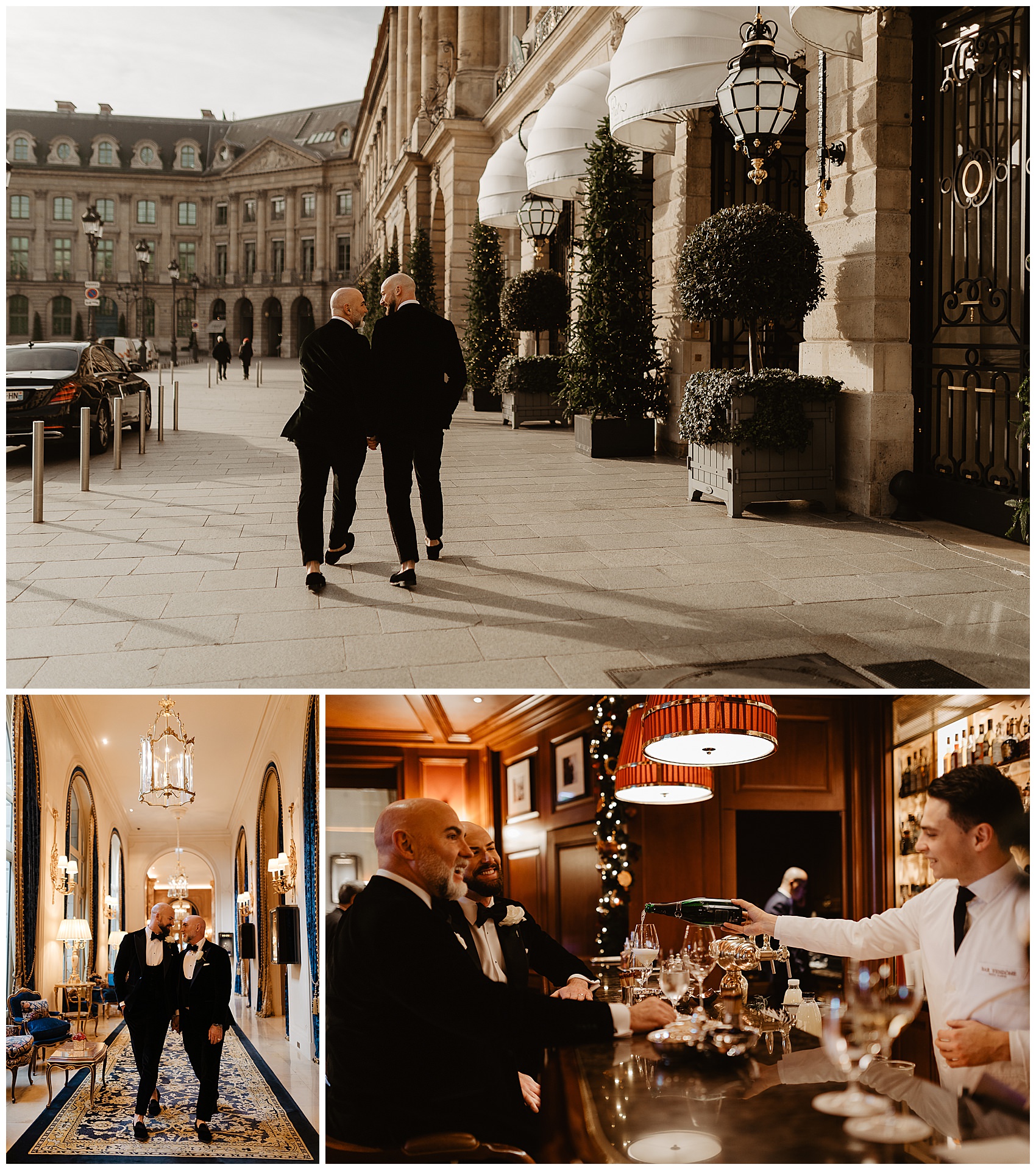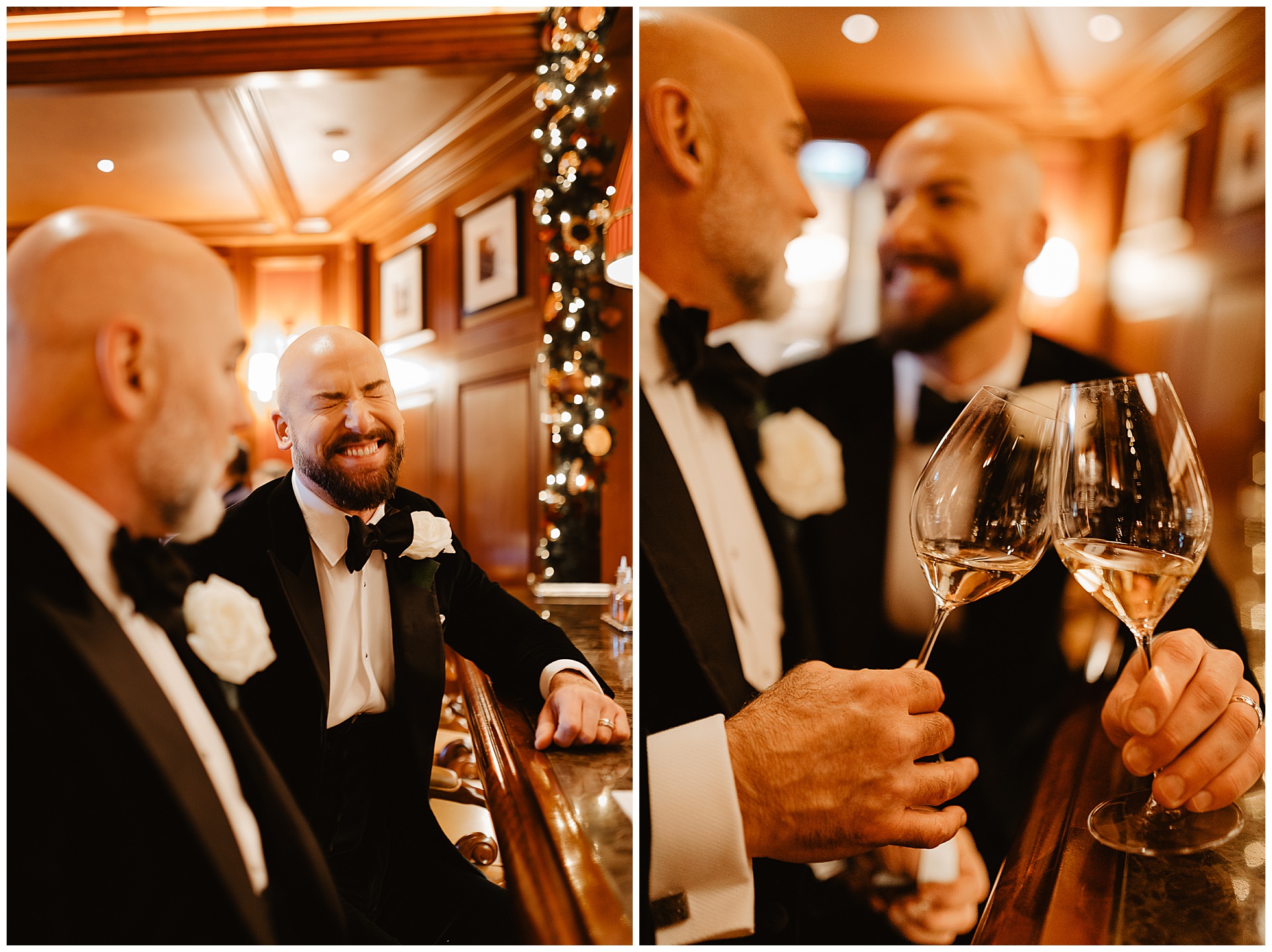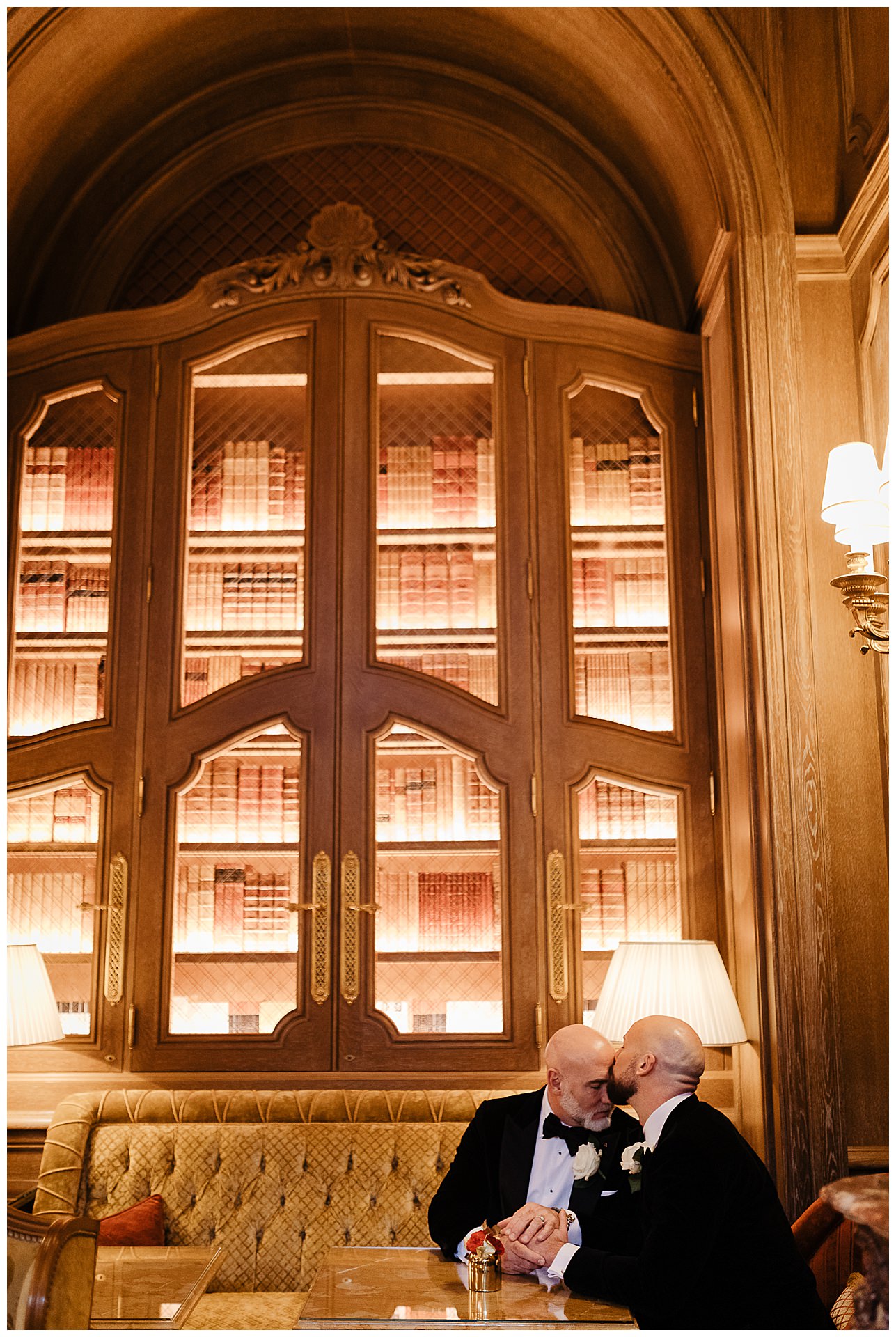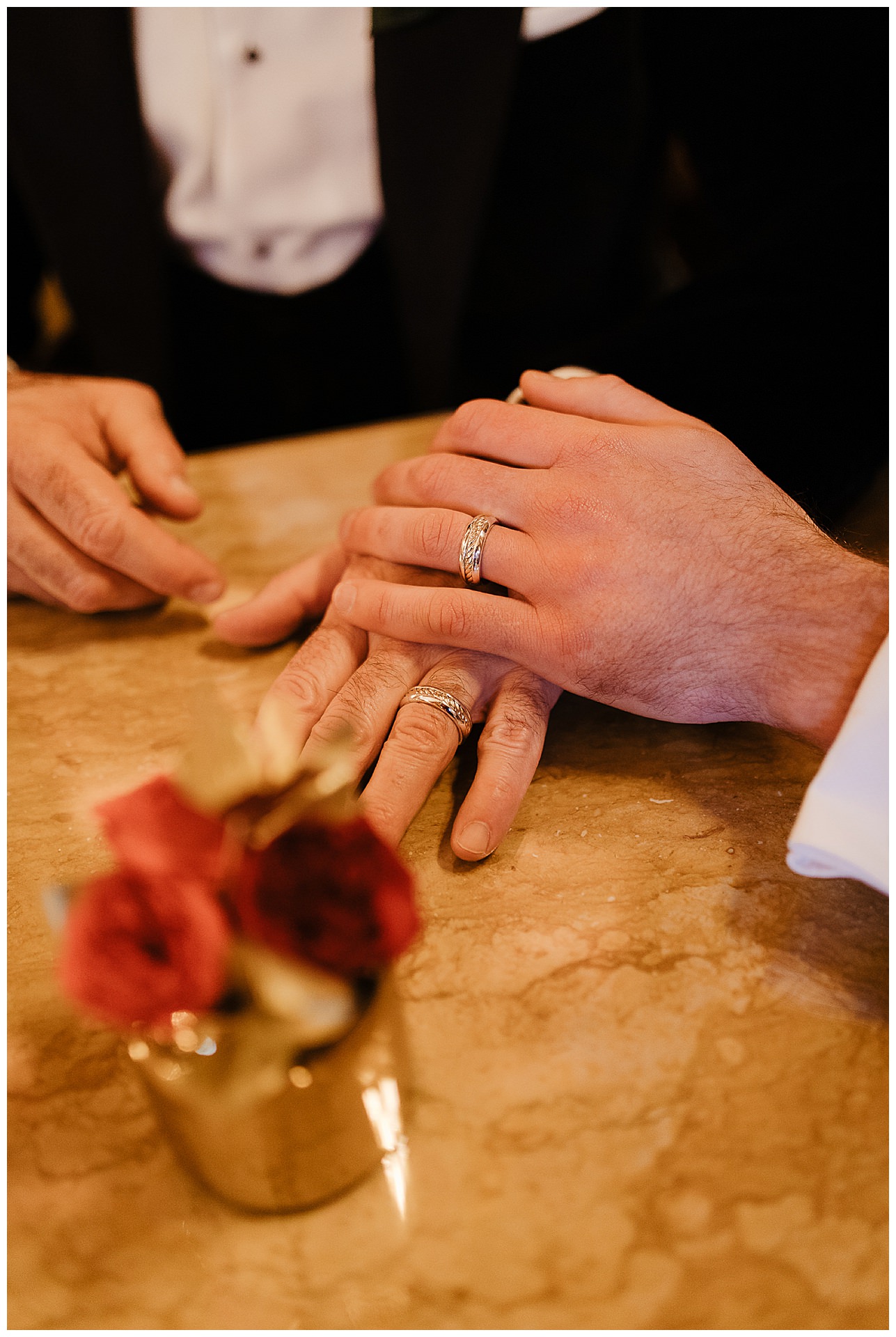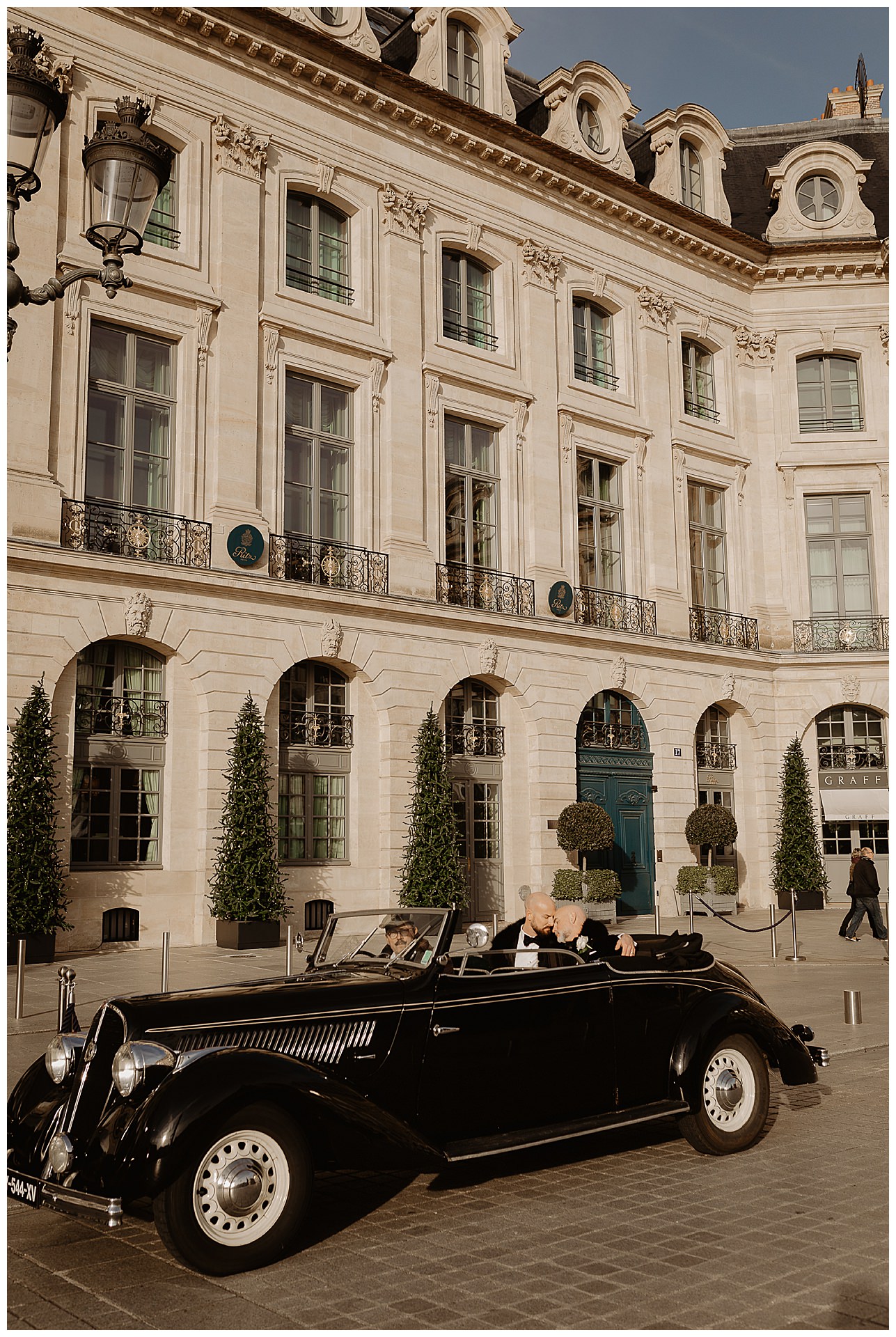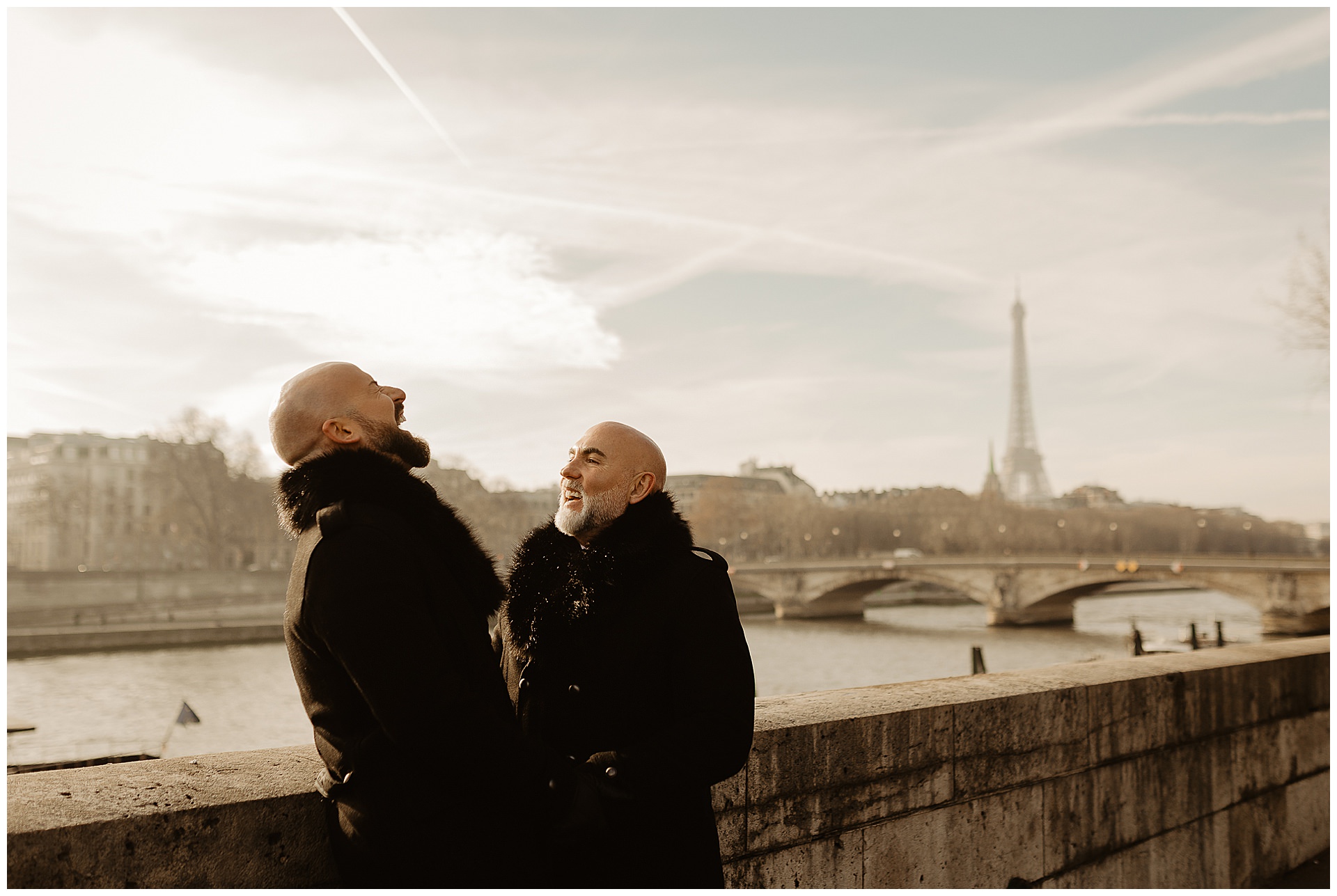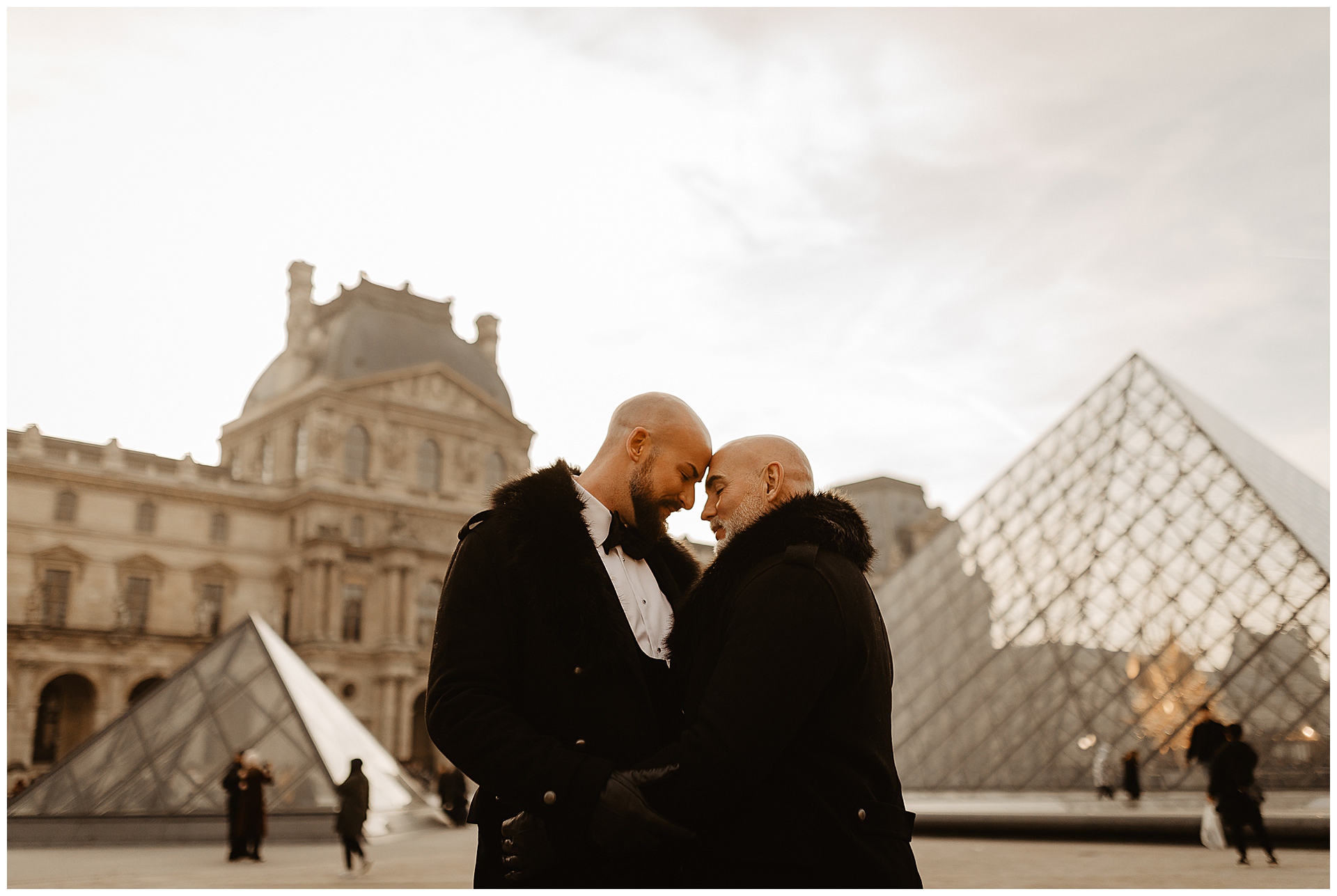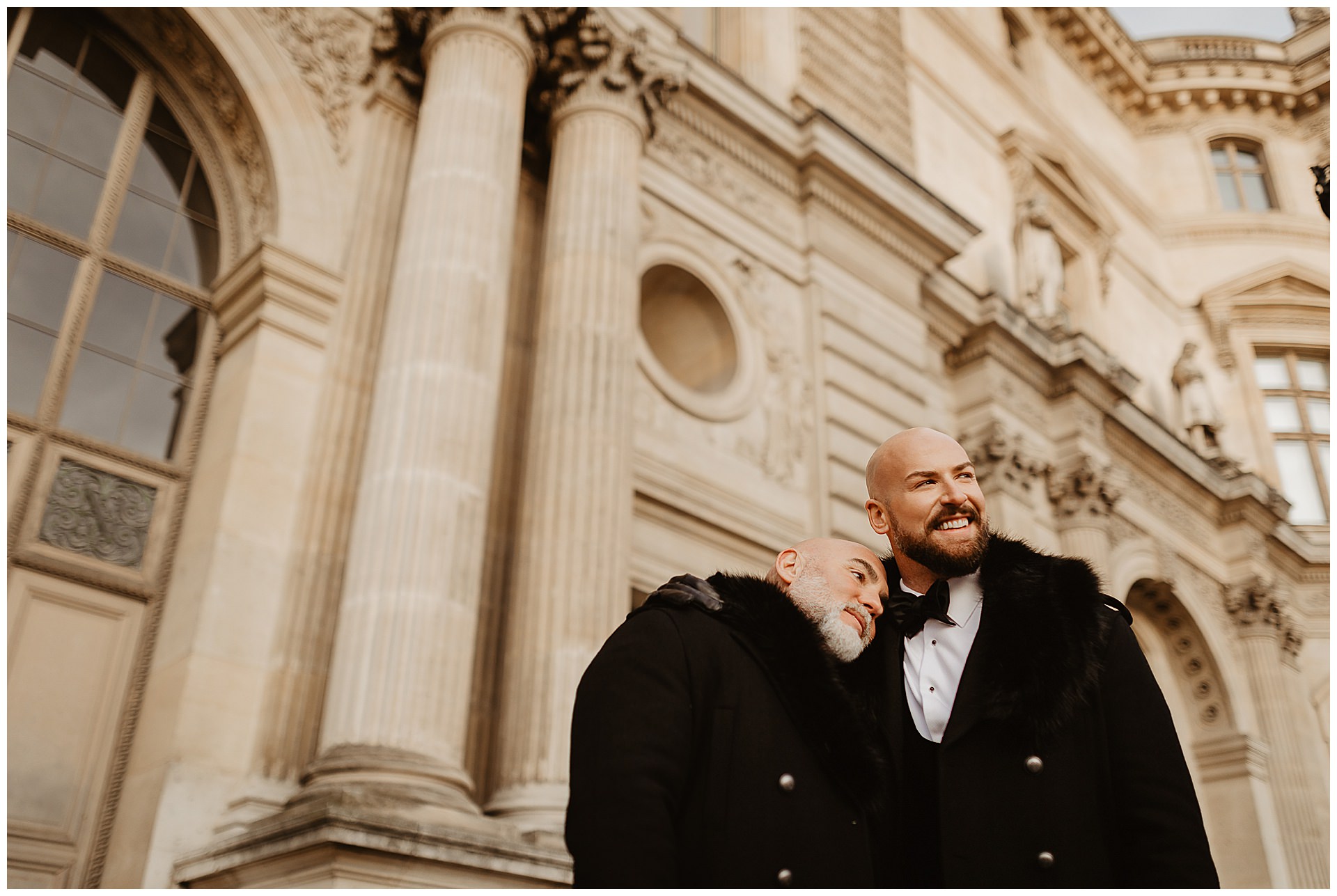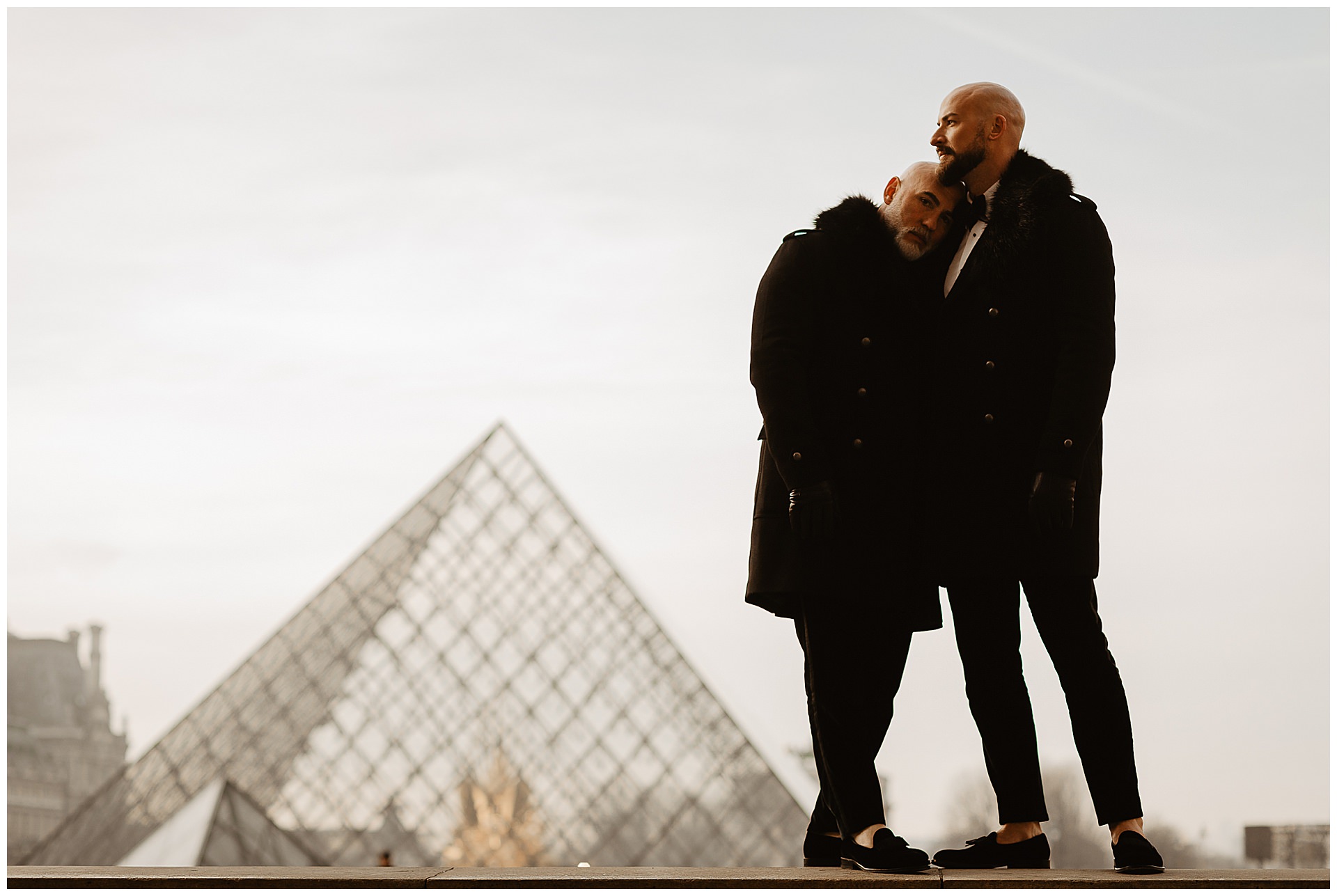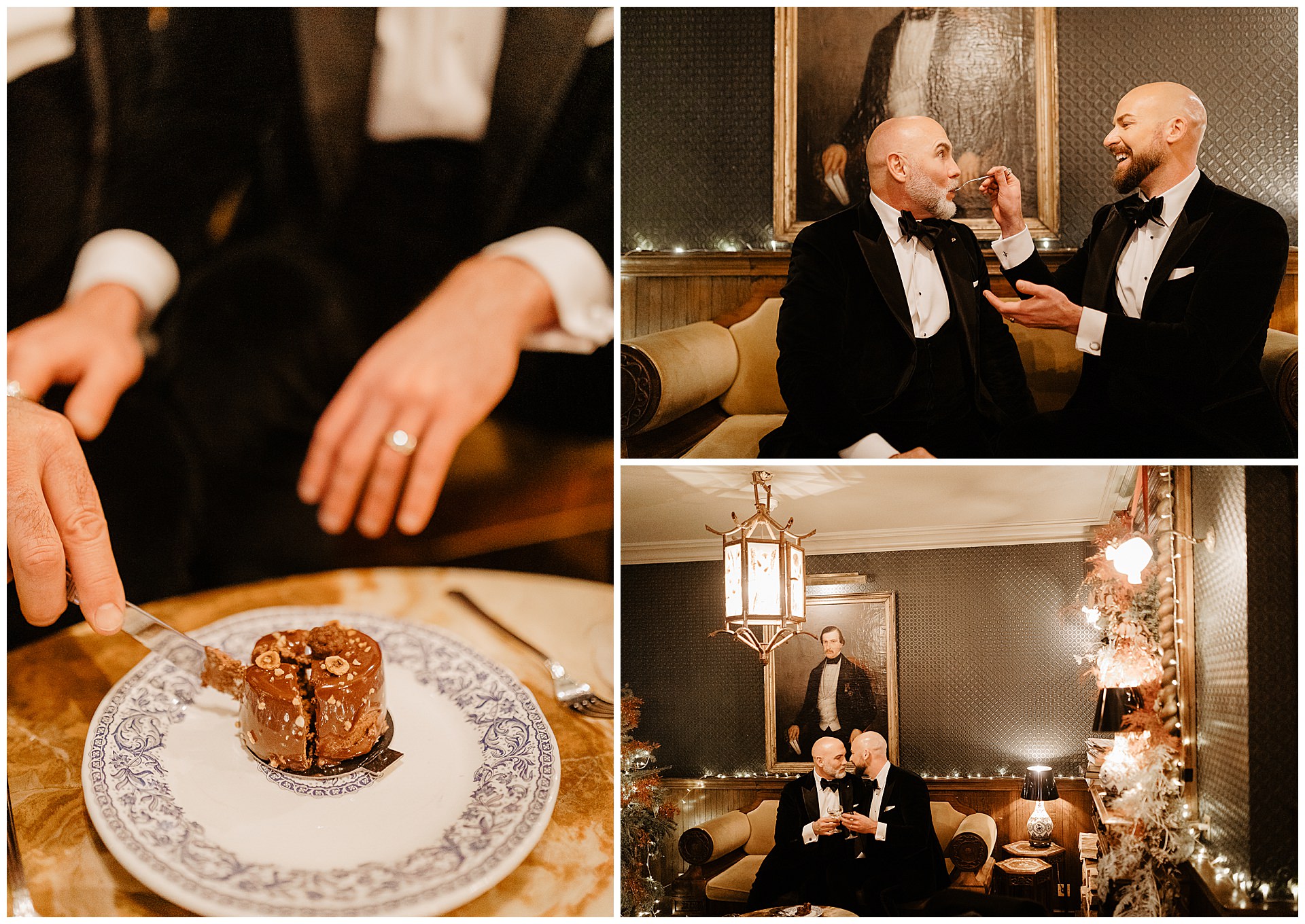 Written by Alyssa Carfang