This article originally appeared in our V8 issue, now in retailers!
Celebrating at Almar Resort in Puerto Vallarta, Mexico, where Ross and Wellinthon first met, the sun was beginning to set as actress Drew Barrymore kicked off the rooftop ceremony, scattering petals down the aisle to make way for the couple. Ross currently stars as Drew's news contributor on The Drew Barrymore Show where he asked her, live on air, to be the flower girl at his wedding to educator Dr. Wellinthon Garcia.
Wearing bespoke tuxedos, the grooms walked down the aisle together, hand-in-hand with Wellinthon's father. They exchanged heartfelt vows, led by their friend who officiated, actress Nikki Boyer.
Underneath a tropical leaf-covered arch, they sealed their love with a kiss as cold sparklers shot into the pastel-colored sky.
Following the ceremony, guests sipped on signature margaritas, aptly named the Rosstini and Wellytini, and were treated to a sit-down dinner including beef, sashimi, and a variety of vegan selections. Wellinthon selected red velvet as the flavor for the all-white, five-tier wedding cake.
Centerpieces of lush green palm leaves created a colorful contrast against the reception venue's crisp white linens. Paying homage to late family members, candles were lit next to loved ones' photos on a table adorned with the couple's initials.
Ending the night, the newlyweds danced to live music performed by local musicians and enjoyed breathtaking fireworks over the ocean.
Having their closest people all in one place, the newlyweds stayed at the venue for a few days following the wedding to spend time with loved ones before heading off to honeymoon at Las Alamandas Resort in Puerto Vallarta.
/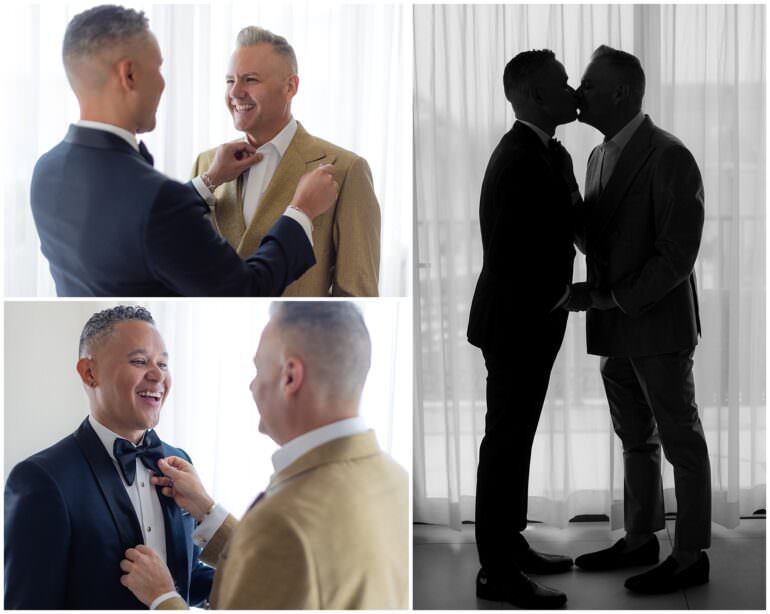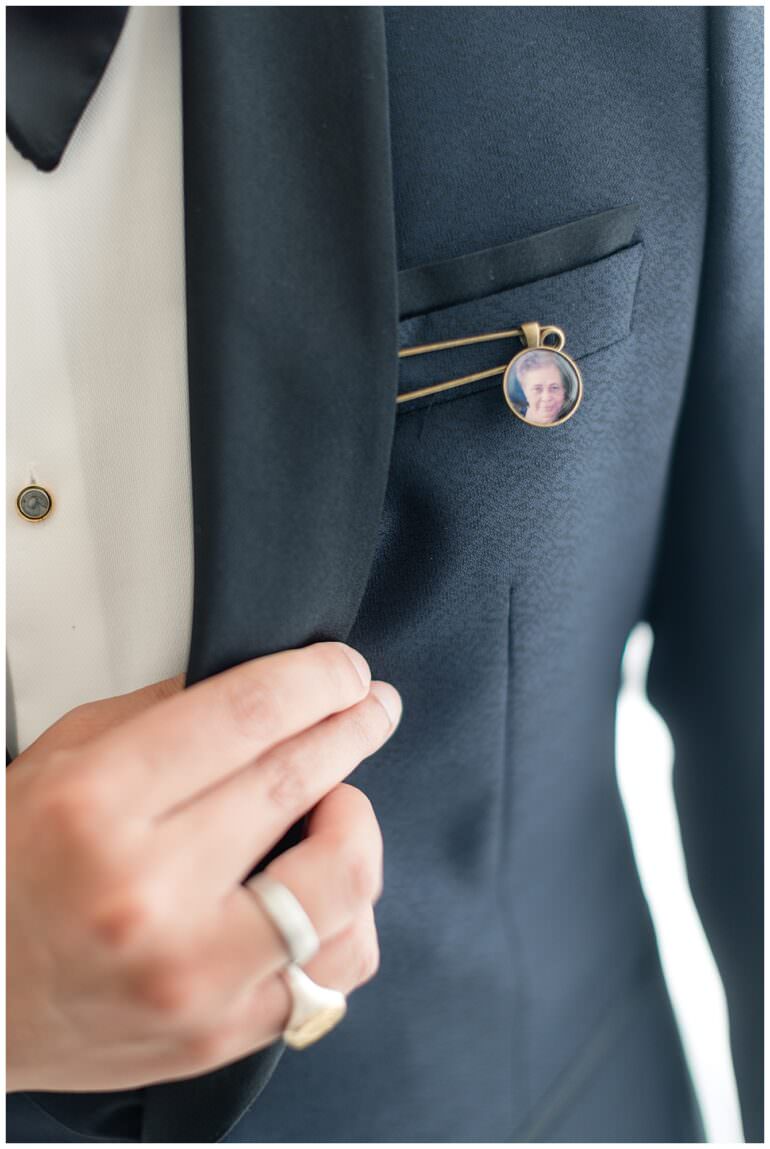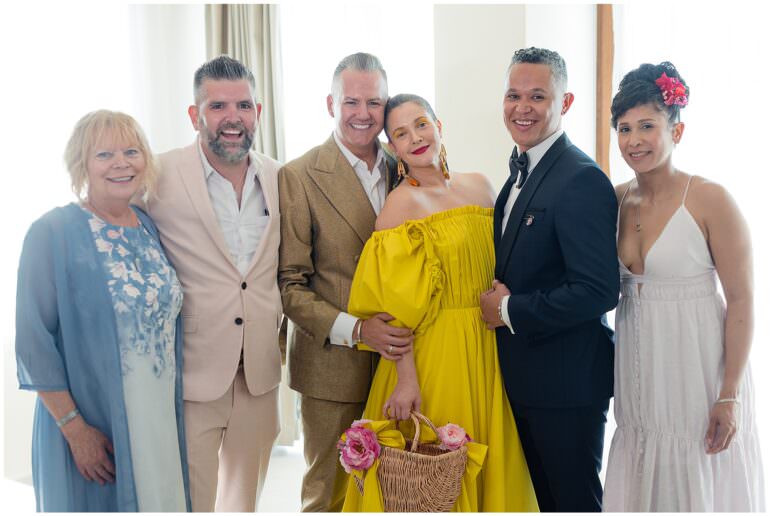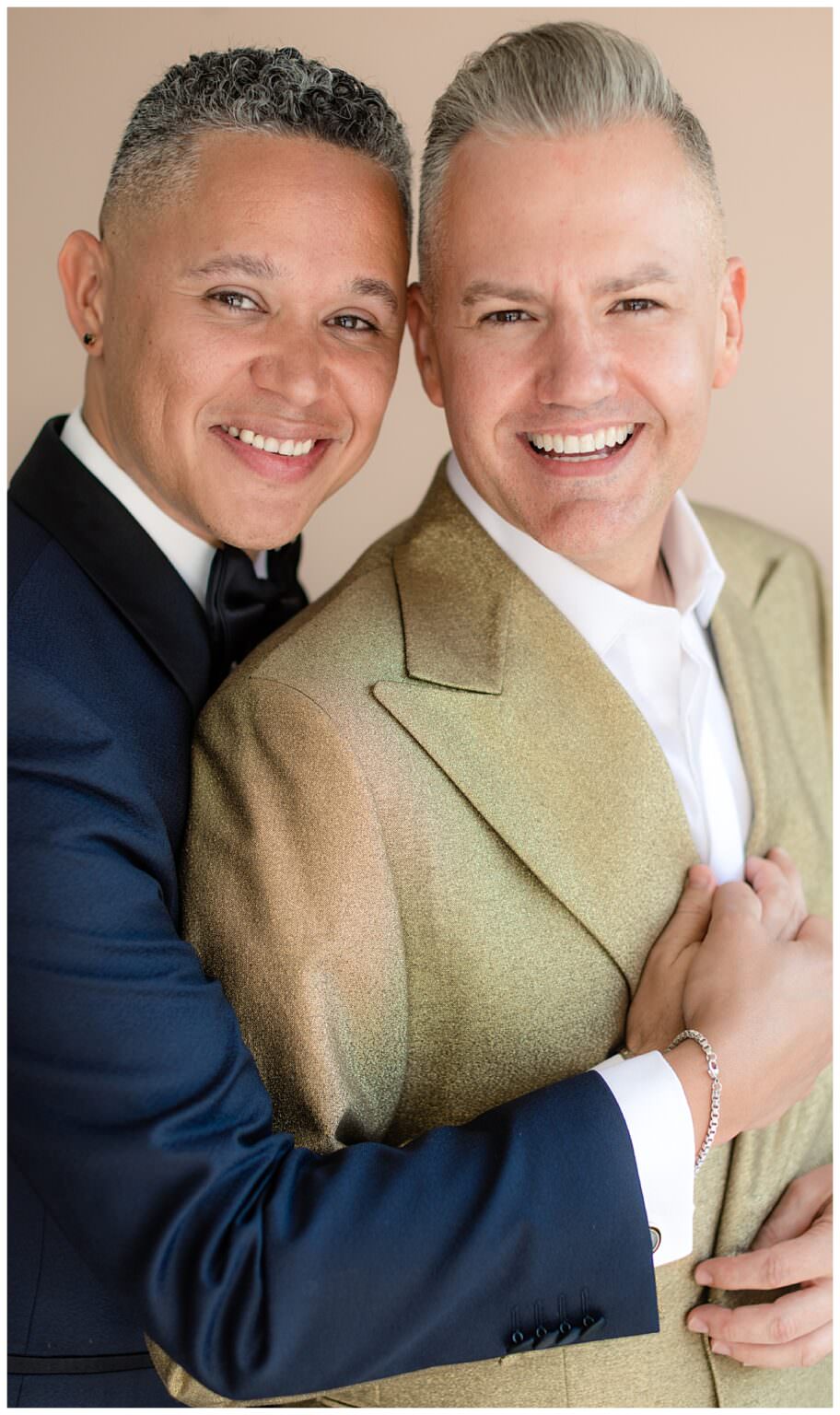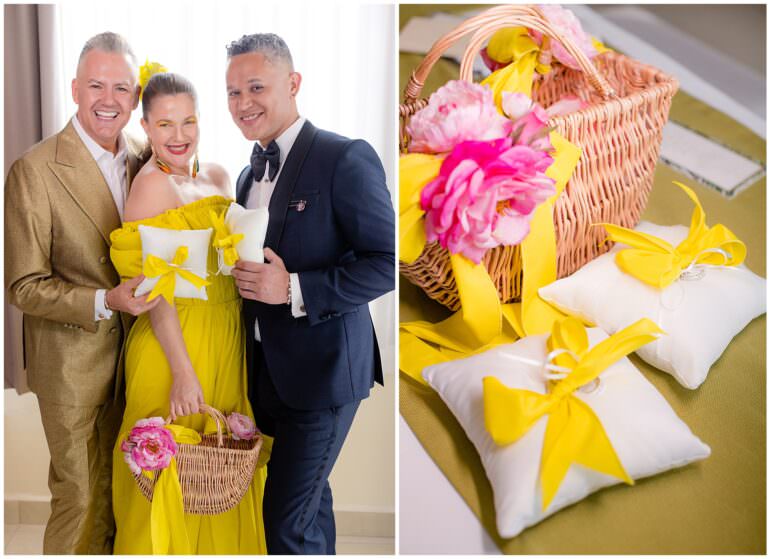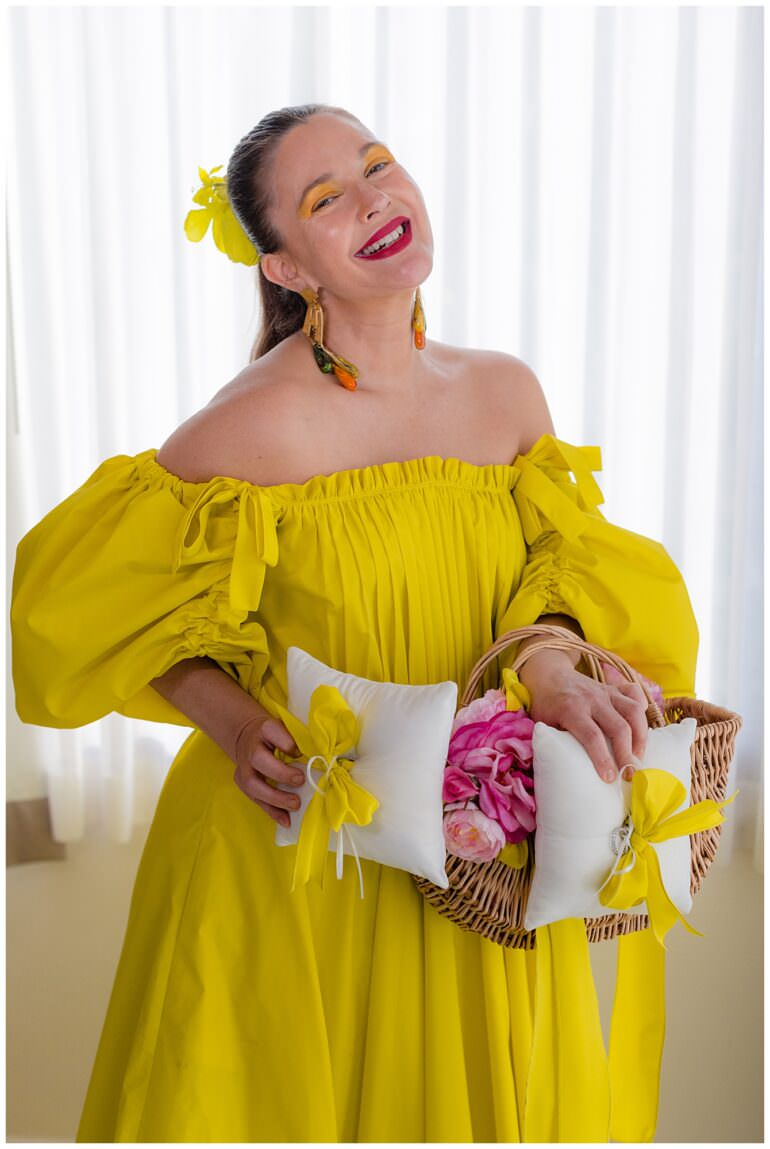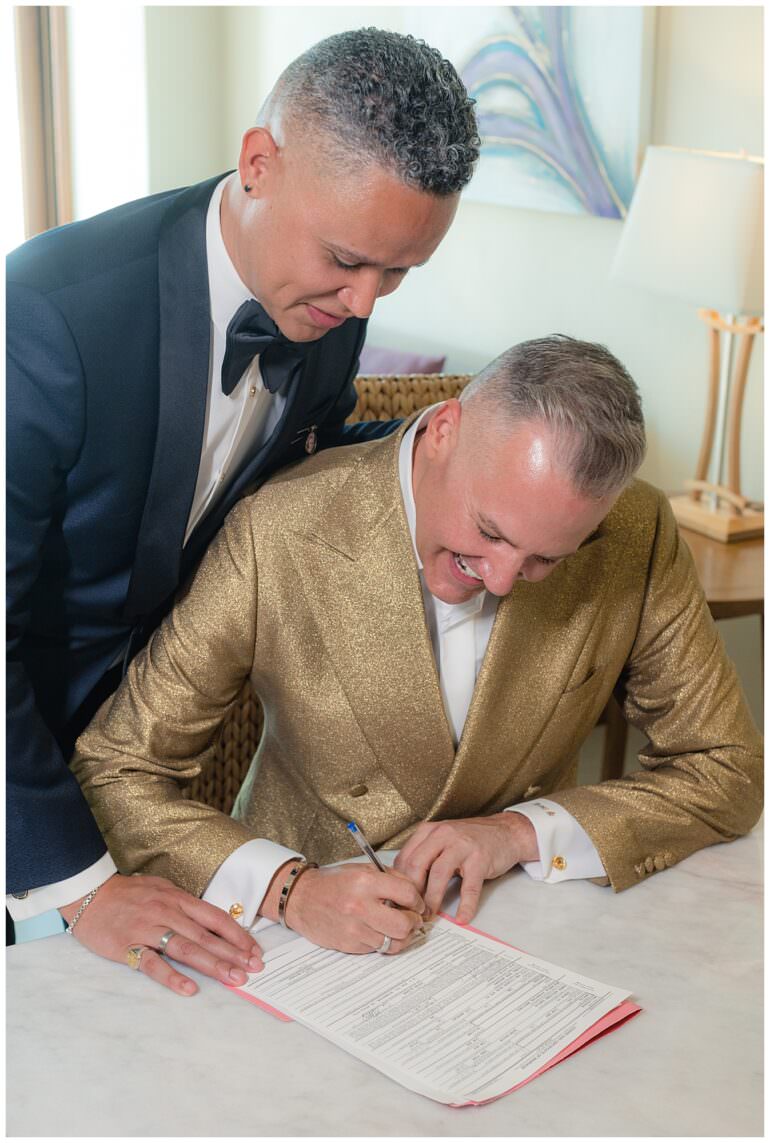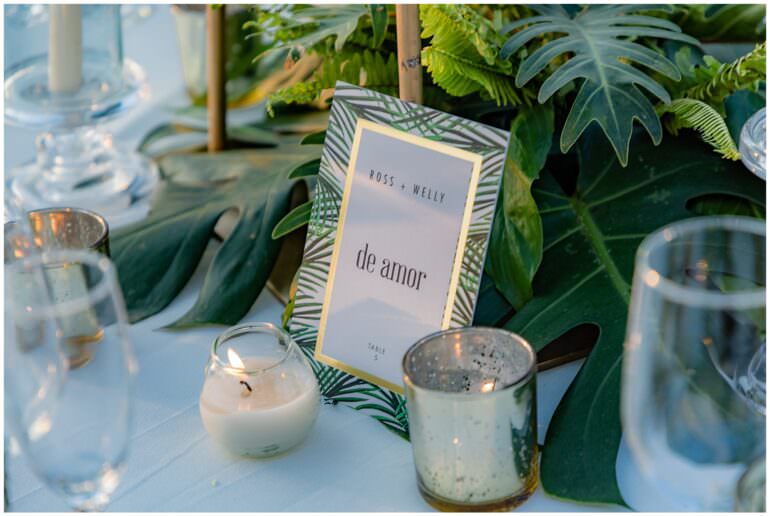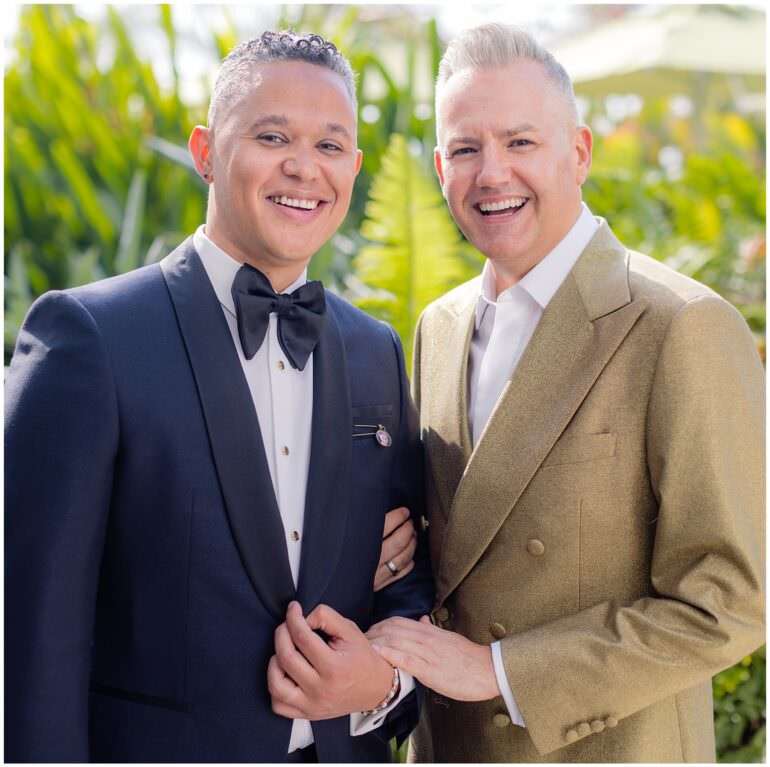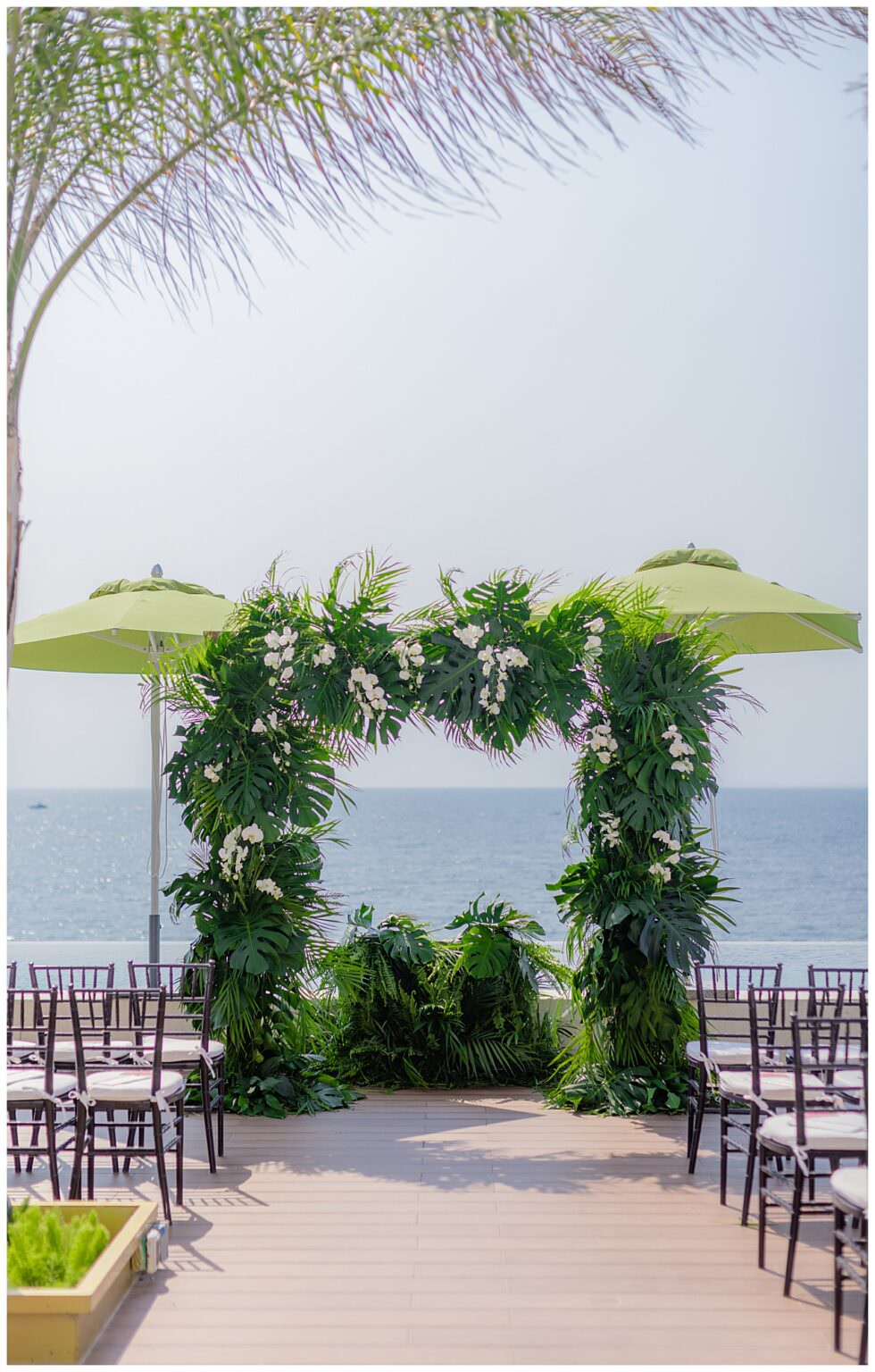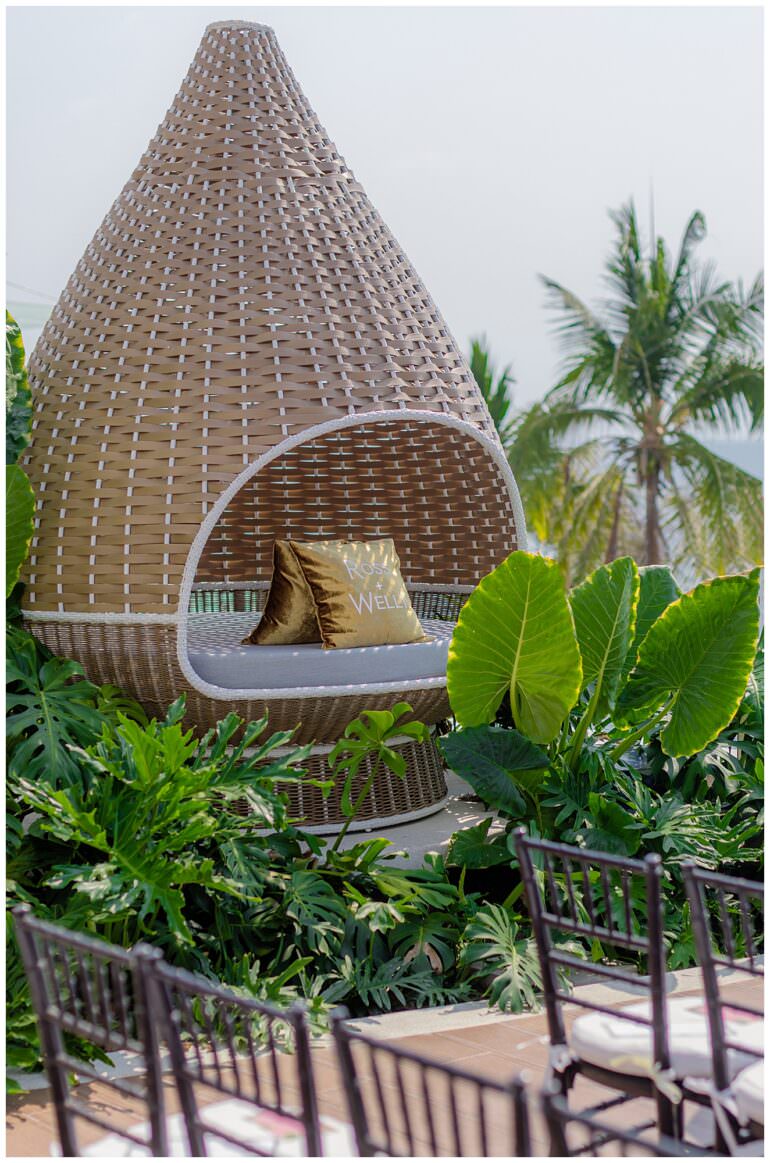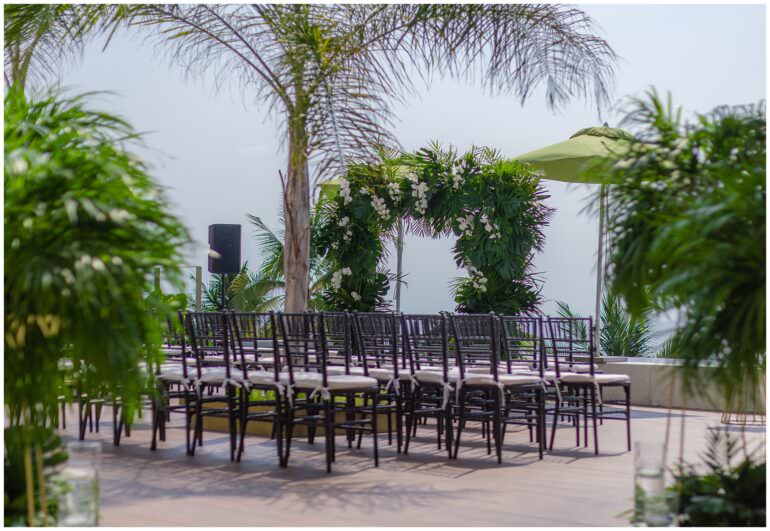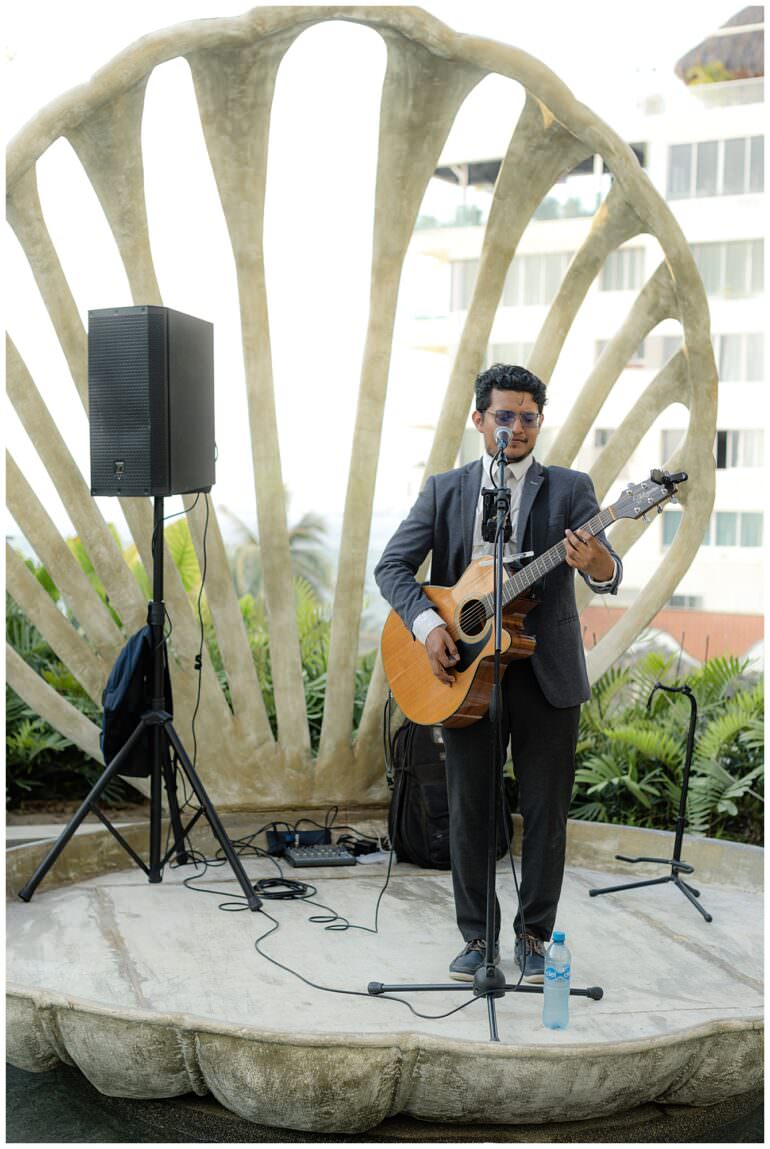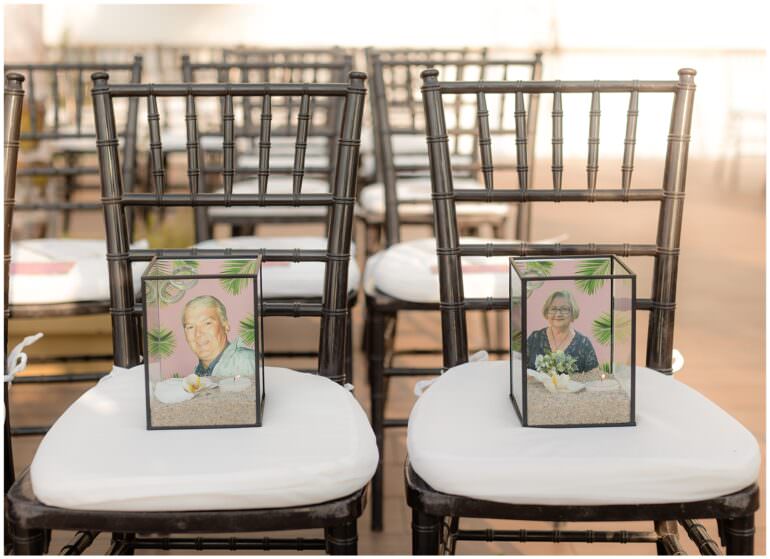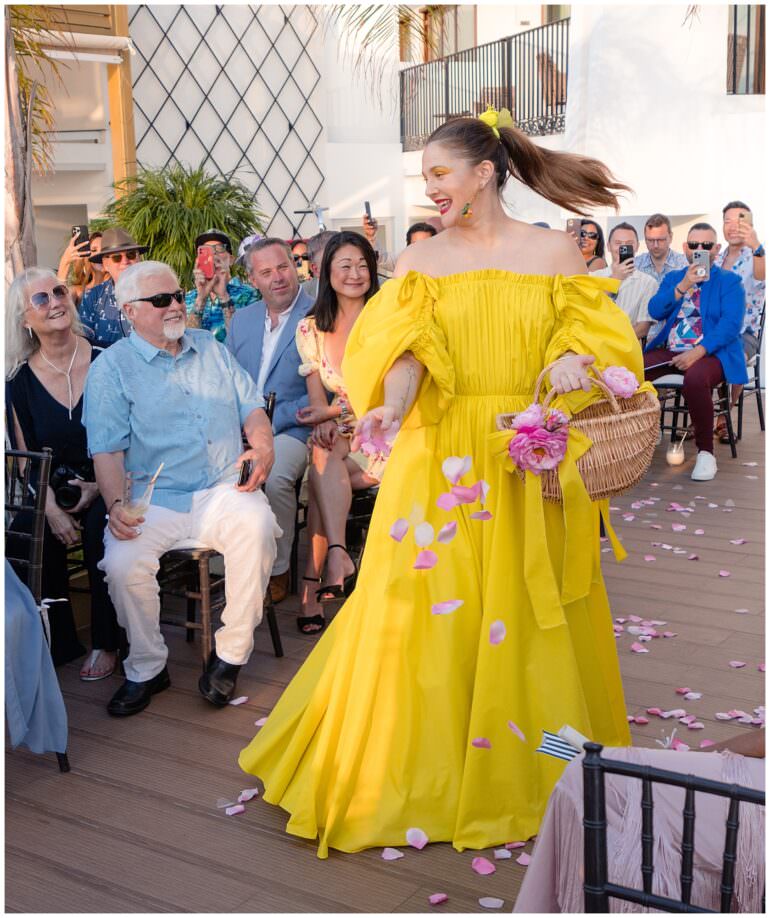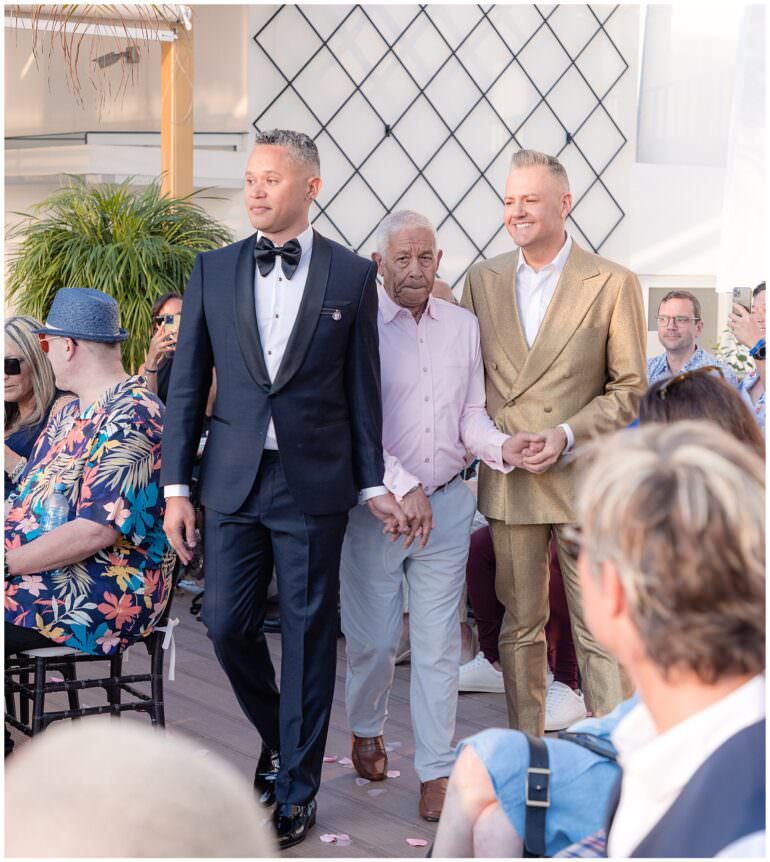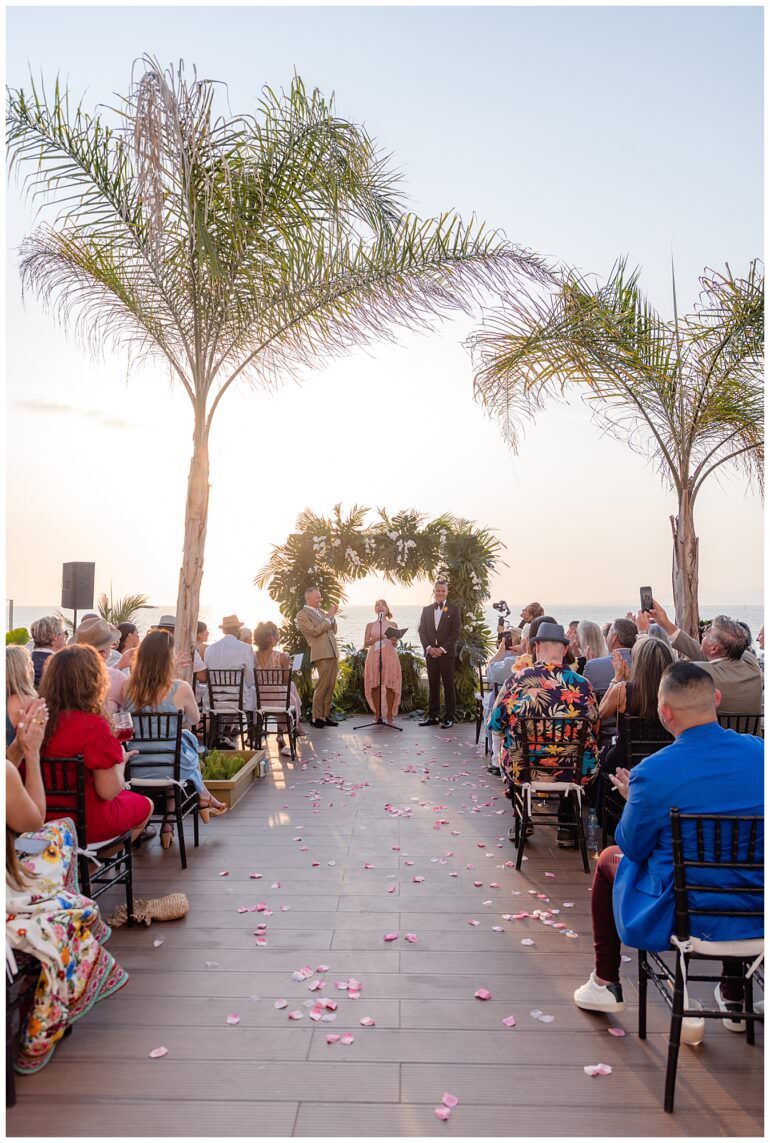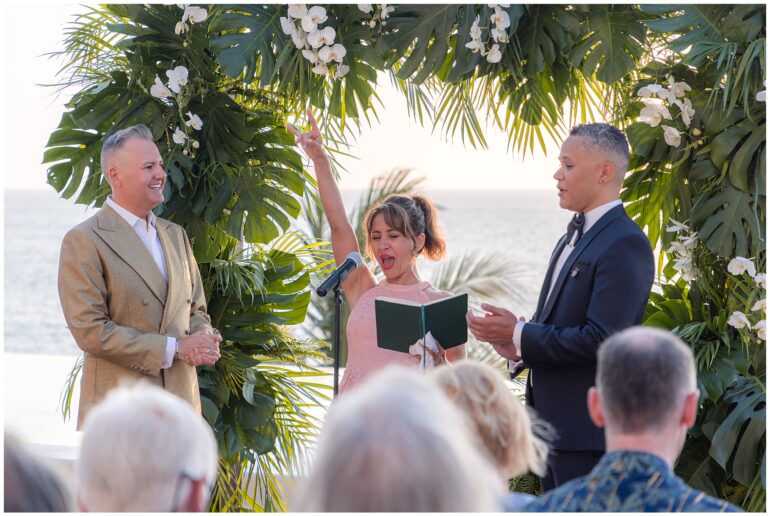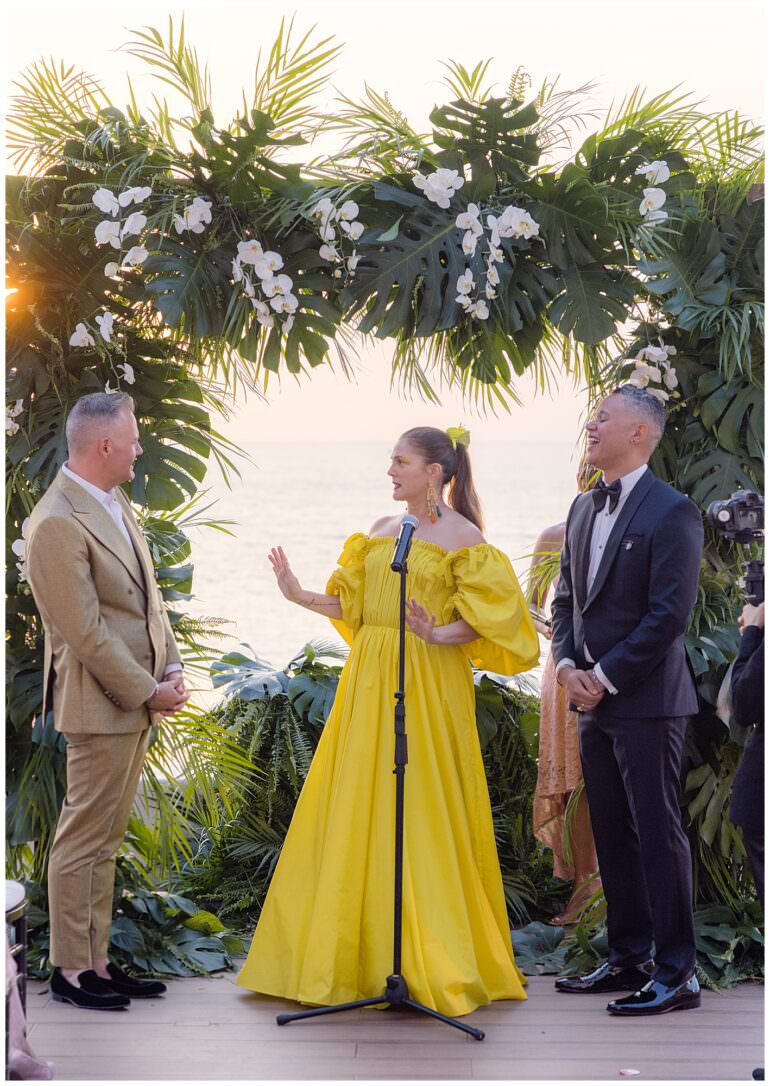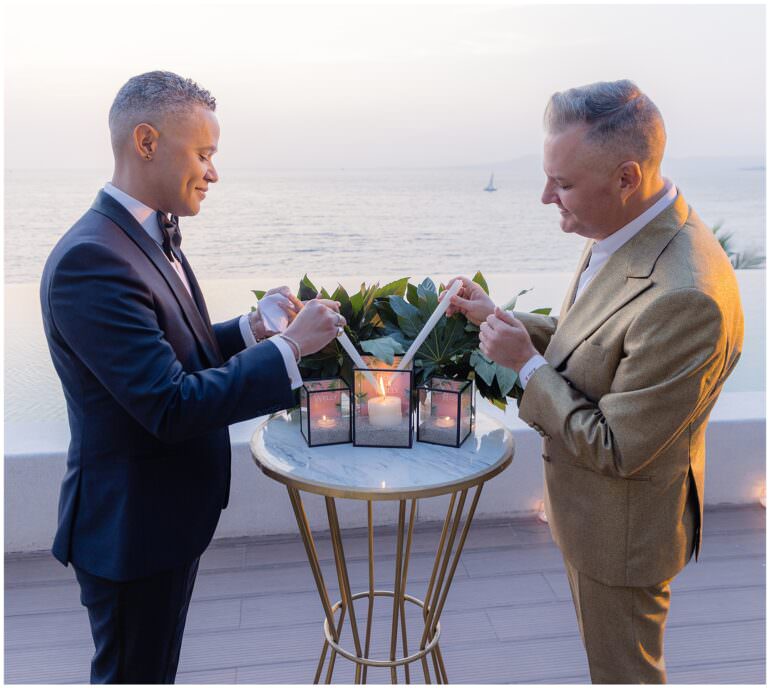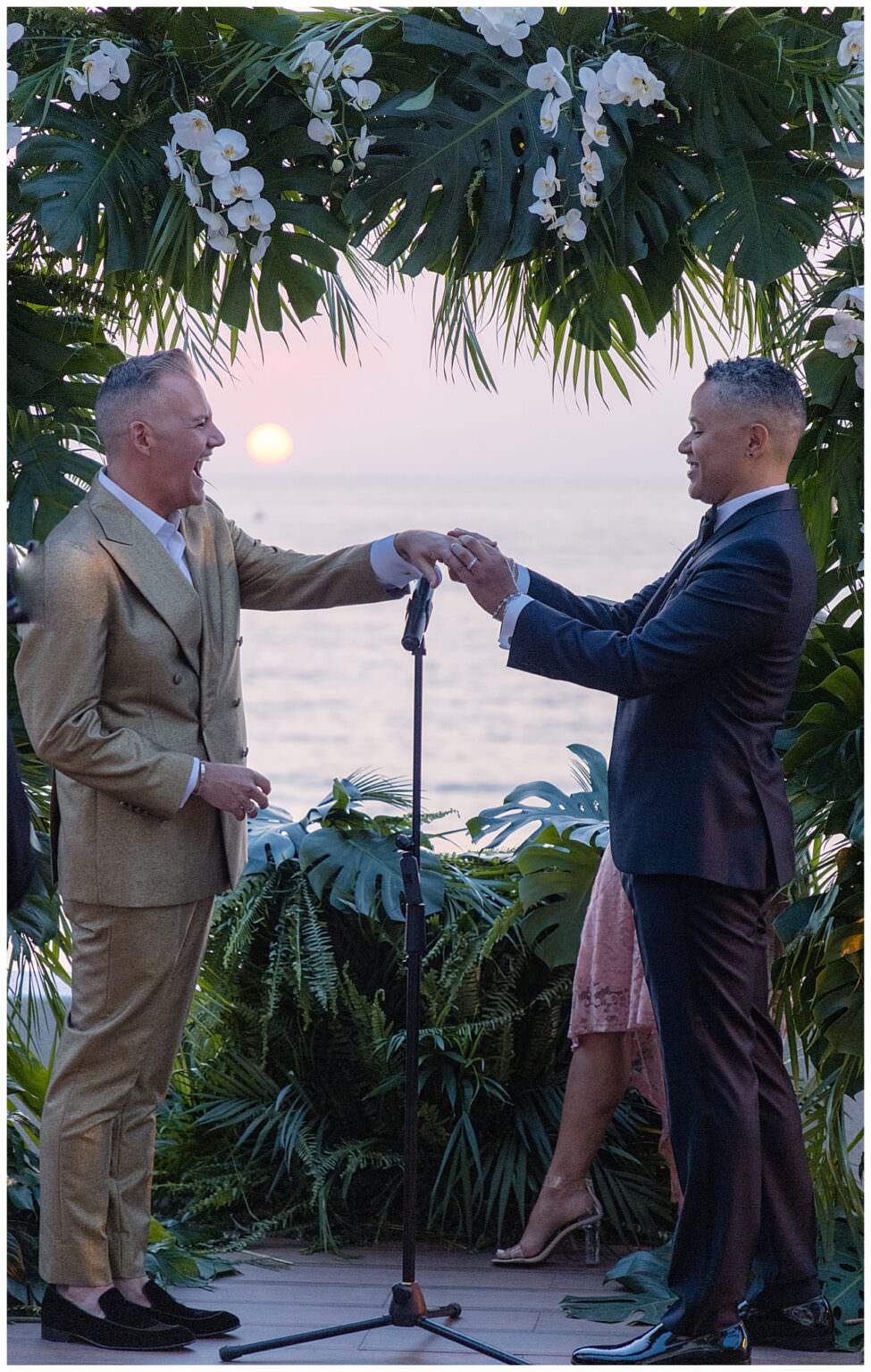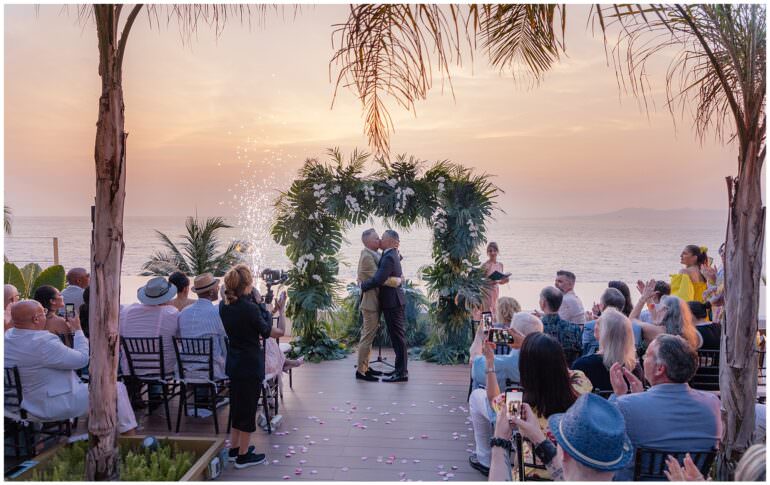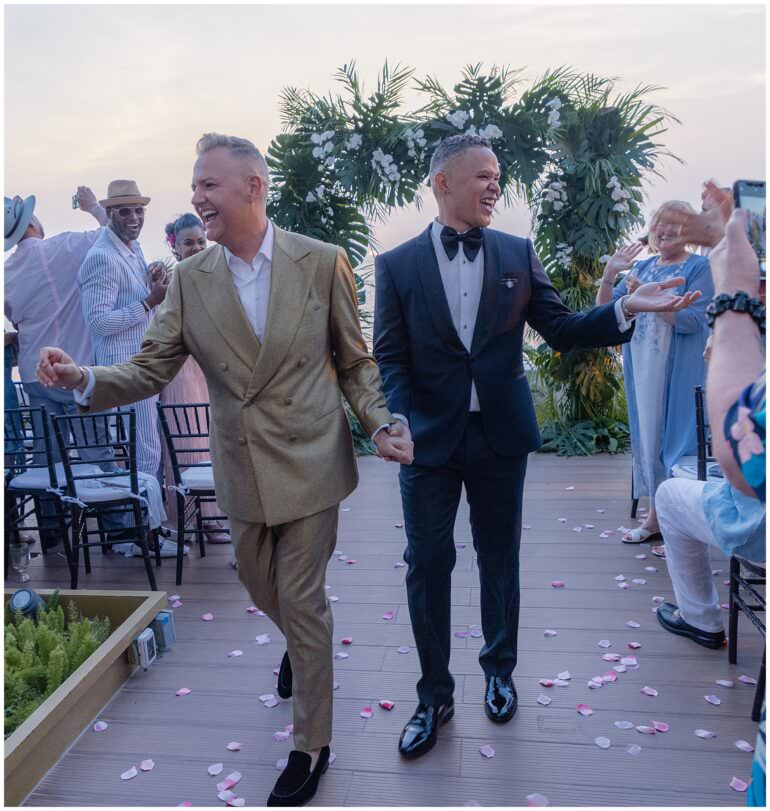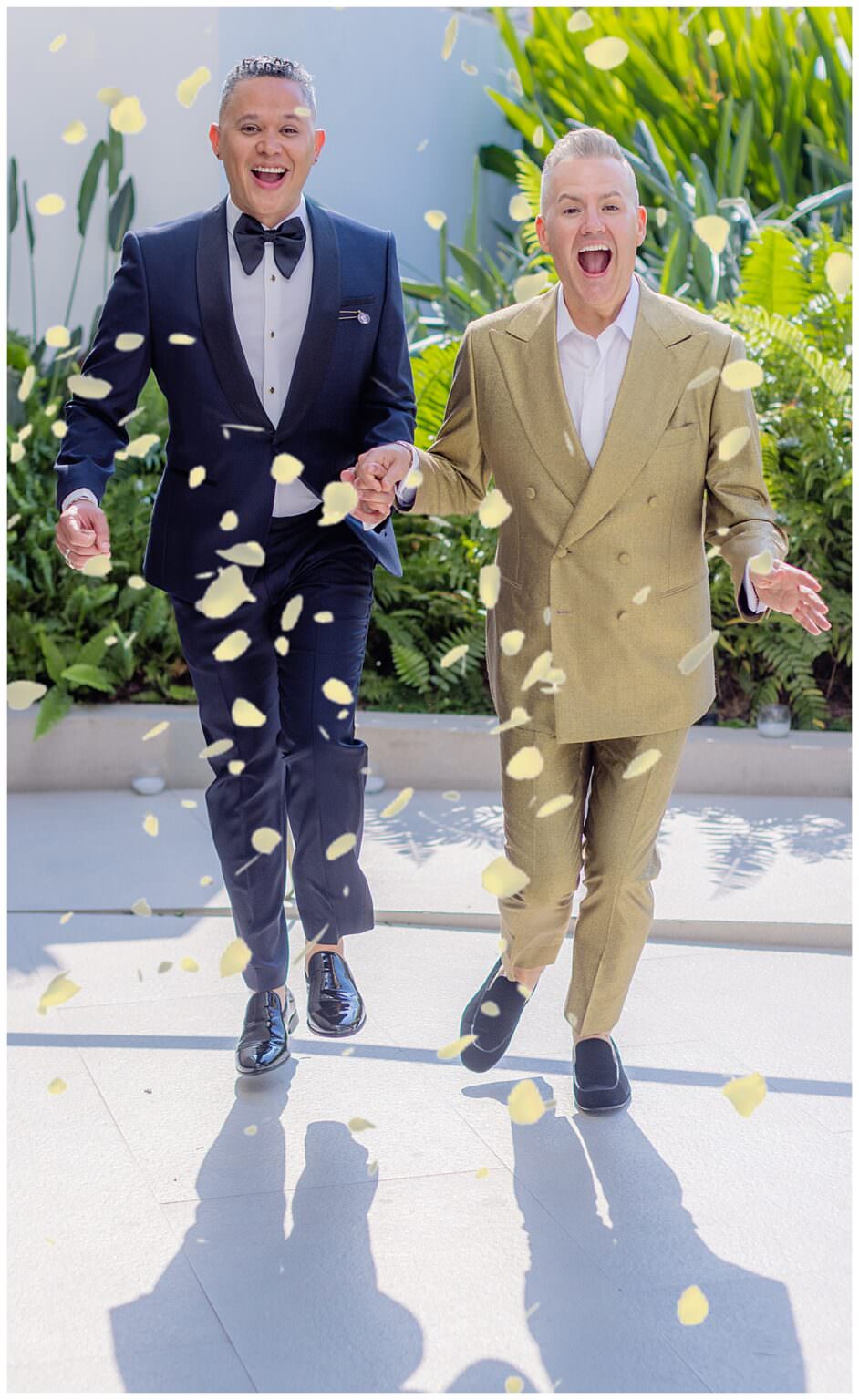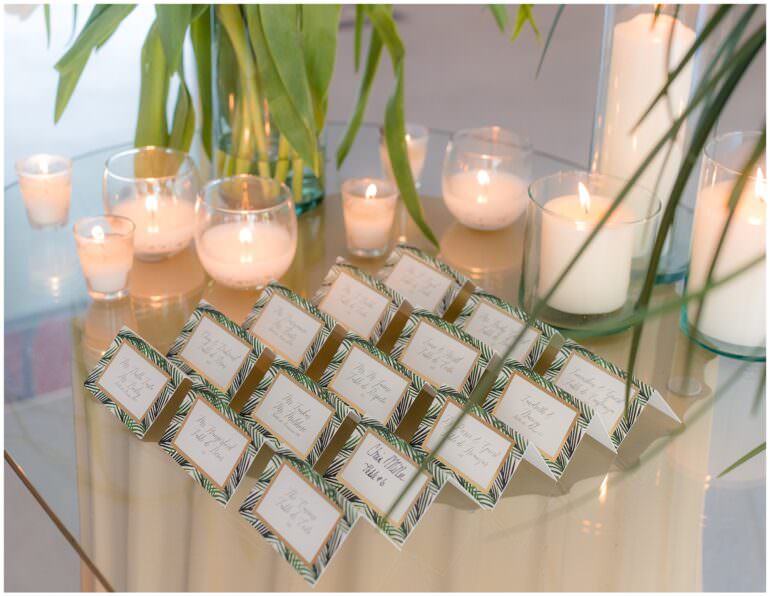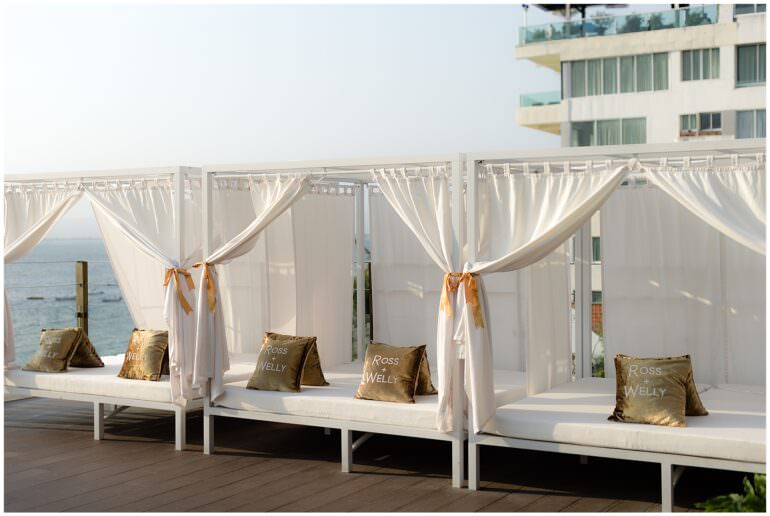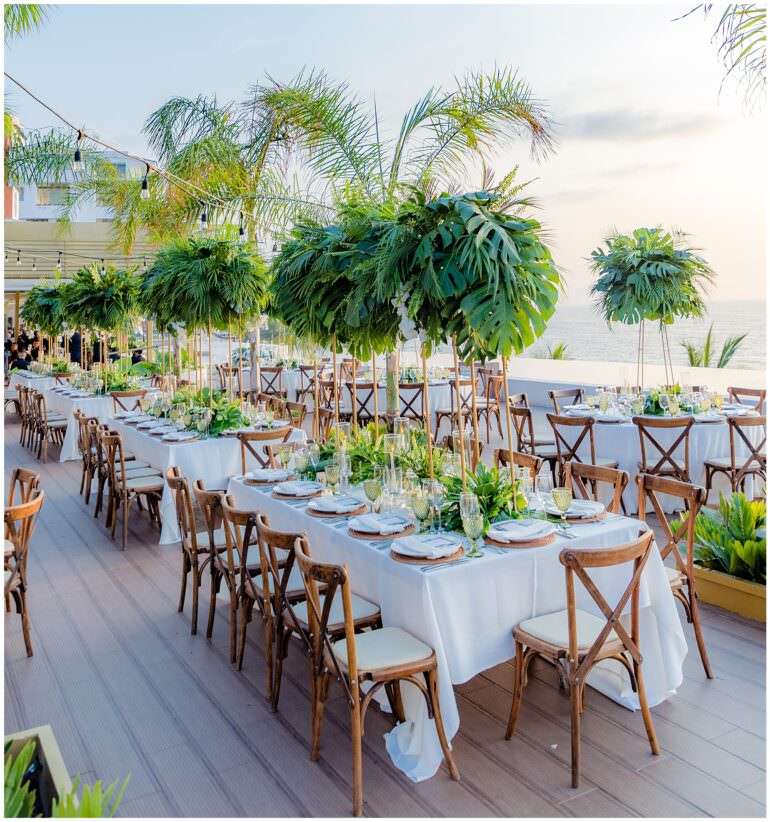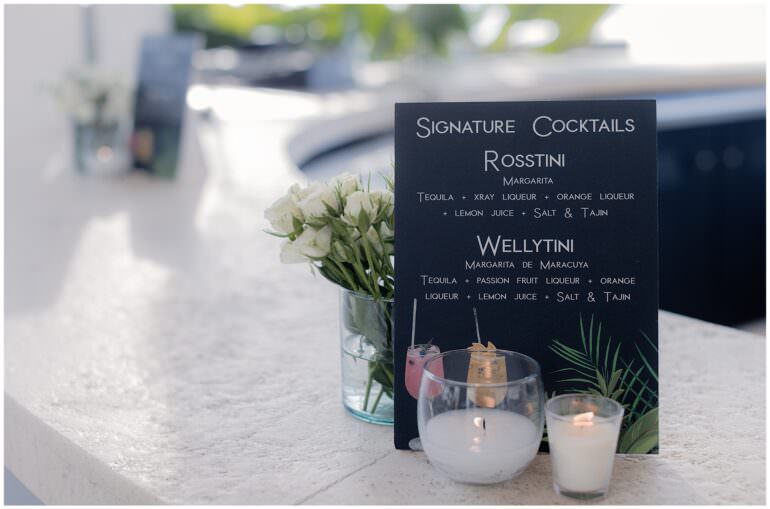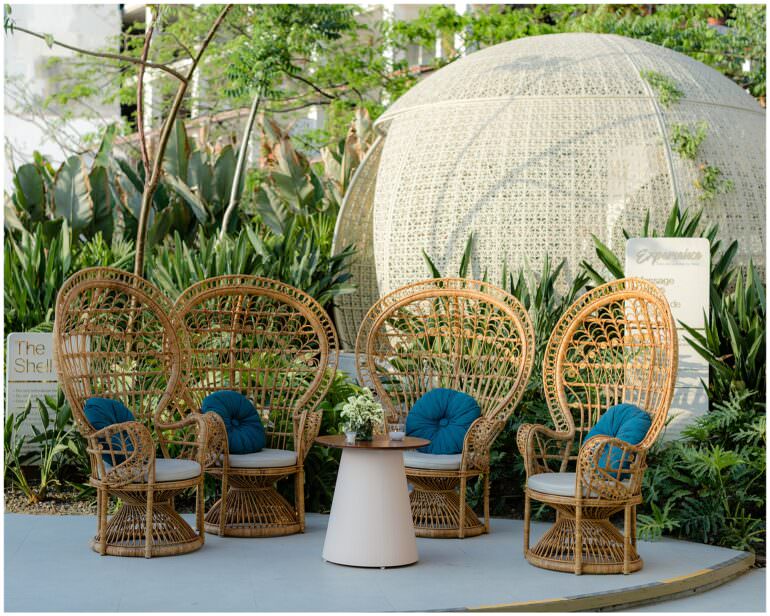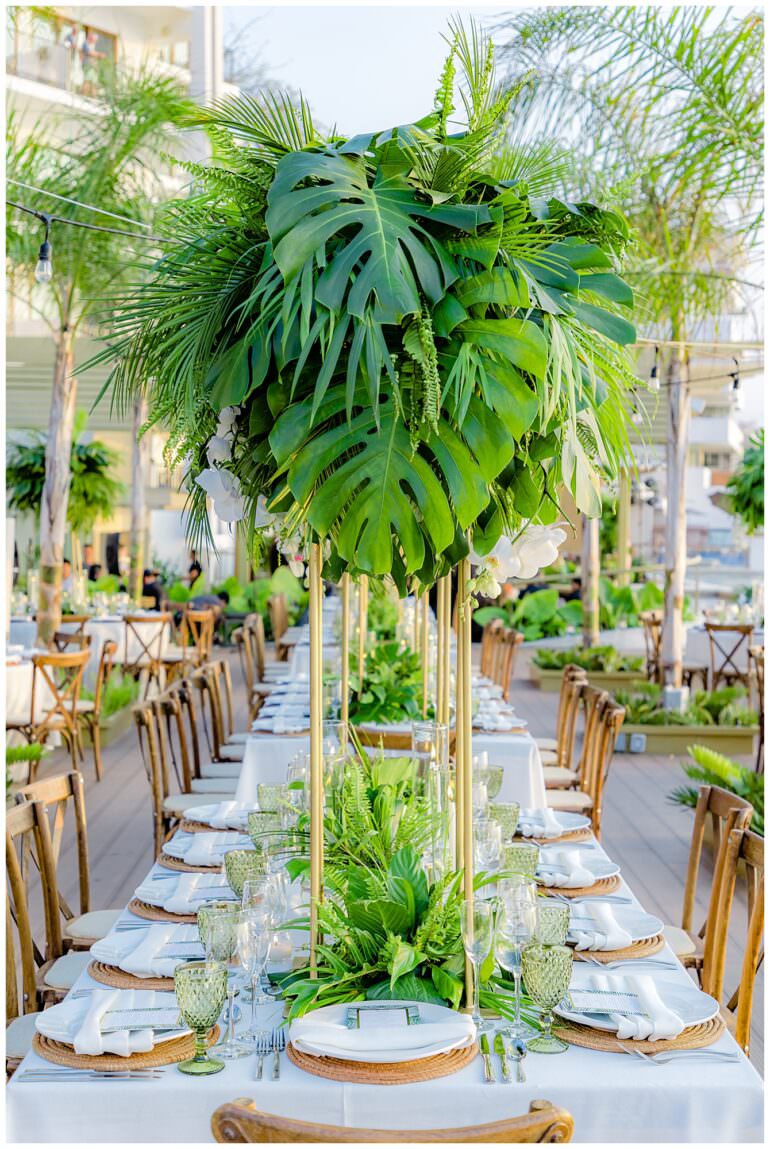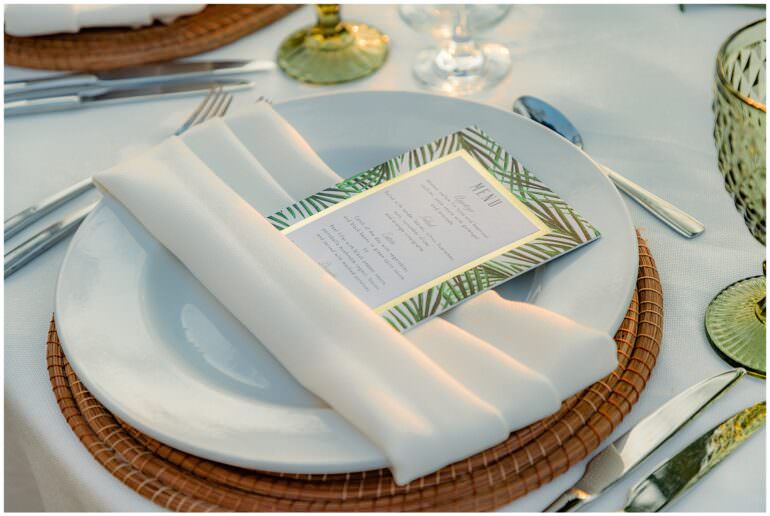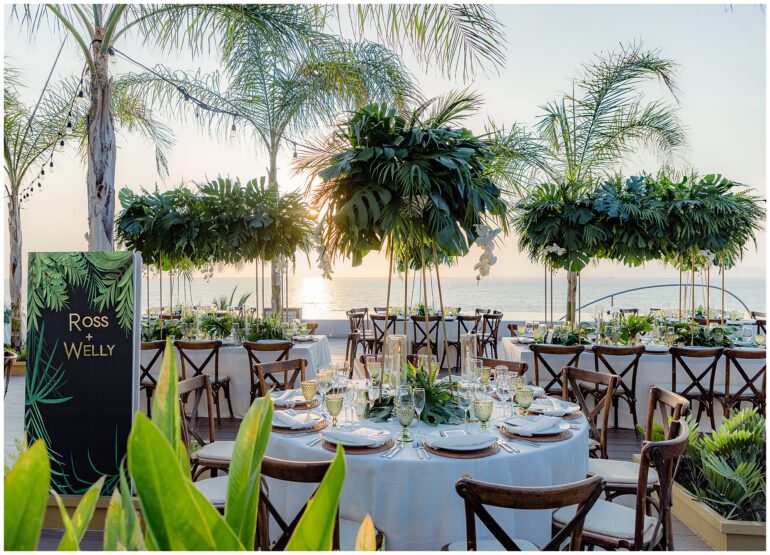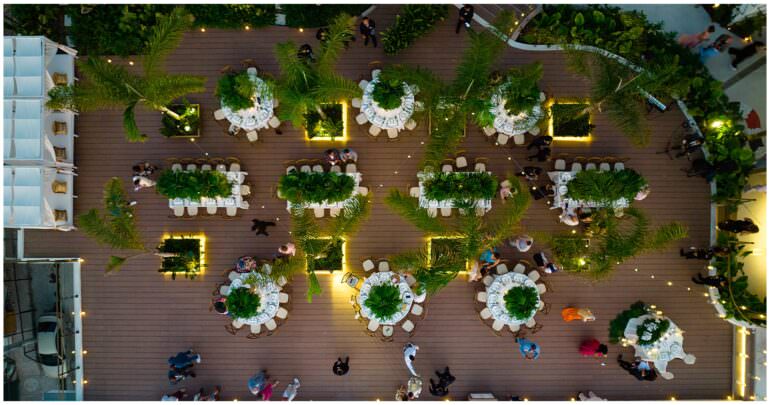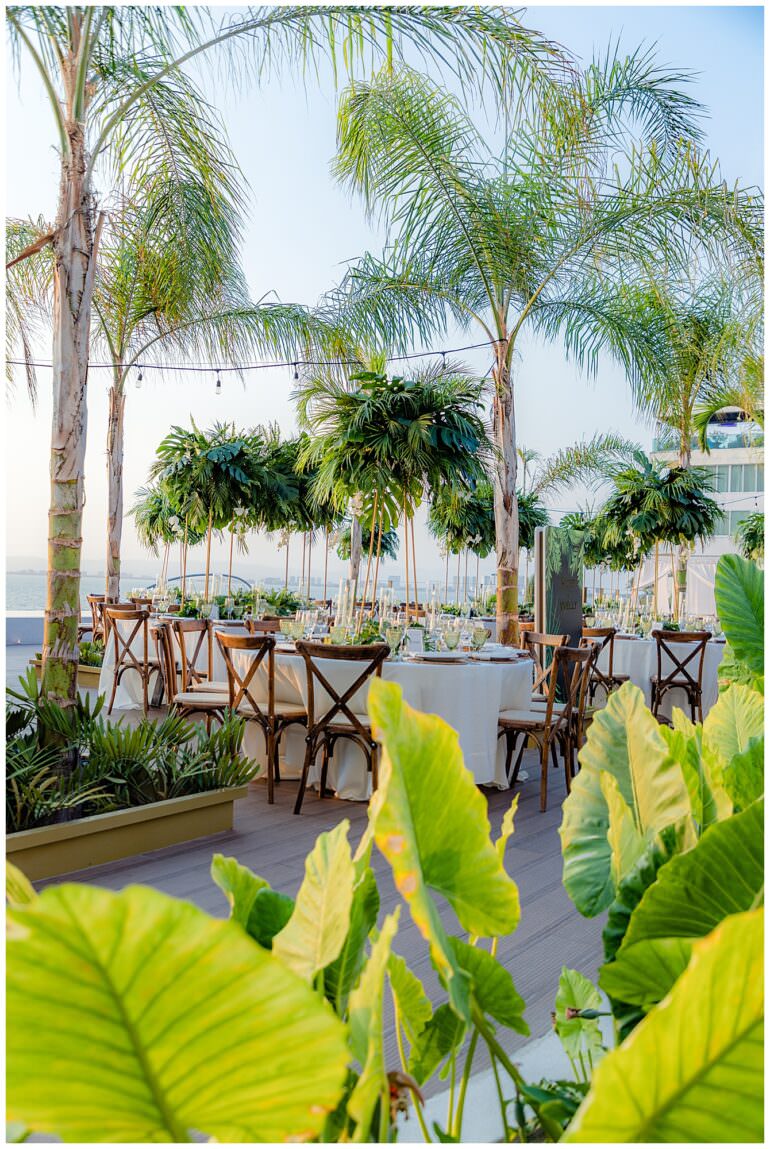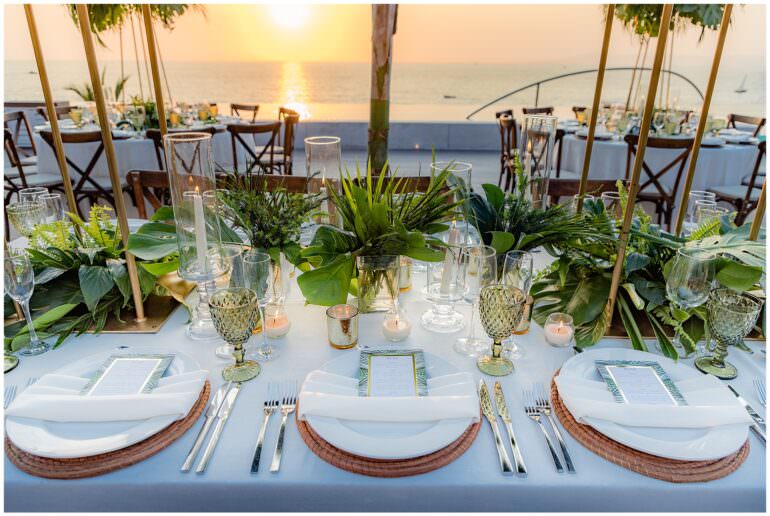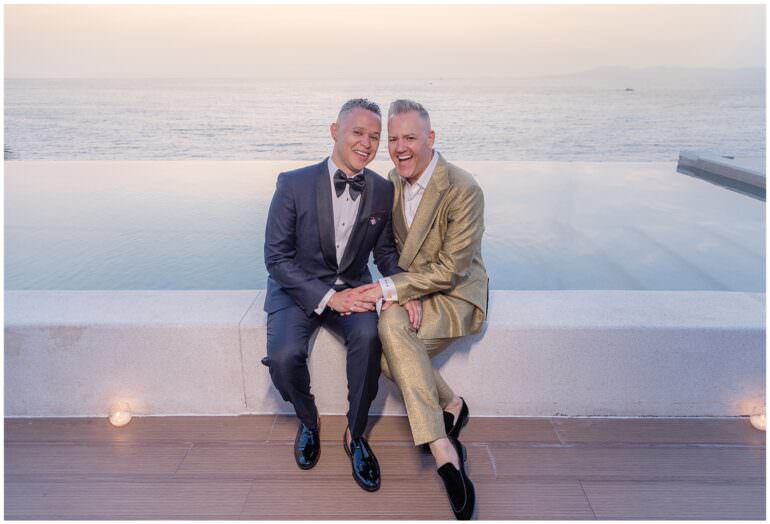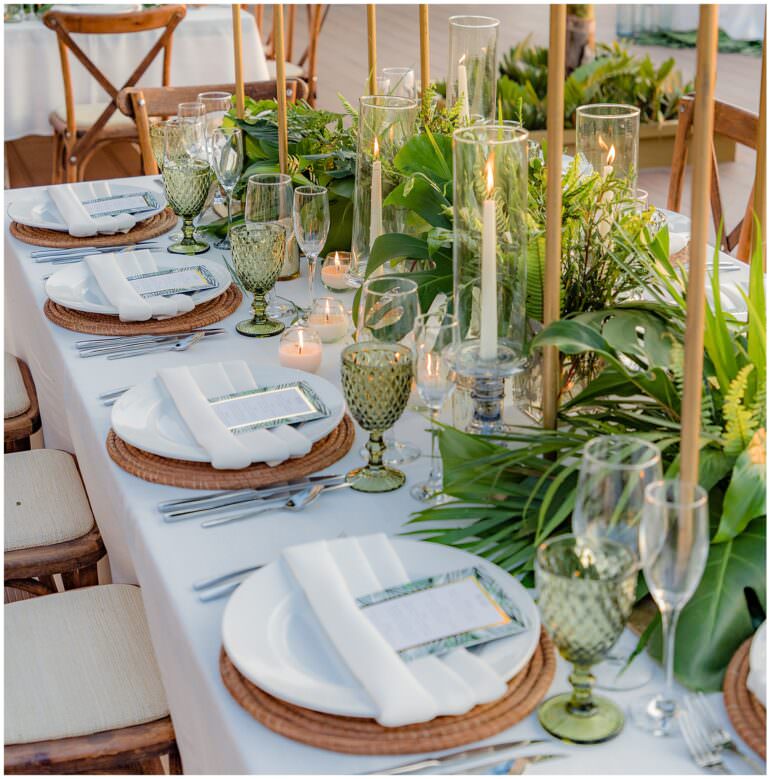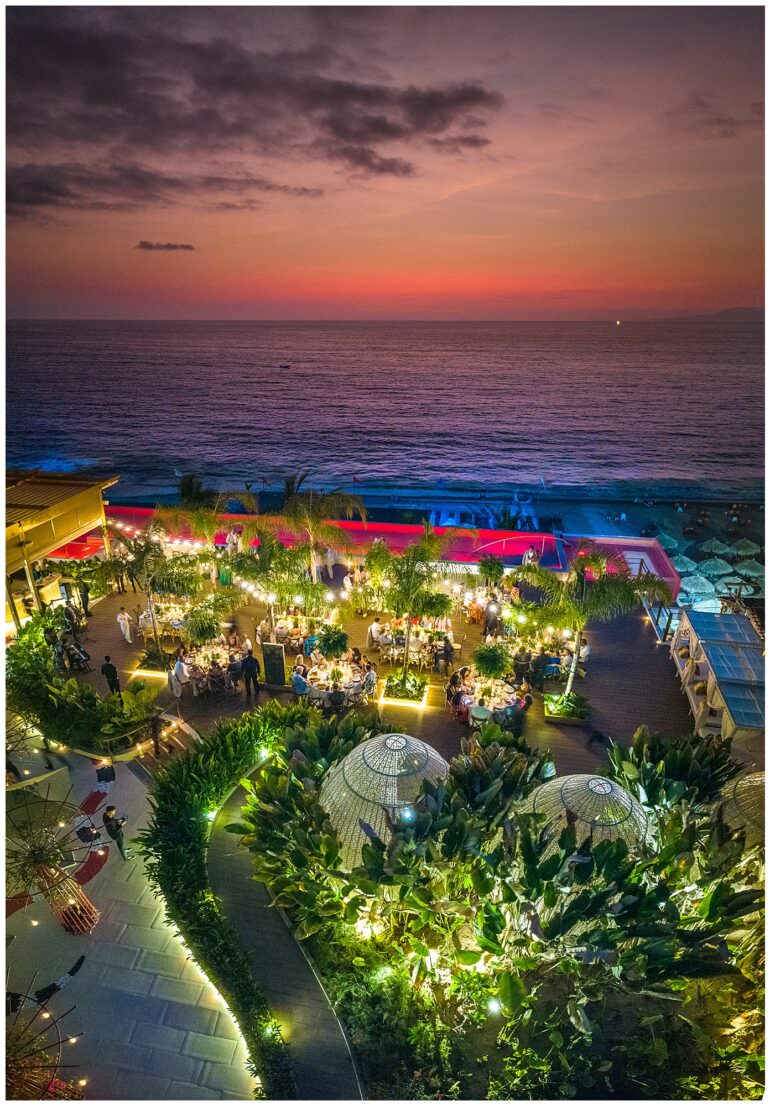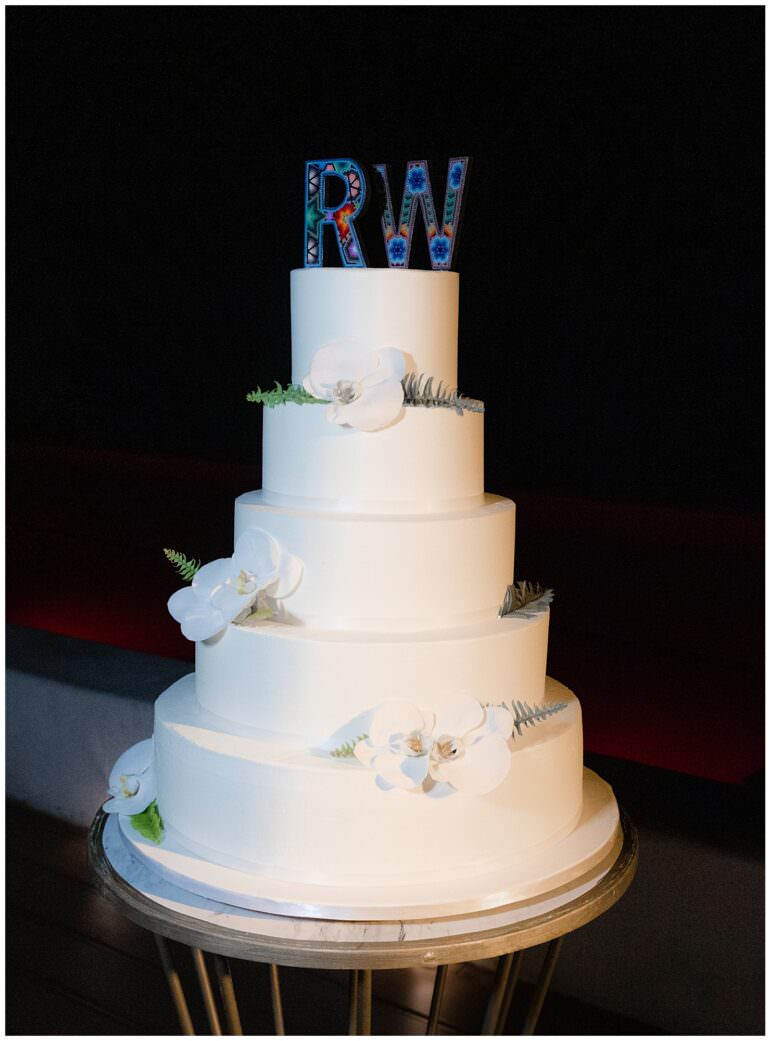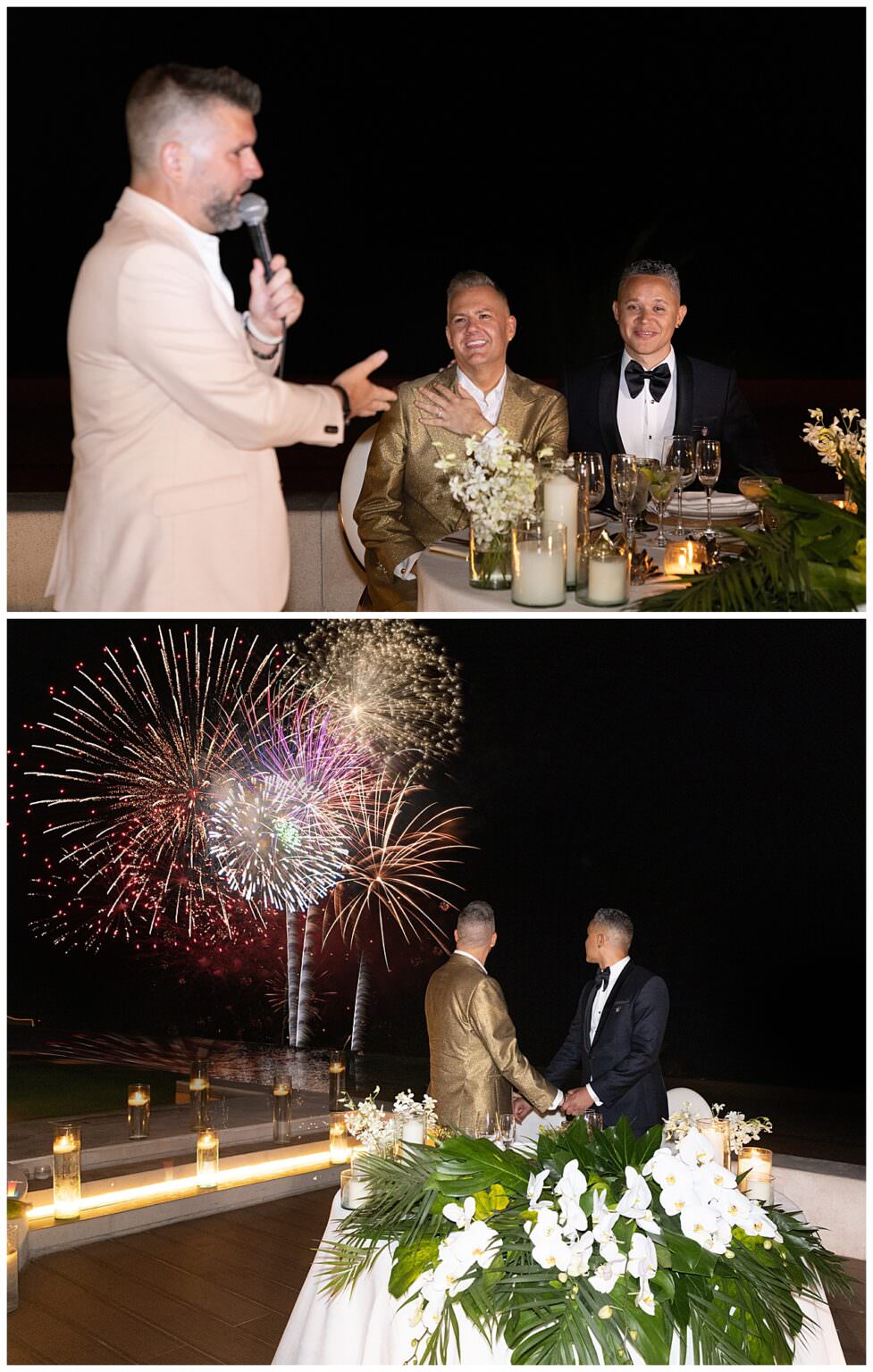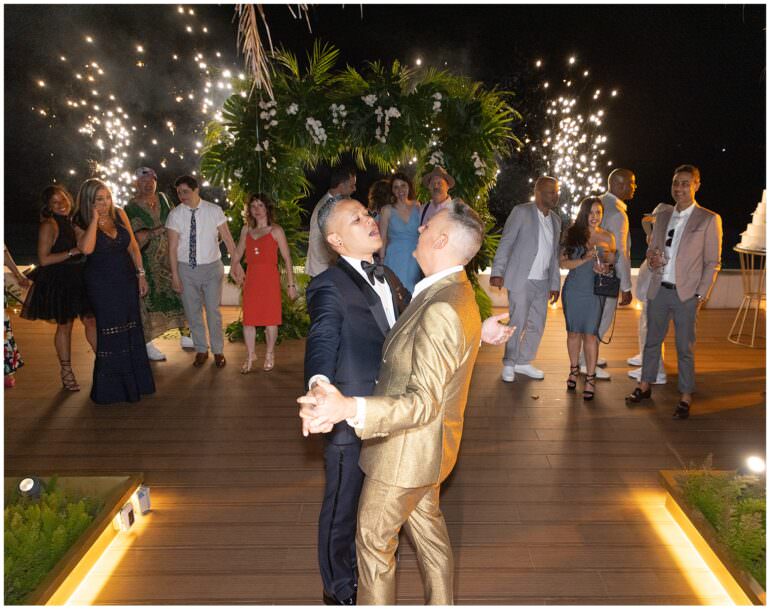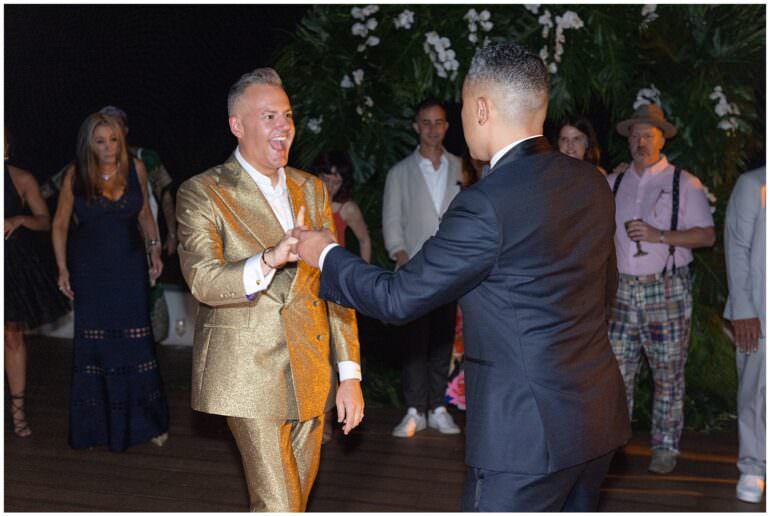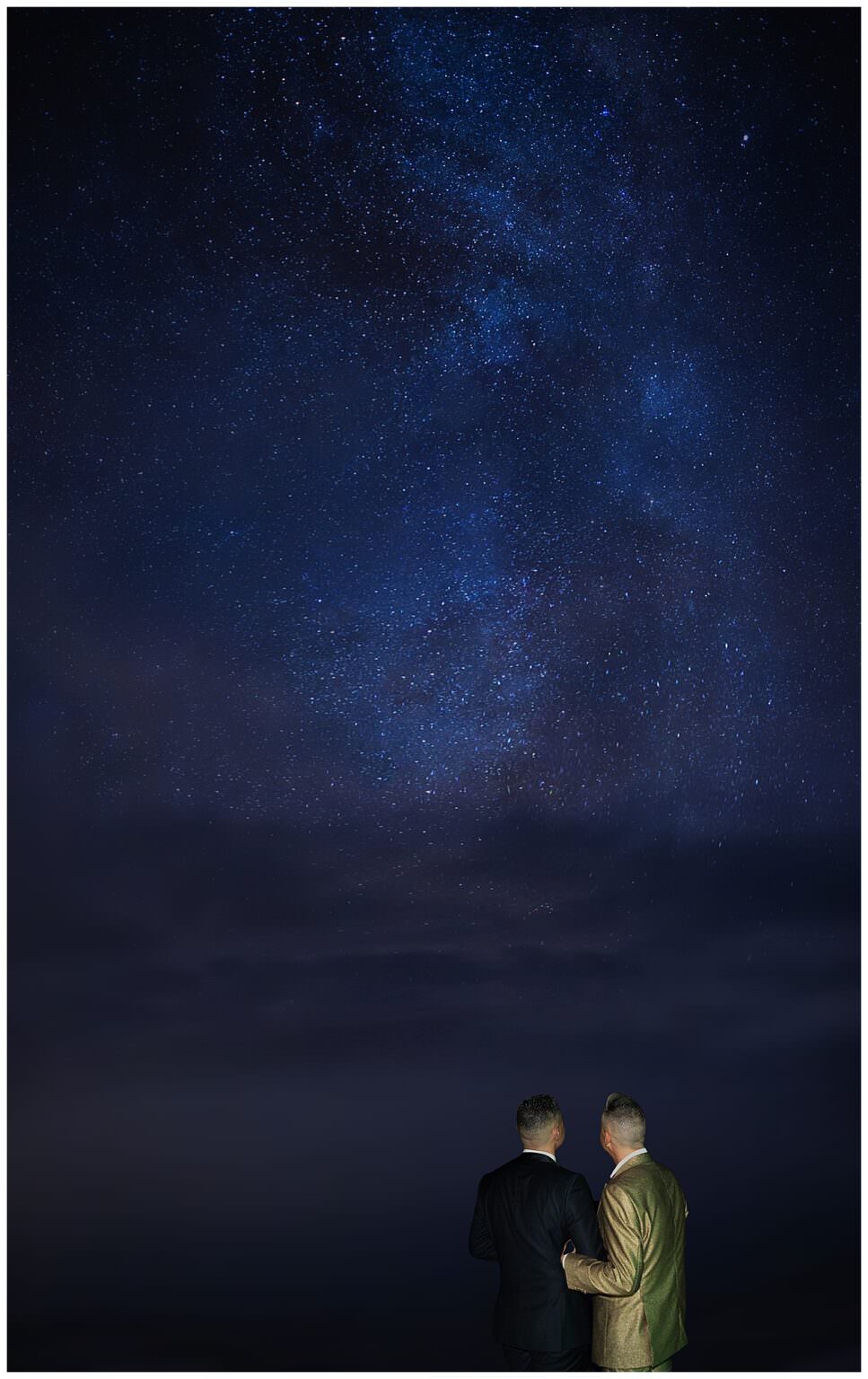 Written by Emily Rochotte