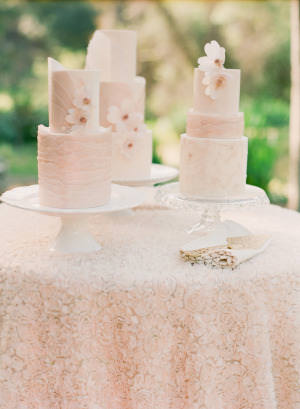 Some soonlyweds aren't stressing over how to incorporate their primary and accent color schemes into their weddings. Instead, they're choosing to decorate with different shades of the same color. Don't be fooled — these monochromatic weddings are far from boring and, if done well, are every bit as sophisticated as their multi-colored counterparts. Before you break out the swatches, read our tips for creating the perfect monochromatic palette. 
Use different textures of material — a frothy ruffled table runner combined with elegant sheer linens will break up the monotony.
Play with patterns. Like with textures, mixing and matching patterns will create visual interest.
Balance varying shades of the hue into your palette. Pick one particular shade to be your main tone and then work in the other shades to complete your palette.
For a more classic take on the trend, layering with shades of gray or creamy white can create subtle, elegant contrast.
To add a vintage flair, use place settings with hints of silver or gold.
Credits for photo: photography by Carmen Santorelli Studio; design by Oak & the Owl and Twine Events; cake by Hey There, Cupcake! as seen on Style Me Pretty
By Clair McLafferty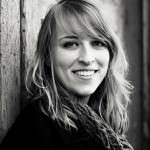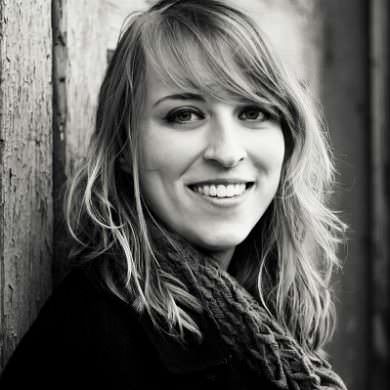 Clair McLafferty is a freelance writer, craft bartender and general nerd operating out of Birmingham, Ala. If she's not mixing up vintage drinks or editing a story, she can usually be found reading cocktail history or science fiction. See more of her work atclairmclafferty.com.