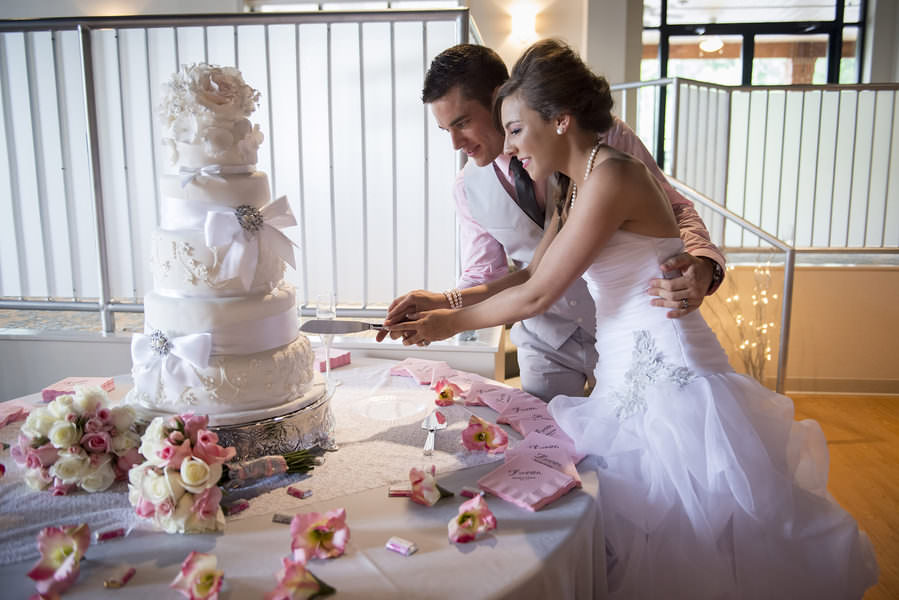 There are some iconic details of a wedding that just have to be there, and one particular item on that list is the wedding cake, right? For some of us, cake is just not the top dessert of choice, so it can be extra challenging to find a flavor you love. After spending some time with the top cake designers in the business, I came away with some great tips to finding a flavor that will leave you satisfied and not begging for ice cream instead.   
Different Dessert Flavor Profiles
If you much prefer a brownie or tiramisu to cake, that's a great start to finding the right cake flavor. When sitting down for a tasting with Sugar Flower Cake Shop you're offered a whopping nine cake flavors with fifteen different fillings, and if none of them do it for you they also have a long list of add-ins that can create your perfect dessert flavor. They also source as many products locally as possible for the freshest taste, which I greatly appreciated and really made a difference in taste.
Honor your Culture
Culture can play a big part in the selection and design of your wedding cake, but it can also influence the different flavor combinations. My boyfriend is Chinese, and come the day we need a wedding cake, I would love to incorporate part of his cultural background. Green tea is a strong flavor profile in Chinese culture, which is also perfect for me because green tea cake is my favorite (if I had to choose). A few other delicious cultural flavors to choose from: Mexican hot chocolate, candied ginger and lychee.
Think of your Guests
Sometimes it's best to defer to your wedding guests. Cake may not be your thing, but a lot of people do enjoy a delicious piece of cake. You may want to offer something unique and interesting in terms of flavor, but sometimes simplicity is best. Most of your guests will enjoy the traditional vanilla or chocolate combo, leaving everyone happy (and full) at the end of your special day.
Photo from Shannon and Shelby's Southern Afternoon Wedding, photography by HMK Photography
By Michael Dougherty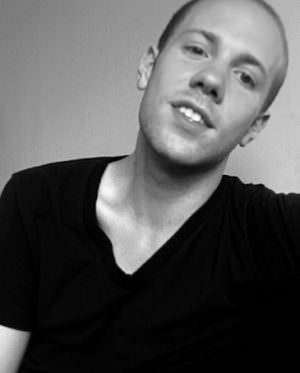 Ever since I was a little boy I could be found sketching beautiful gowns and dreaming of love. Over the years I have helped design and write other couple's stories all while cultivating my own chapters in love. With a background in fashion, I hope to inspire couples' fashion on their very special day.