Ice cream is a novelty so cherished that the entire month of July has been deemed National Ice Cream Month. But it doesn't stop there — how could it? Smack dab in the middle of July, this Sunday, the 15th, is National Ice Cream Day! In honor of this paramount annual occurrence, we're honing in on all the creative ways to serve up one of our favorite wedding desserts, you guessed it, ice cream! From root beer floats and ice cream sandwiches to a favor your guests will truly appreciate, we've got the scoop on 10 different and creative ways you can serve ice cream at your wedding!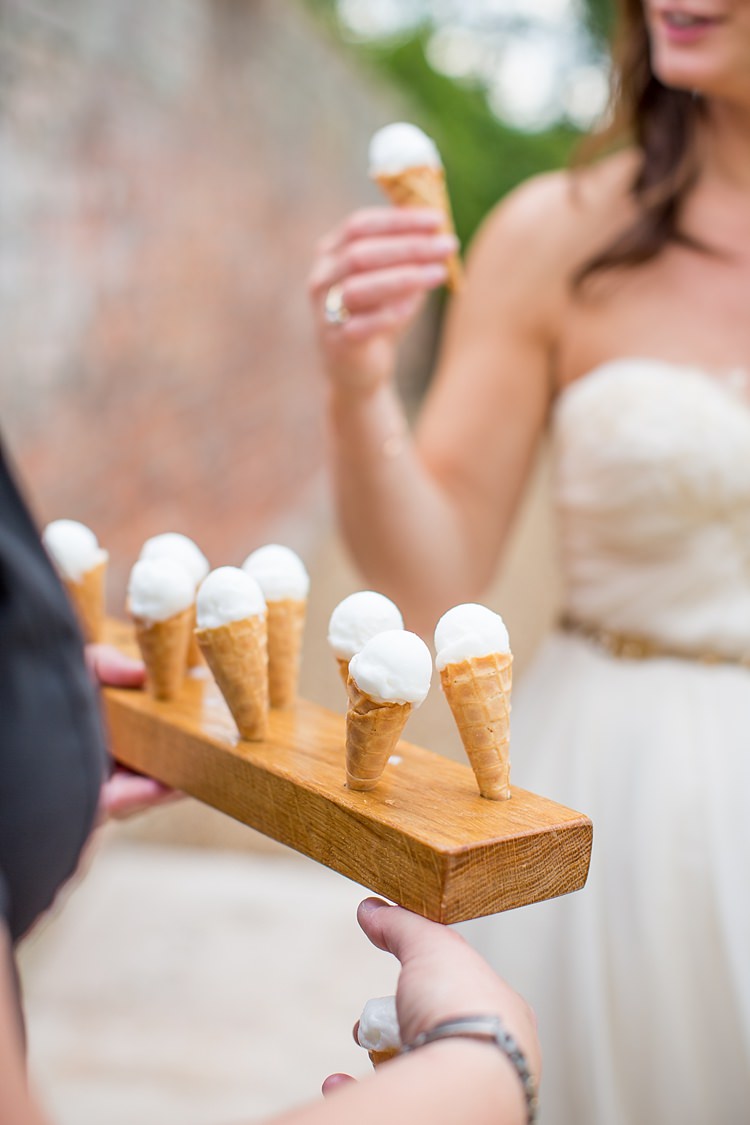 Mini cones passed hors d'oeuvre-style are a refreshing treat for a summer wedding. | photo by Katherine Ashdown | via Whimsical Wonderland Weddings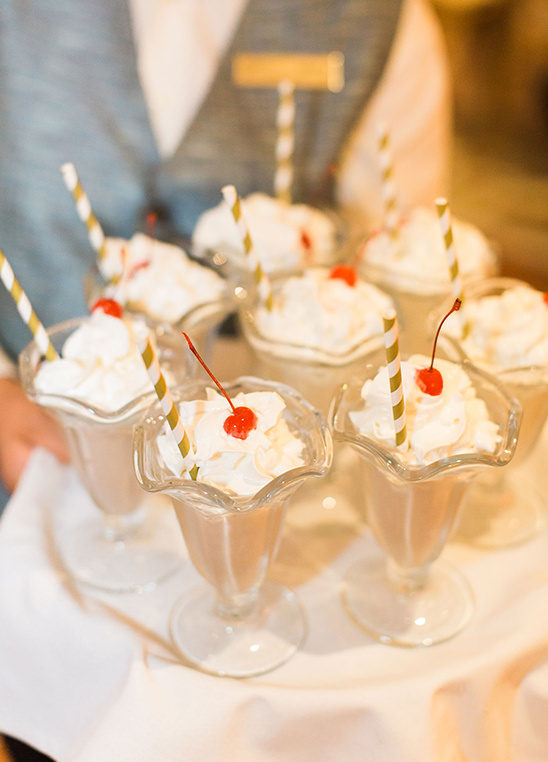 Shake things up and serve your ice cream shake-style because who doesn't love a milkshake? | photo by Koman Fine Art Photography | via Wedding Chicks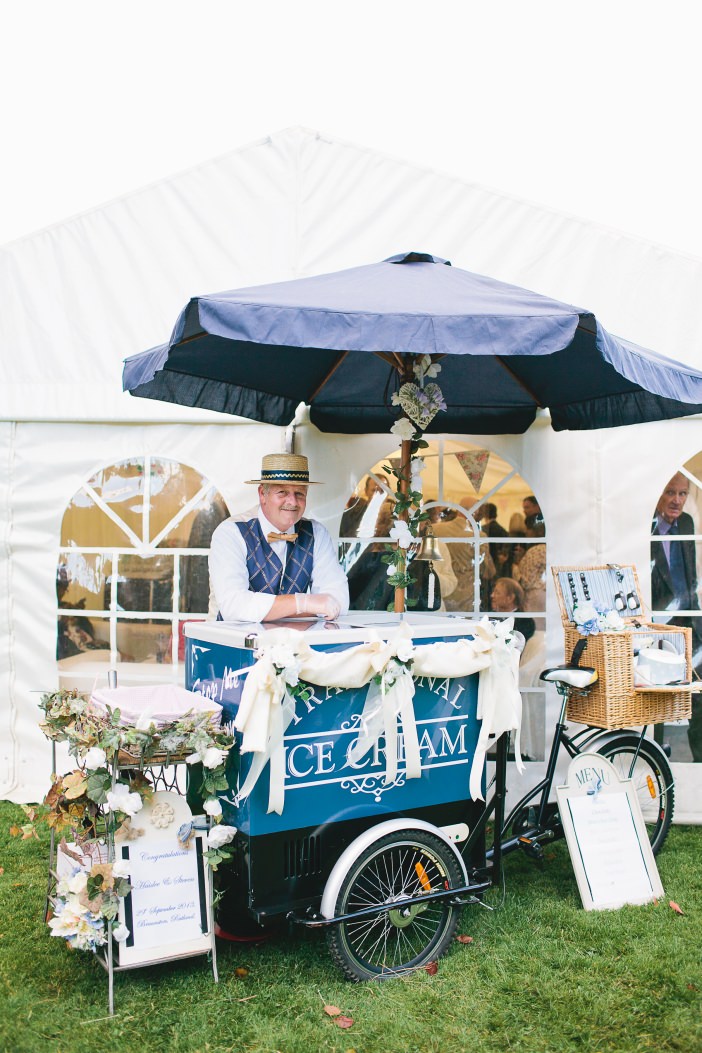 Serve scoops from an ice cream stand for an experience your guests will love! | photo by Shell de Mar Photography | via Boho Weddings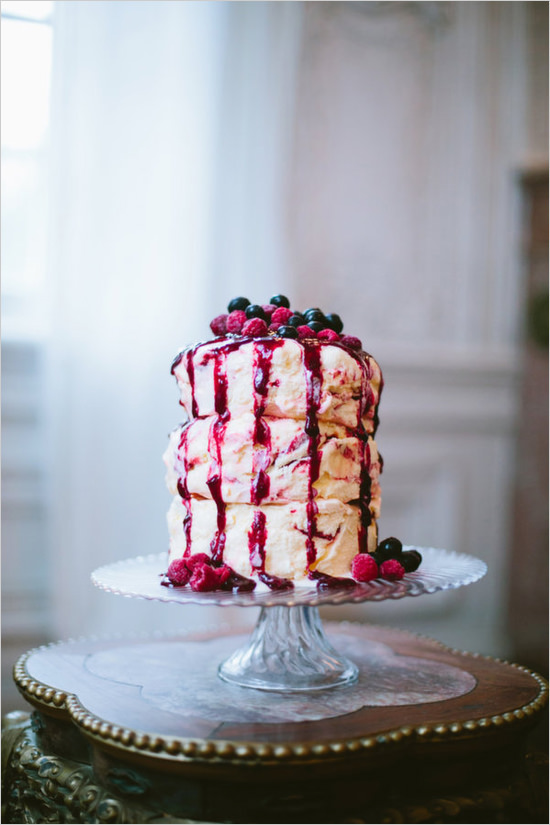 Three words — ice cream cake! Forget a traditional wedding cake and indulge in something creamy and delicious. This one almost looks too good to eat. Almost. | photo by Lindsey Orton | via Wedding Chicks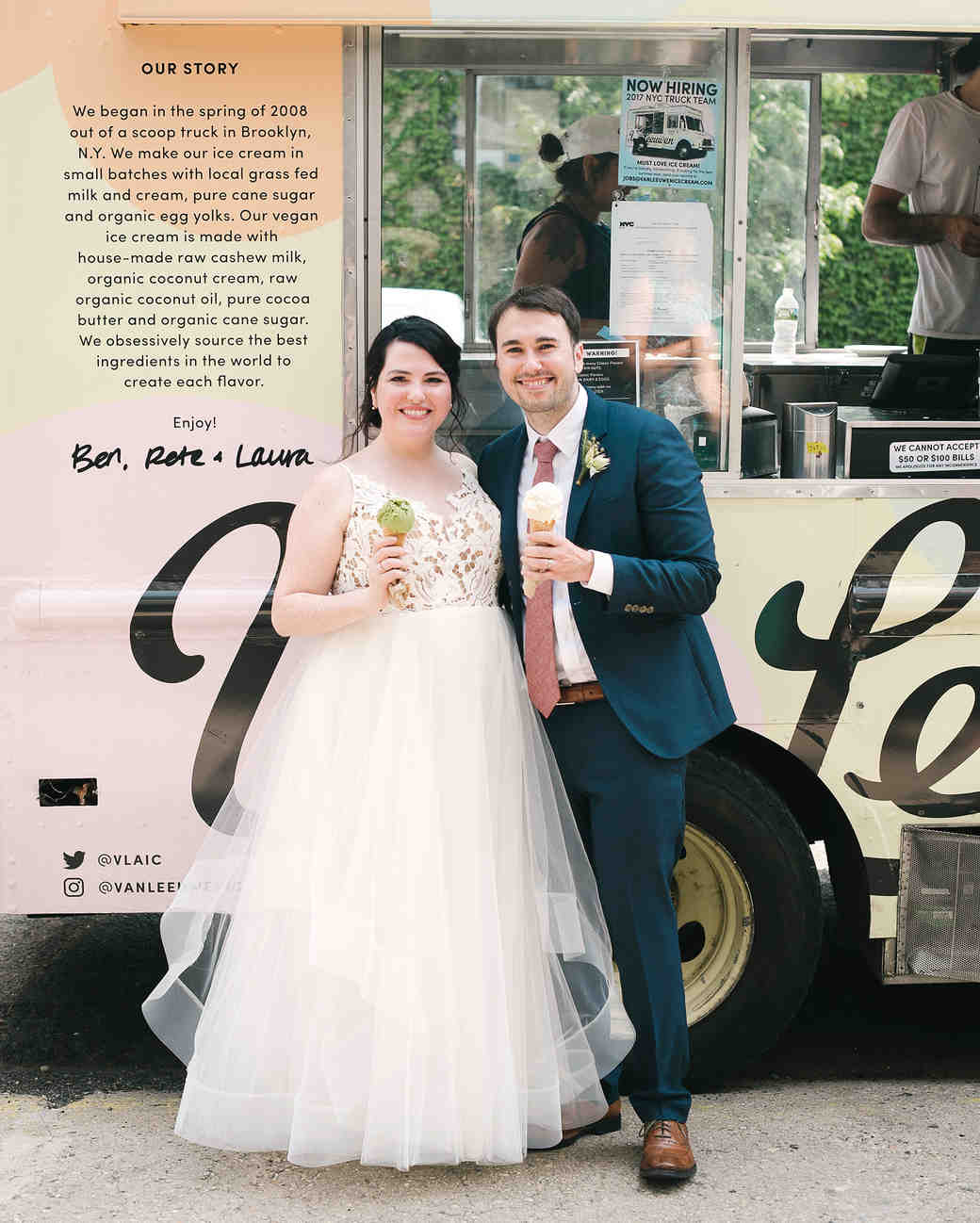 Nothing says nostalgia like hearing the jingle of an ice cream truck, and if you bring in an ice cream truck for your wedding, you know they'll serve up something sweet for all your guests. | photo by Brklyn View Photography | via Martha Stewart Weddings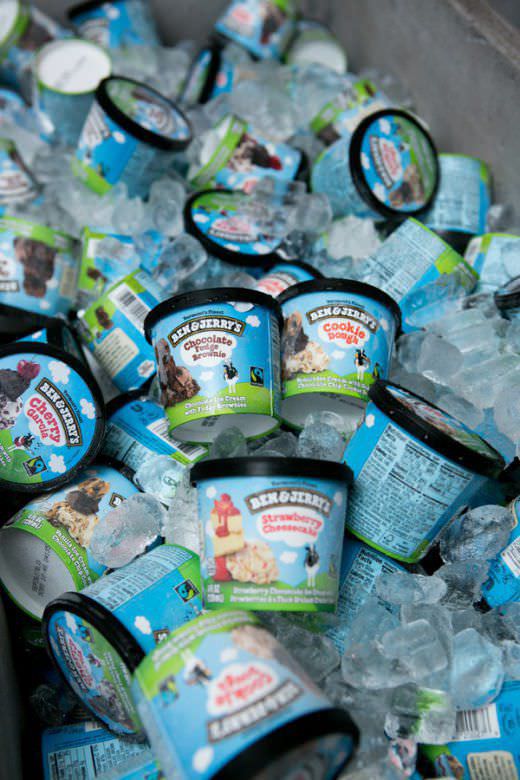 It doesn't get any easier or tastier than serving min Ben and Jerry's. For a no-hassle wedding dessert, you can serve a variety of flavors and not worry about a big display — all you need is ice! | photo by Orchard Cove Photography | via Rustic Chic Wedding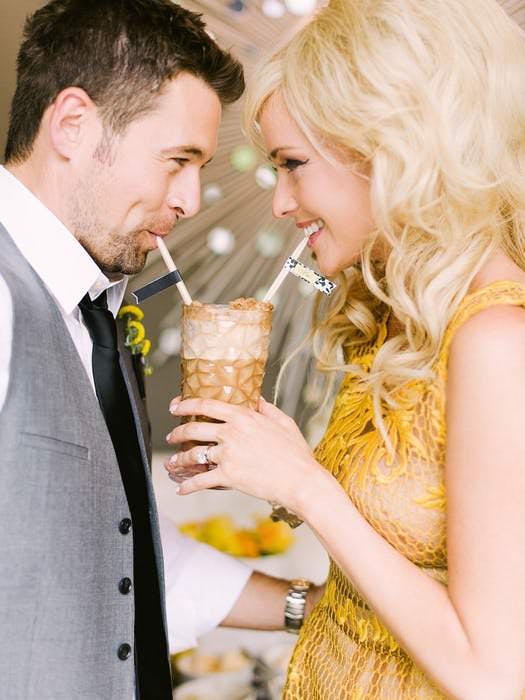 An unexpected wedding treat, your guests will love indulging in a fizzy root beer float after the ceremony. | photo by John Schnack Photography | via Style Me Pretty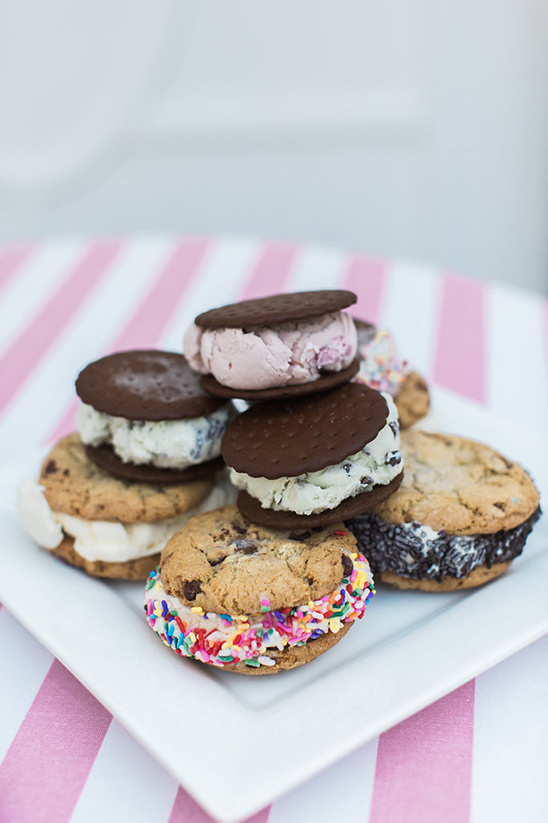 Ice cream sandwiches are a summer favorite, and they're no doubt one of the most fun ways to serve ice cream at a wedding. The classic ice cream sandwich is a beloved choice, but you can always take it up a notch and use cookies for a fun twist. | photo by Apt B Photography | via Wedding Chicks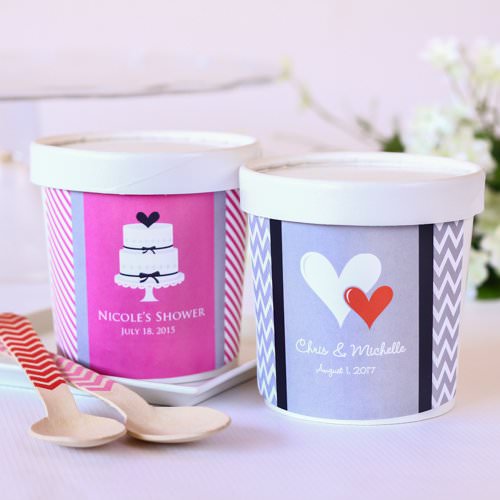 There's nothing sweeter than a wedding favor you know your guests will not only love but also enjoy. That's why we love the idea of sending guests home with a personalized pint container filled with a delicious flavor inside! | via Beau-coup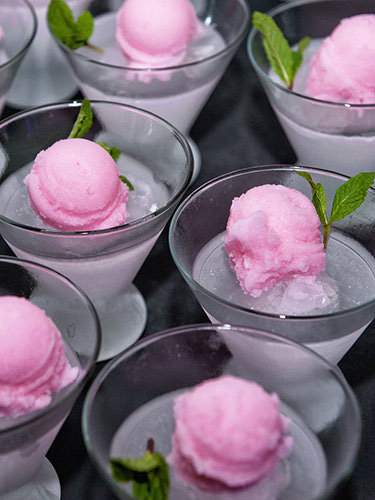 Help your guests cool off during cocktail hour with a signature cocktail that's topped with a scoop of ice cream! | photo by Anthony Vasquez Photography | via The Knot
*Editor's Note: This post contains affiliate links. Each time you purchase an item via our affiliate links, Love Inc. is receiving a small percentage of the sale, thus you are helping our small, equality-minded business grow and allowing us to provide more content for YOU! Isn't that just fantastic?