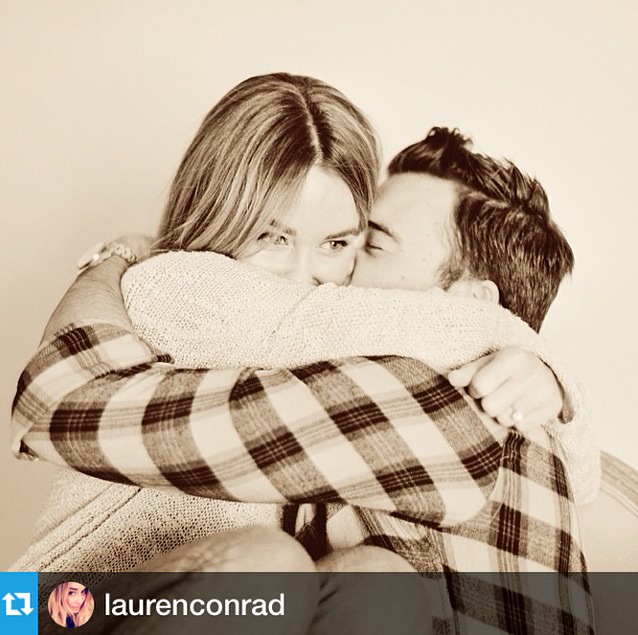 To be completely honest, we've been eagerly anticipating Lauren Conrad's wedding as well as dreading it. You see, ever since her beau William Tell popped the question last year, her website and Instagram have been filled with wedding planning eye candy, including her very own dreamy line of bridesmaid dresses. So now that the reality star-turned-lifestyle maven tied the knot, will she resort her content back to regular ol' fashion? Time will tell (heh, see what we did there?) but we are keeping our fingers crossed that she gives us a little taste every so often. 
As far as the actual wedding goes, she's keeping us in the dark (for now). Her and her now-husband released a statement to US Weekly saying that they exchanged vows in an intimate ceremony along the California coast. "What a perfect way to start our lives together; surrounded by the people we love most," stated the newlyweds.
Not sure about you, but we're going to be glued to our Instagrams for the next few days in the hopes that she'll give us a sneak peek of the weekend's festivities. One thing we know for sure, it HAD to be one of the most stylish and chic weddings ever.
Photo via Lauren Conrad's Instagram