'Tis the season for proposals (fun fact: Christmas Day is the most popular date to get engaged!) and if you're thinking of popping the question but are hesitating because you don't yet have a ring, I have good news for you — there's still time!
One of my favorite jewelry brands, Taylor & Hart, offers a ready-to-go collection of their most loved designs and — wait for it — you can receive a ring in just SEVEN working days. And you can do it all online.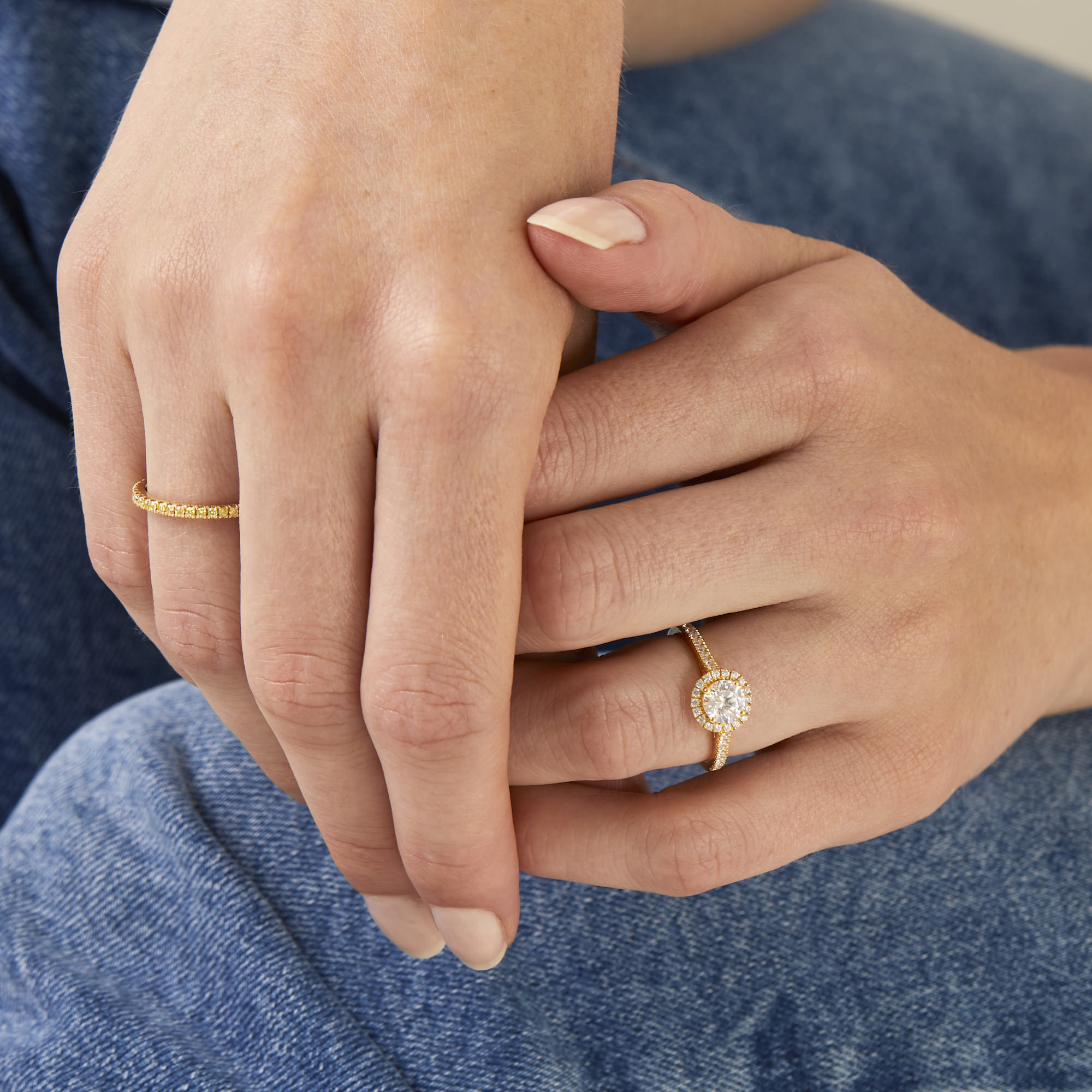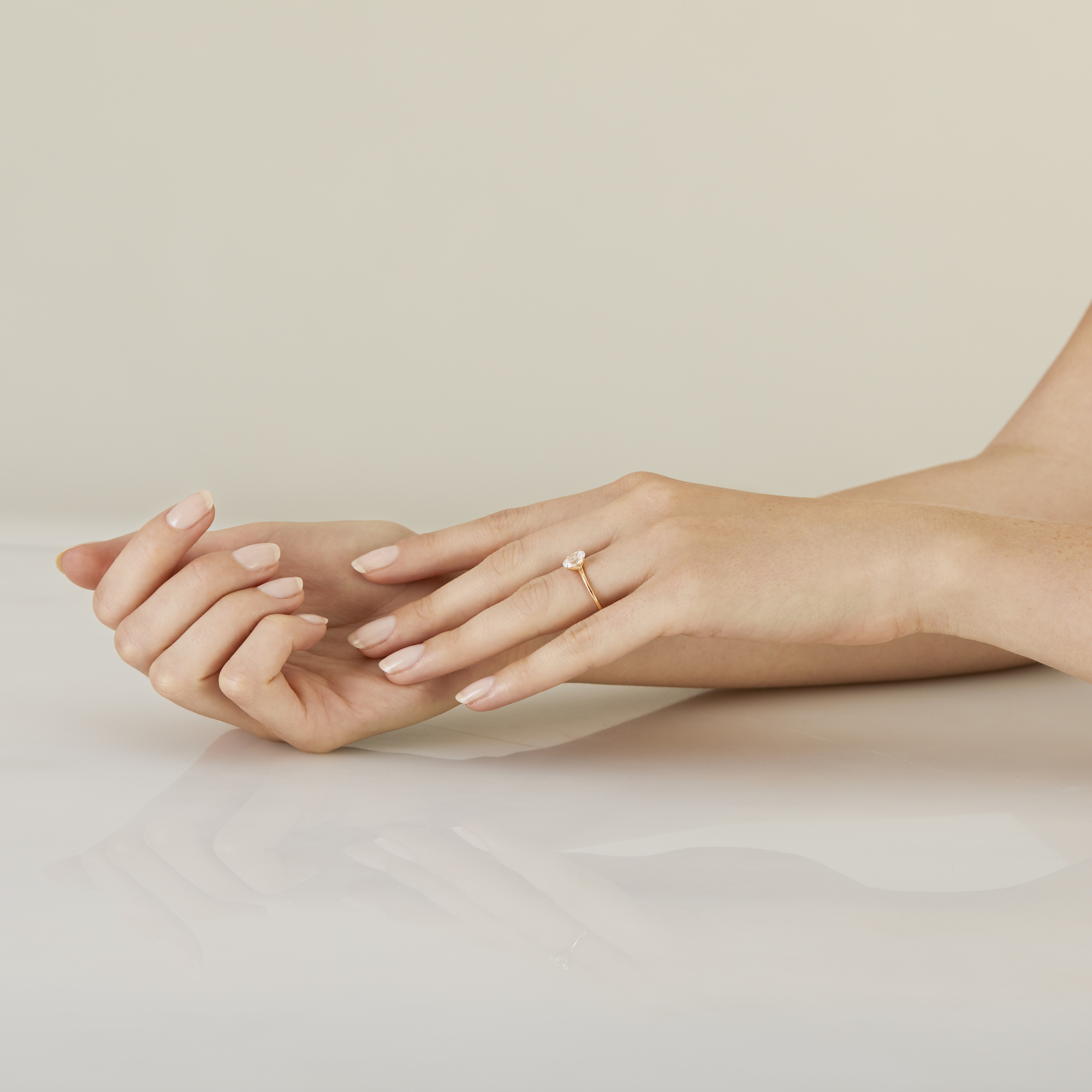 "Holiday proposals can often mean working against the clock. Many people make the decision to have a Christmas engagement in November, so there's a real rush of demand. In fact, any celebrations such as an anniversary, Valentine's Day, a birthday, etc., usually cause people to plan a last-minute proposal. We wanted to offer them the convenience of walking into a store and picking a ring then and there, but from the comfort of their own home," says Taylor & Hart's design director, Kate Earlam-Charnley.
Their collection, which launched just last month, has a wide-range of ethically sourced earth-grown and lab-grown diamonds to cater to all preferences, and their impeccable customer service will help guide you if needed (ICYMI, check out our IG Live with one of their real couples!). "All you need to do is browse our collection, pick a ring, and checkout, or chat with one of our specialists who'll guide you through the process. And as always, all our rings come with a lifetime warranty, free annual aftercare, and a 90-days return policy to take the pressure off!" says Kate.
And the ready-to-go collection also includes wedding bands, perfect for spontaneous elopements which have been on the rise since COVID. "Our collection was made so that people can have fast access to our most popular engagement ring designs," says Kate. "These rings are ready to ship at a moment's notice—perfect for last-minute proposals and romantic elopements."
We pulled some of our favorite designs from the collection below but you'll definitely want to browse their full library of over a hundred designs to choose from, all which can be on your loved one's finger in a matter of days.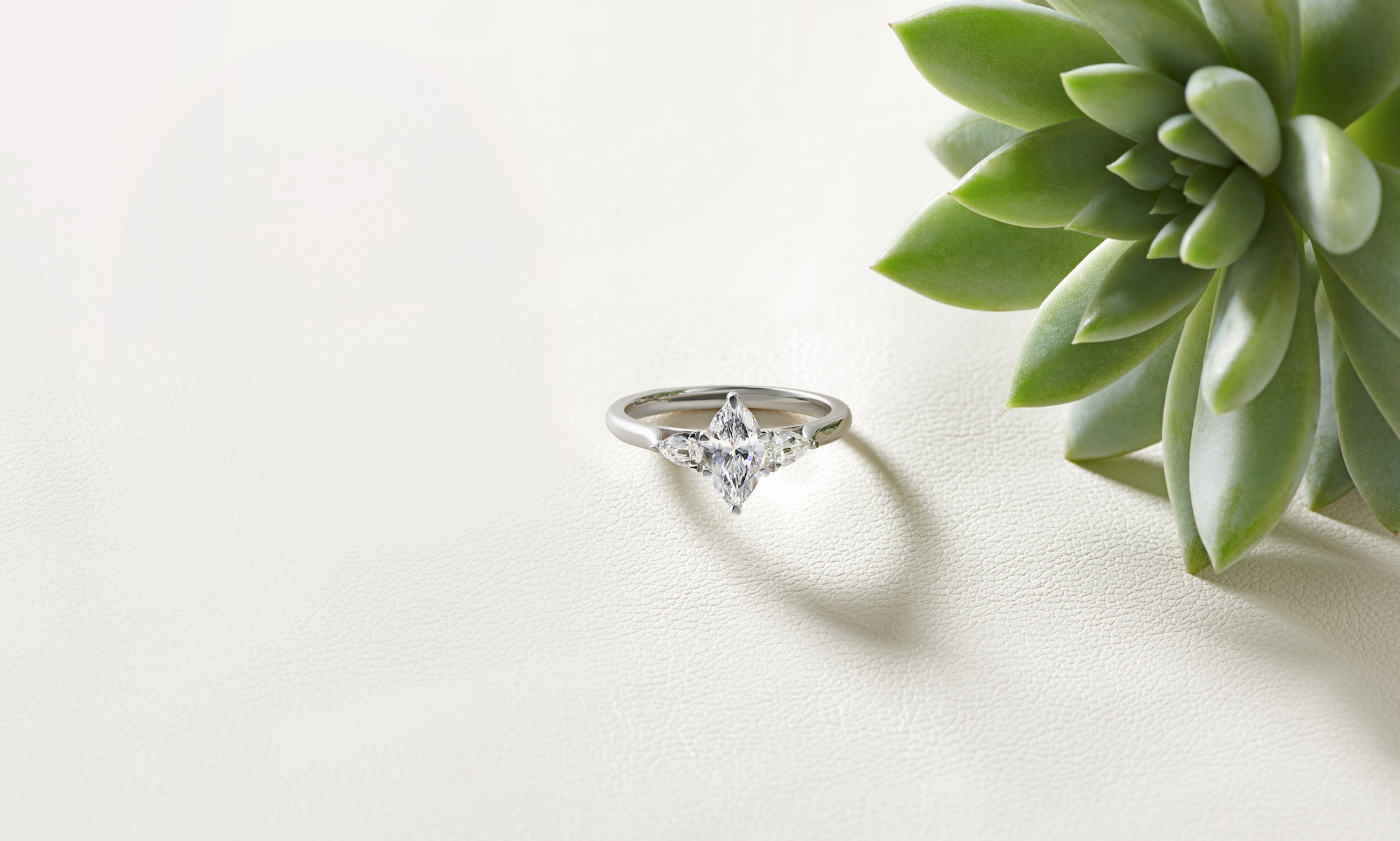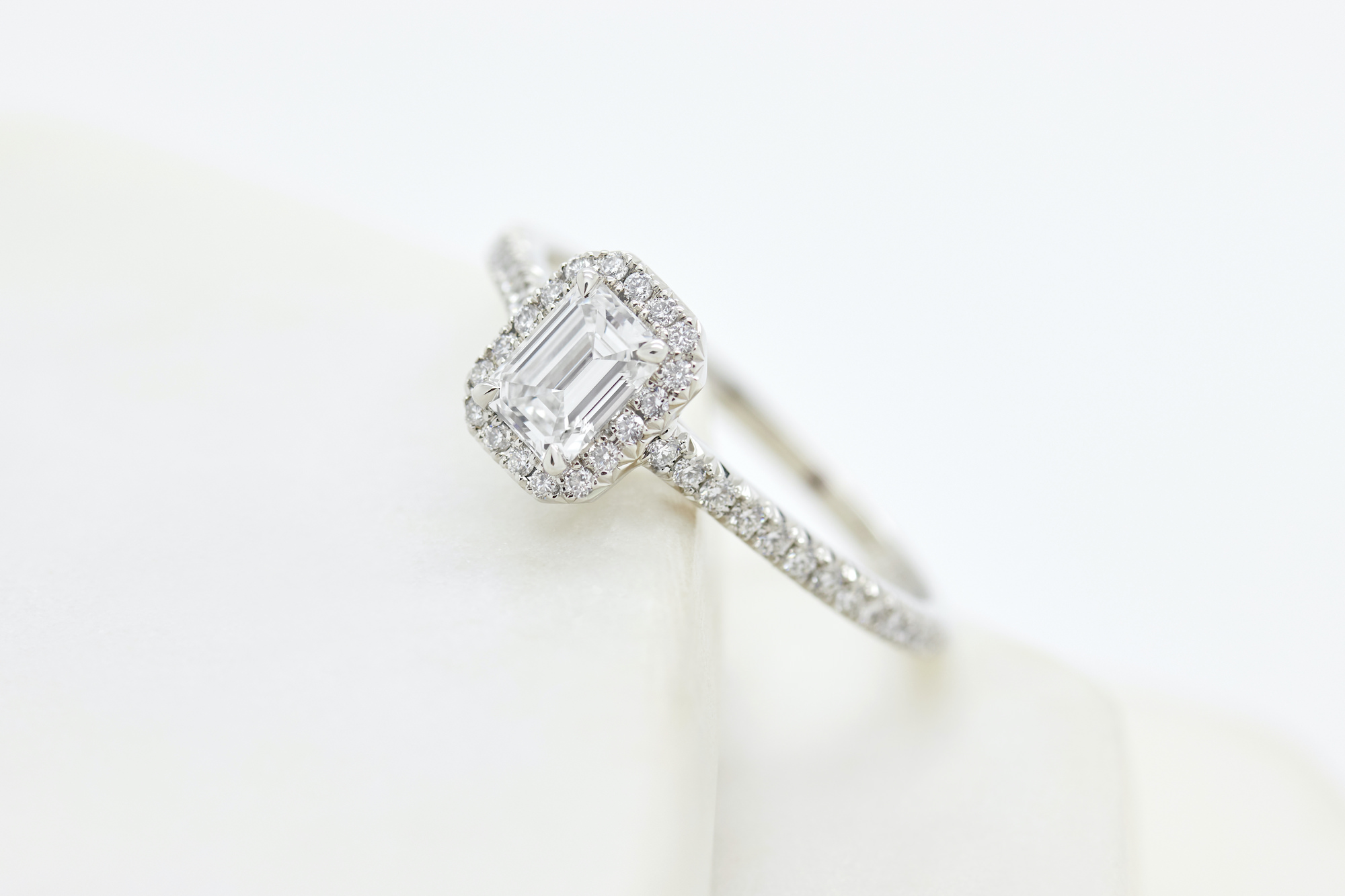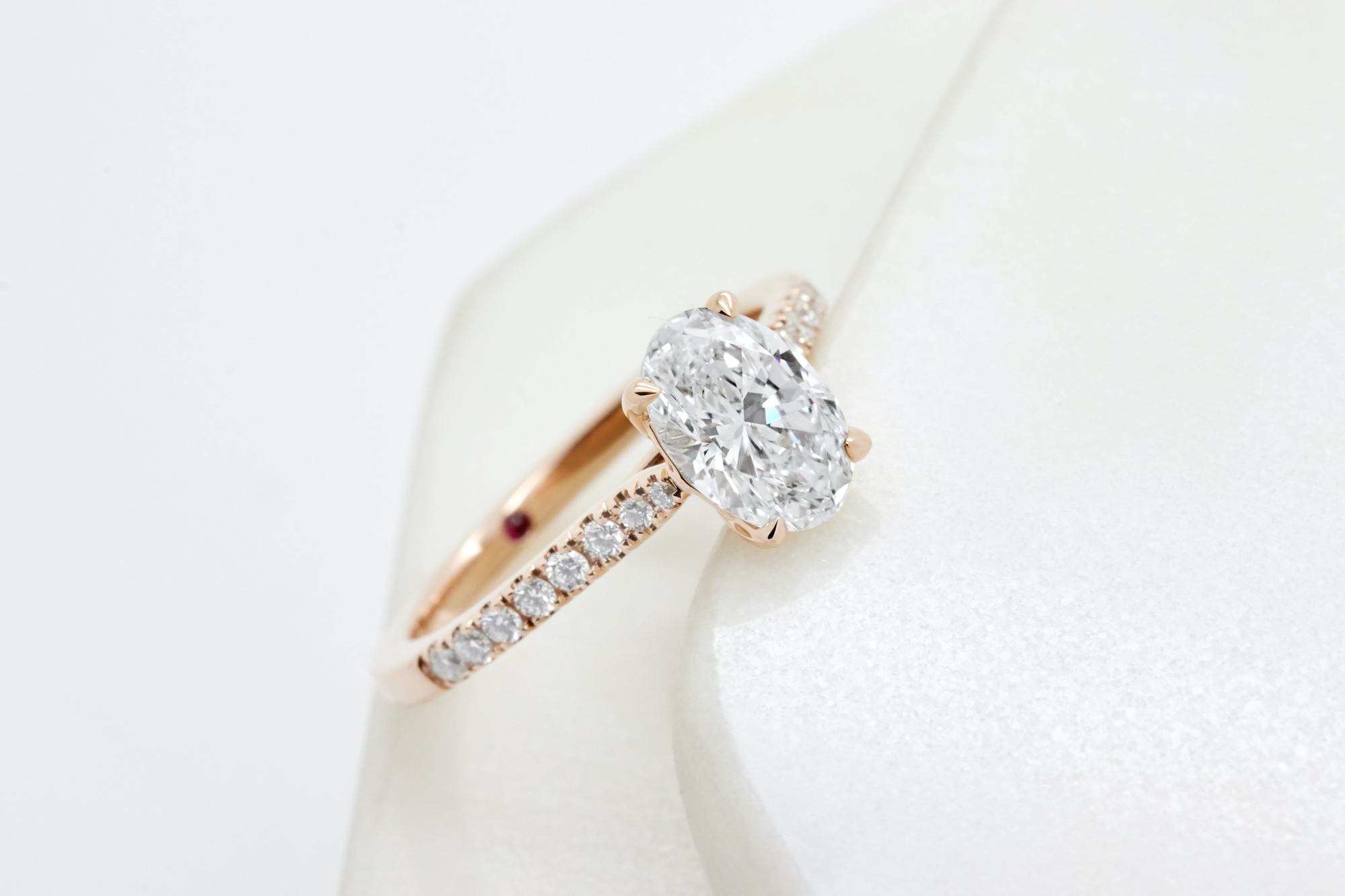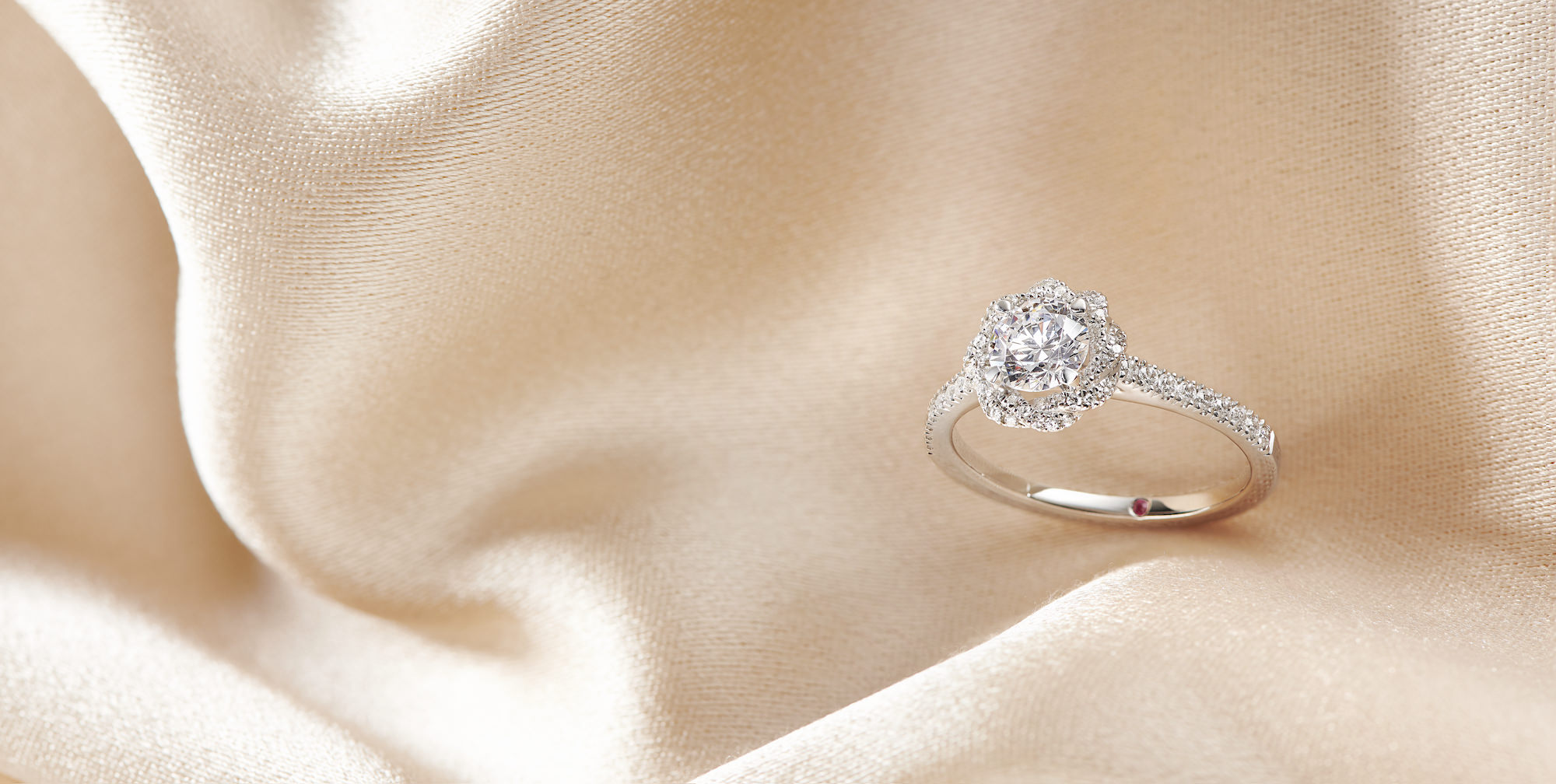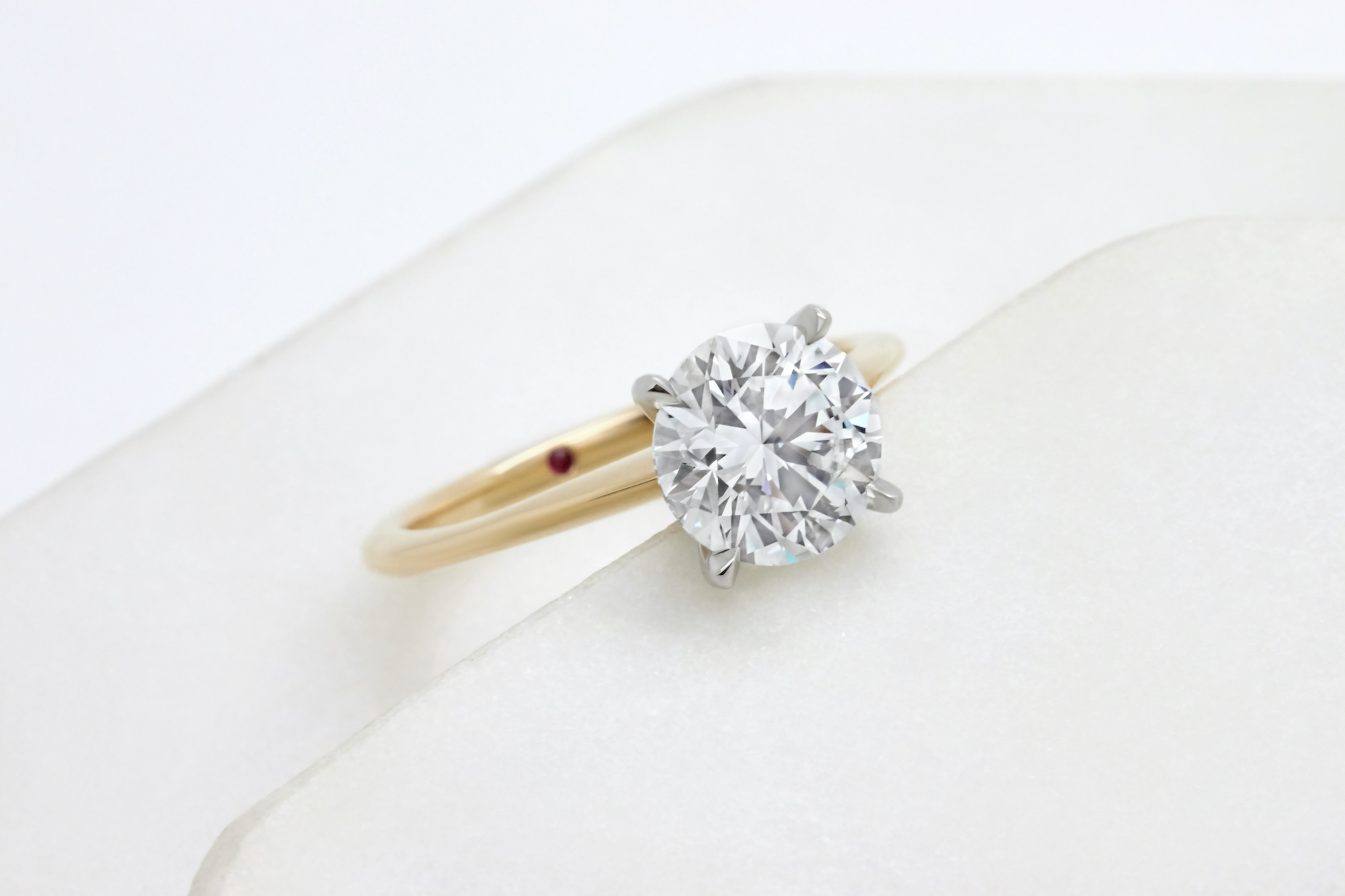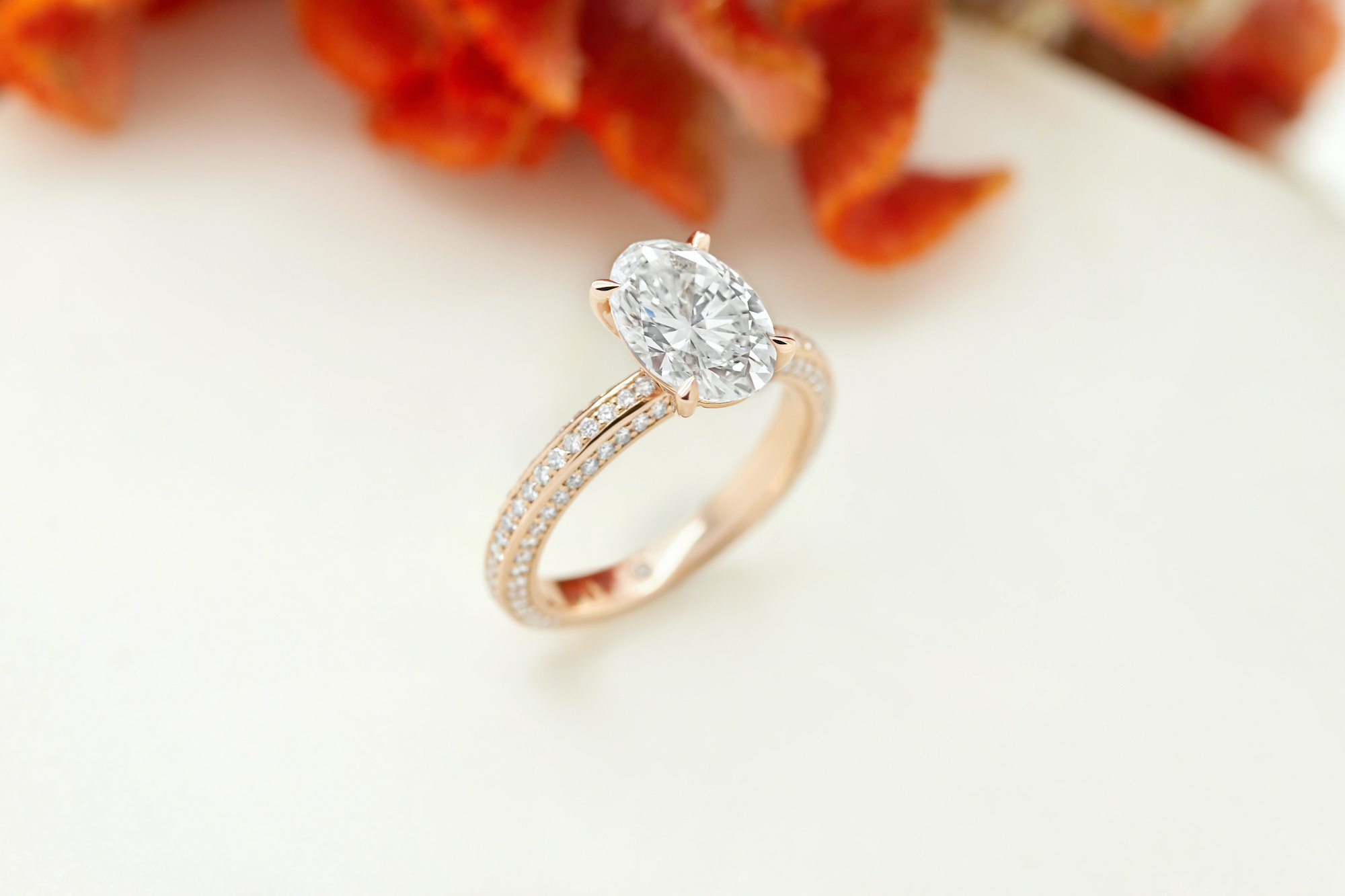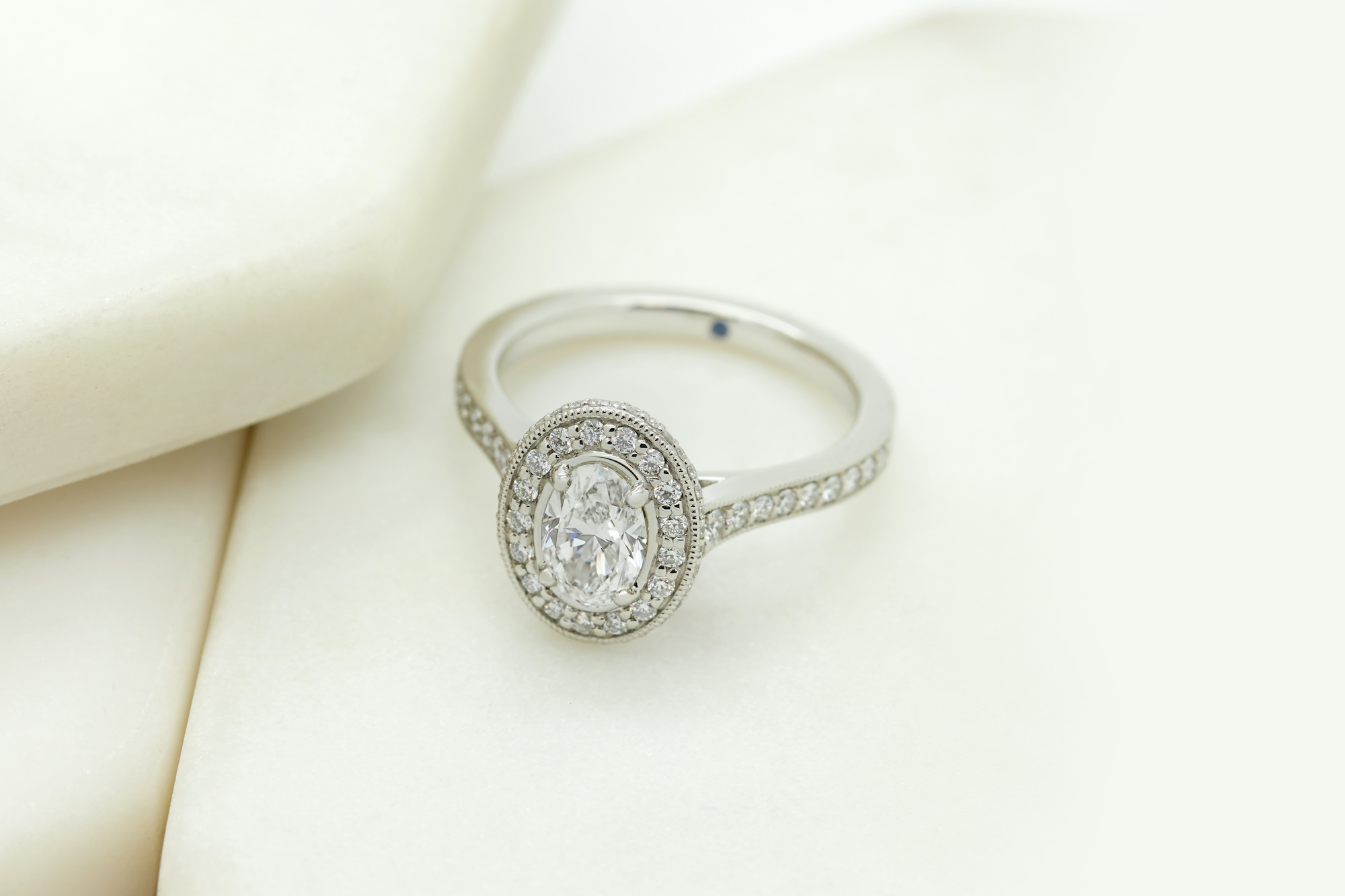 Written by Brittny Drye