For their engagement shoot, Laura Watson Photography took Josh and Cara to High Falls State Park in Georgia where the beautiful water and landscape served as a gorgeous backdrop in their photos. We love the way they light up as they look into each other's eyes and how relaxed and comfortable they look when their arms are entwined.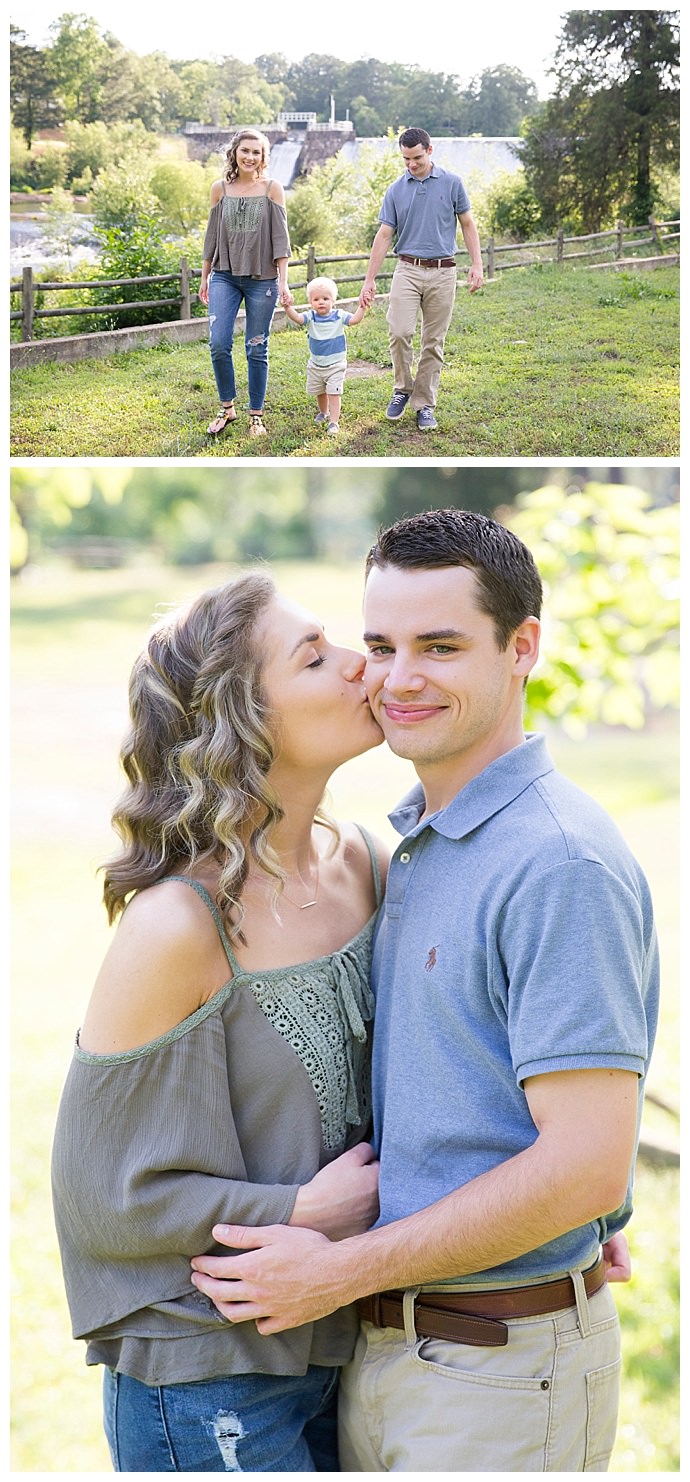 The Love Story
Josh and Cara first met in high school and began dating when they reconnected in college. But it was actually the birth of their son, Grayson, who brought them closer than ever. "The way he took care of me and our son made me realize how much I love him and that I wanted him as my partner for life," Cara says. "He continuously amazes me with how hard he works to provide for our family — working full time and earning his master's in engineering — while also being a fun, affectionate and attentive father and fiancé."
Josh says it's the way they balance each other out that make them such a great match and strong team. "My love for Cara has grown from the beginning and has only gotten stronger through all of our ups and downs," he says. "She is a smart, compassionate and hardworking woman and an incredible mom, and I am lucky to call her mine."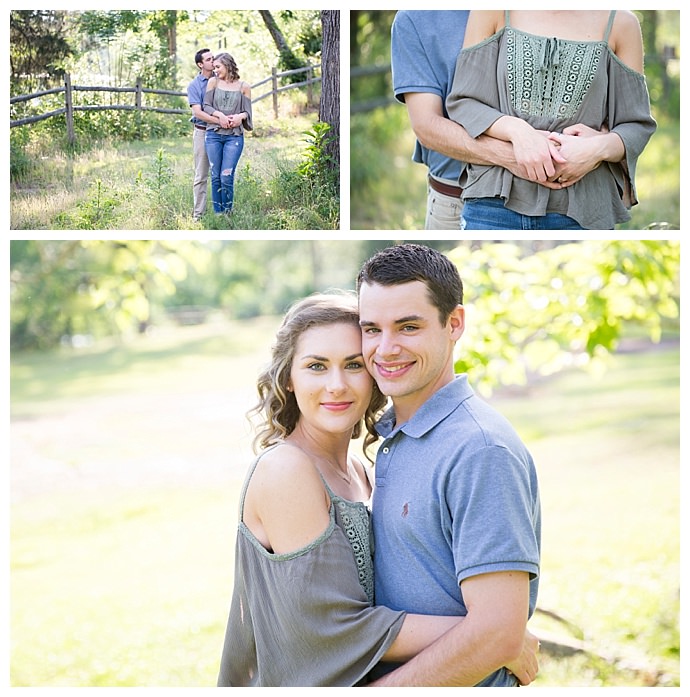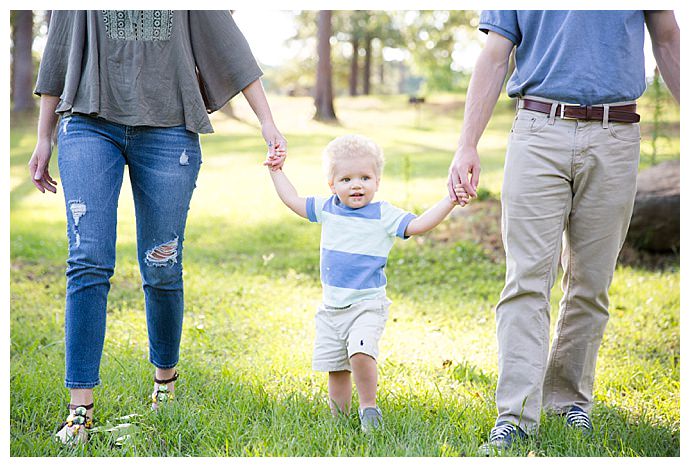 The Proposal
On their first Christmas together as a family in their new home, Josh was determined to make it the most magical Christmas ever. After Grayson had spent a morning tearing into wrapping paper surrounded by their family, it was time for a nap. The rest of their family had left, and Josh and Cara finally got some alone time to exchange their gifts to each other. "When I thought we were done, Josh said there was one more and pulled out a small wrapped box" Cara says. "It wasn't quite as small as a ring box, but I knew exactly what it was and started crying. As I opened it, he got down on one knee, said some sweet things and asked me to marry him while we were still in our pajamas."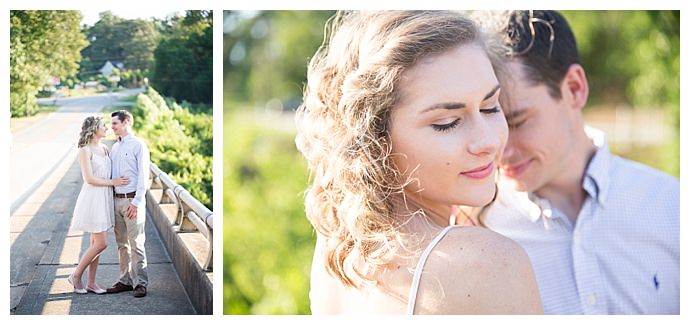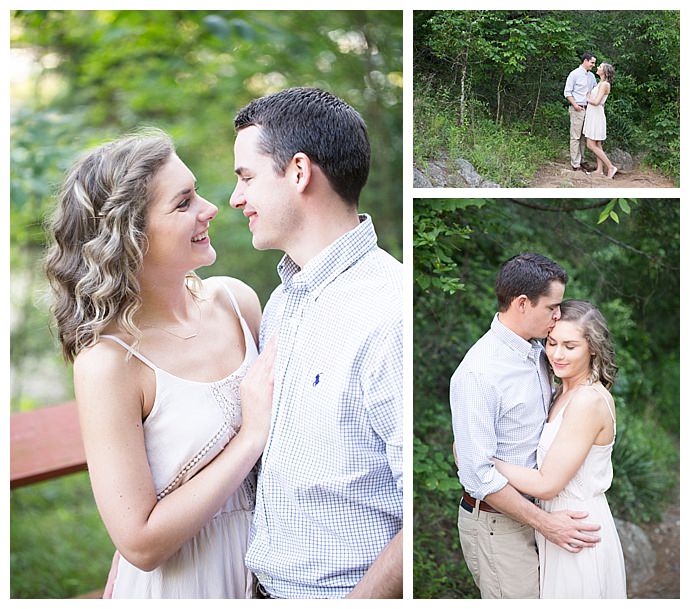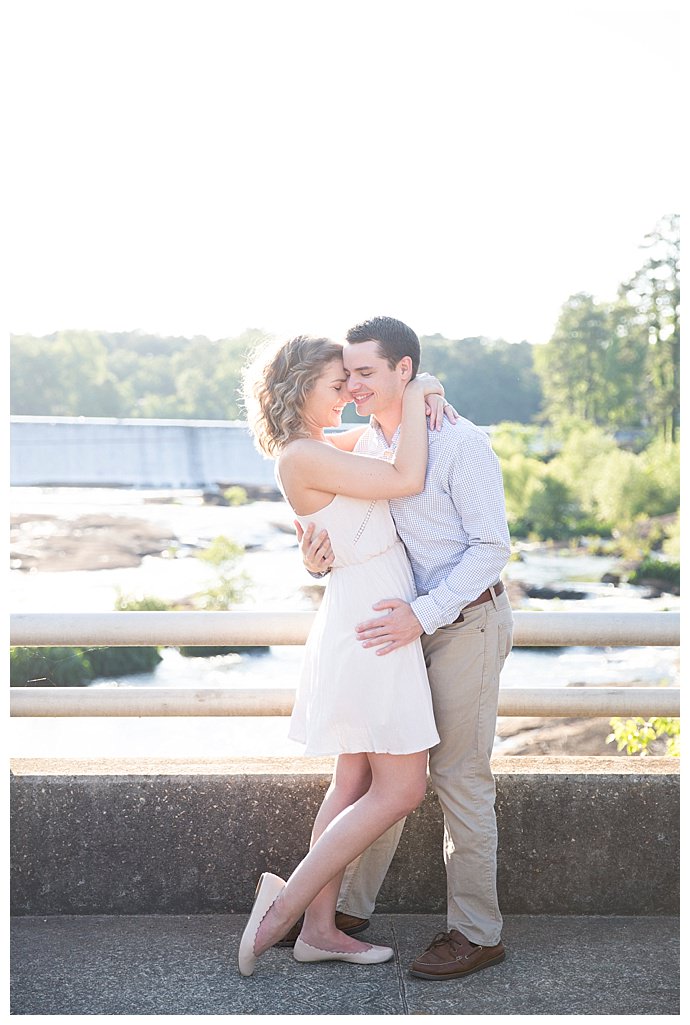 The Ring
Josh designed the ring for Cara, a one-carat oval diamond with a micro pave halo and band in rose gold.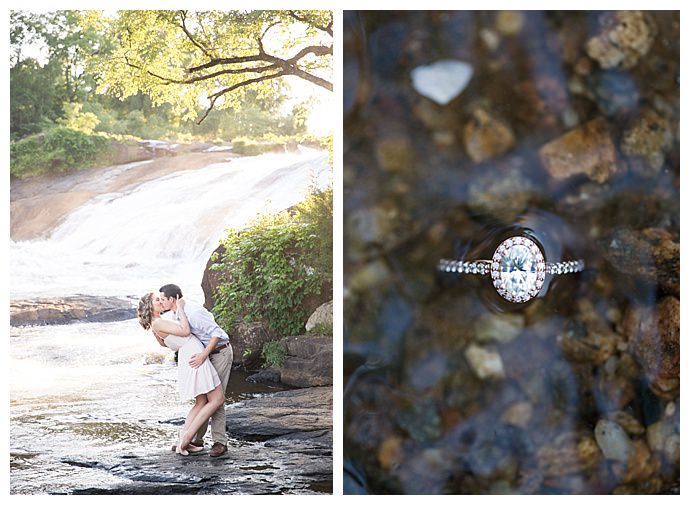 The Wedding Date: August 6, 2016